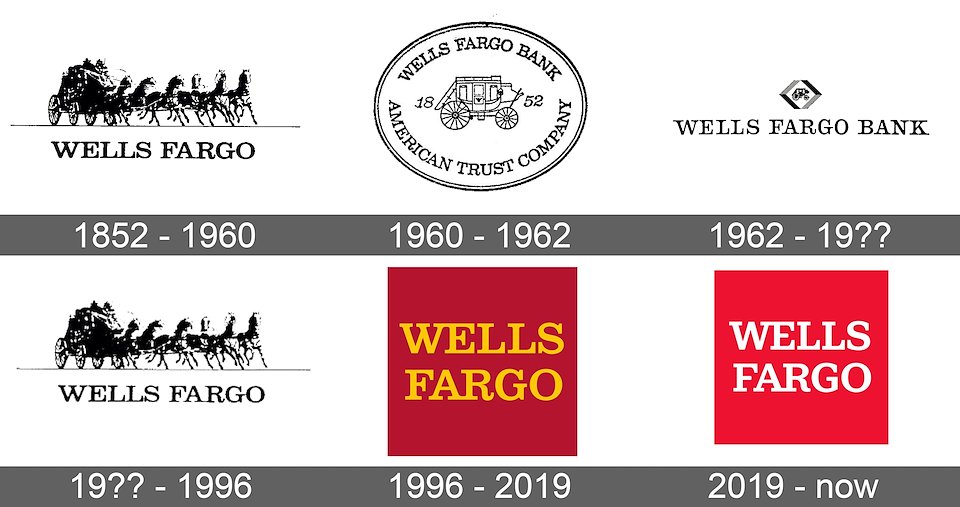 Wells Fargo logo history, reference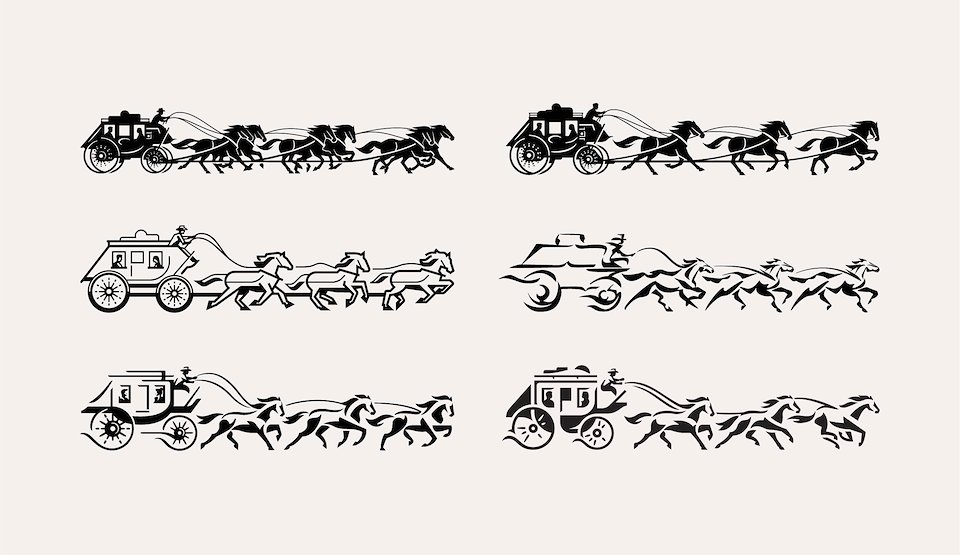 New "Re-Established" stagecoach icon (lower right), 2018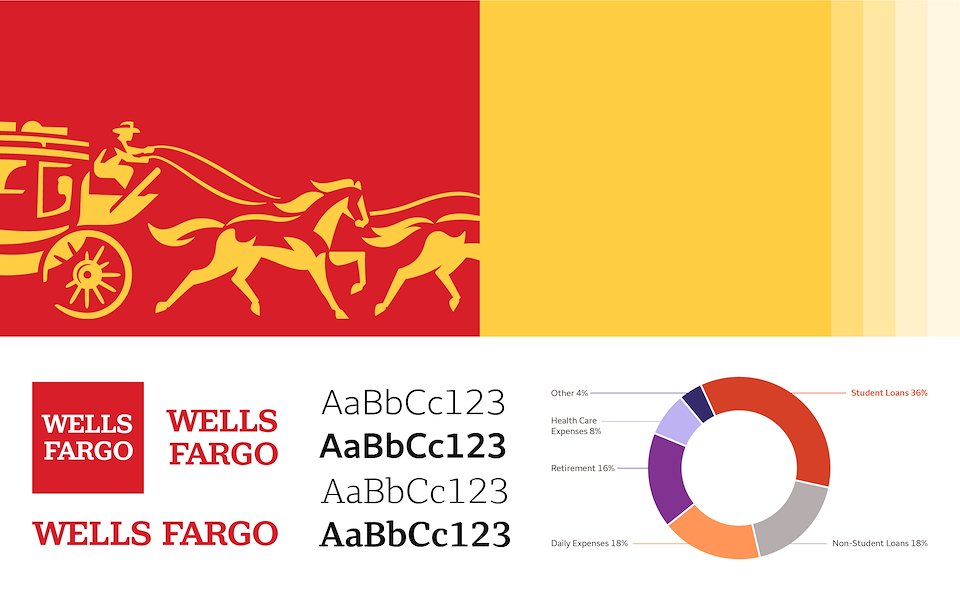 "Re-Established" branding guidelines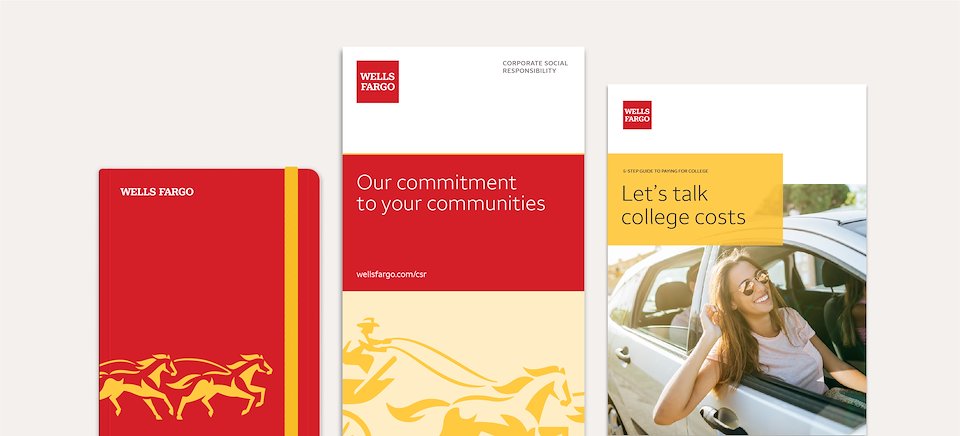 "Re-Established" branding concepts, marketing collateral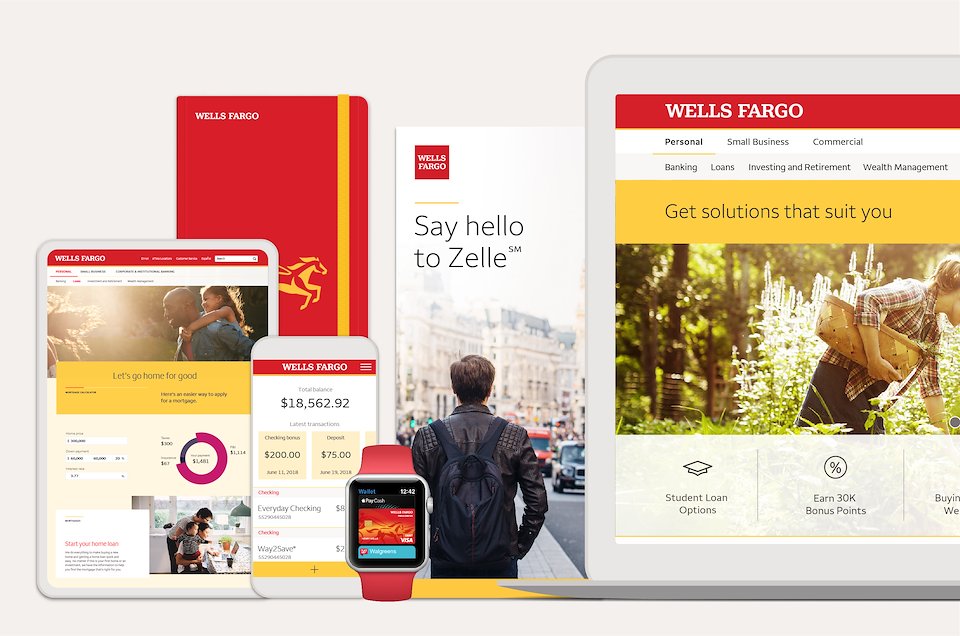 "Re-Established" branding concepts, marketing collateral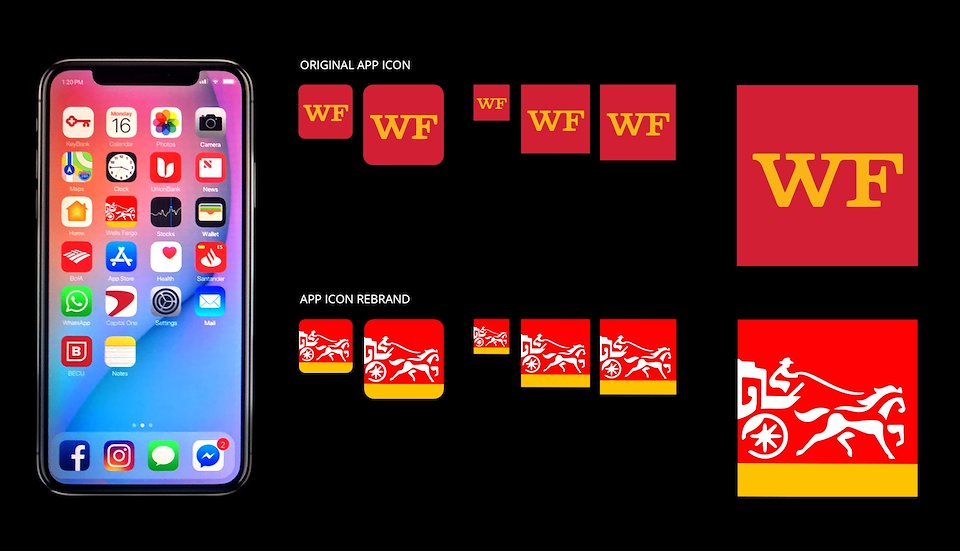 "Re-Established" app icon rebrand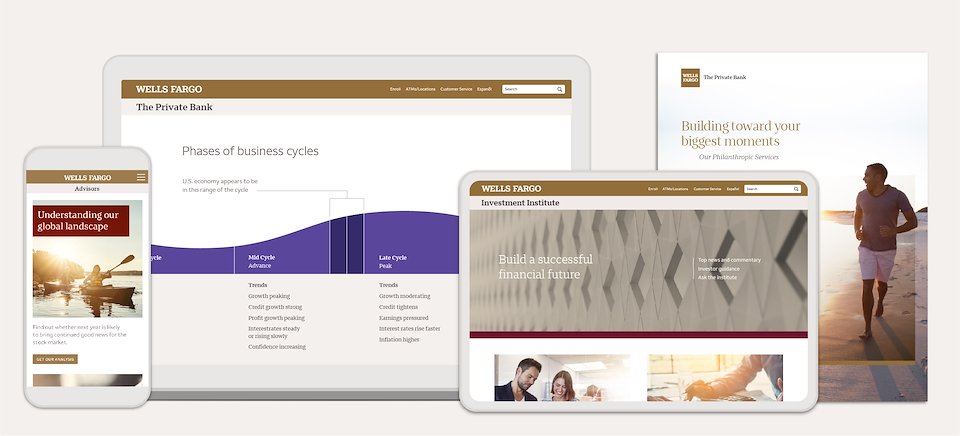 "Re-Established" The Private Bank branding concepts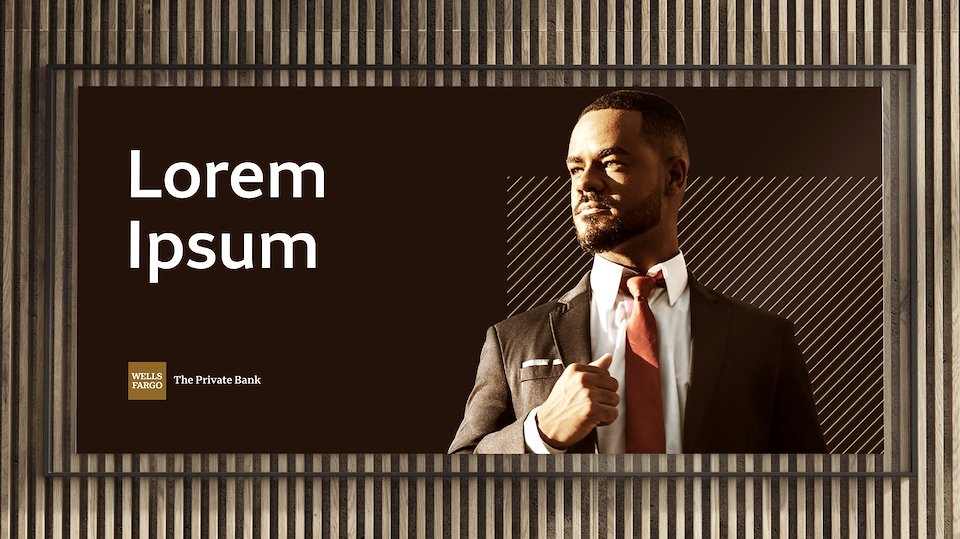 "Re-Established" The Private Bank branding concept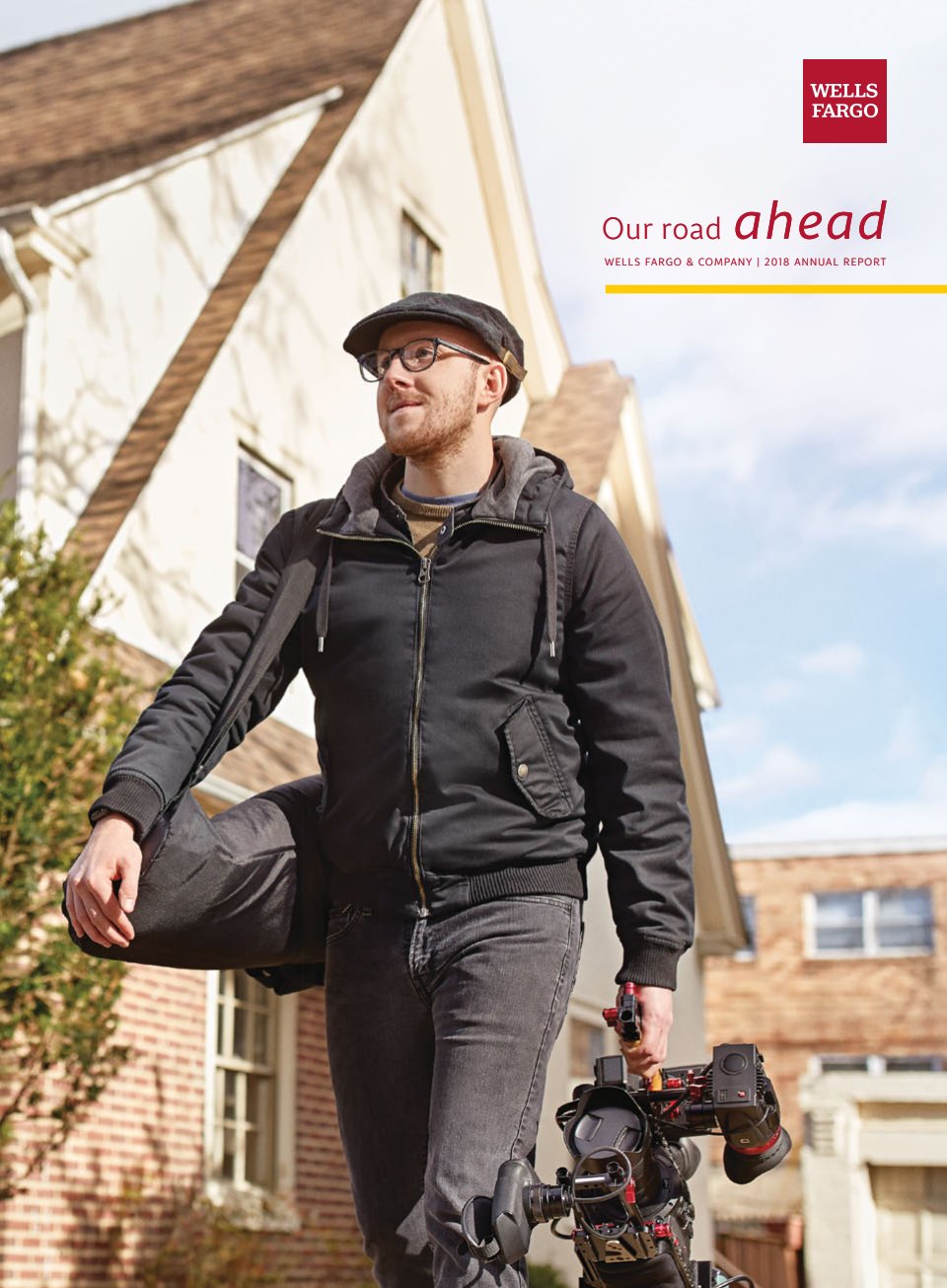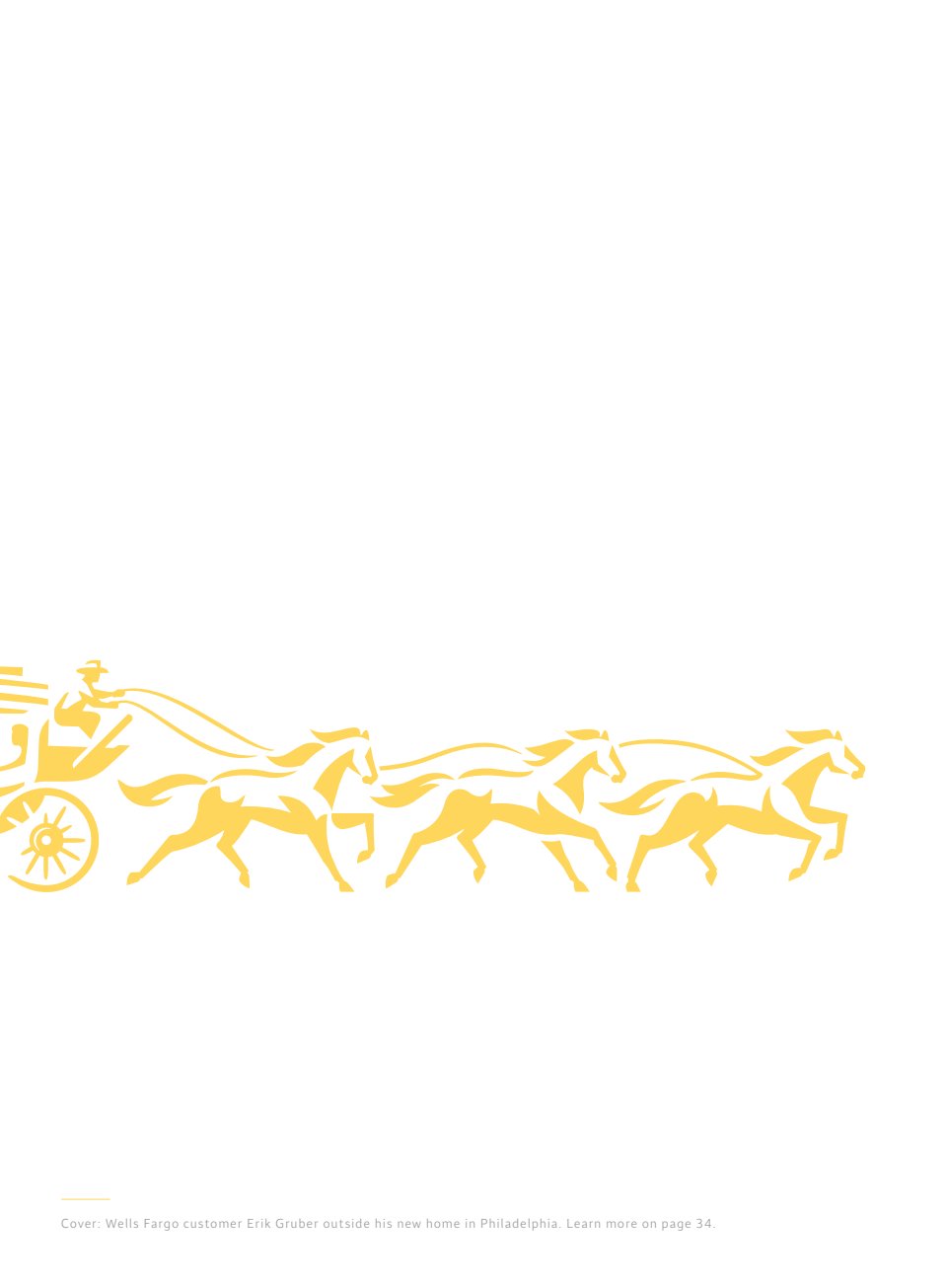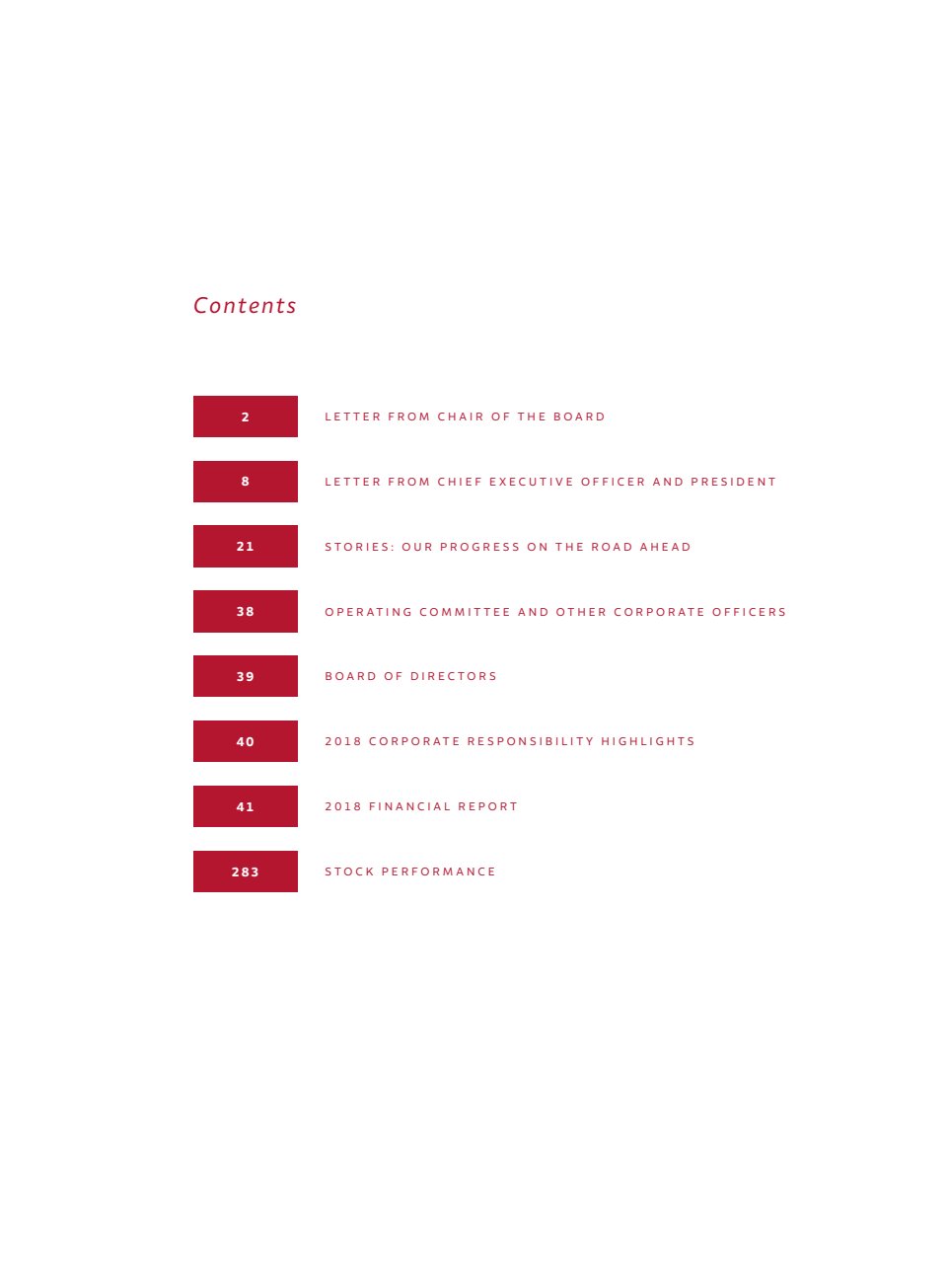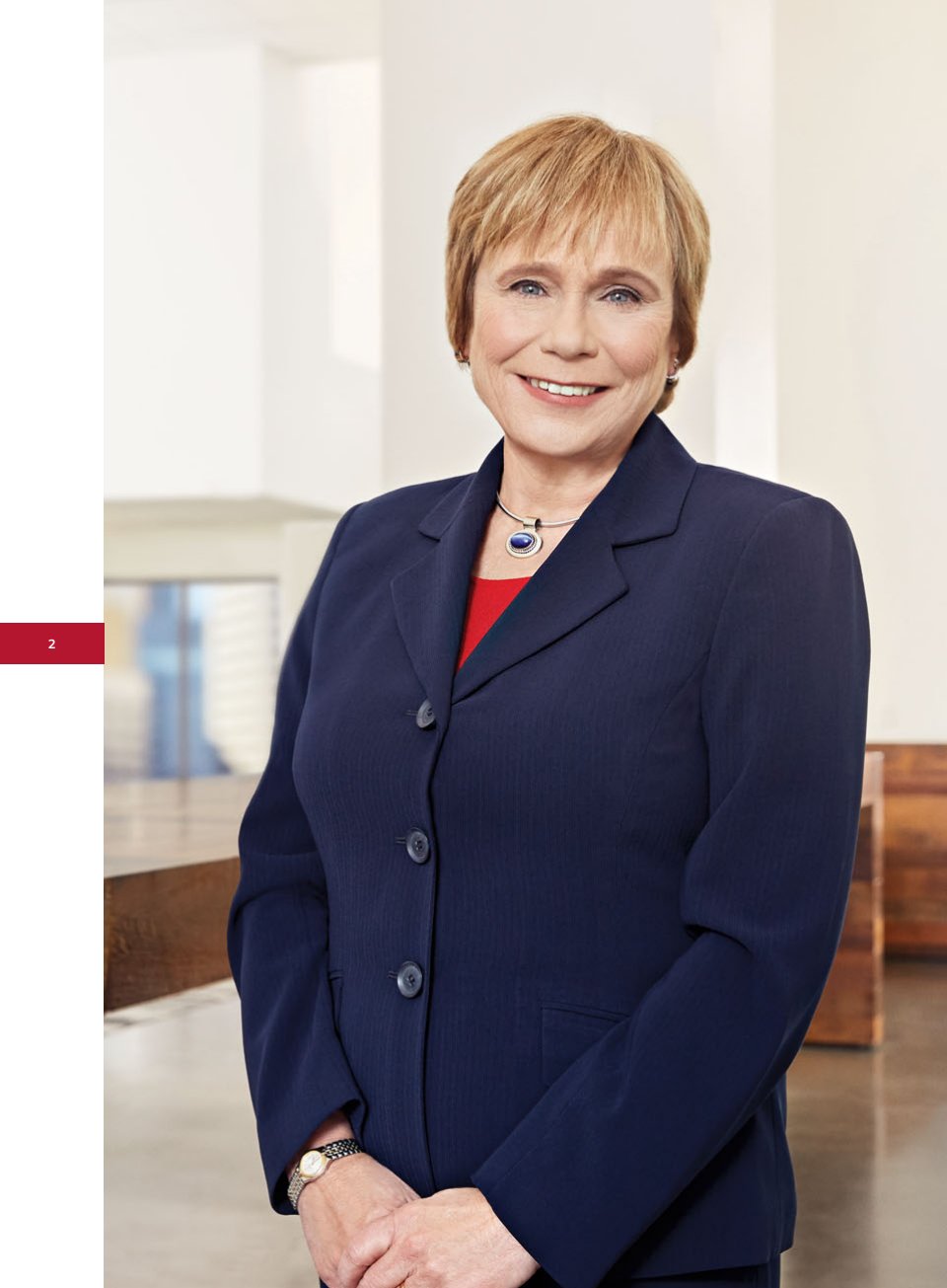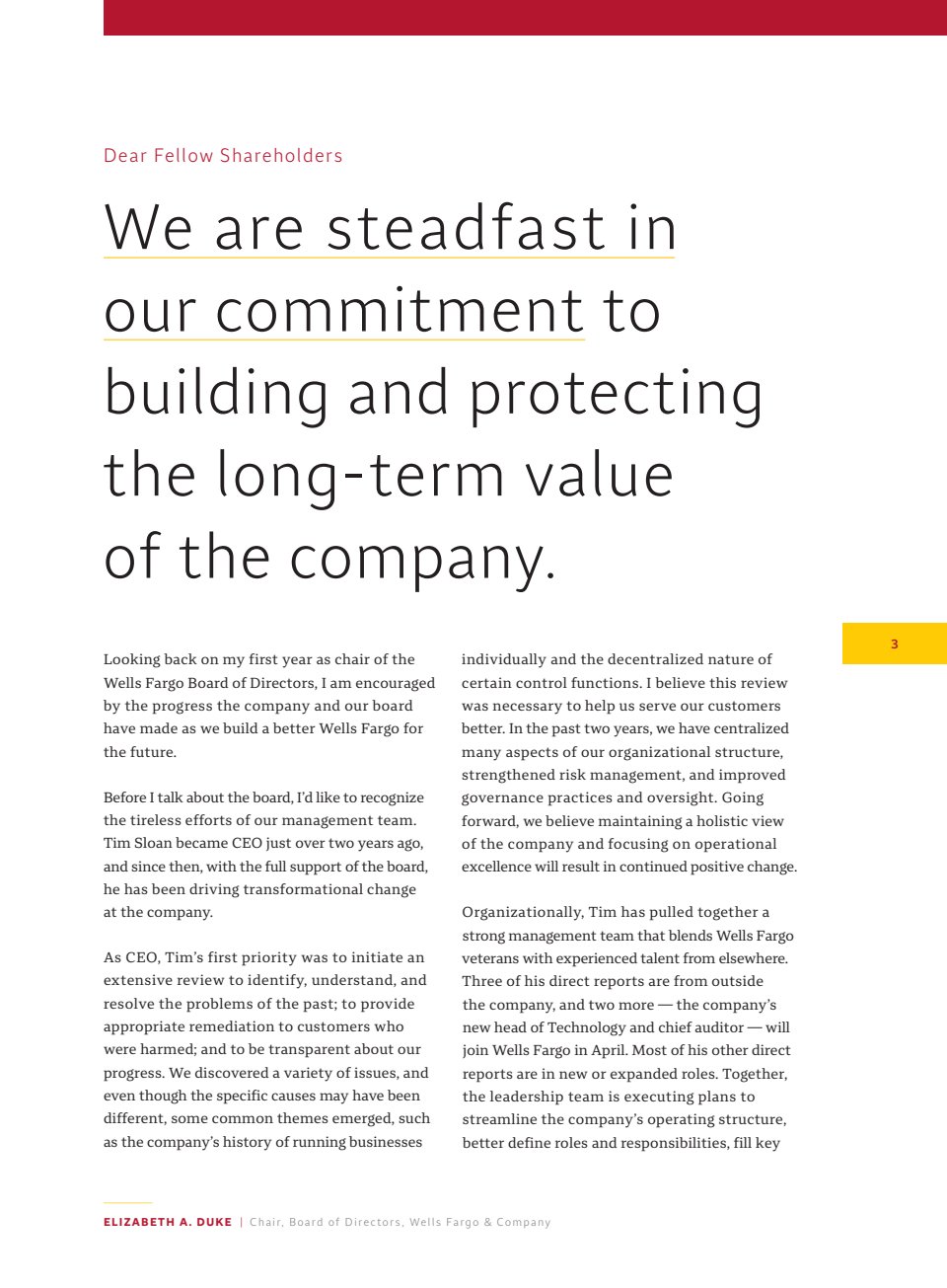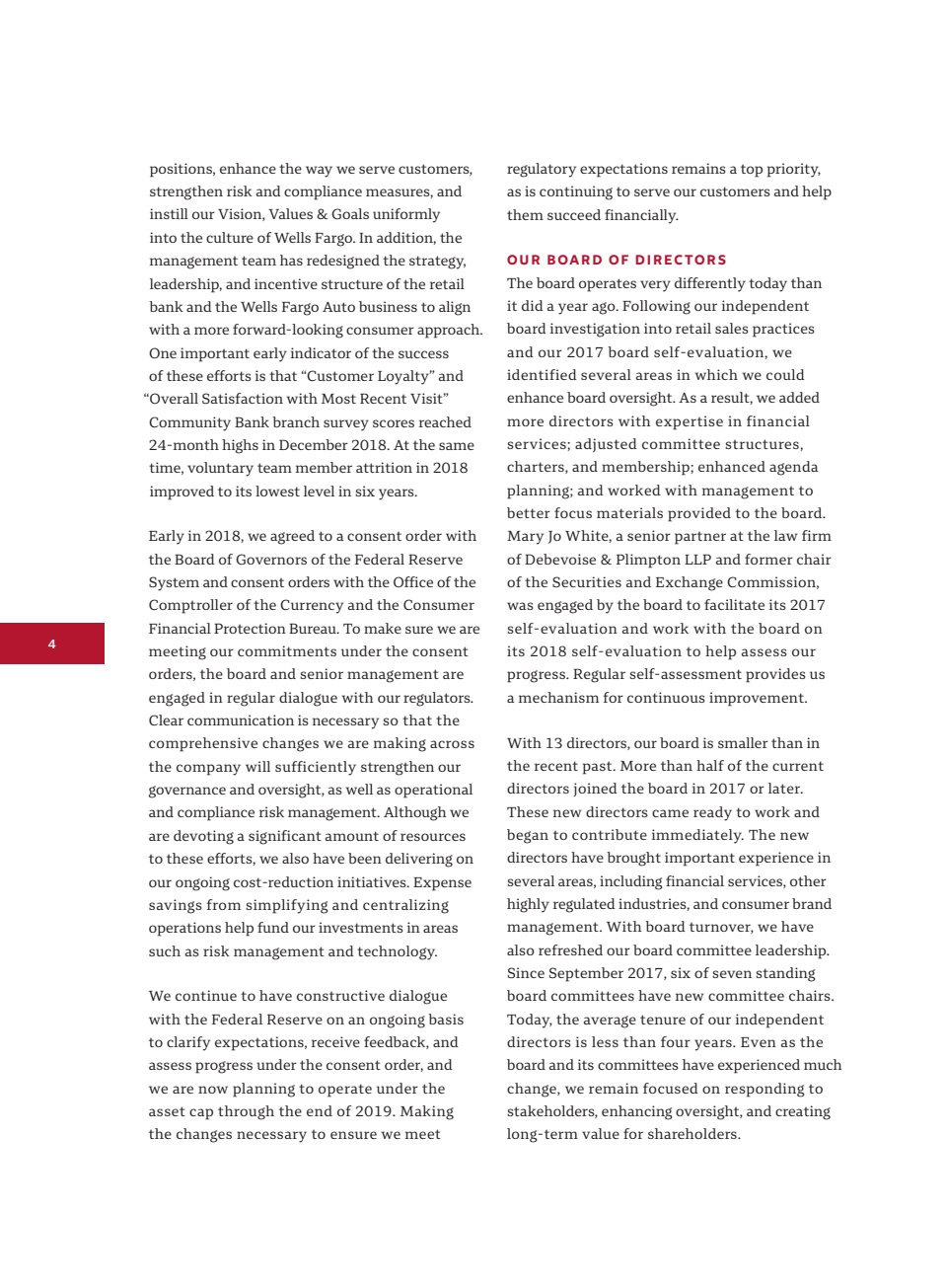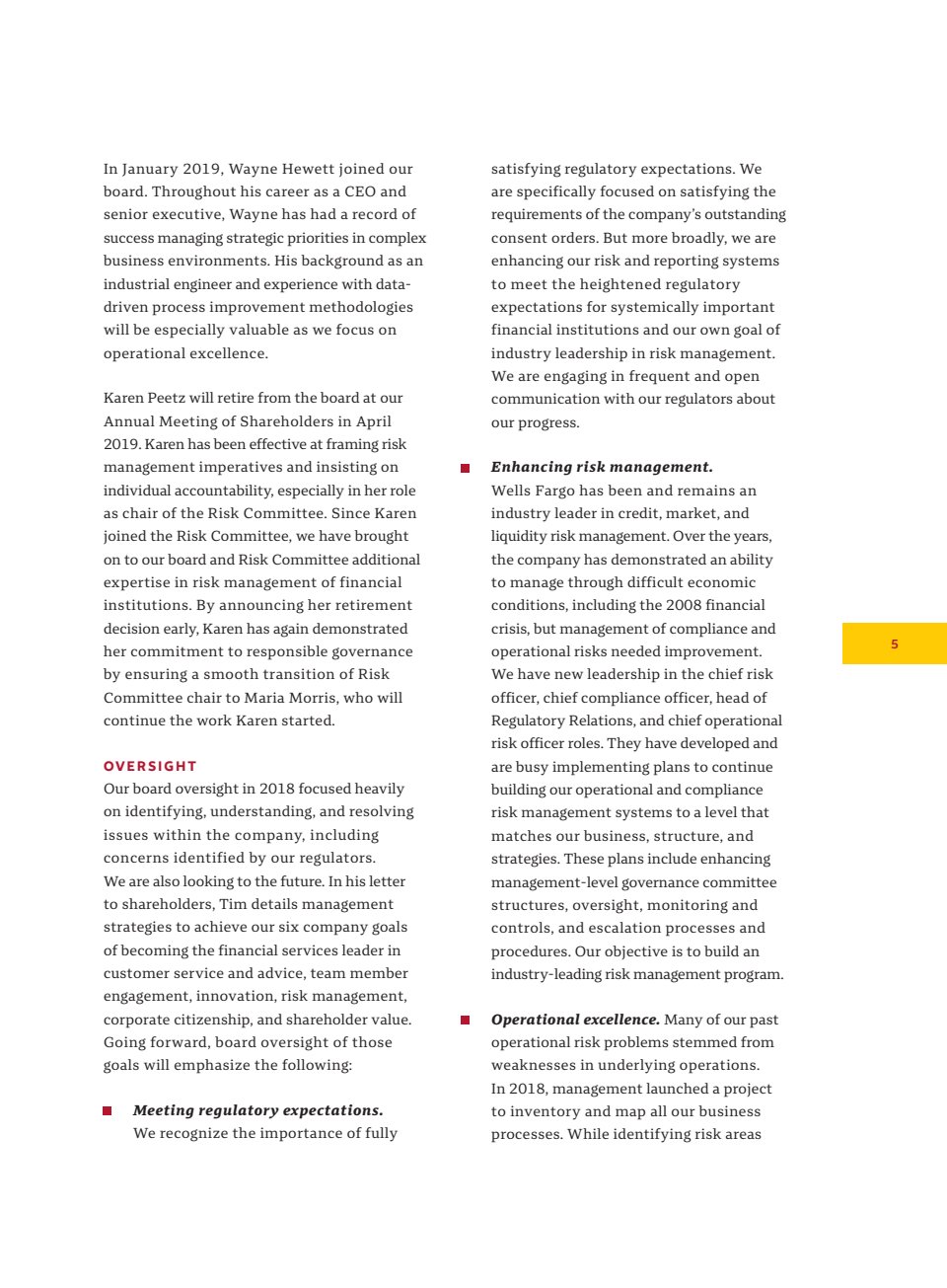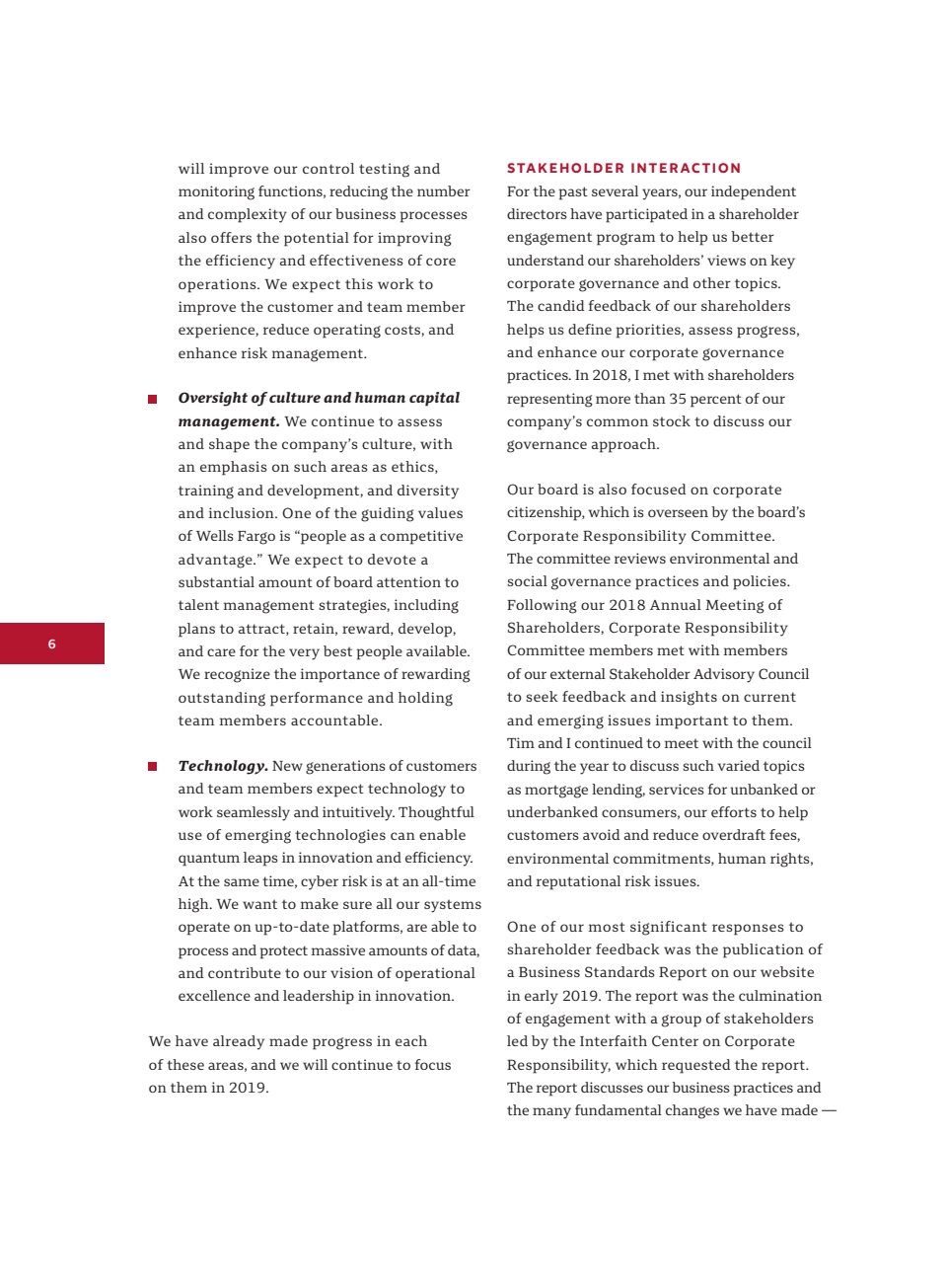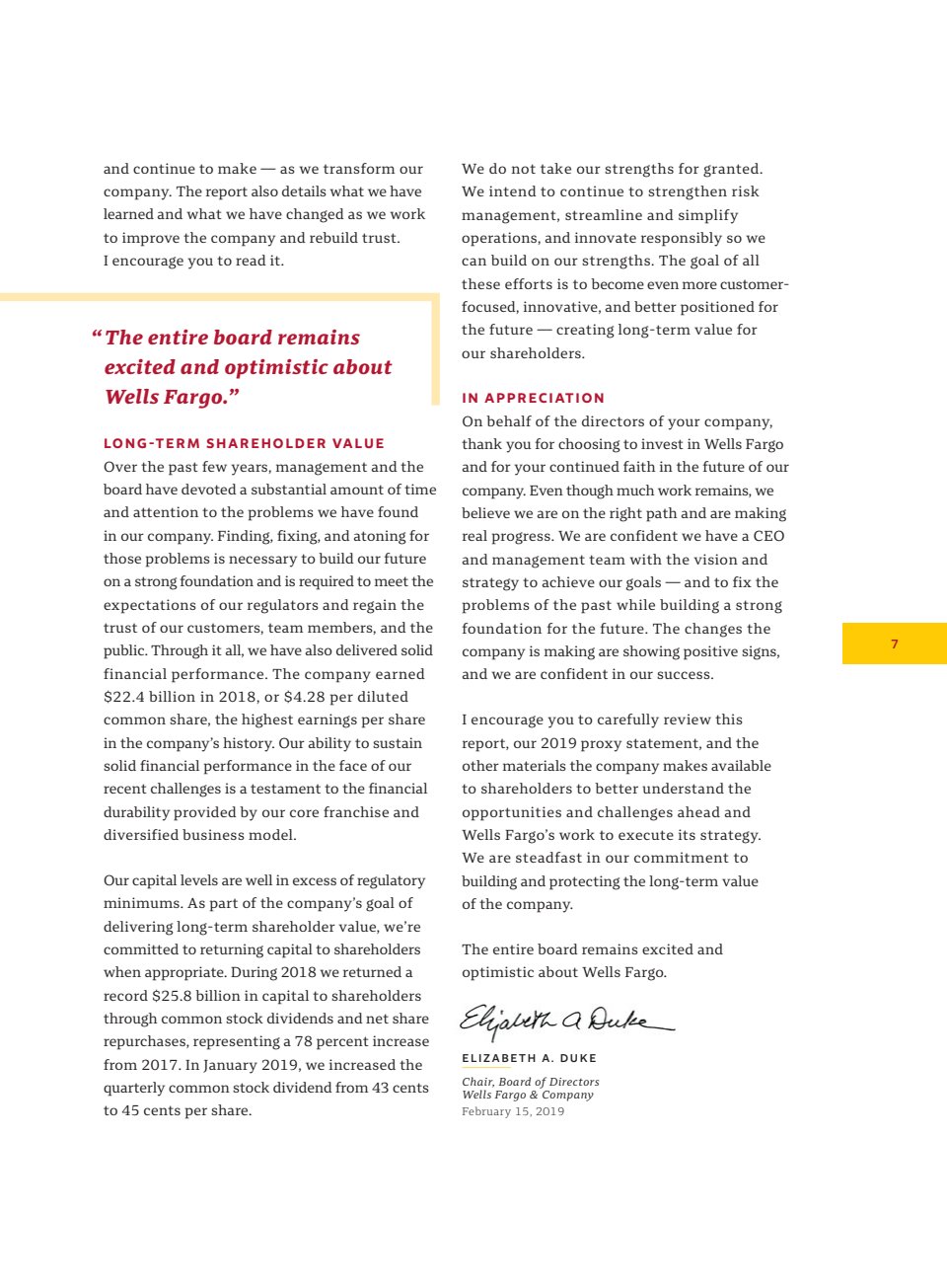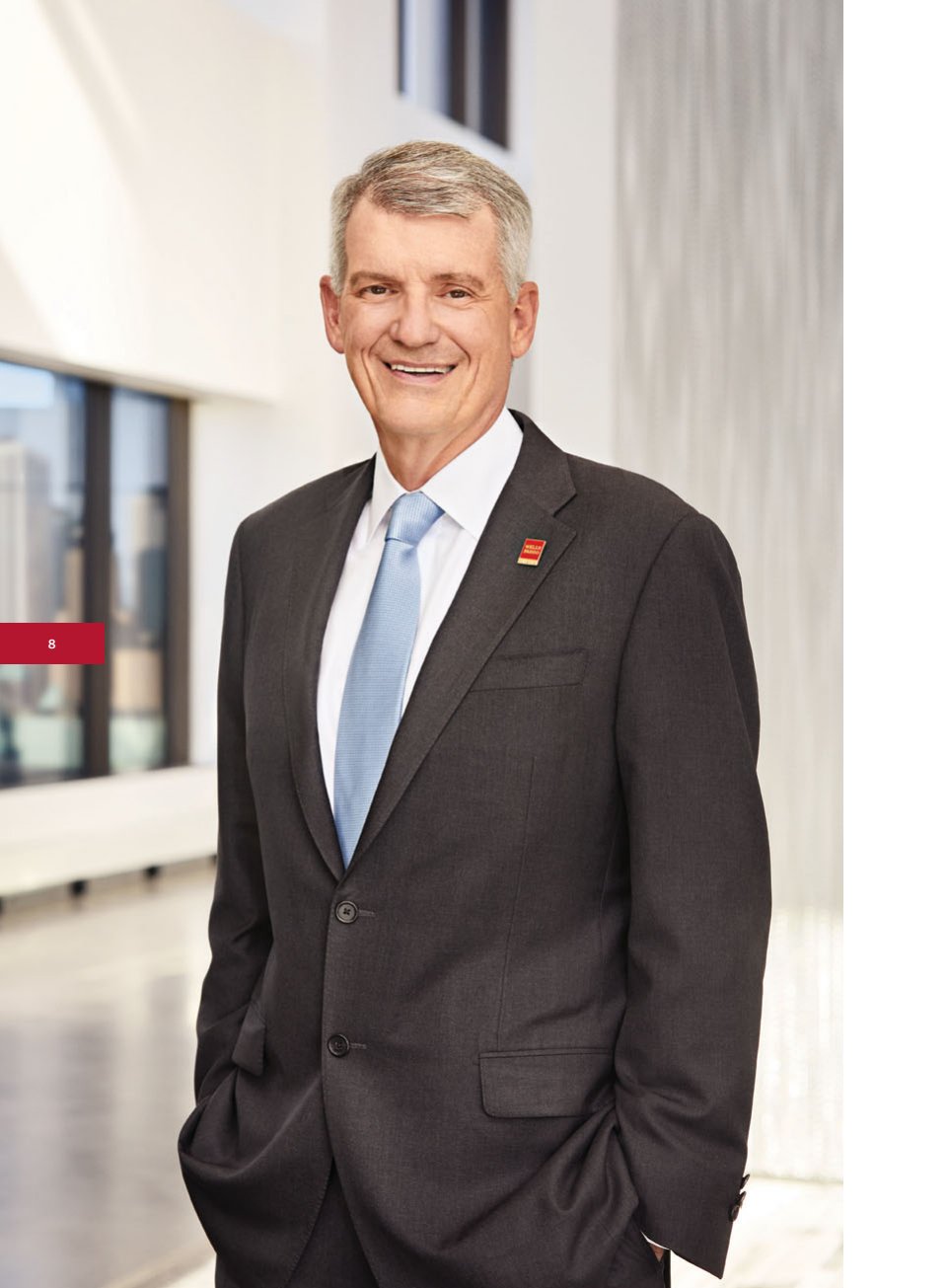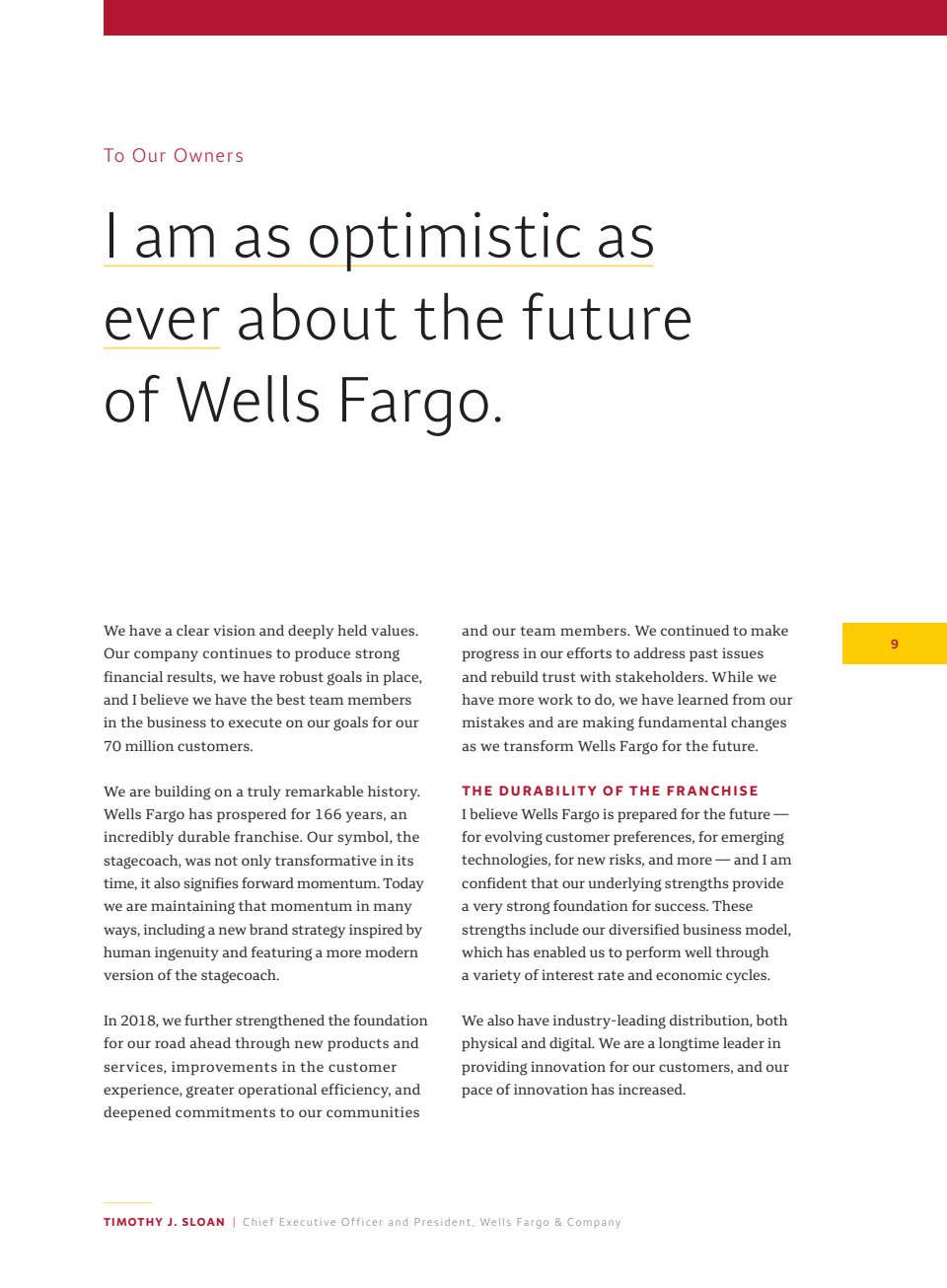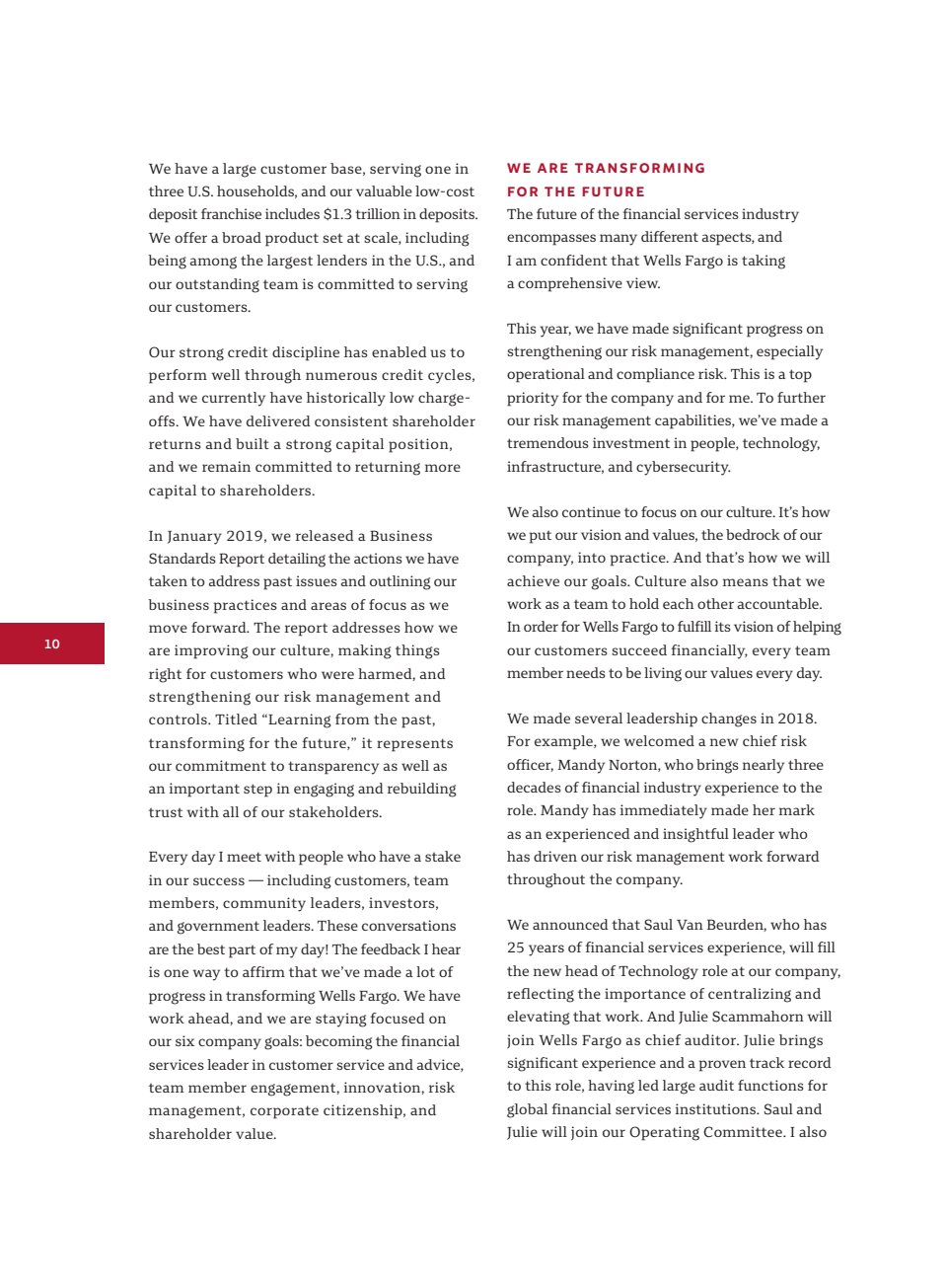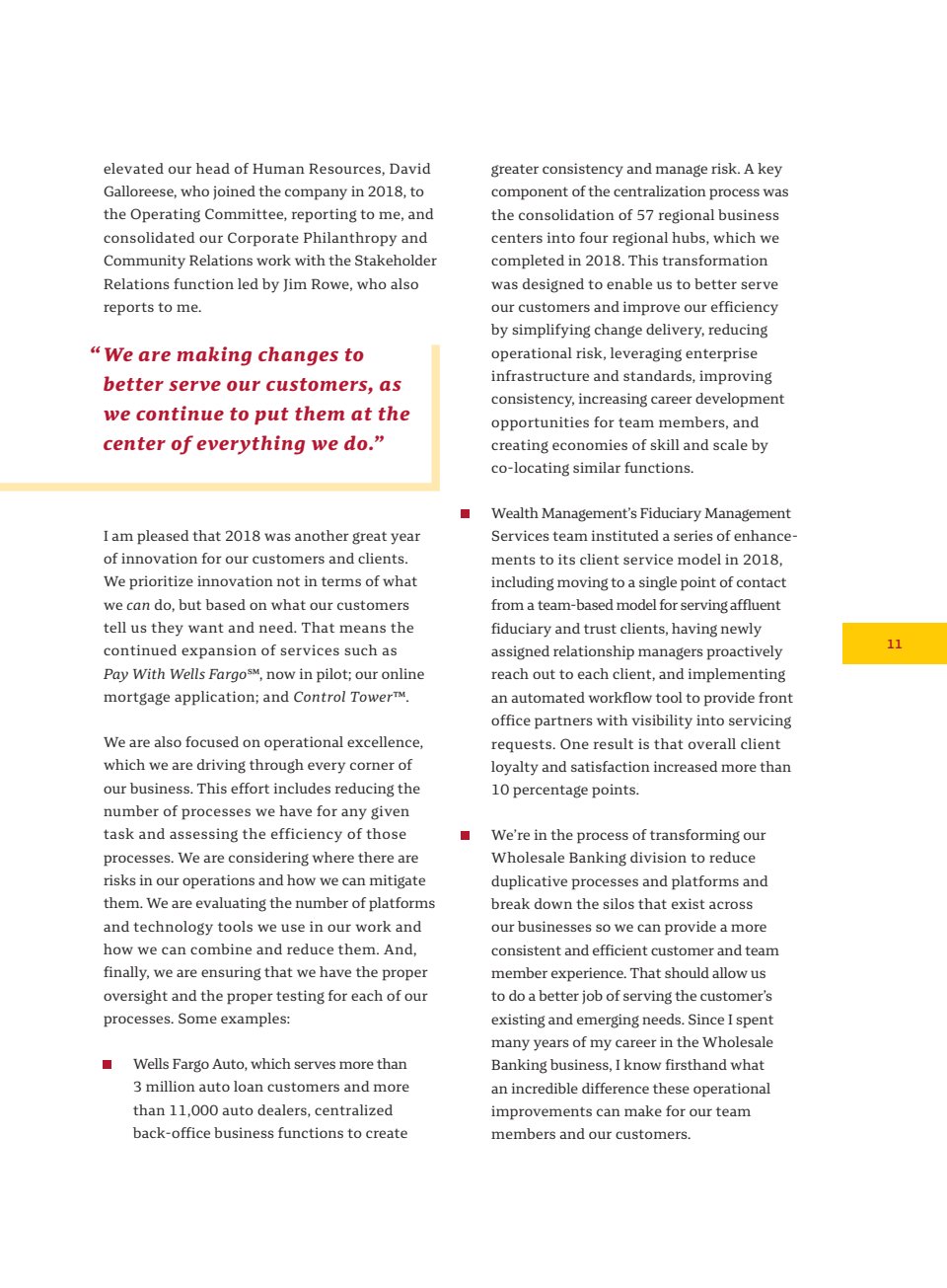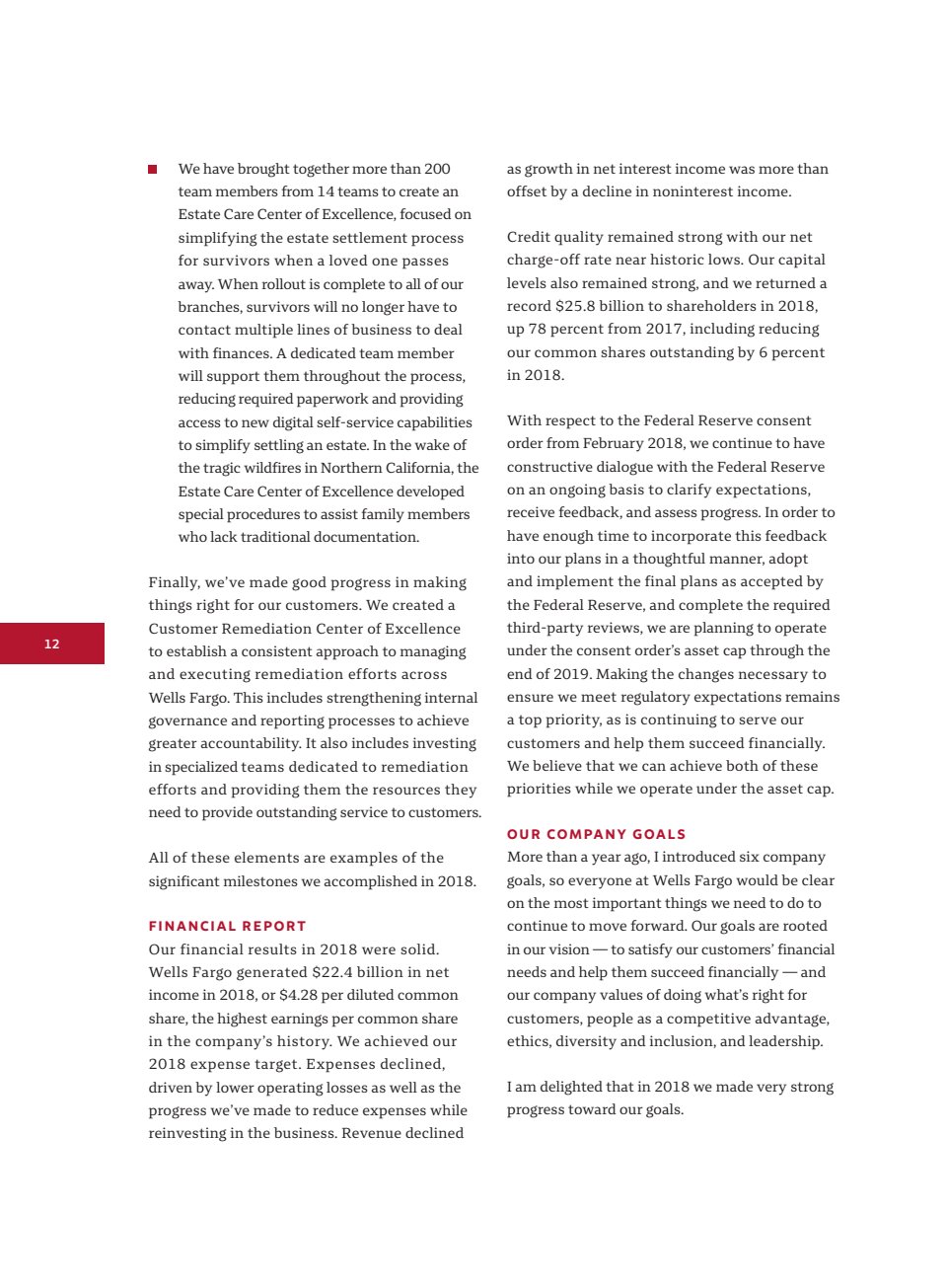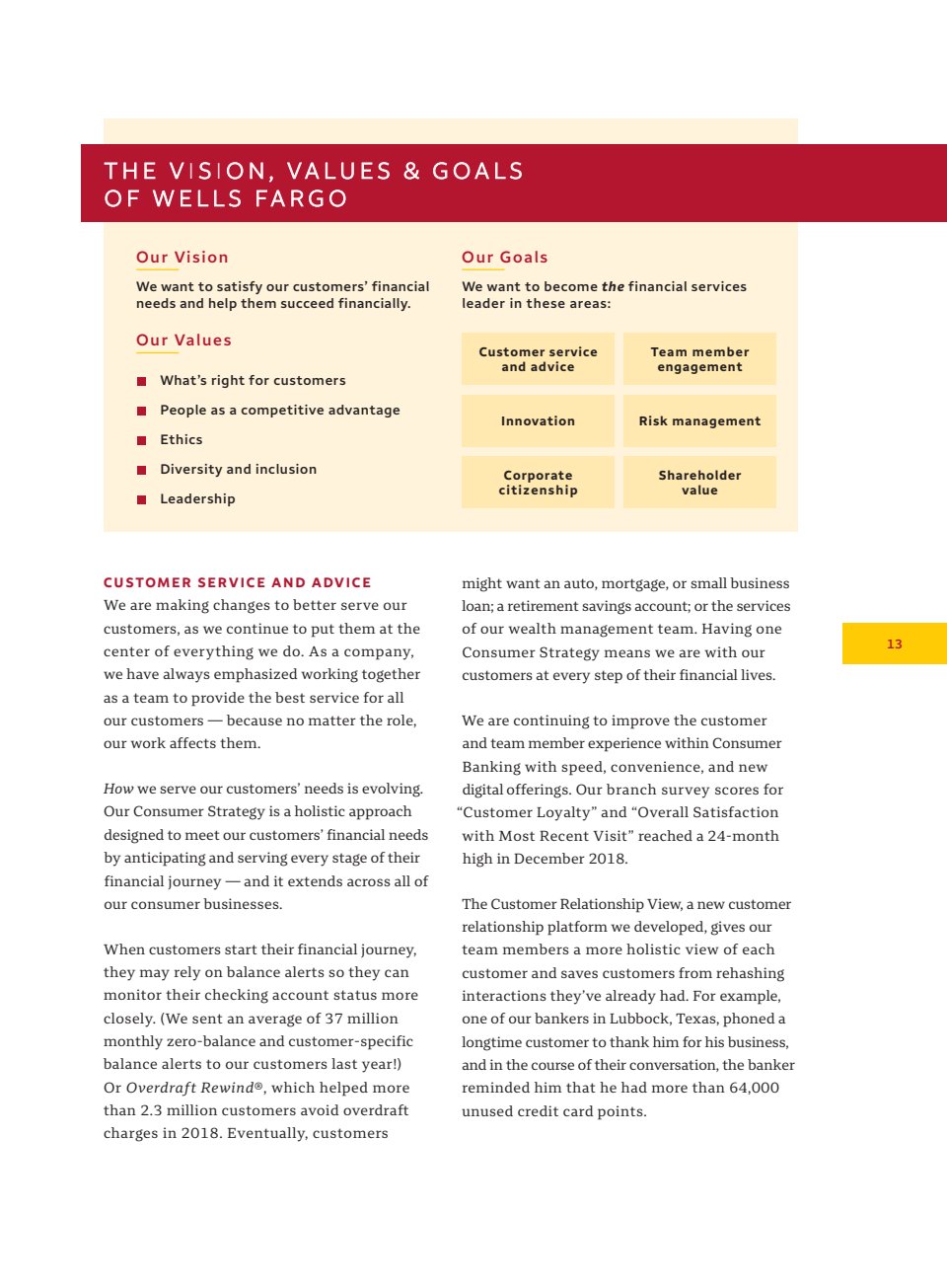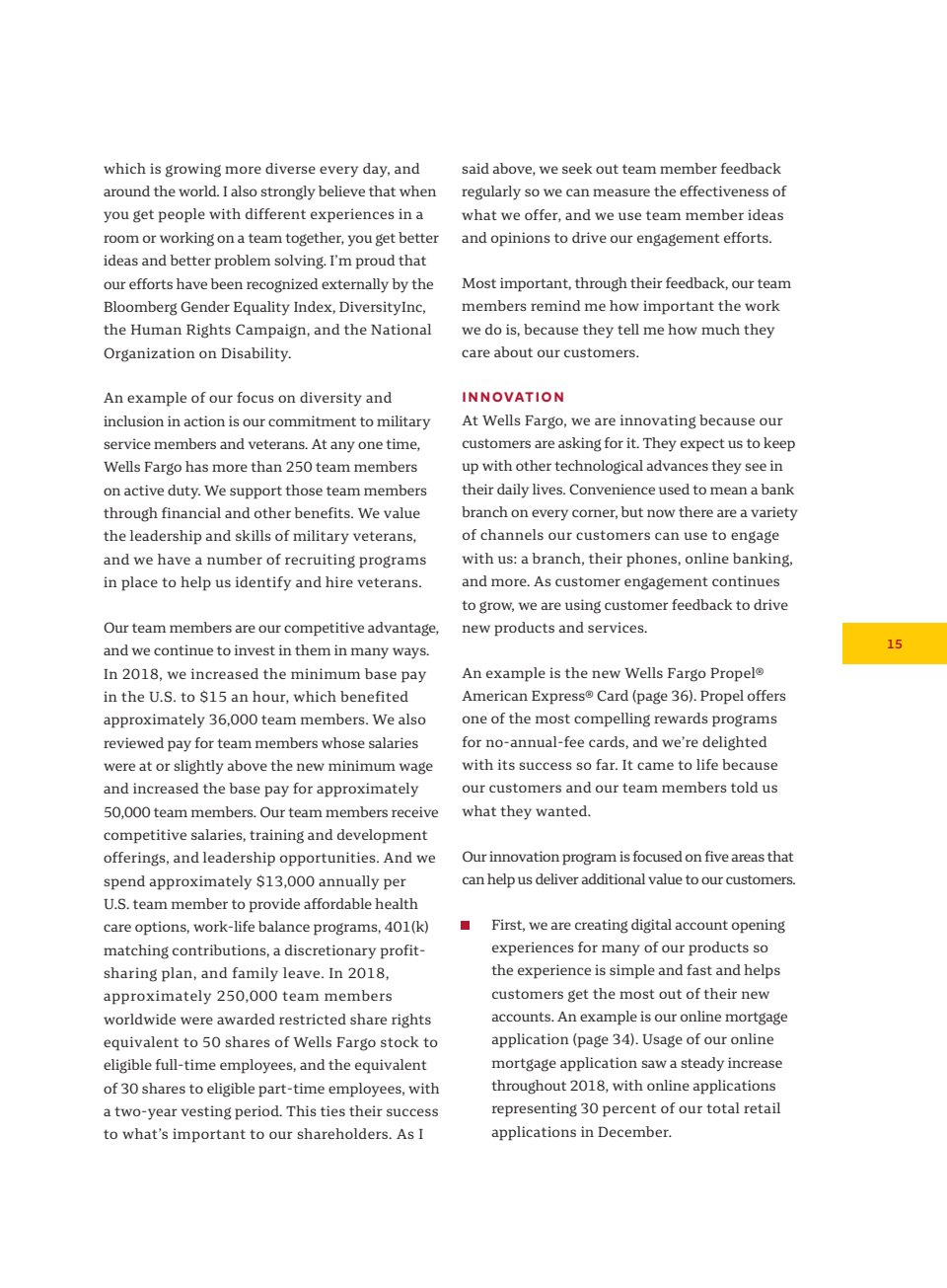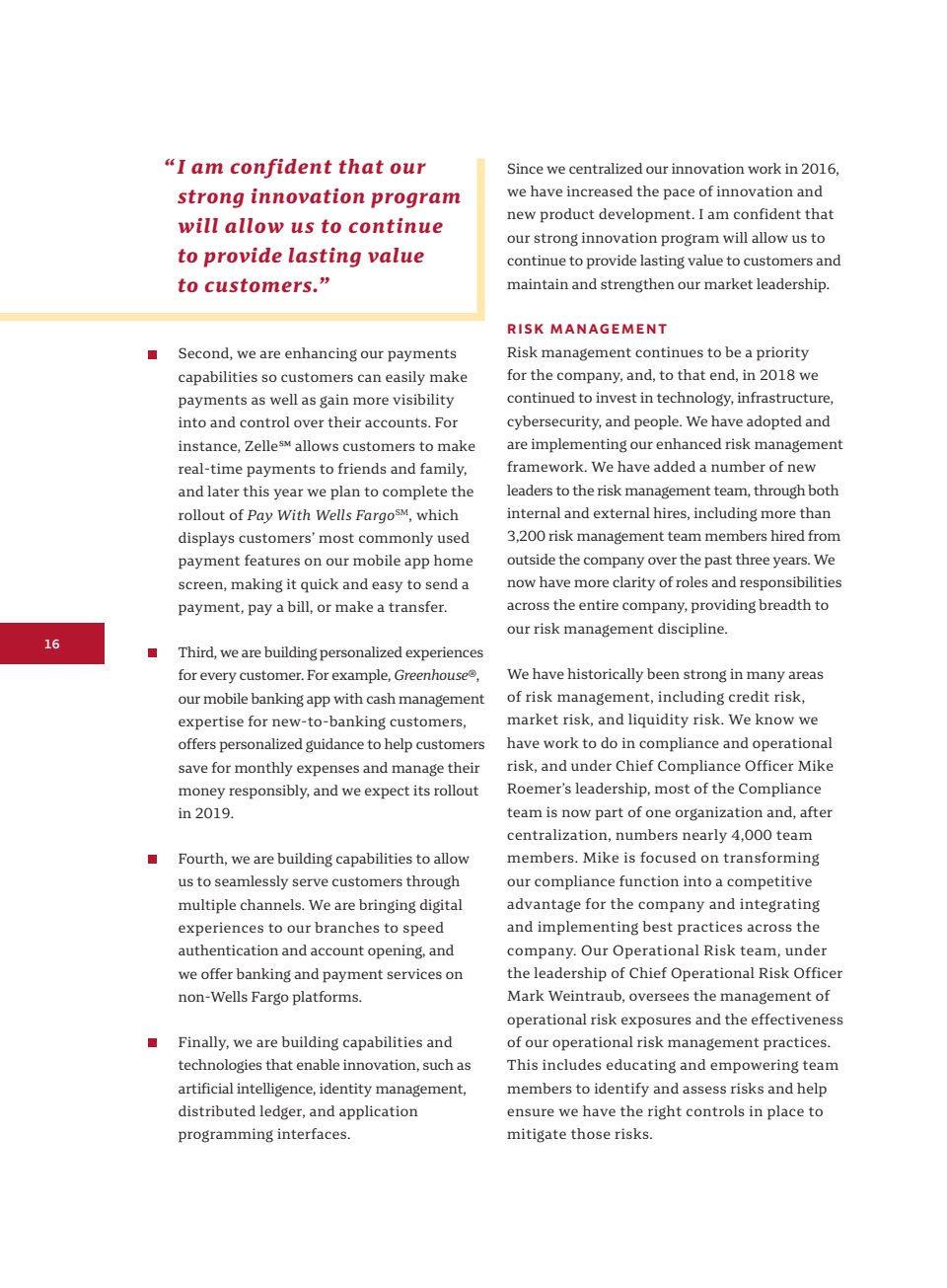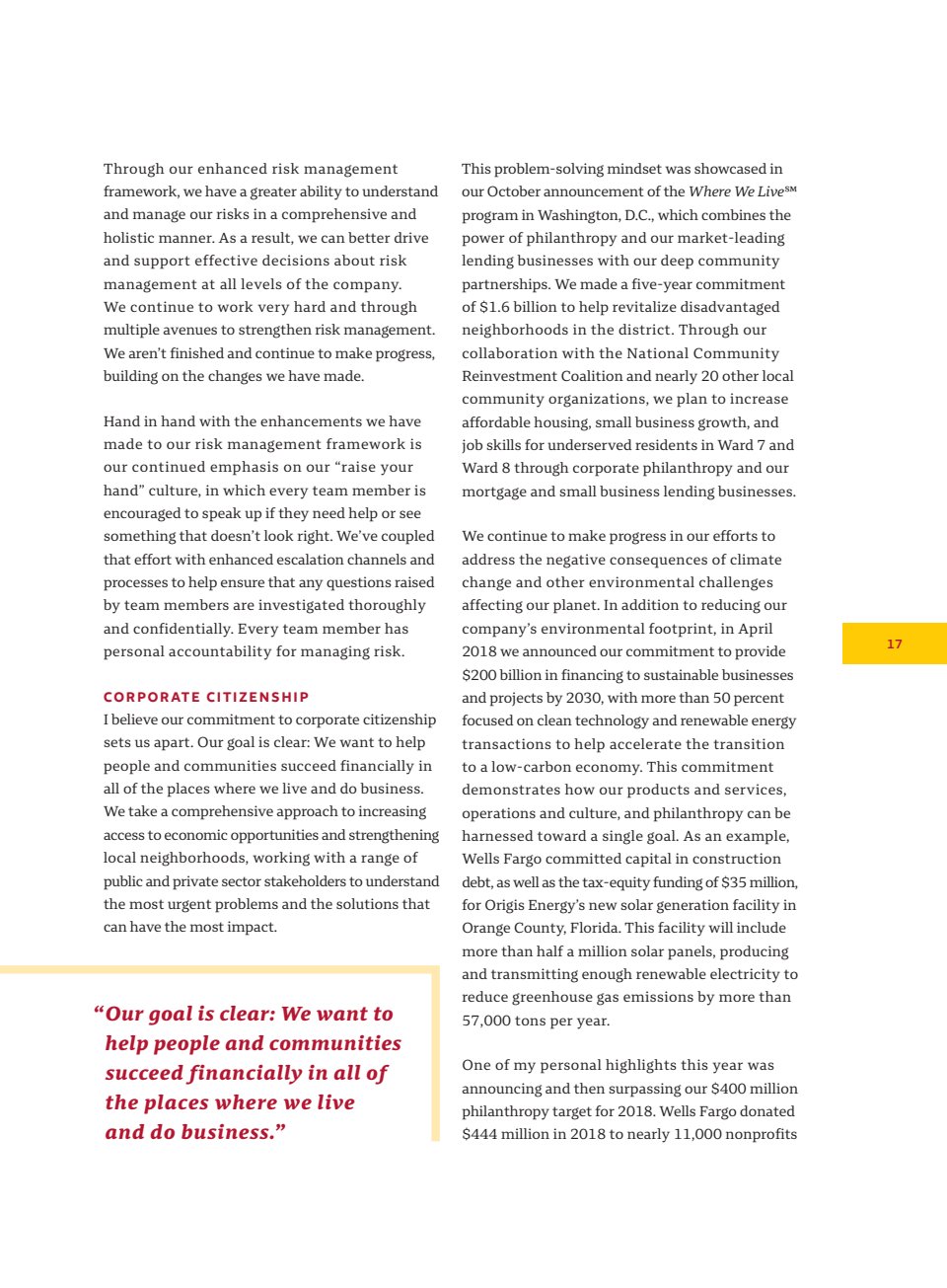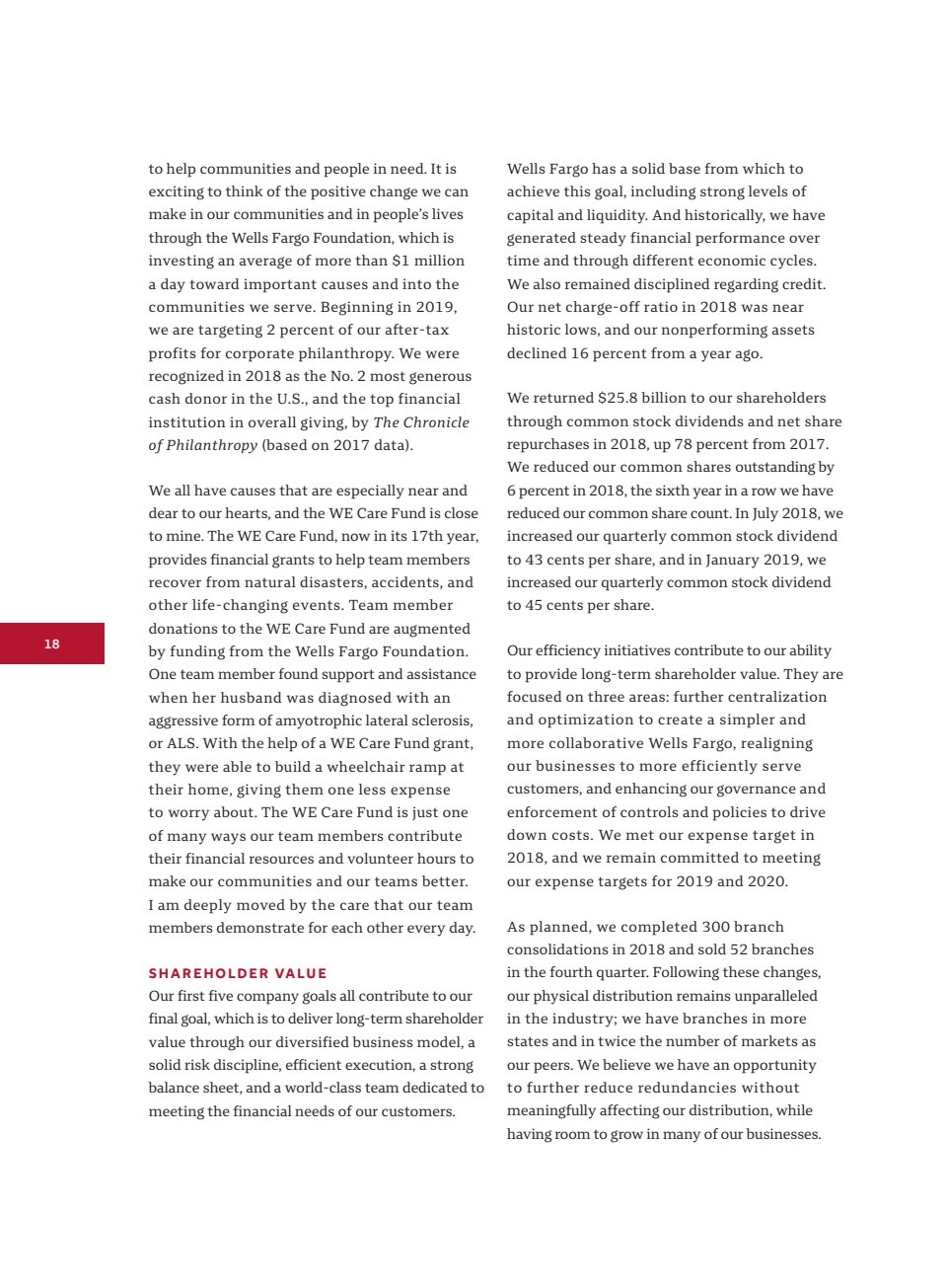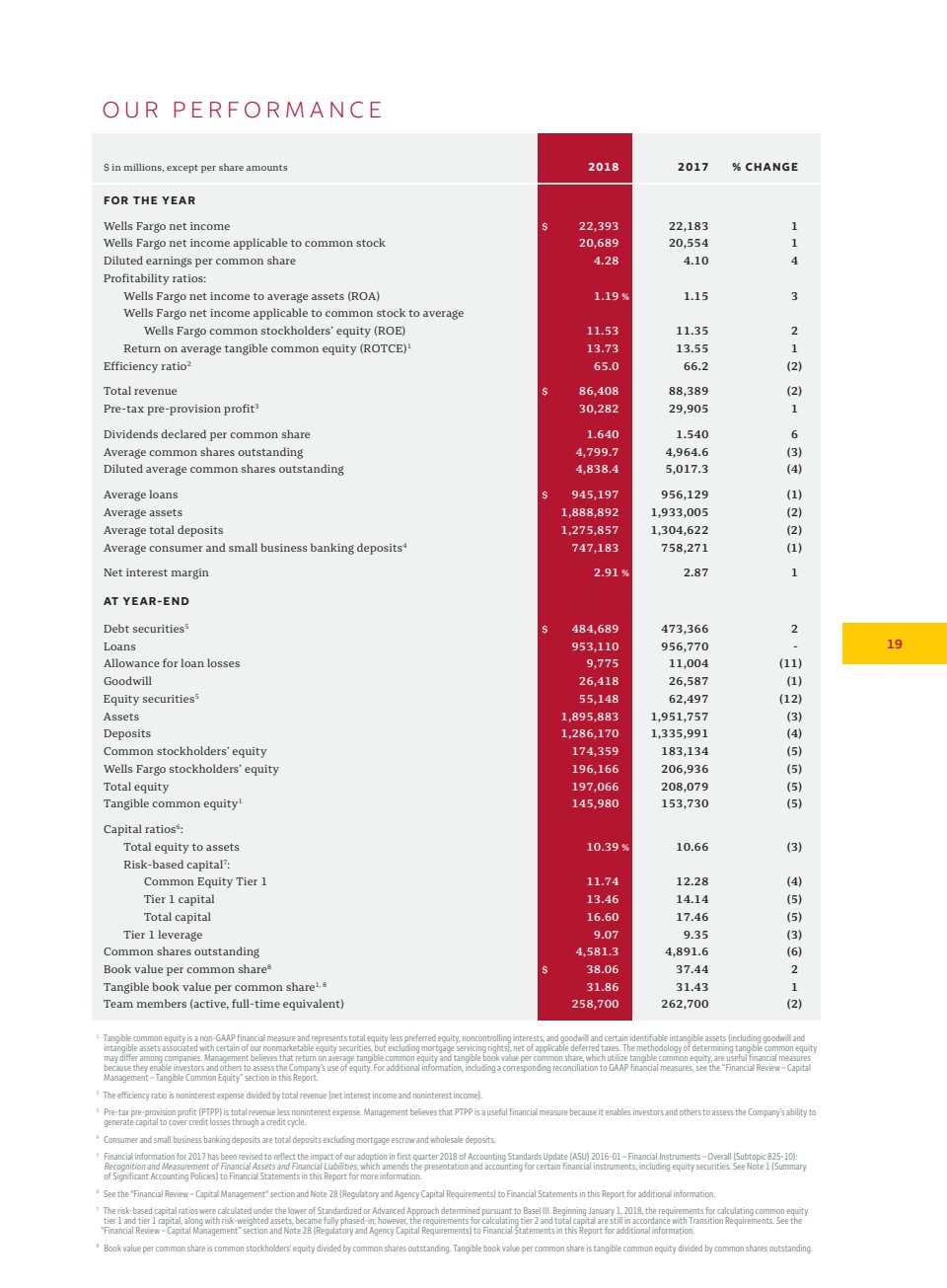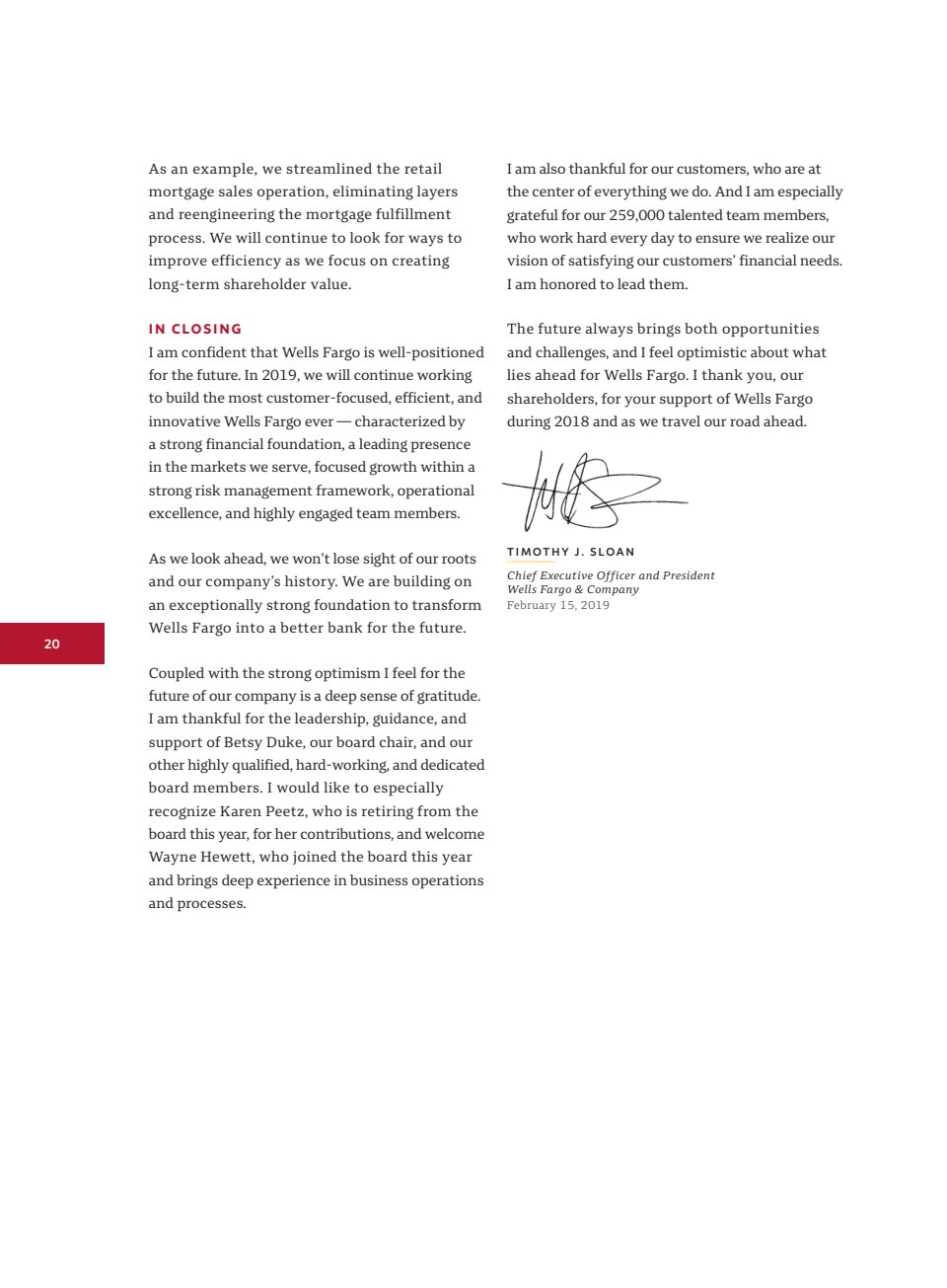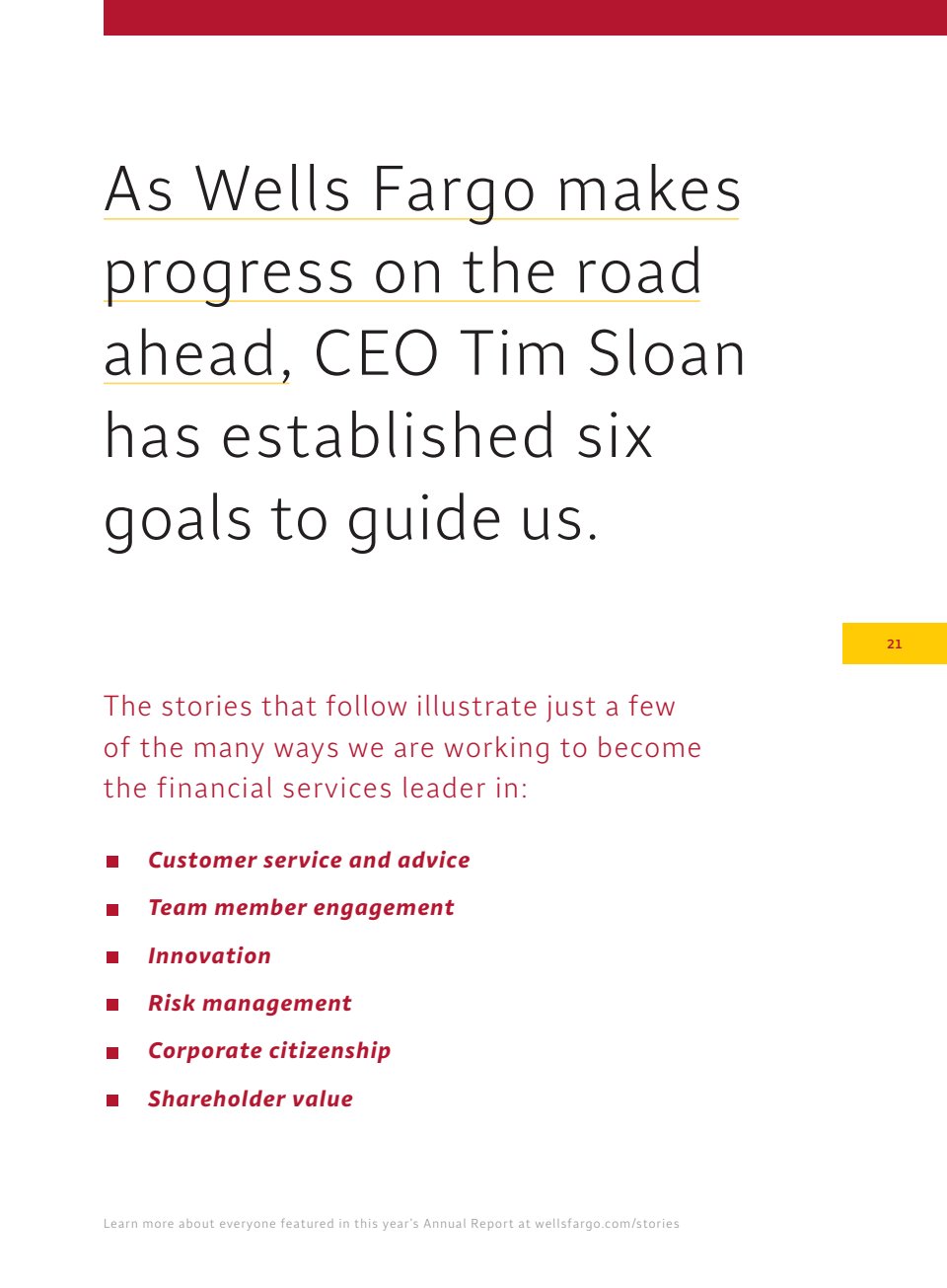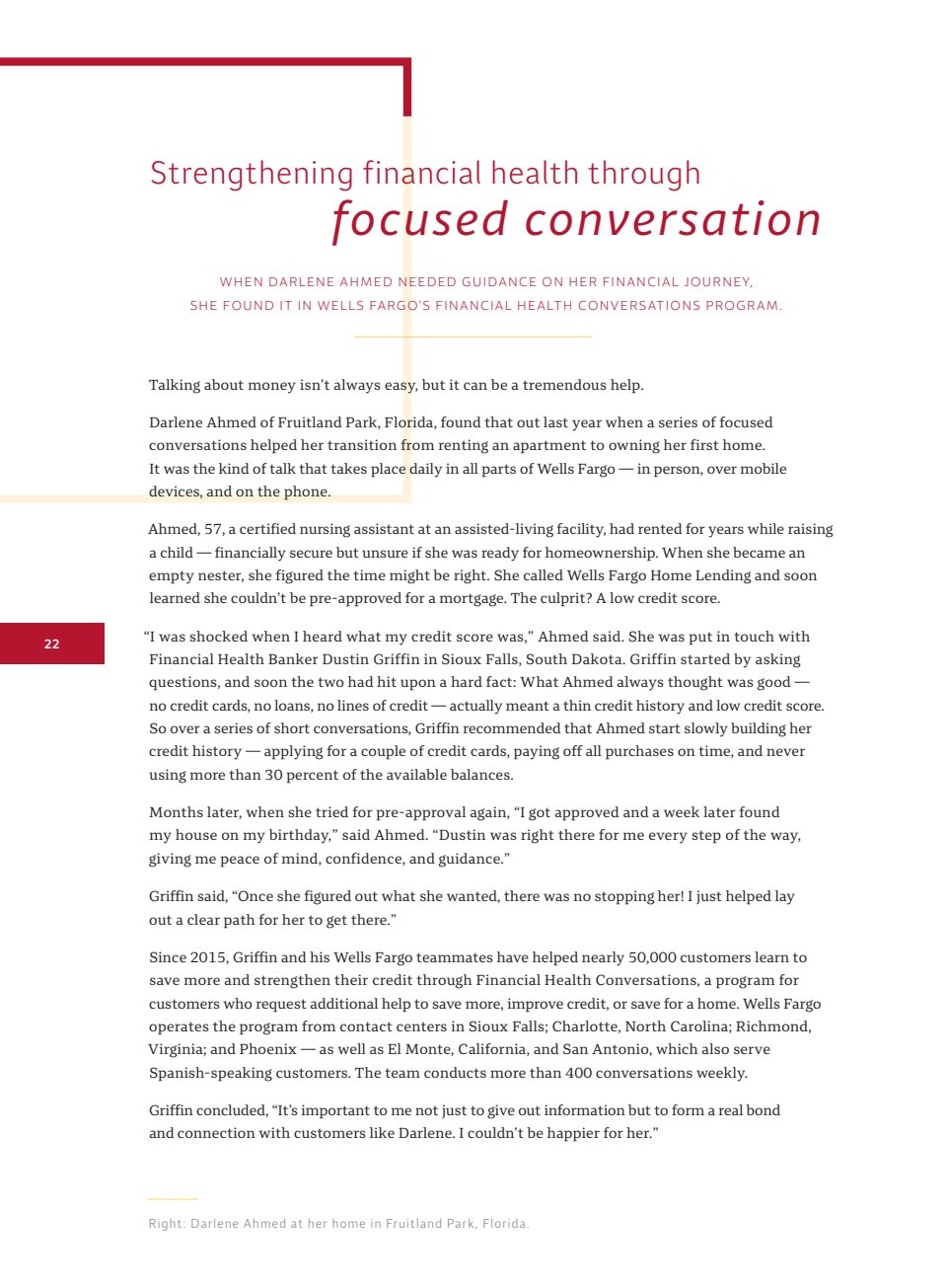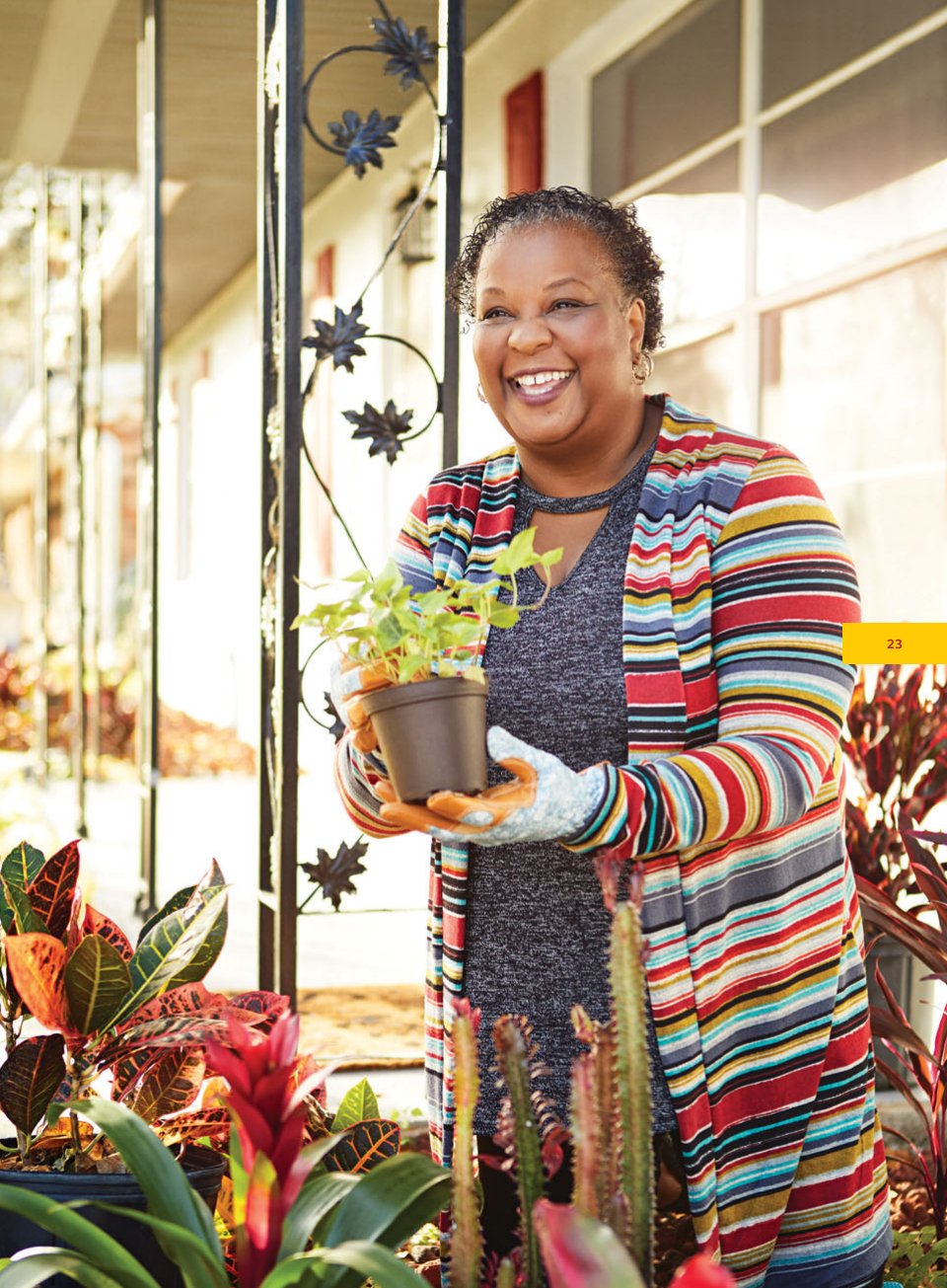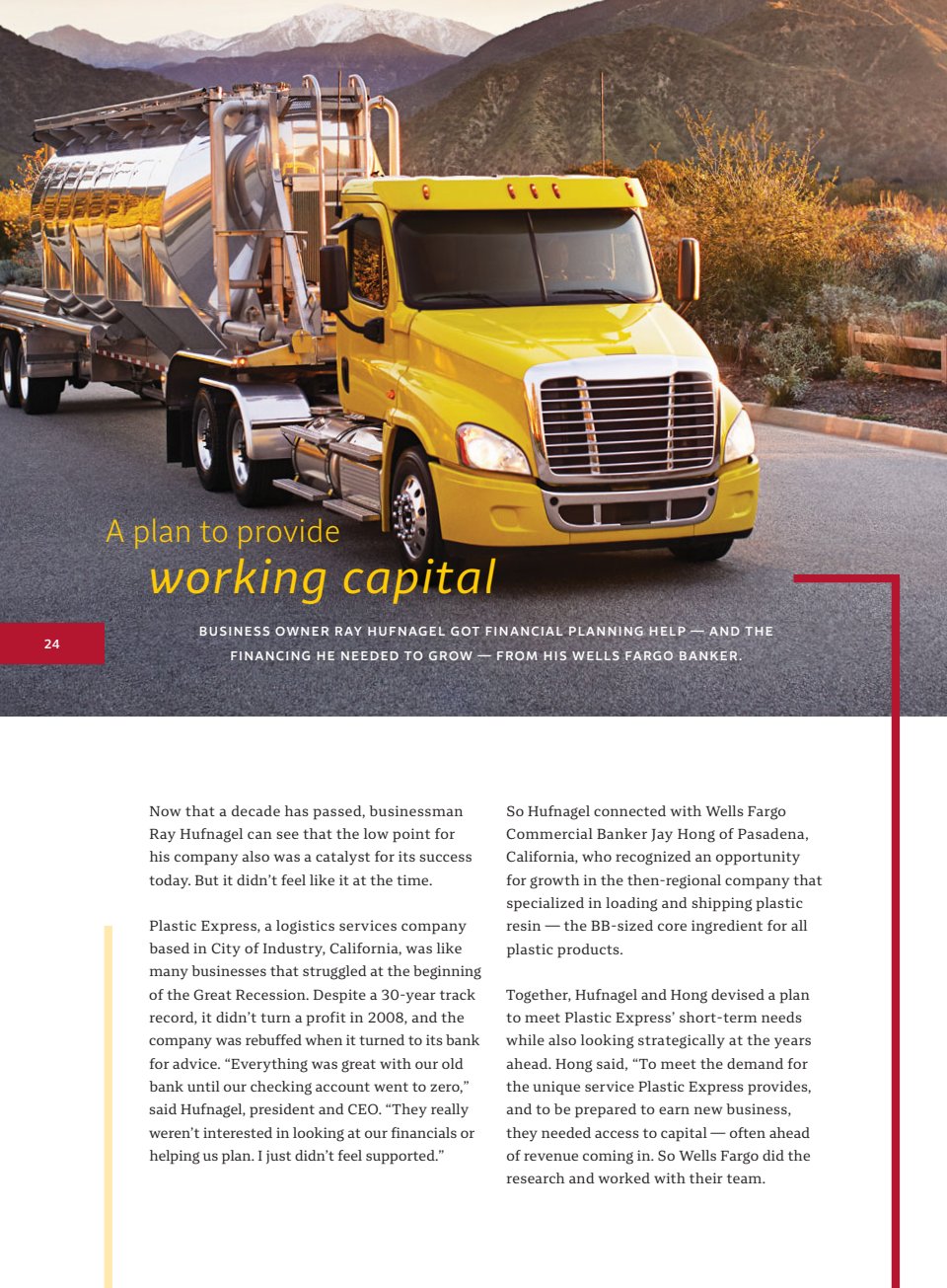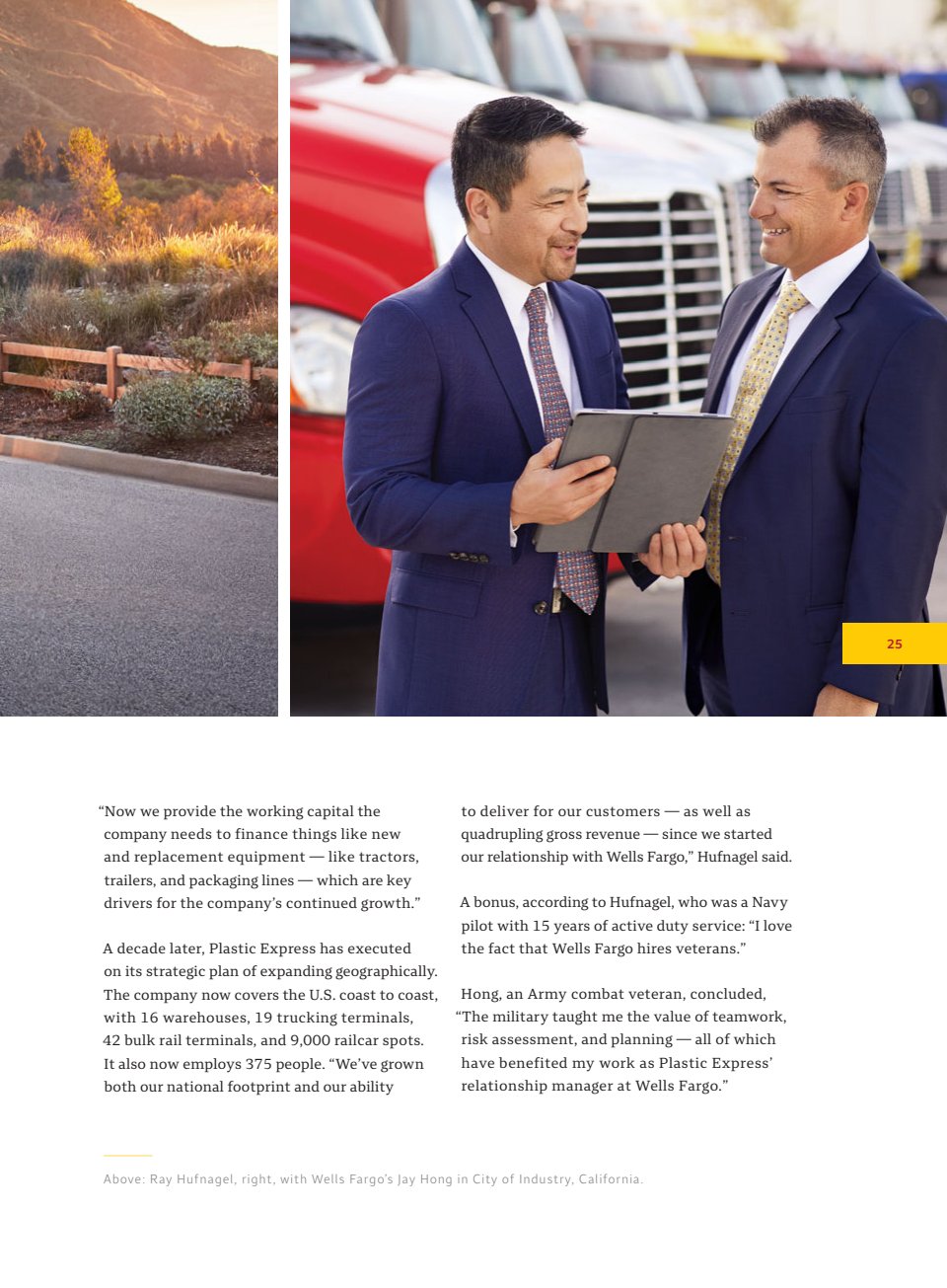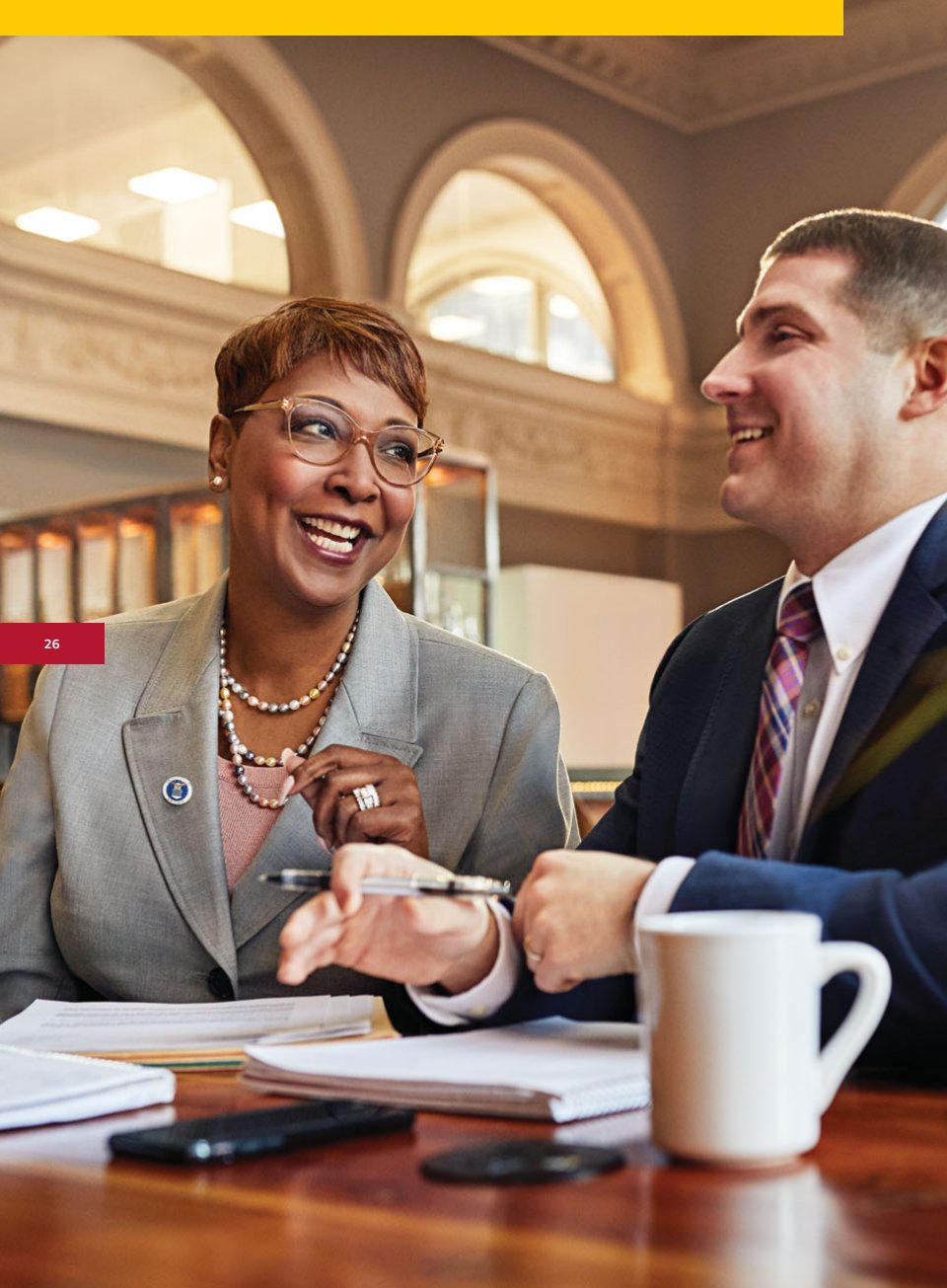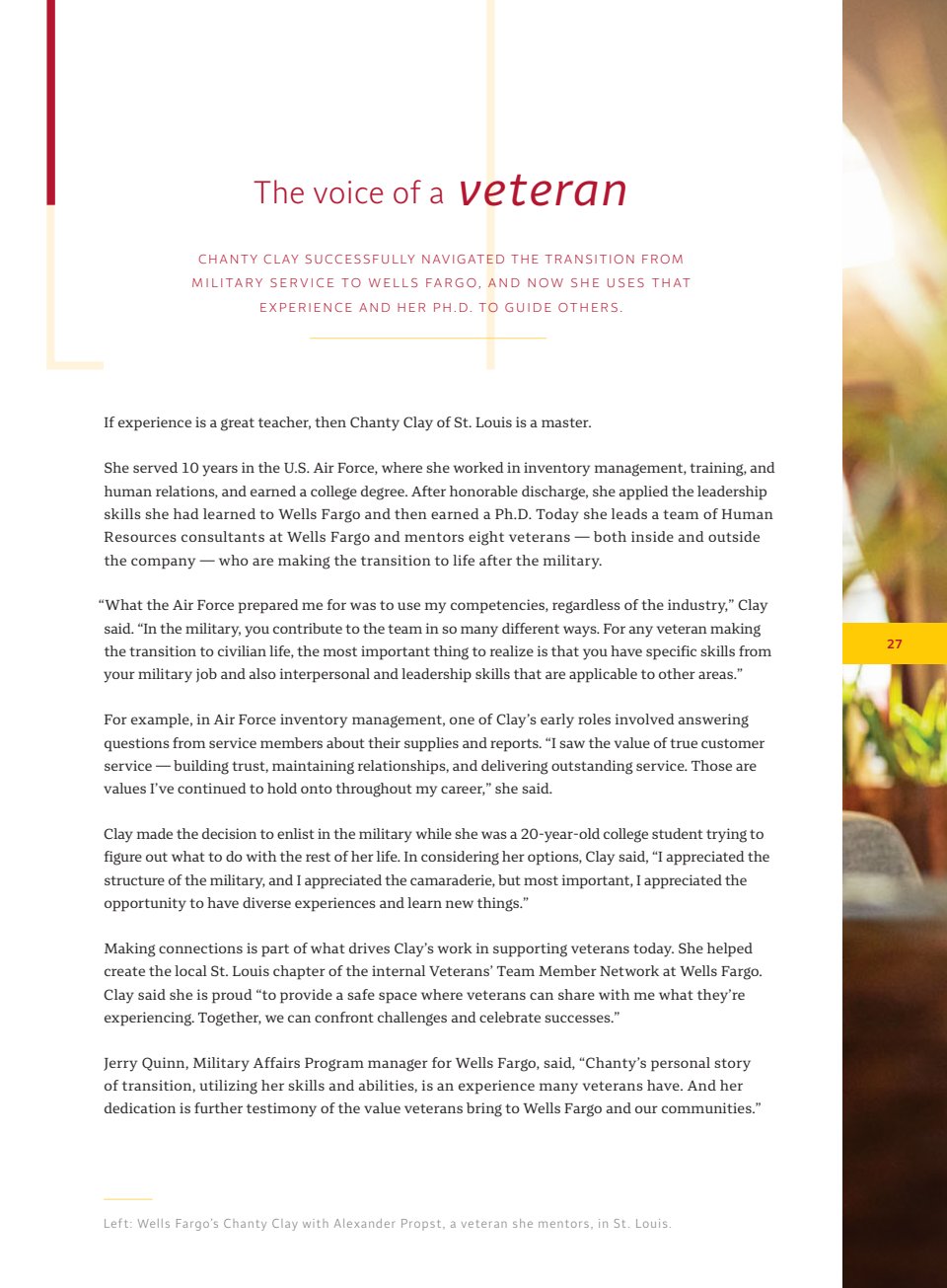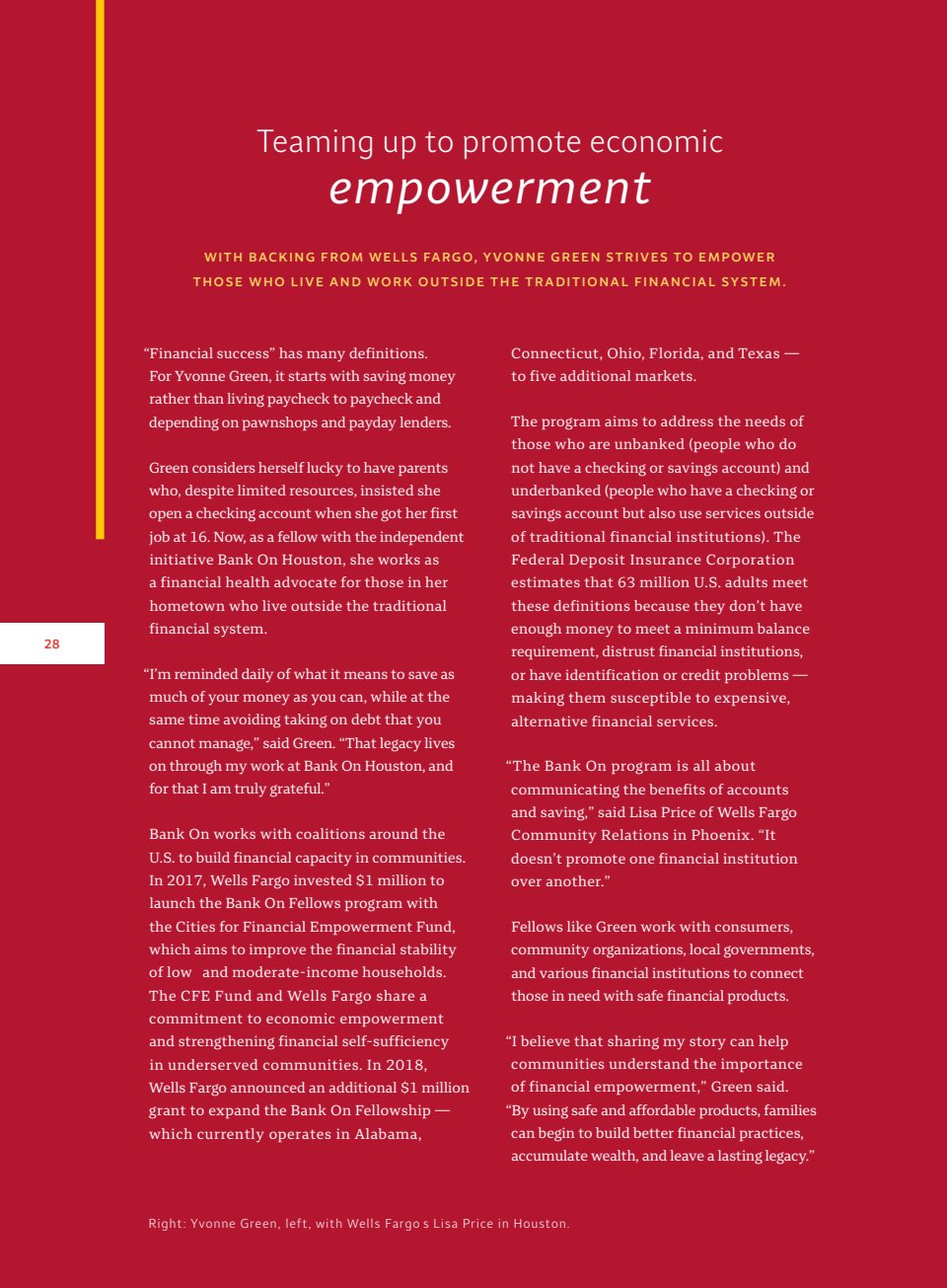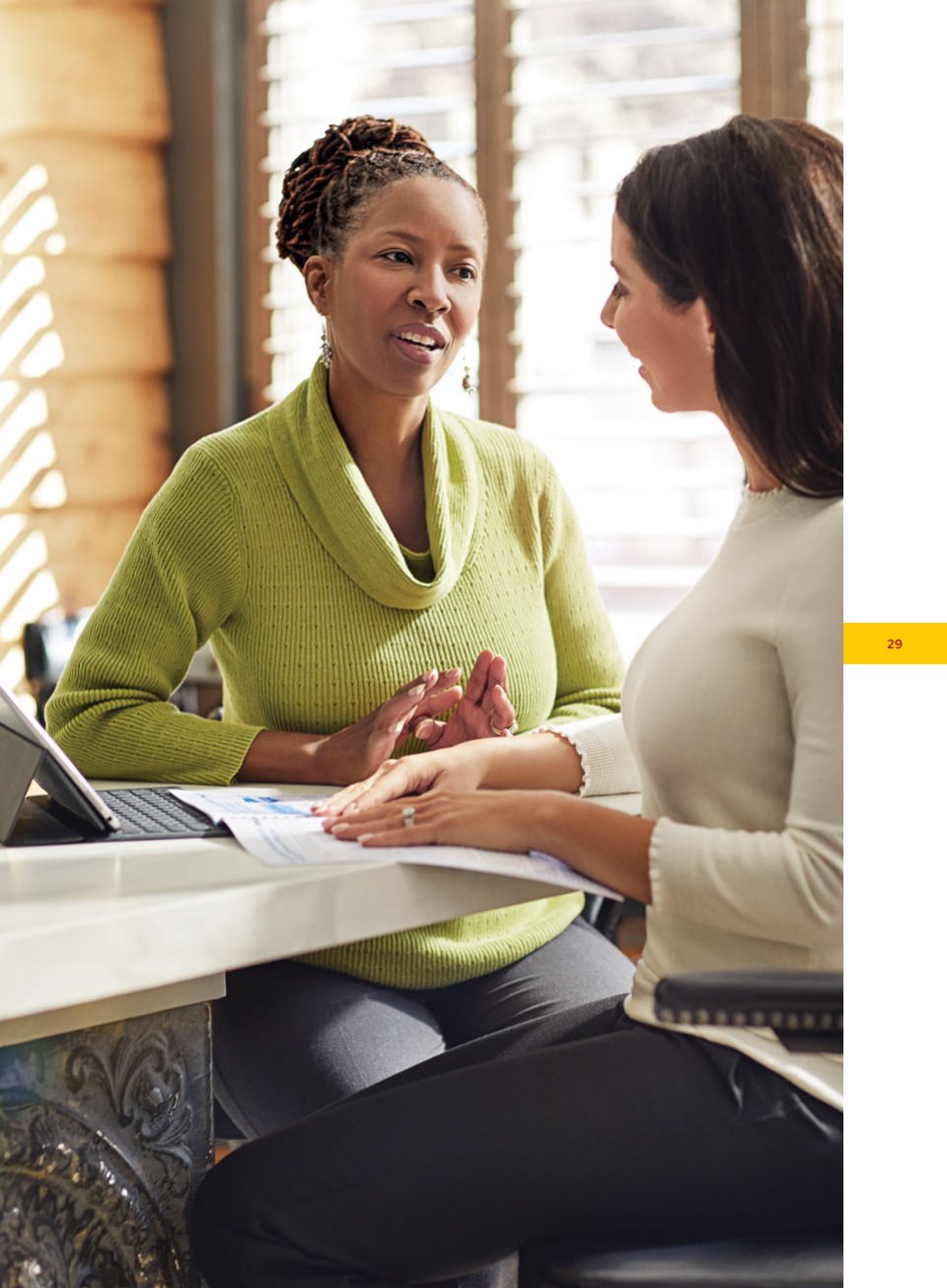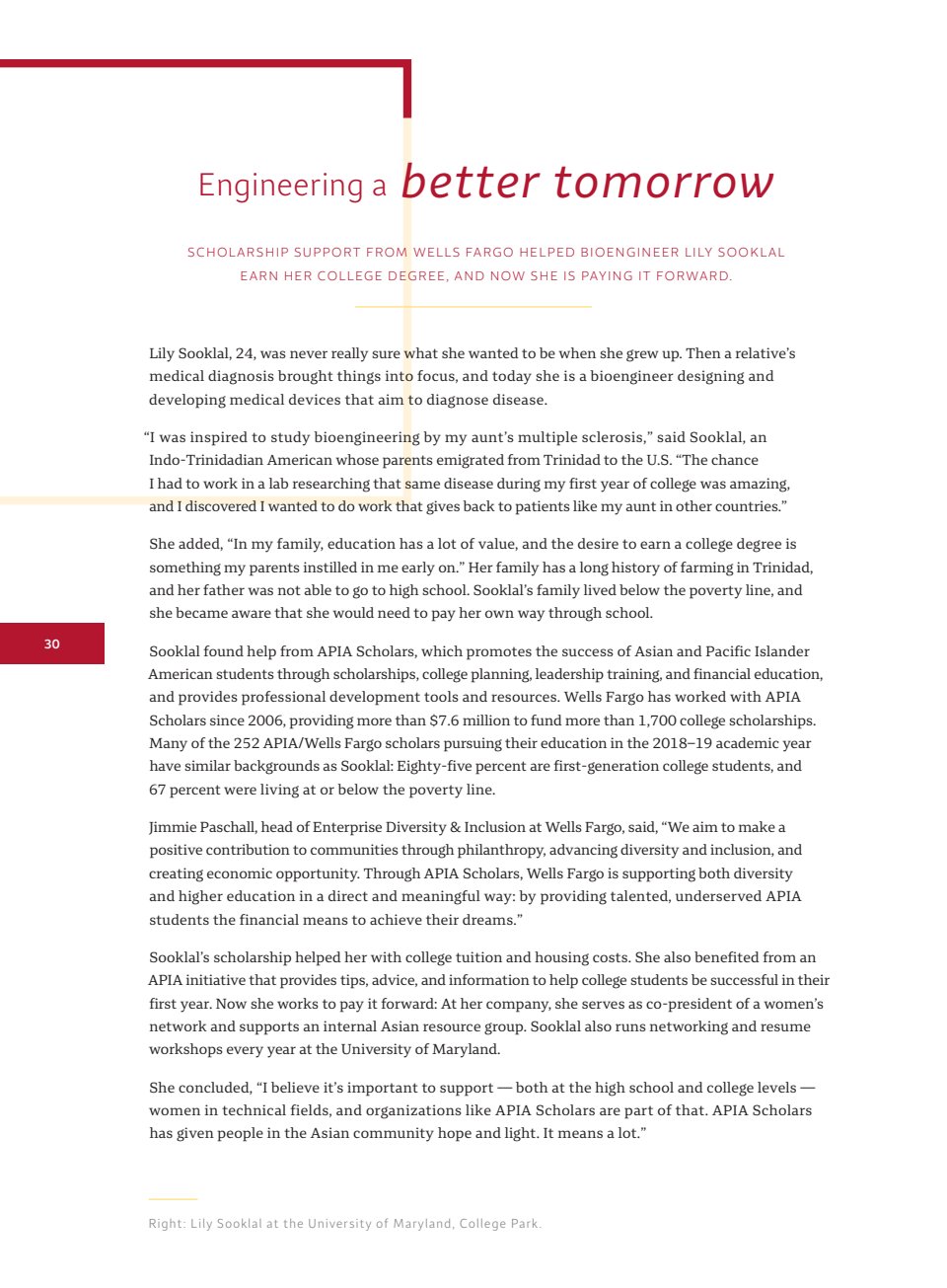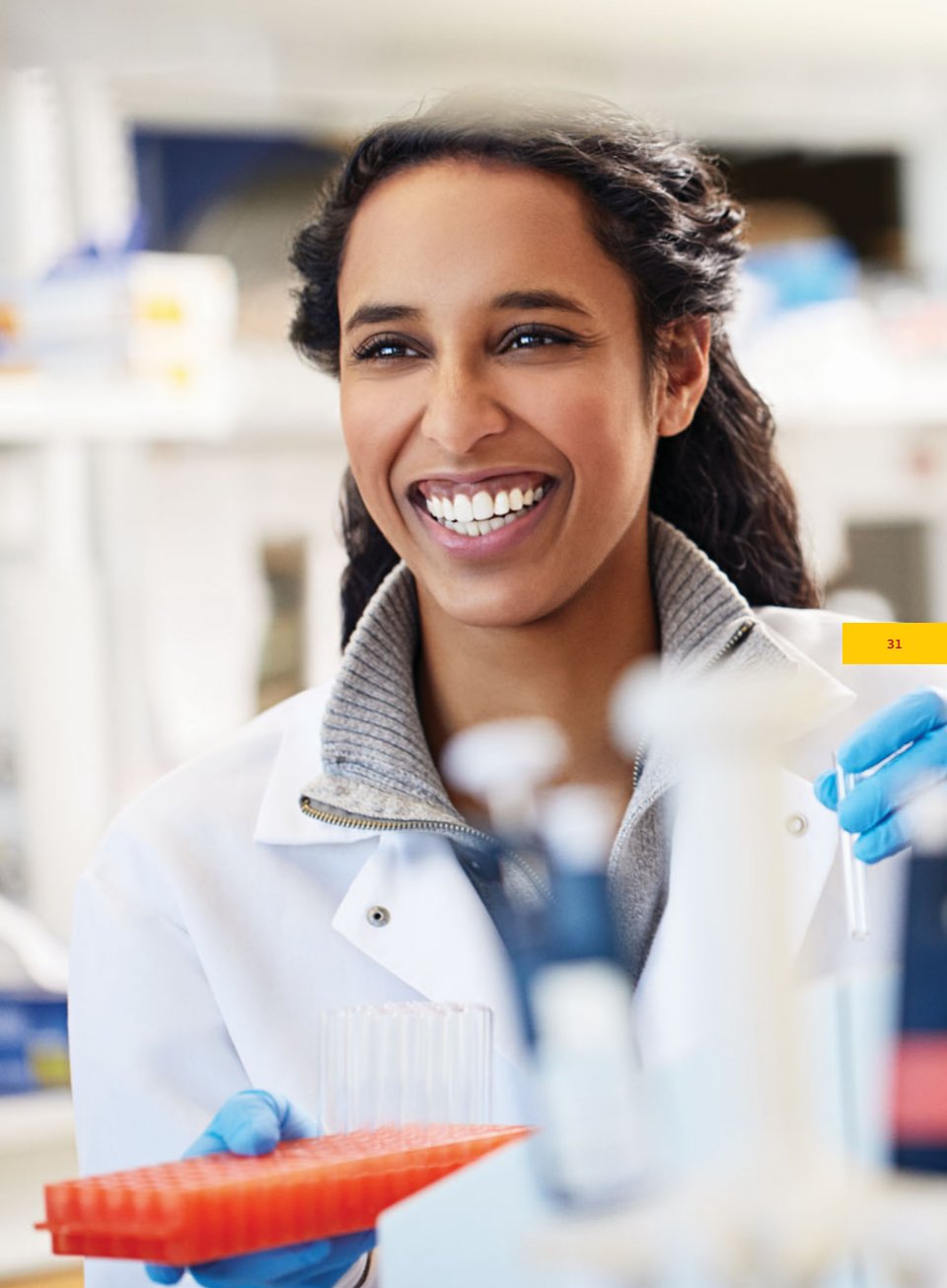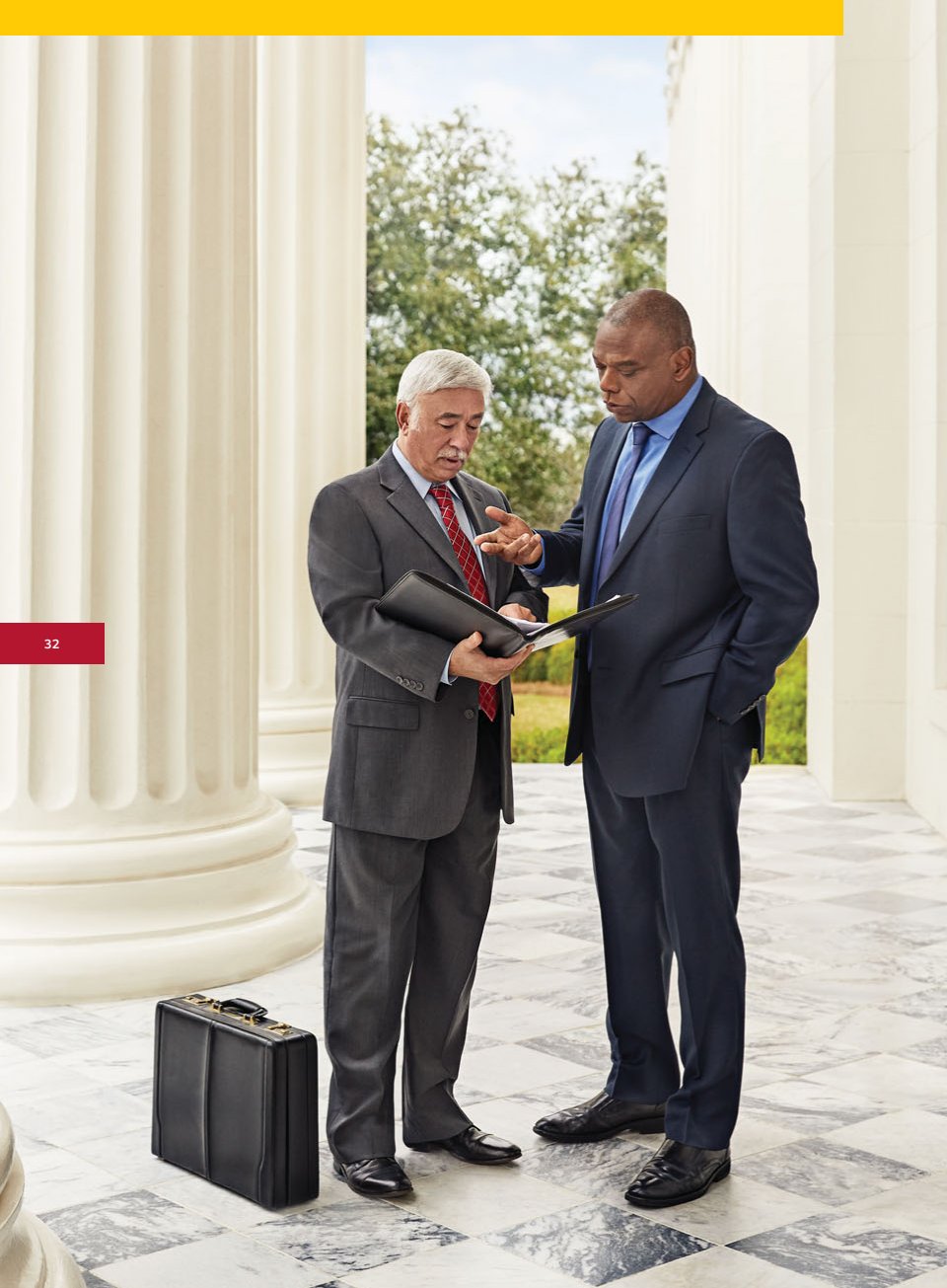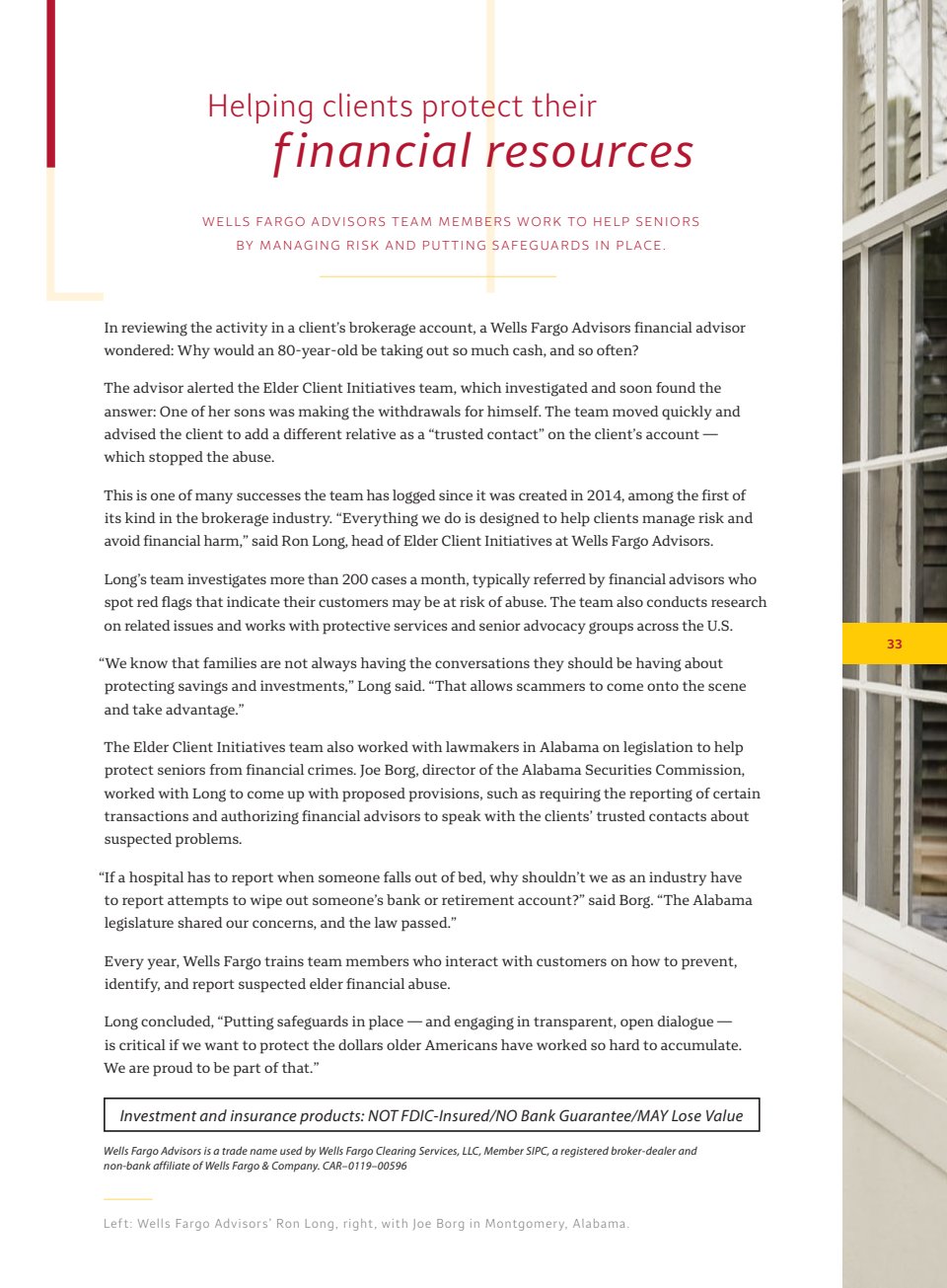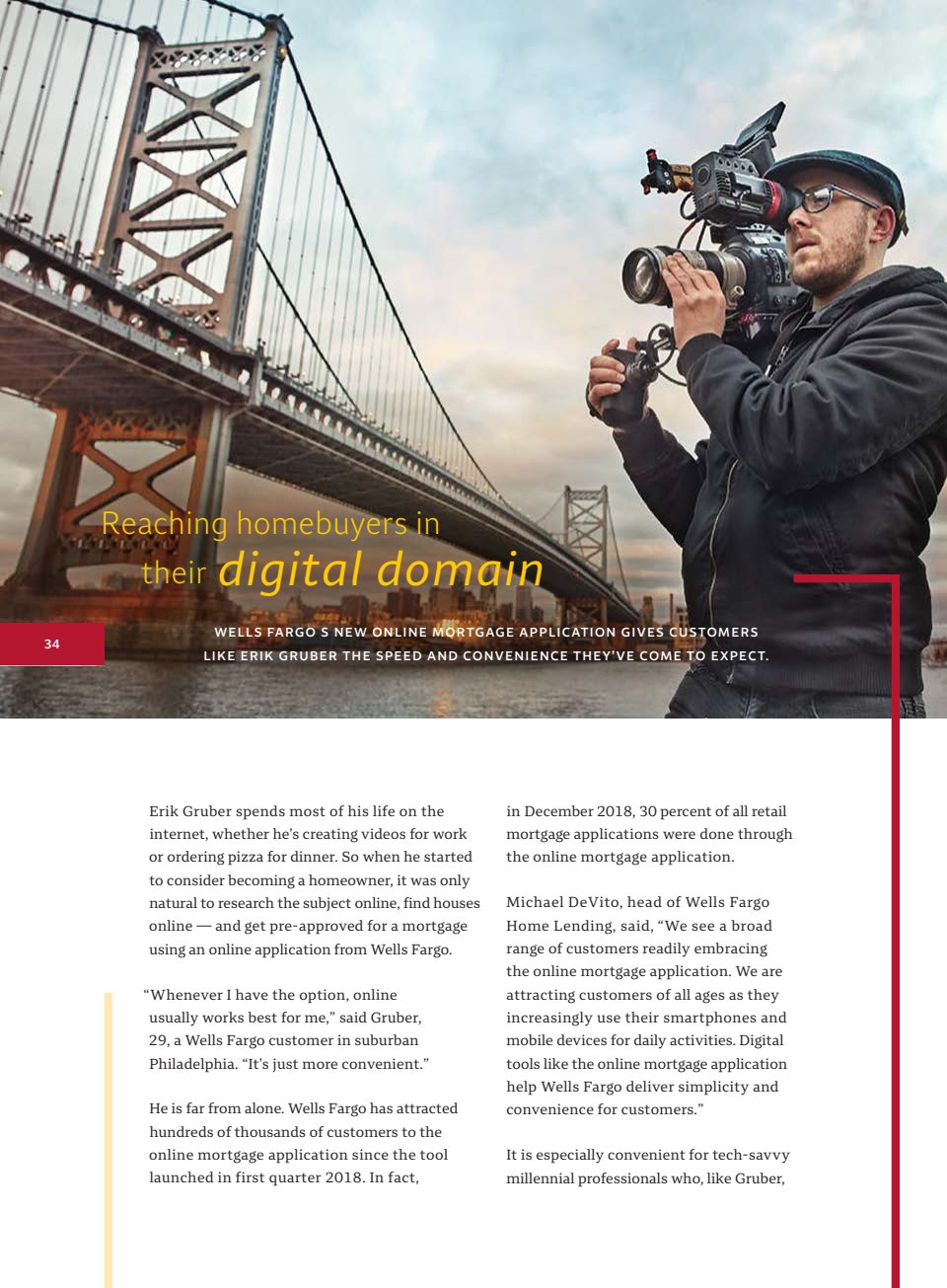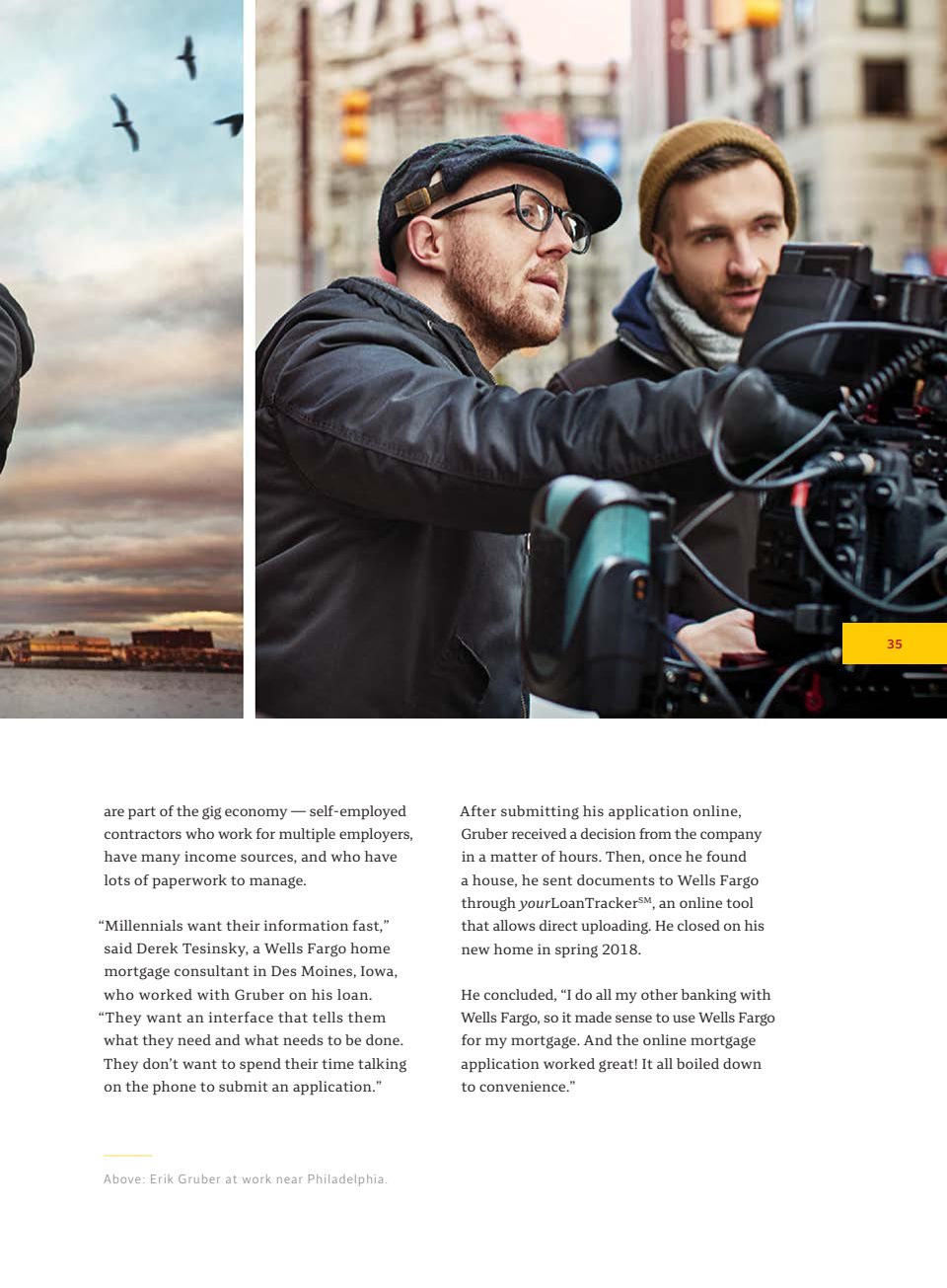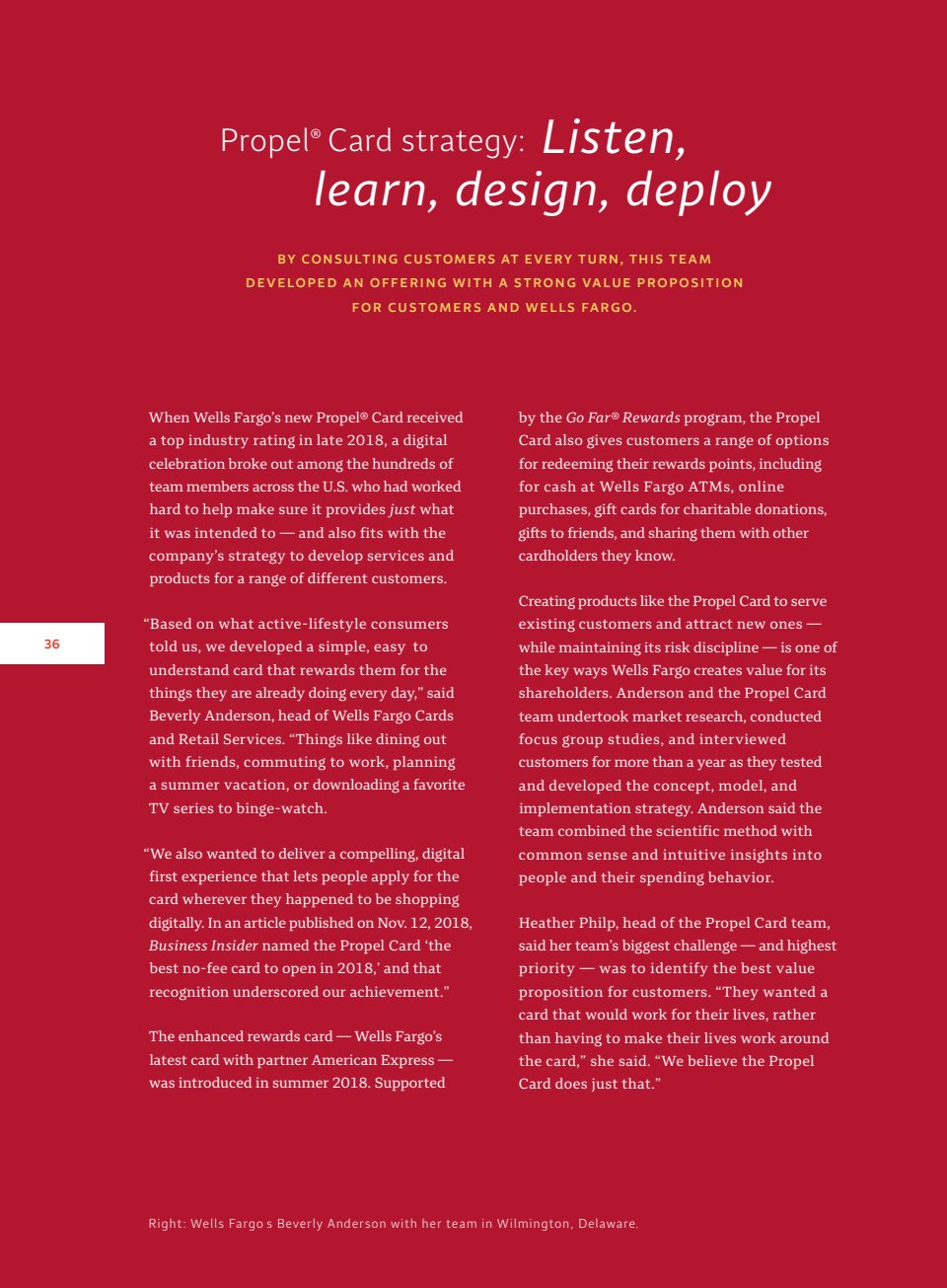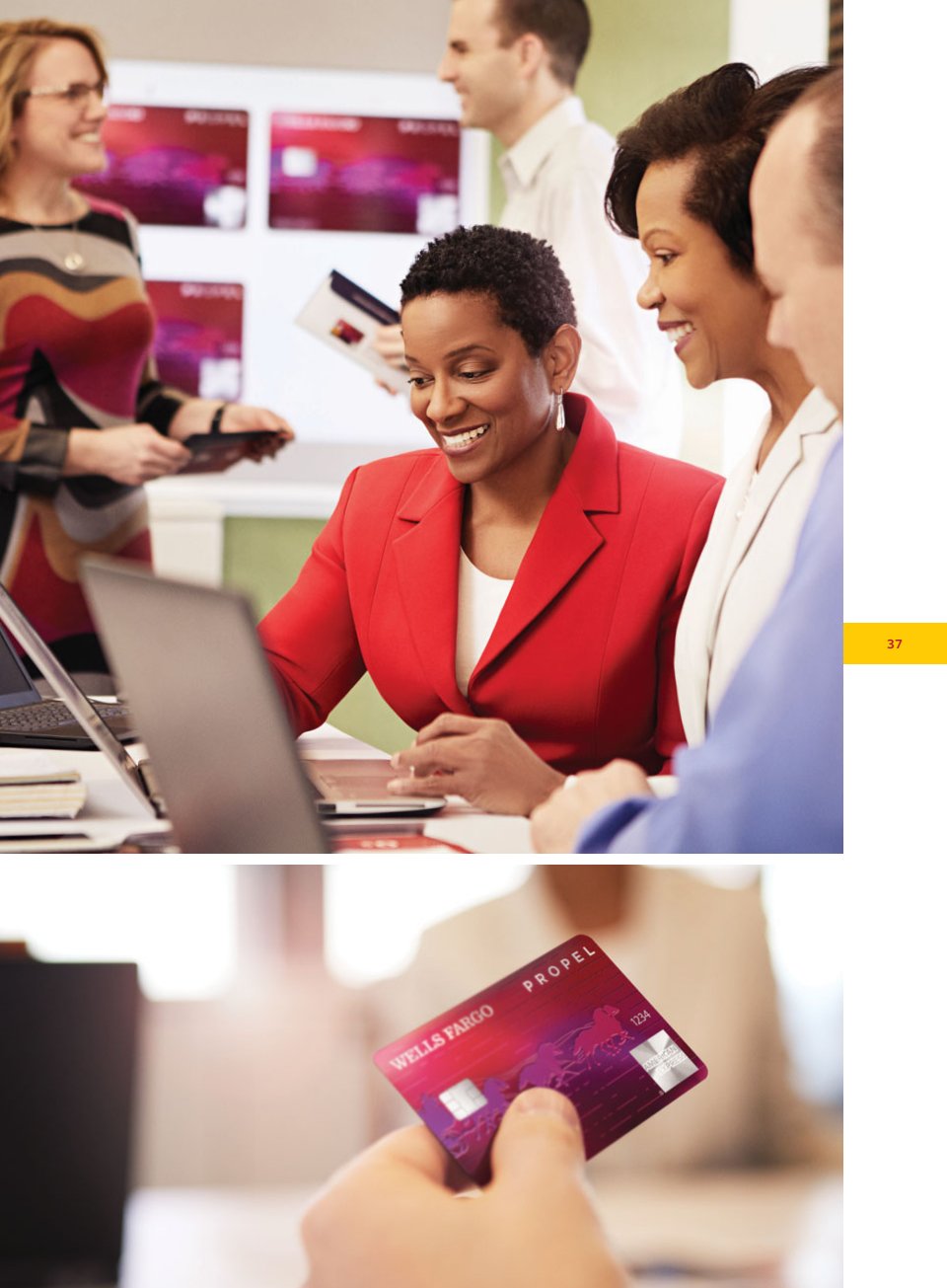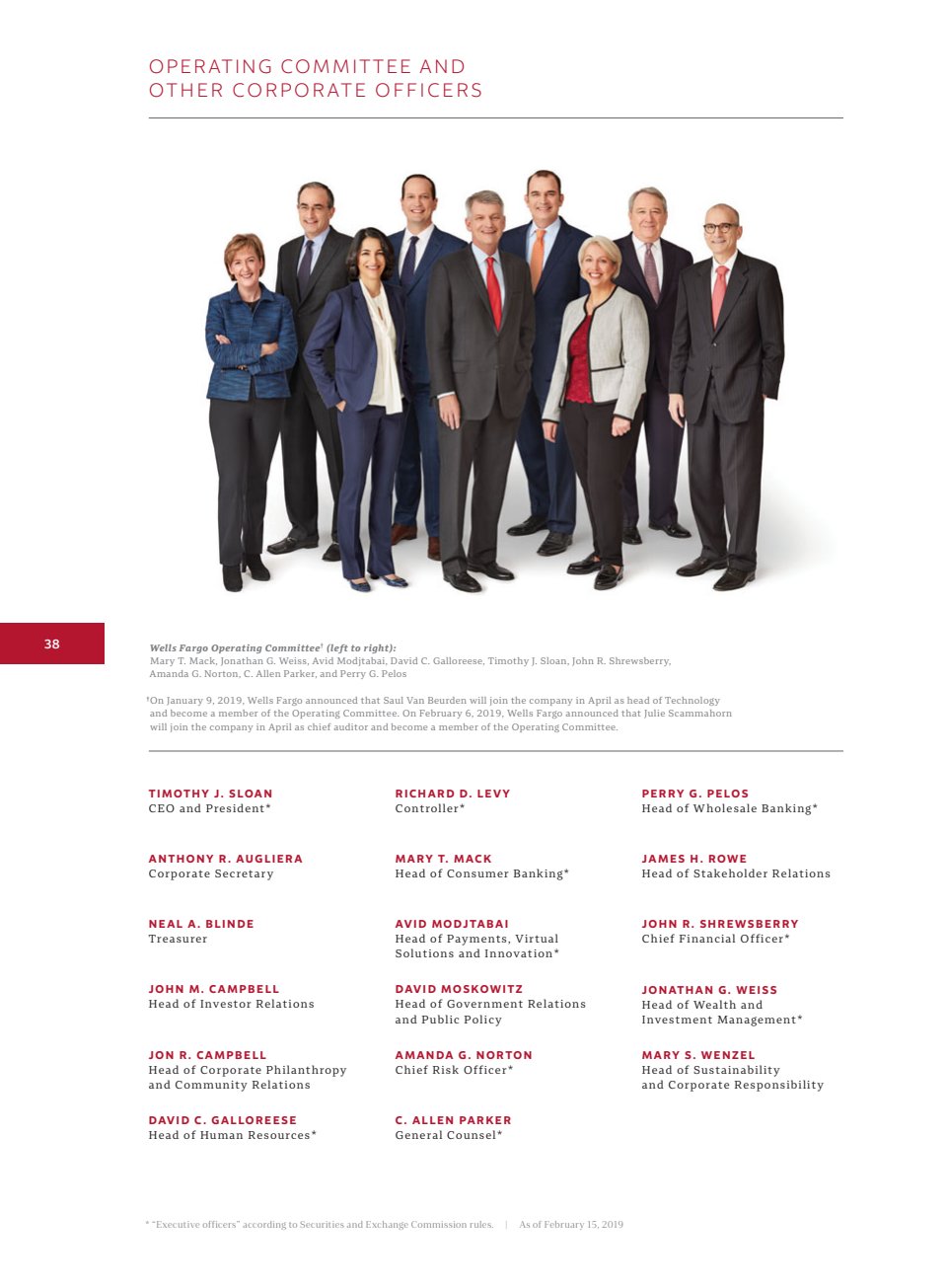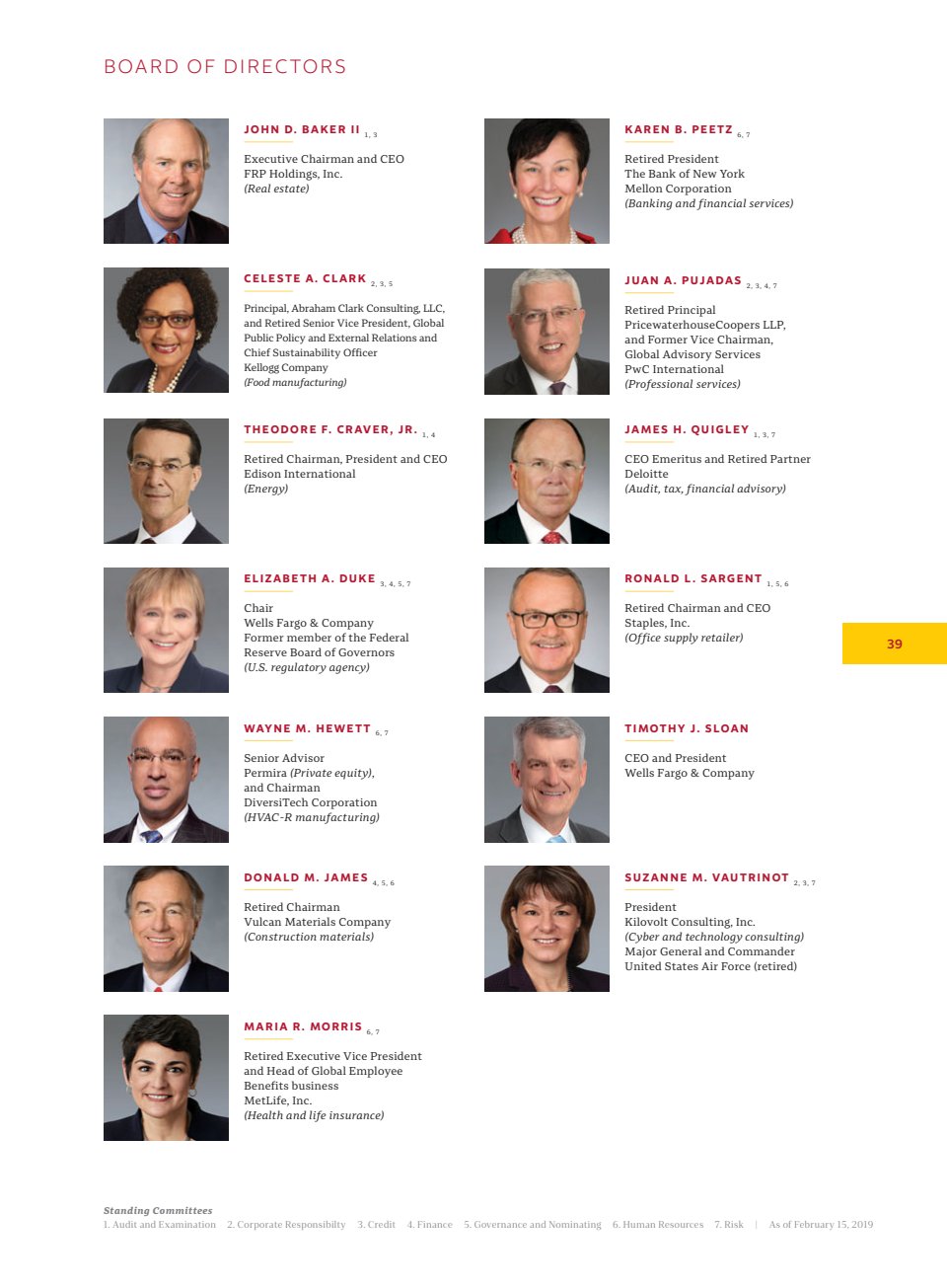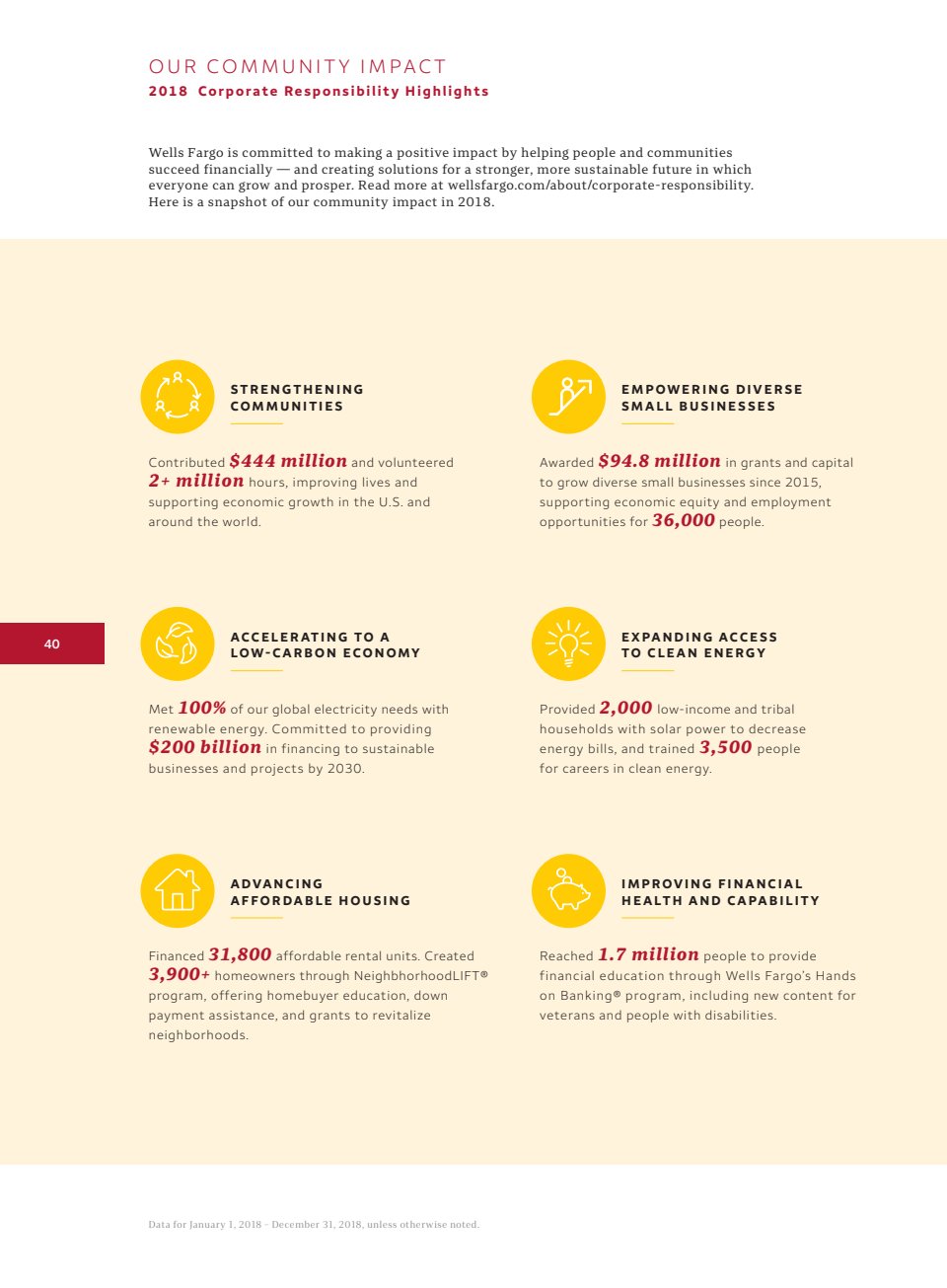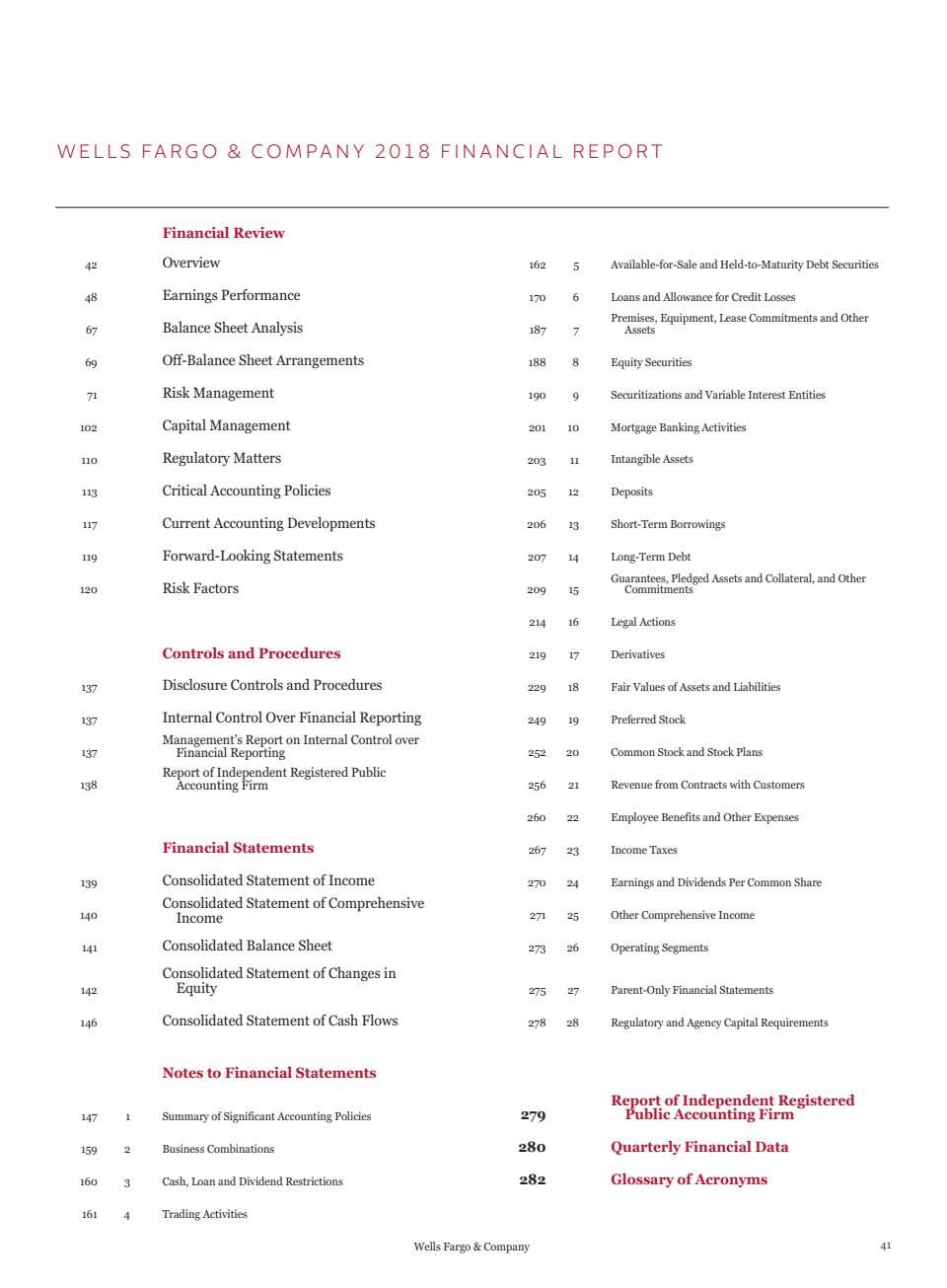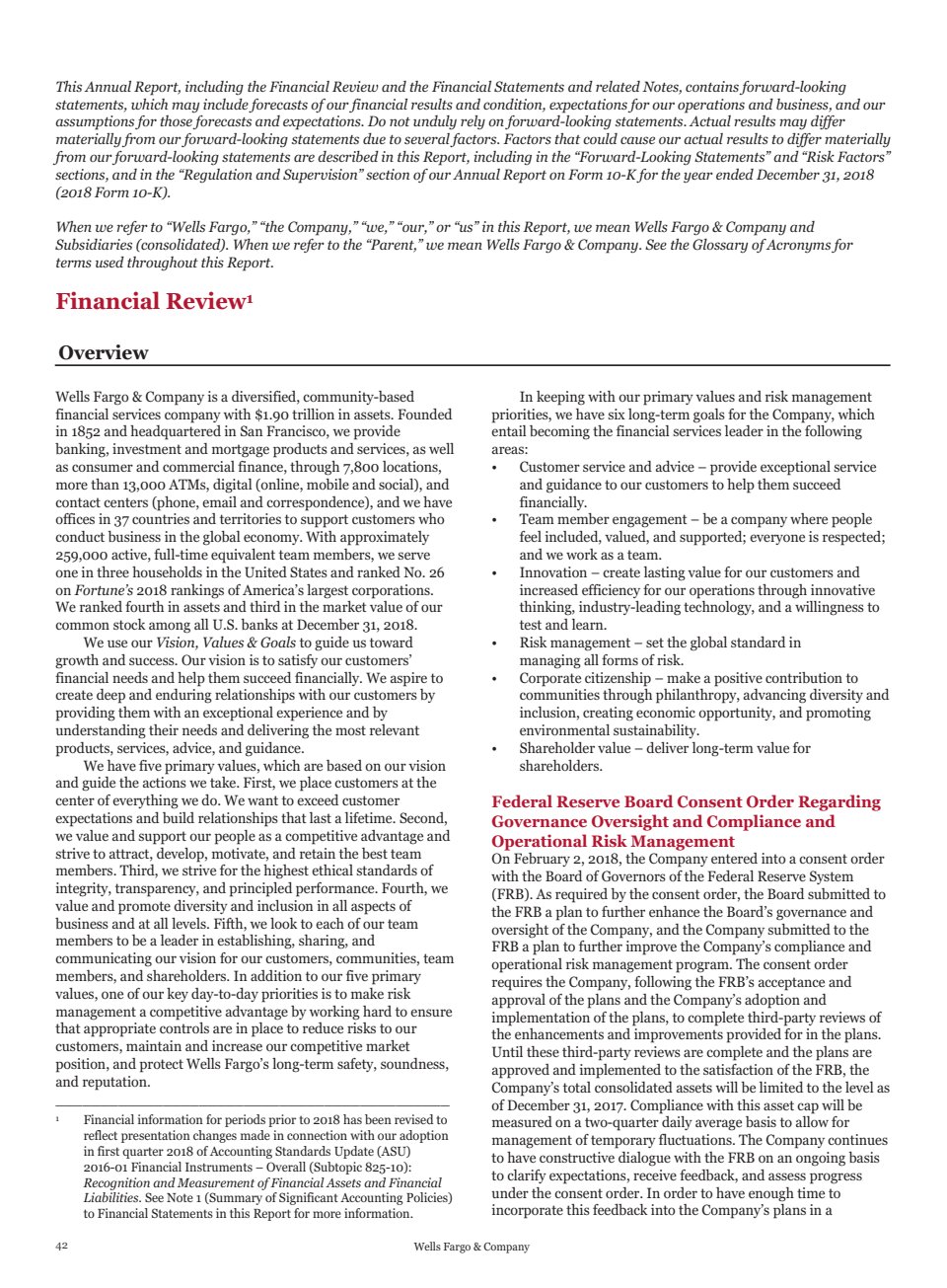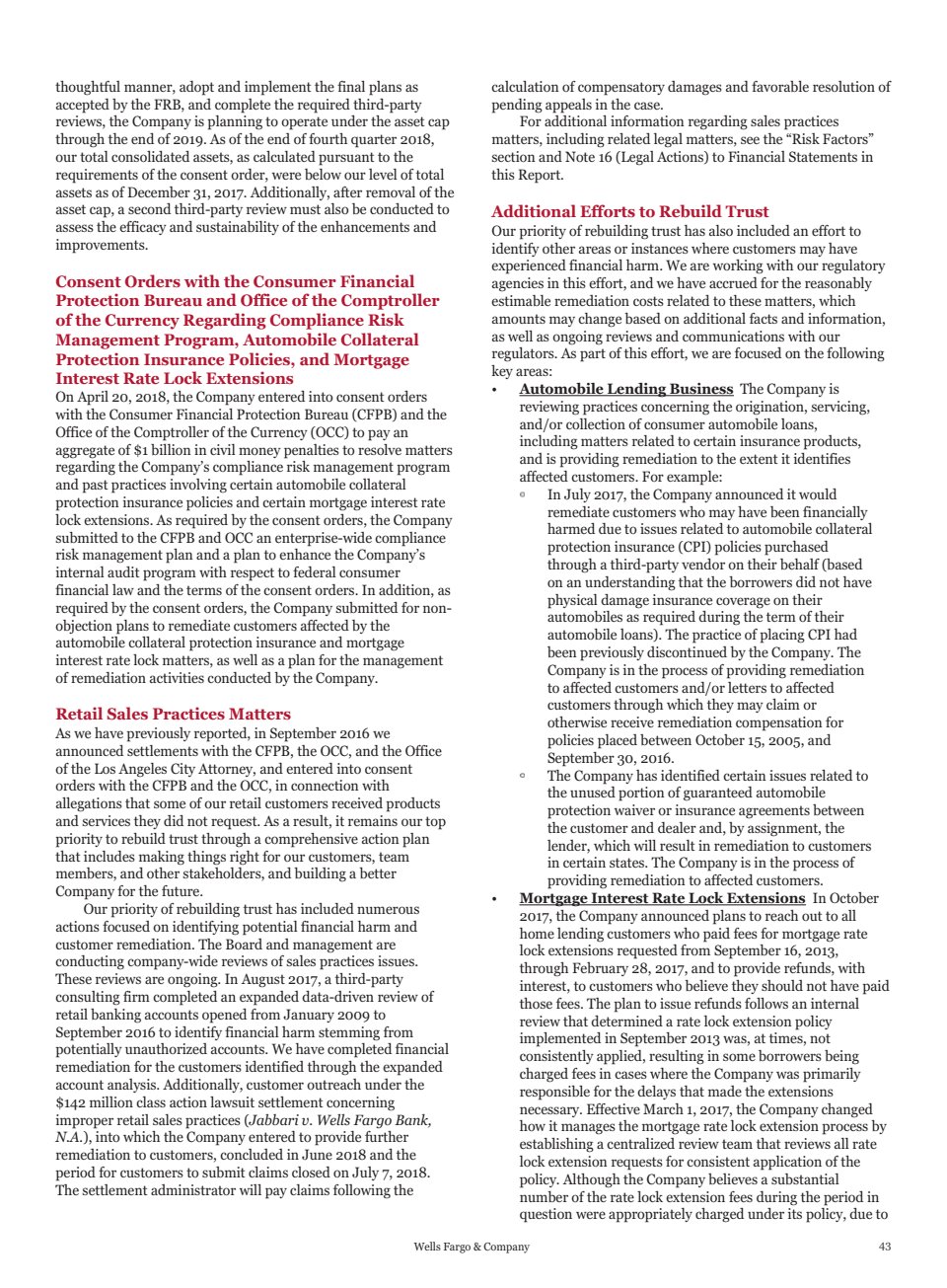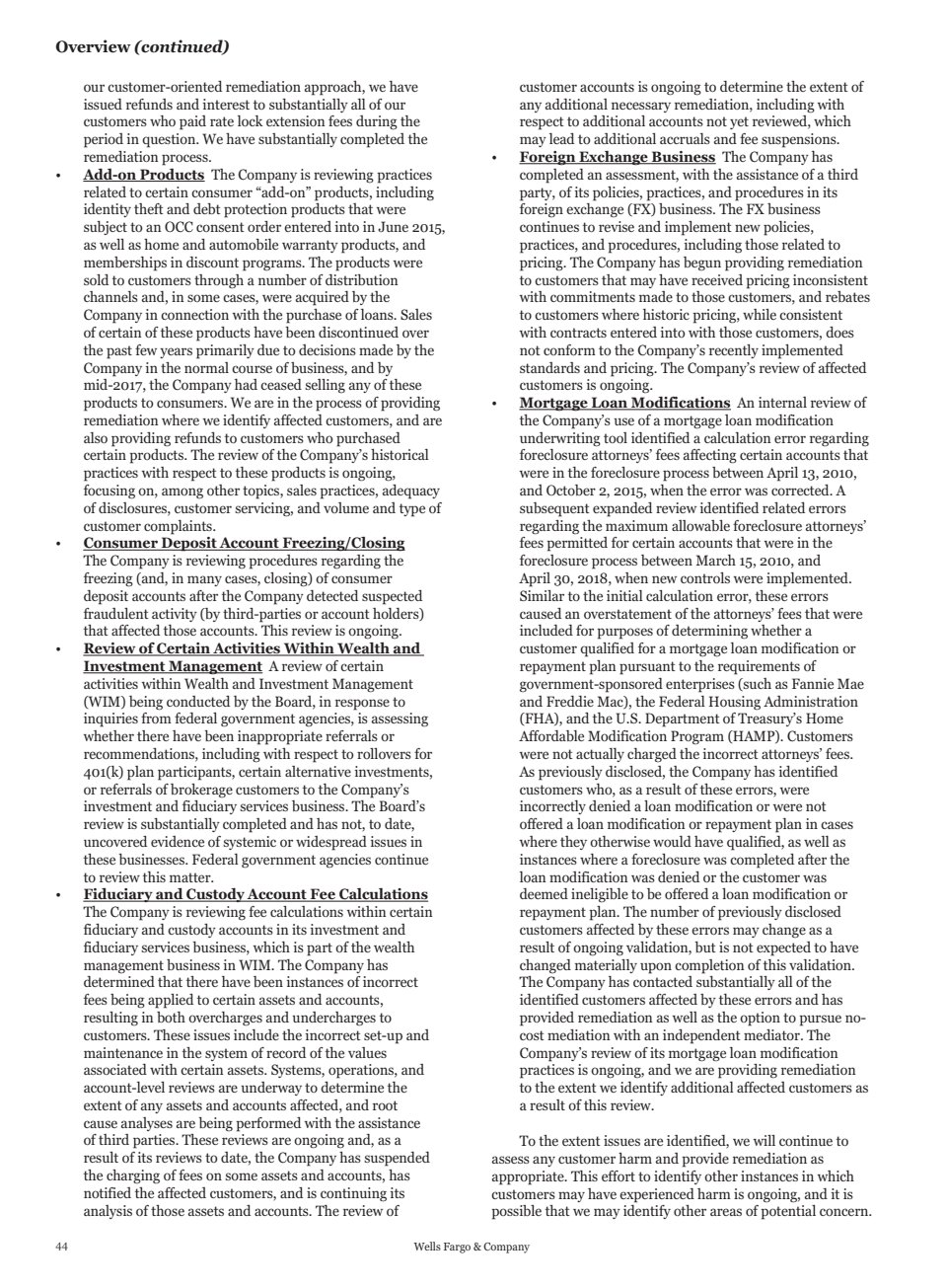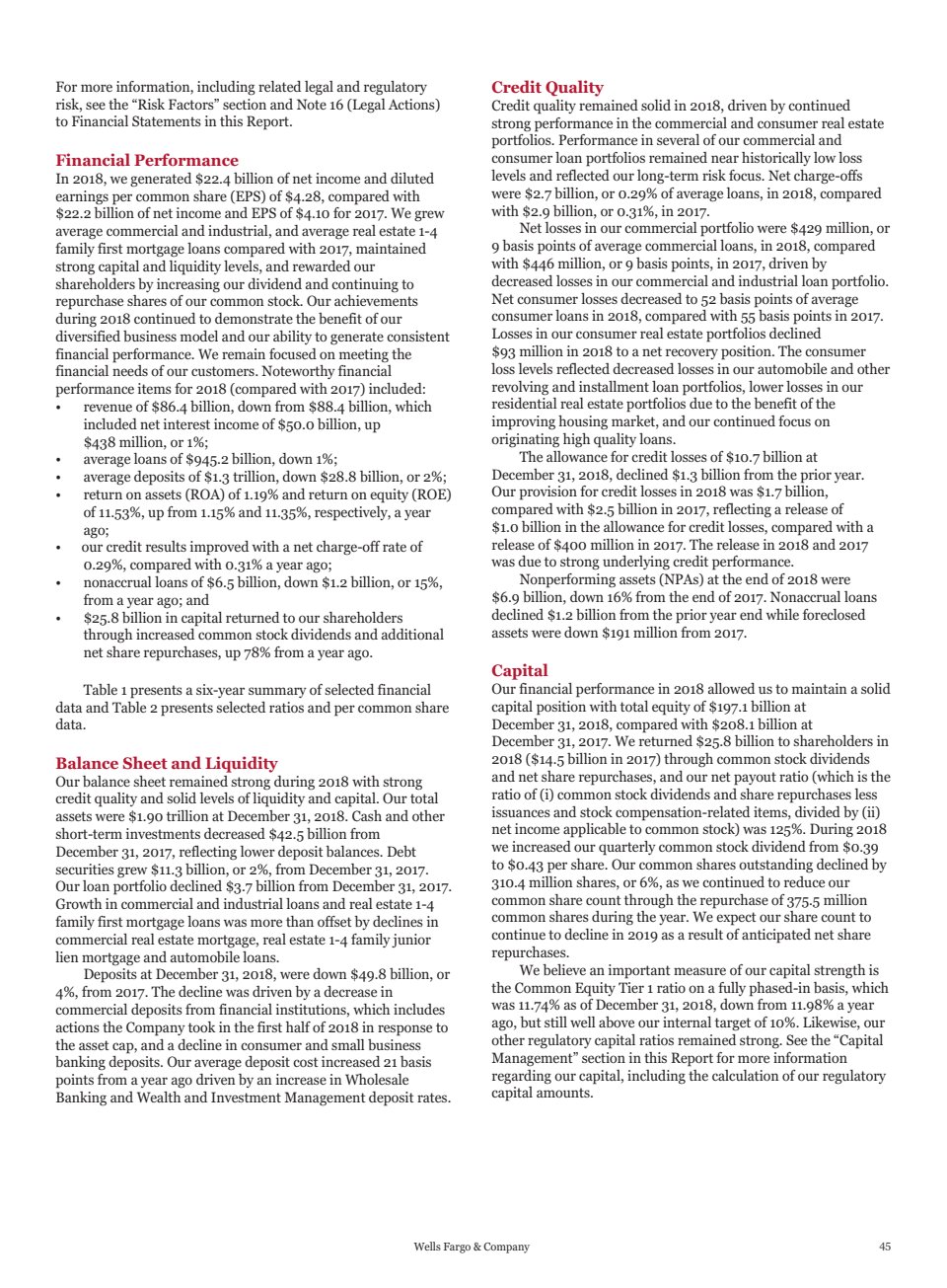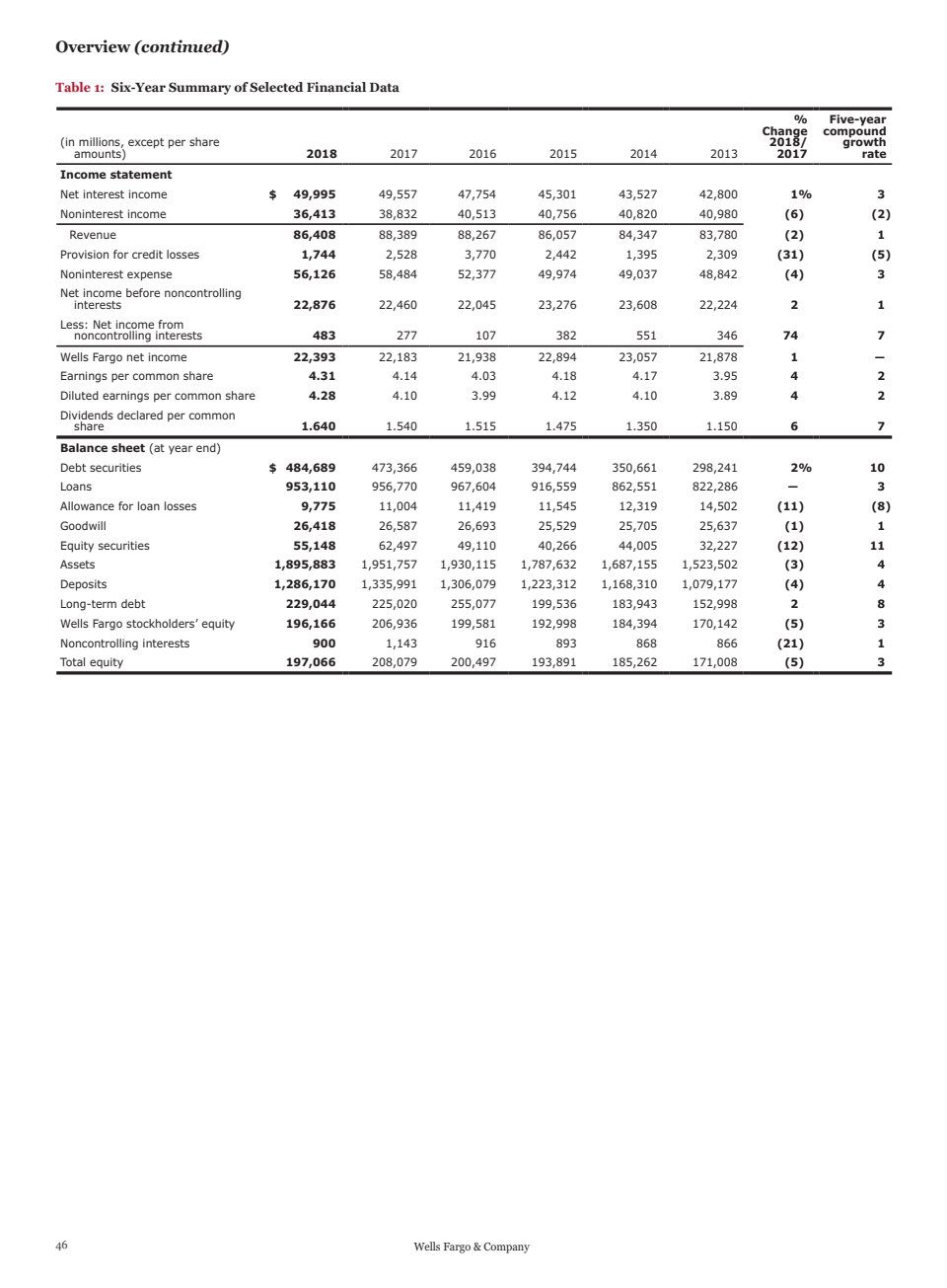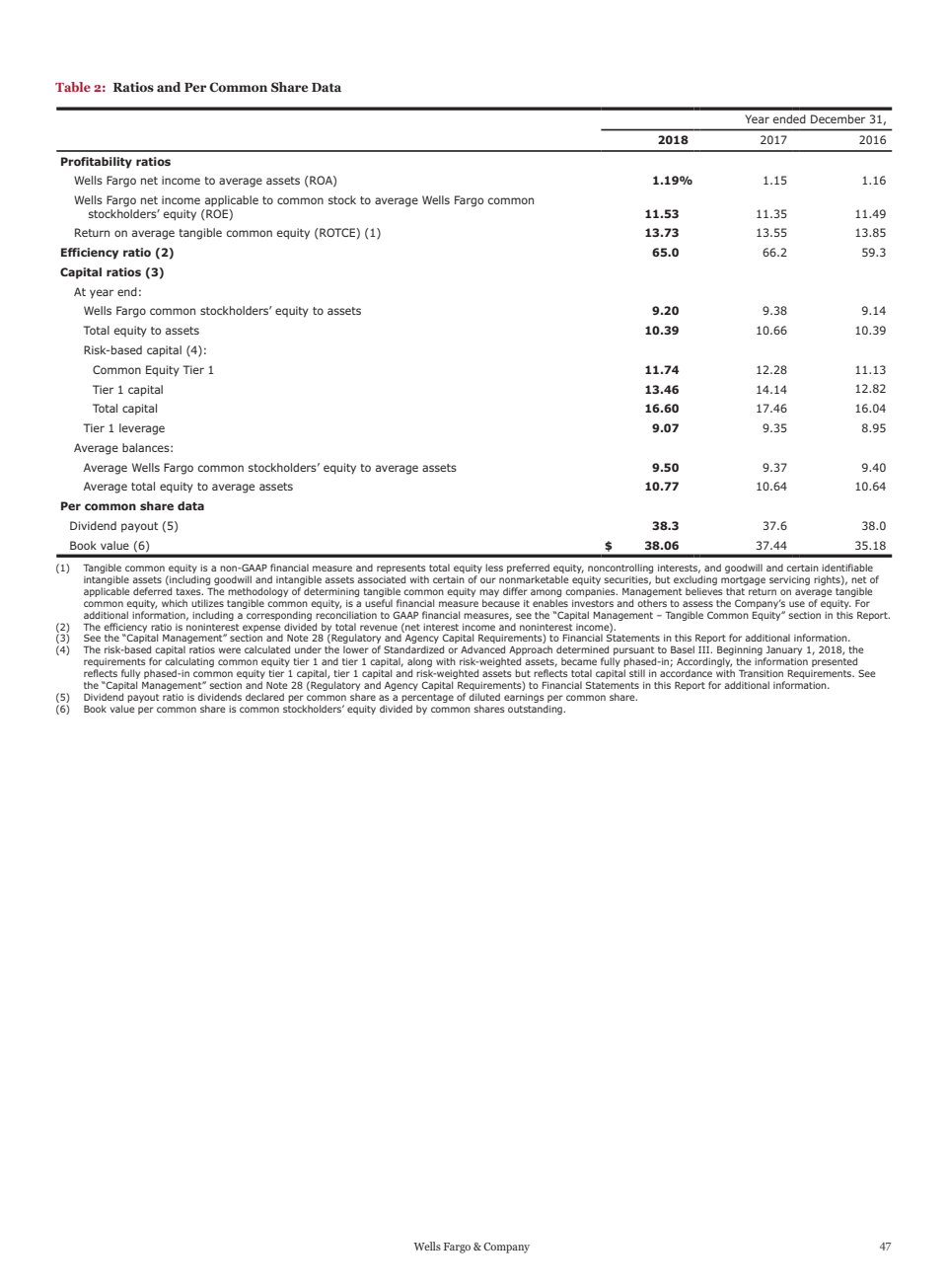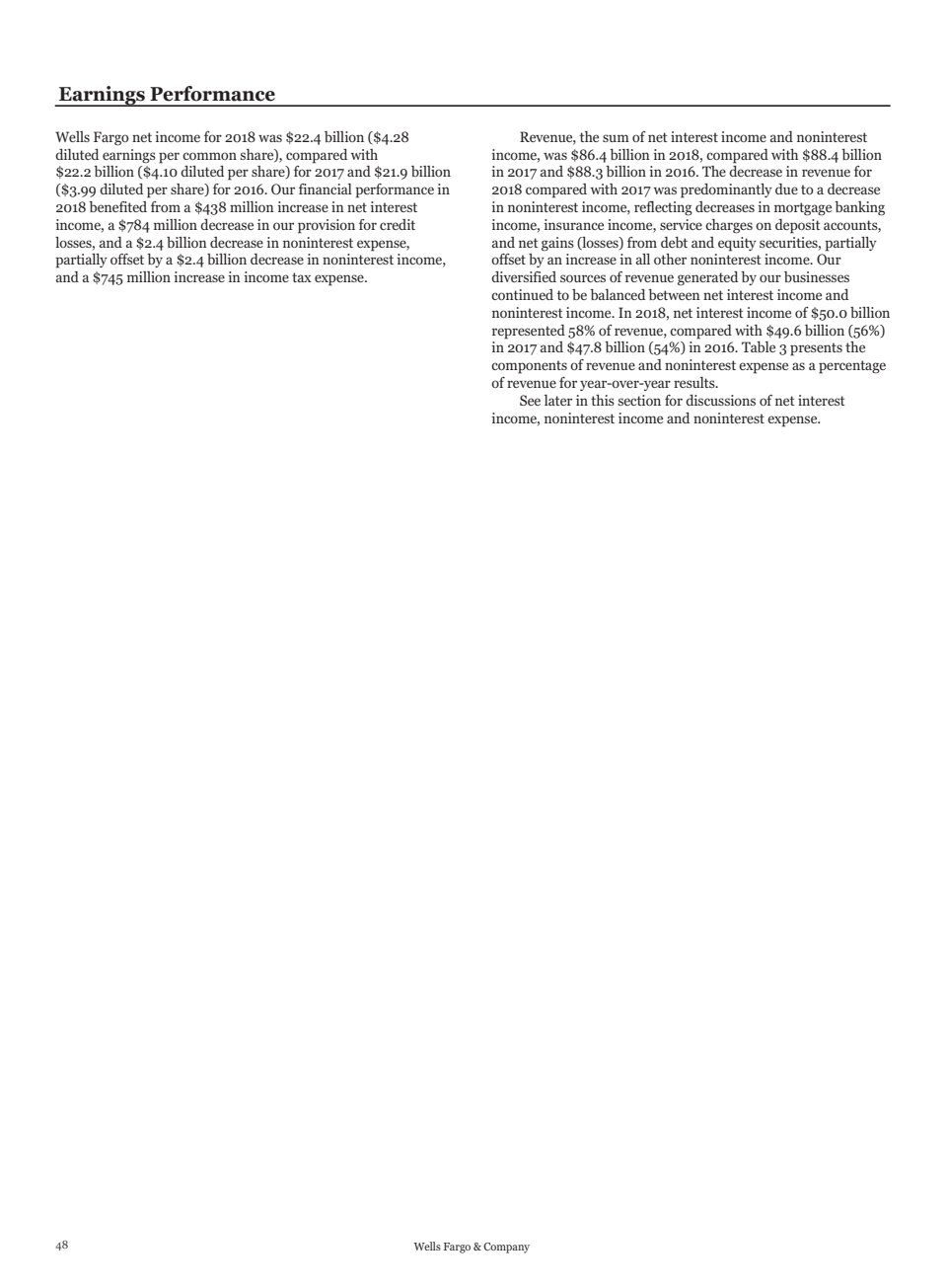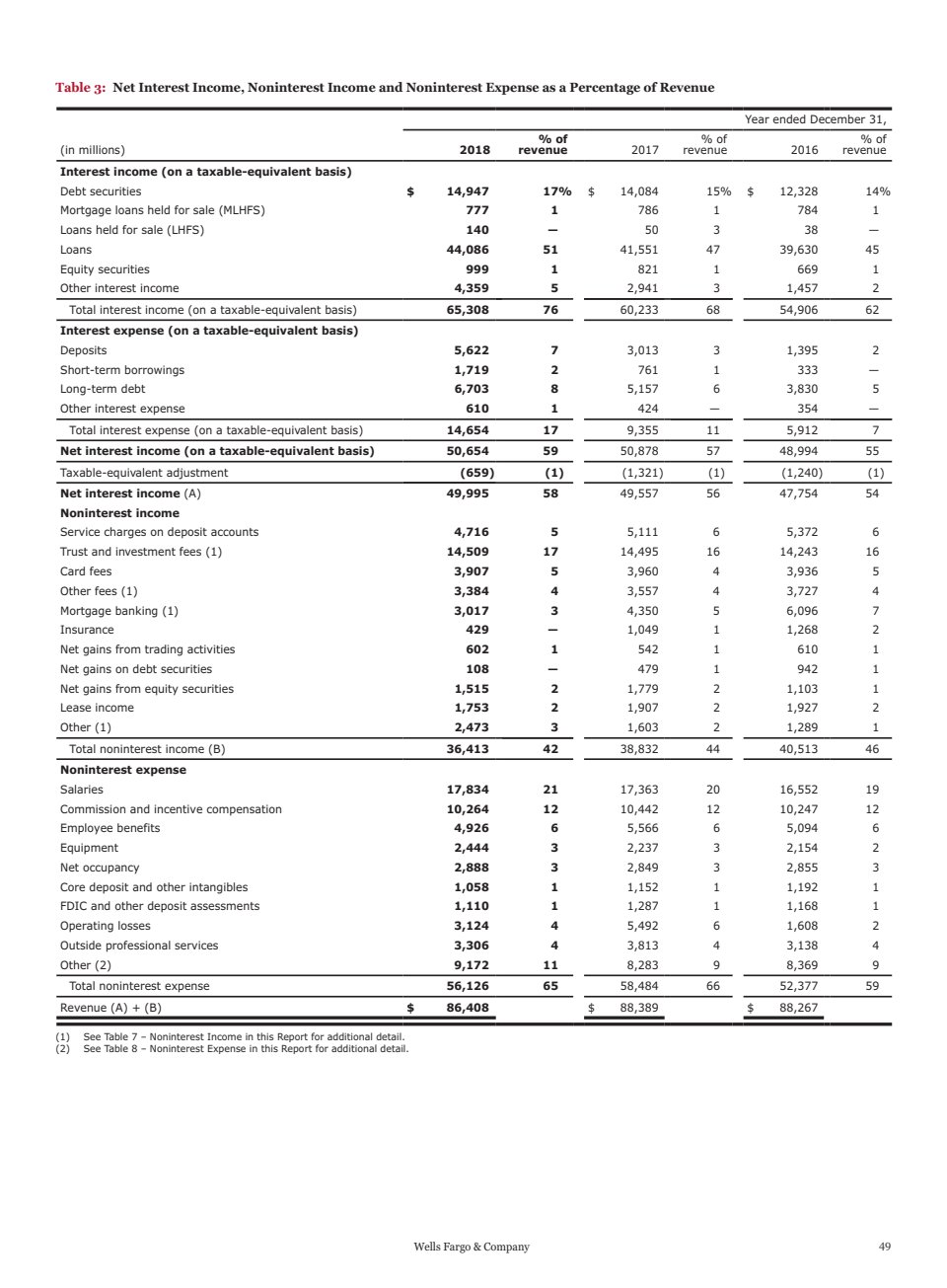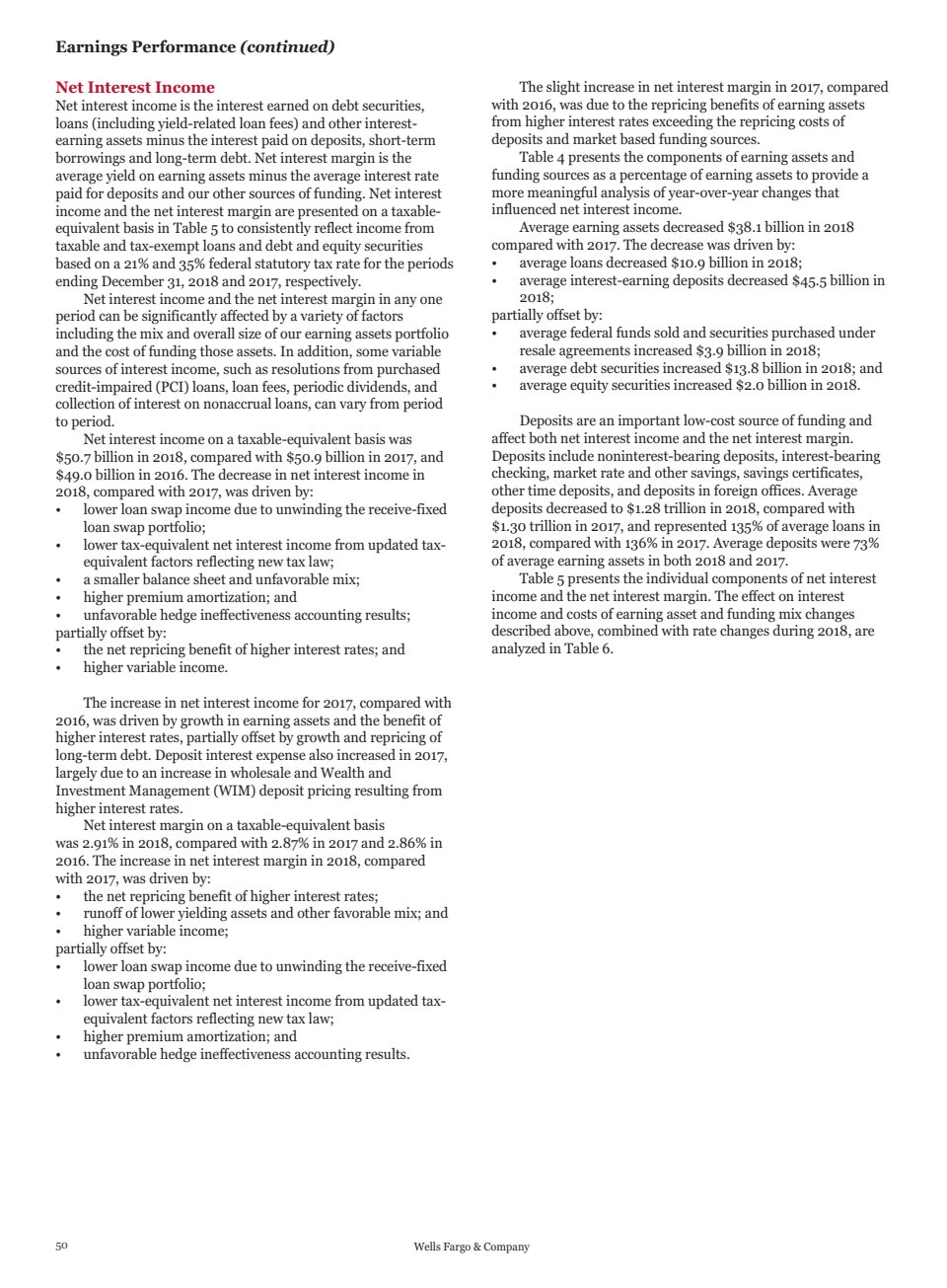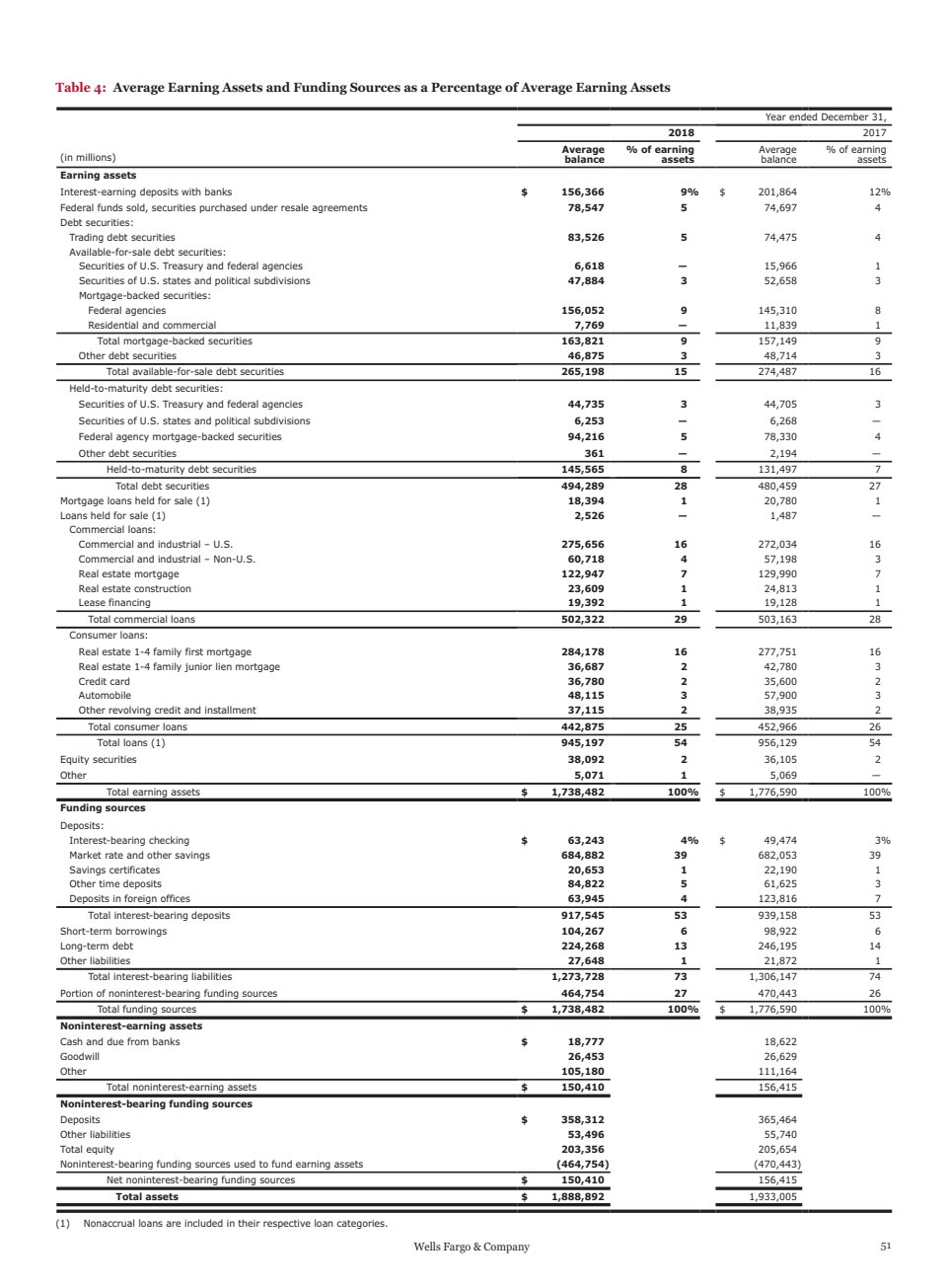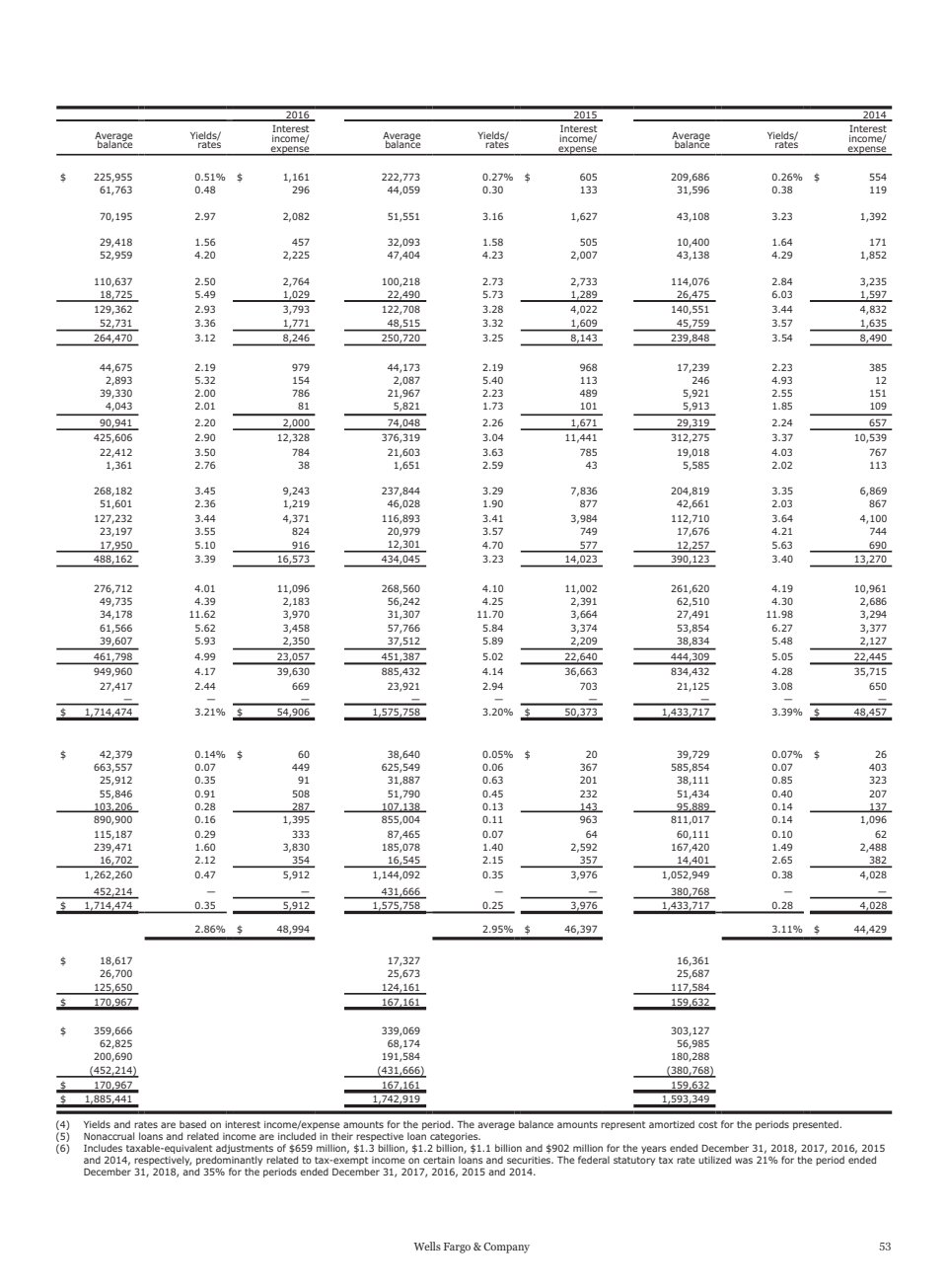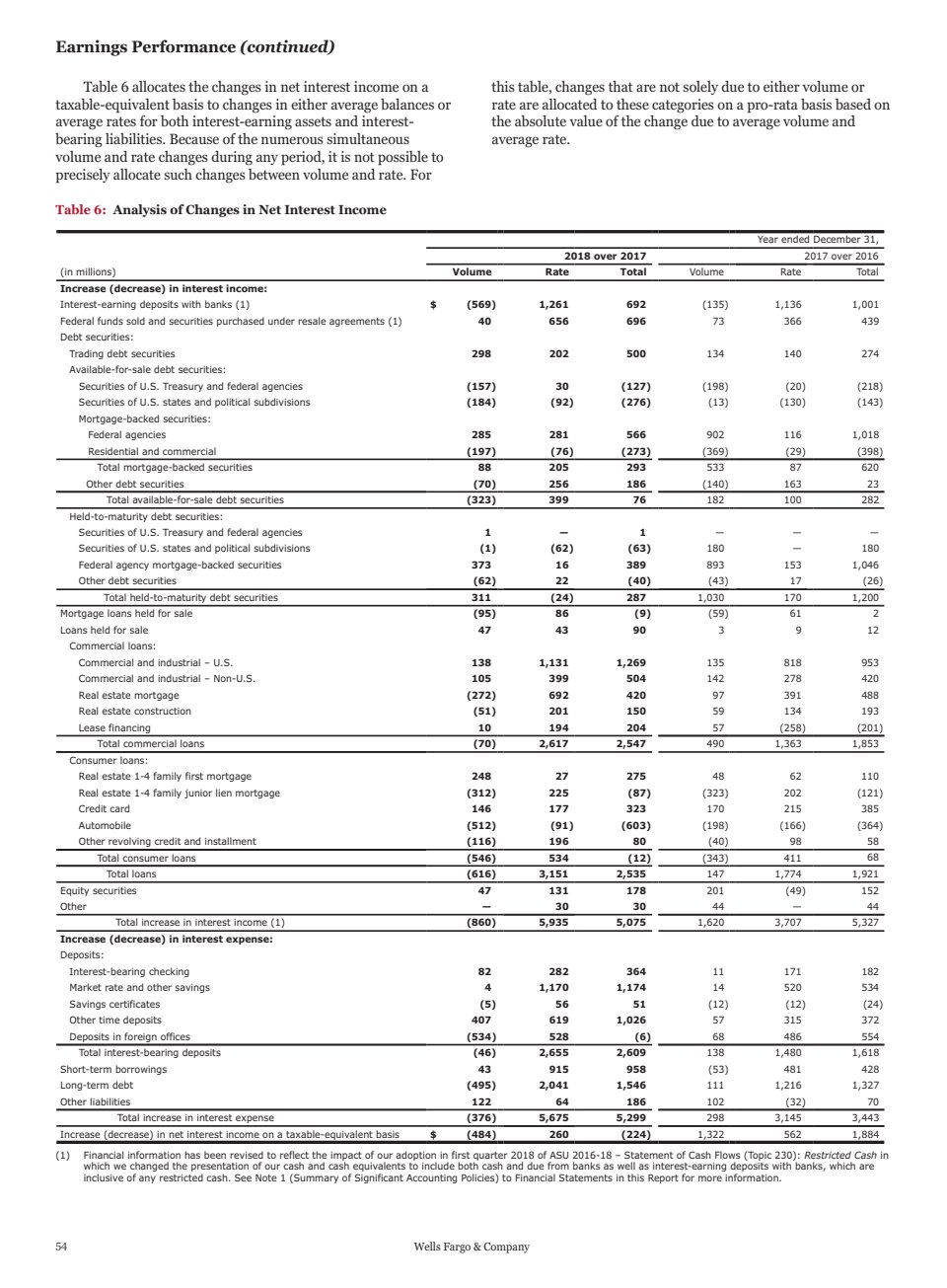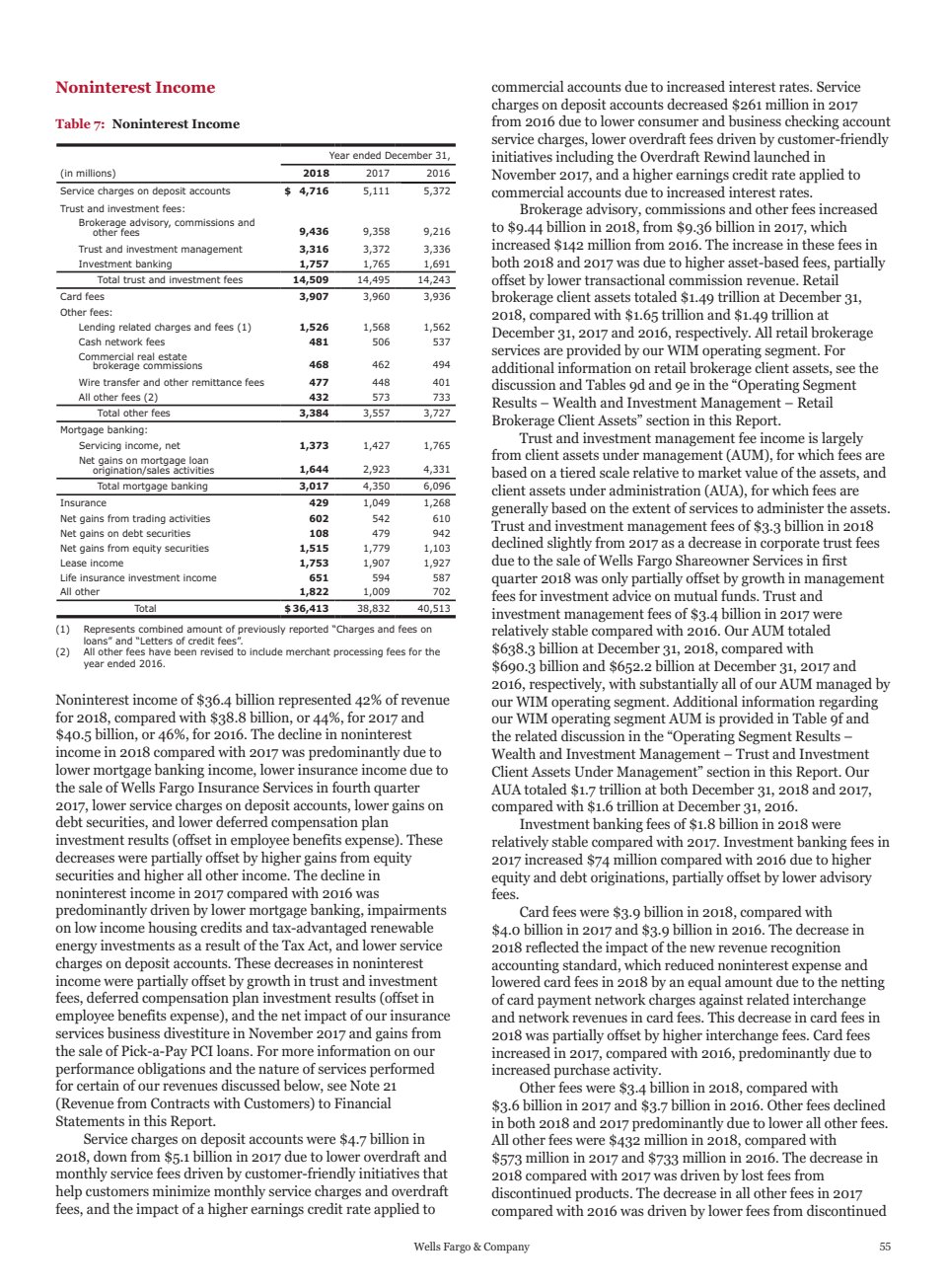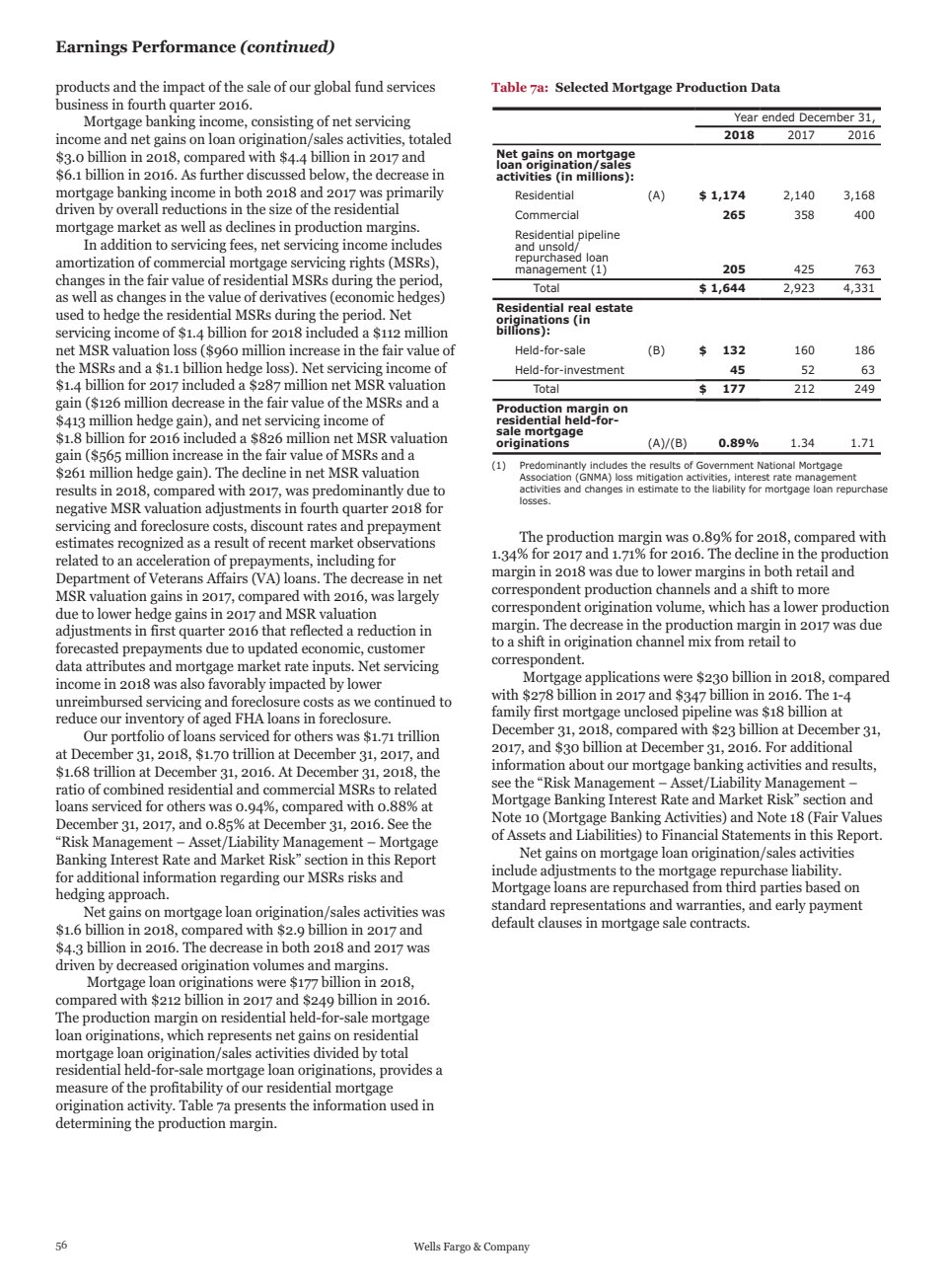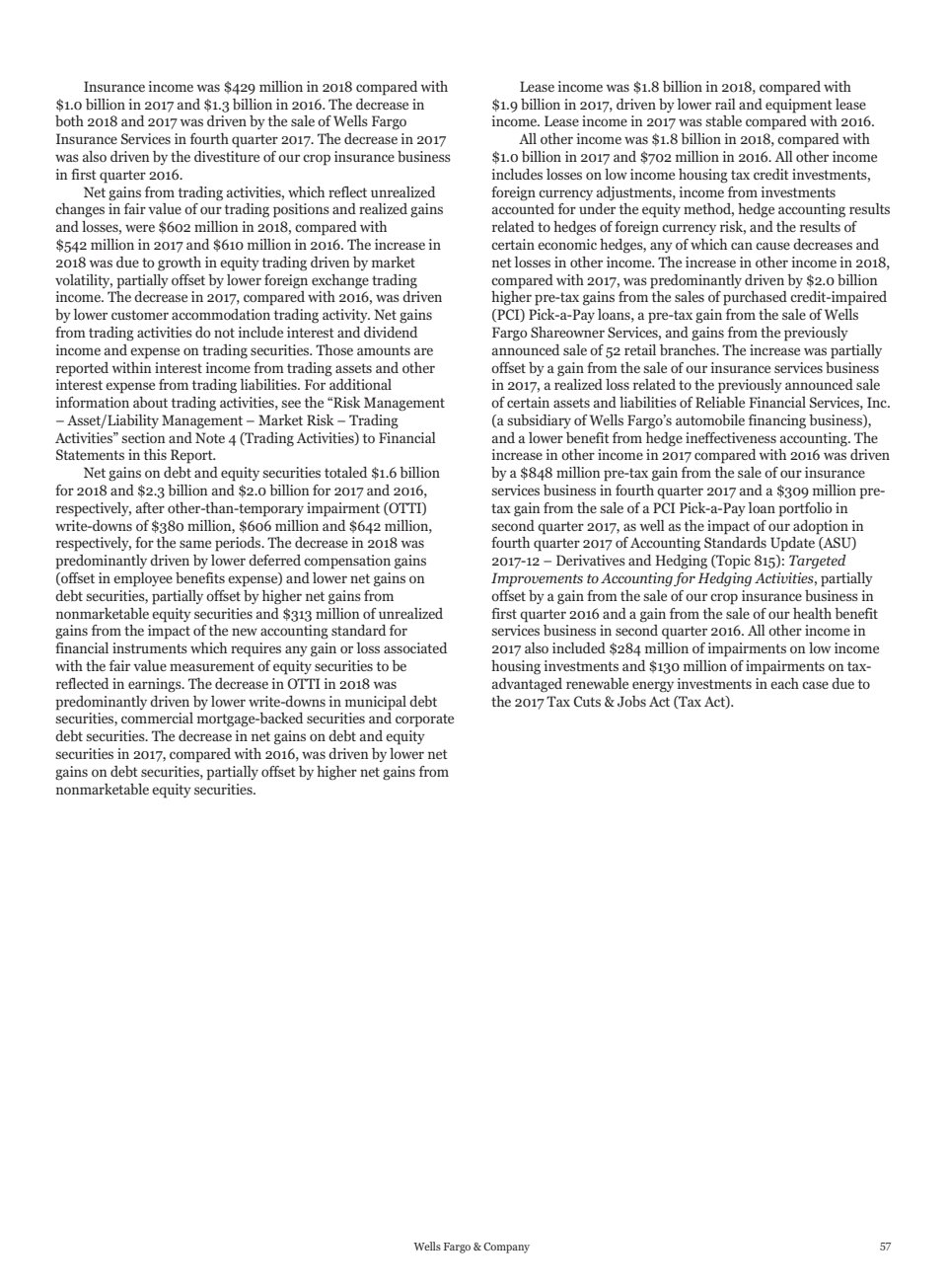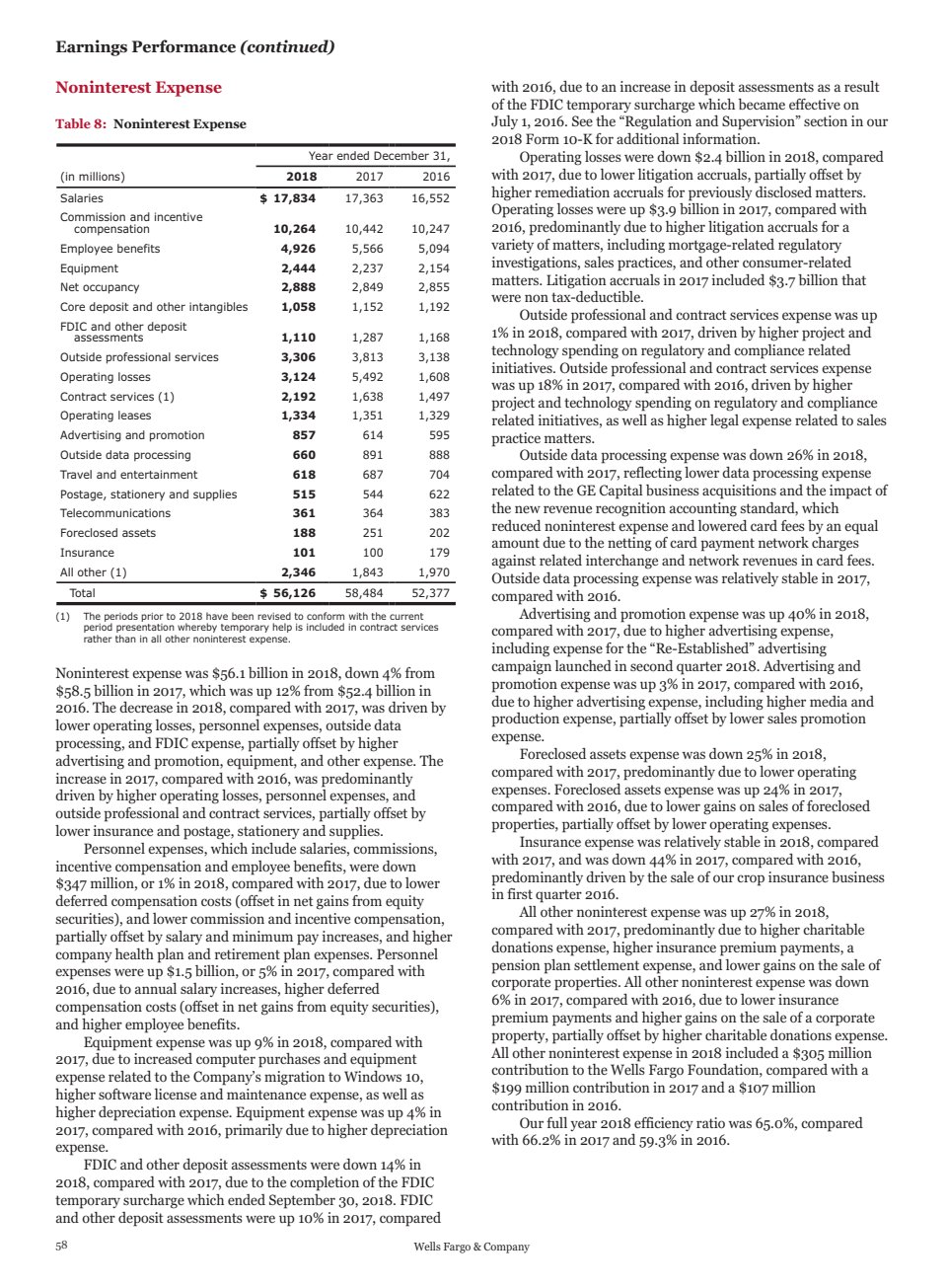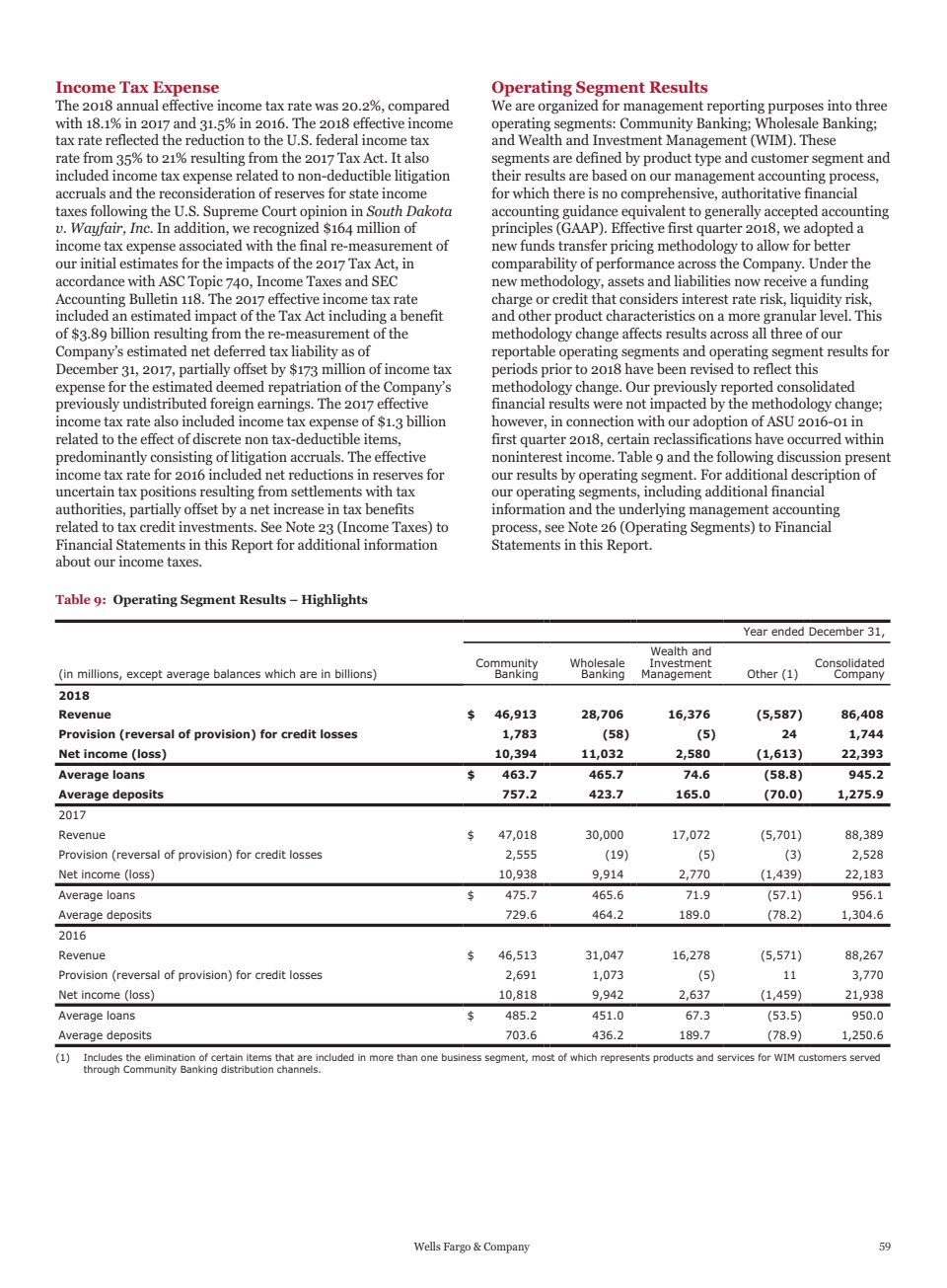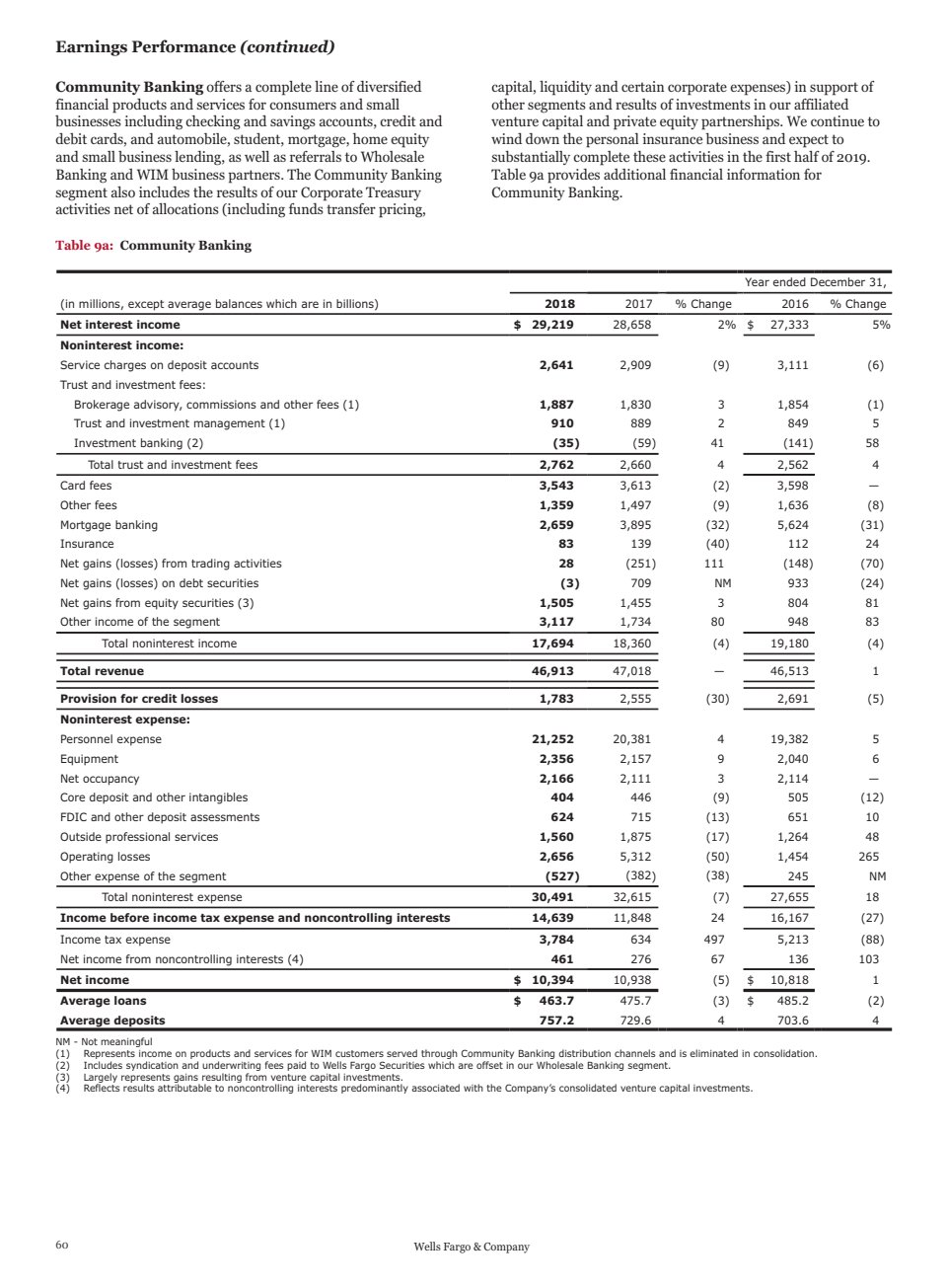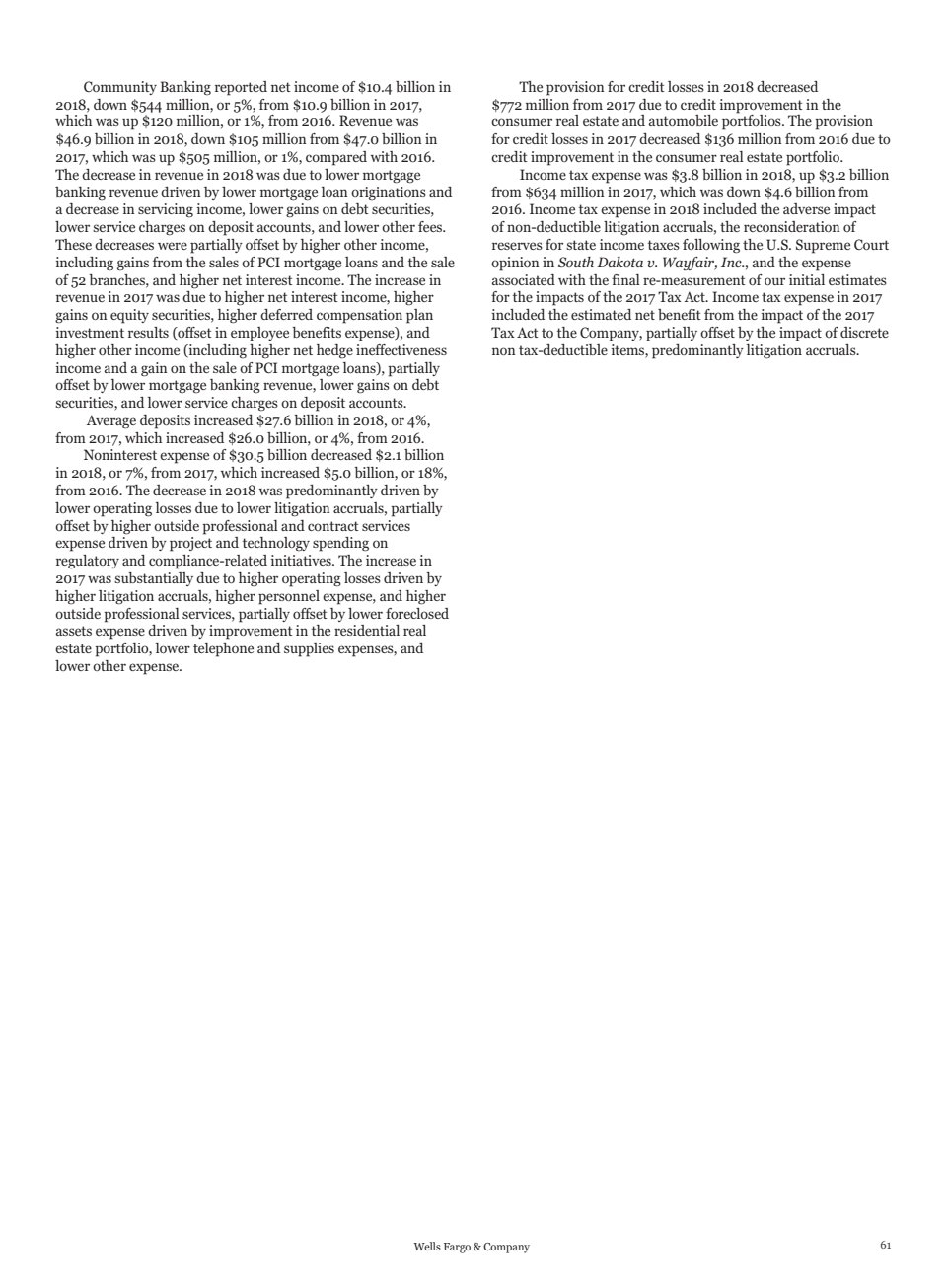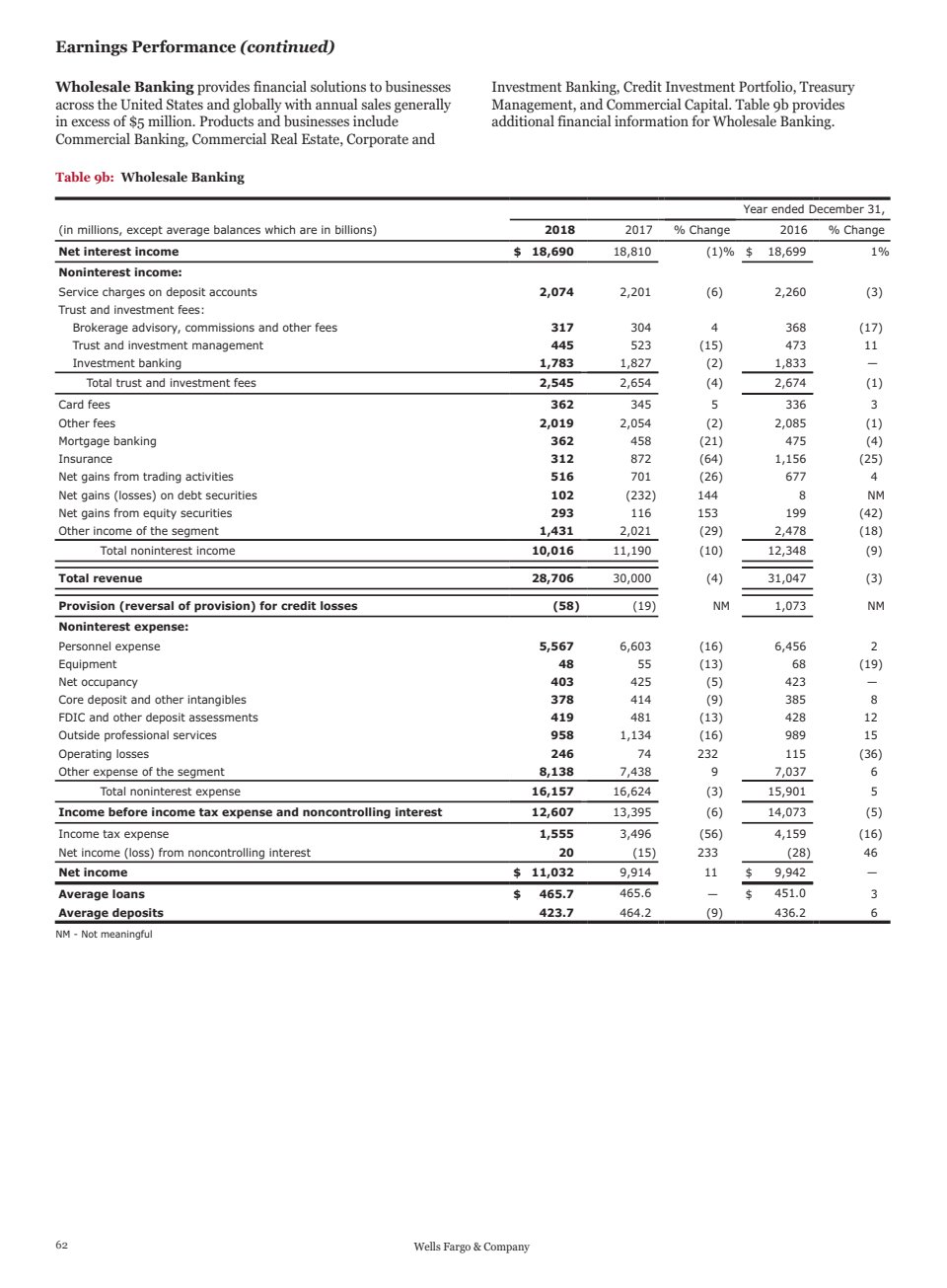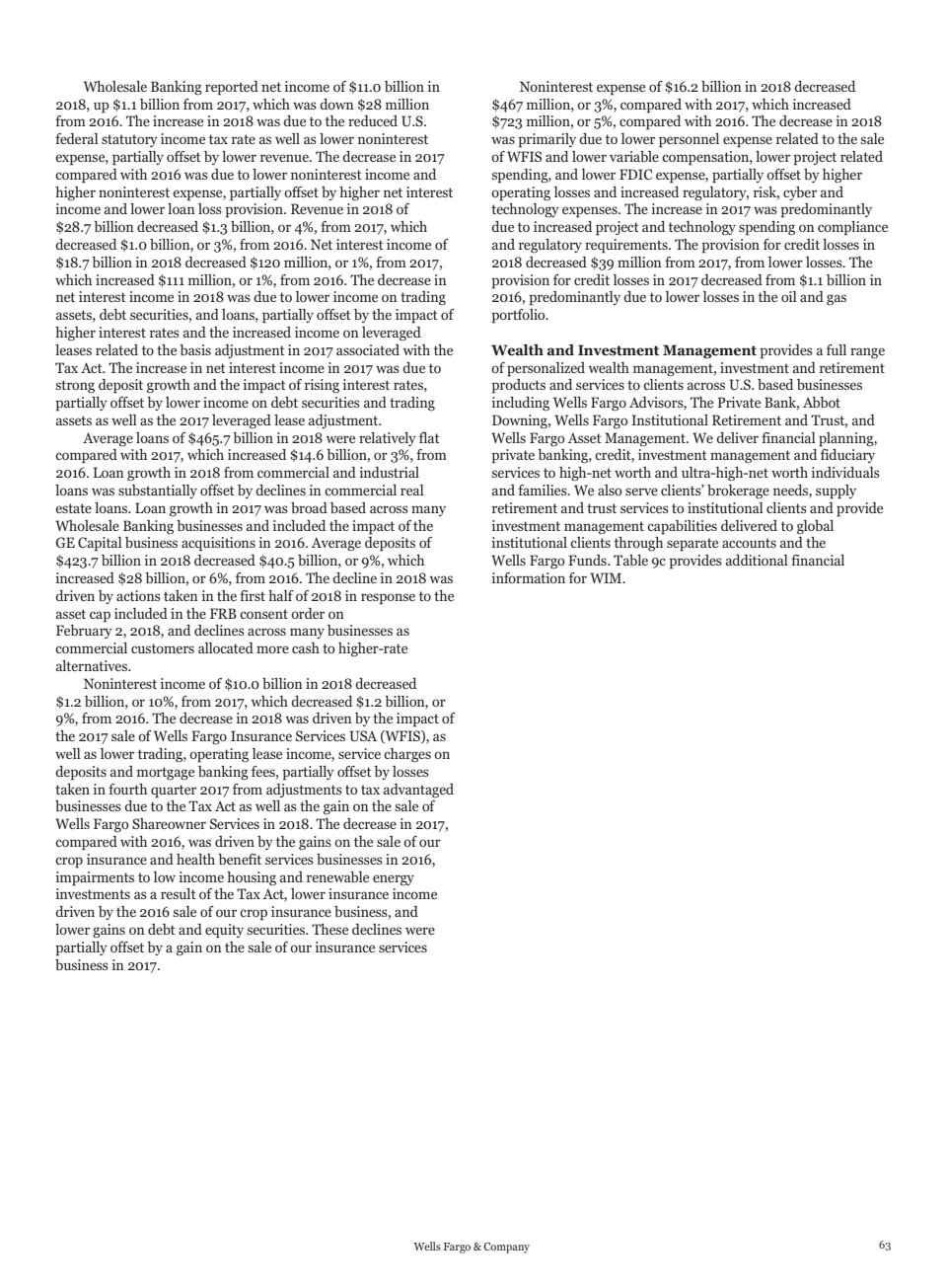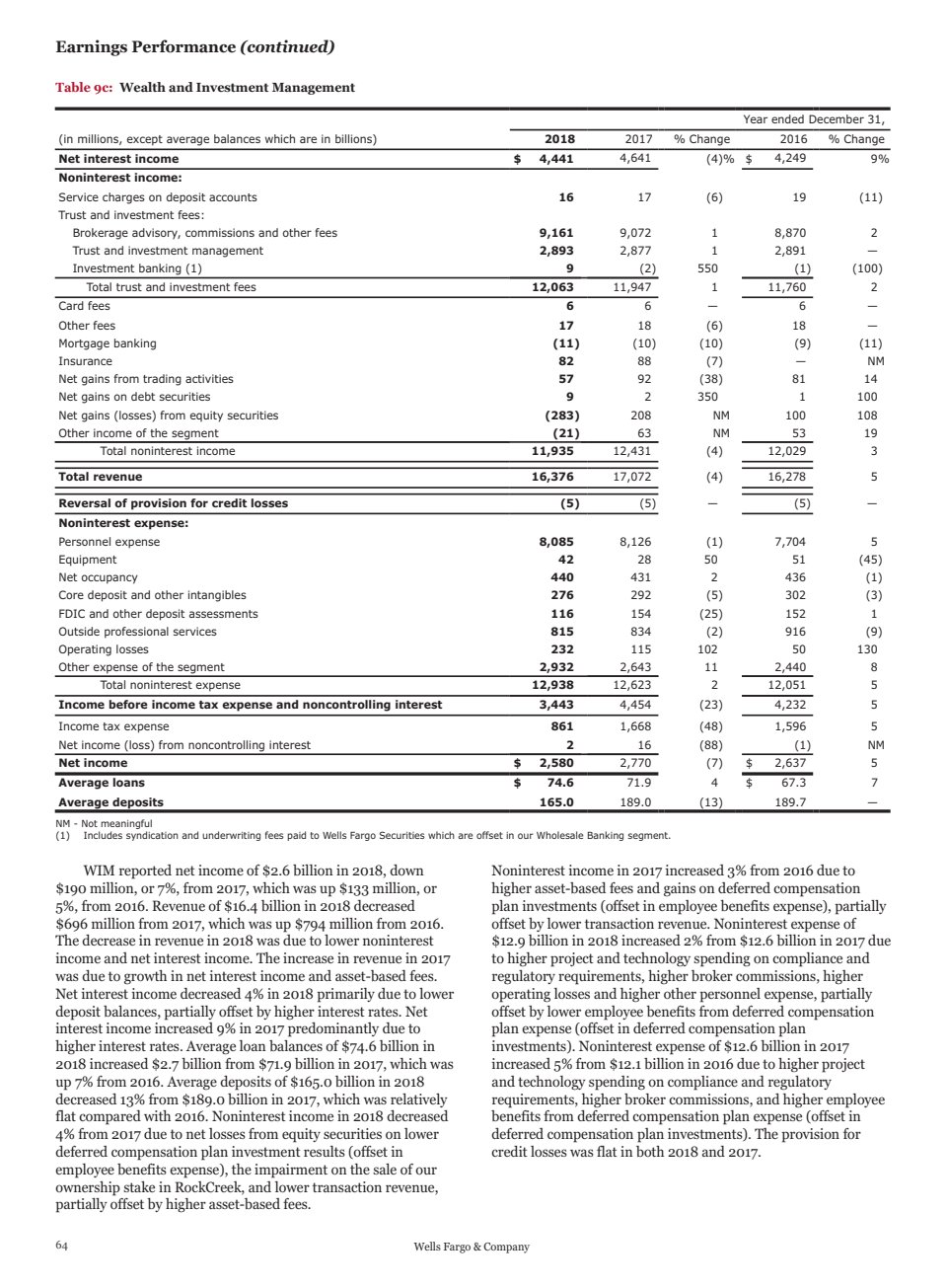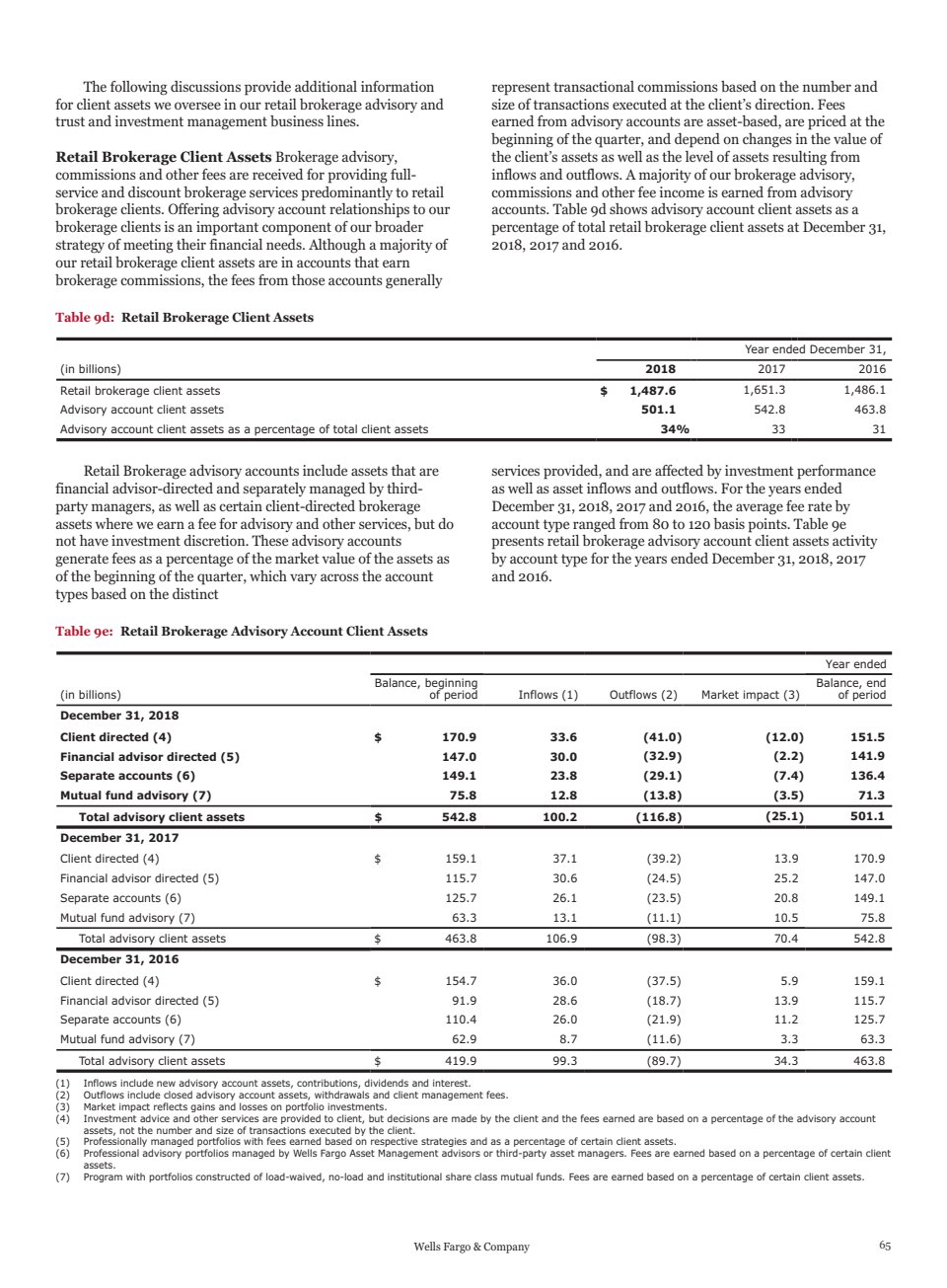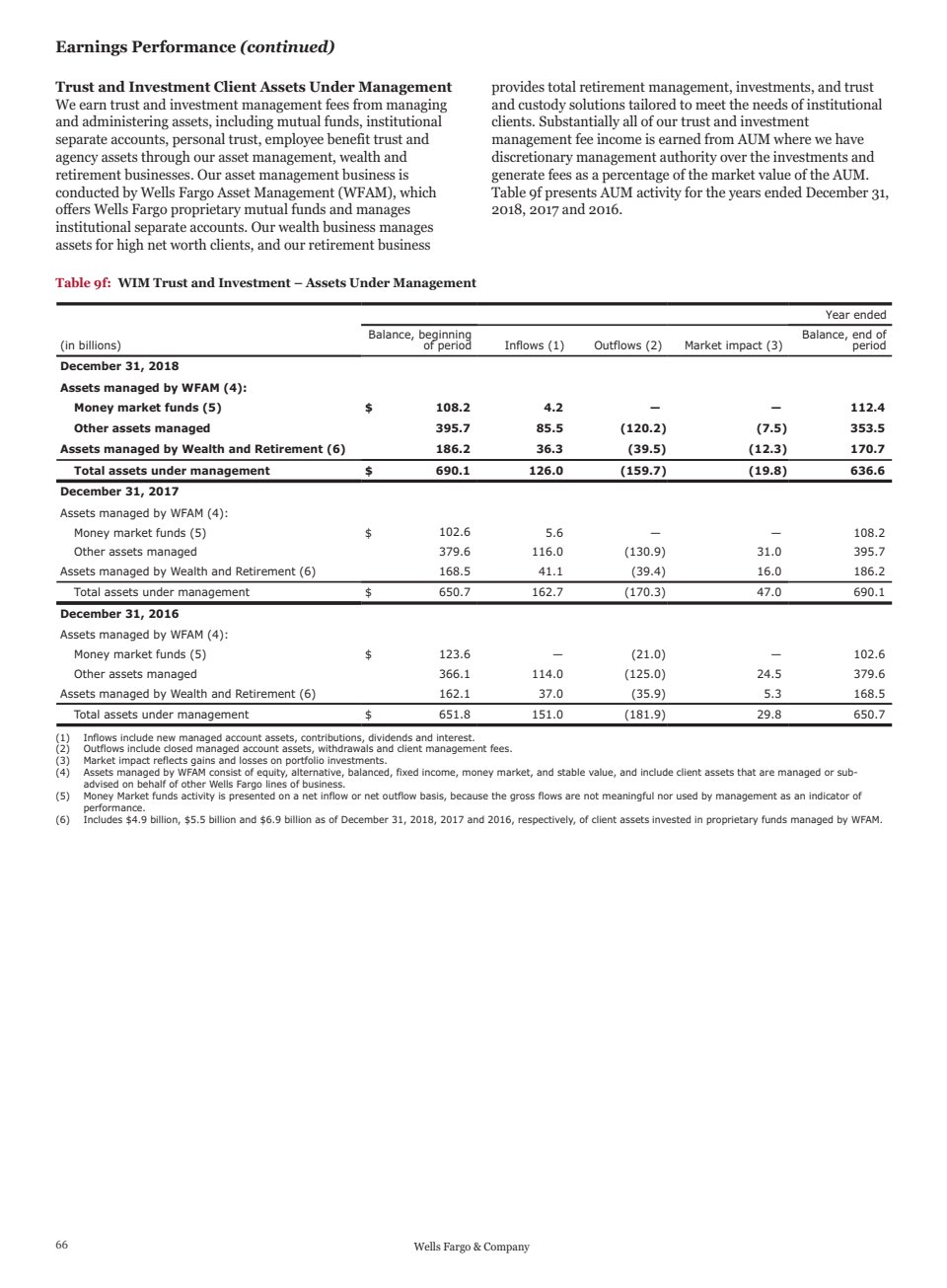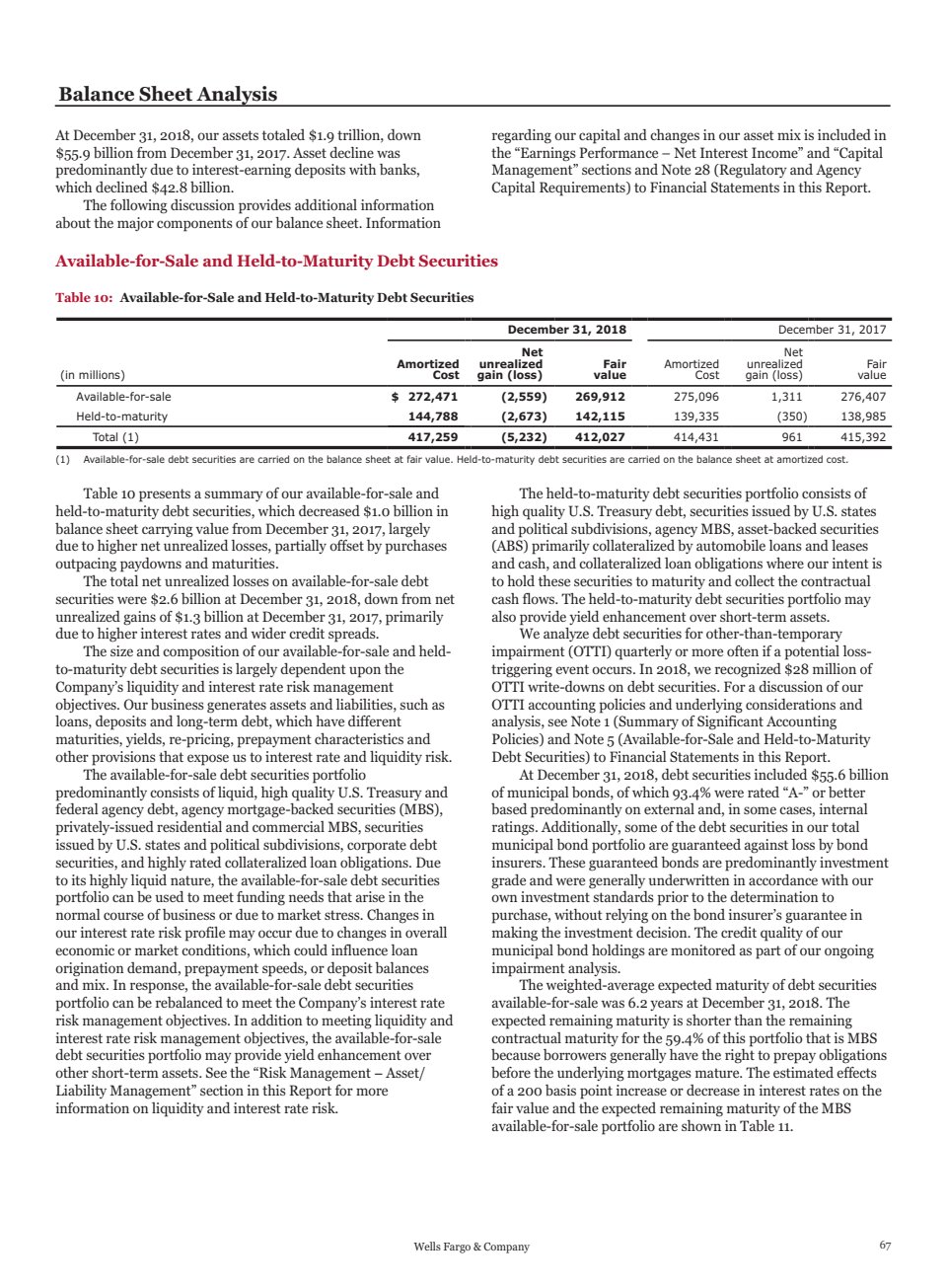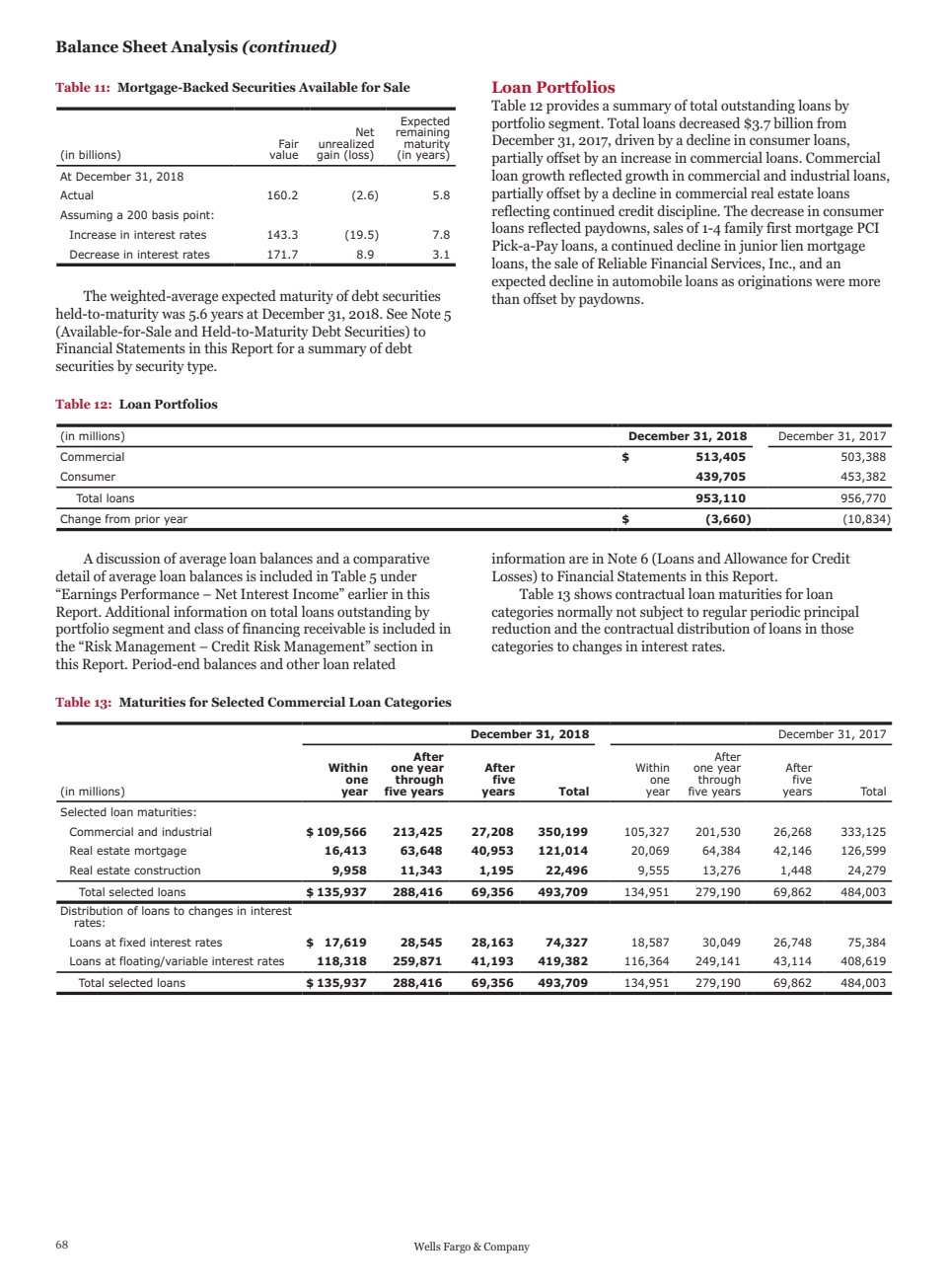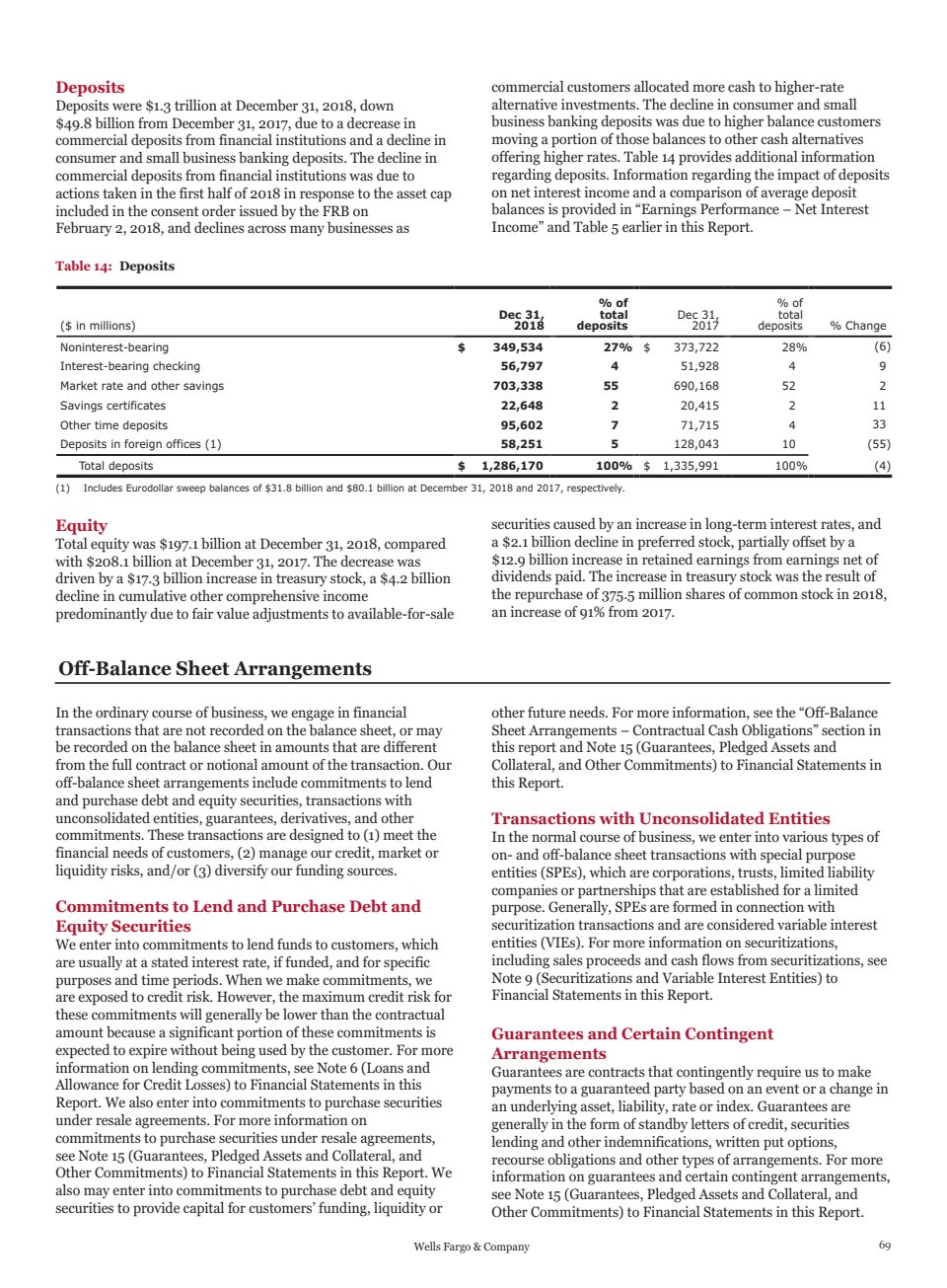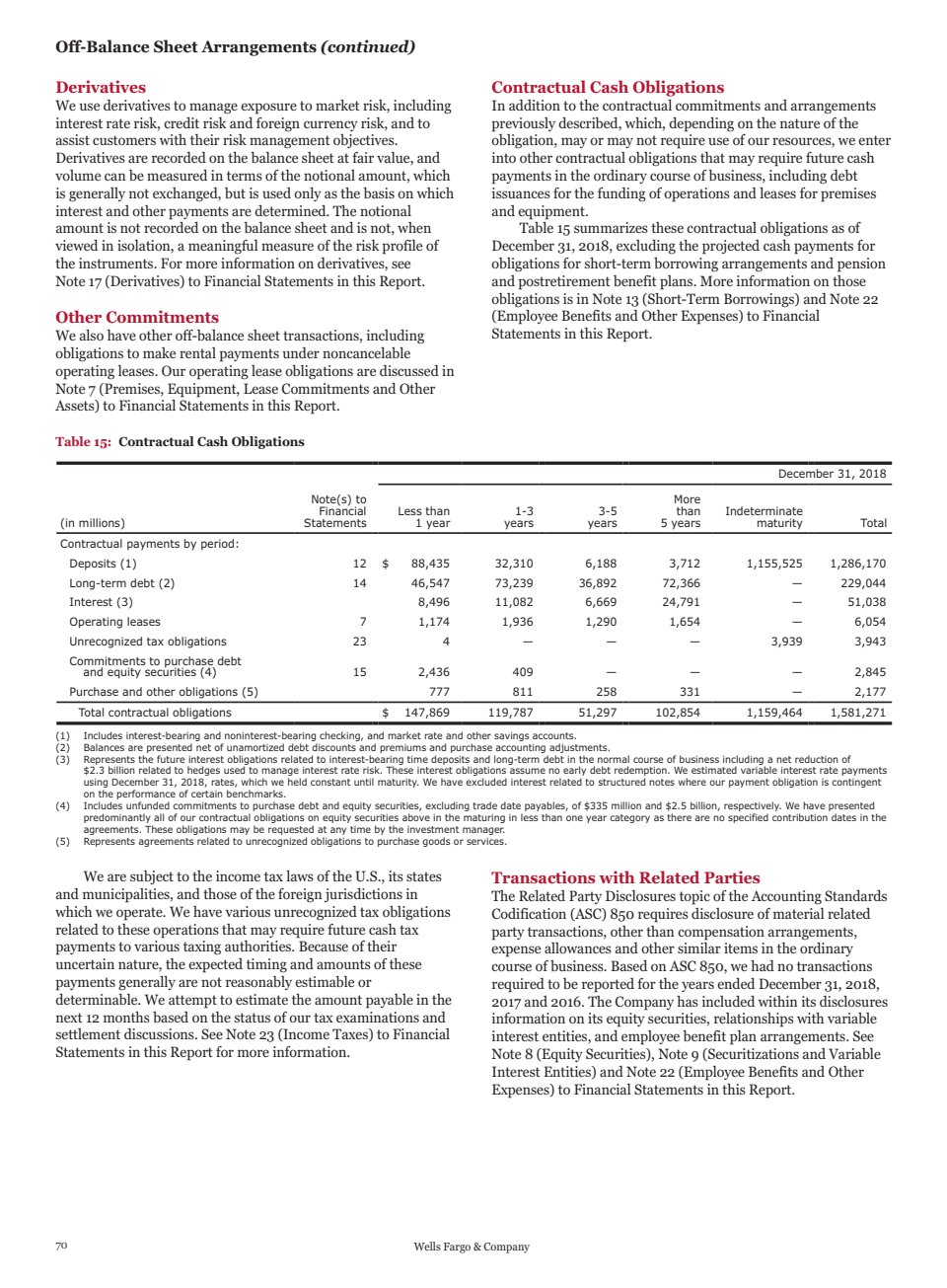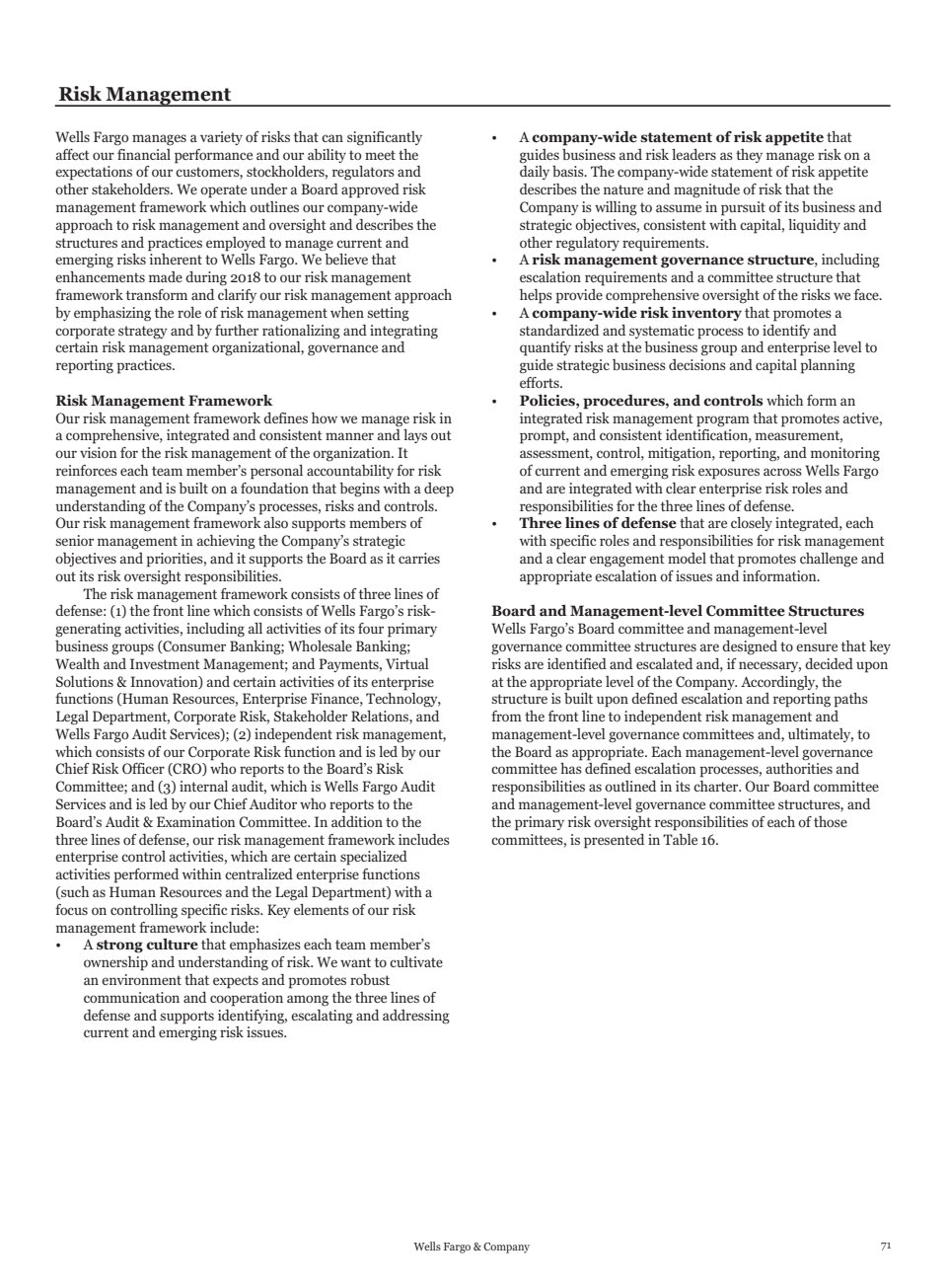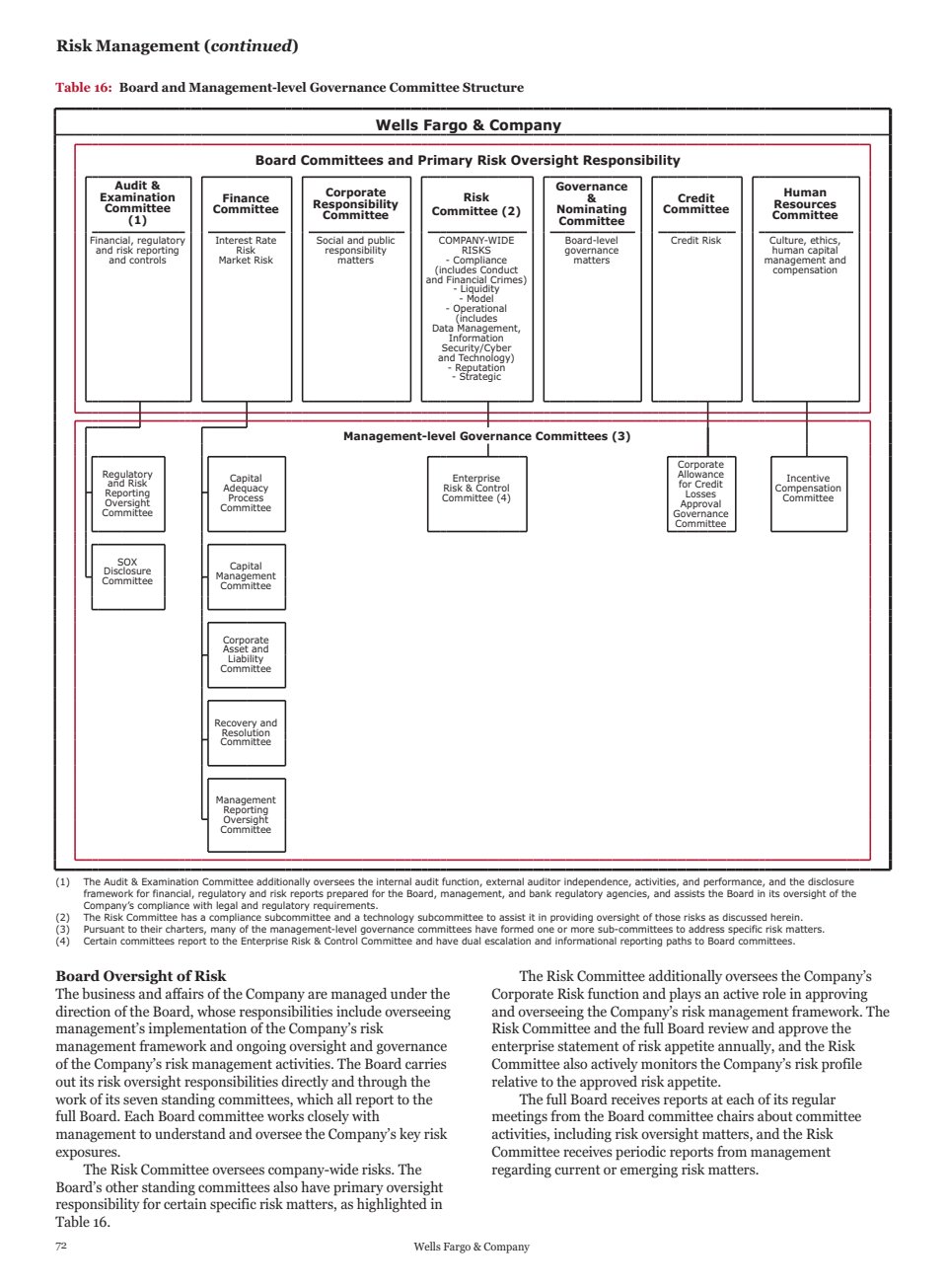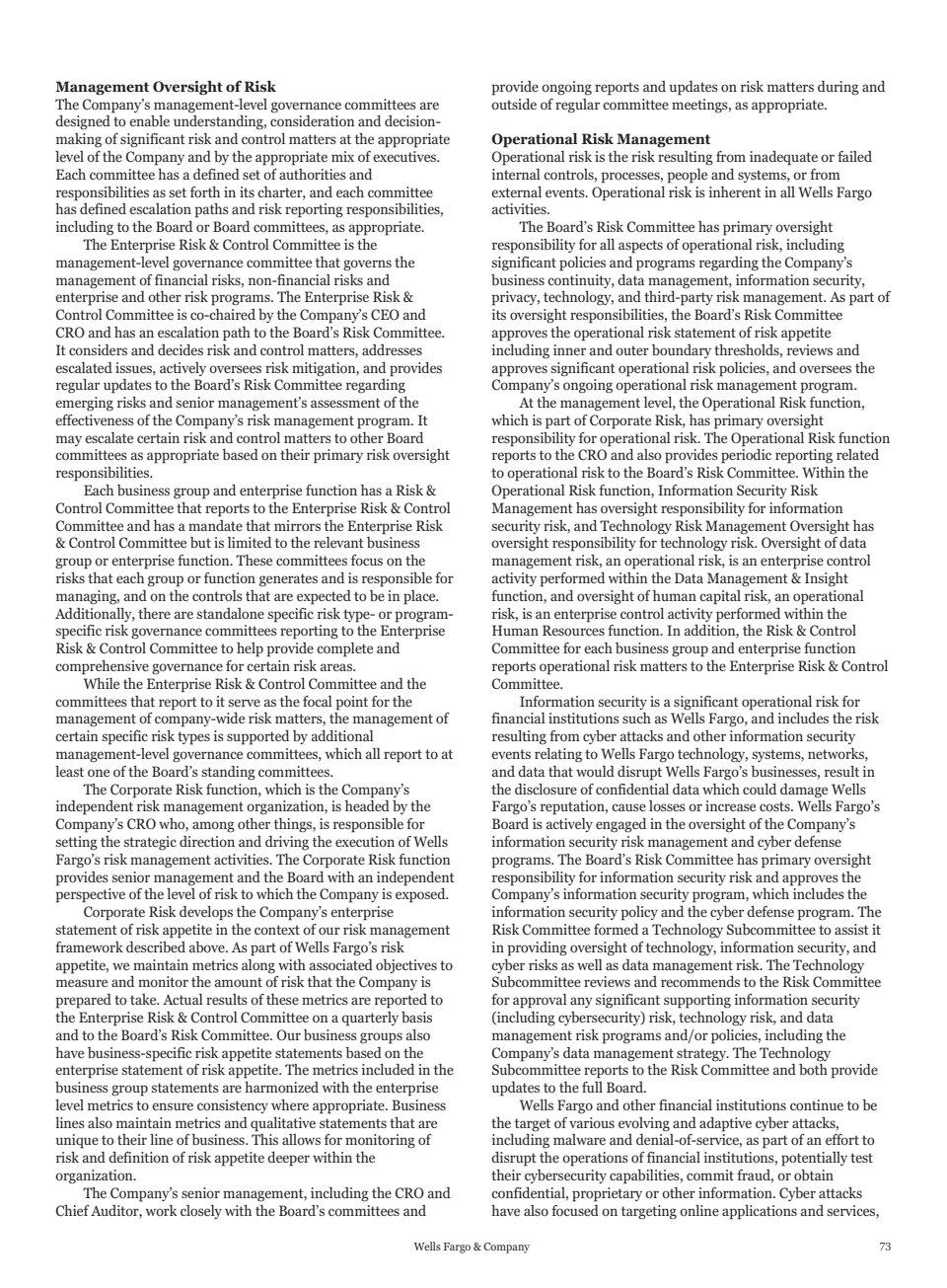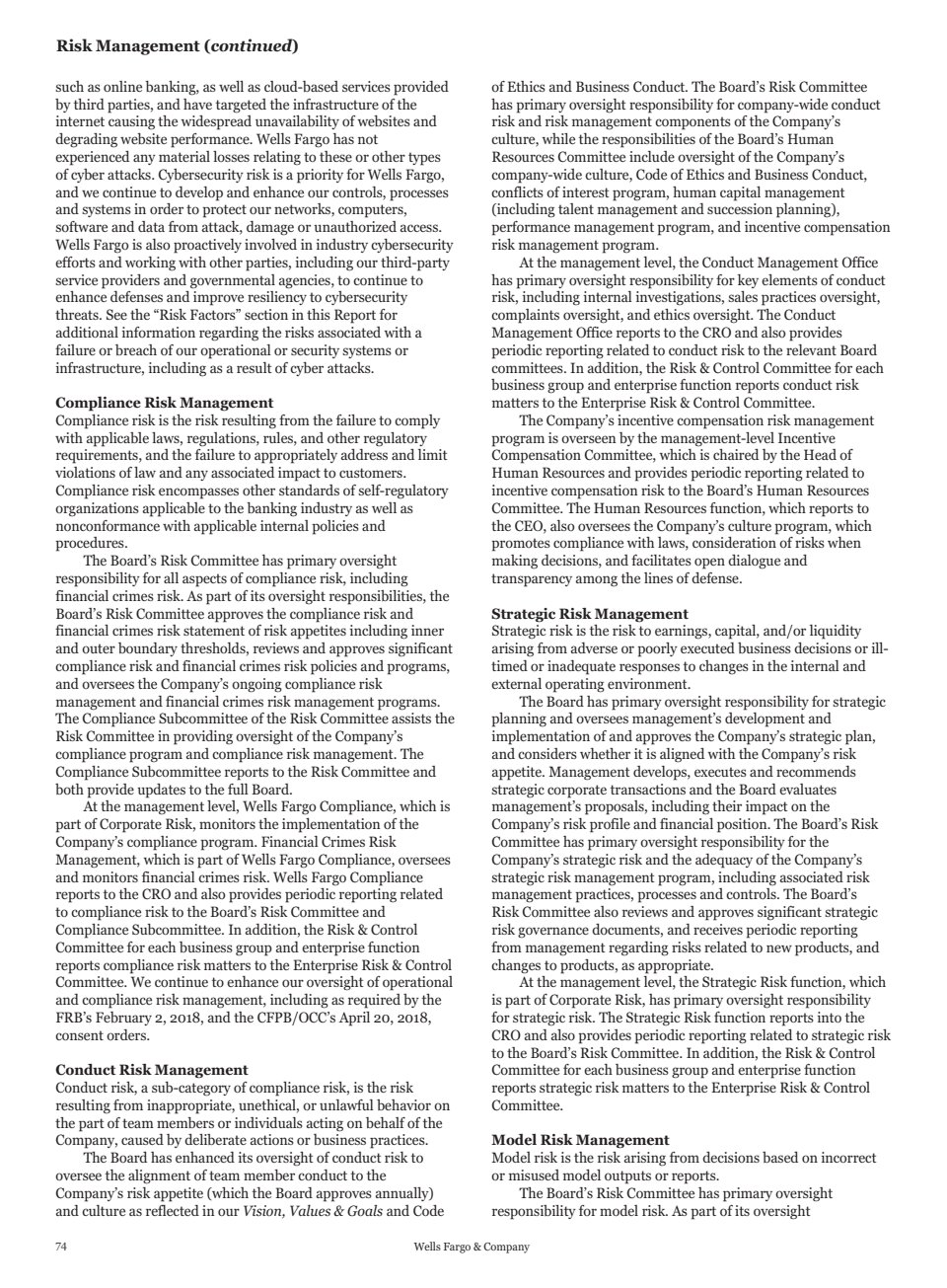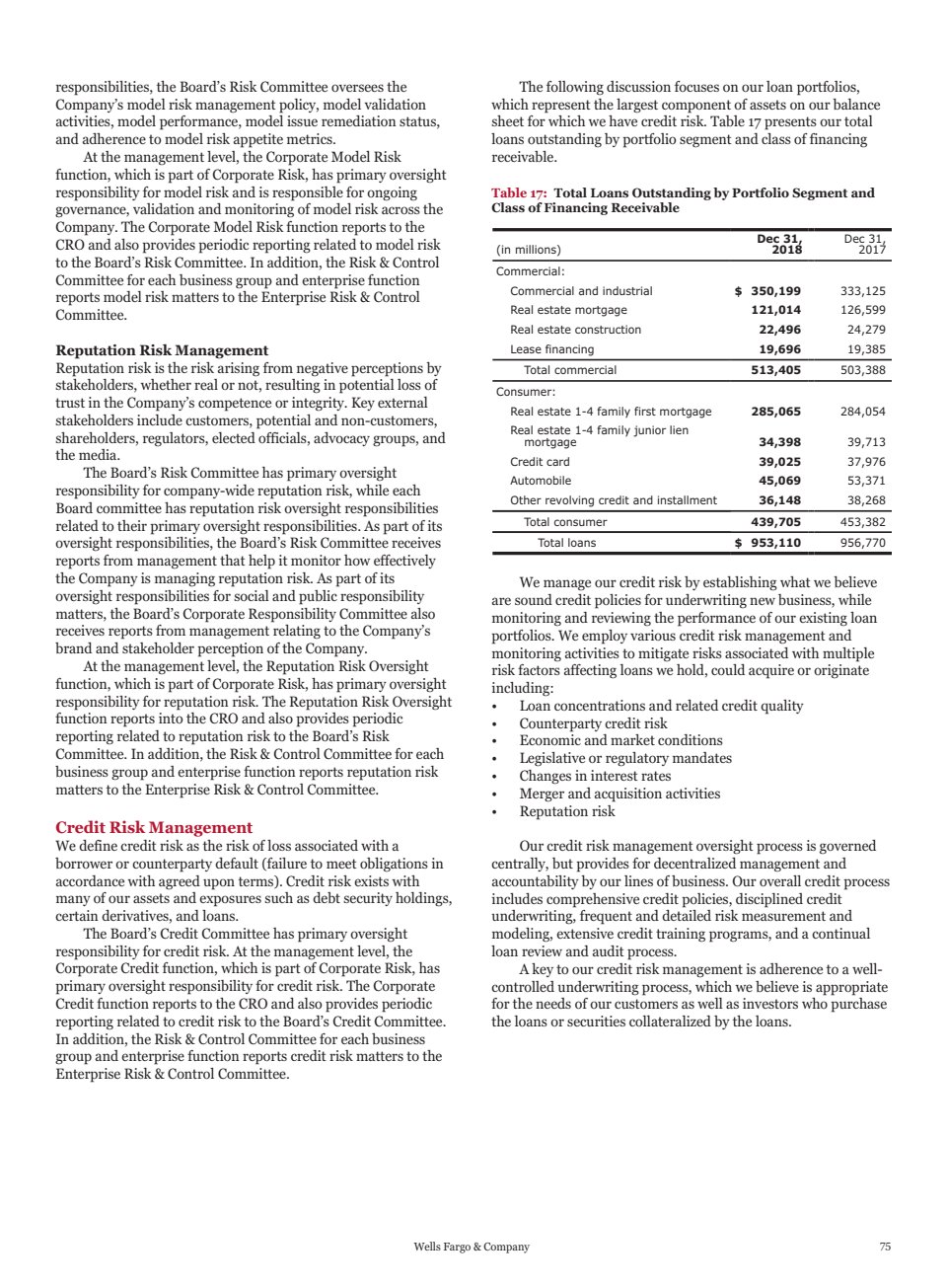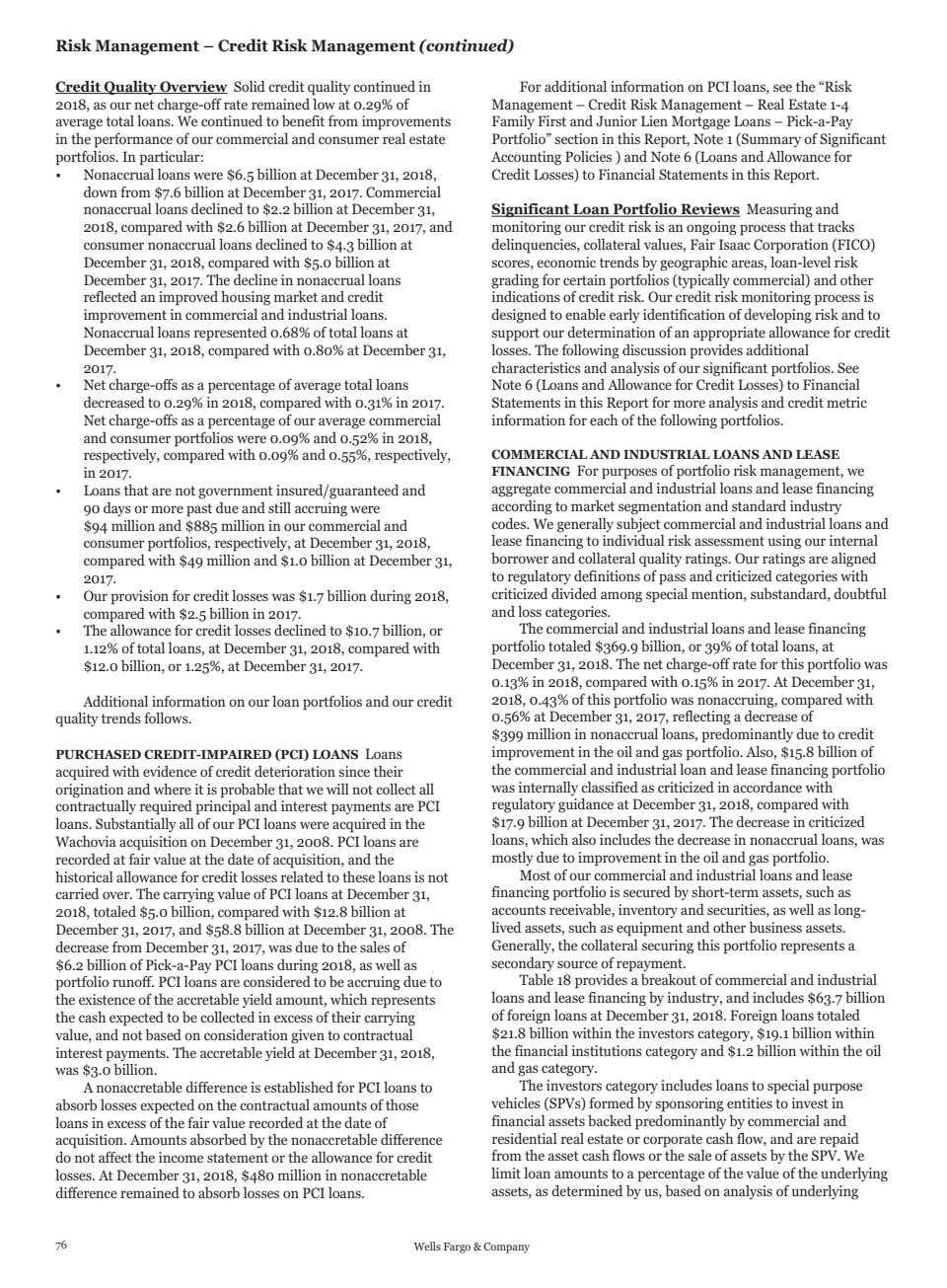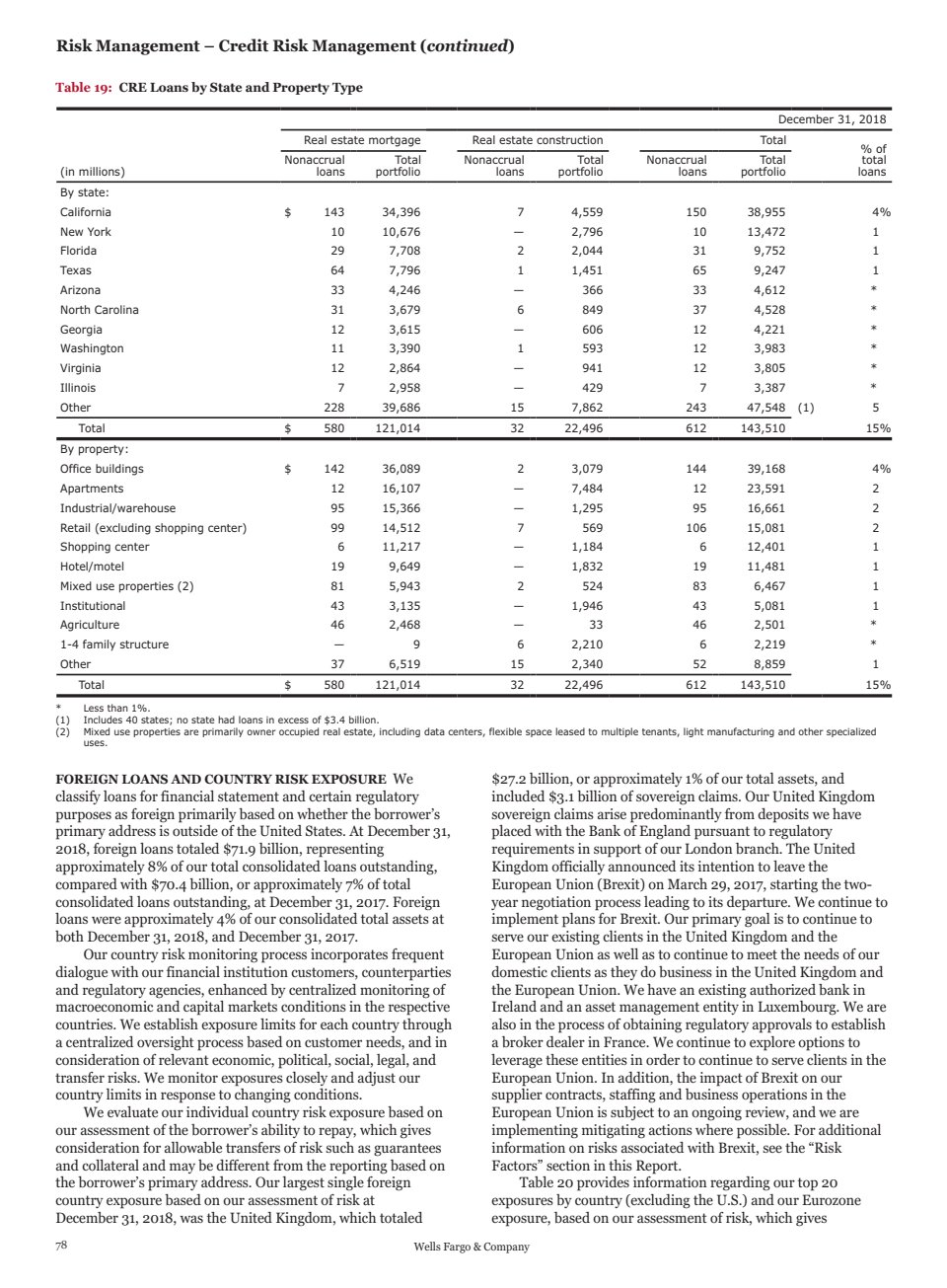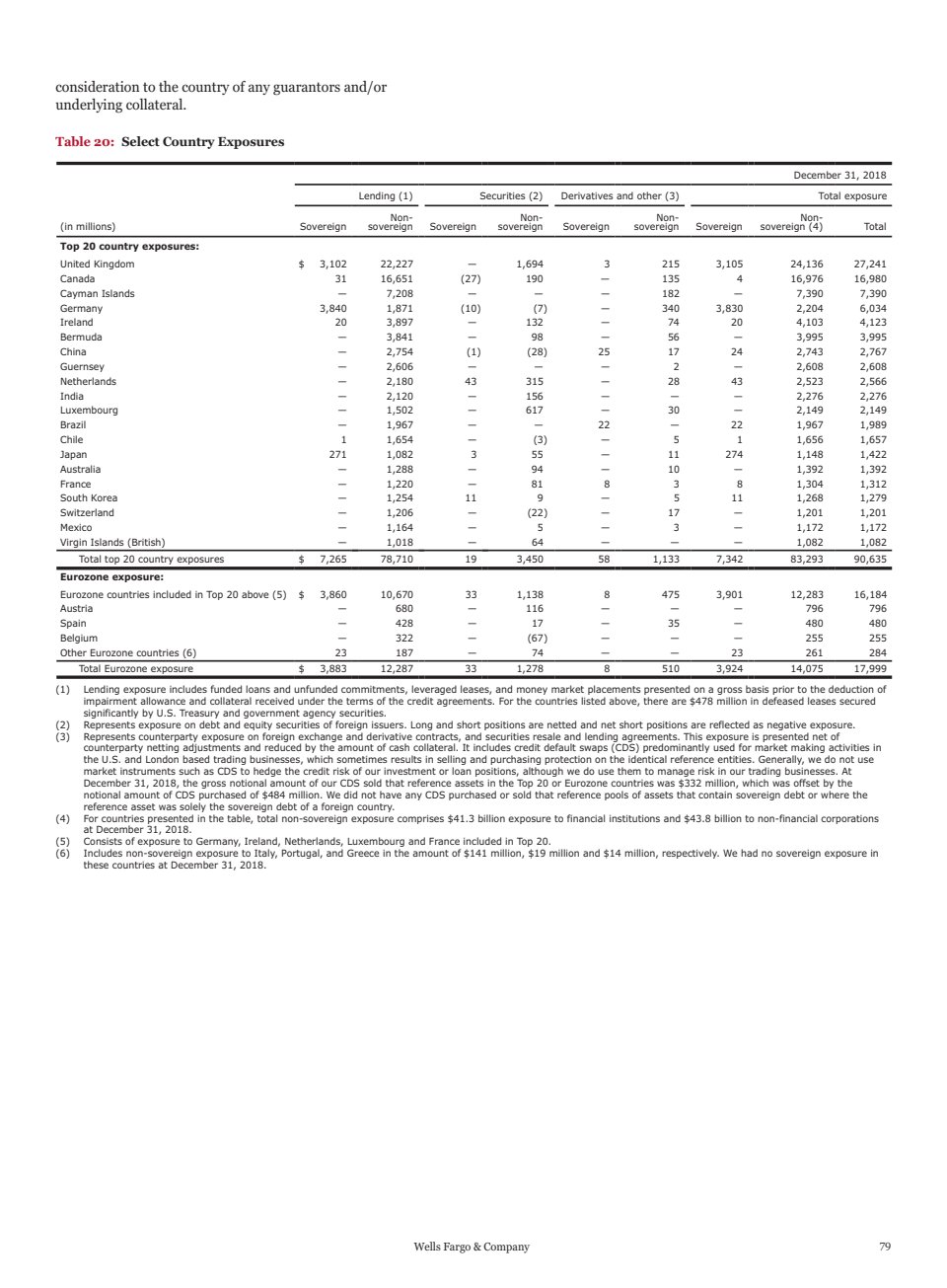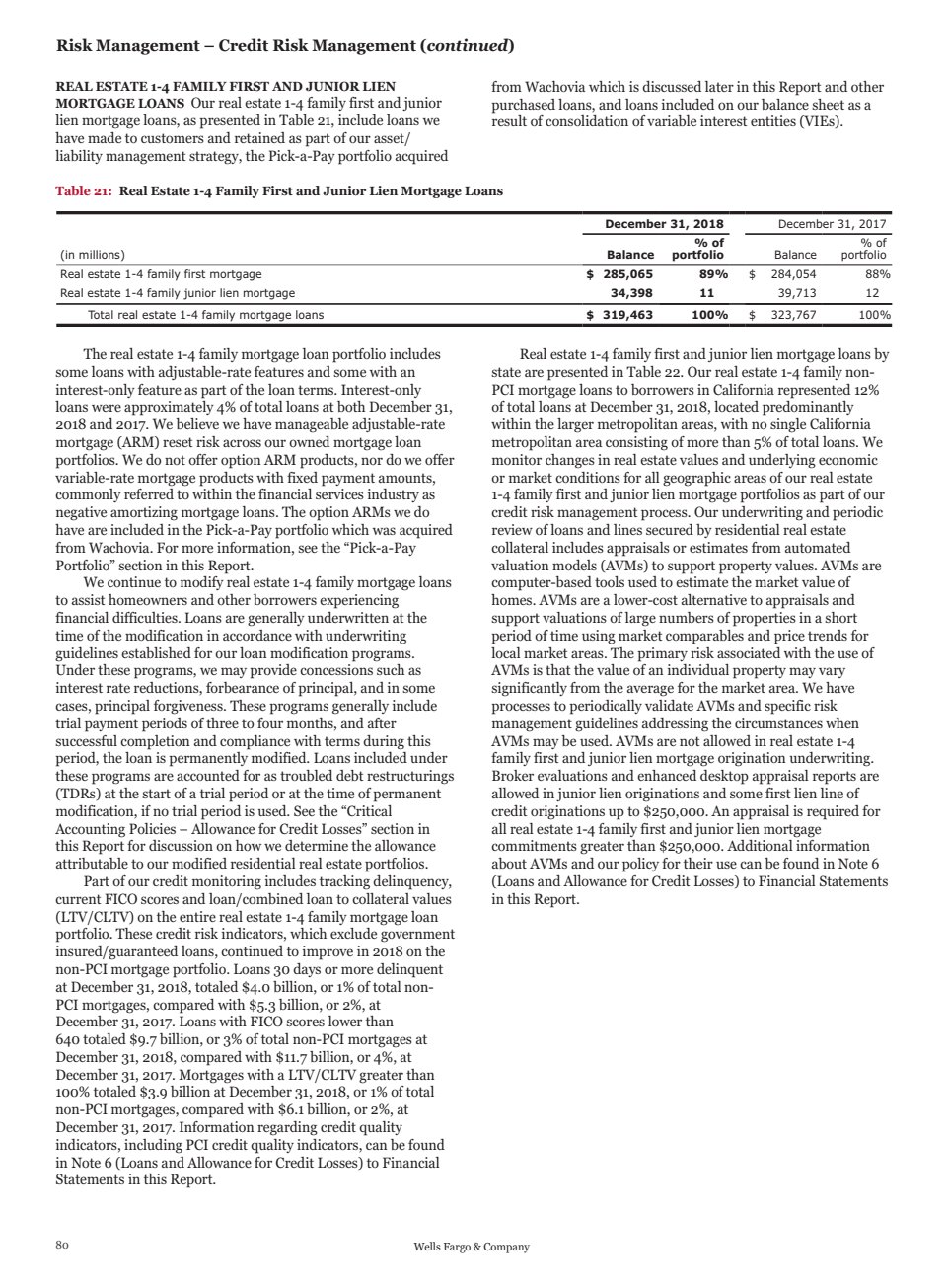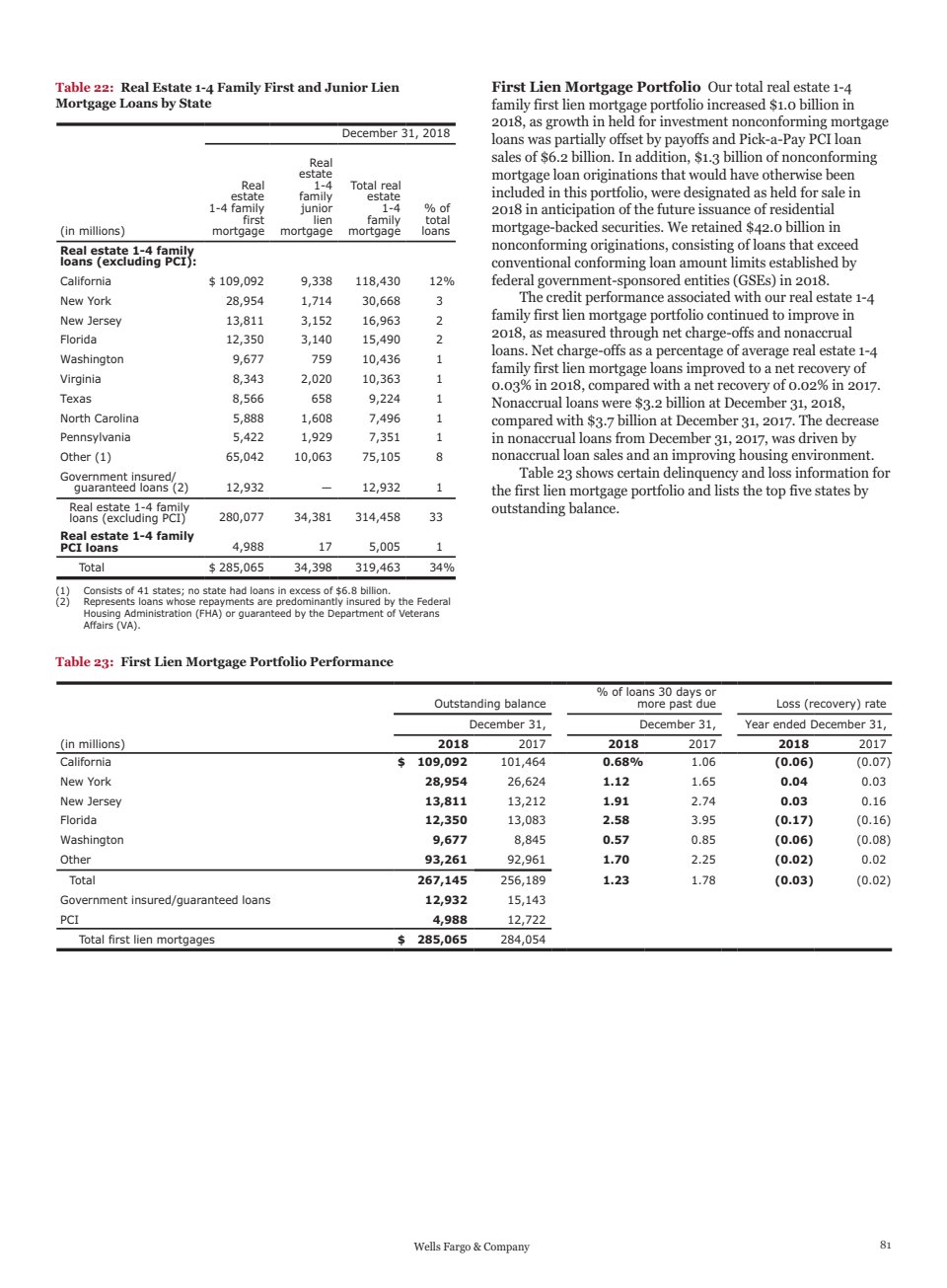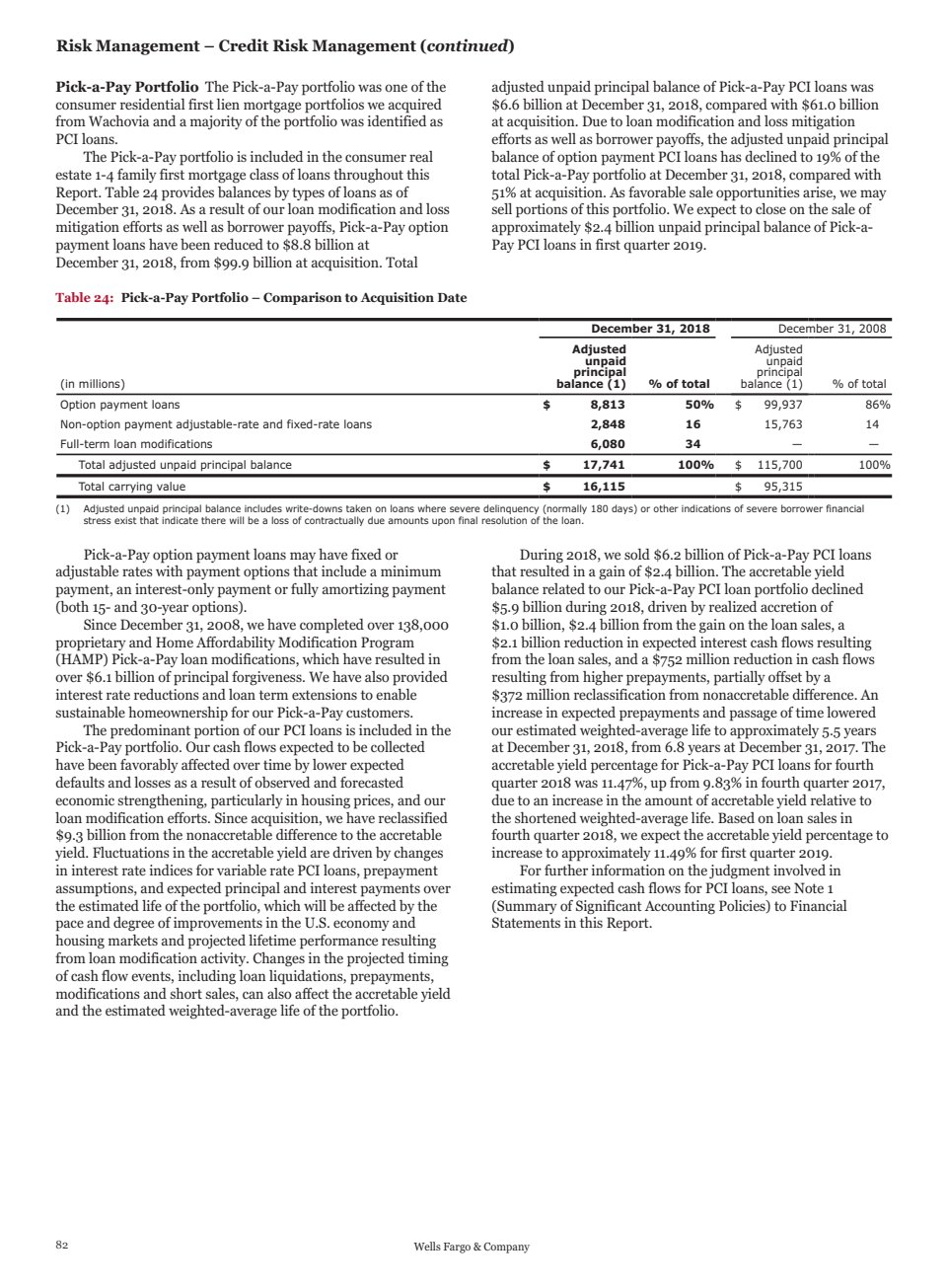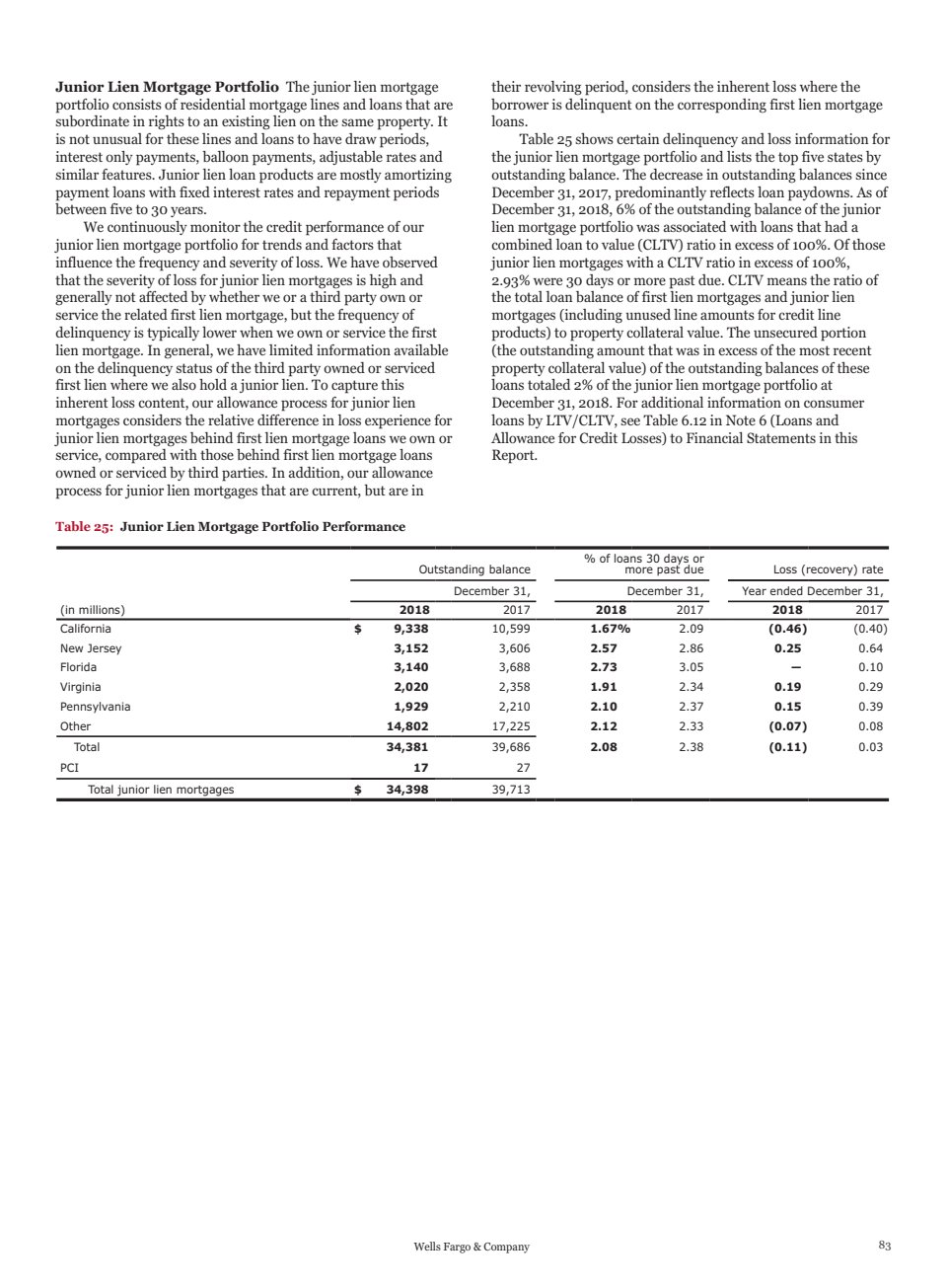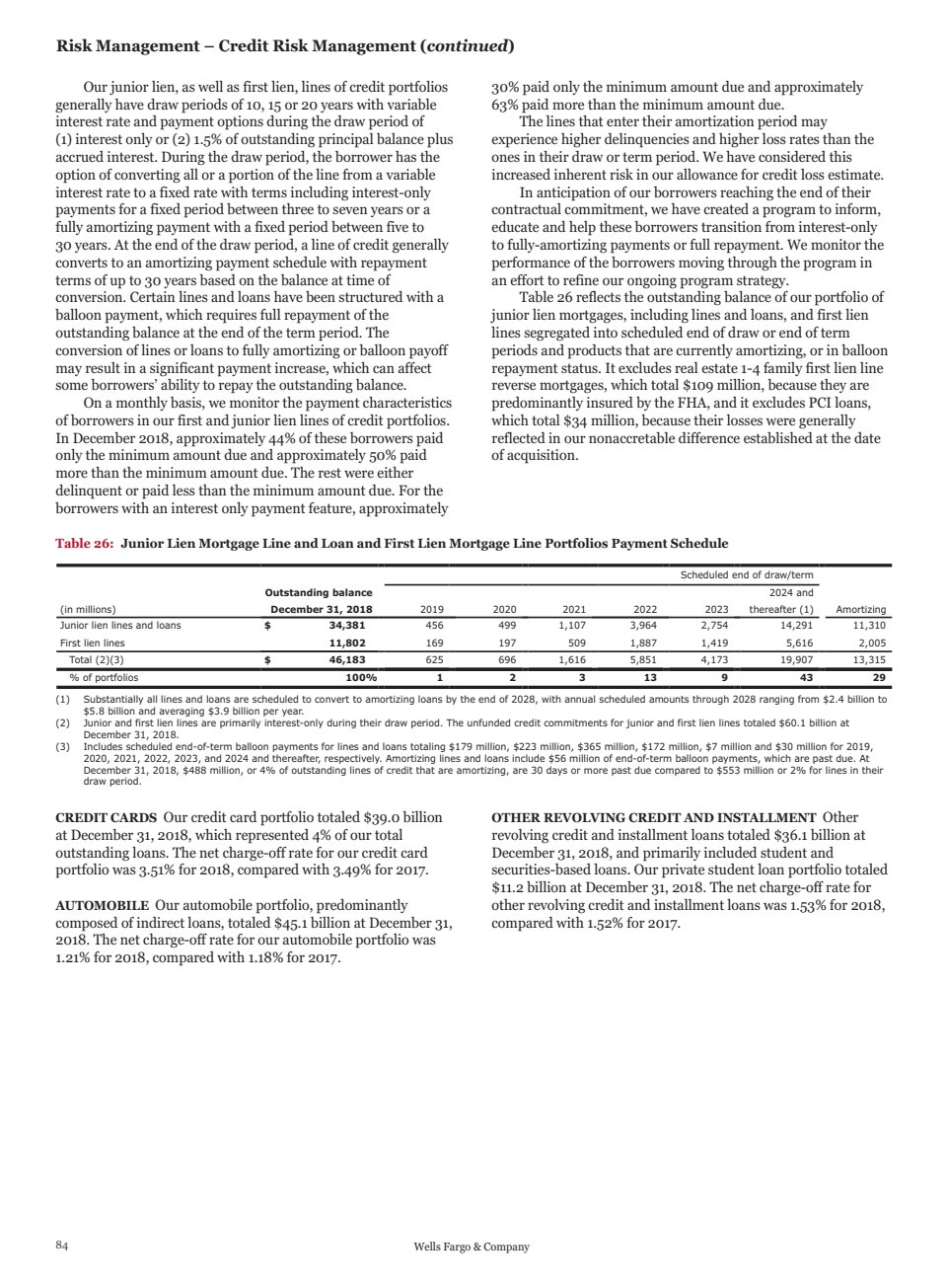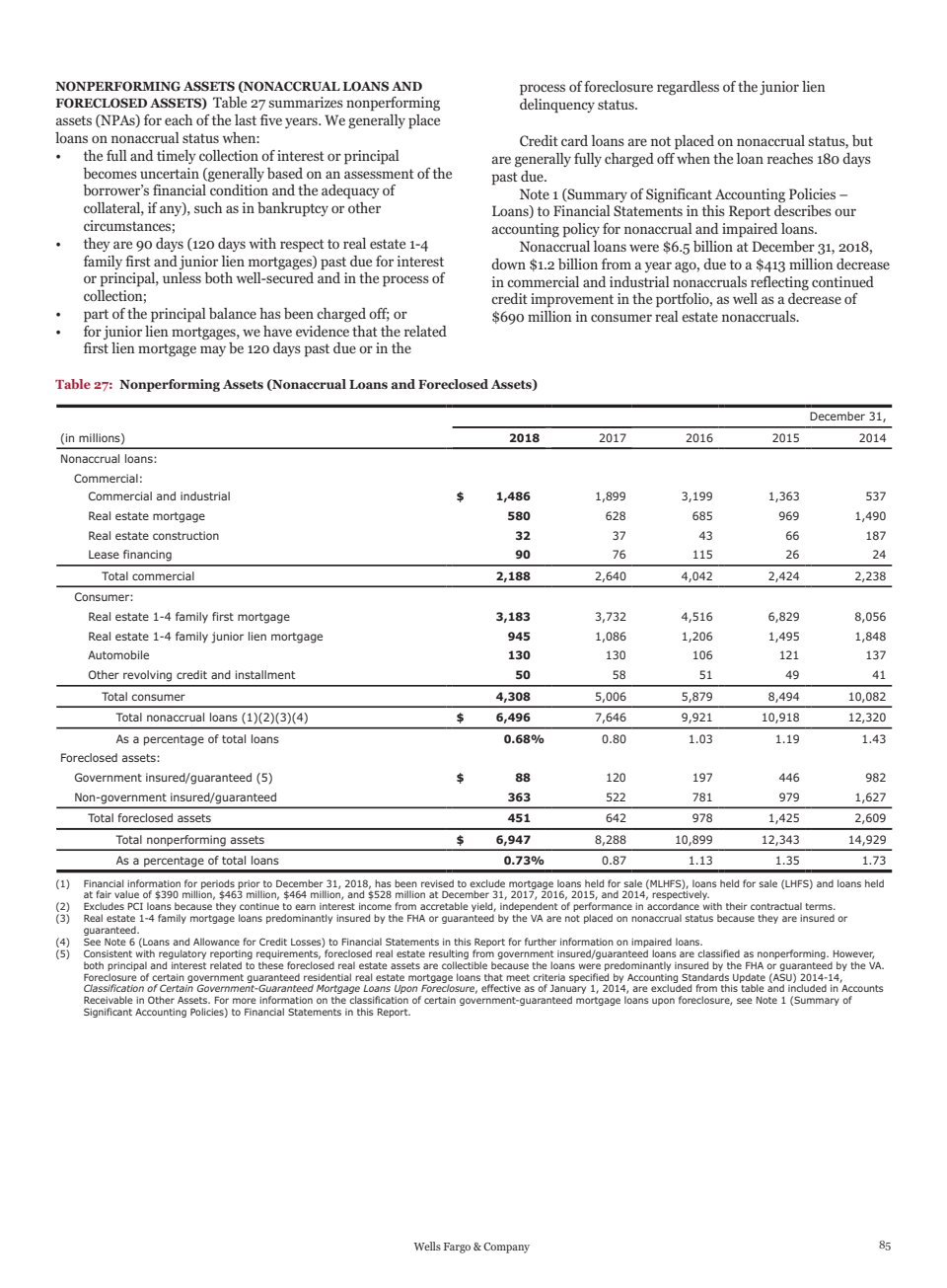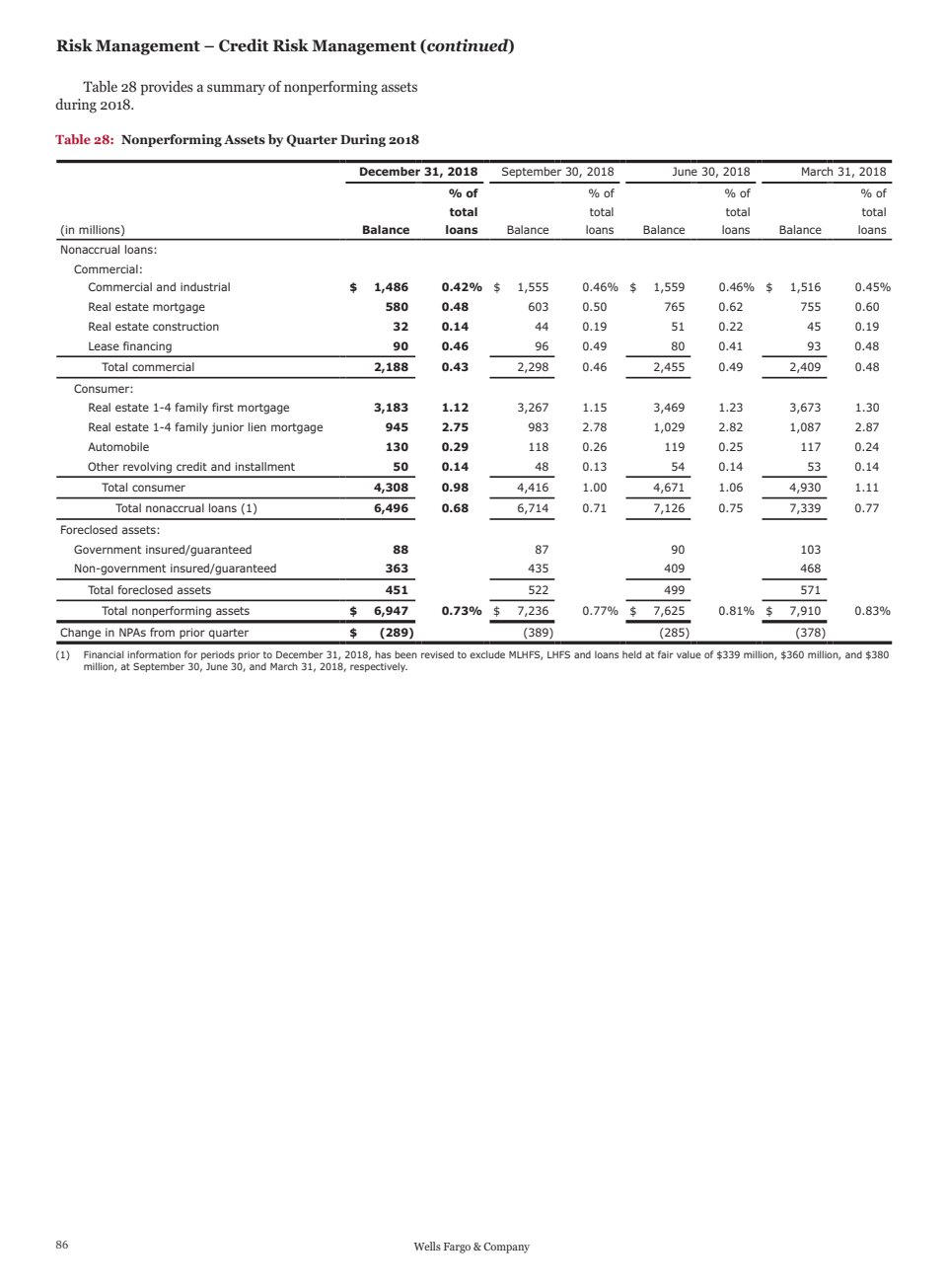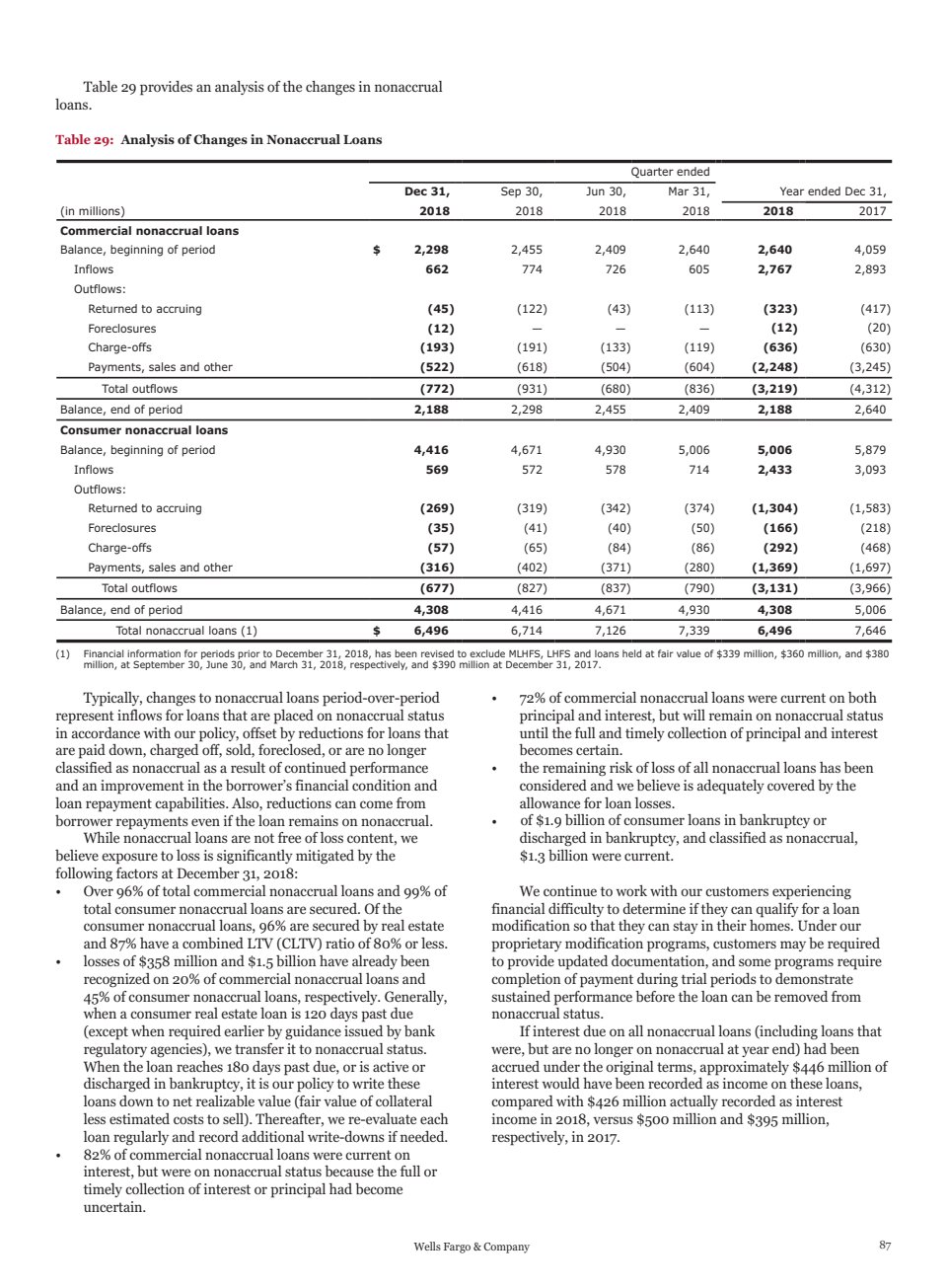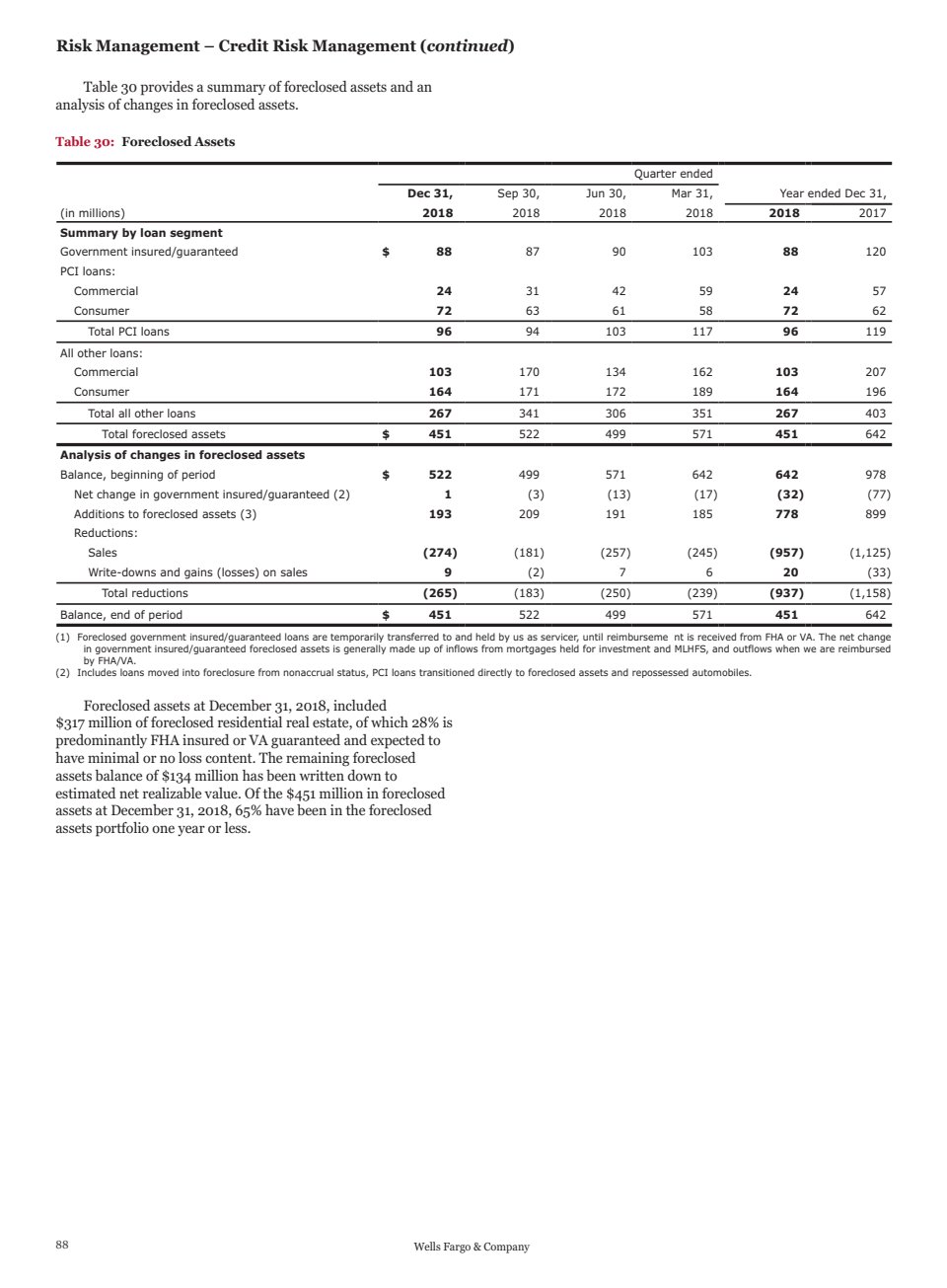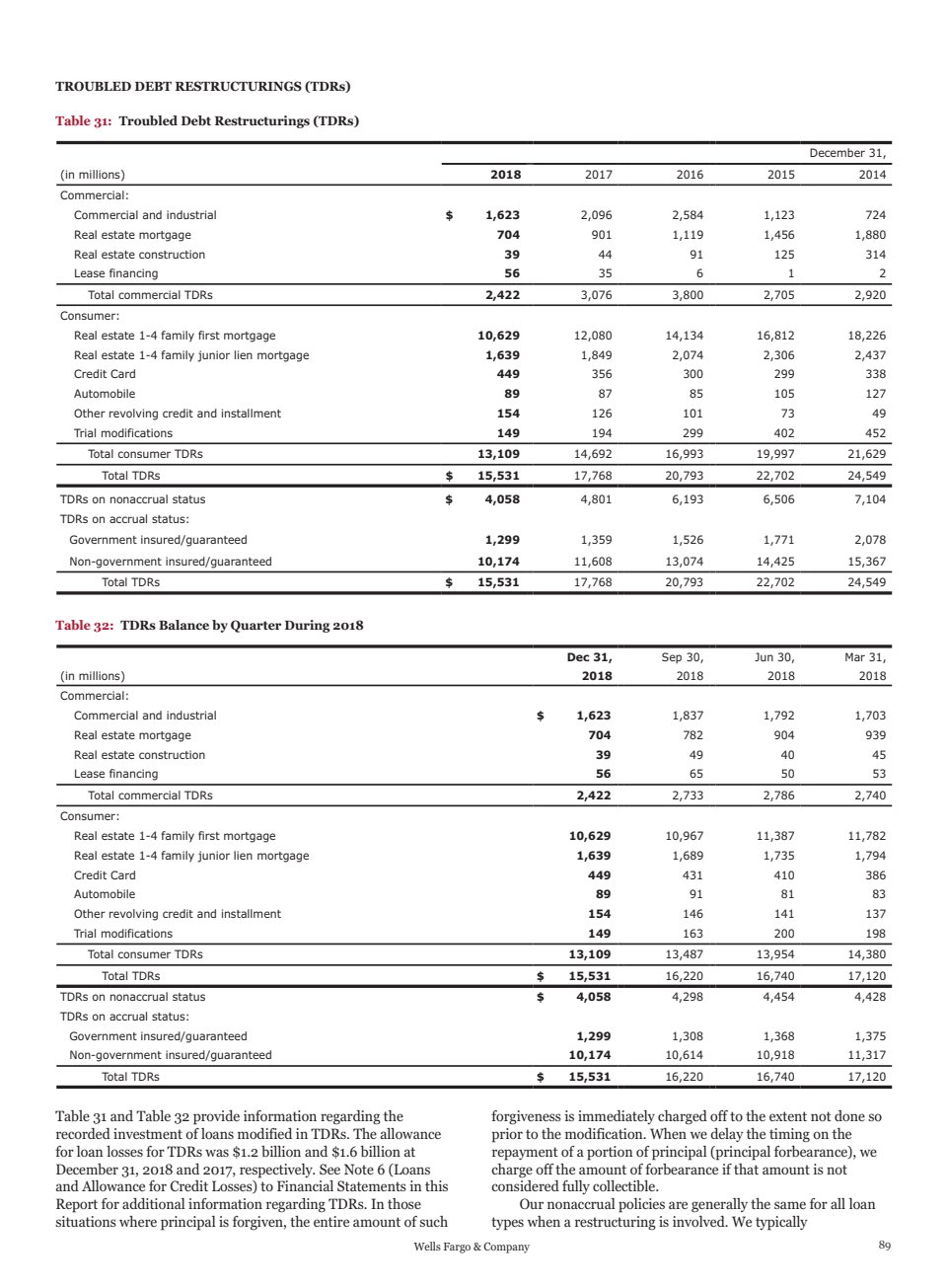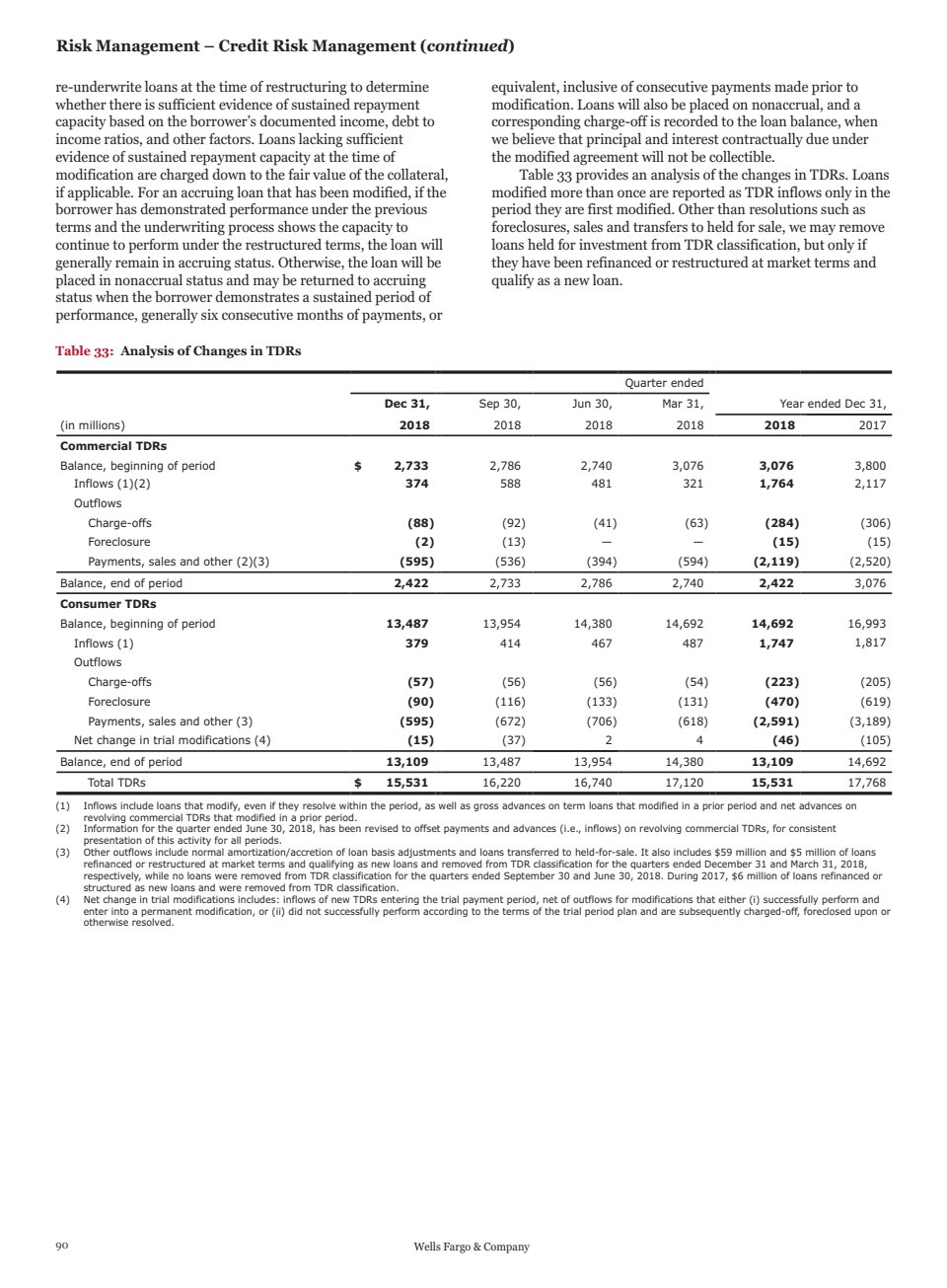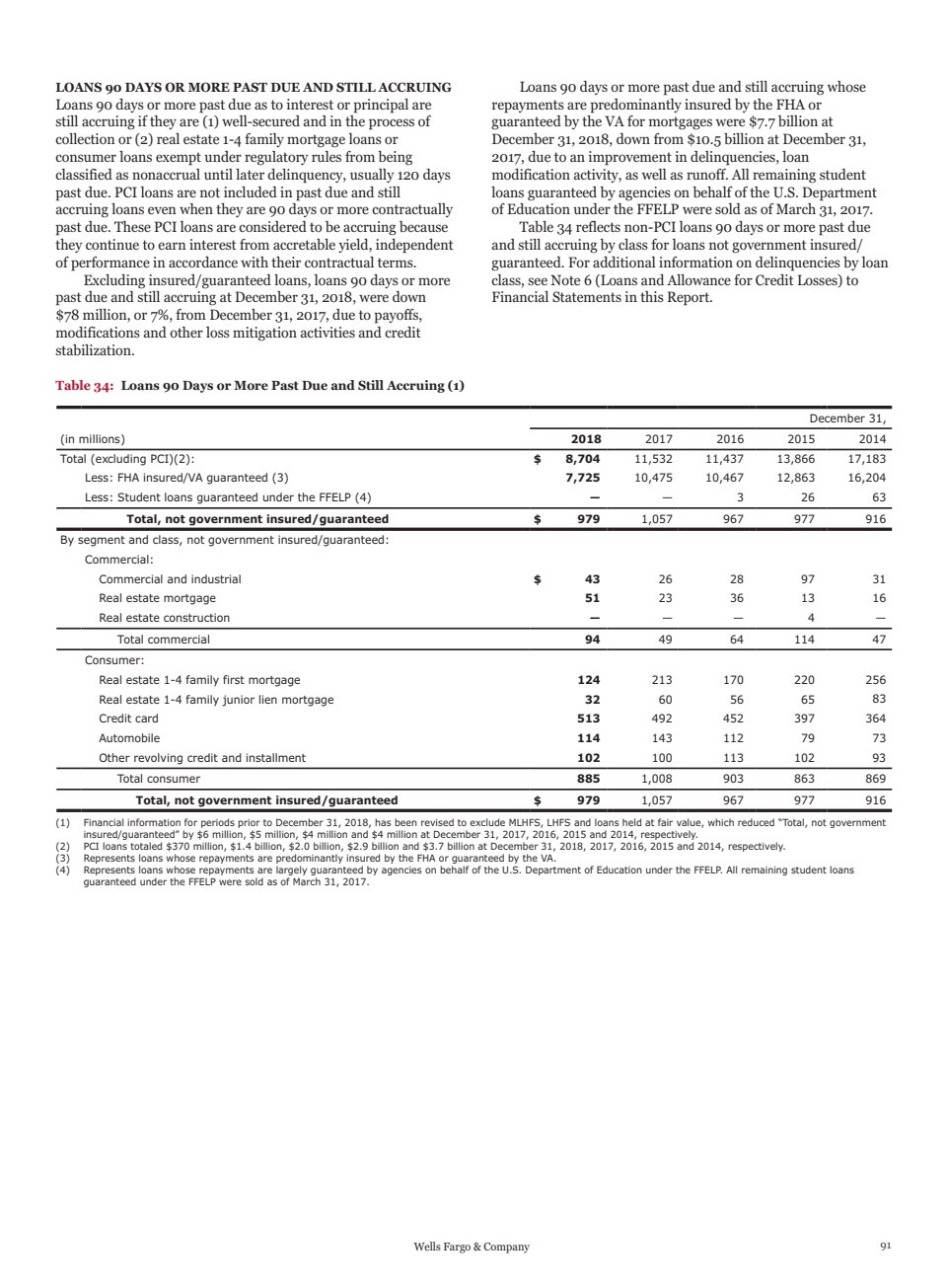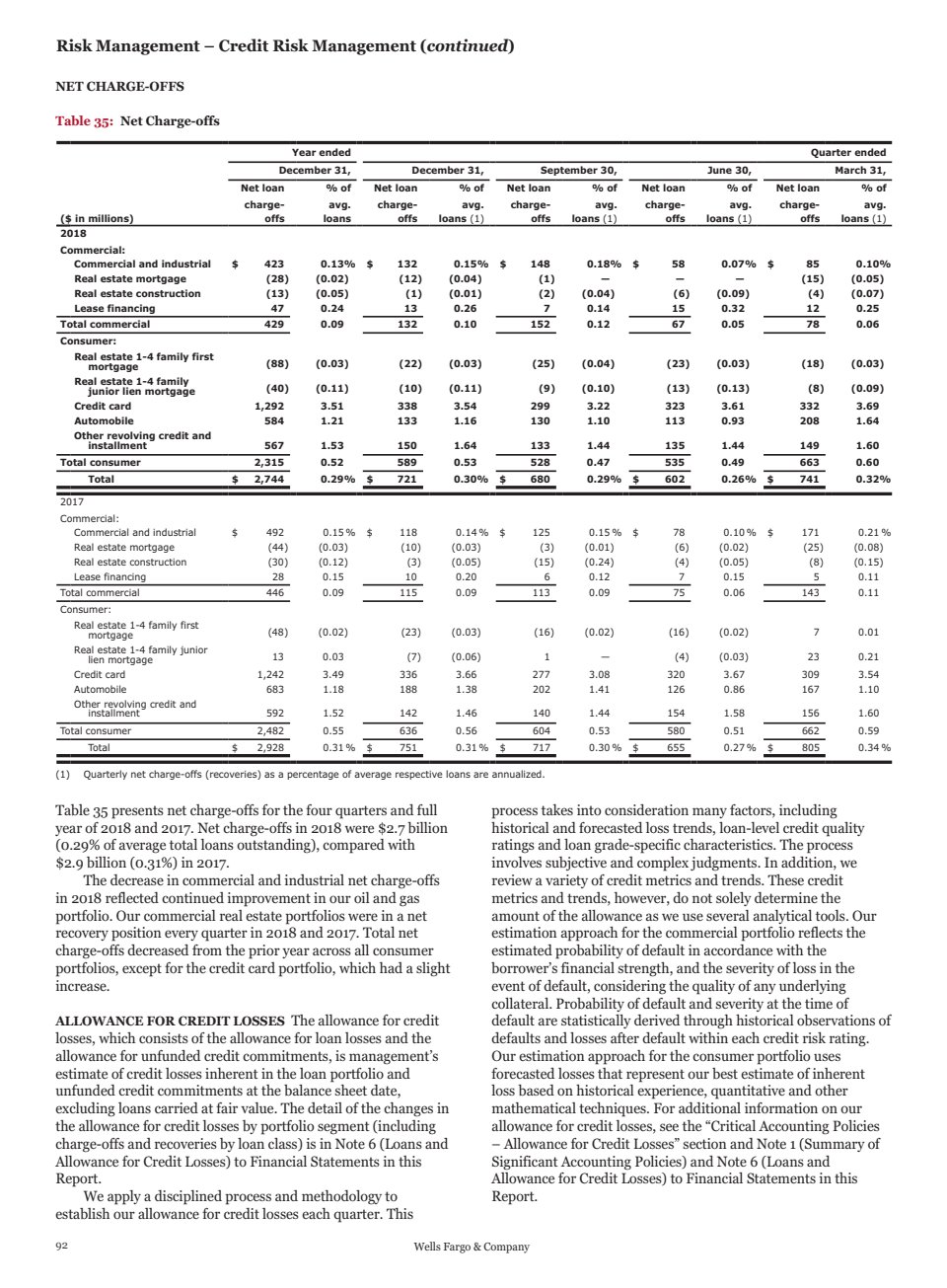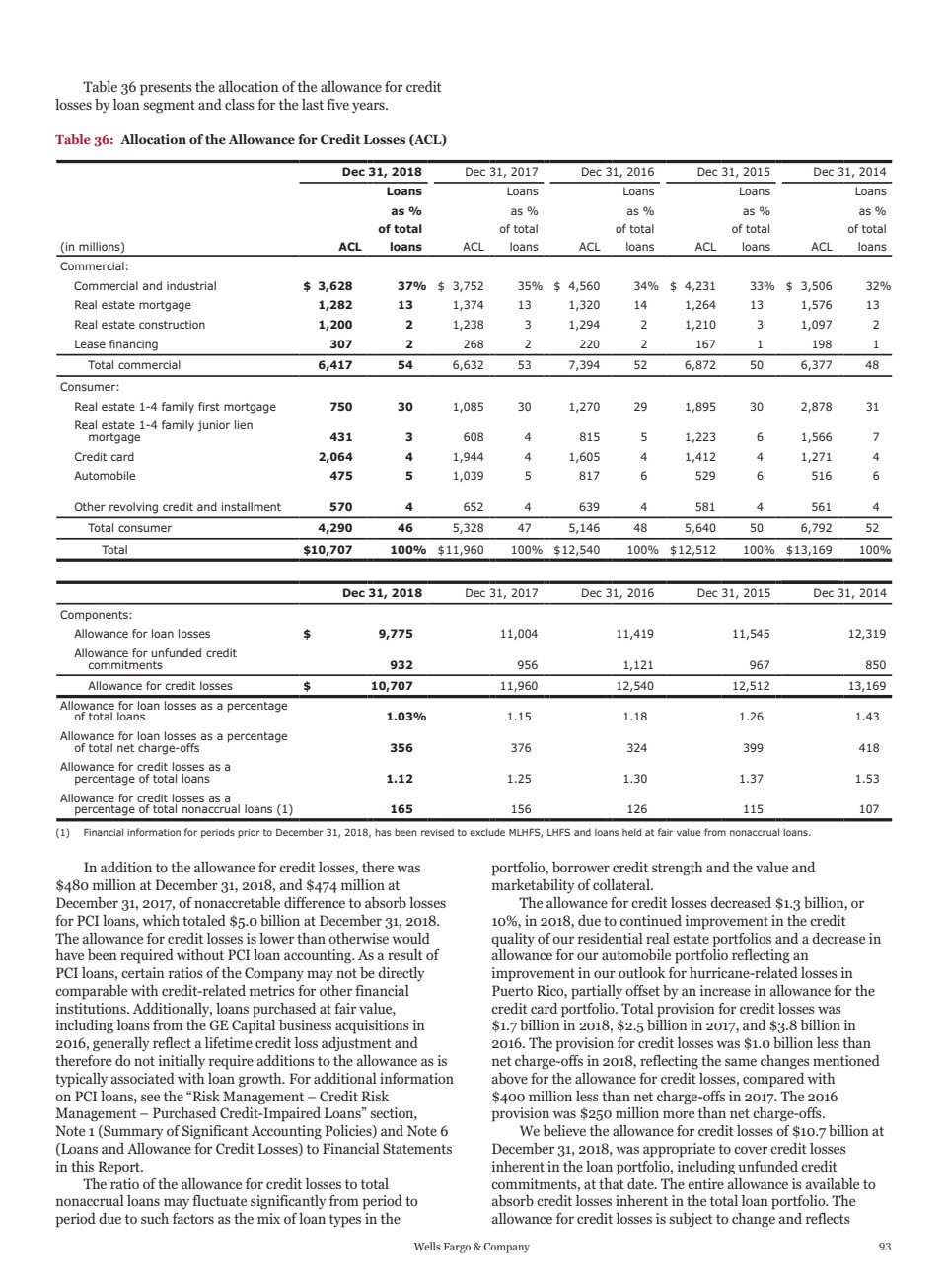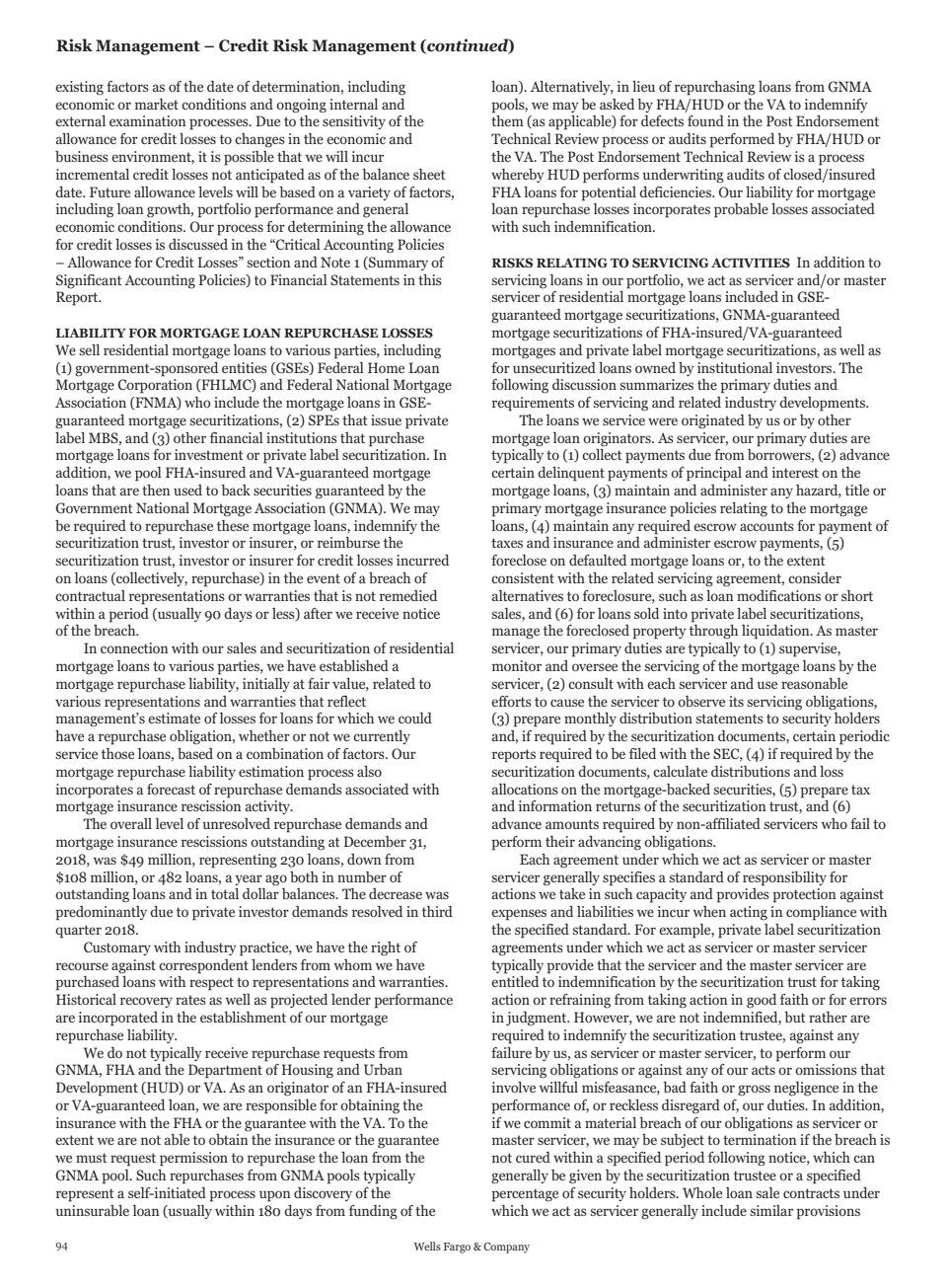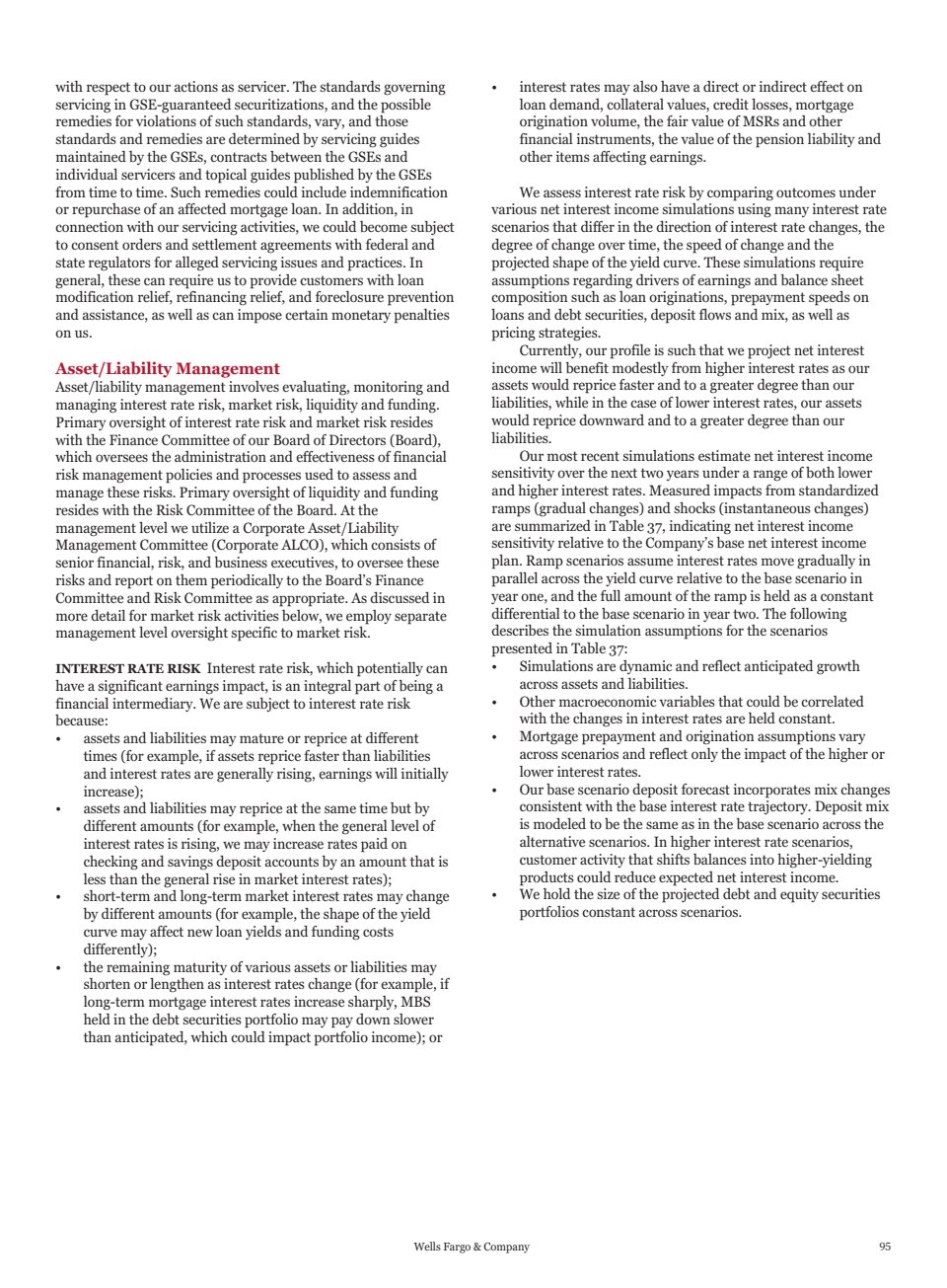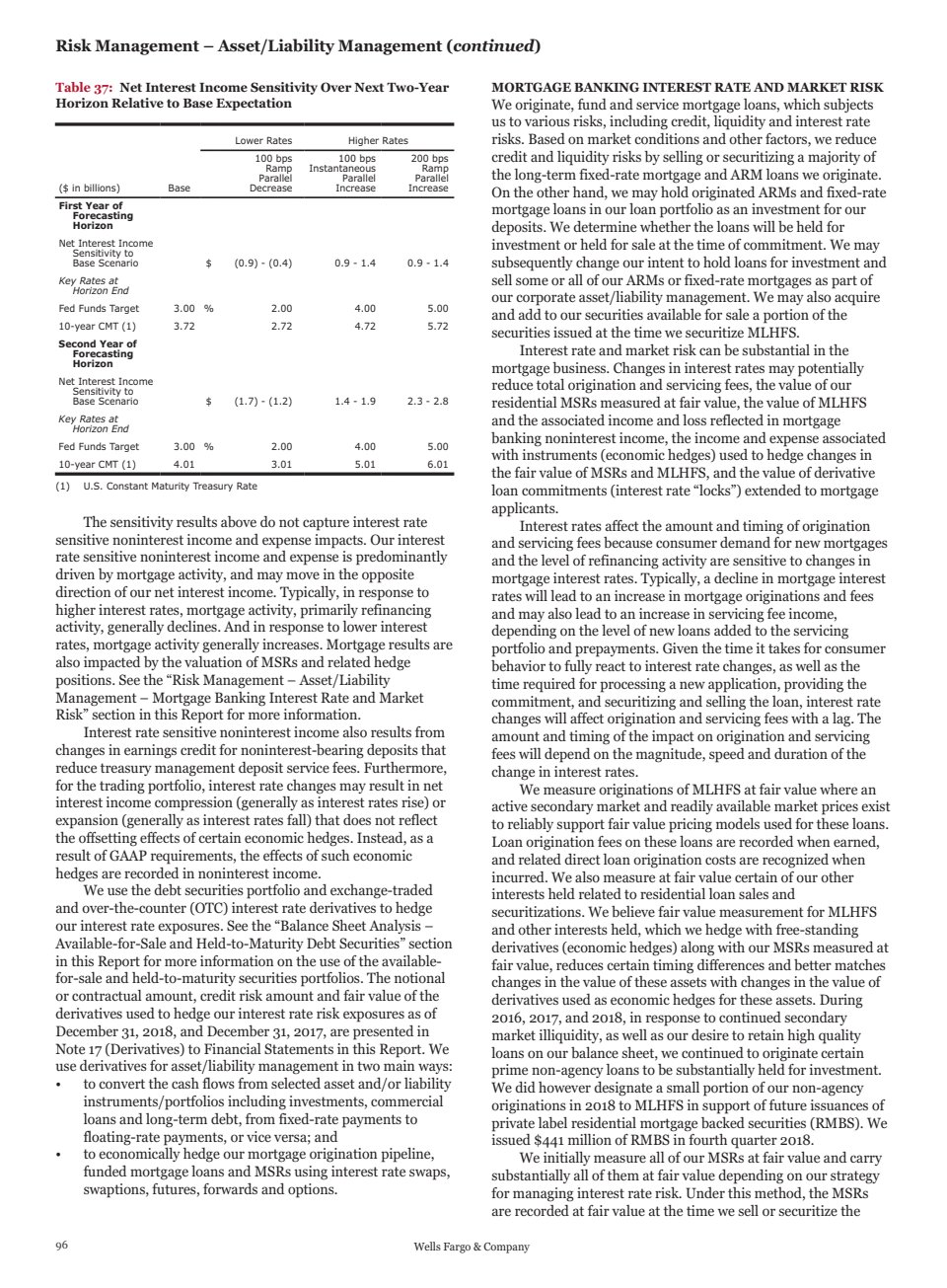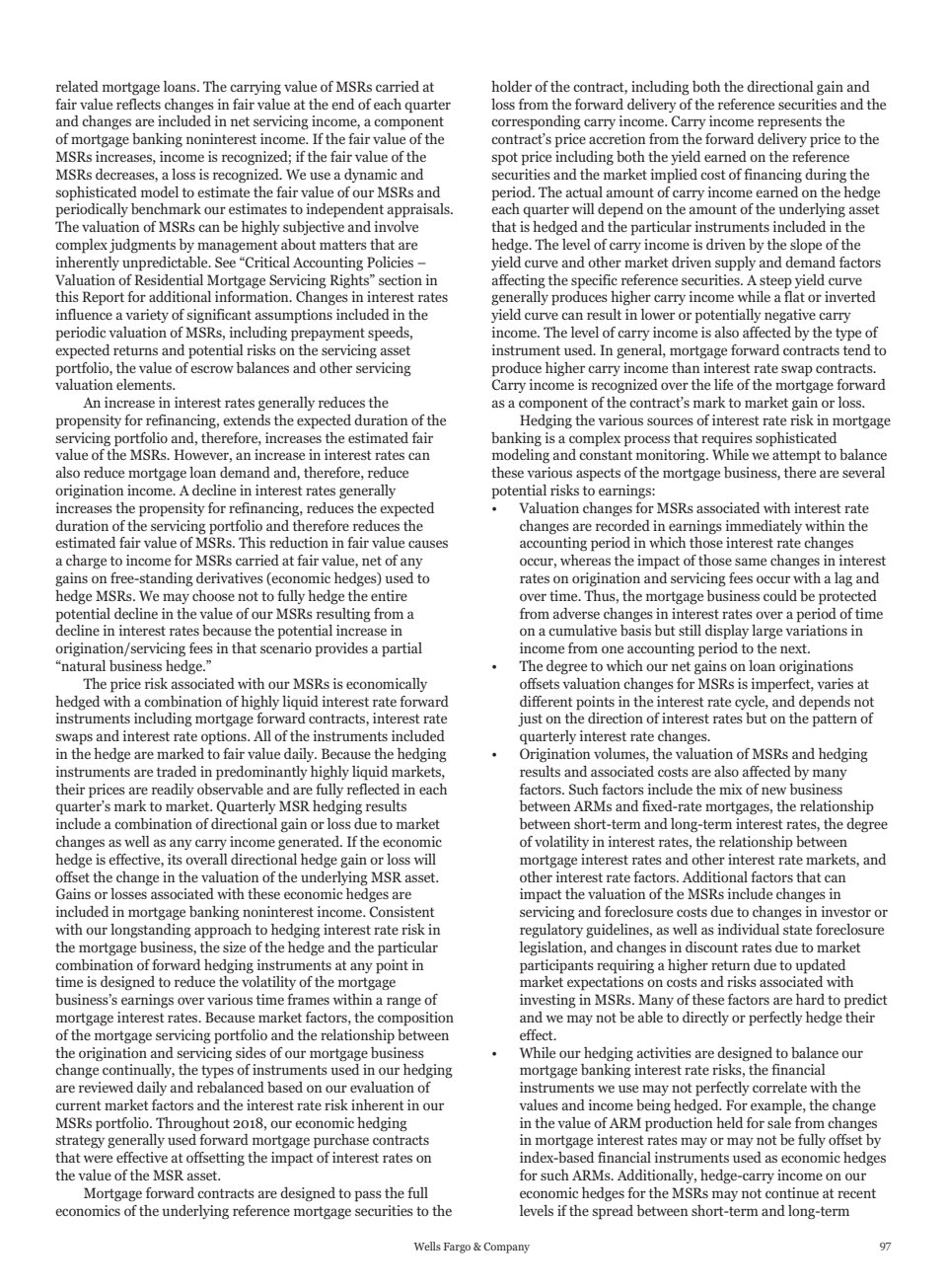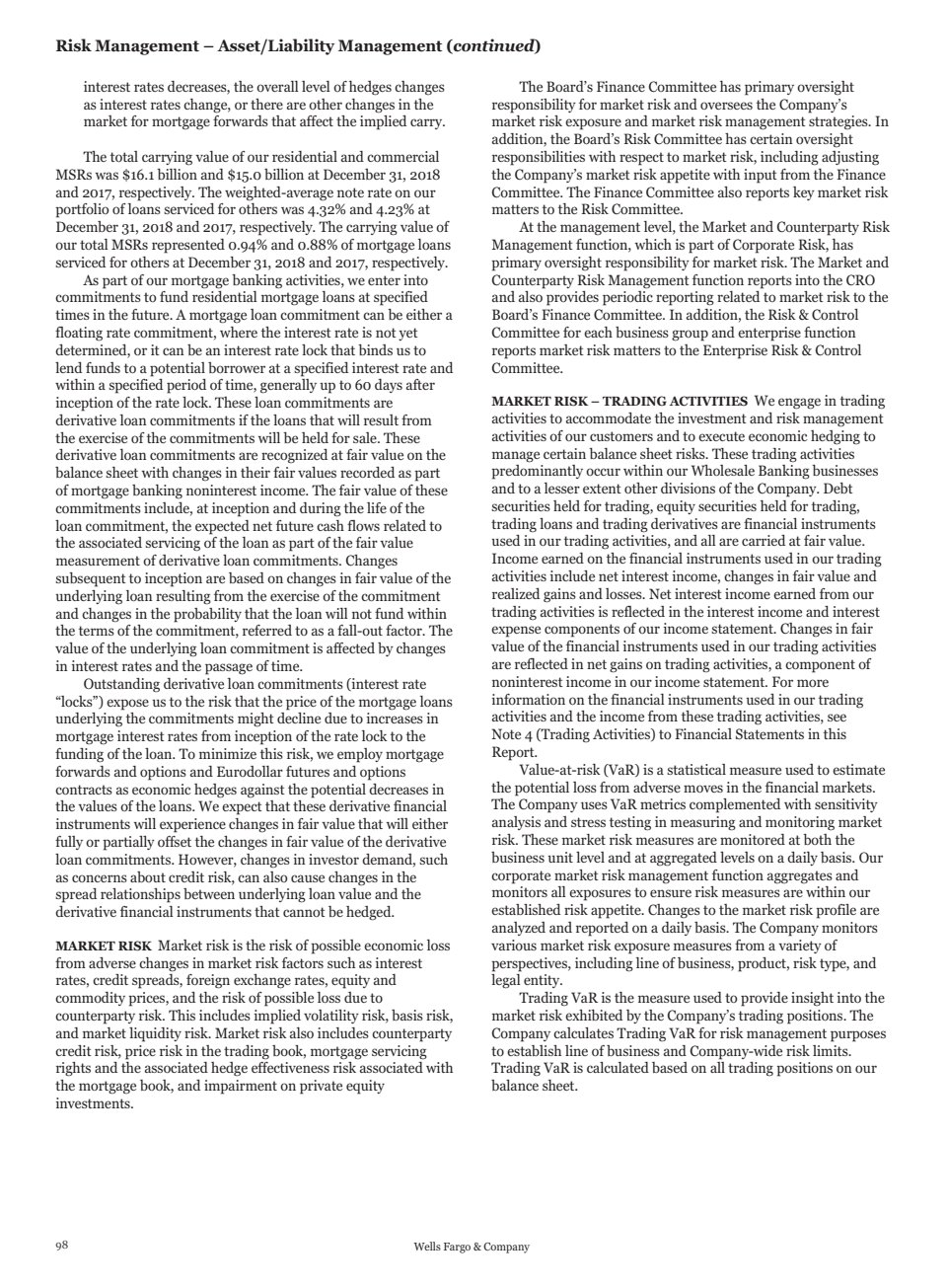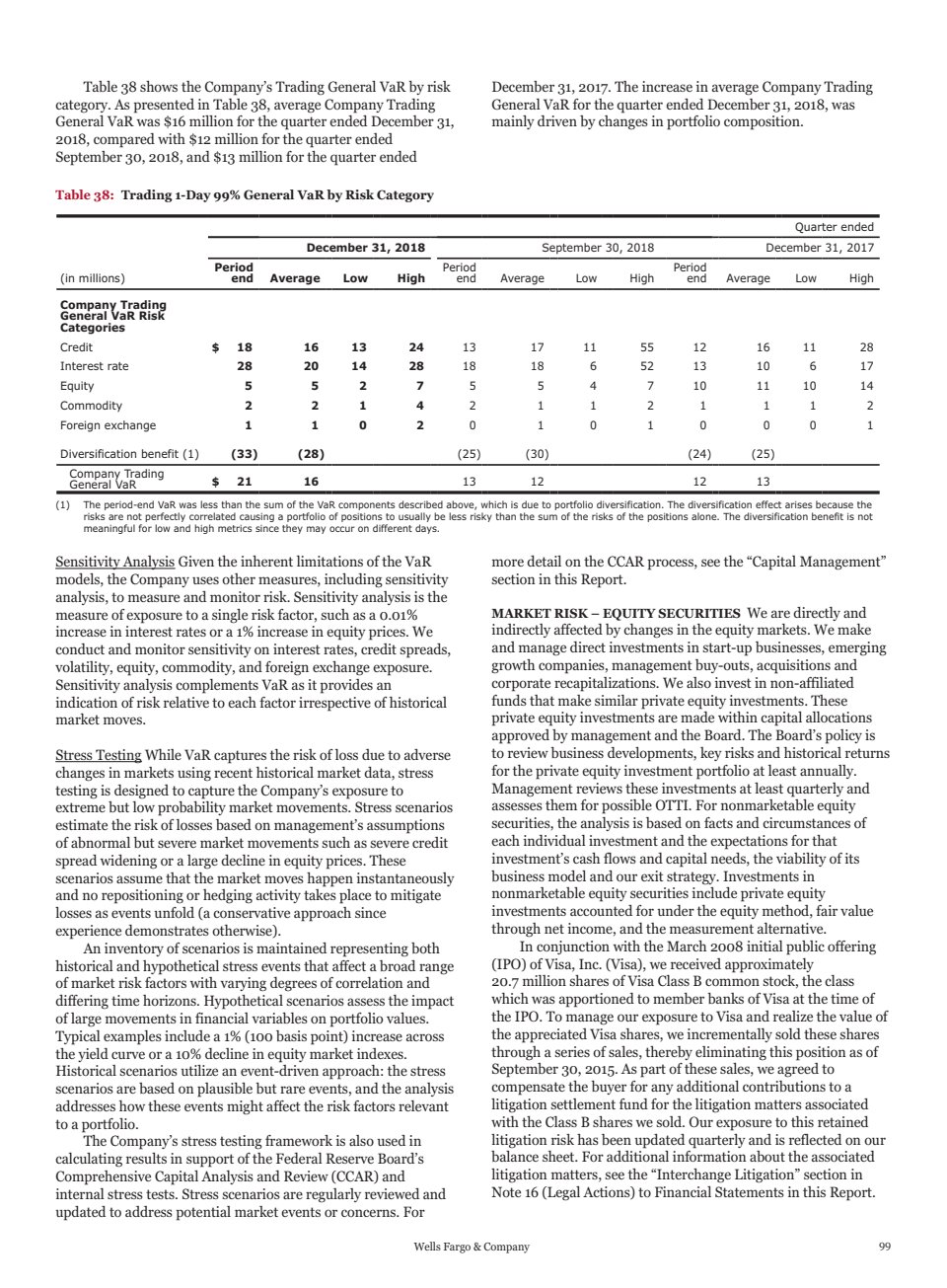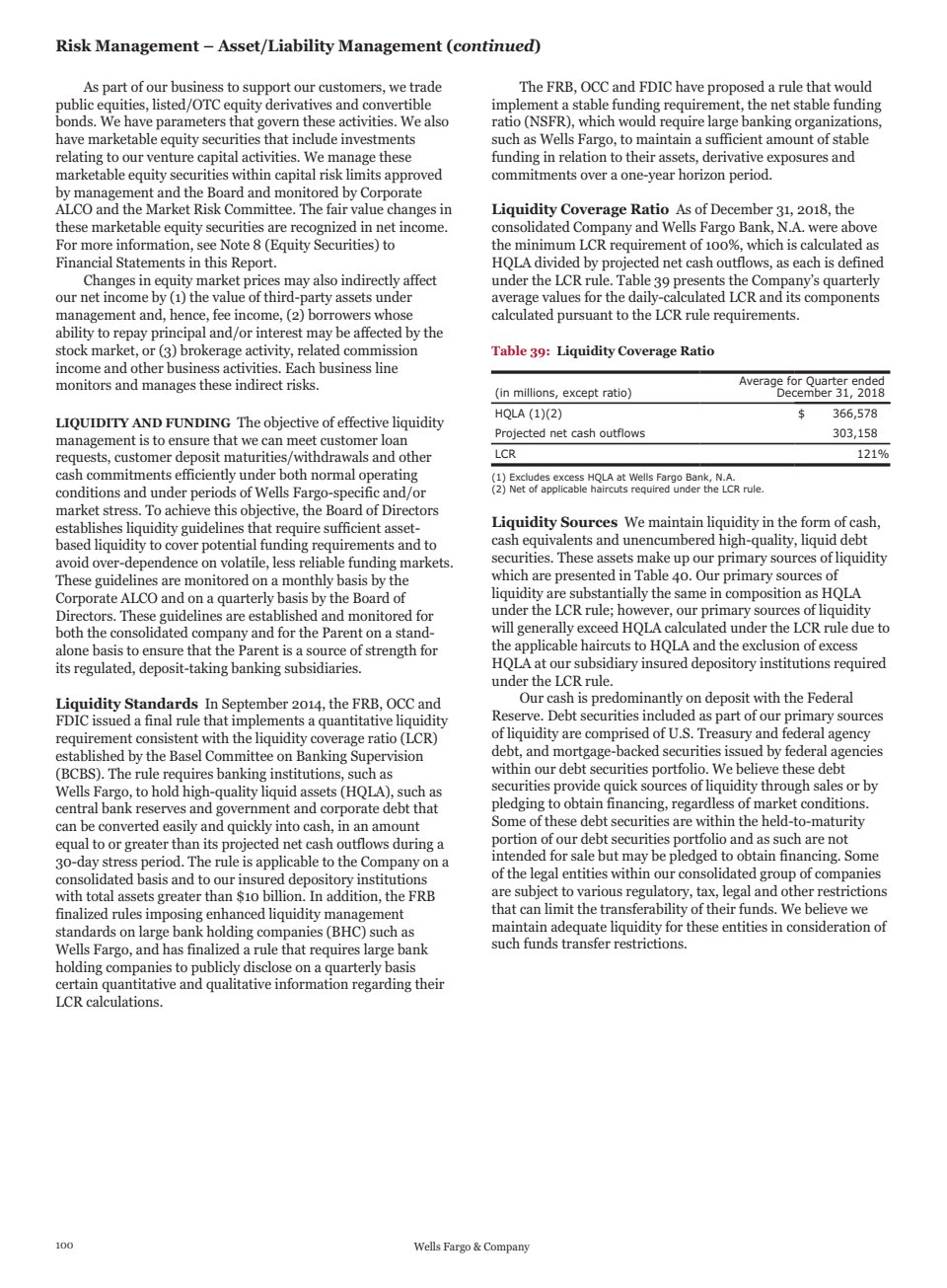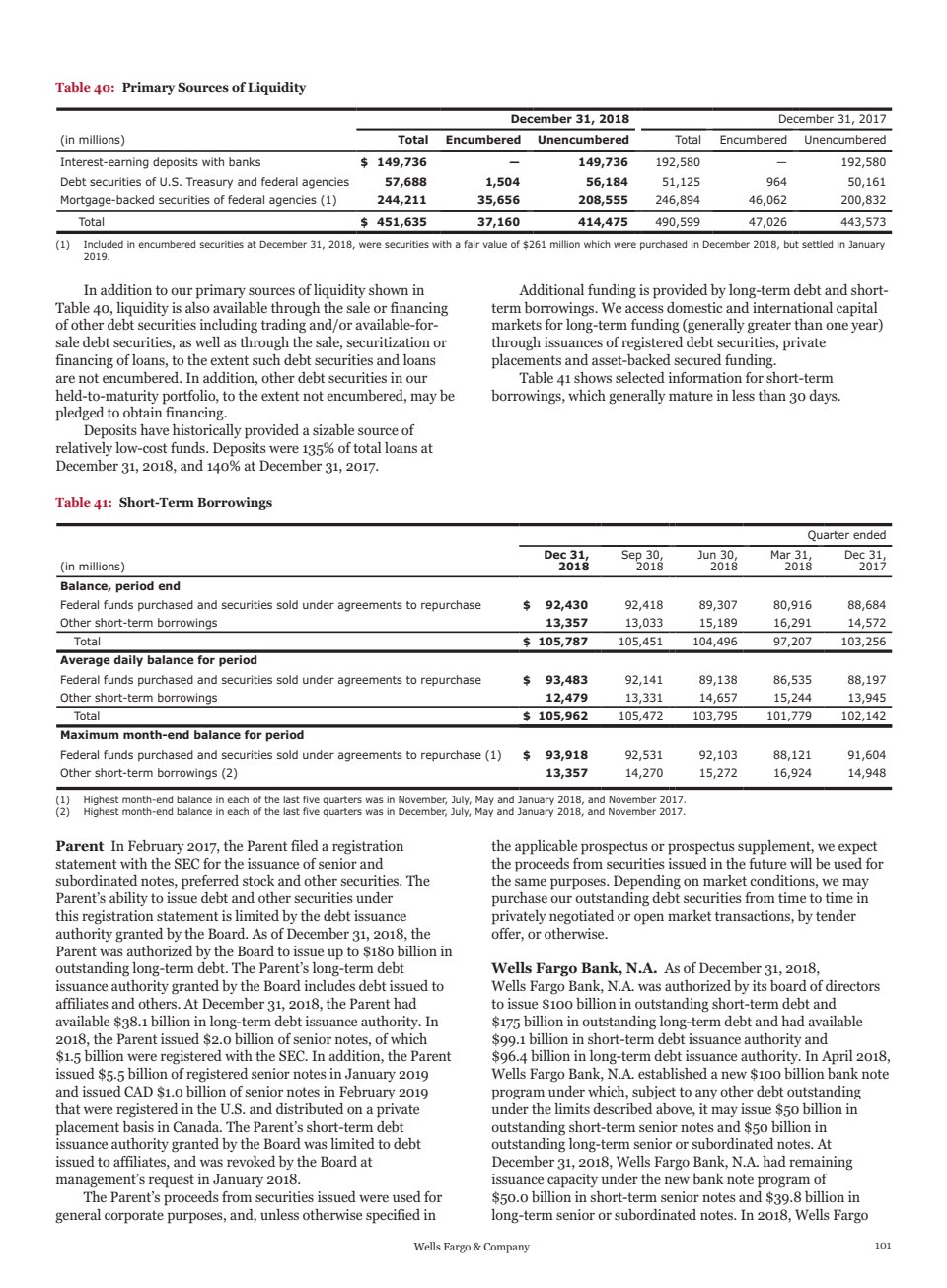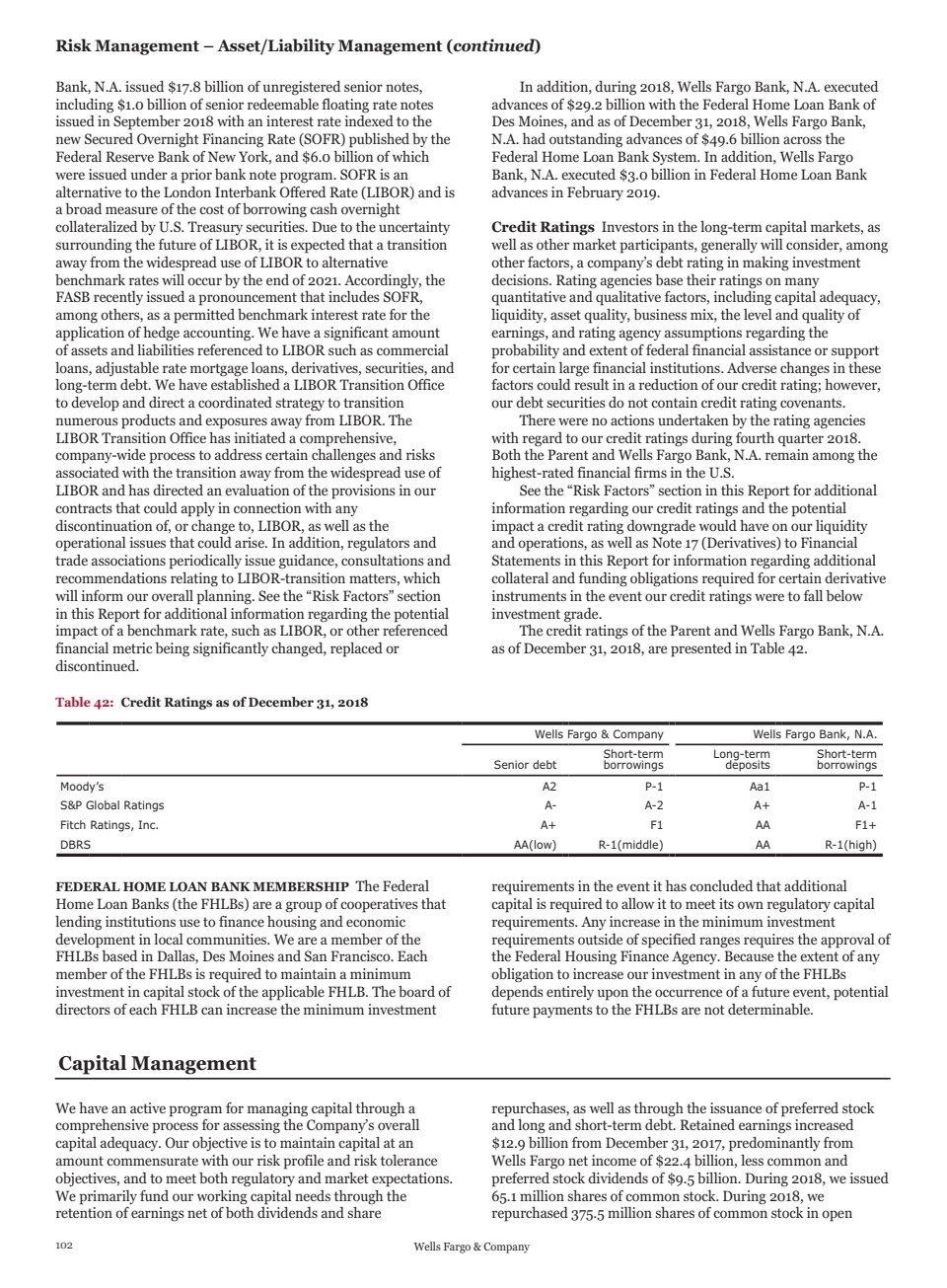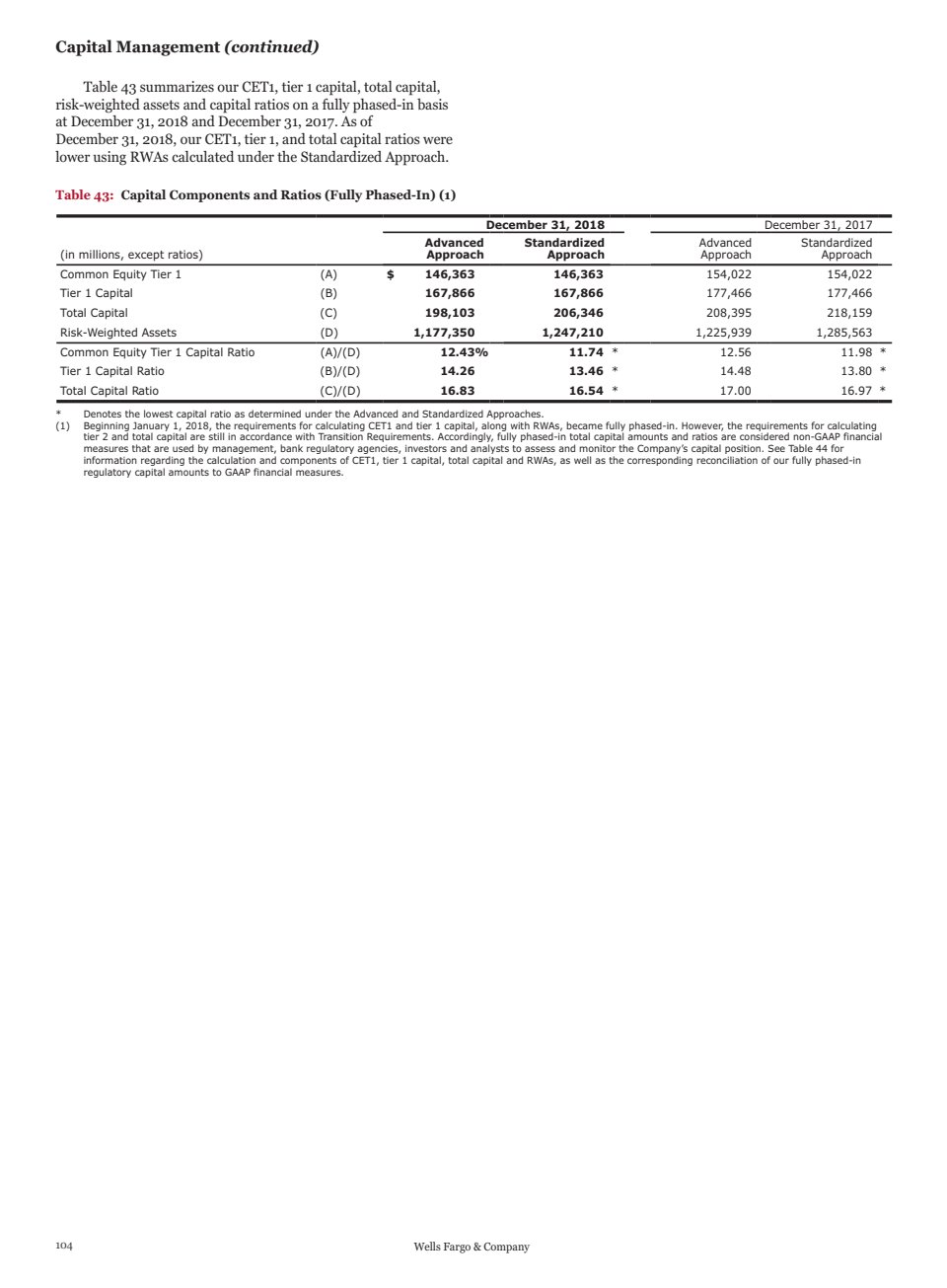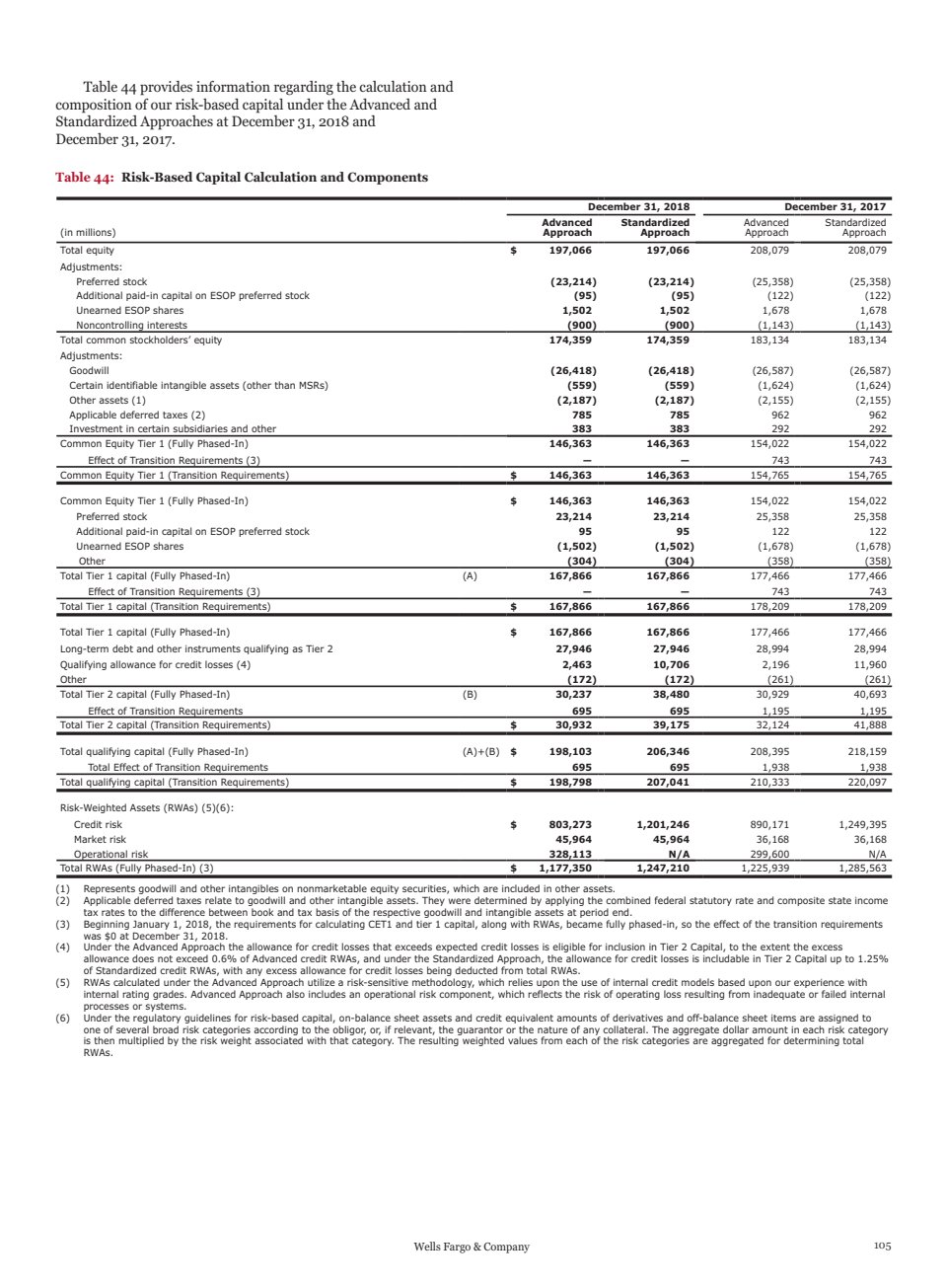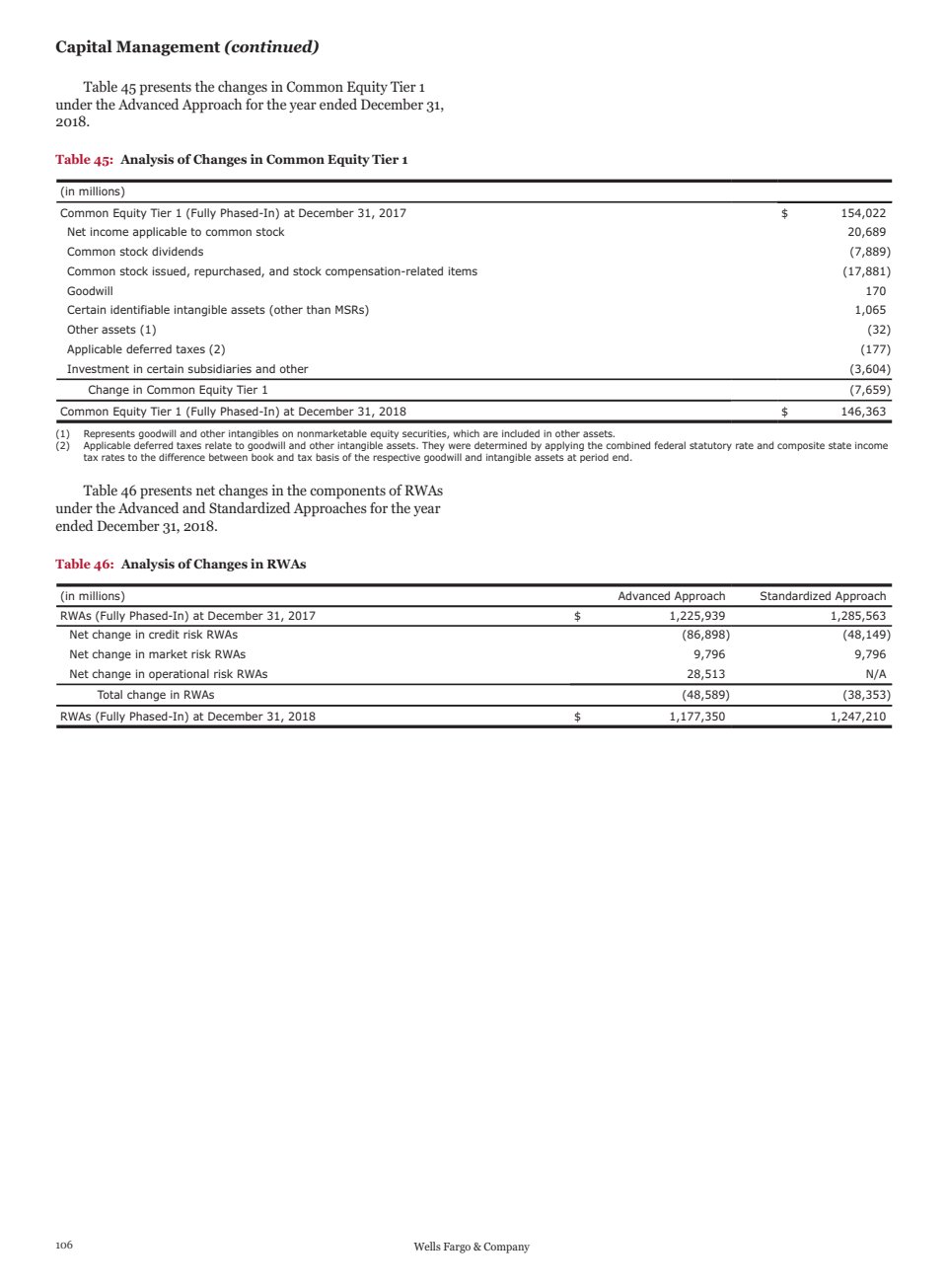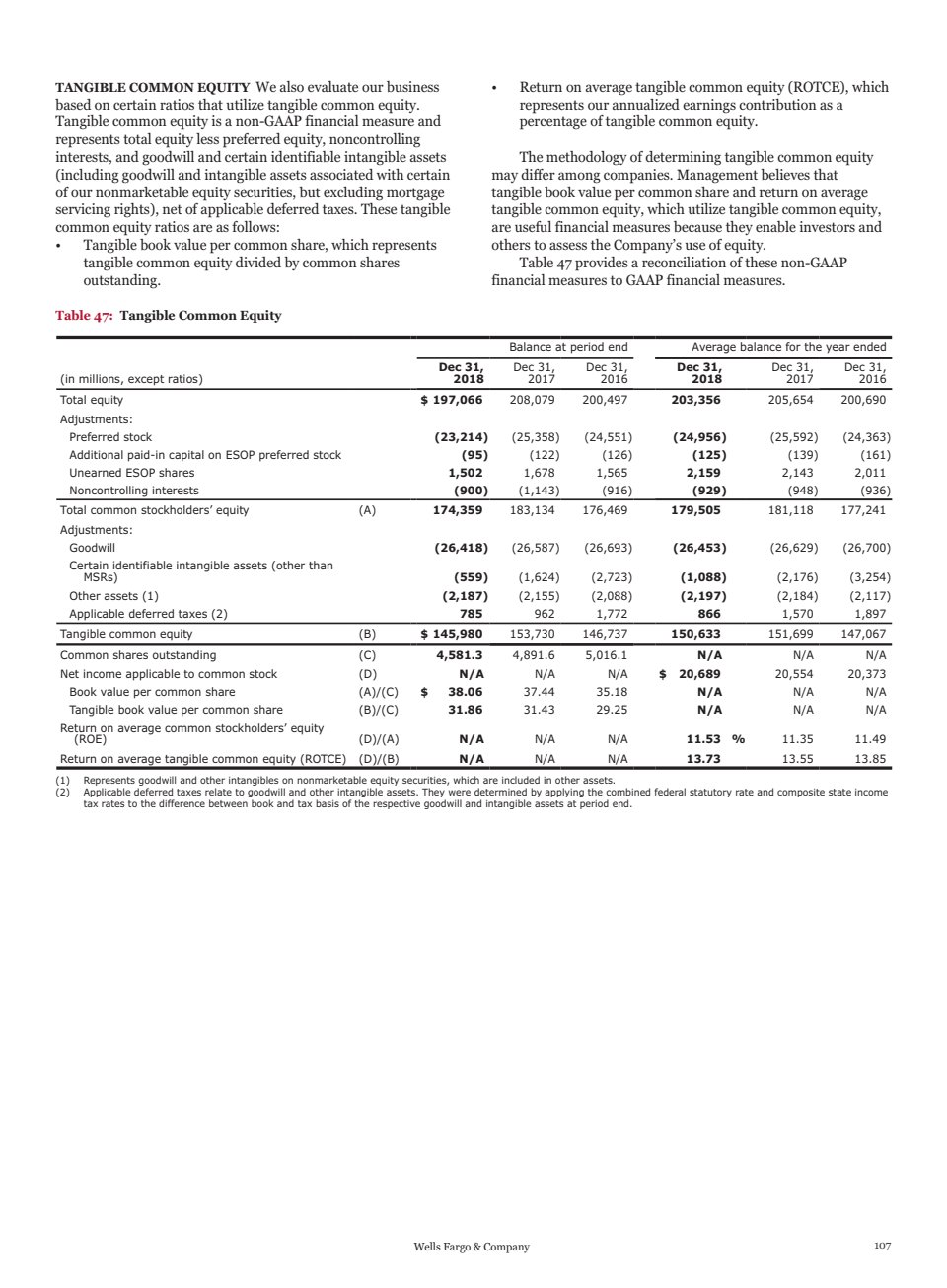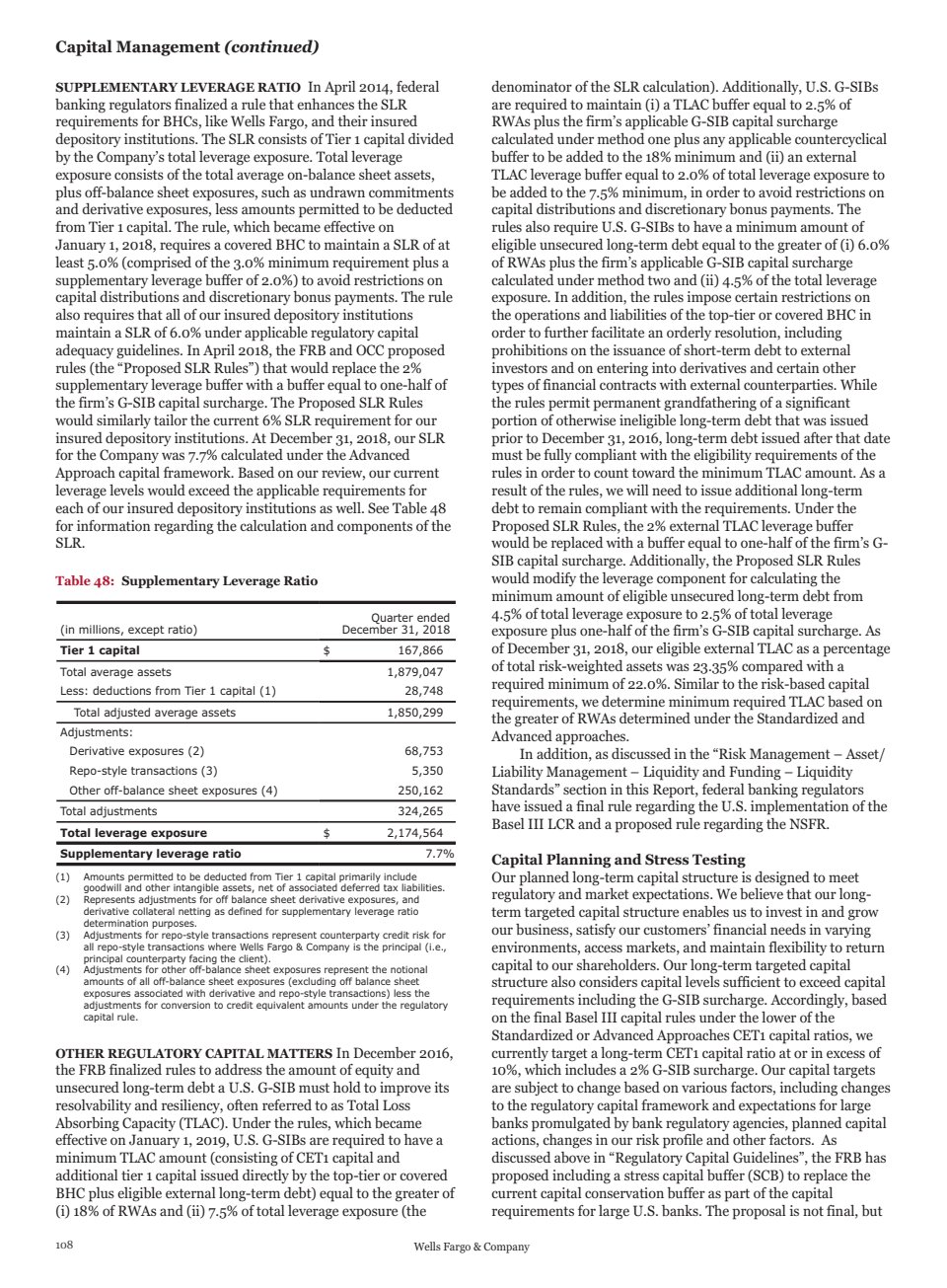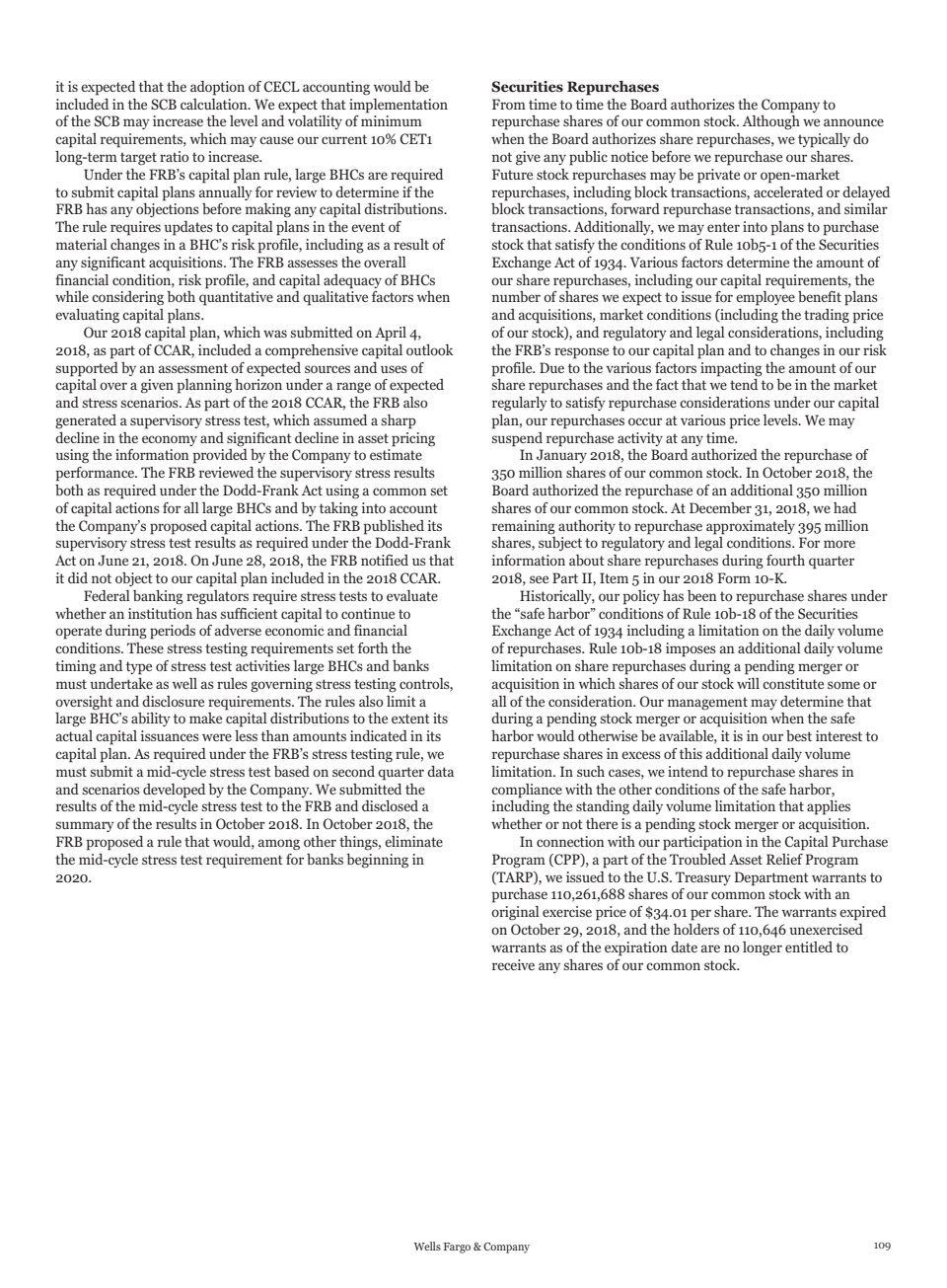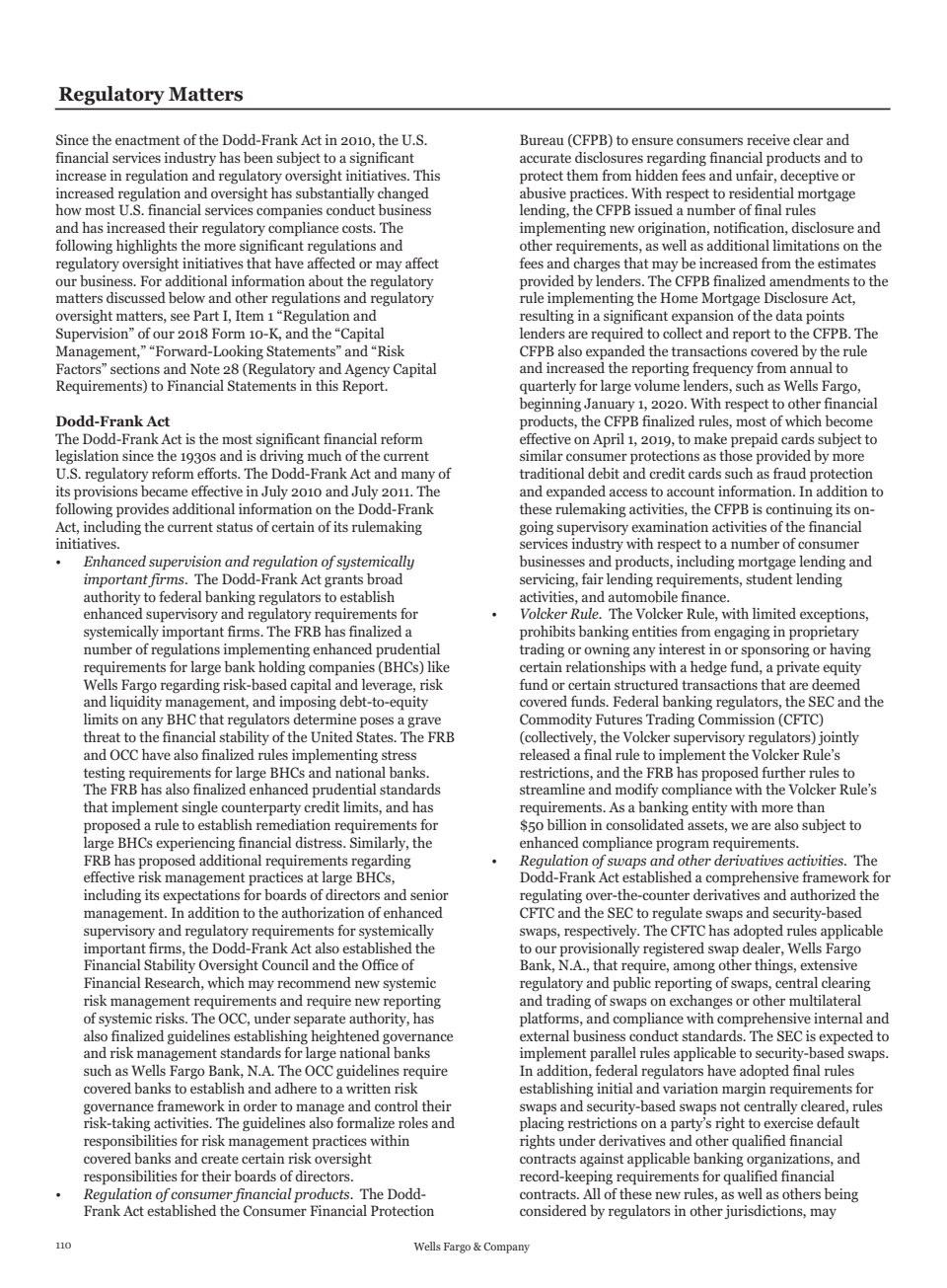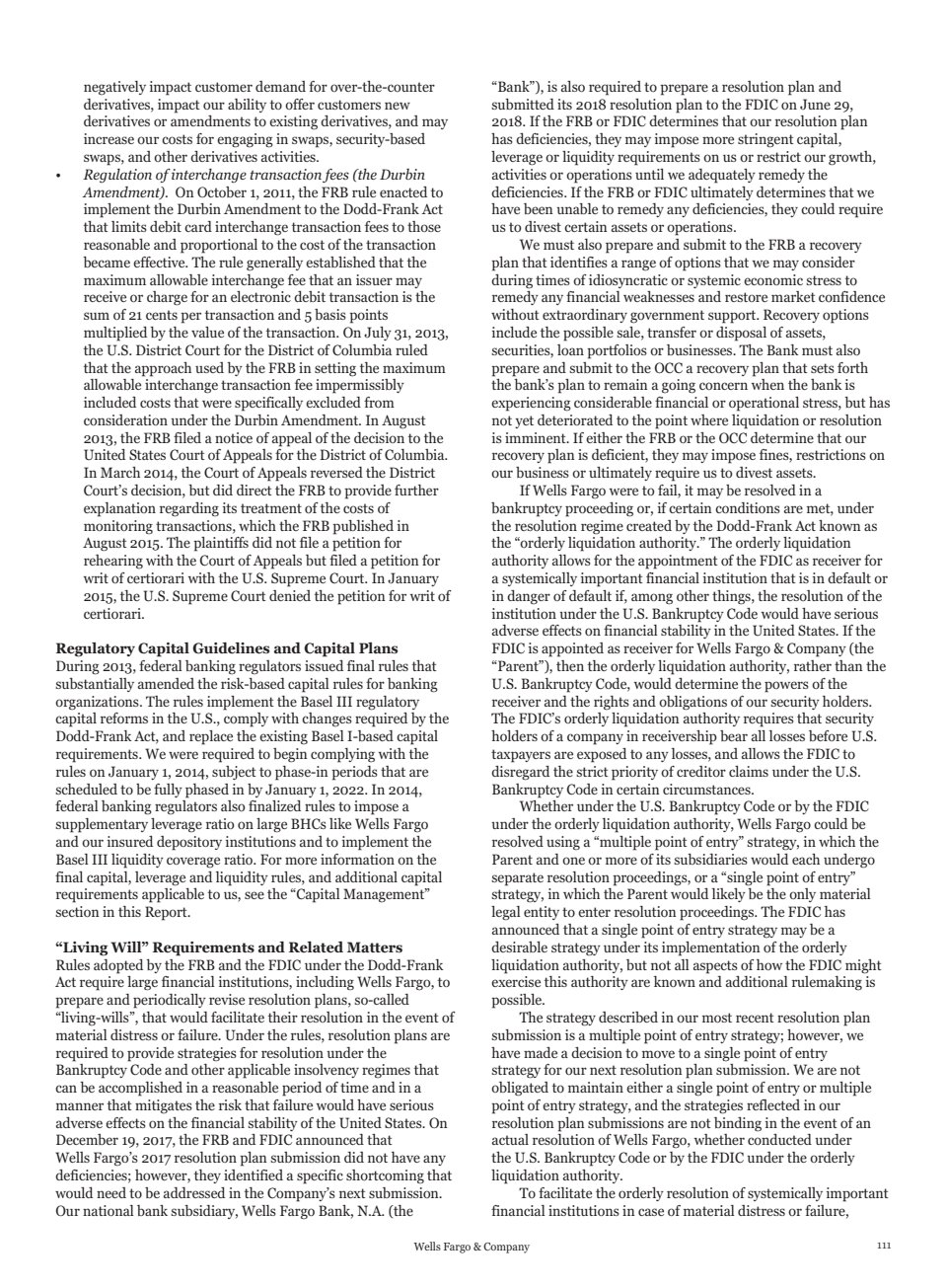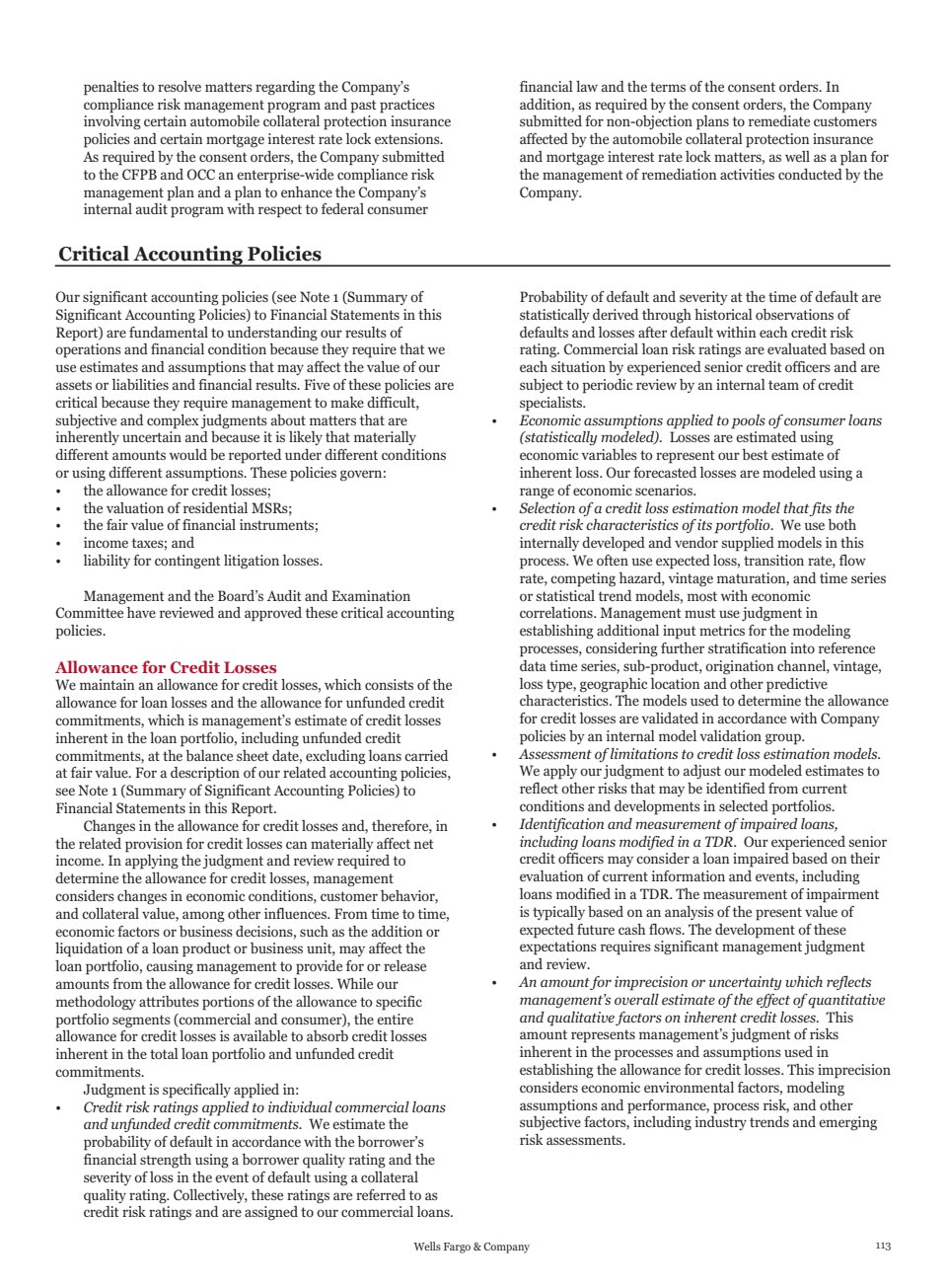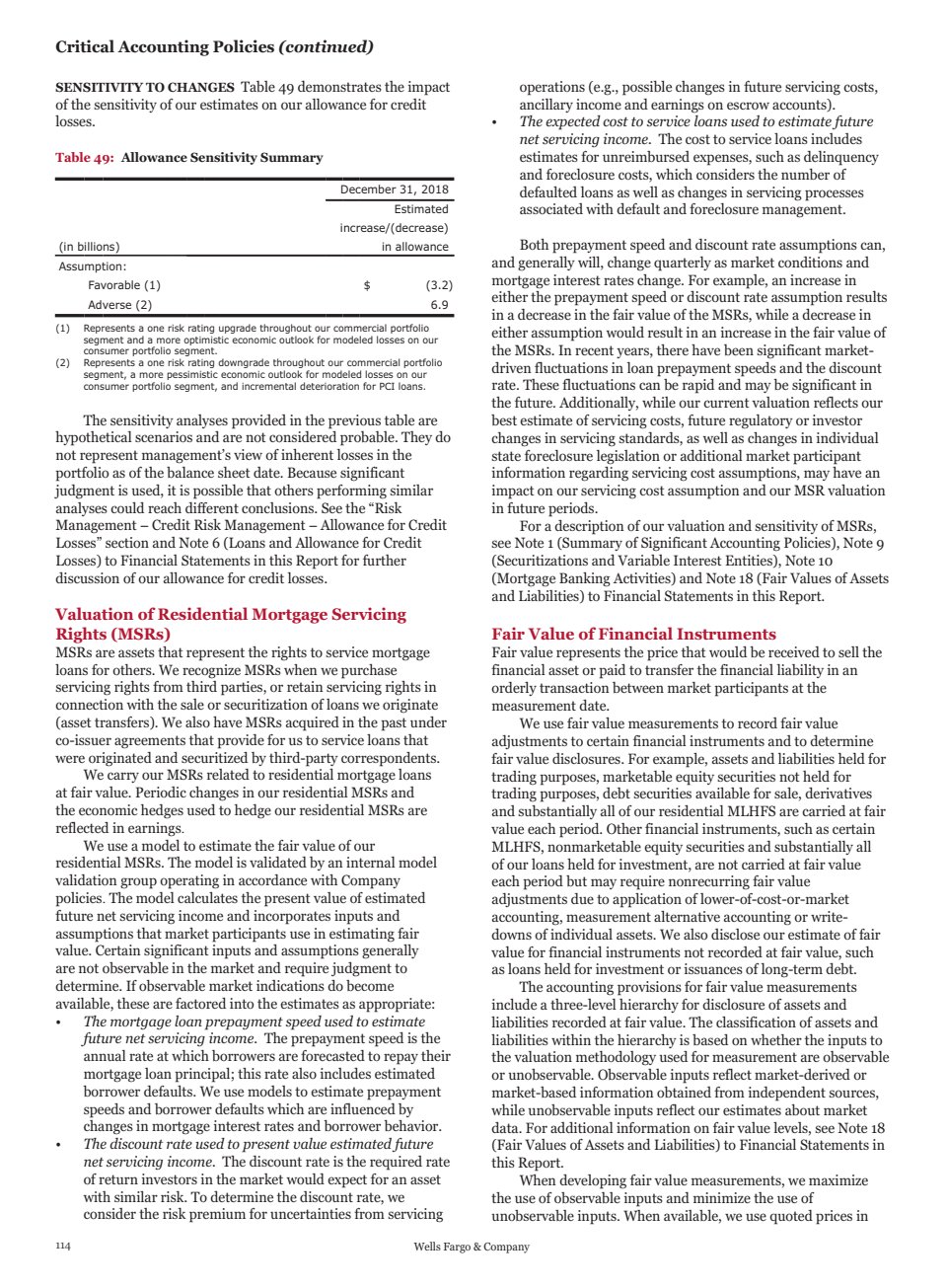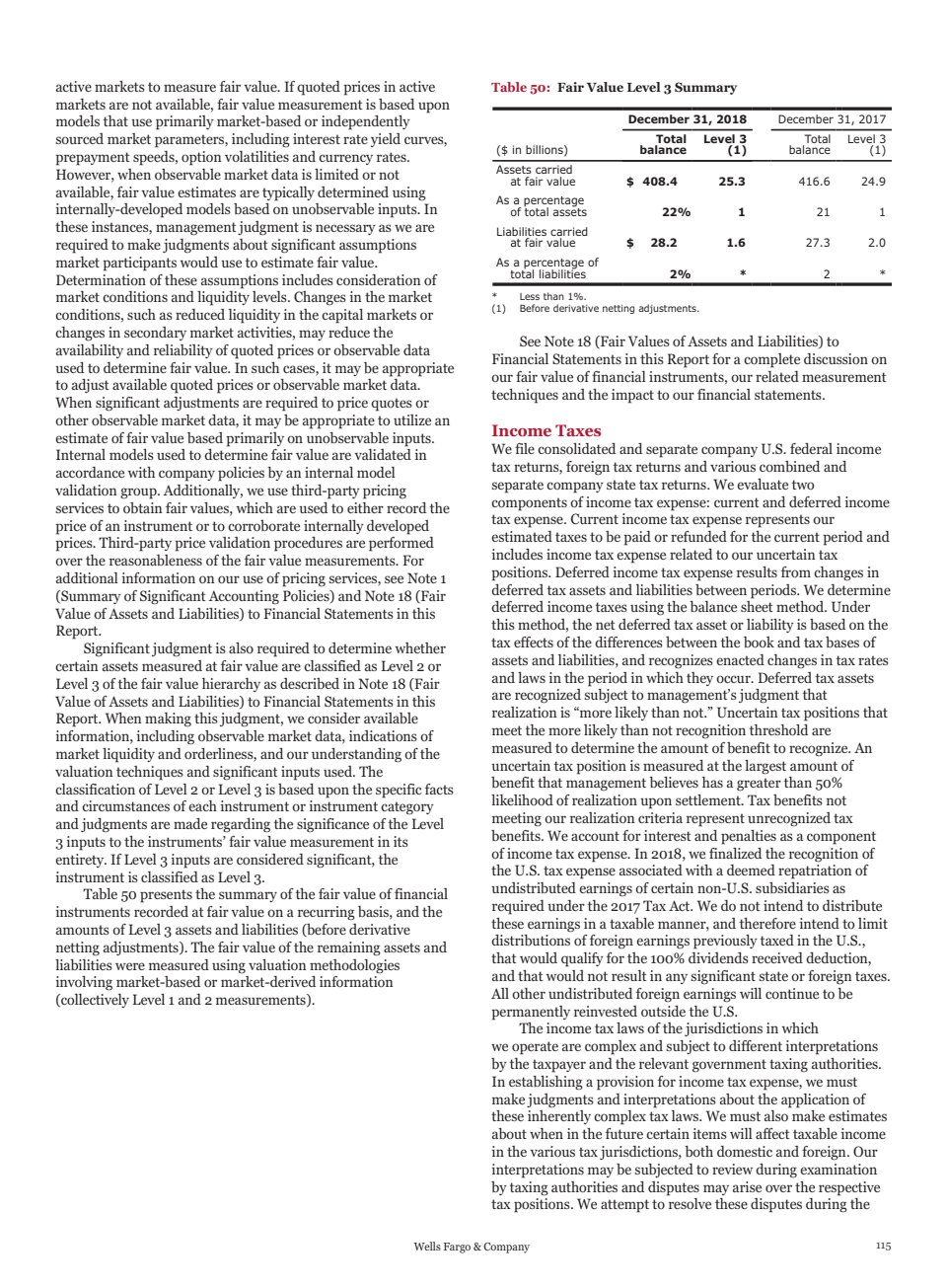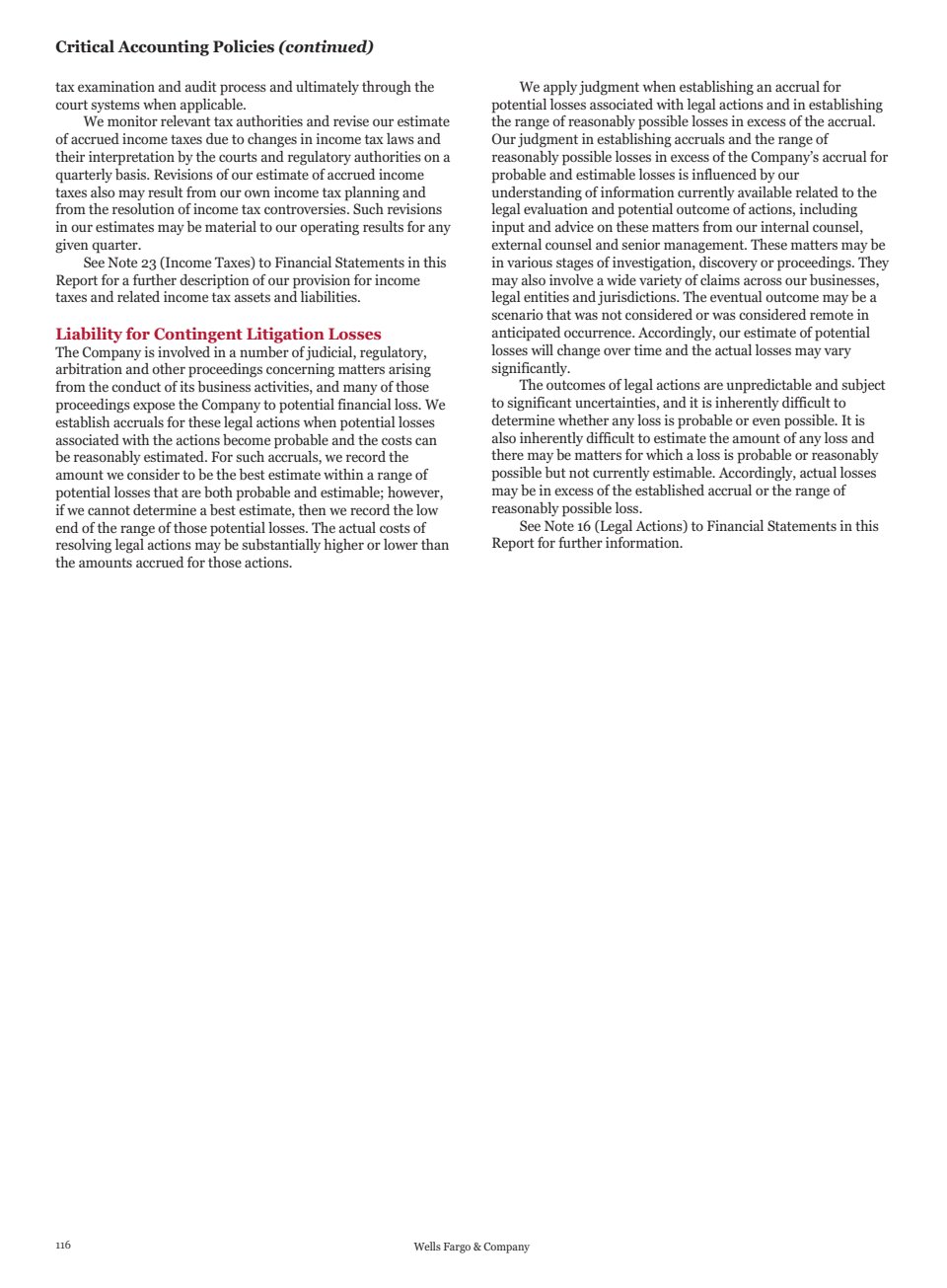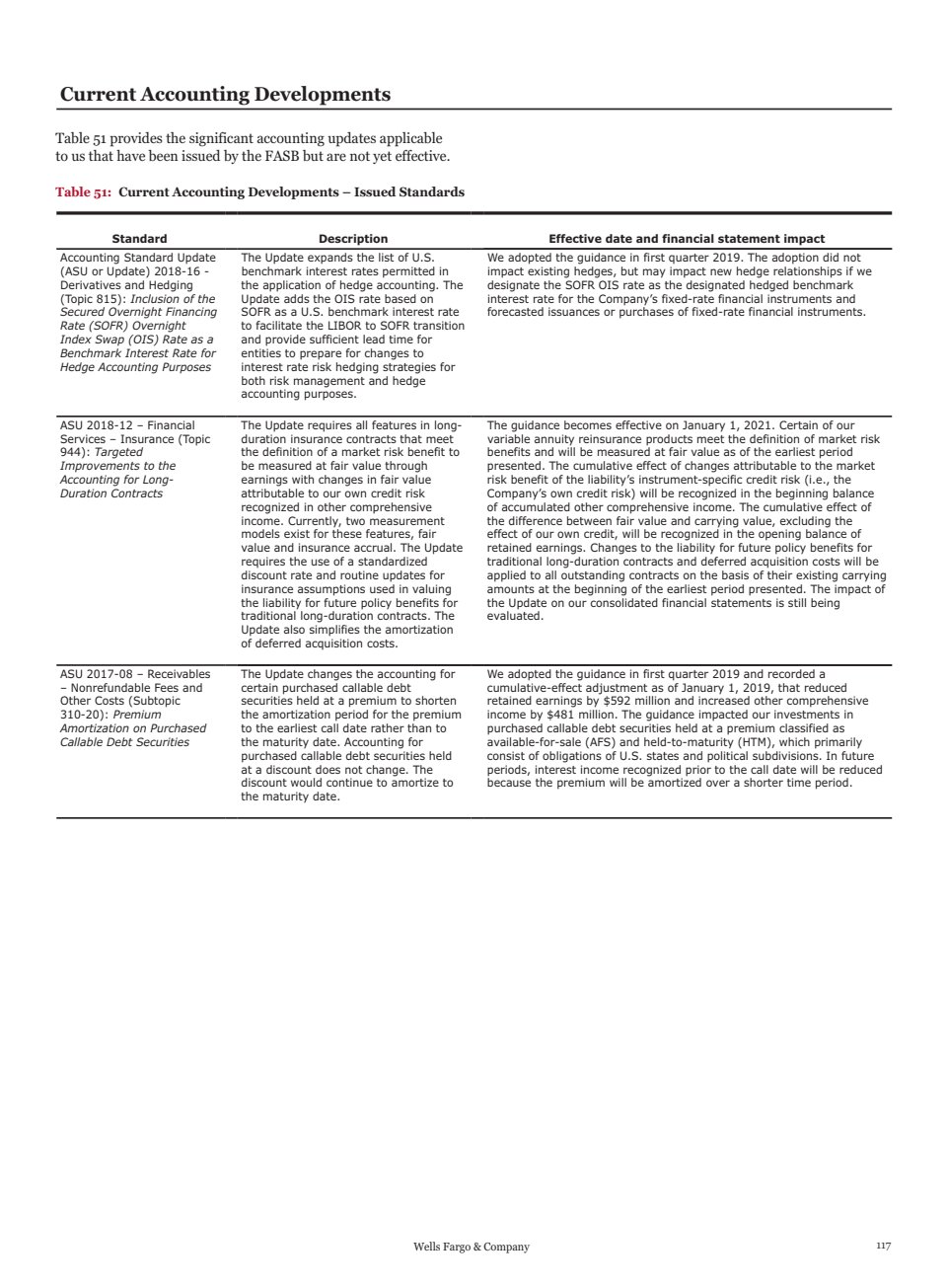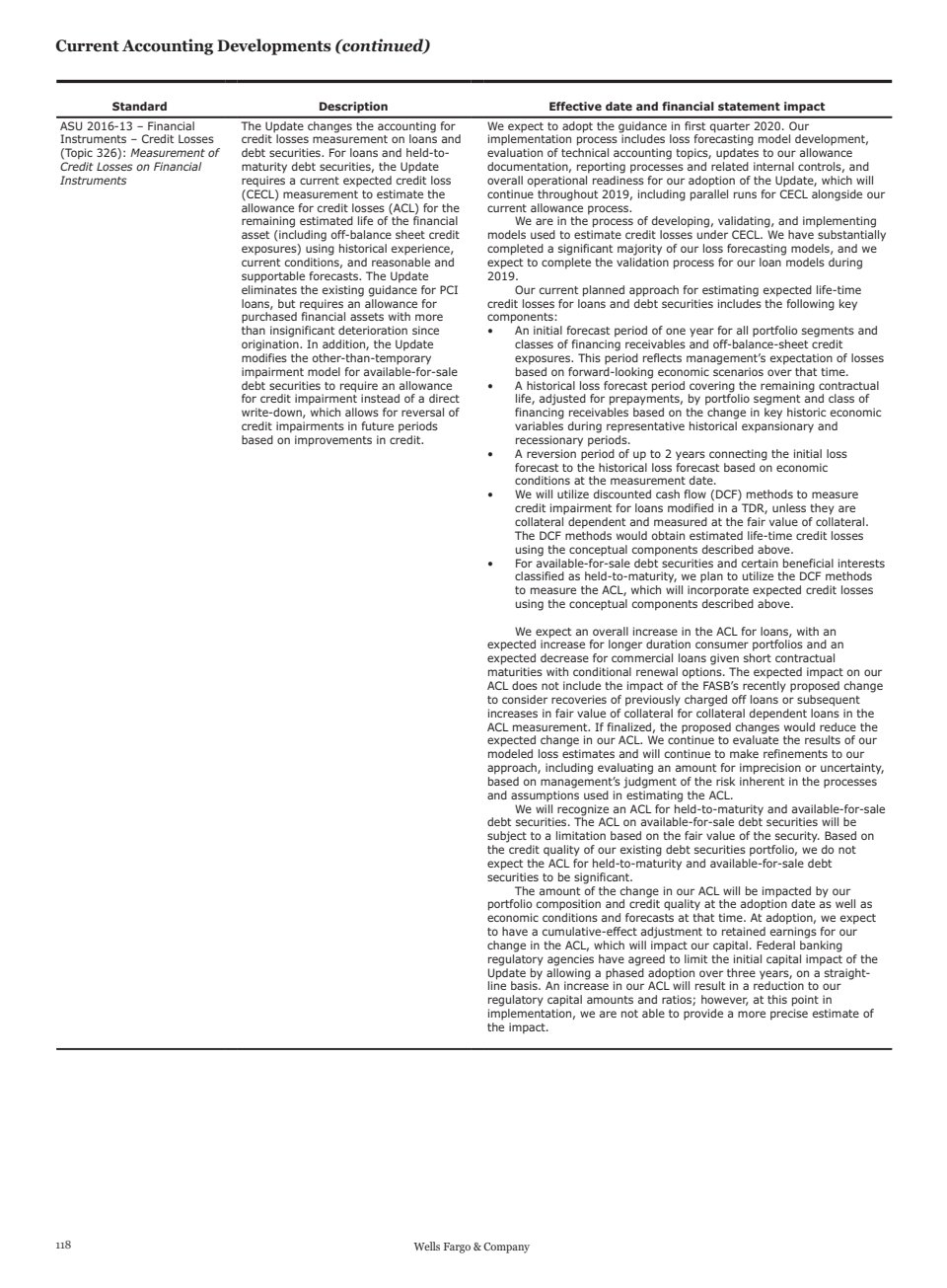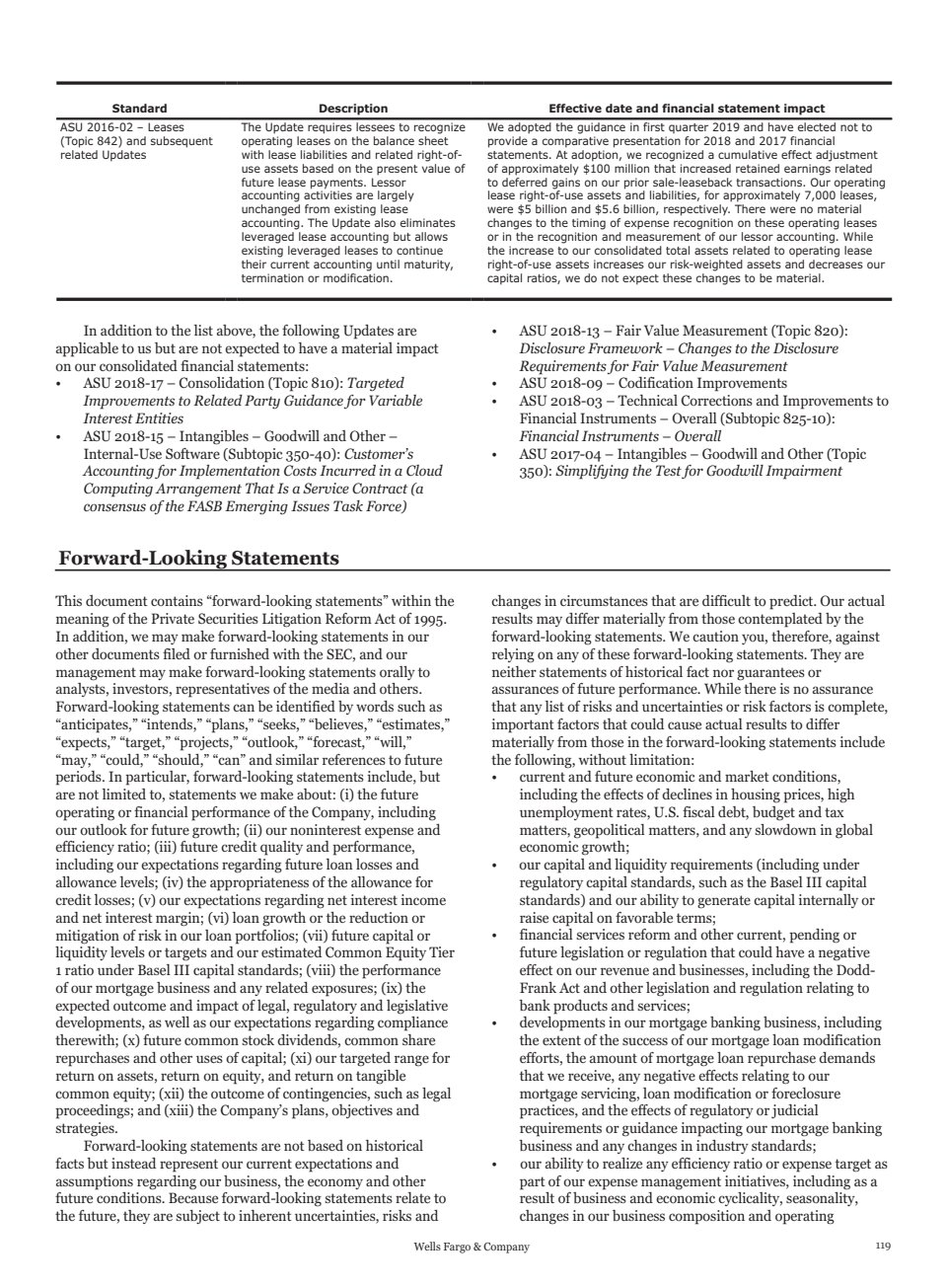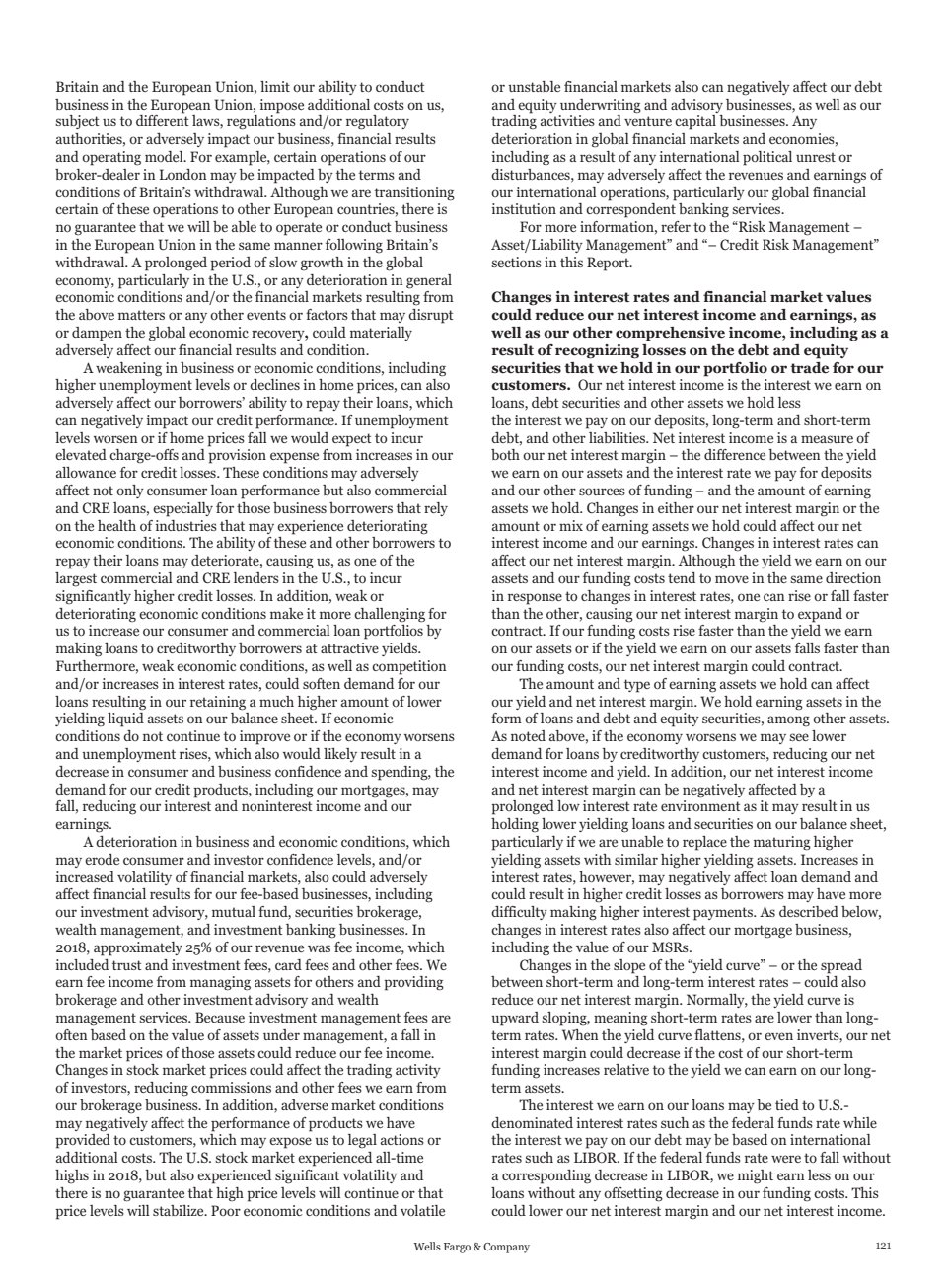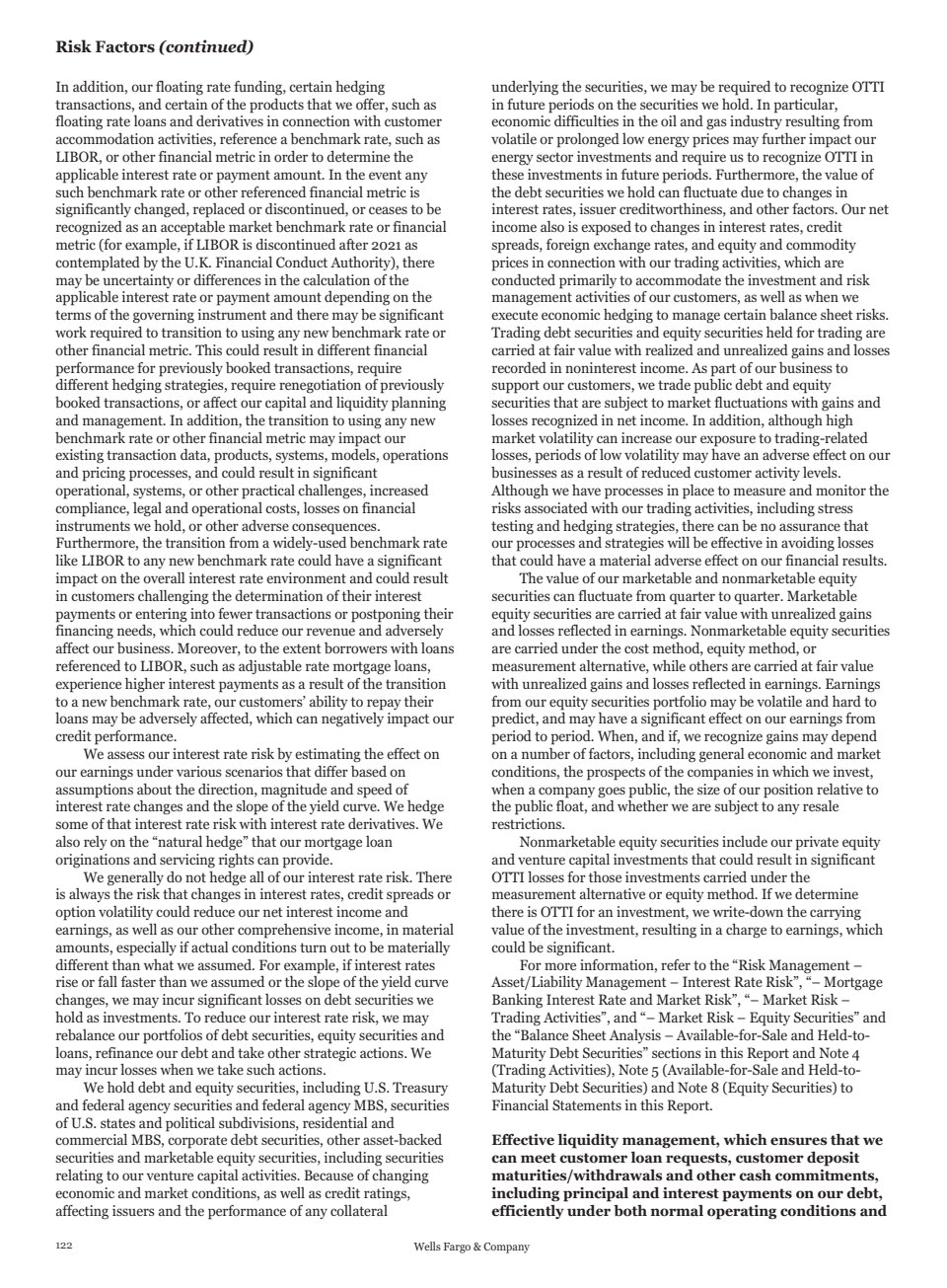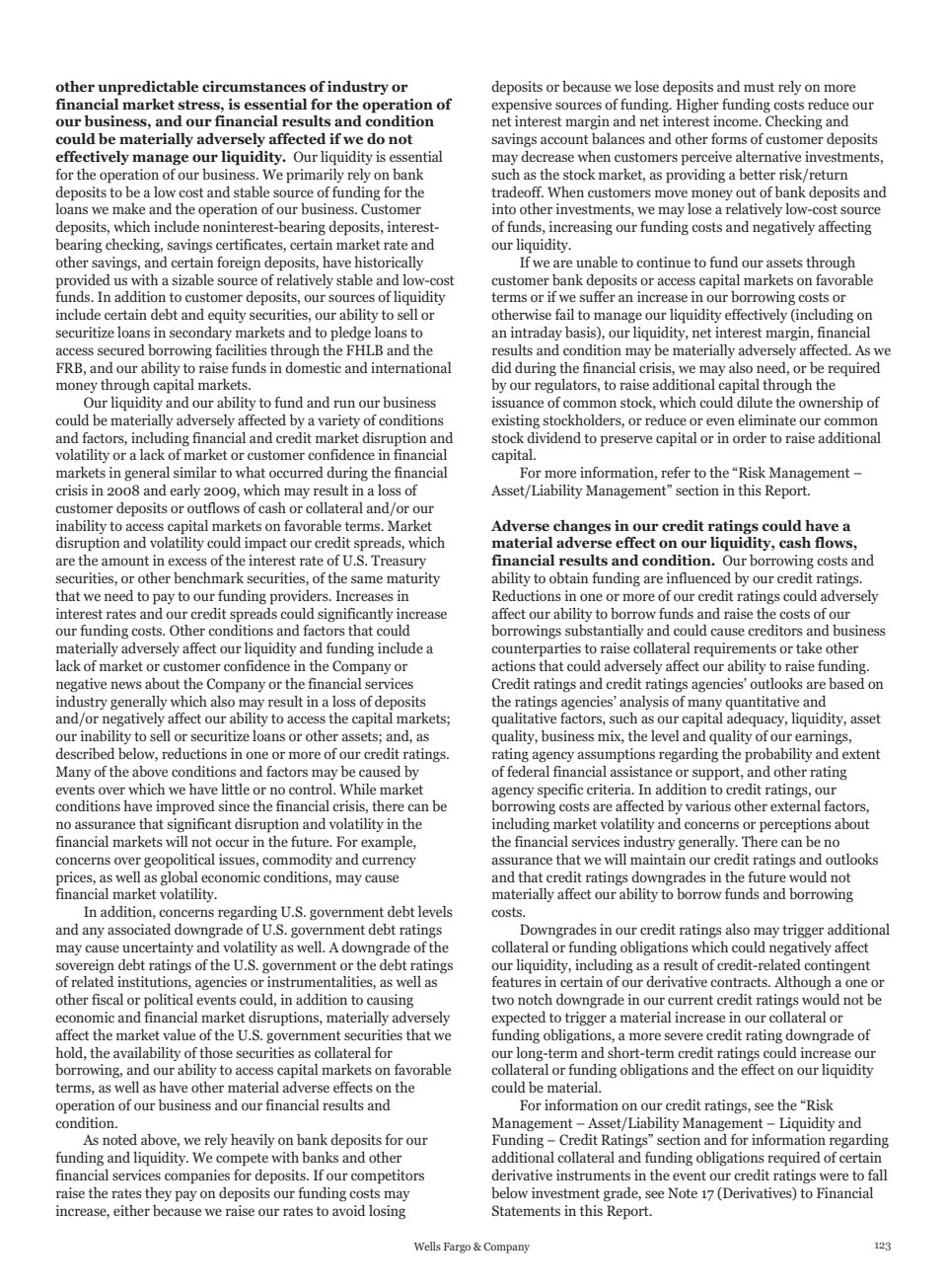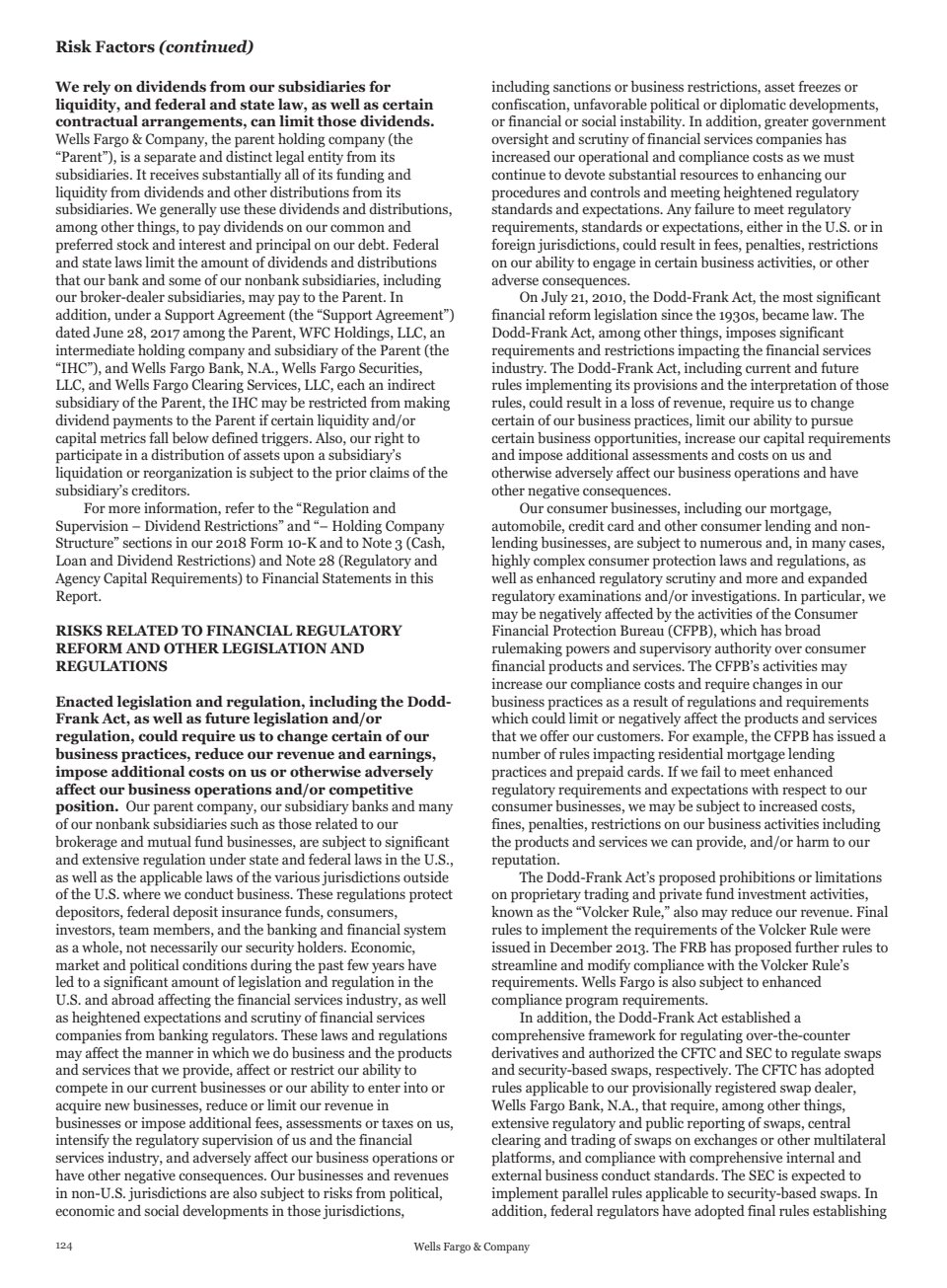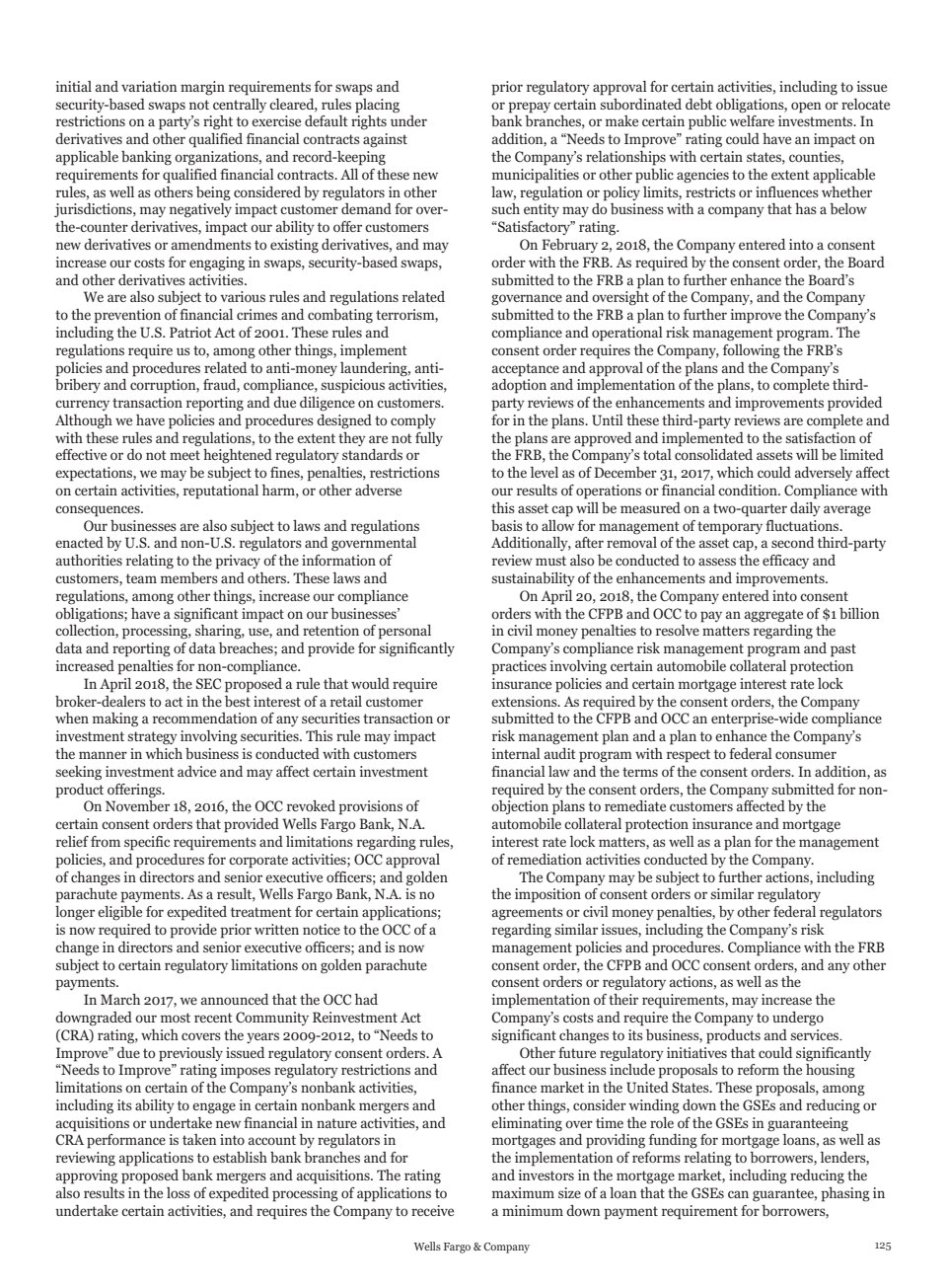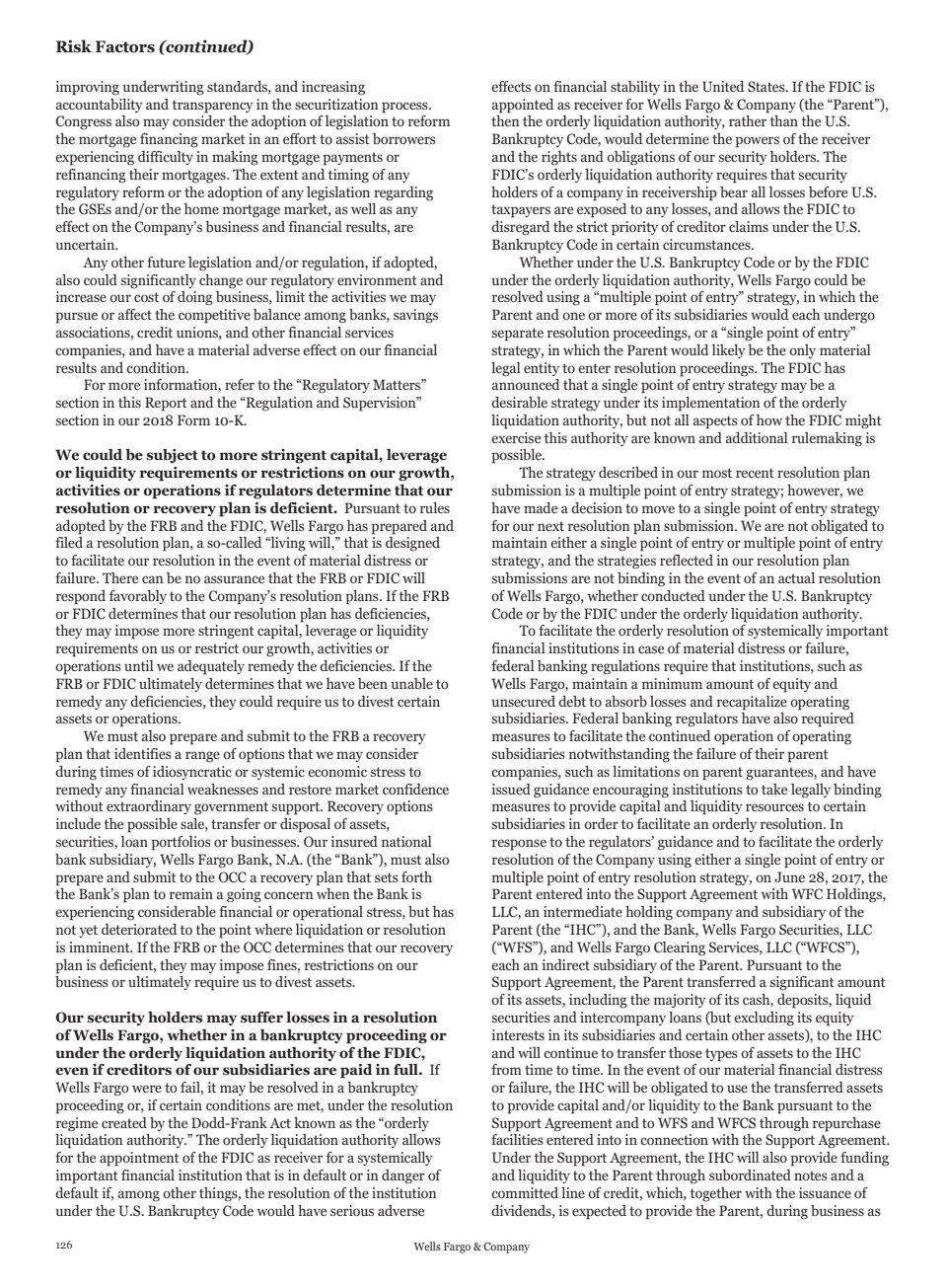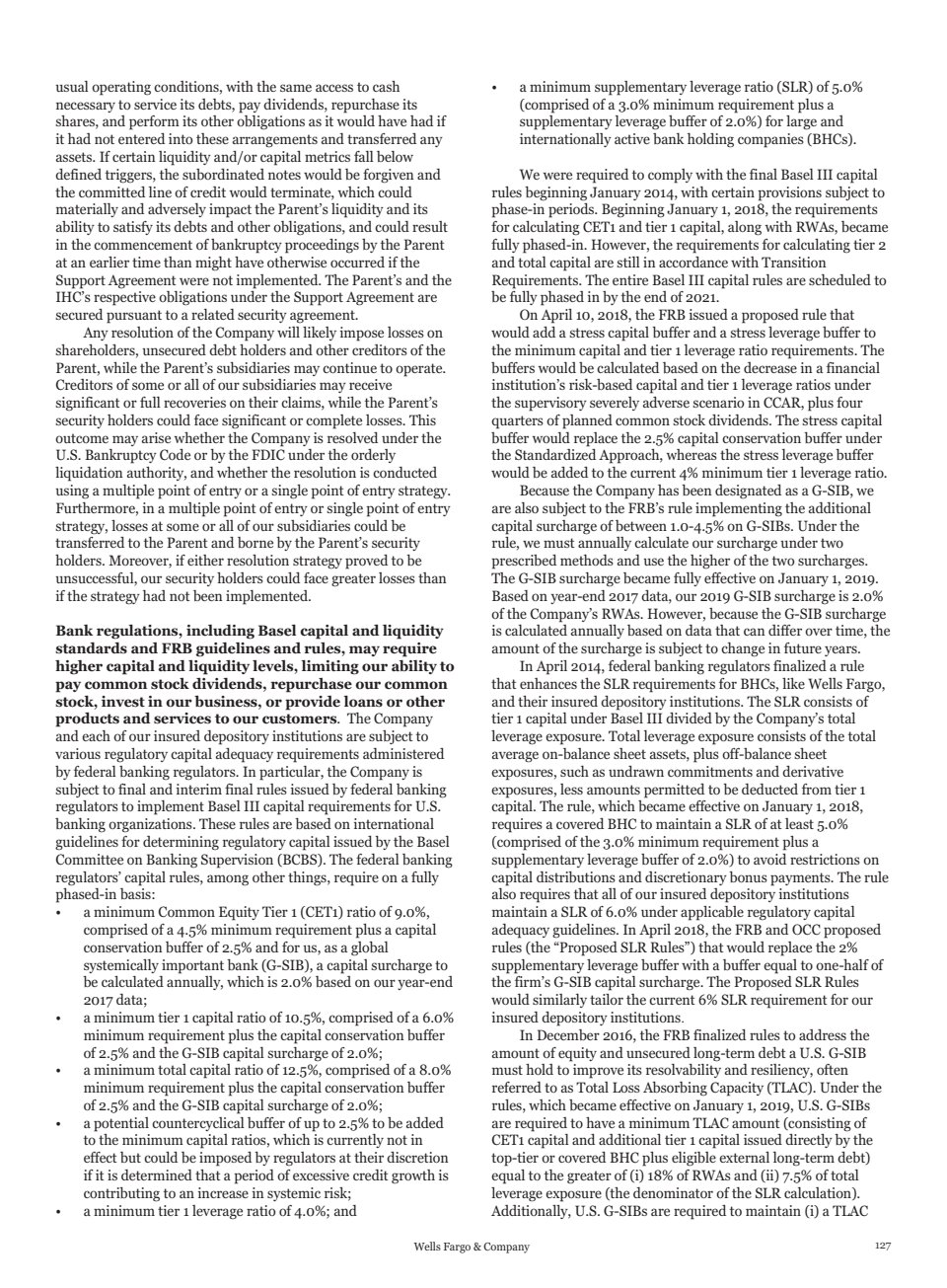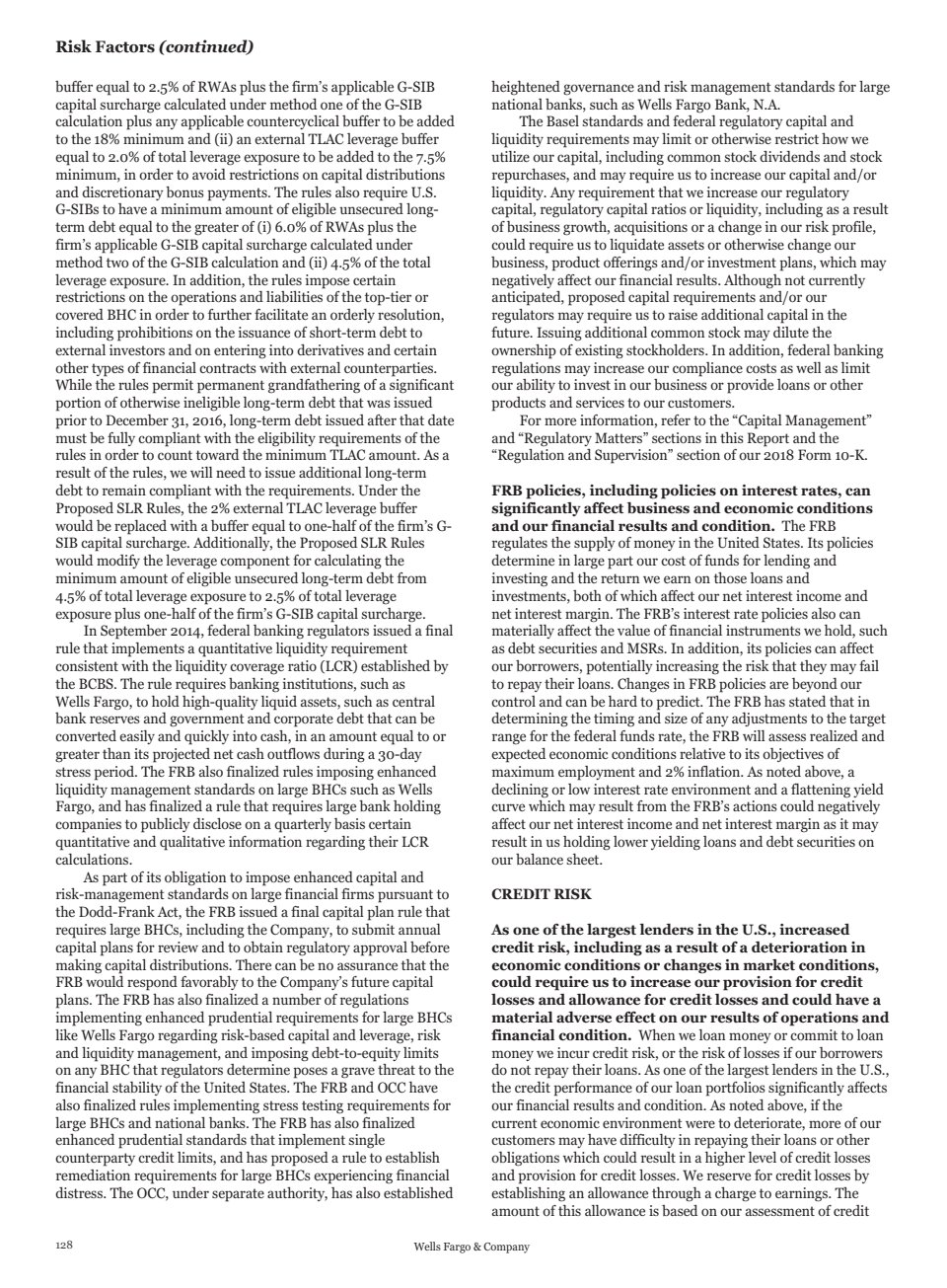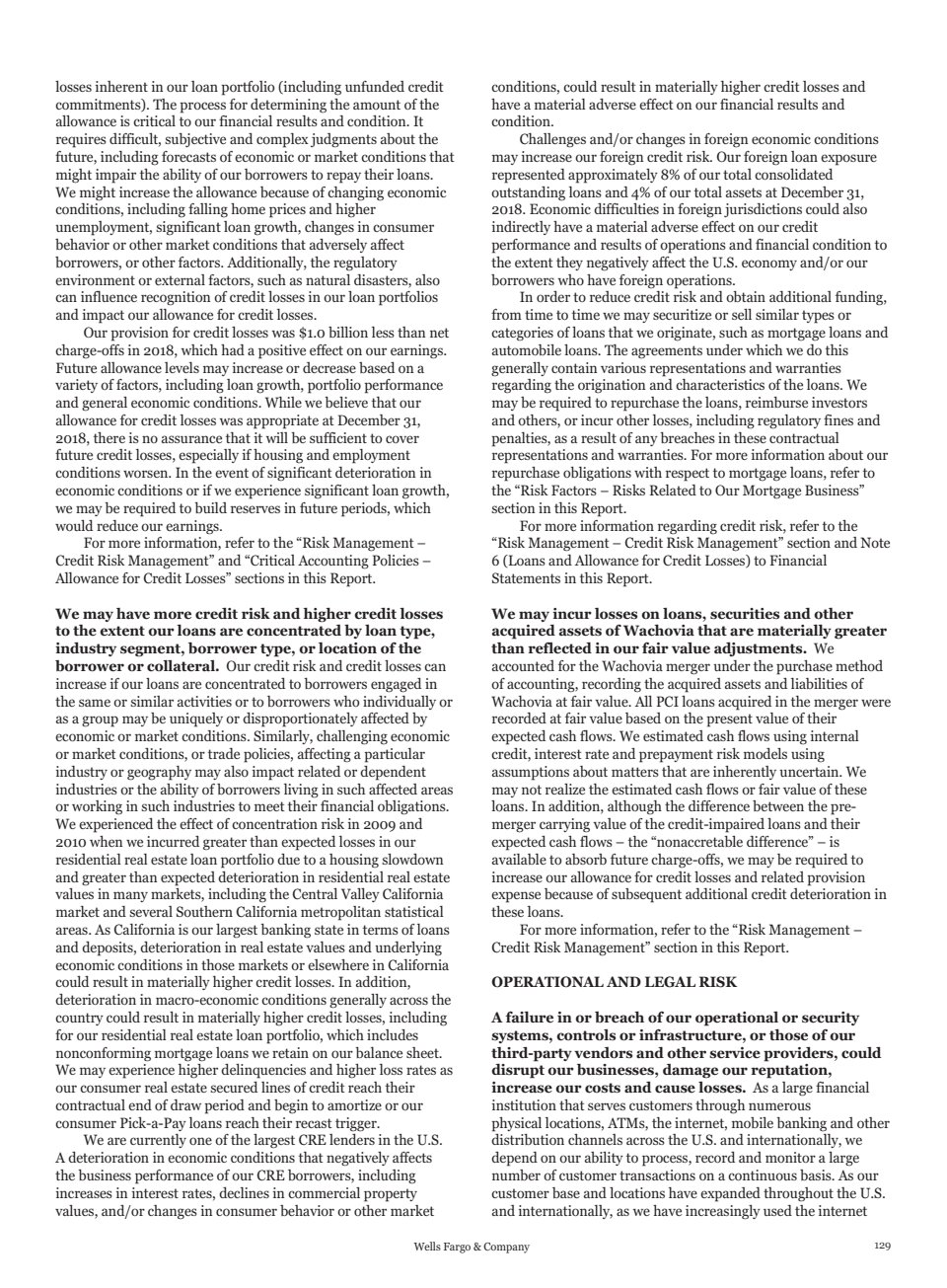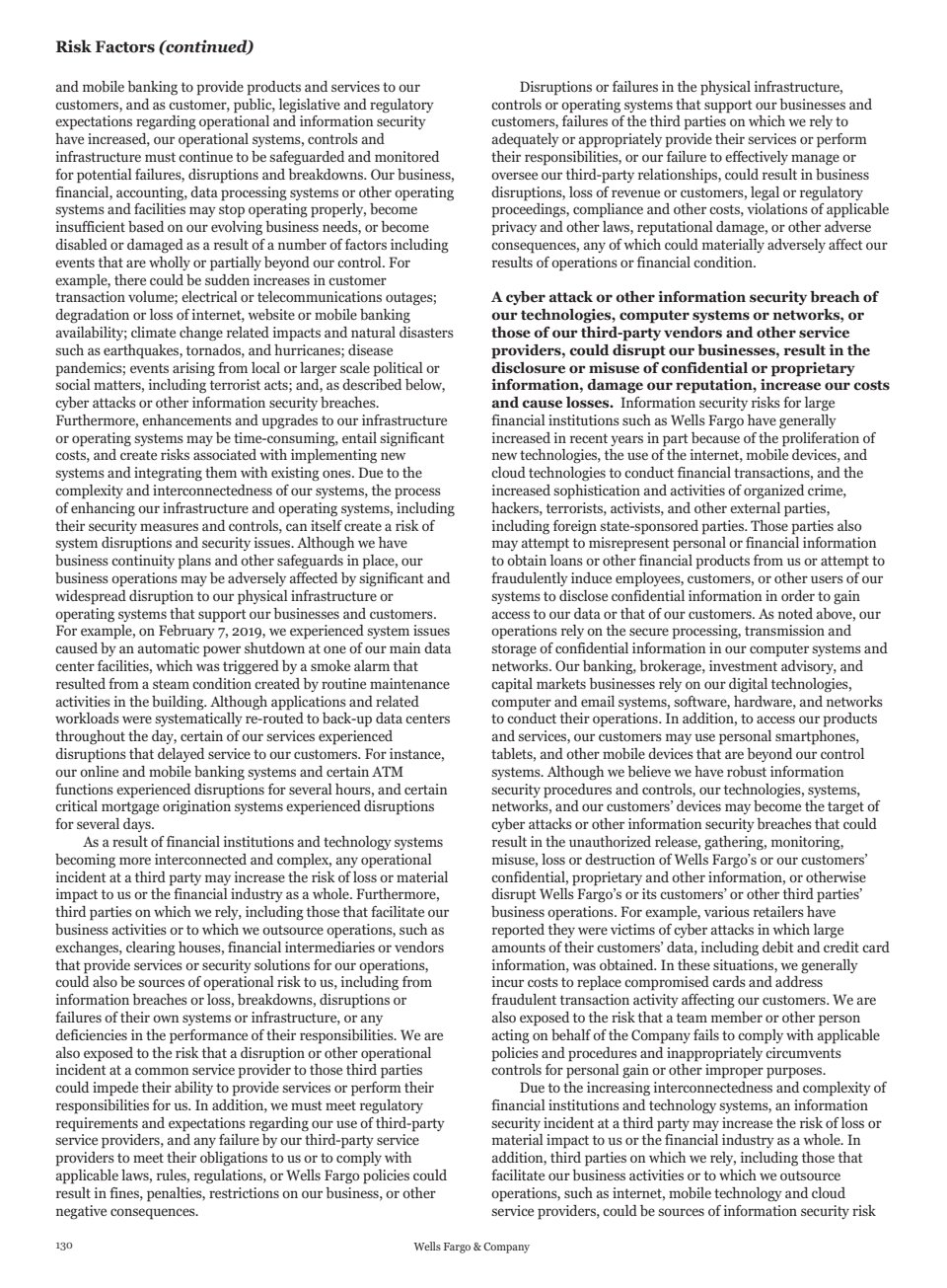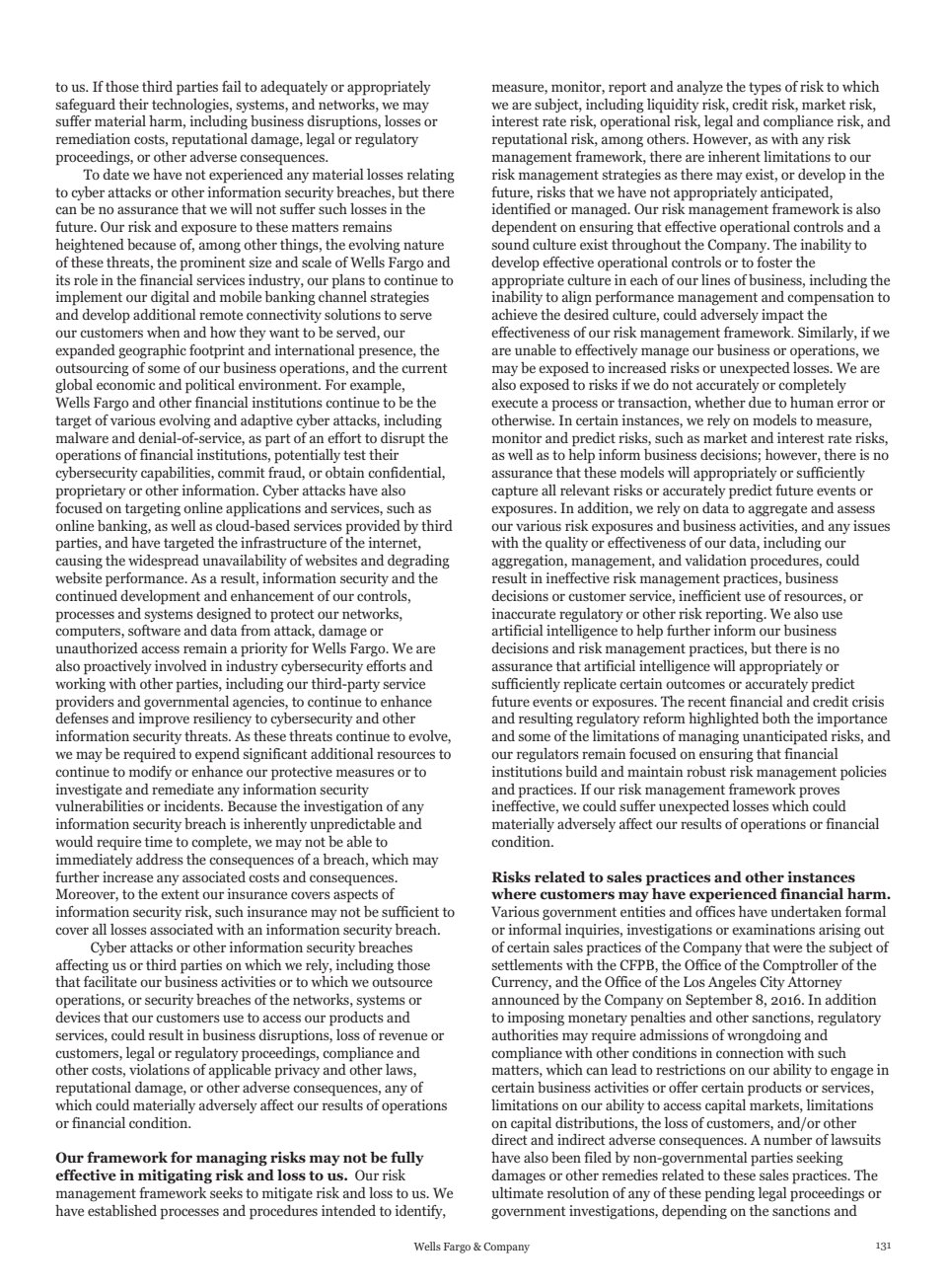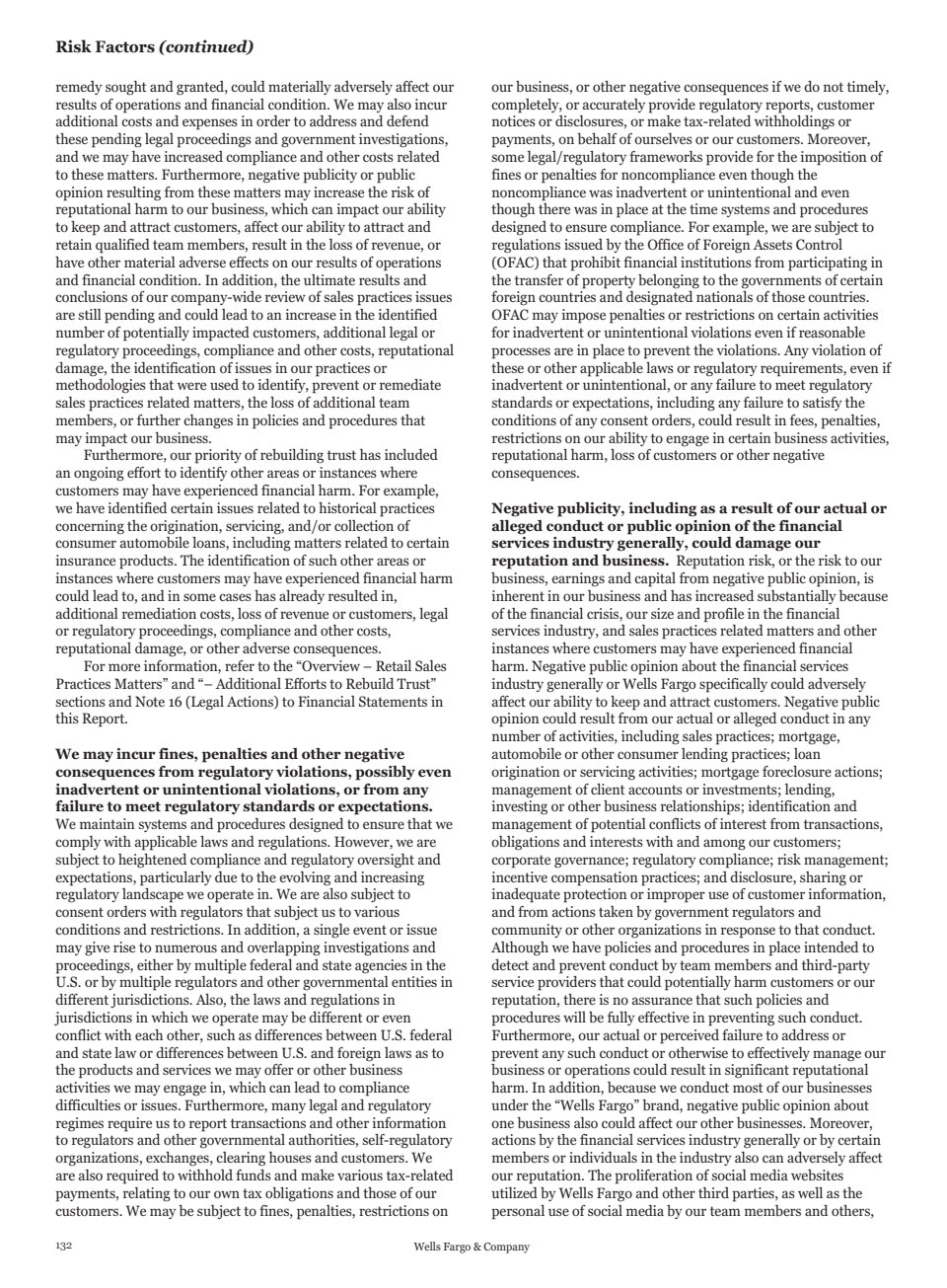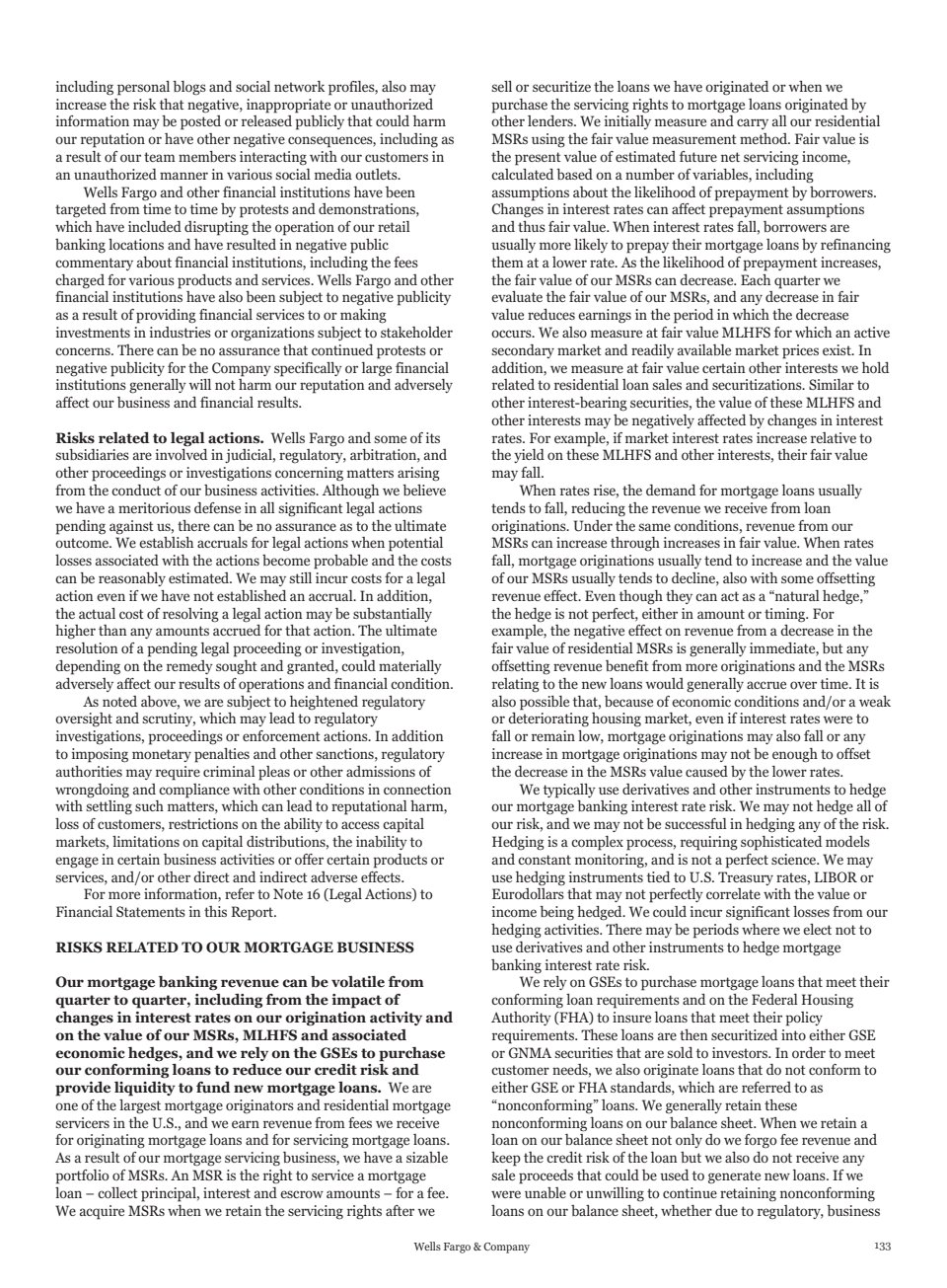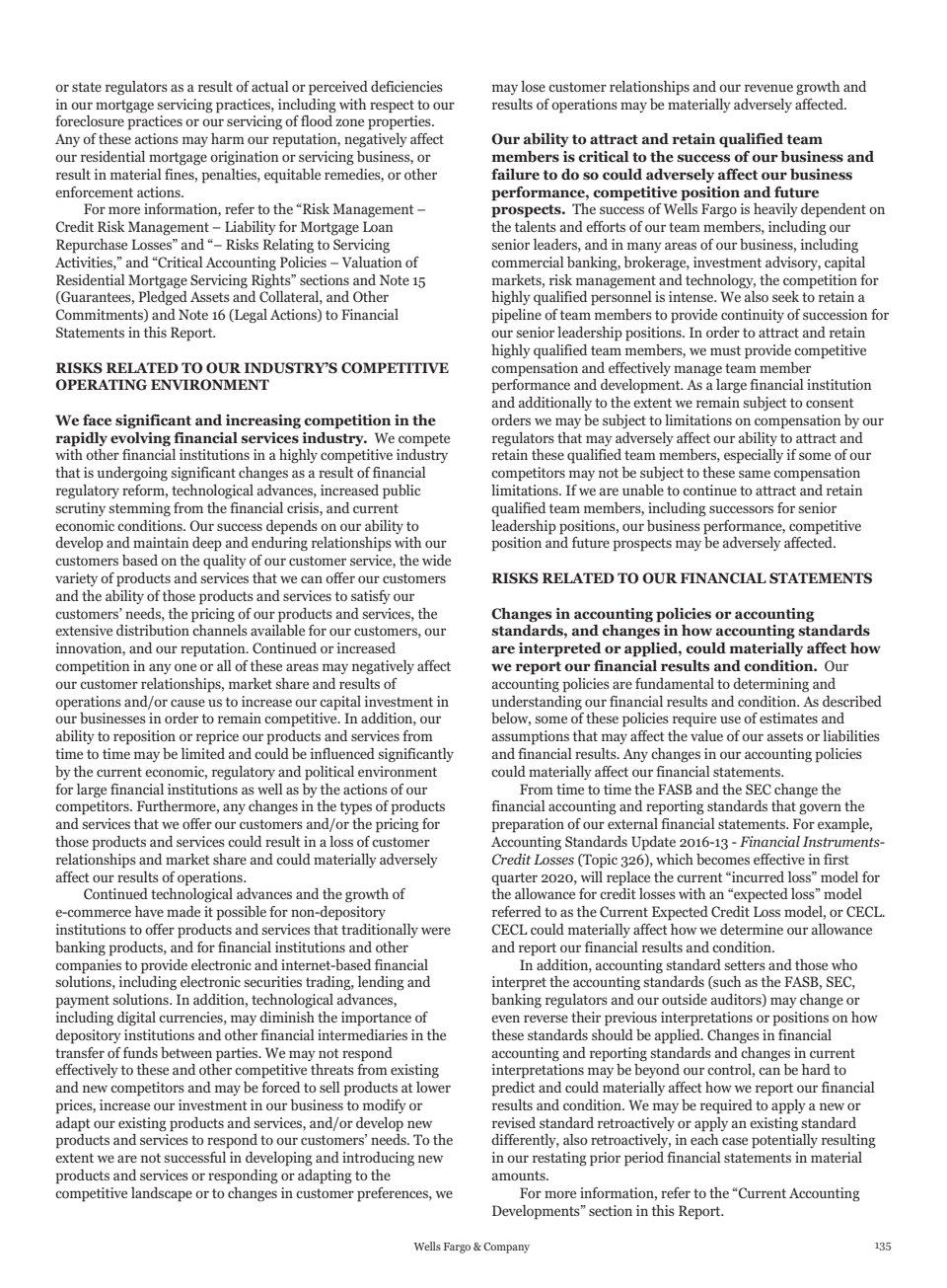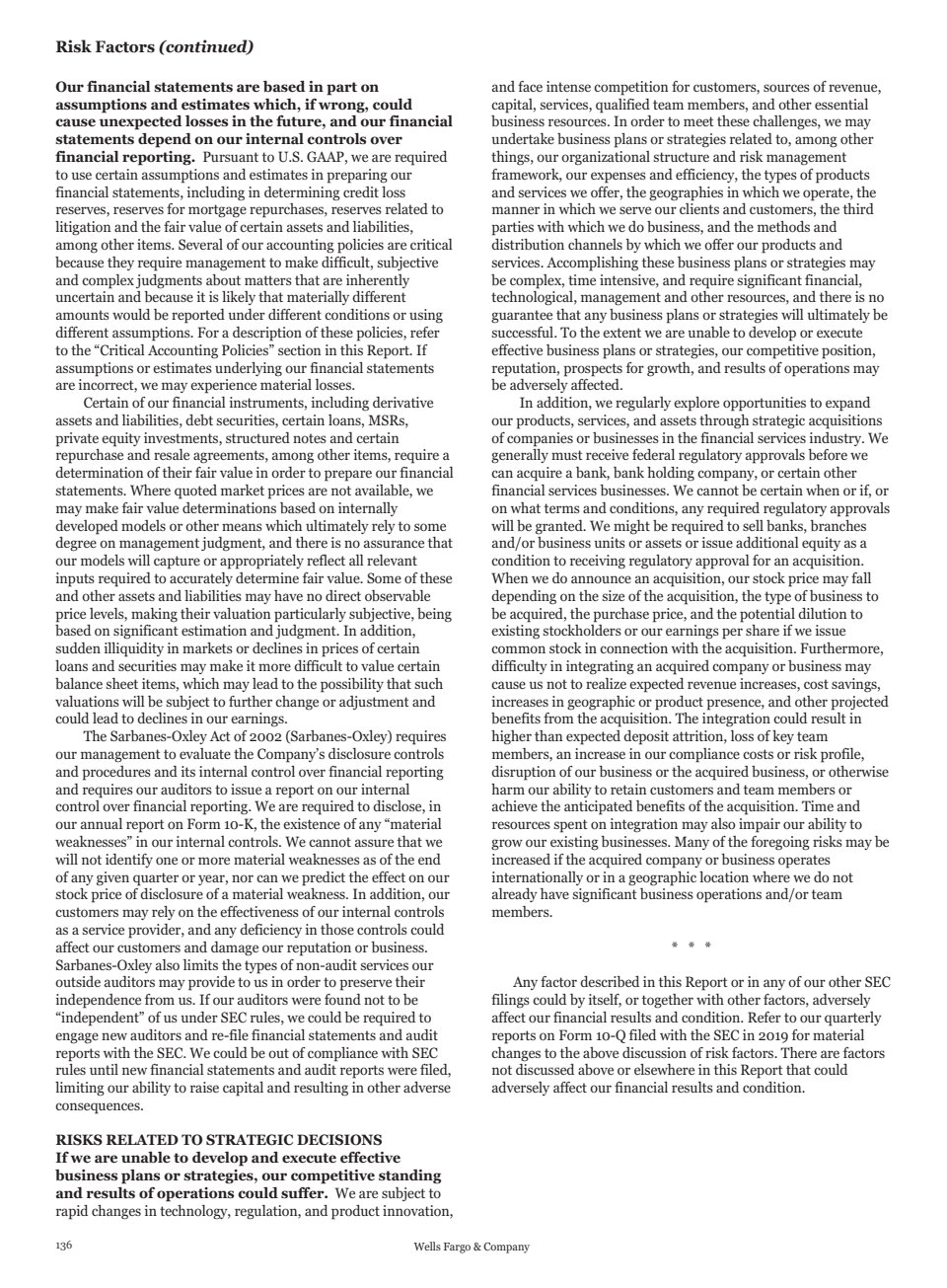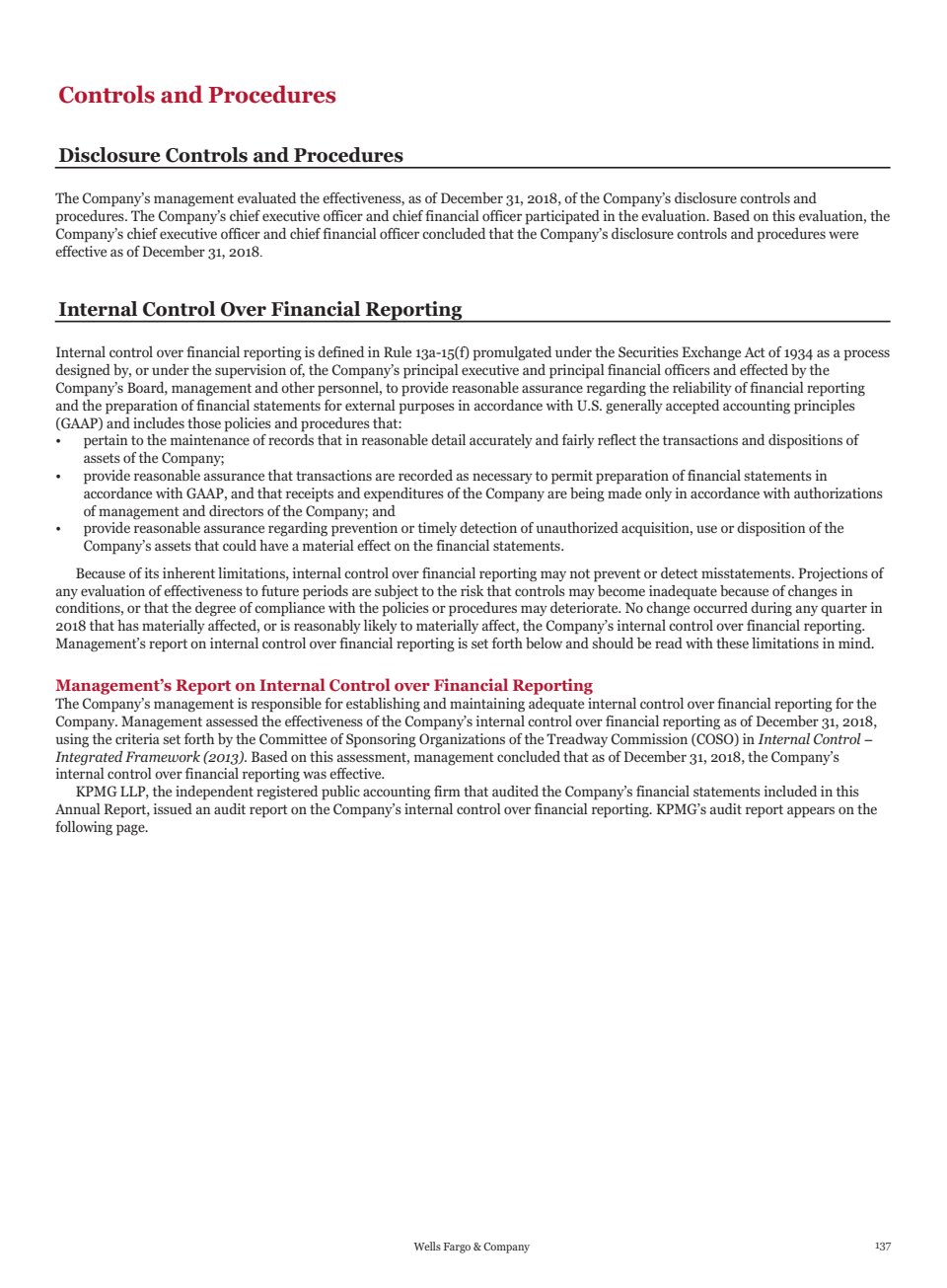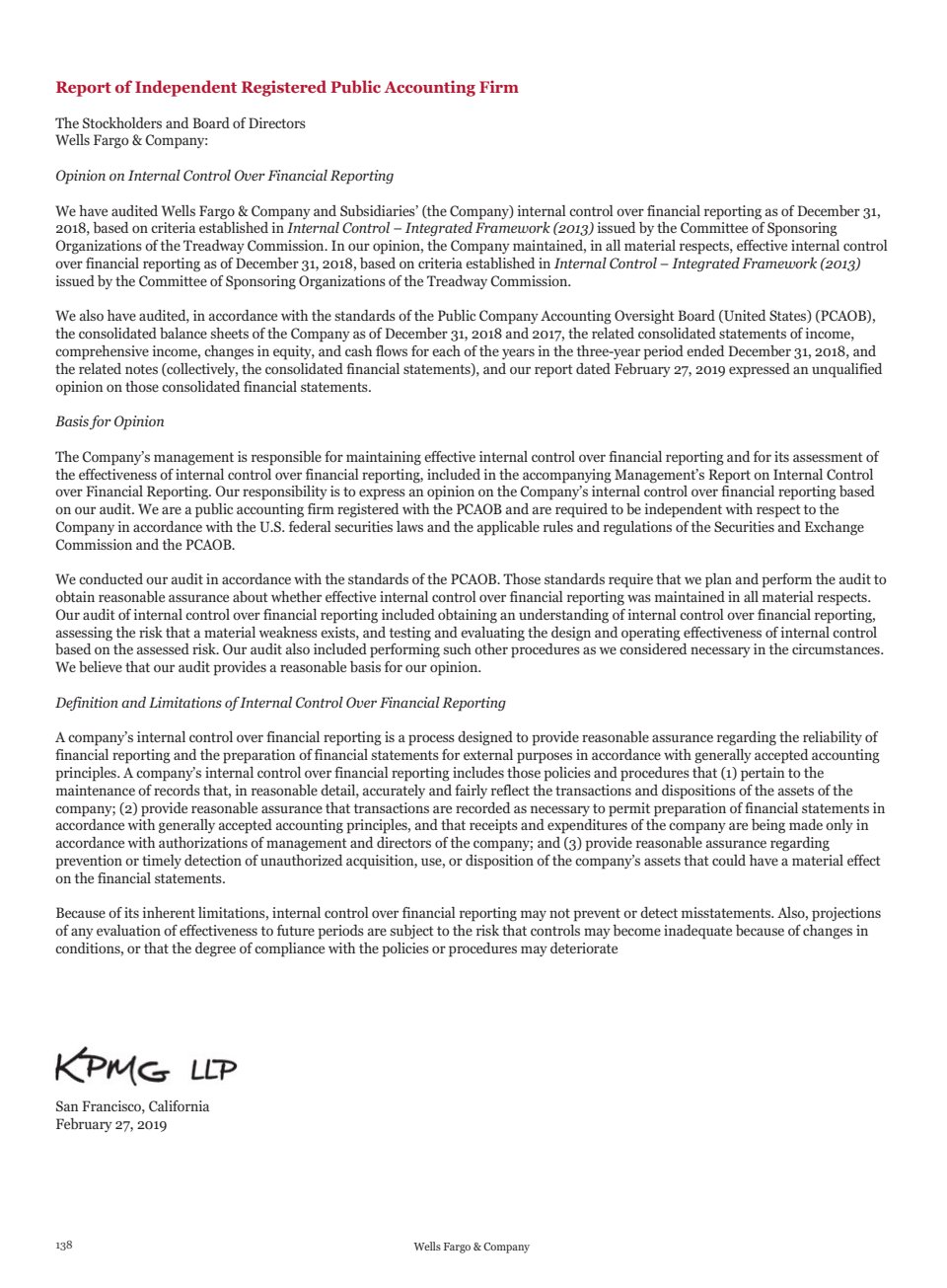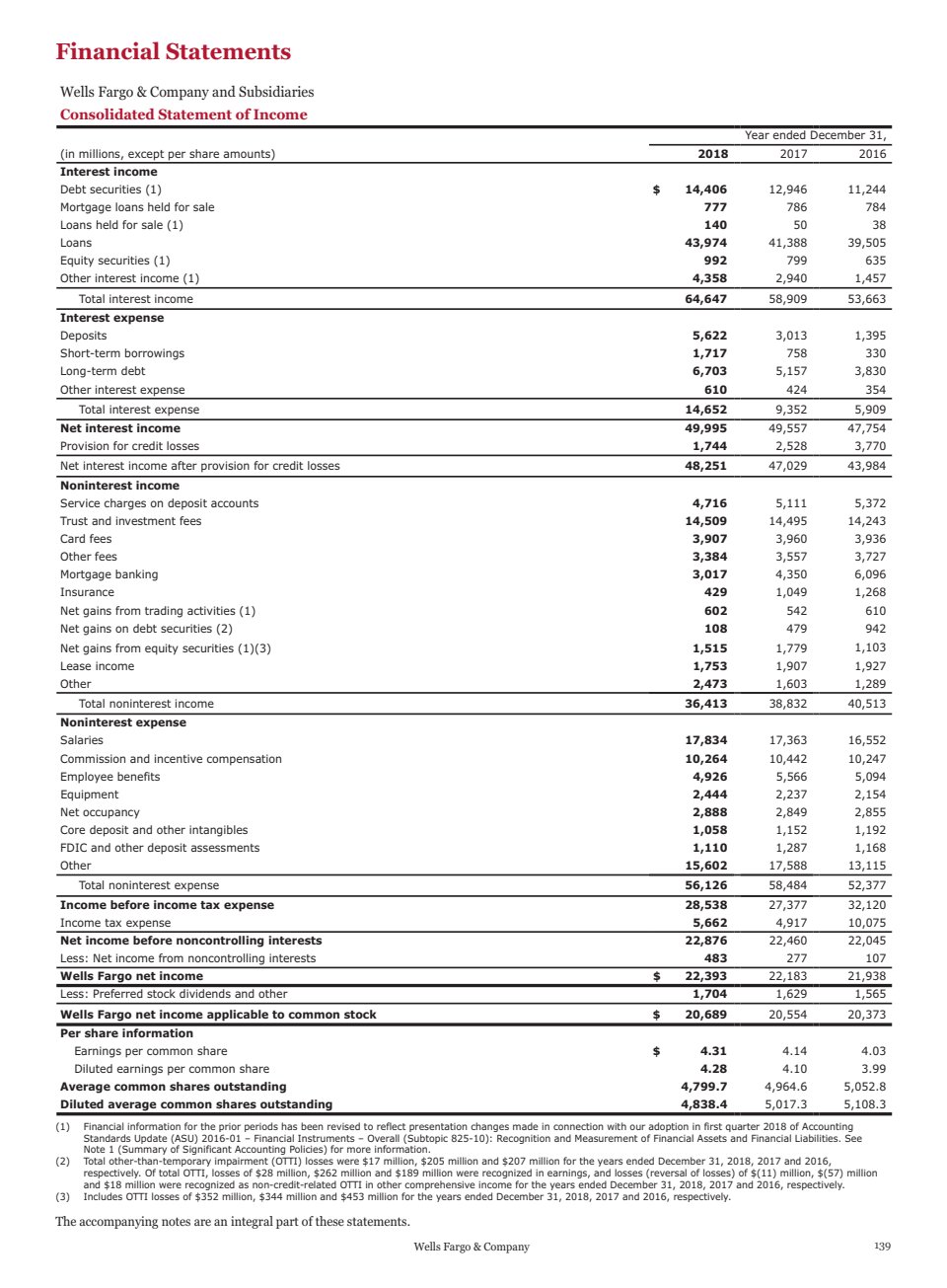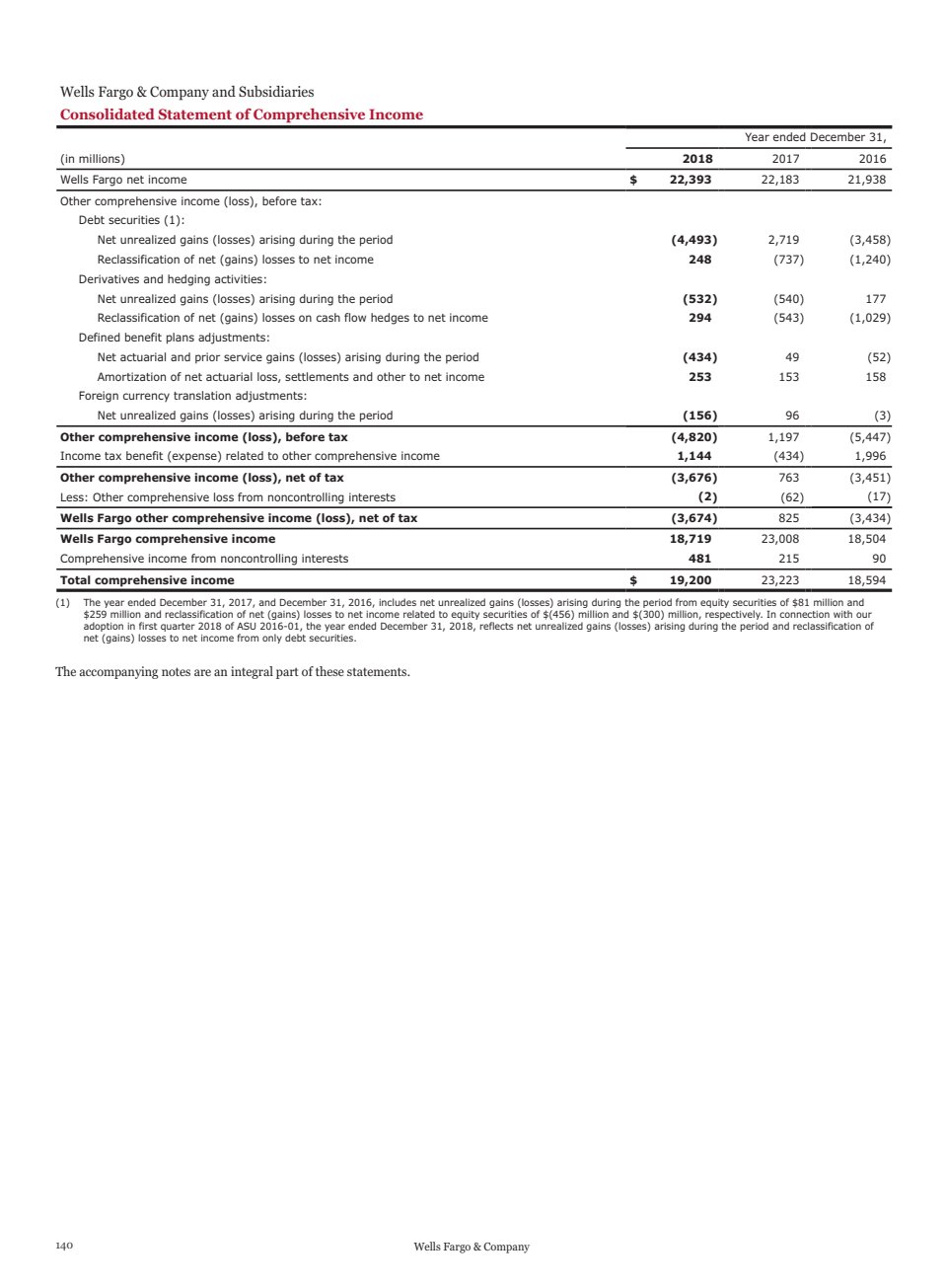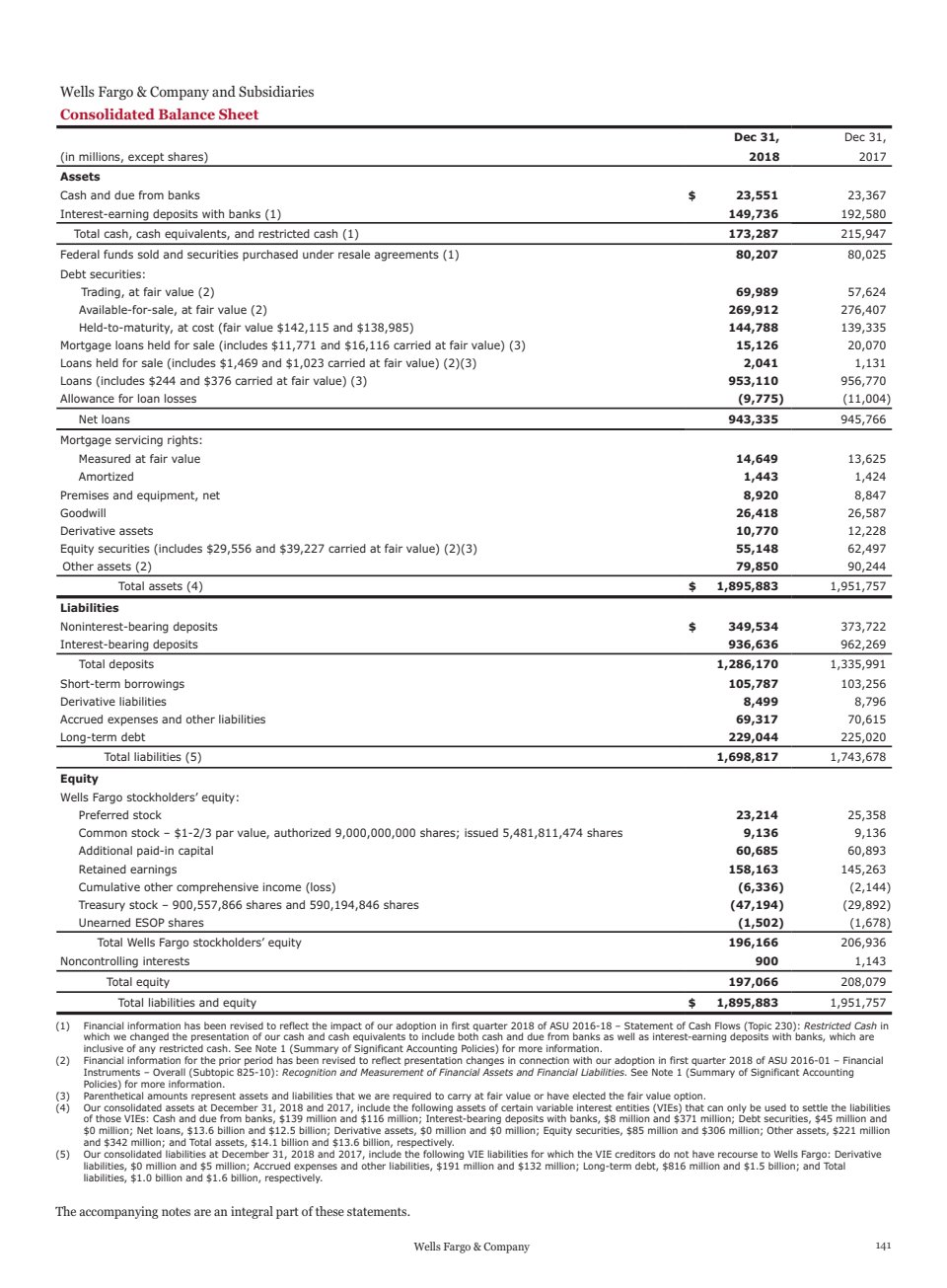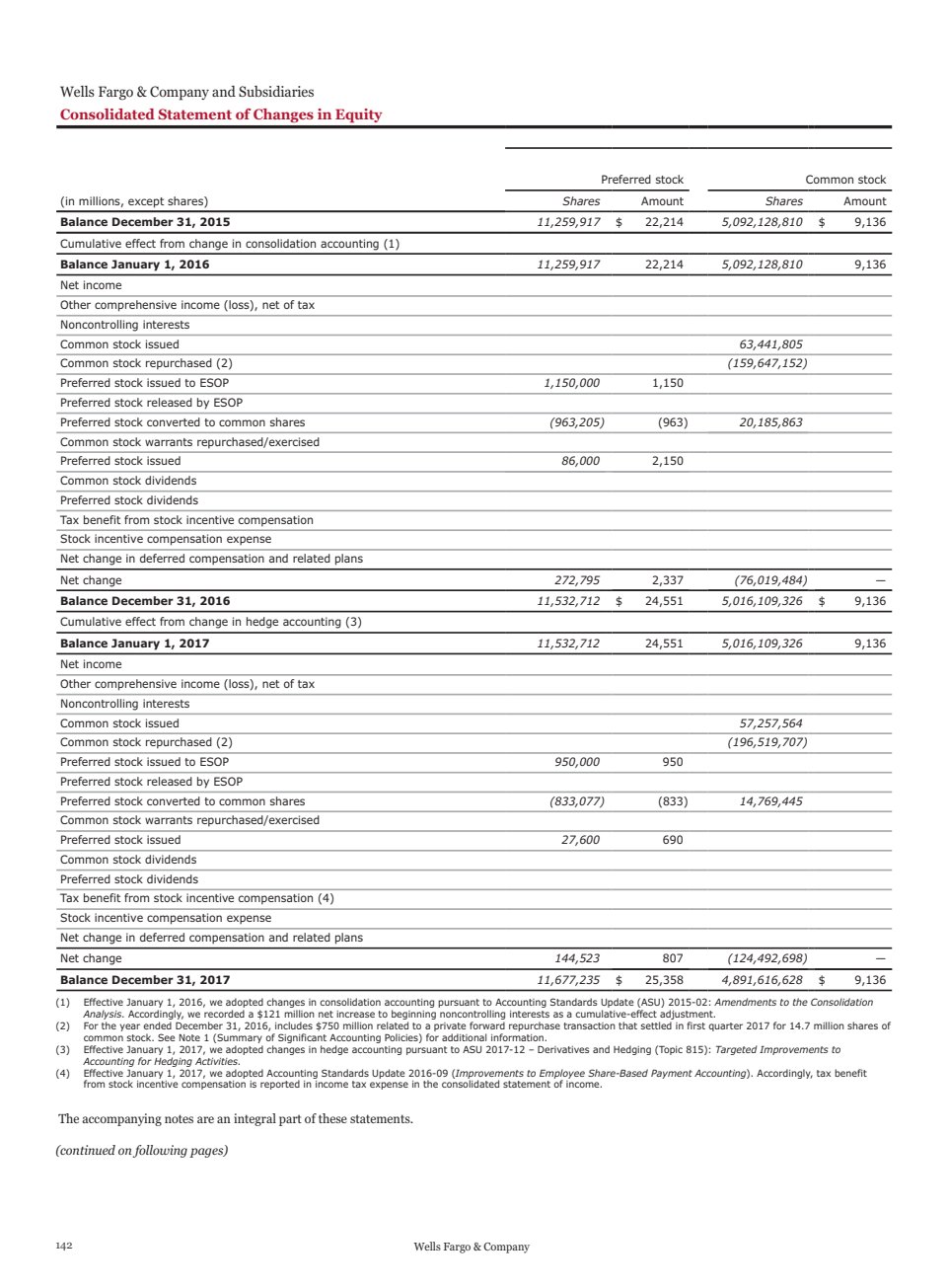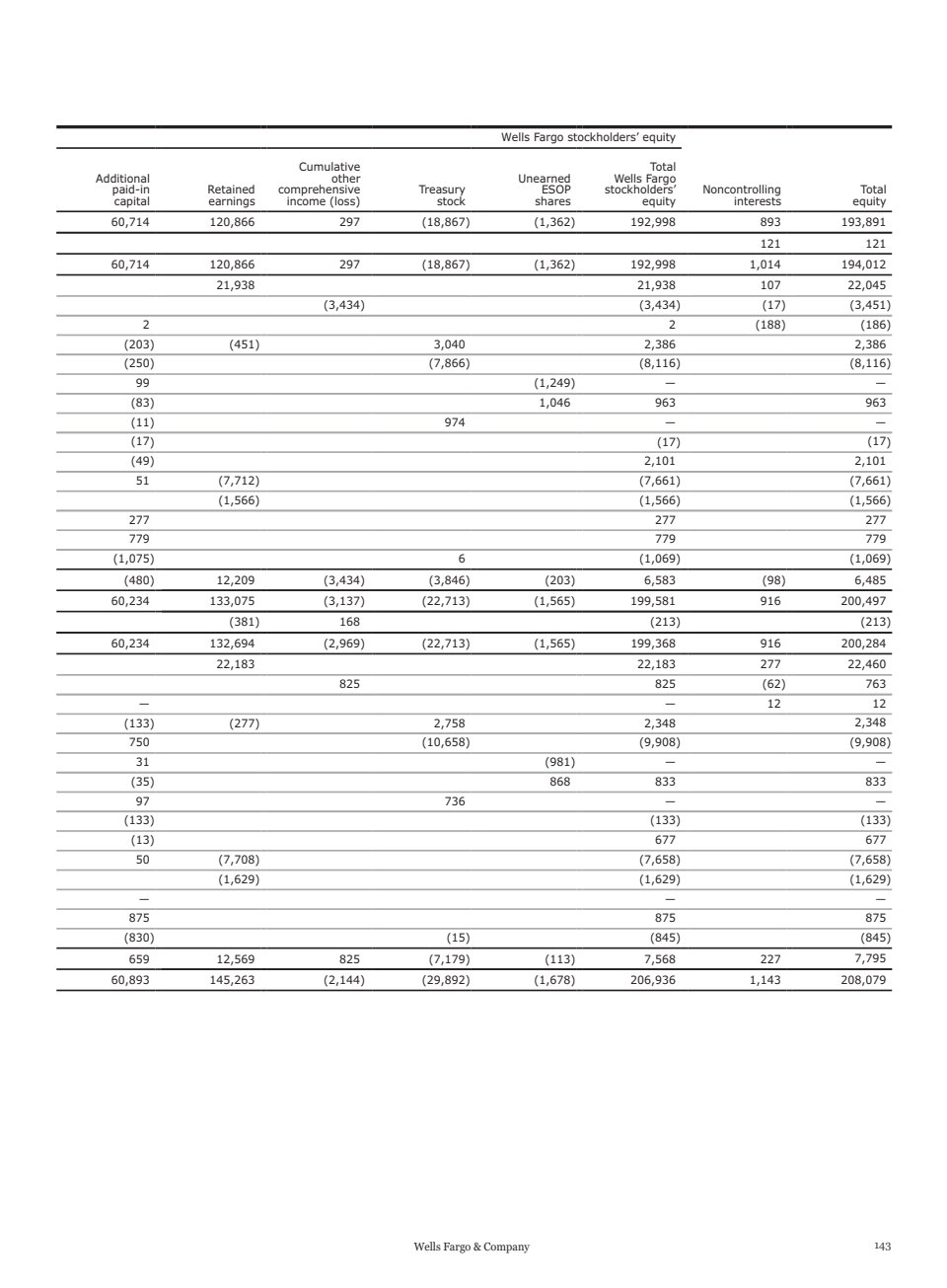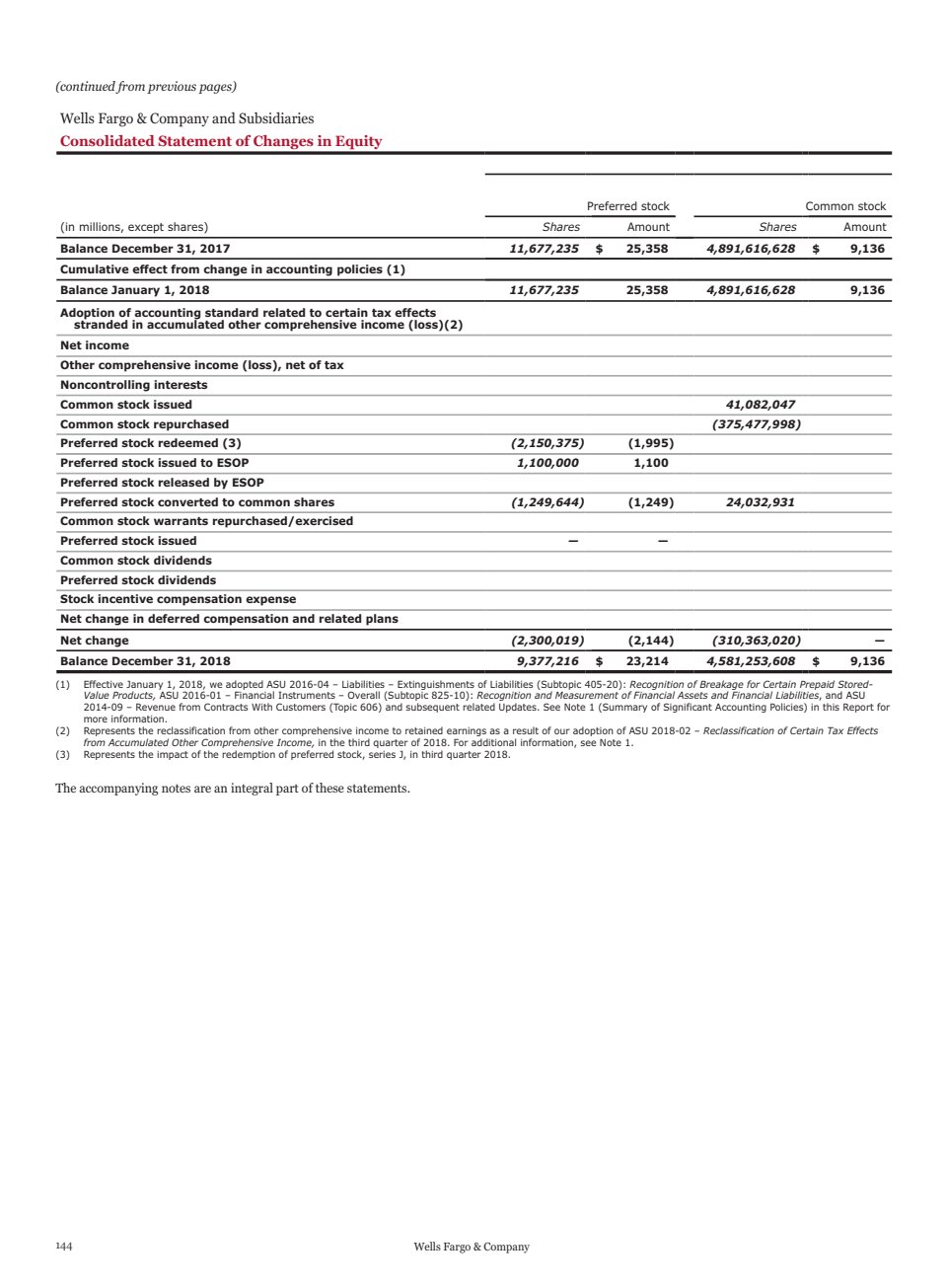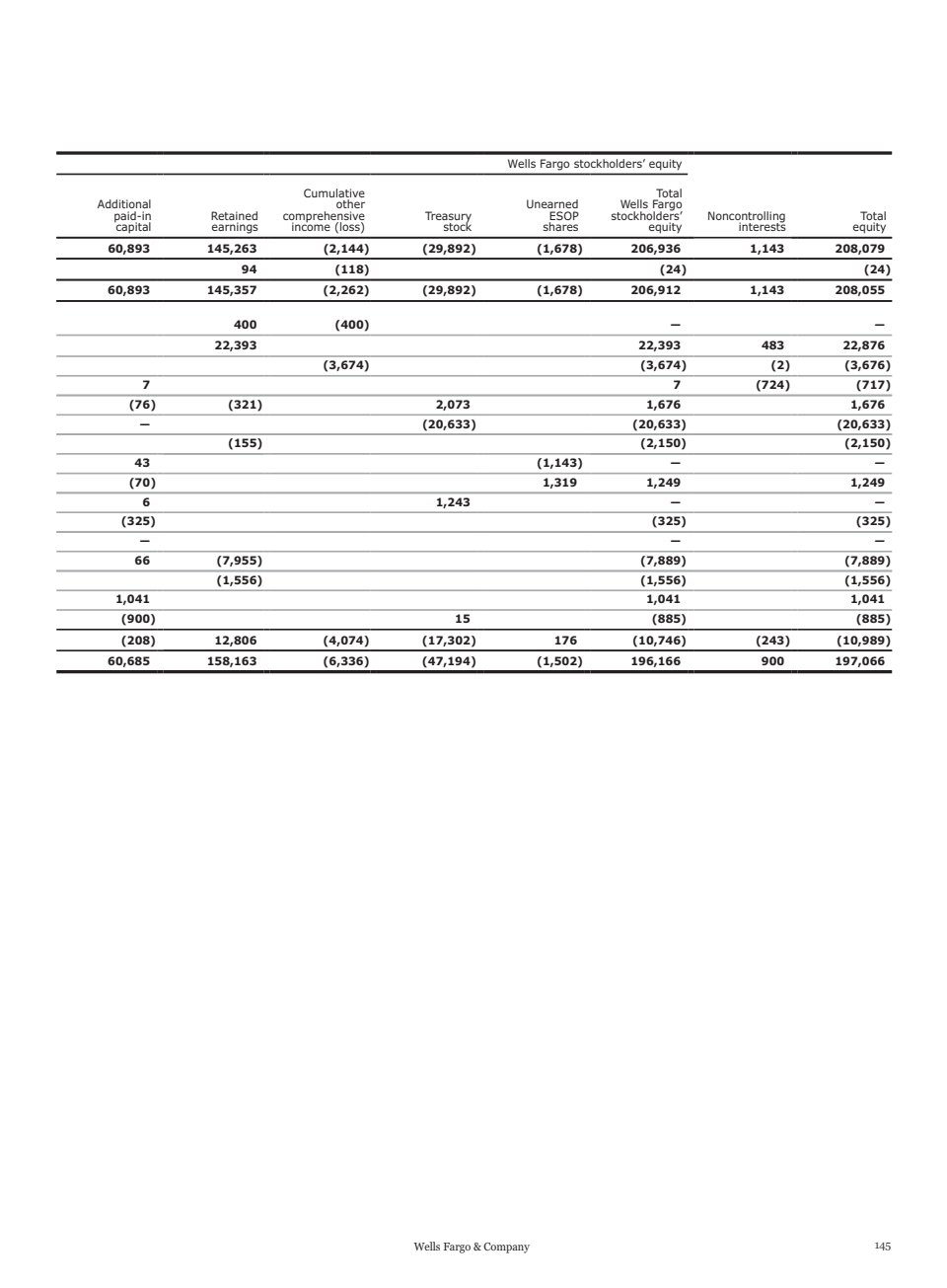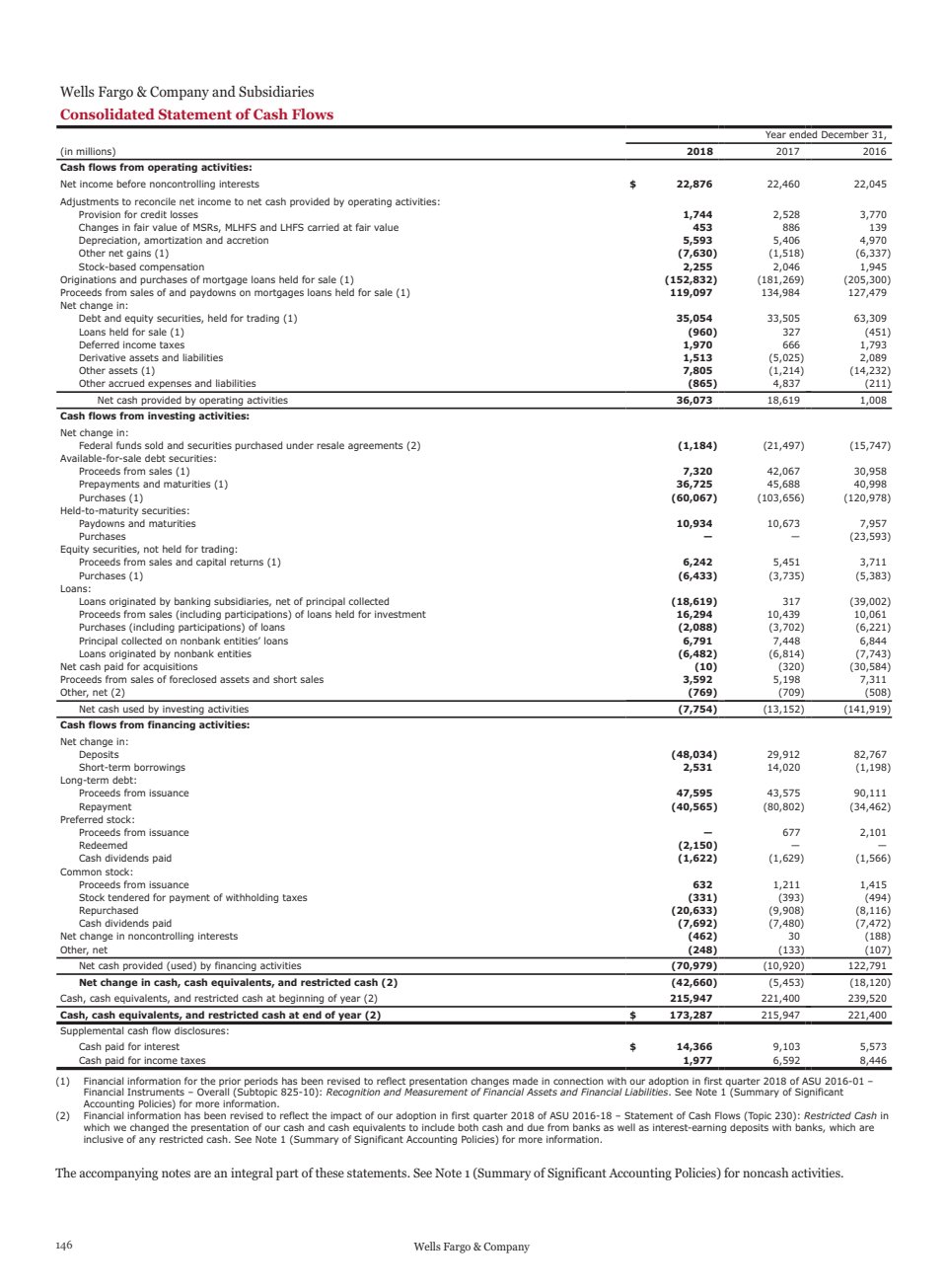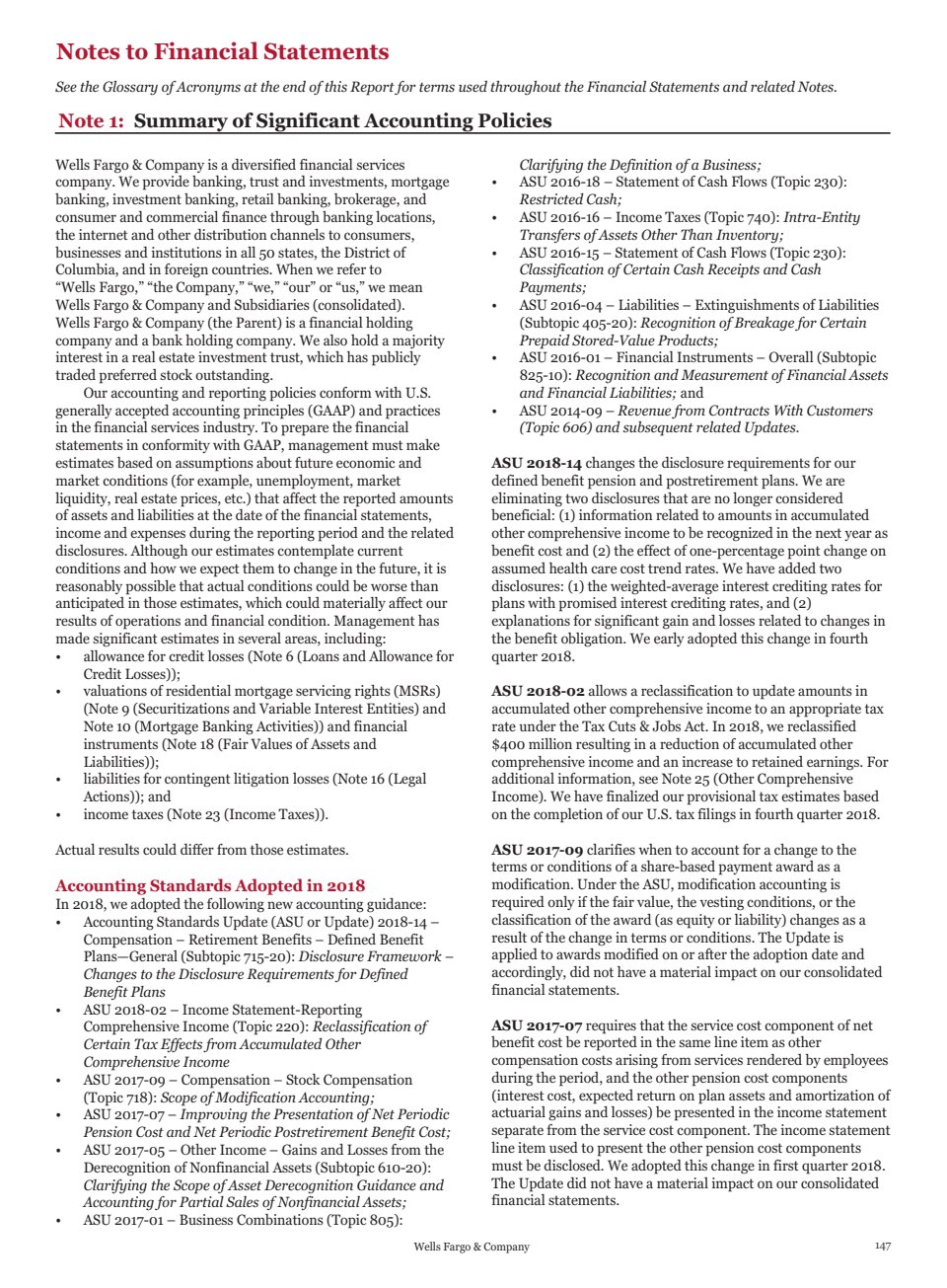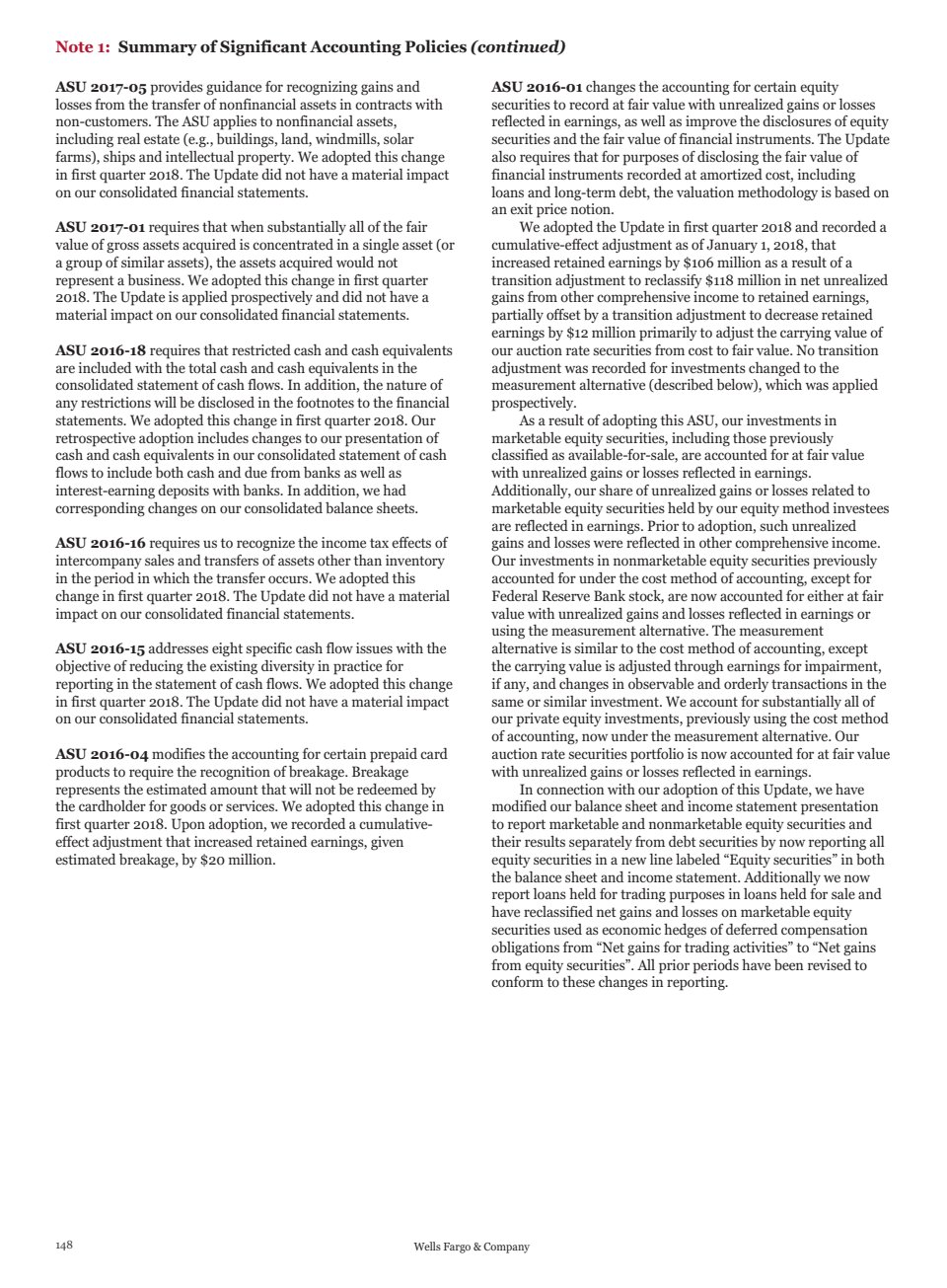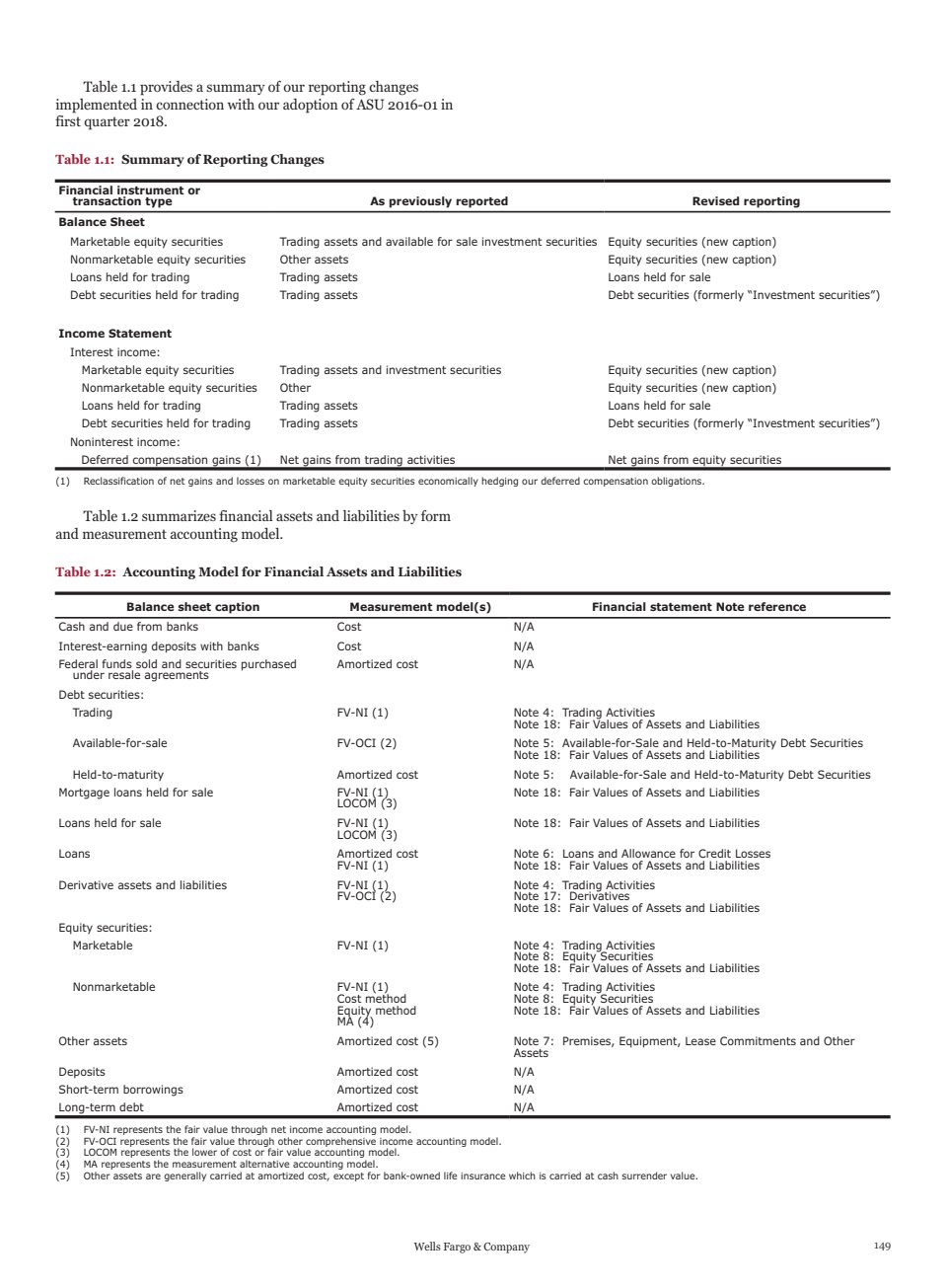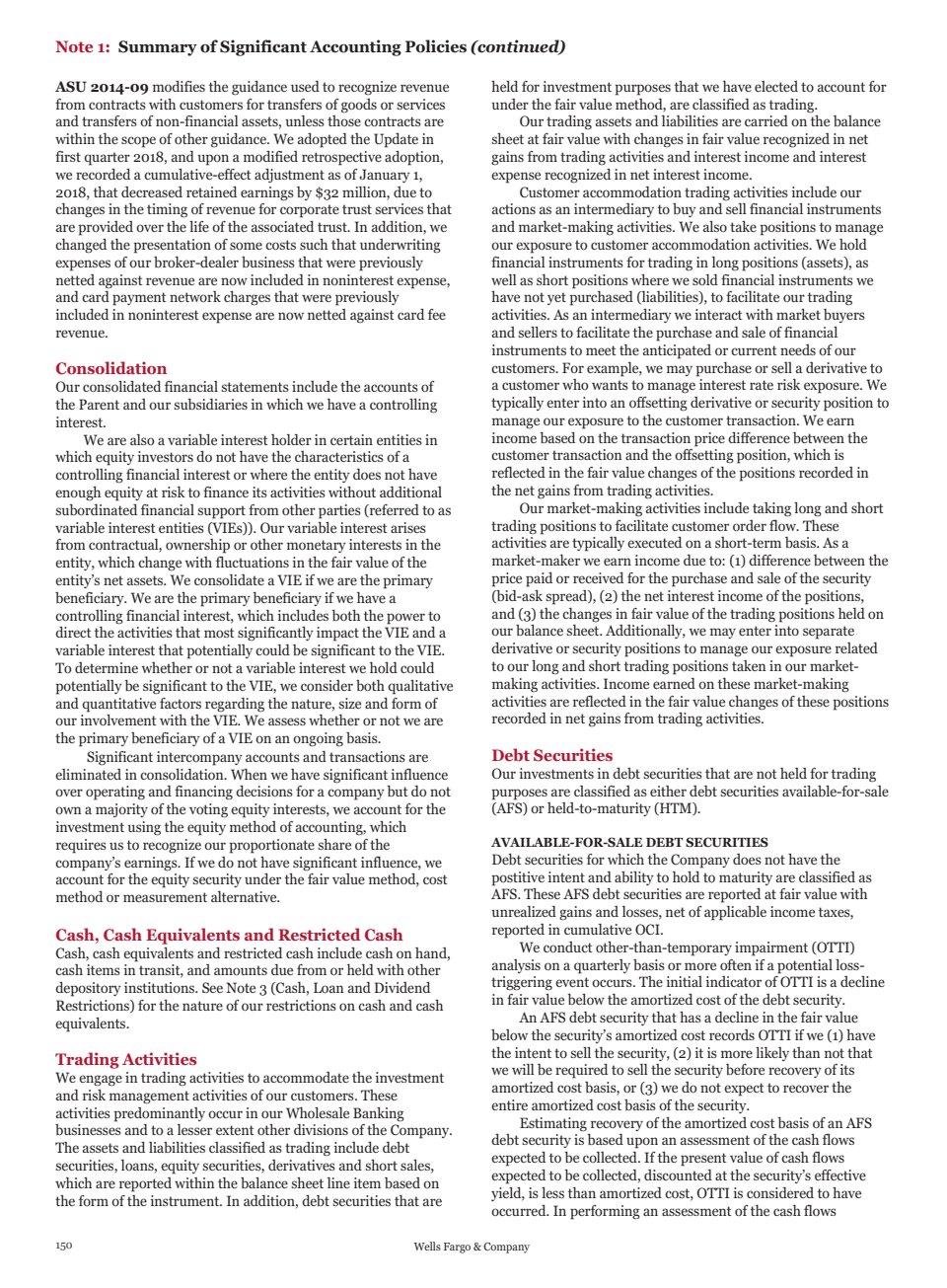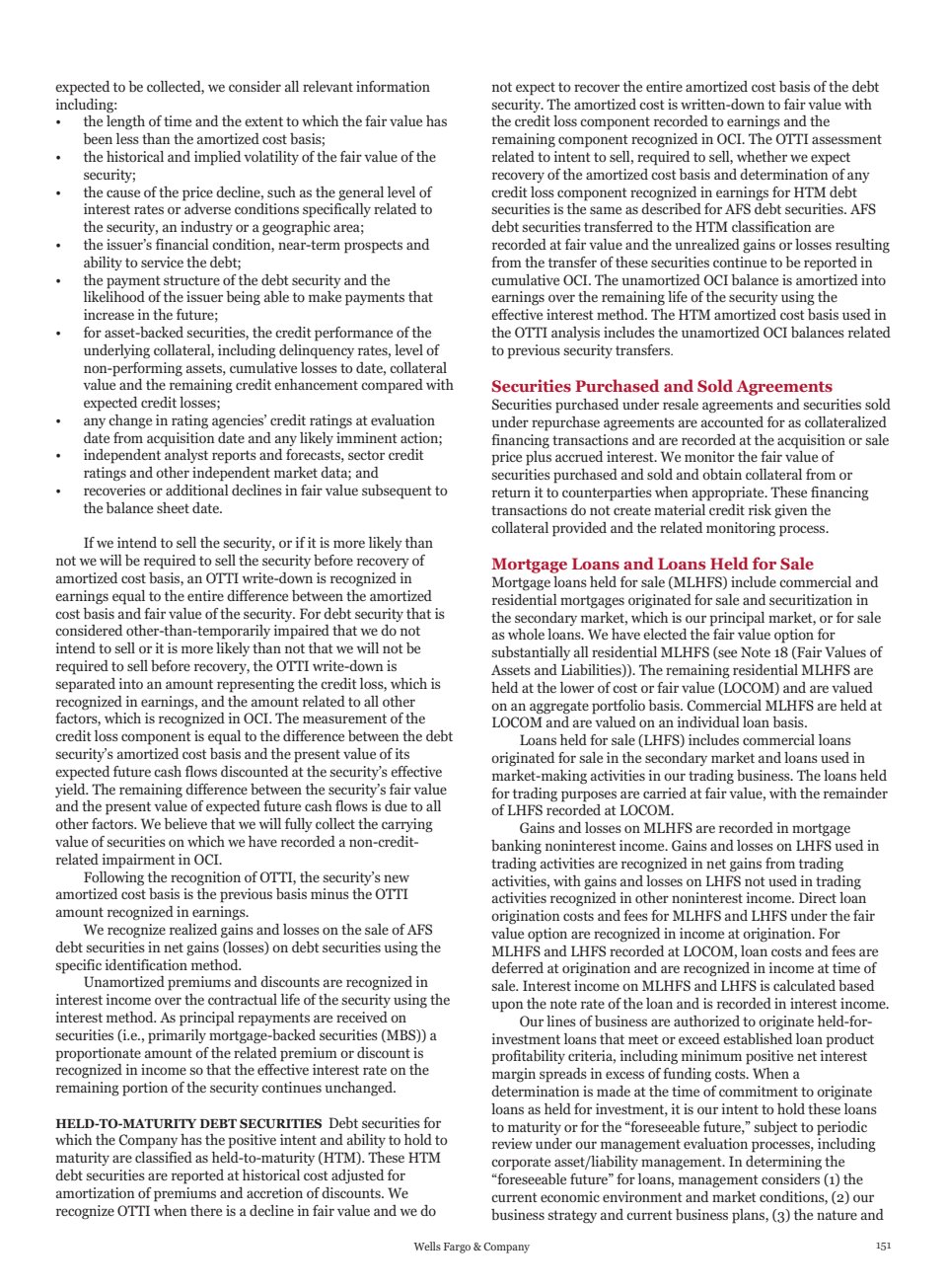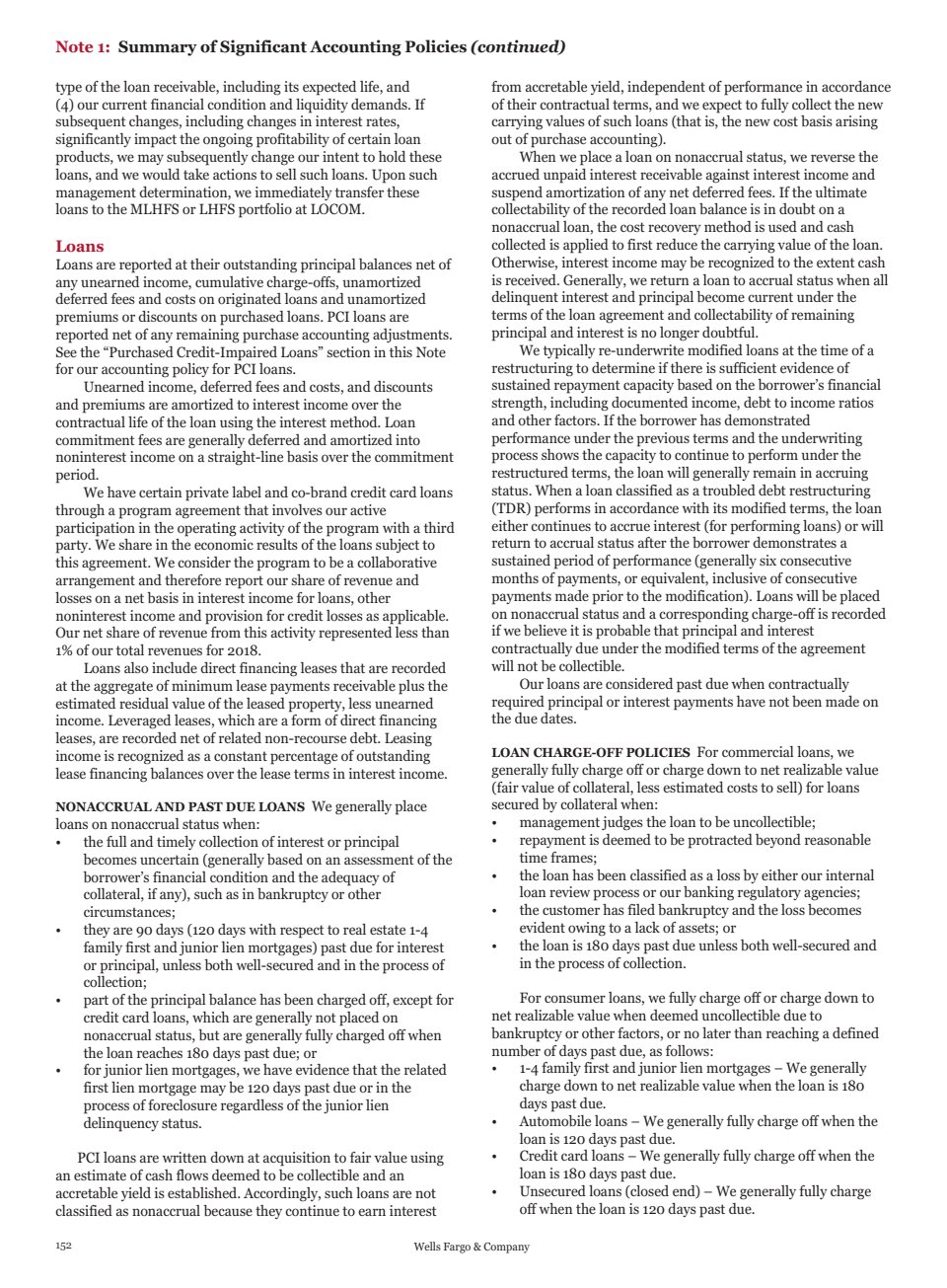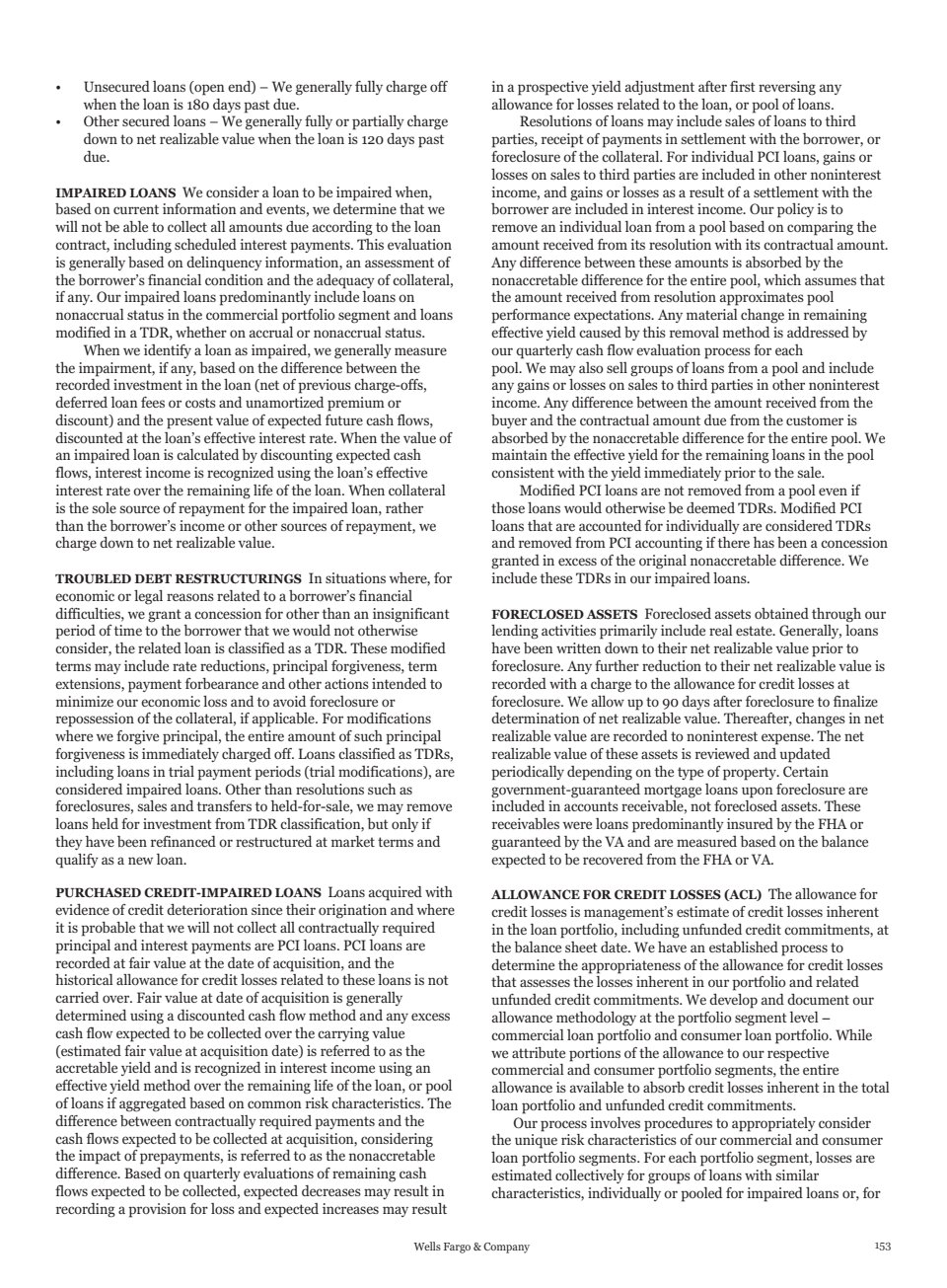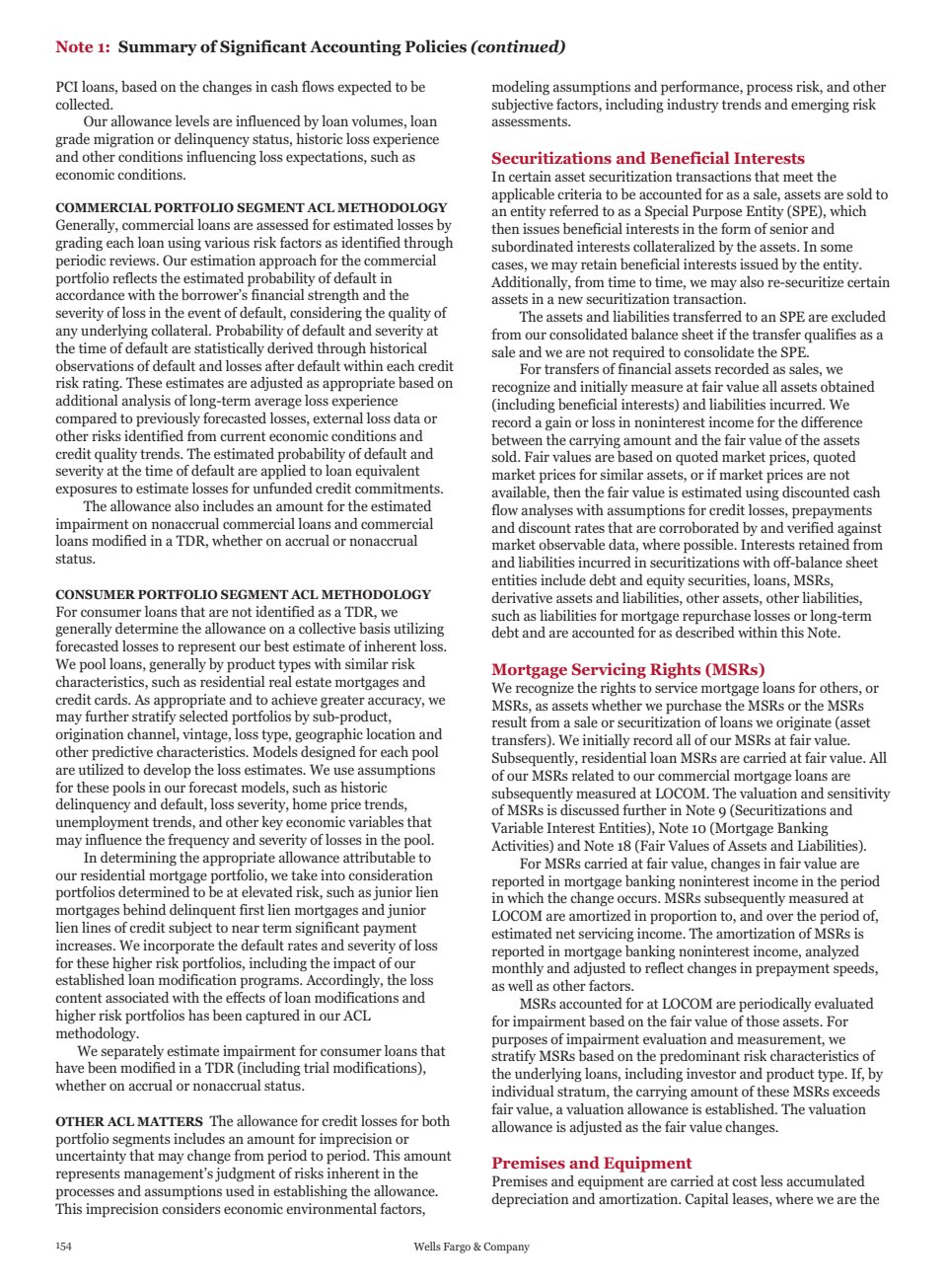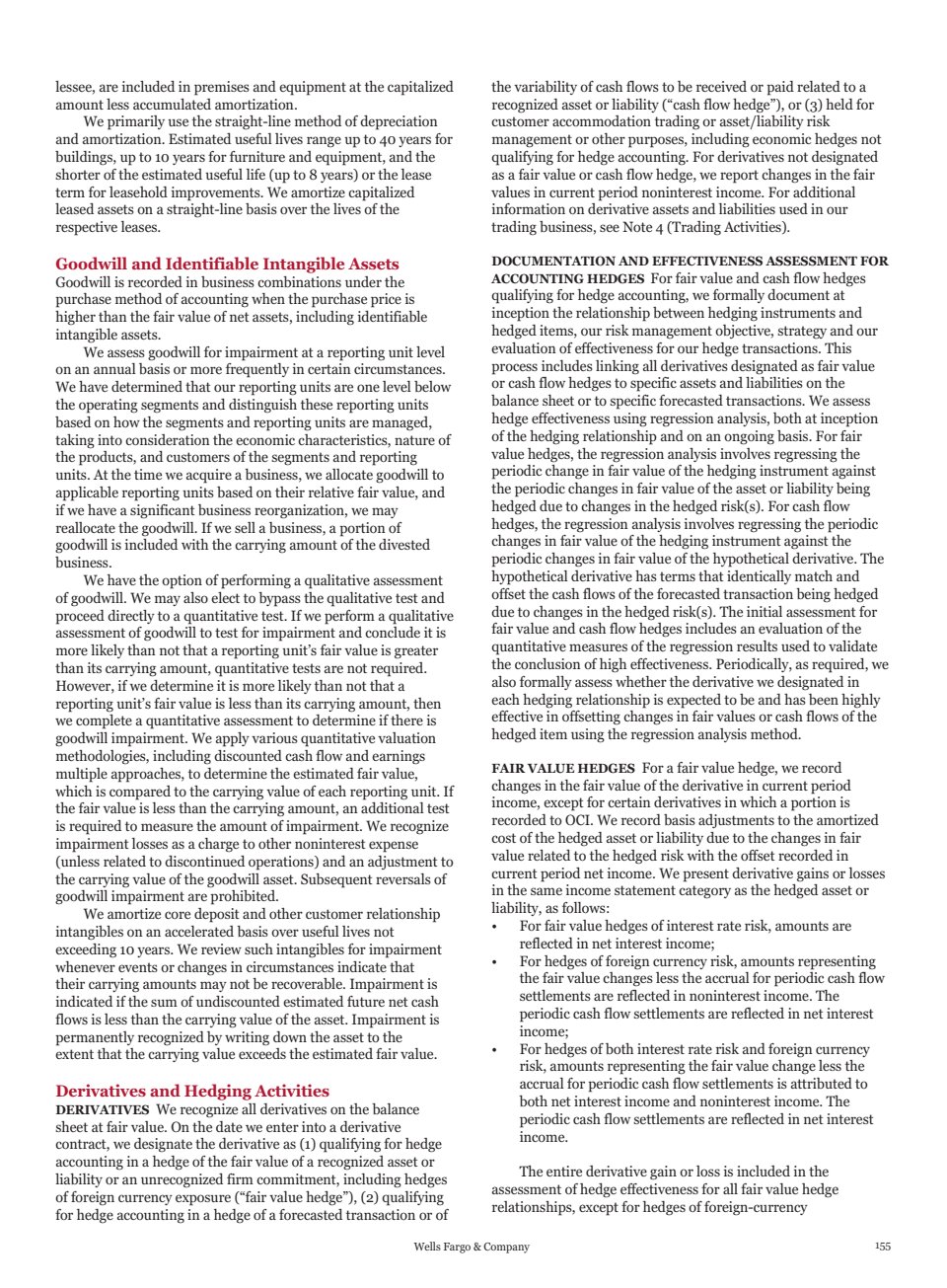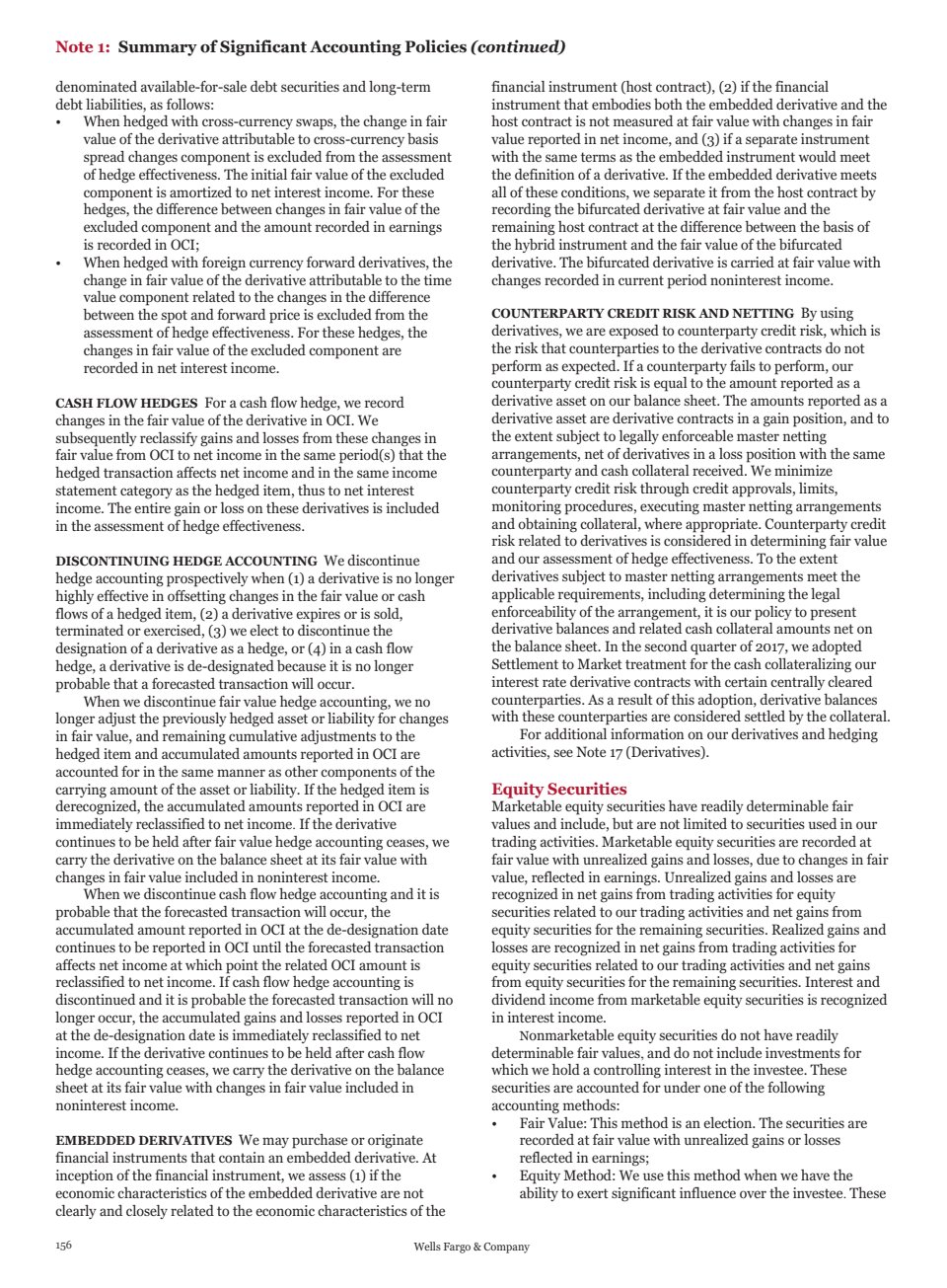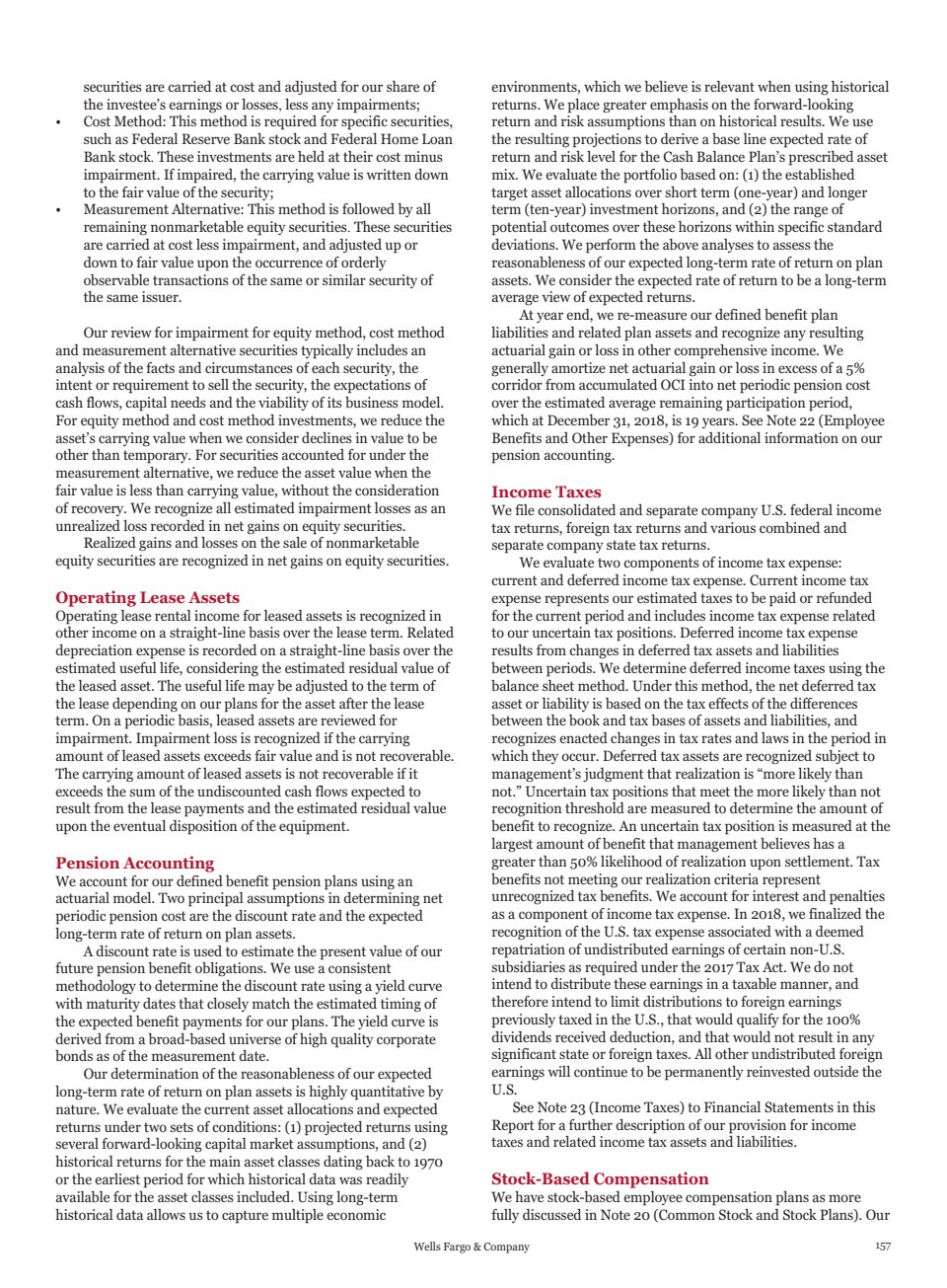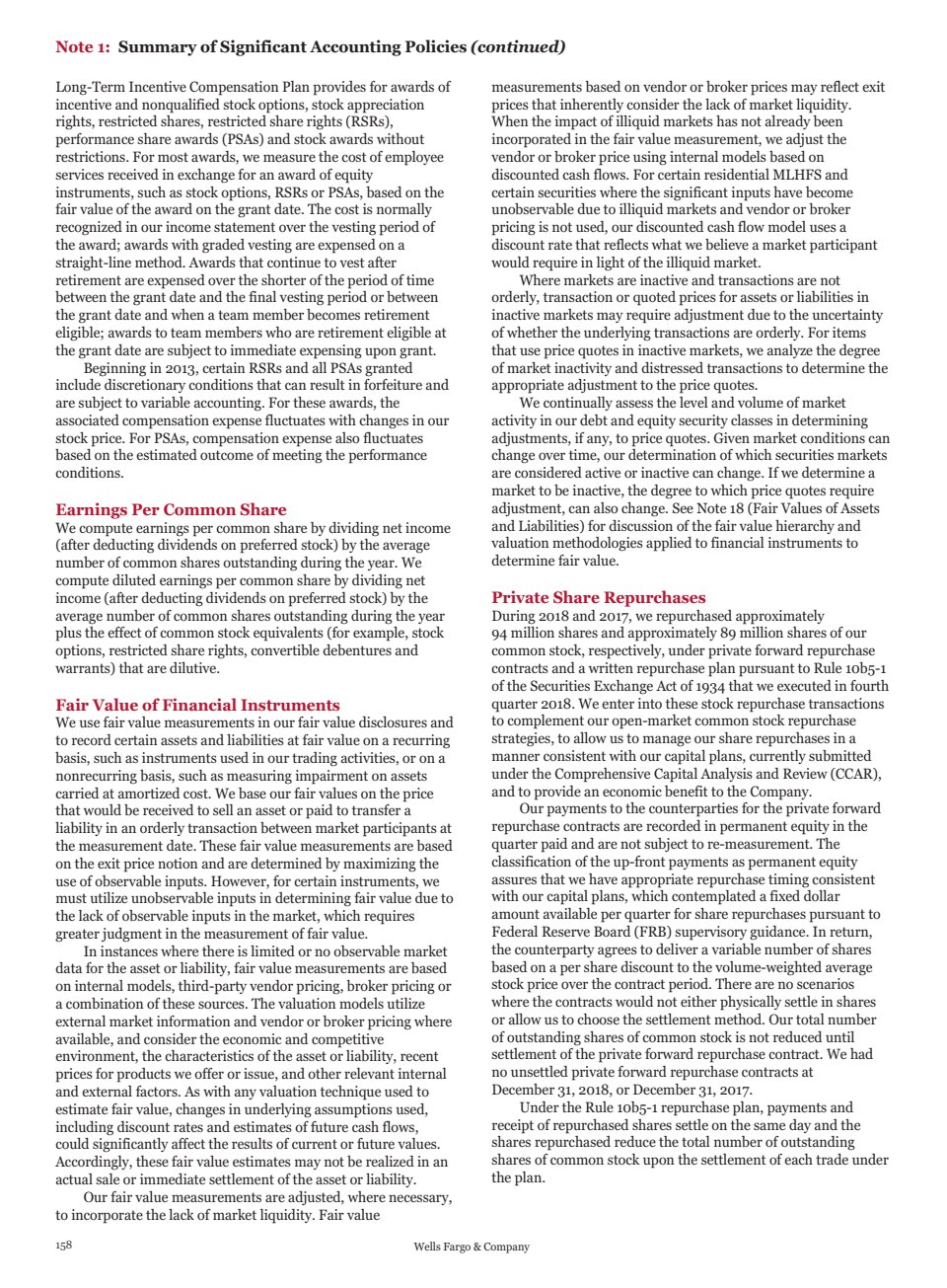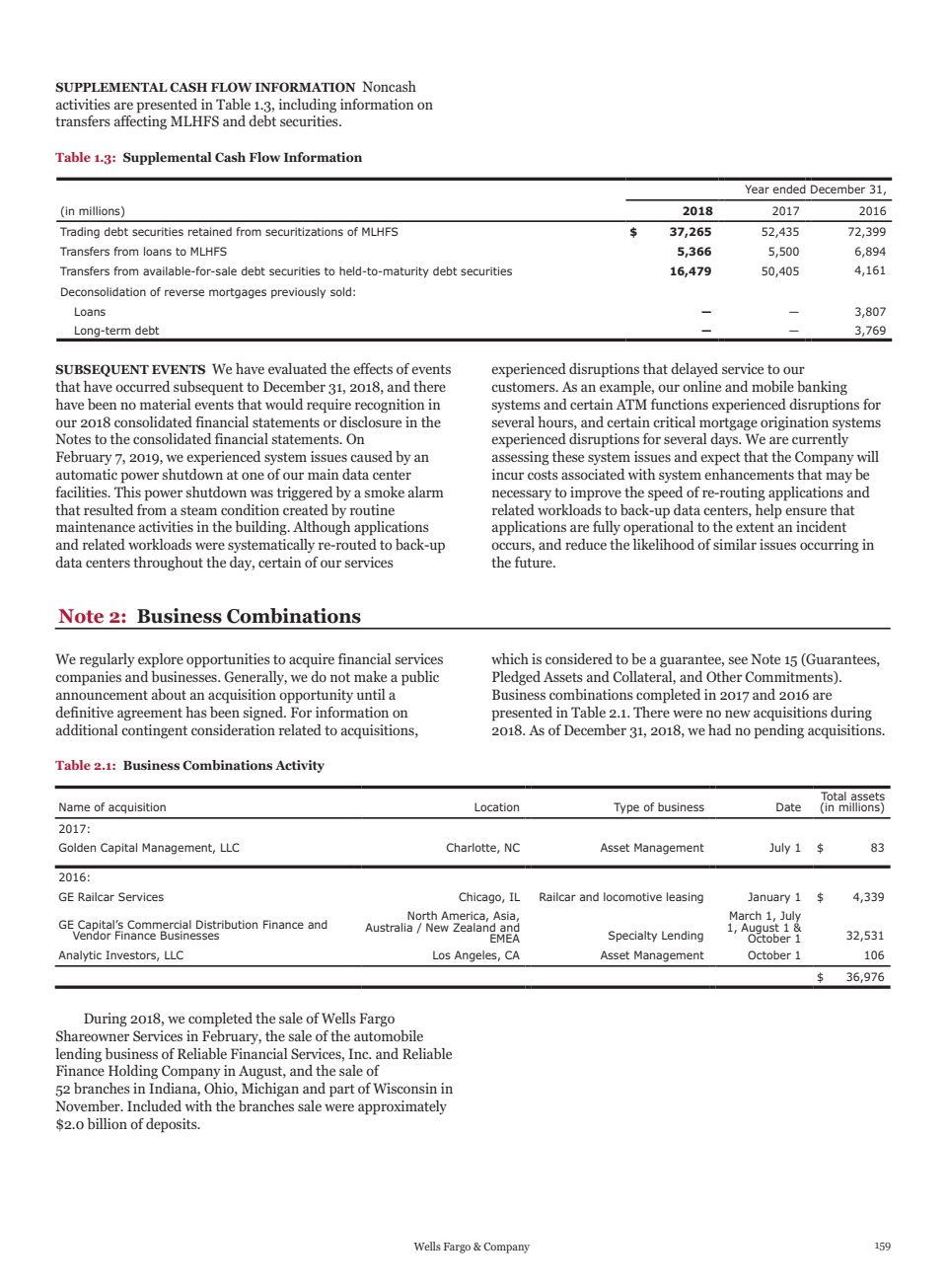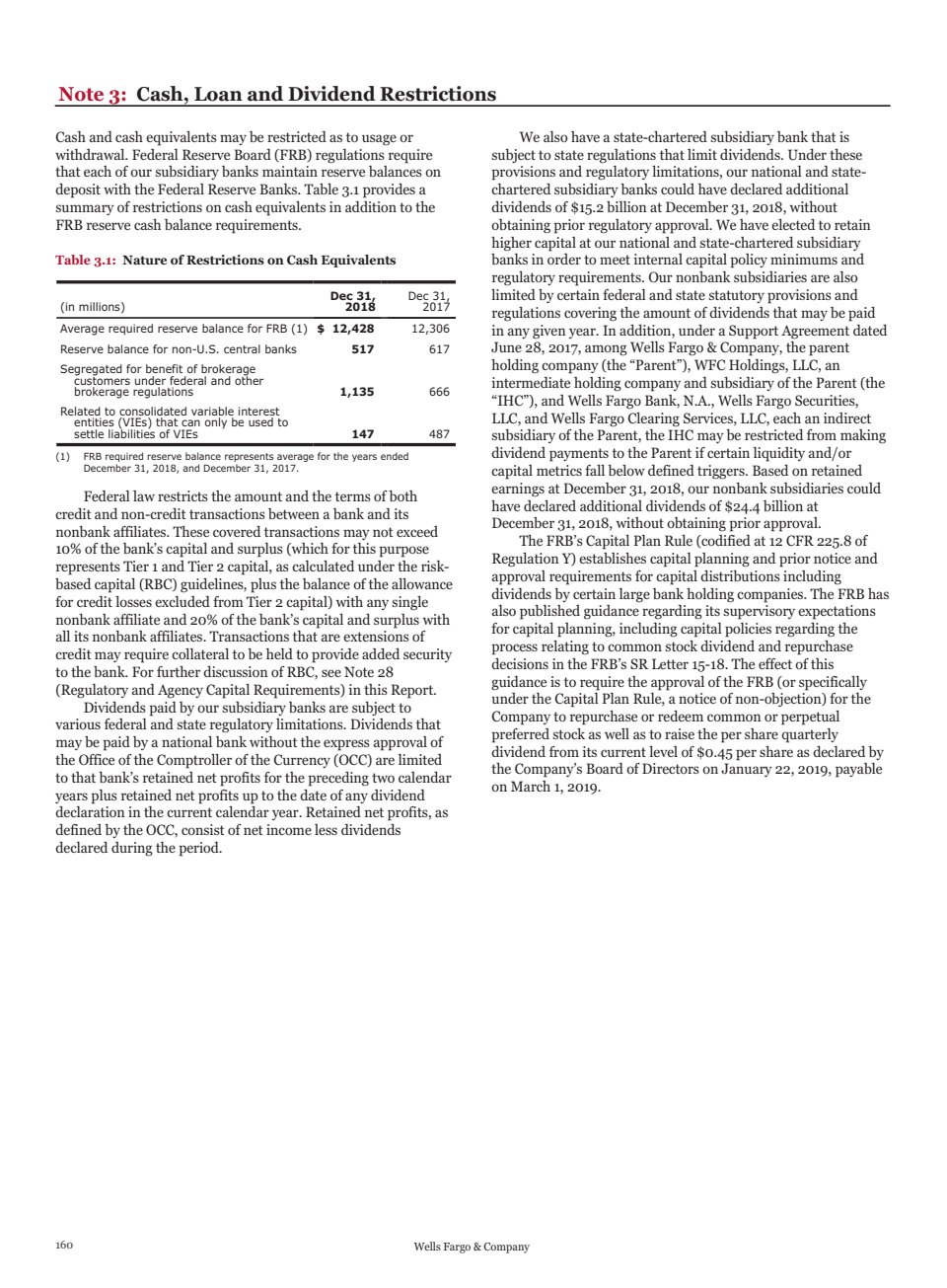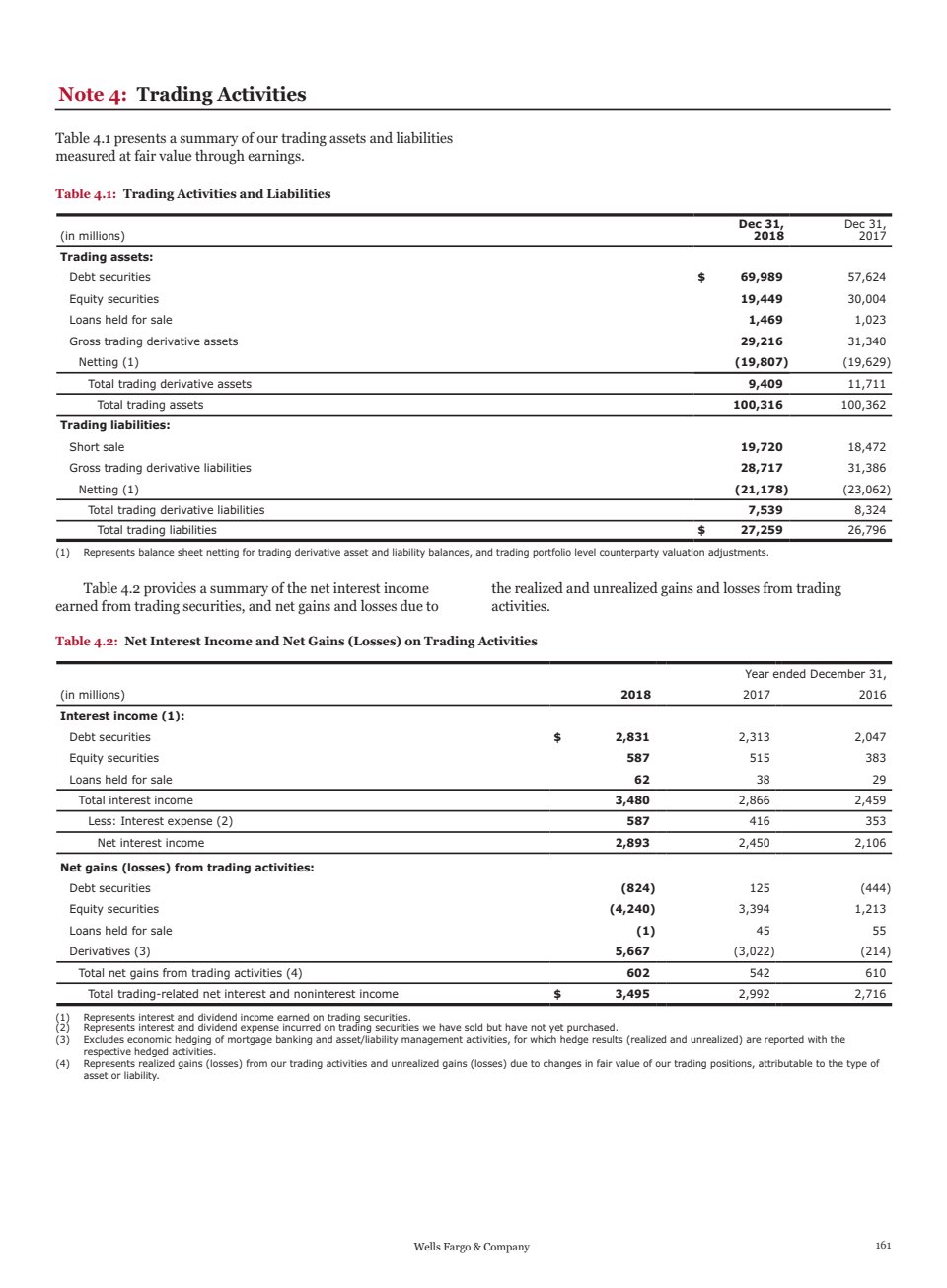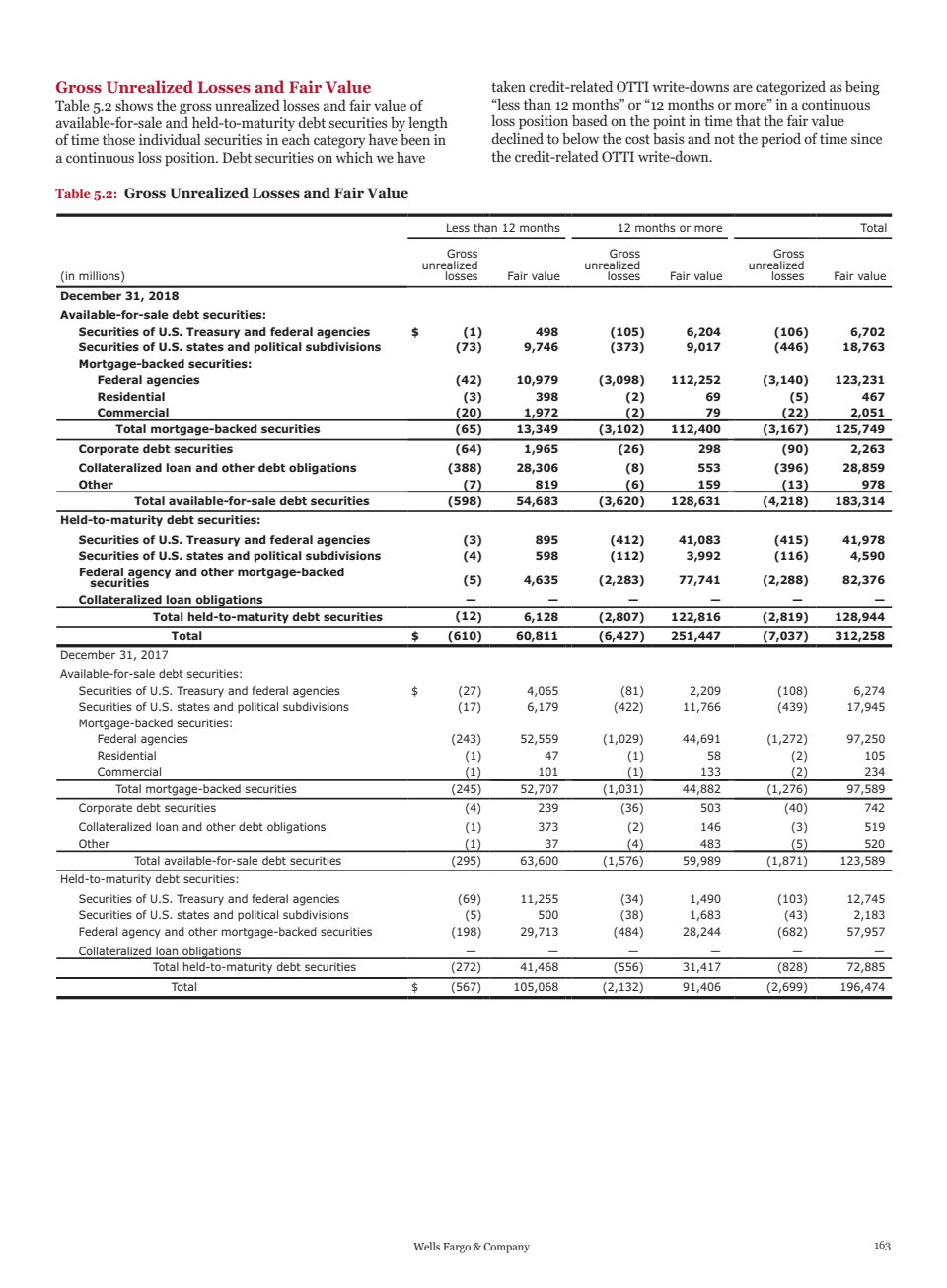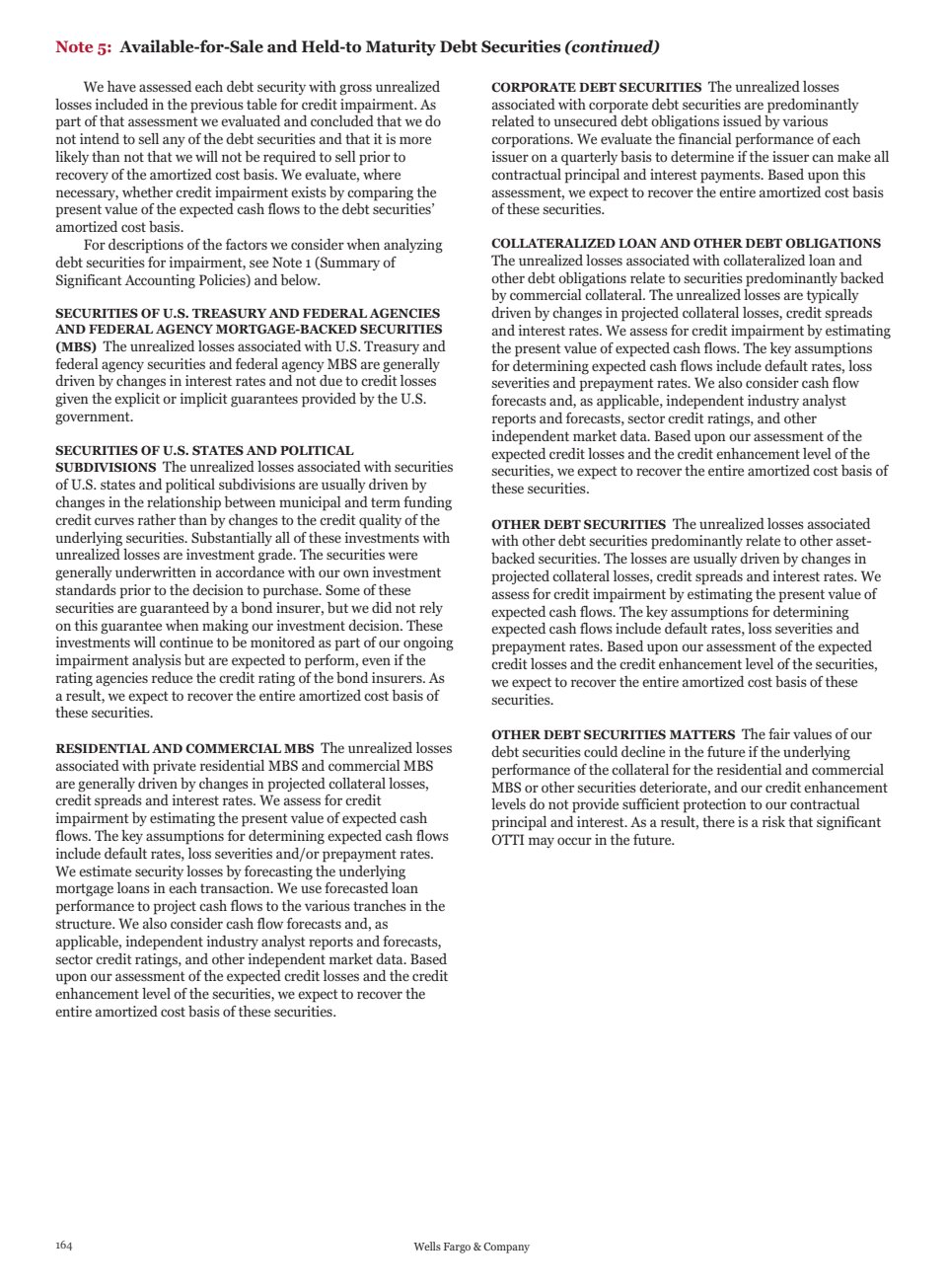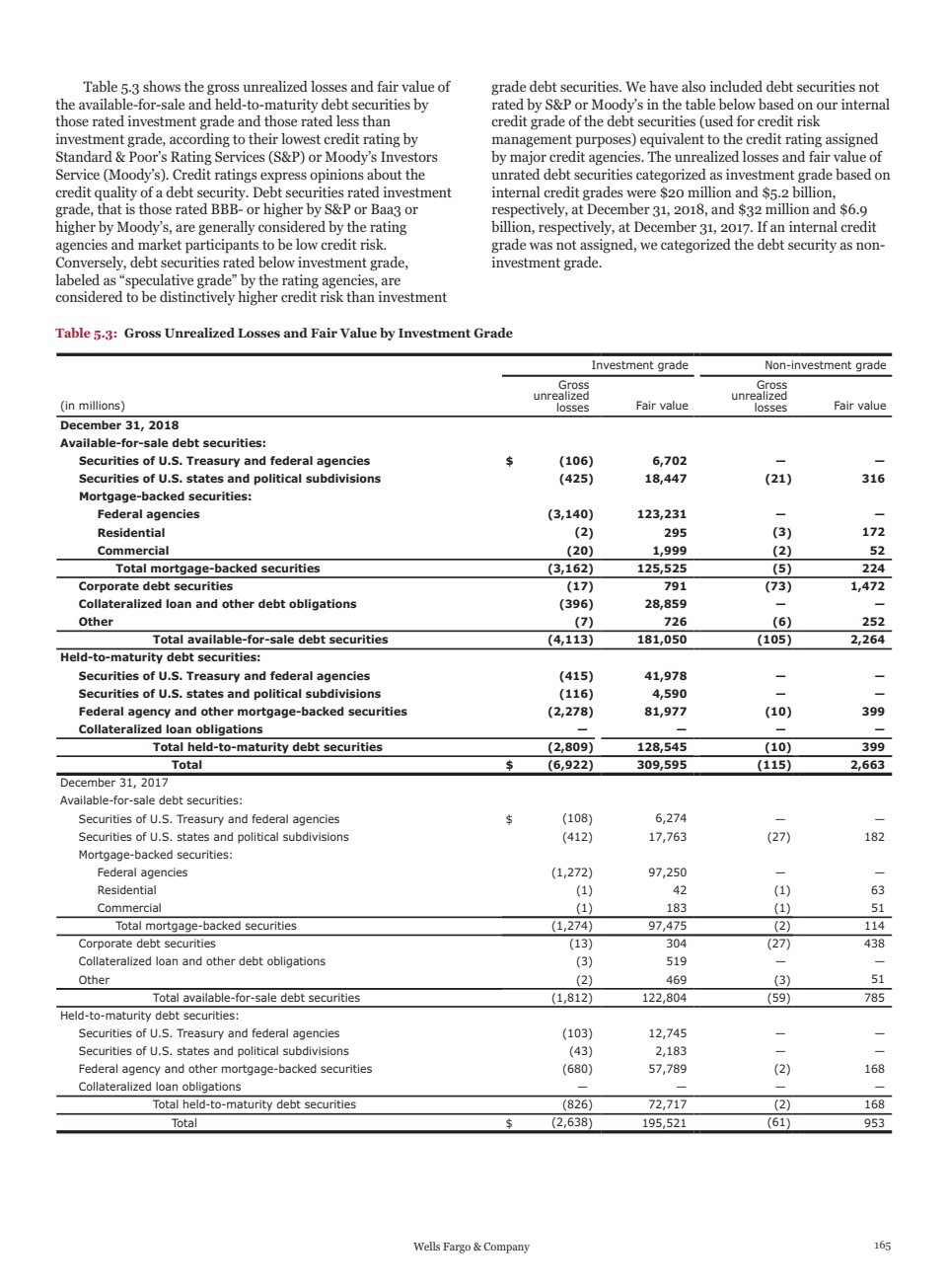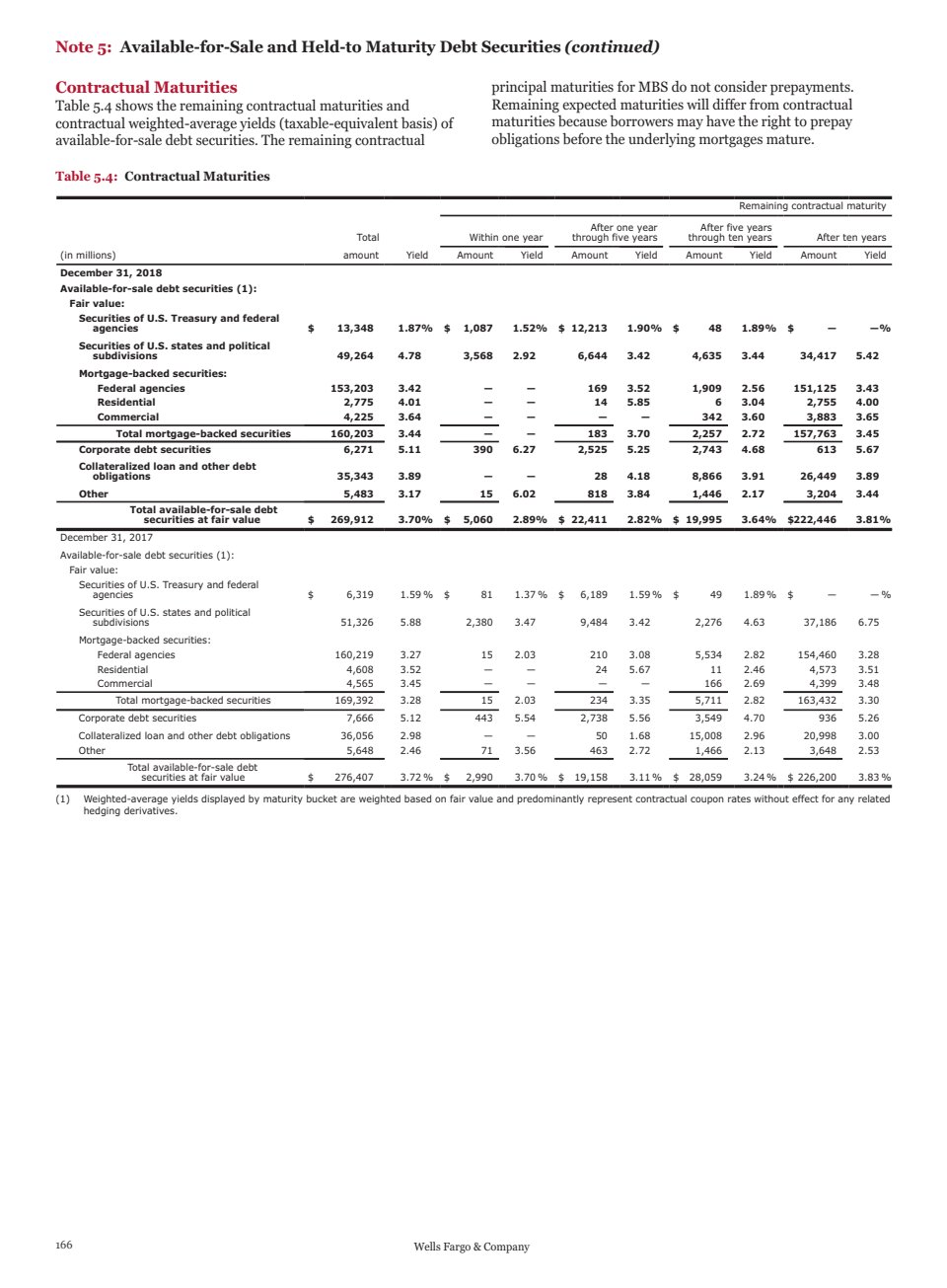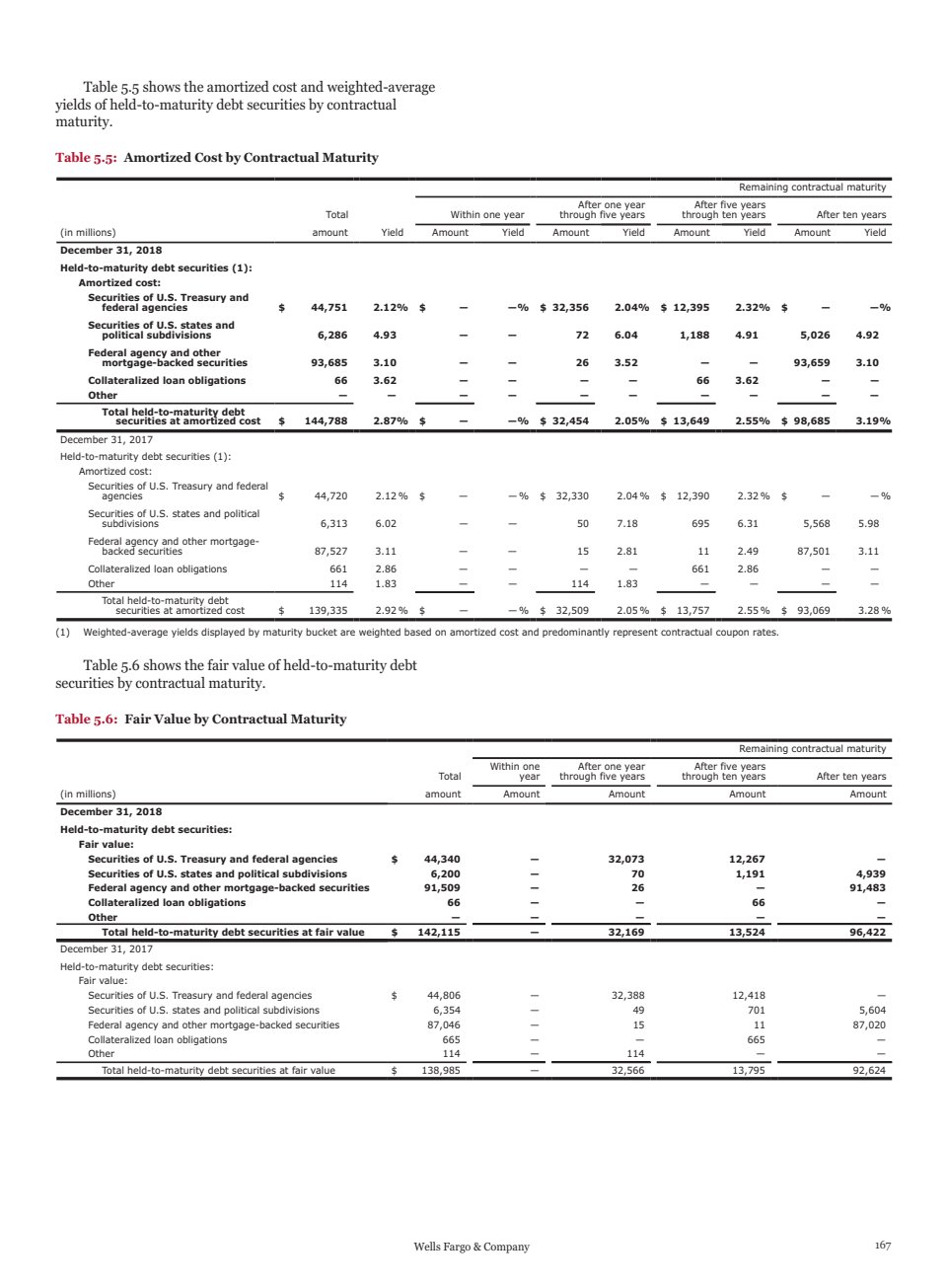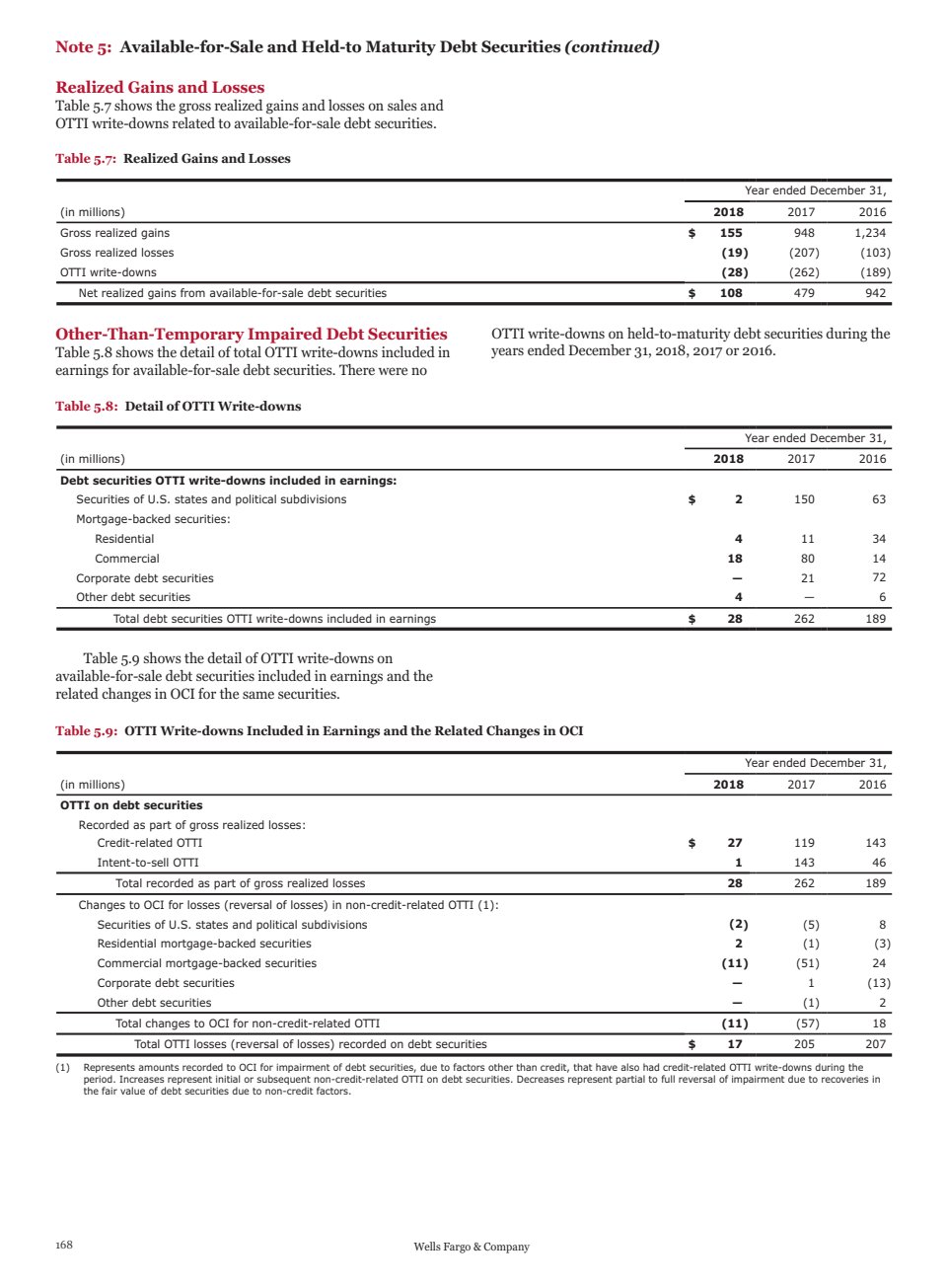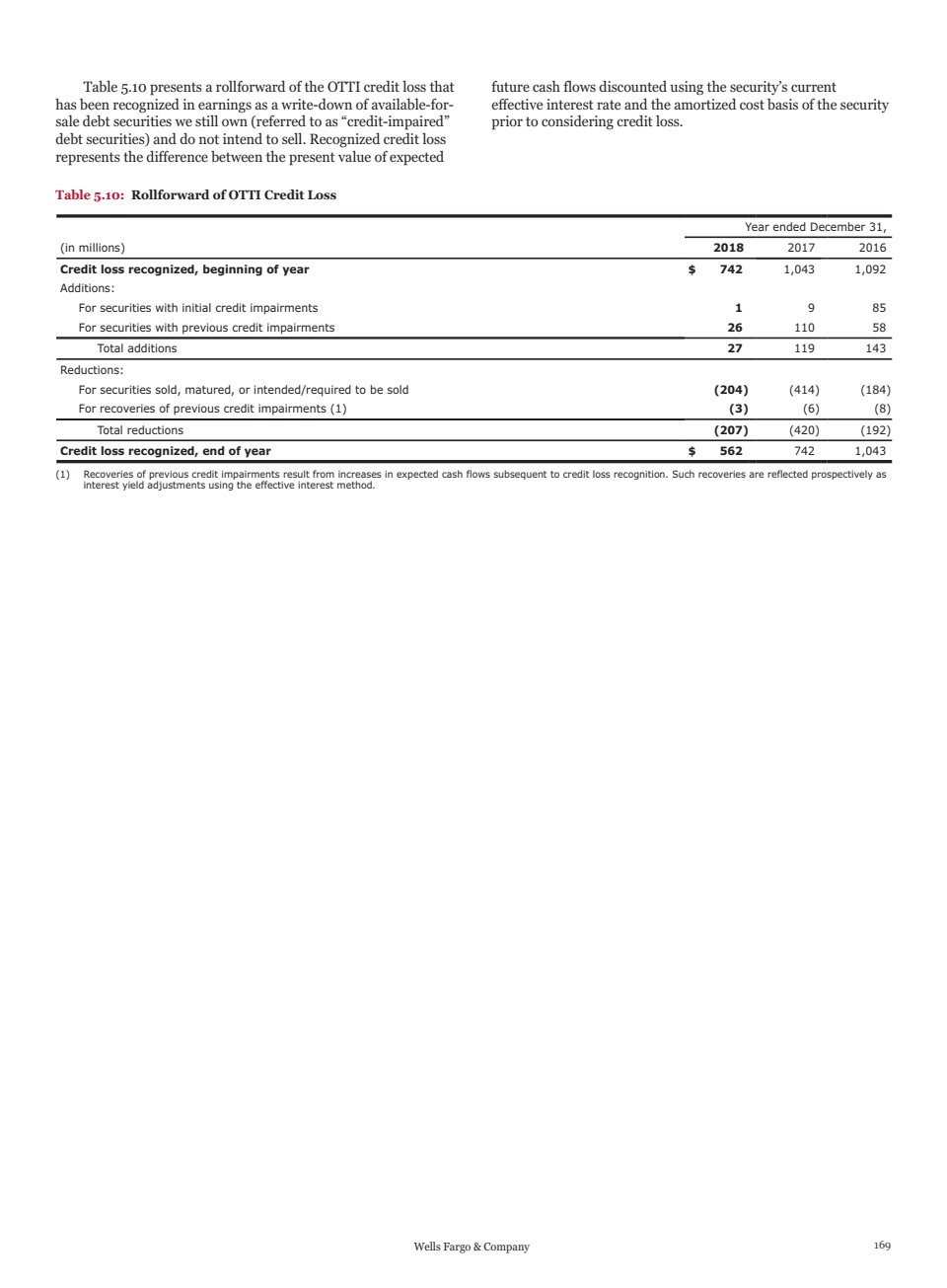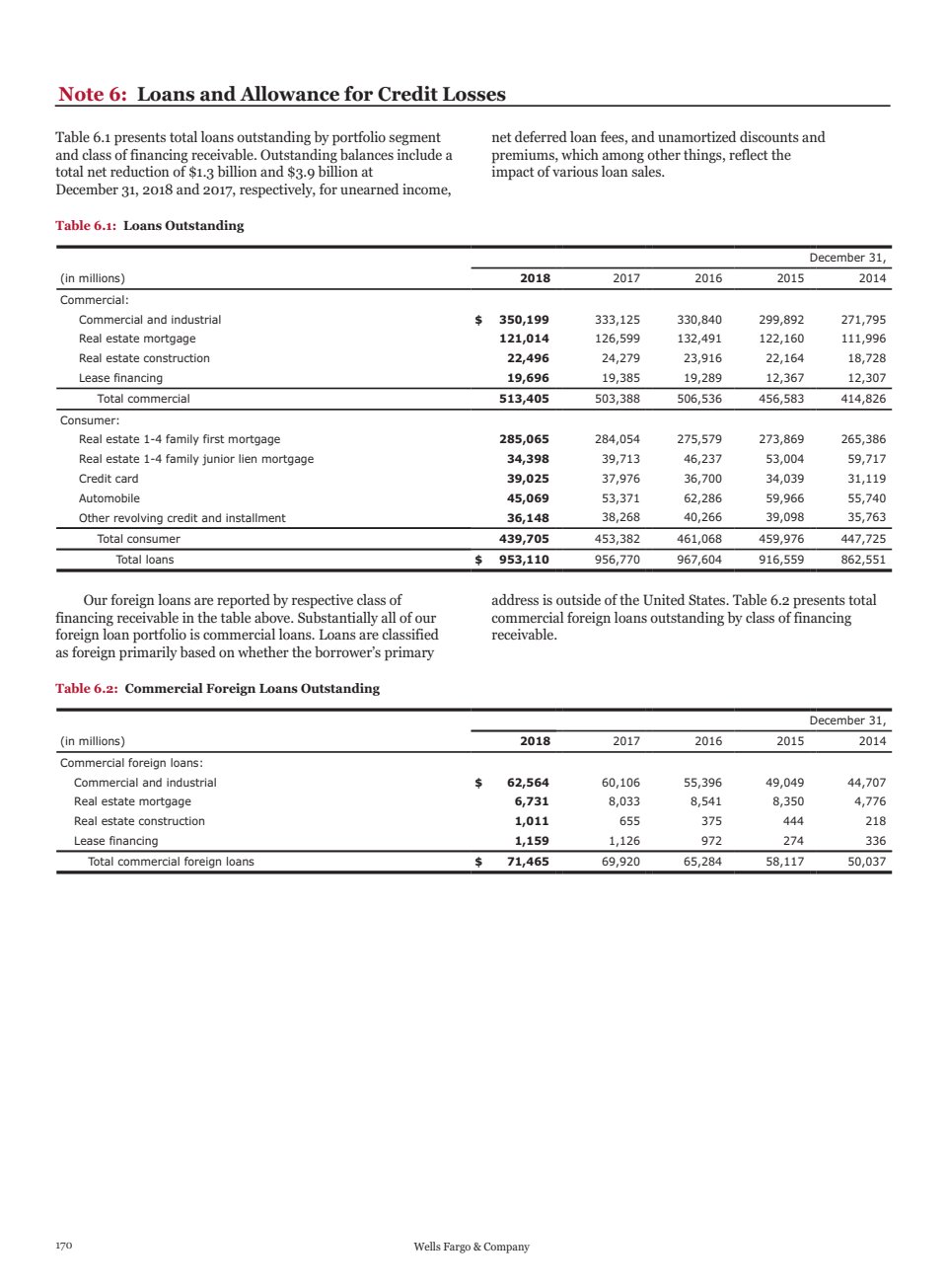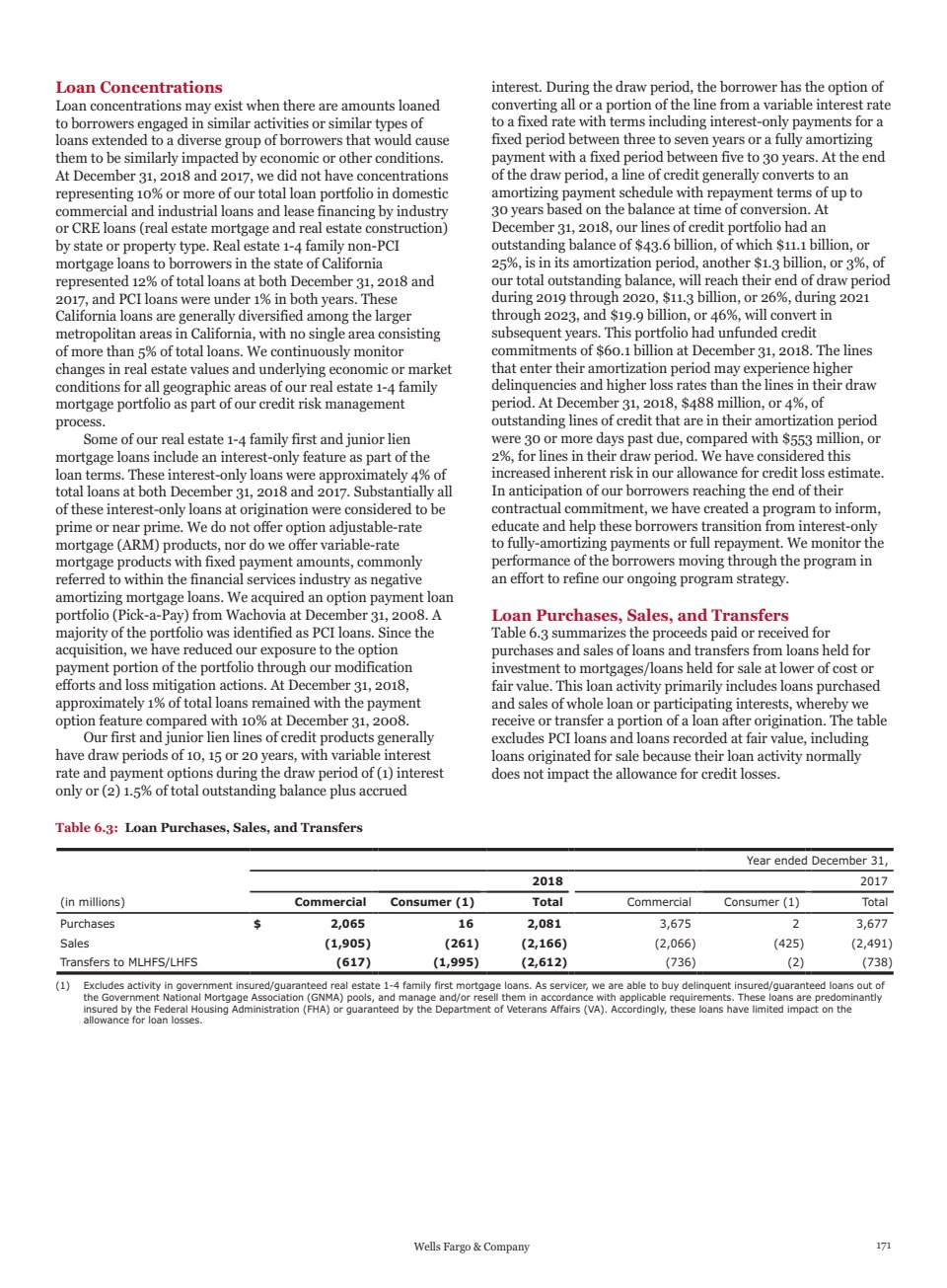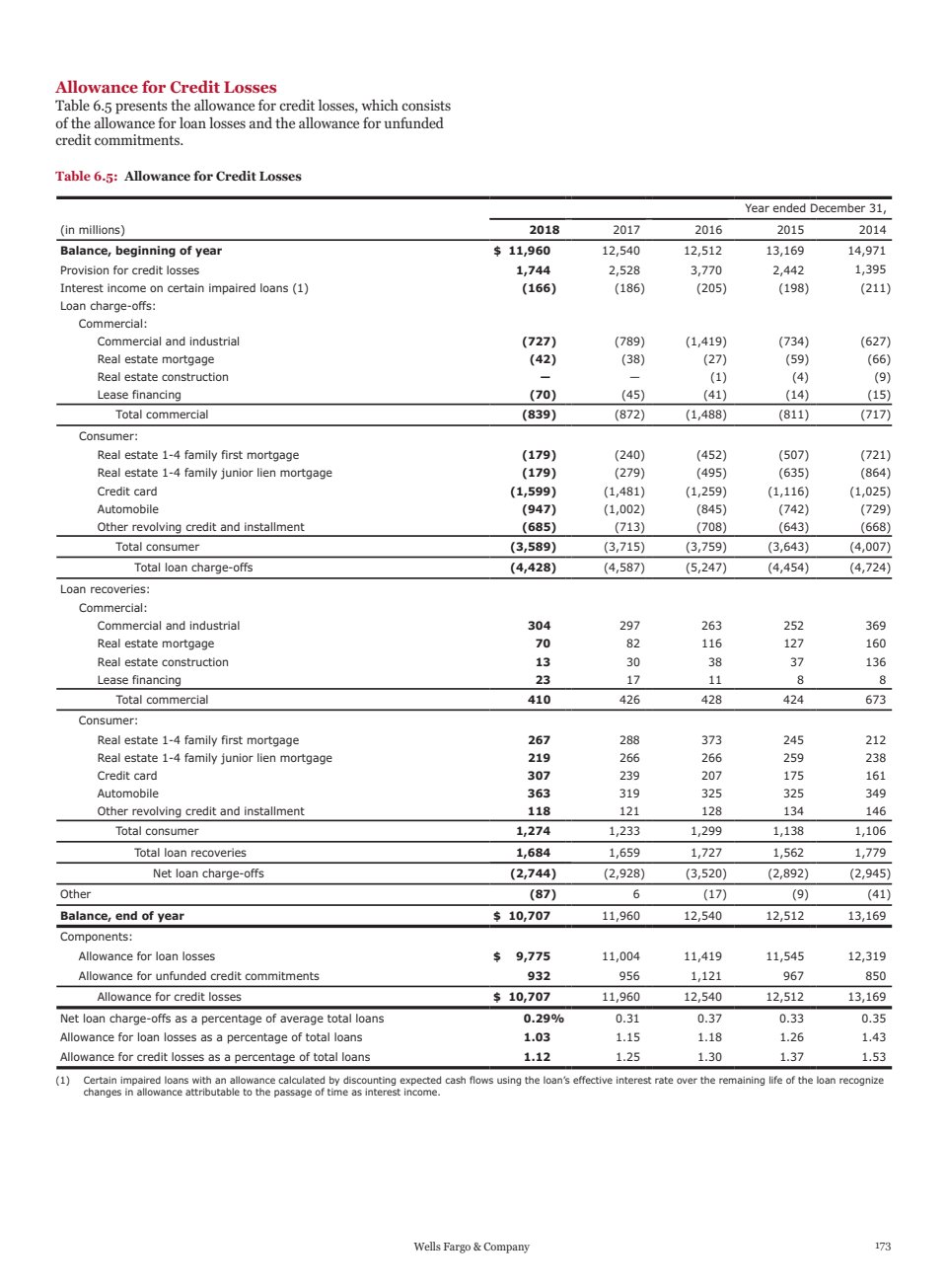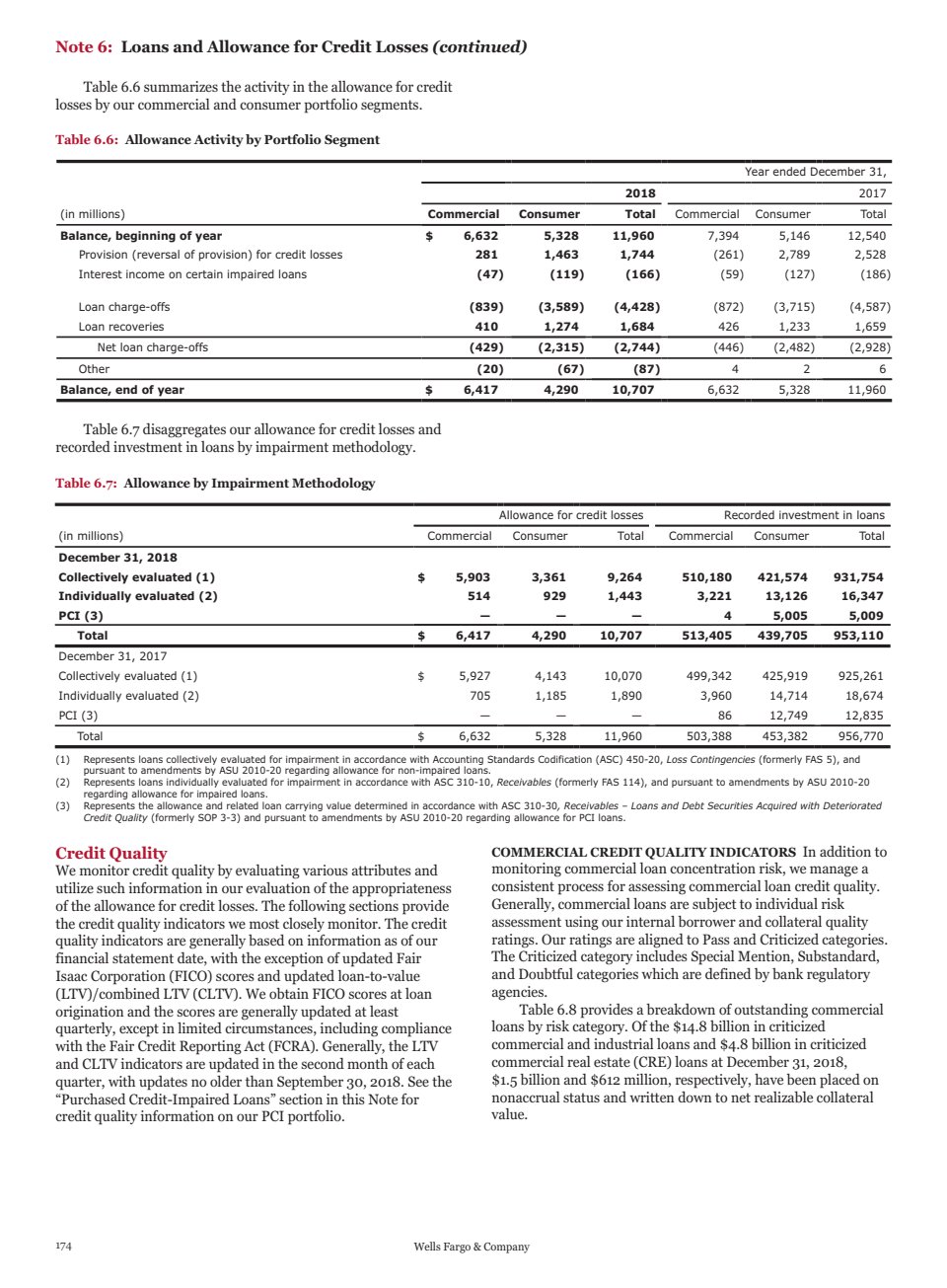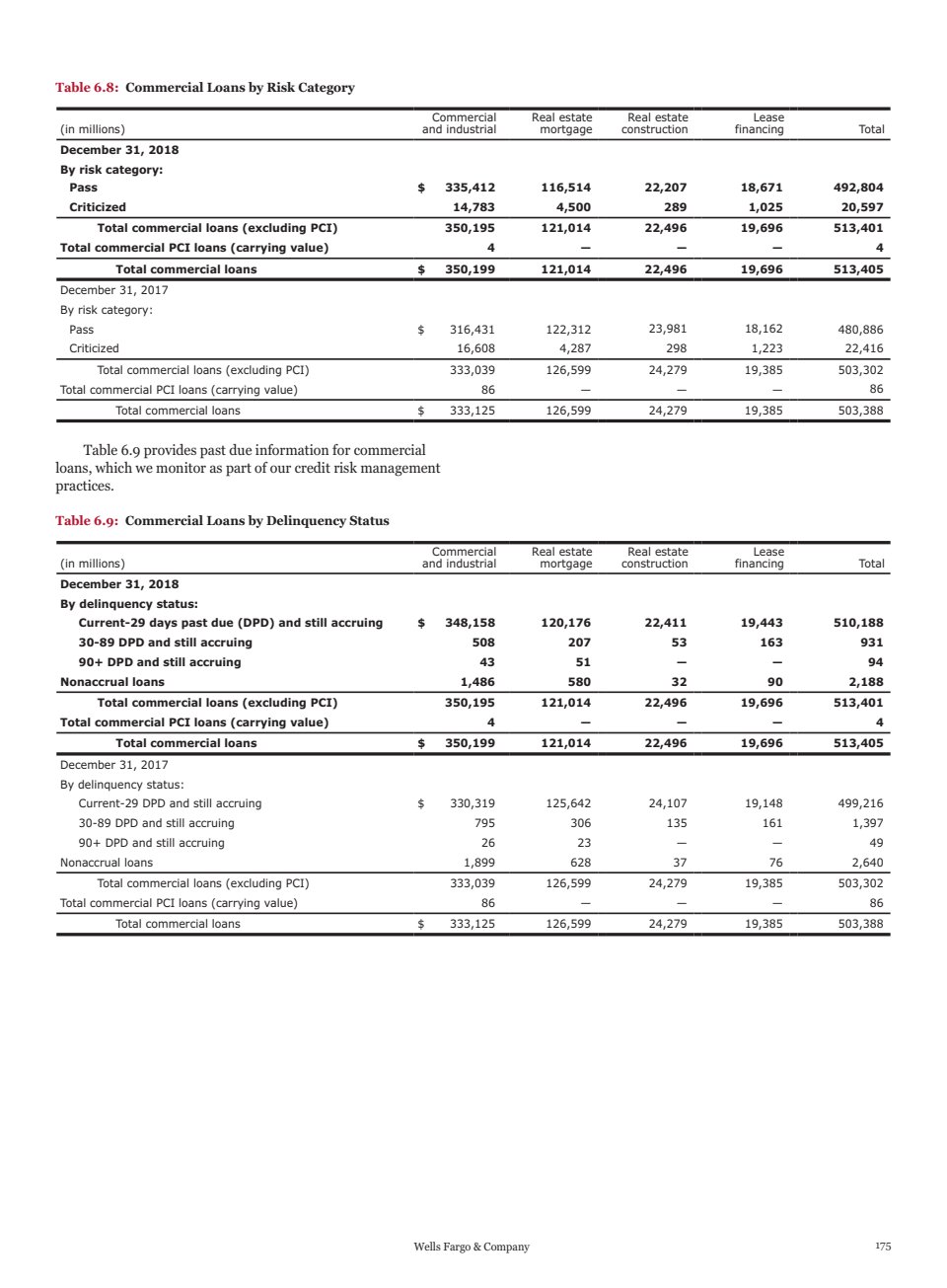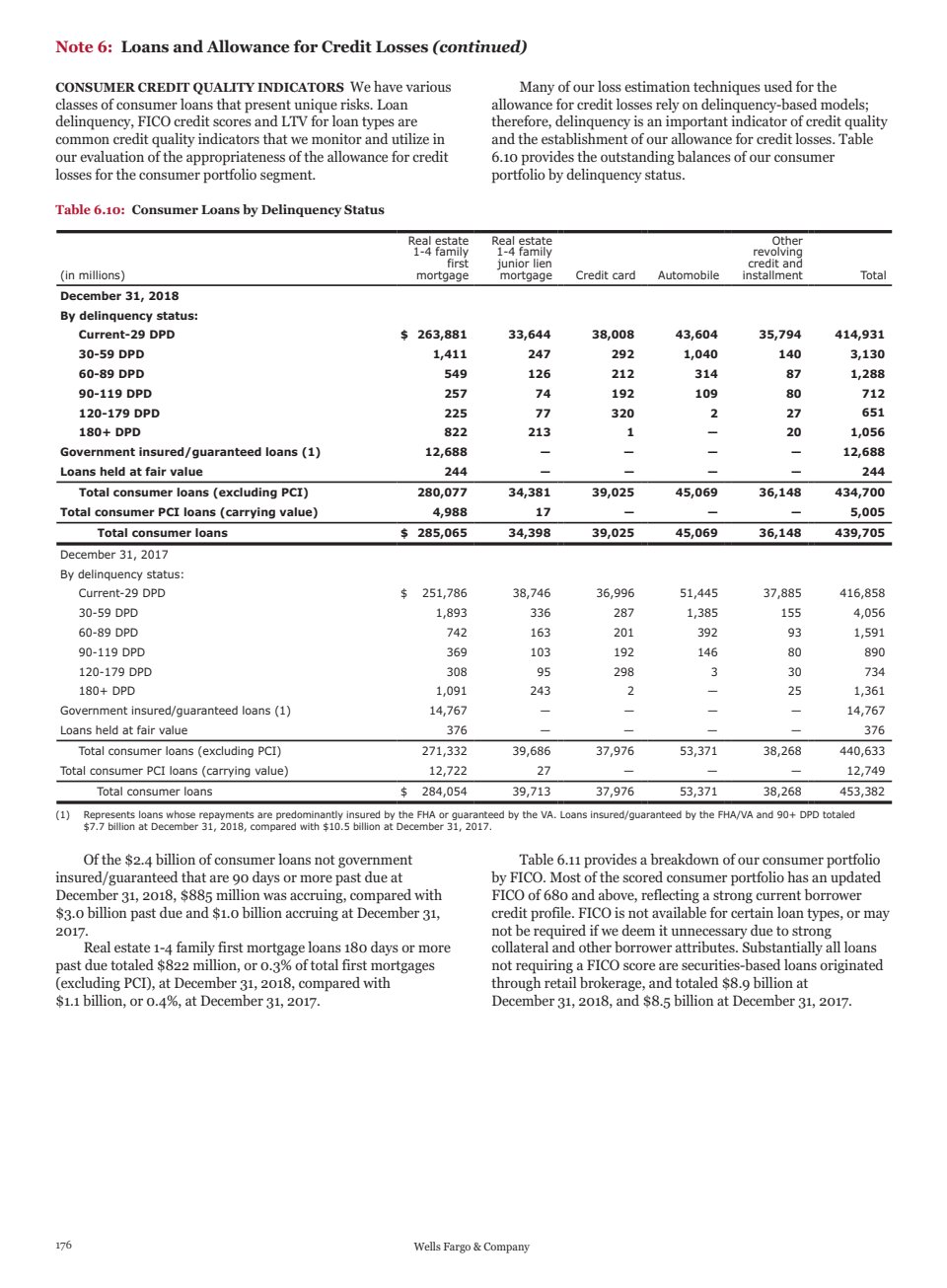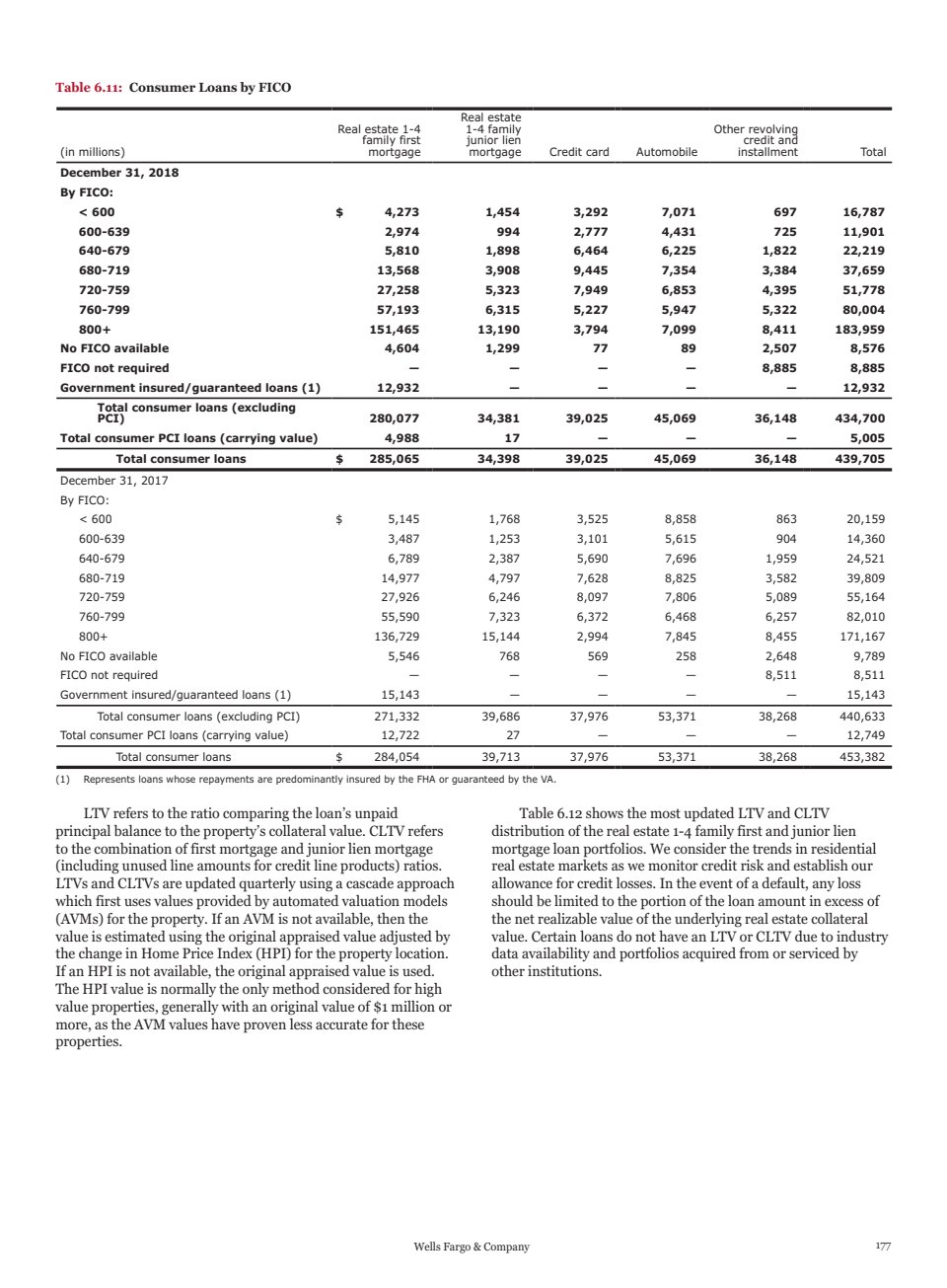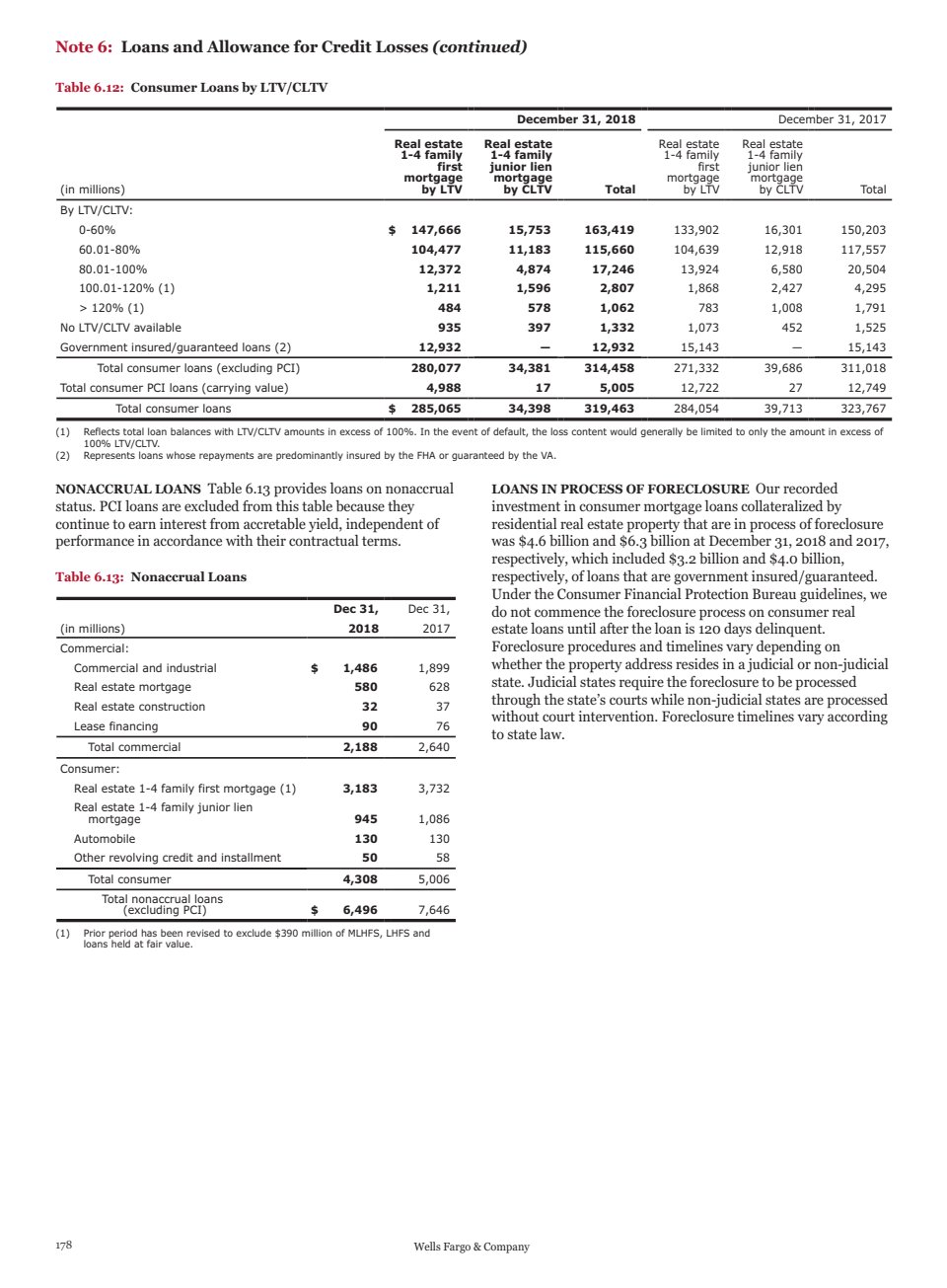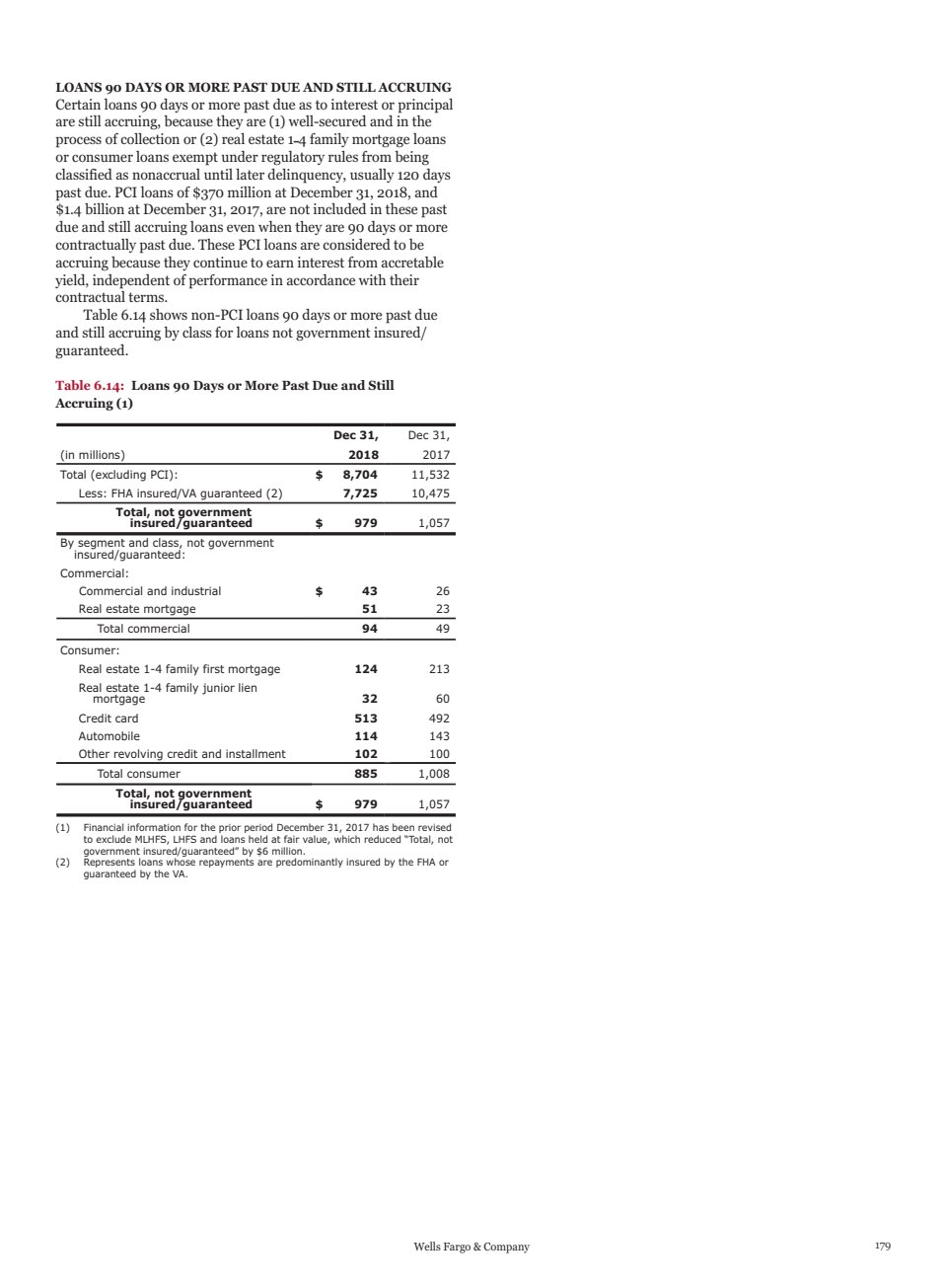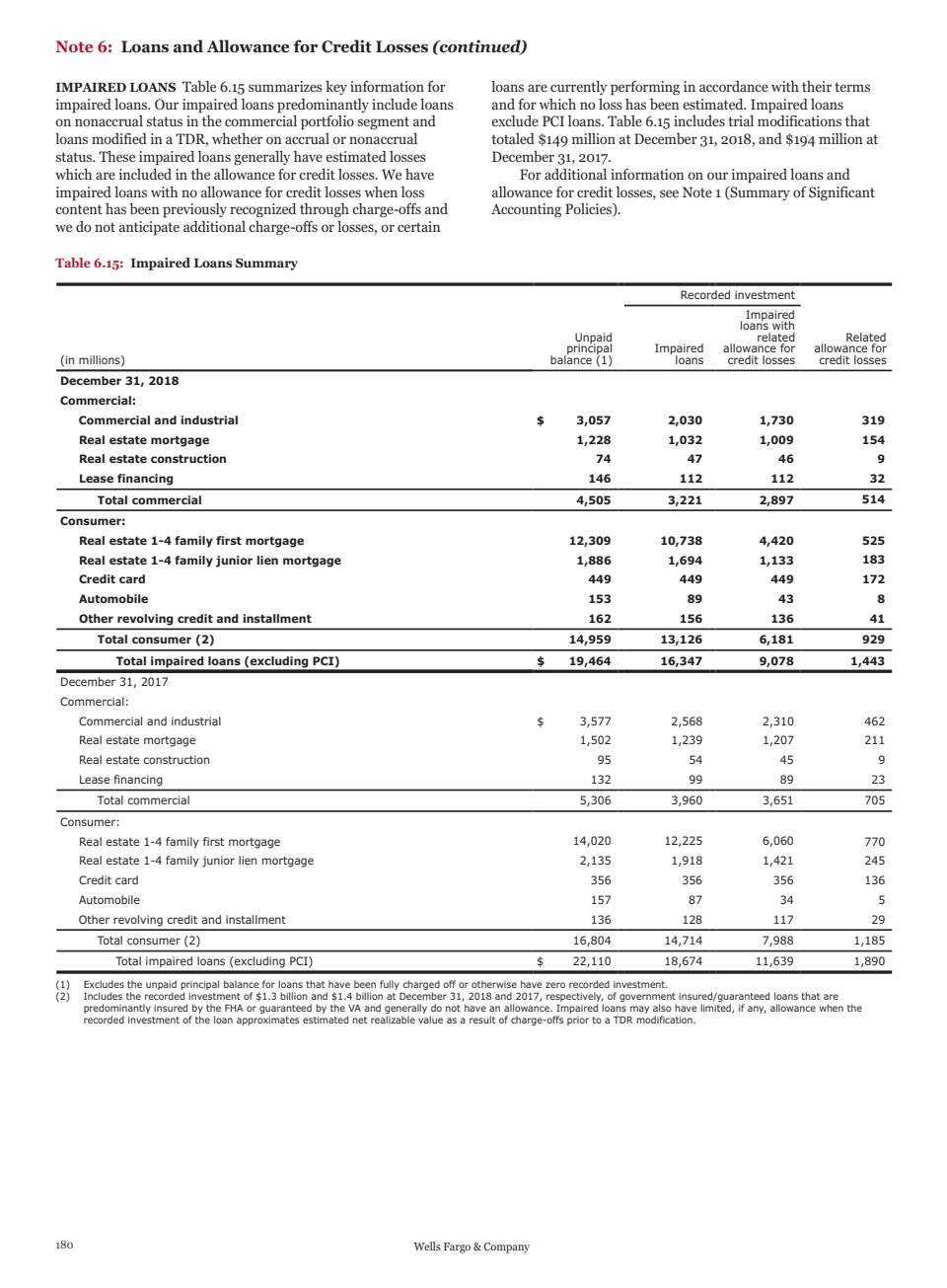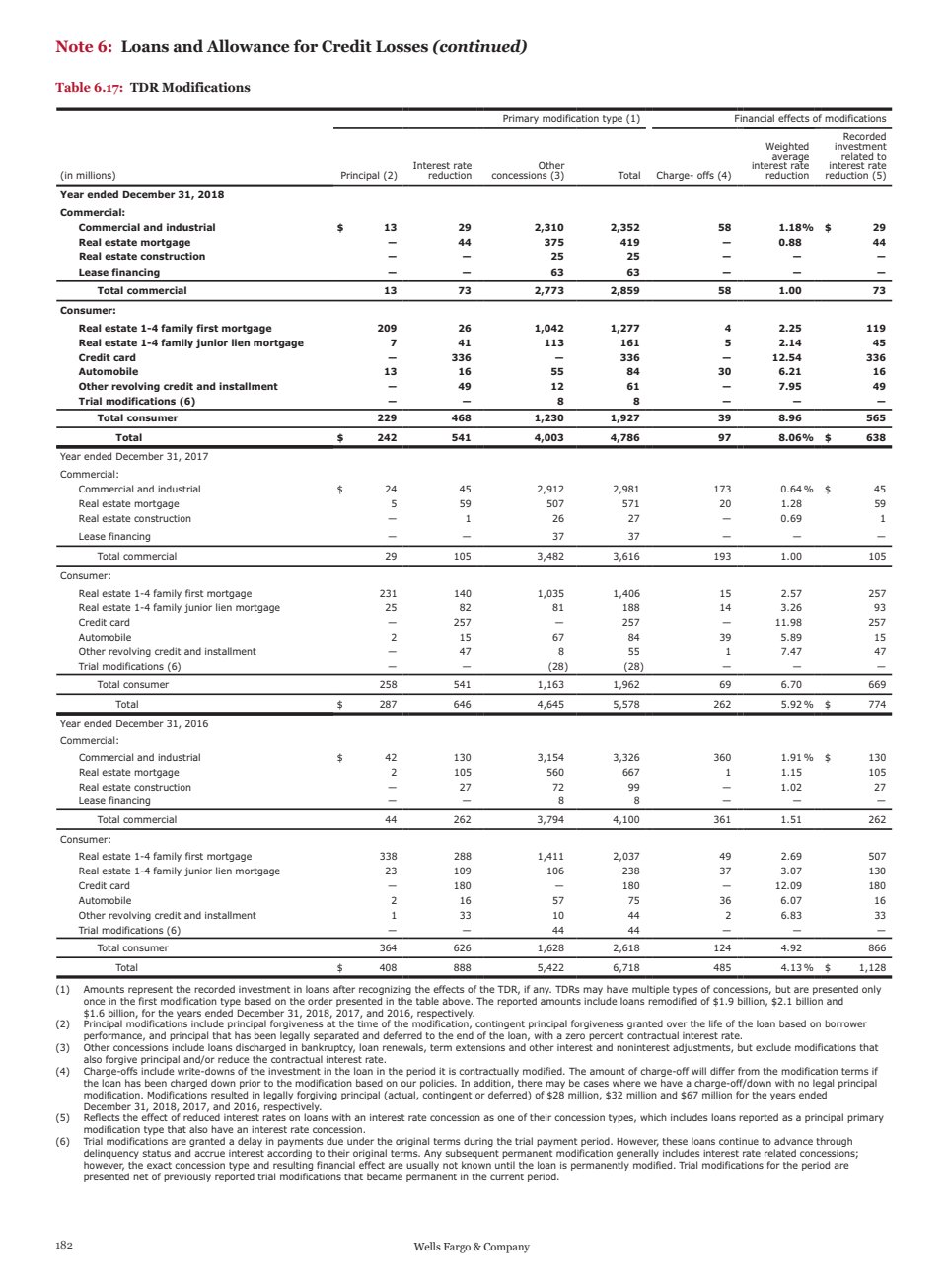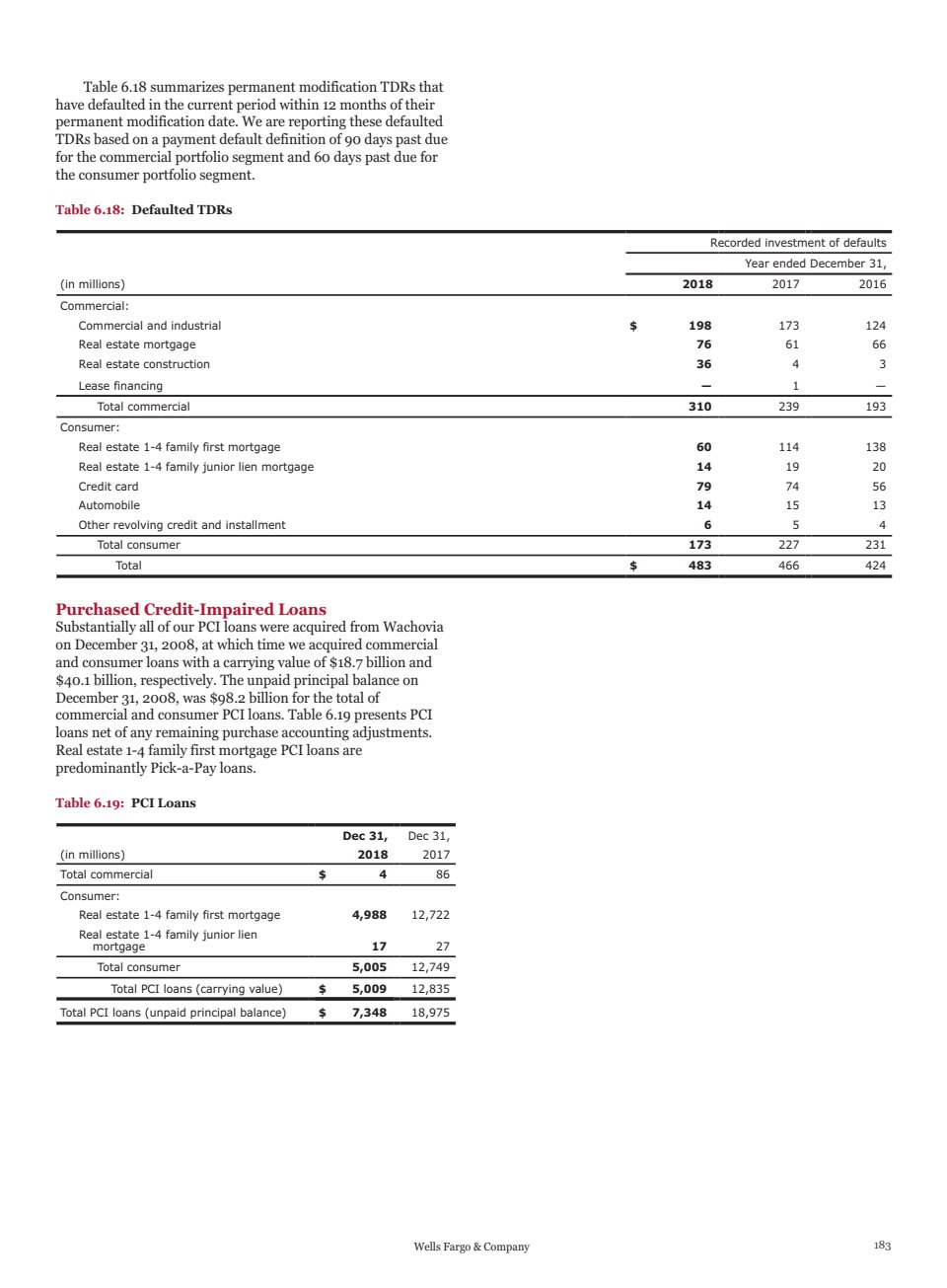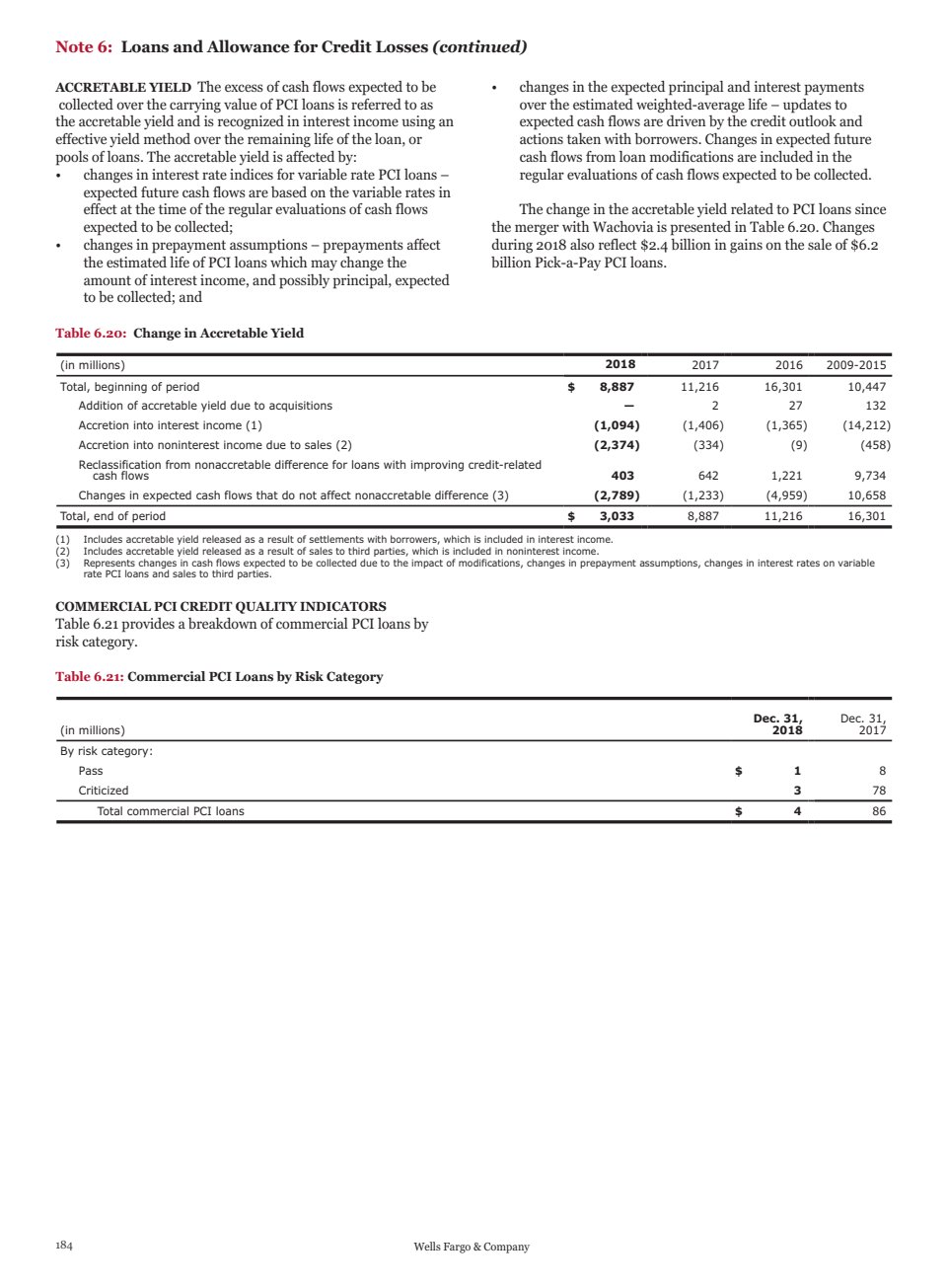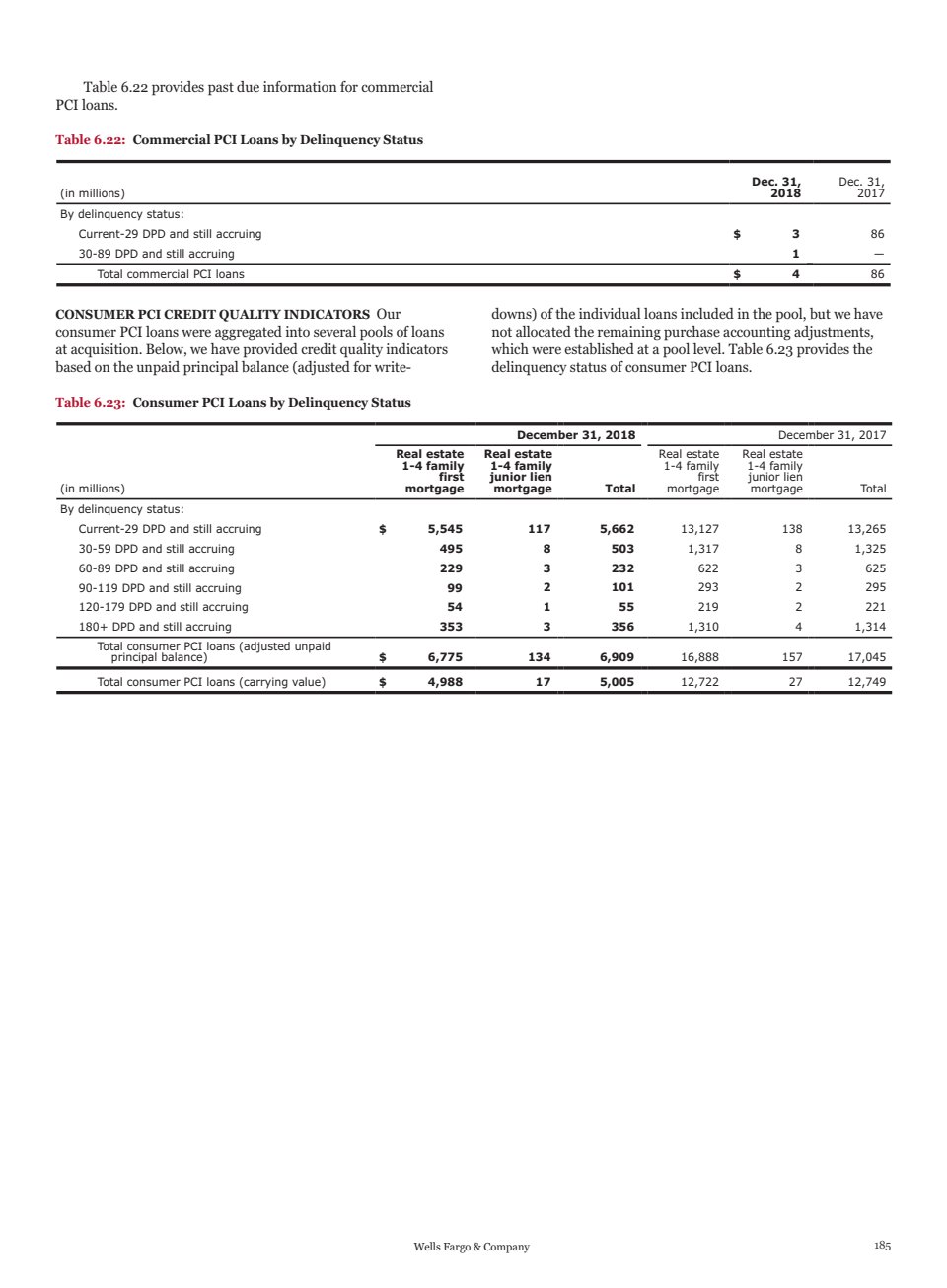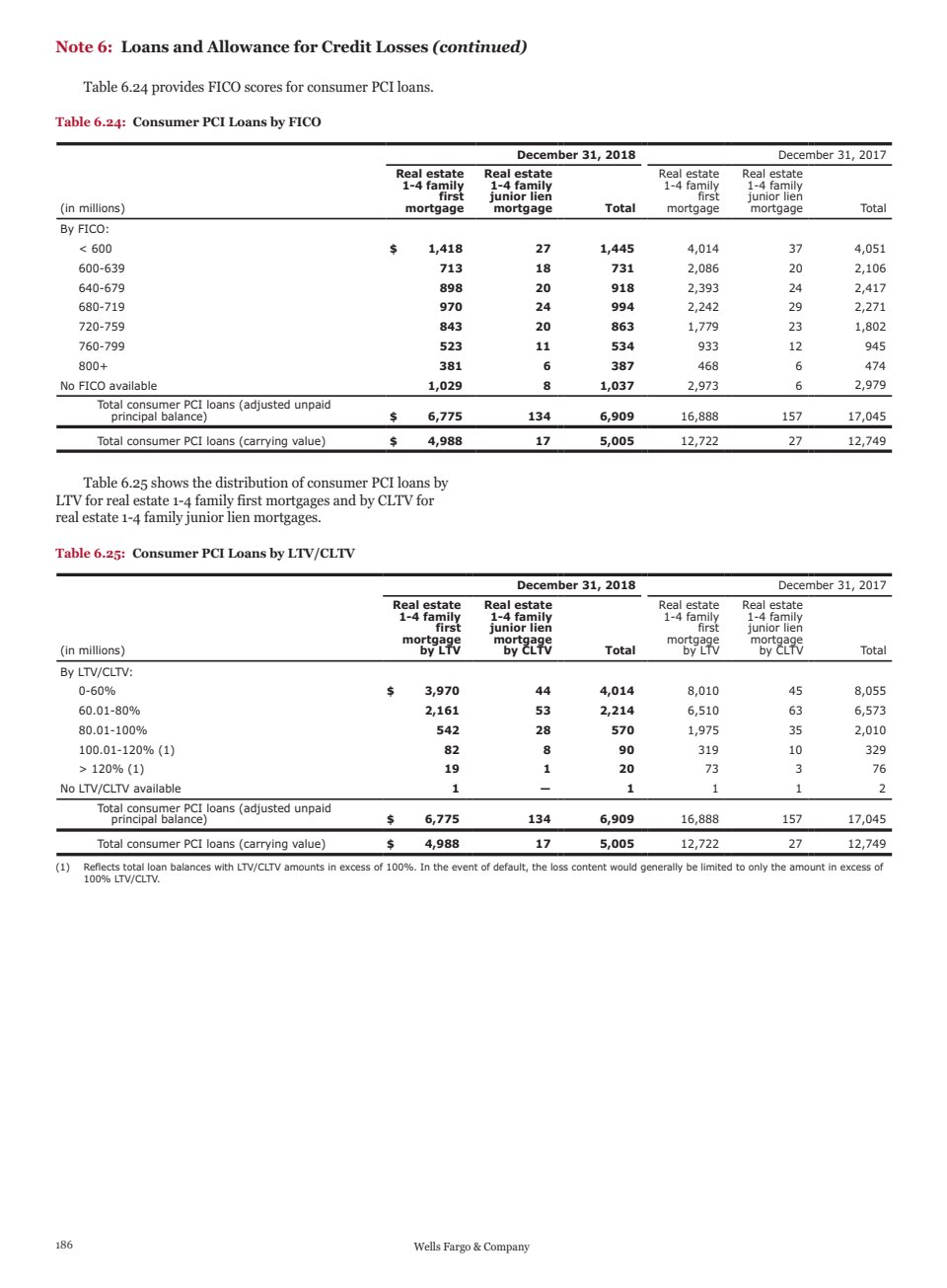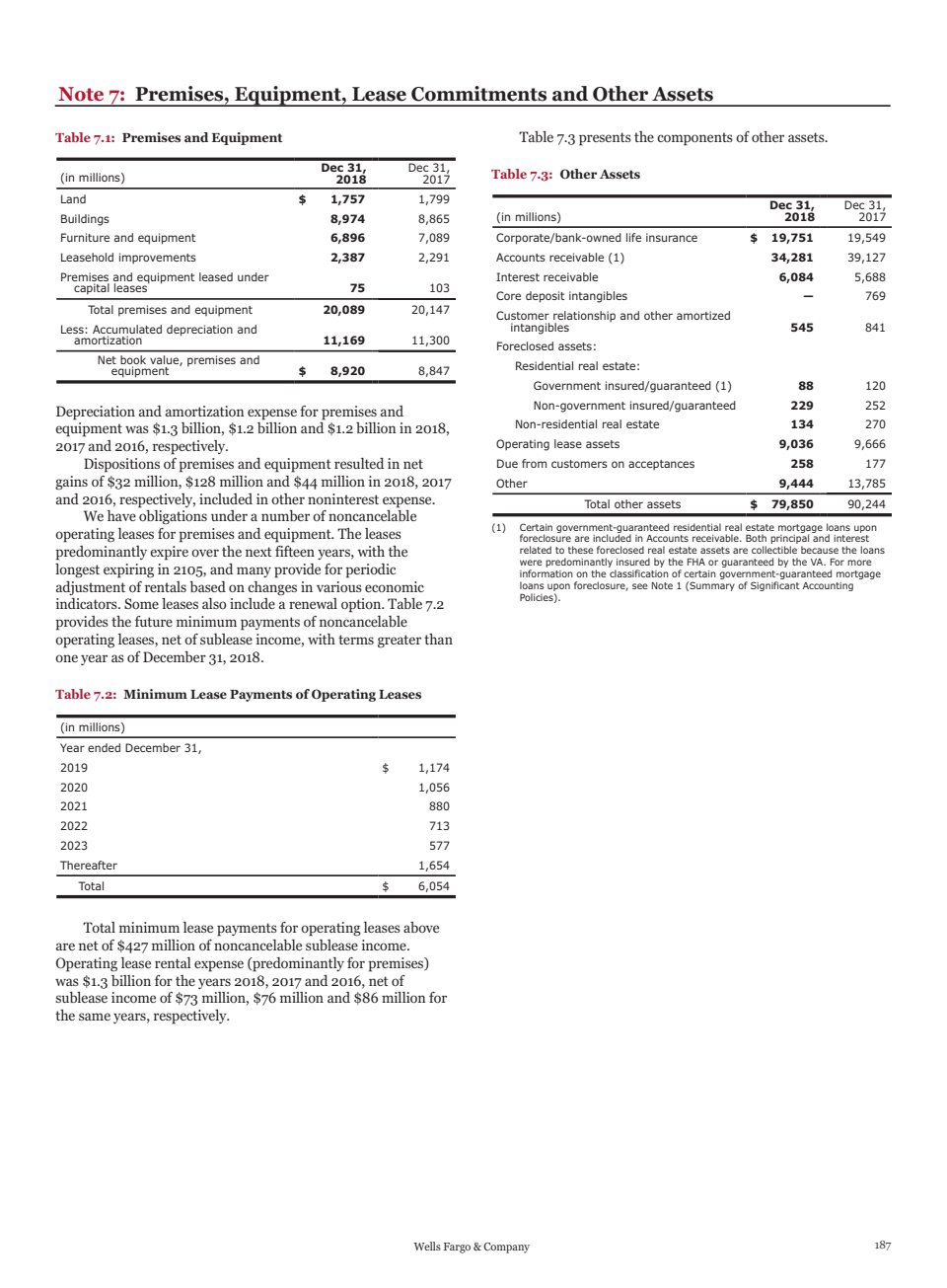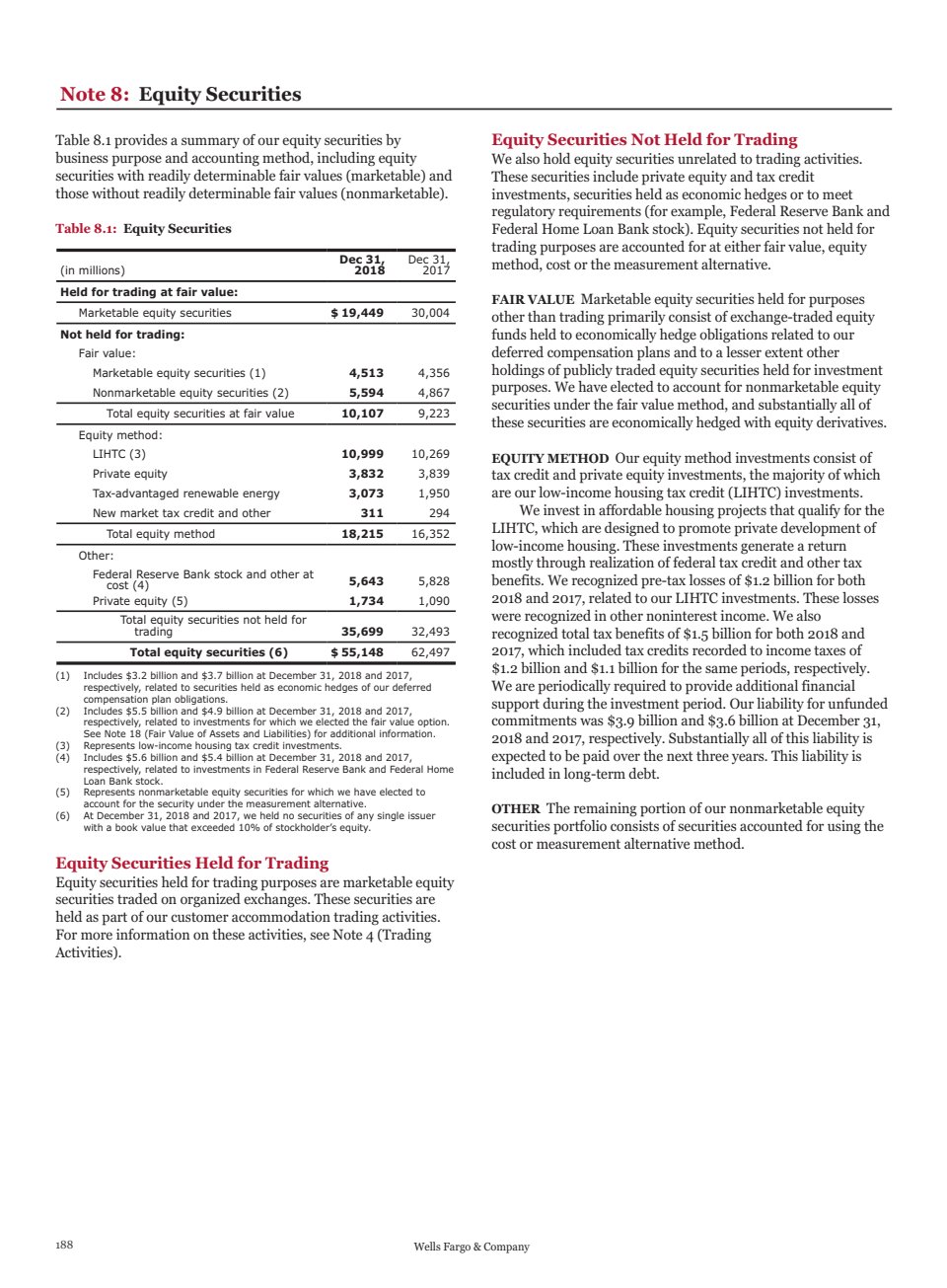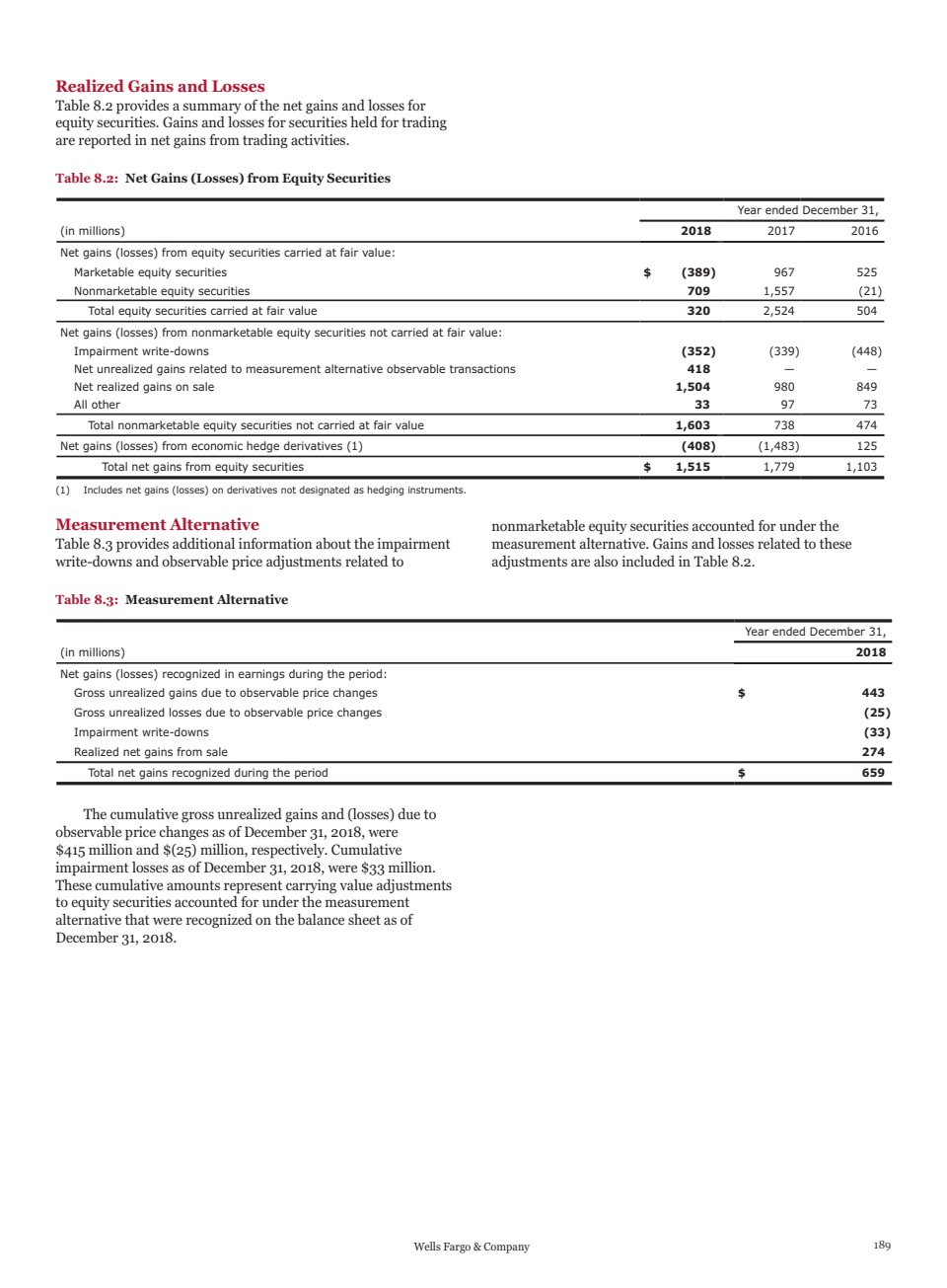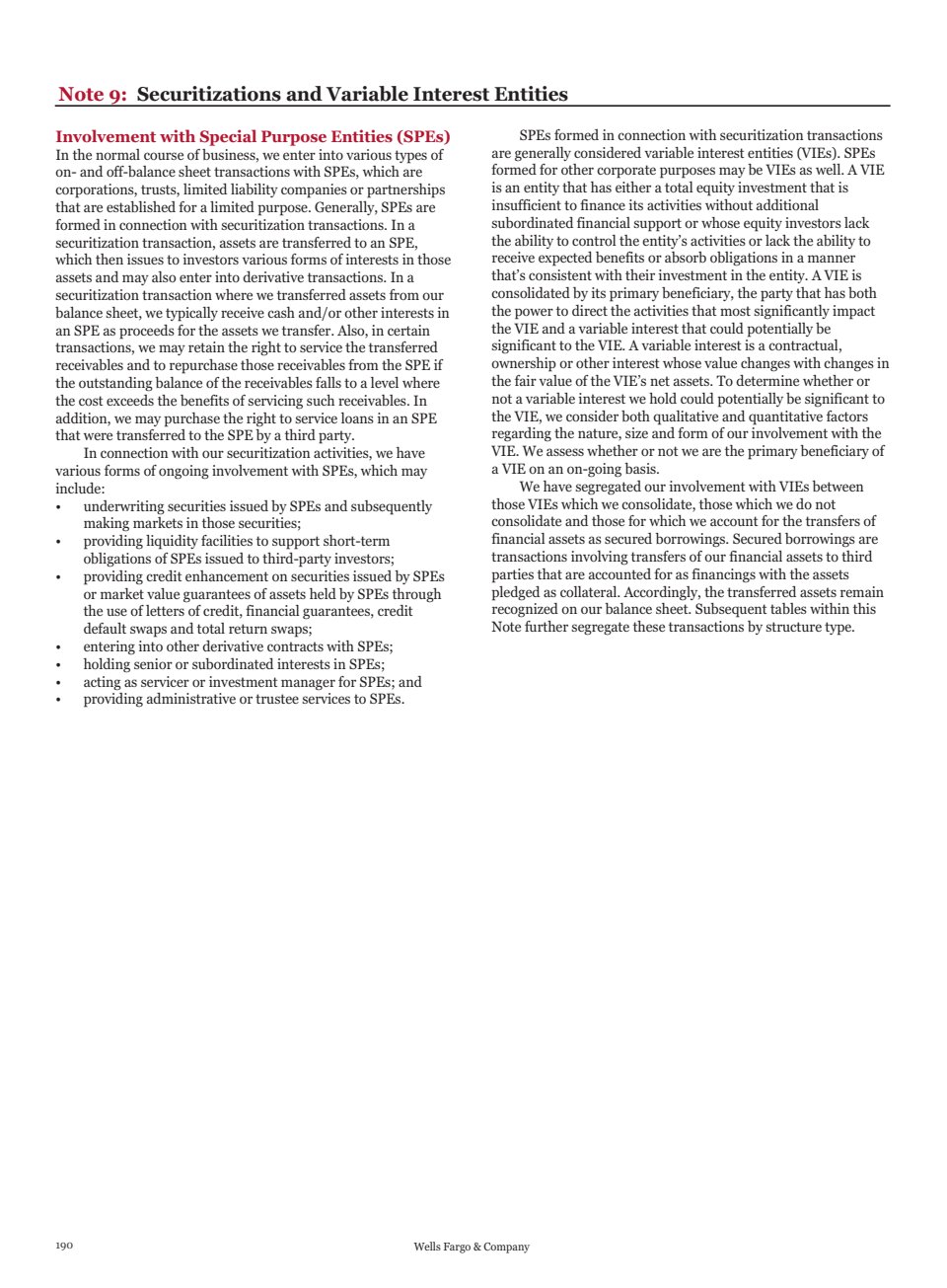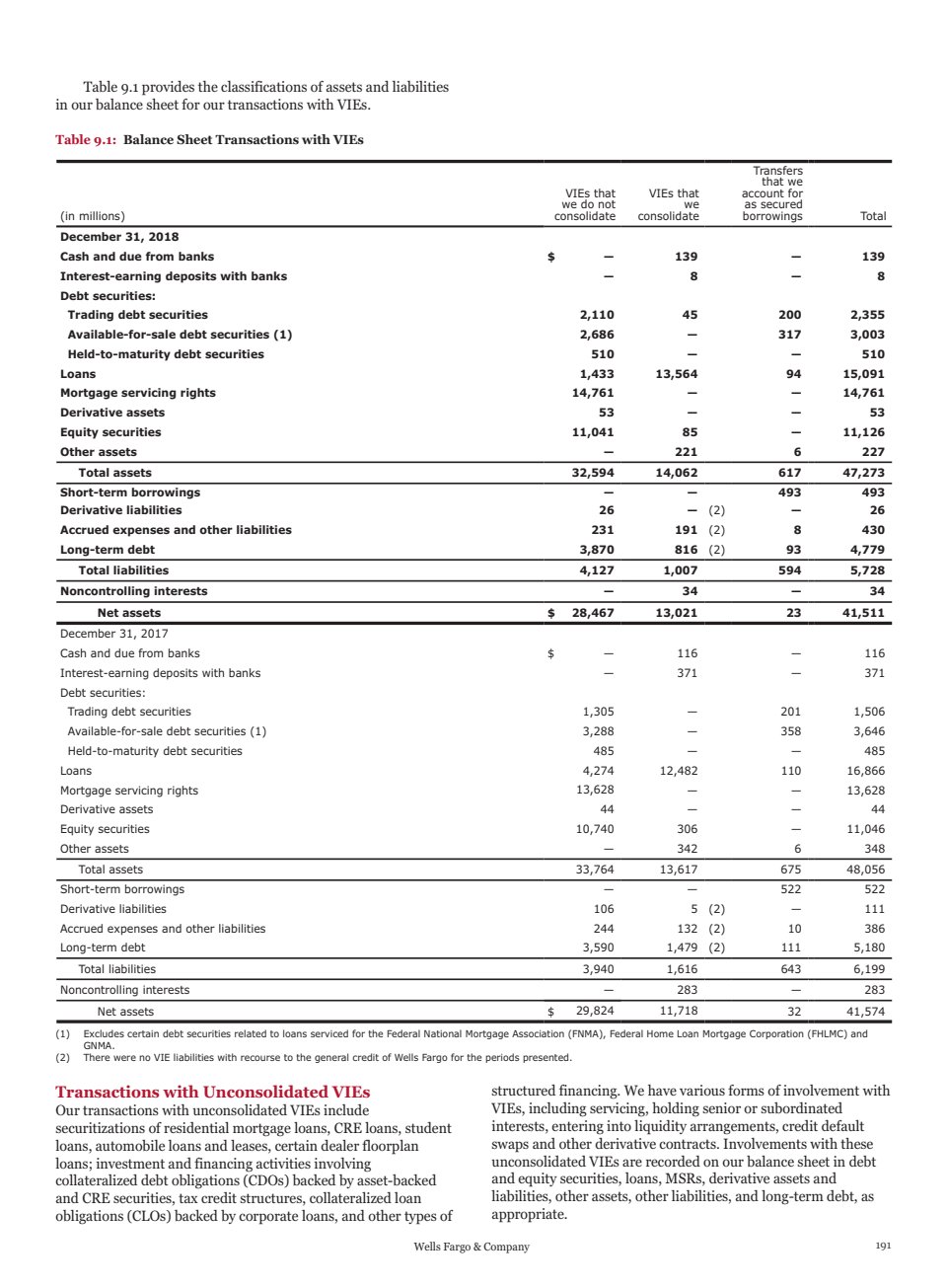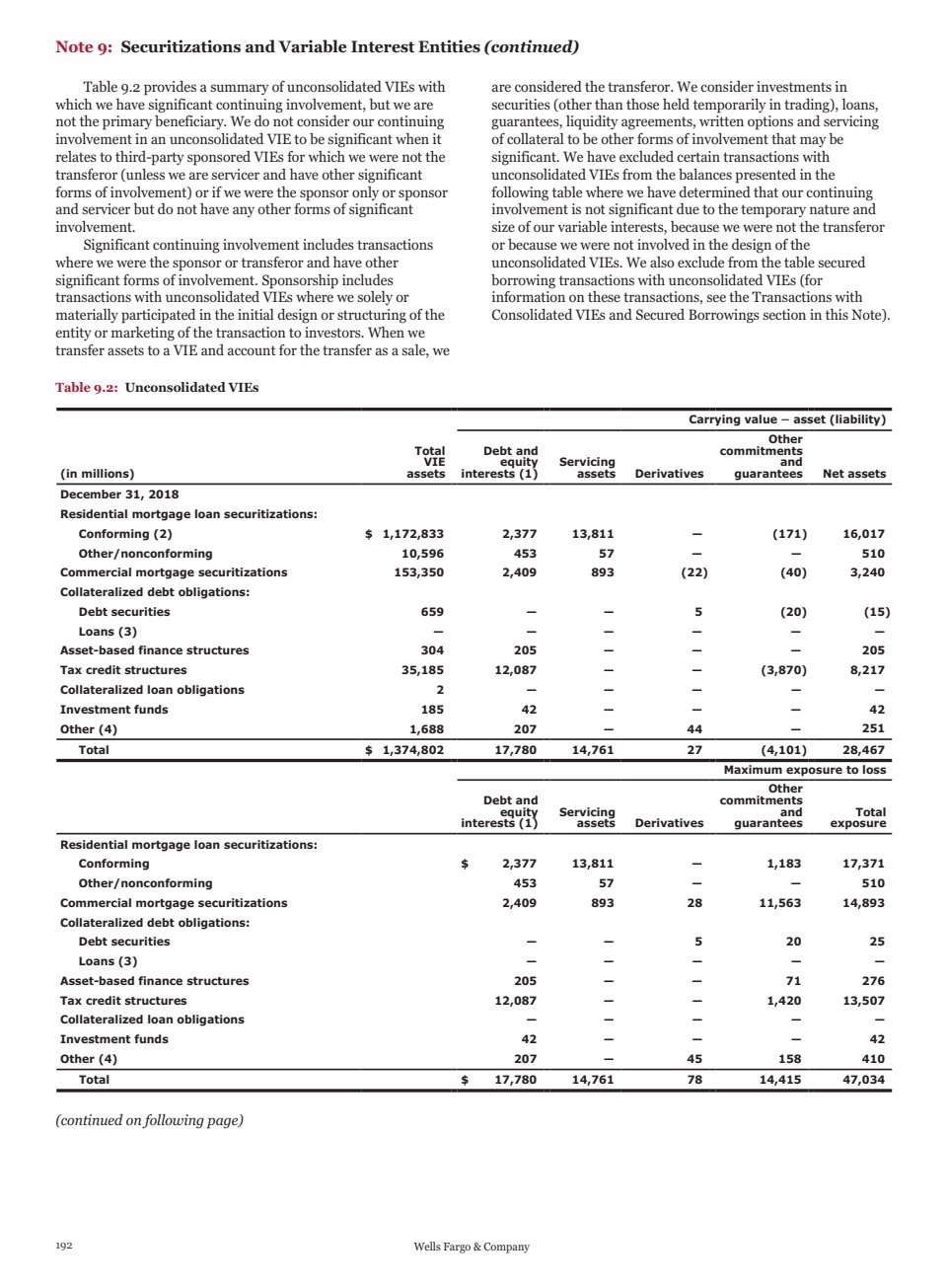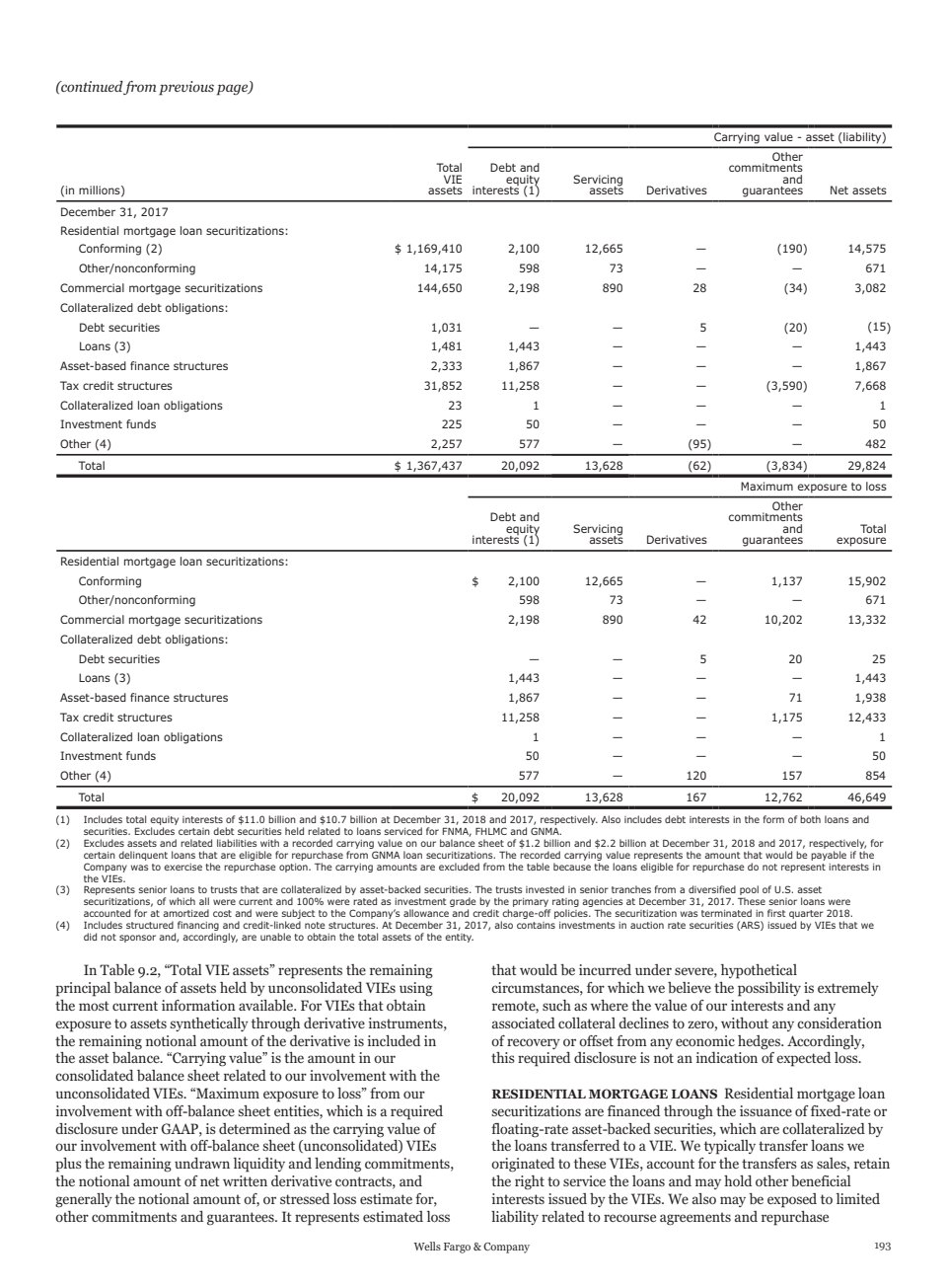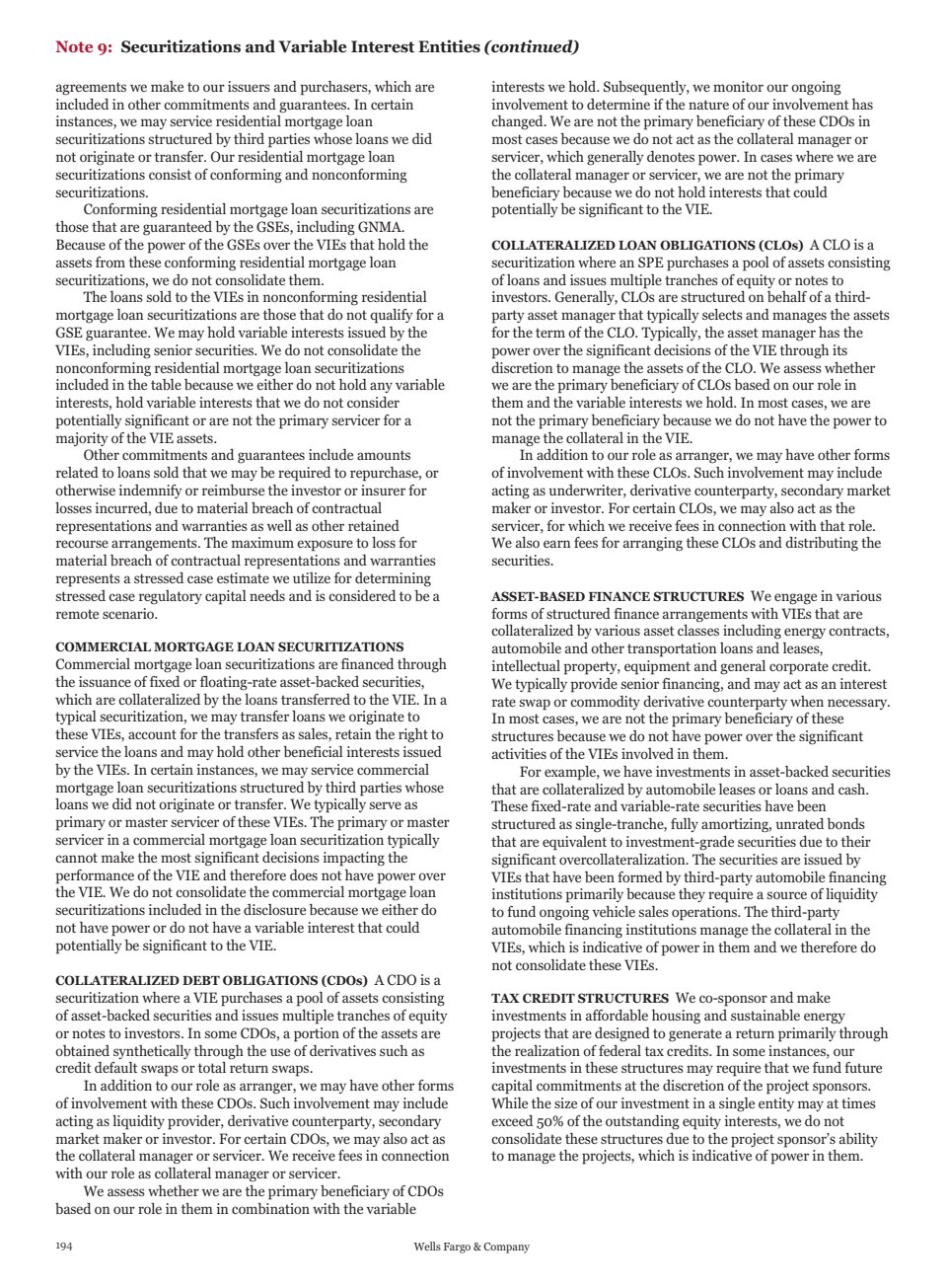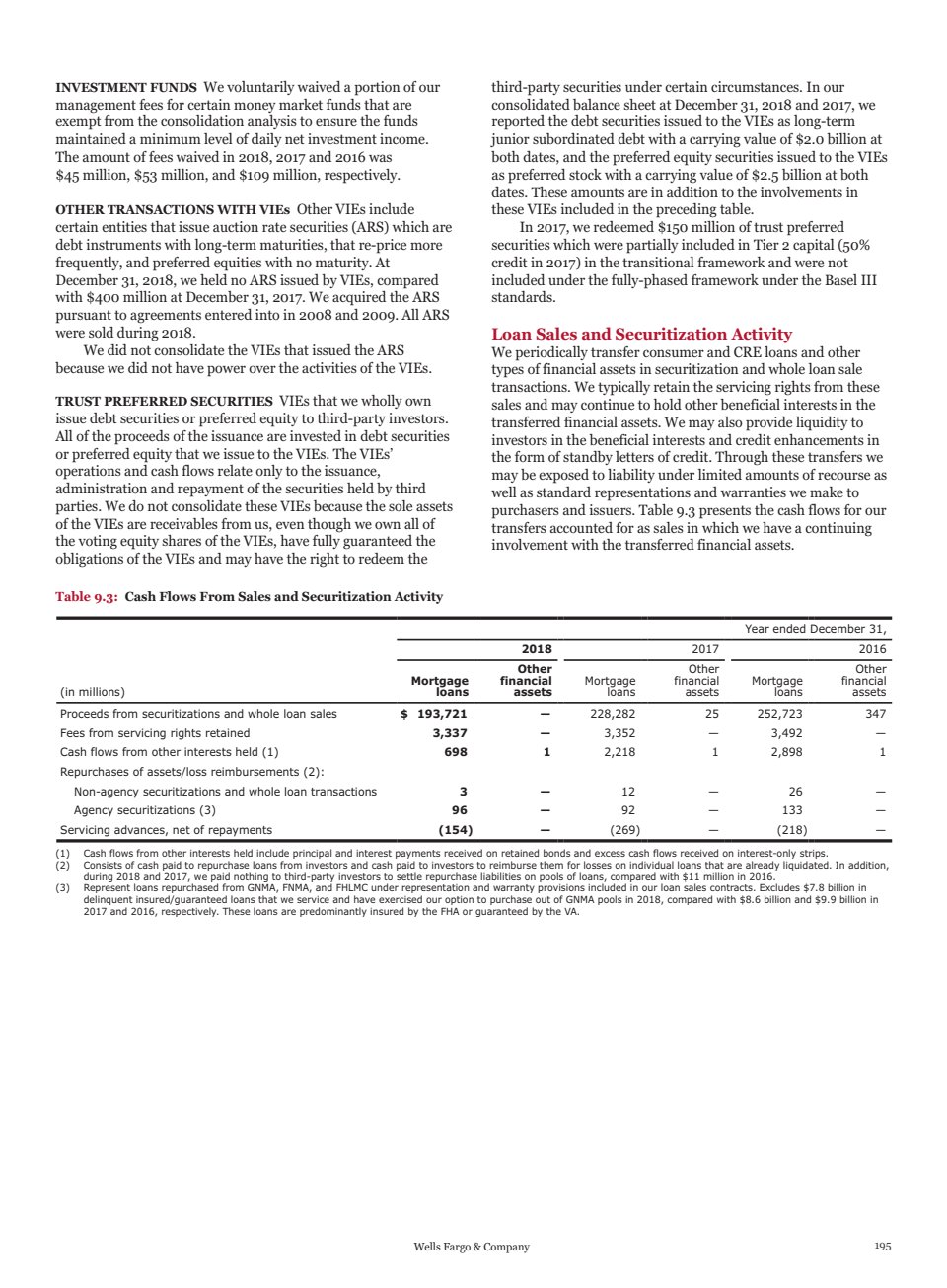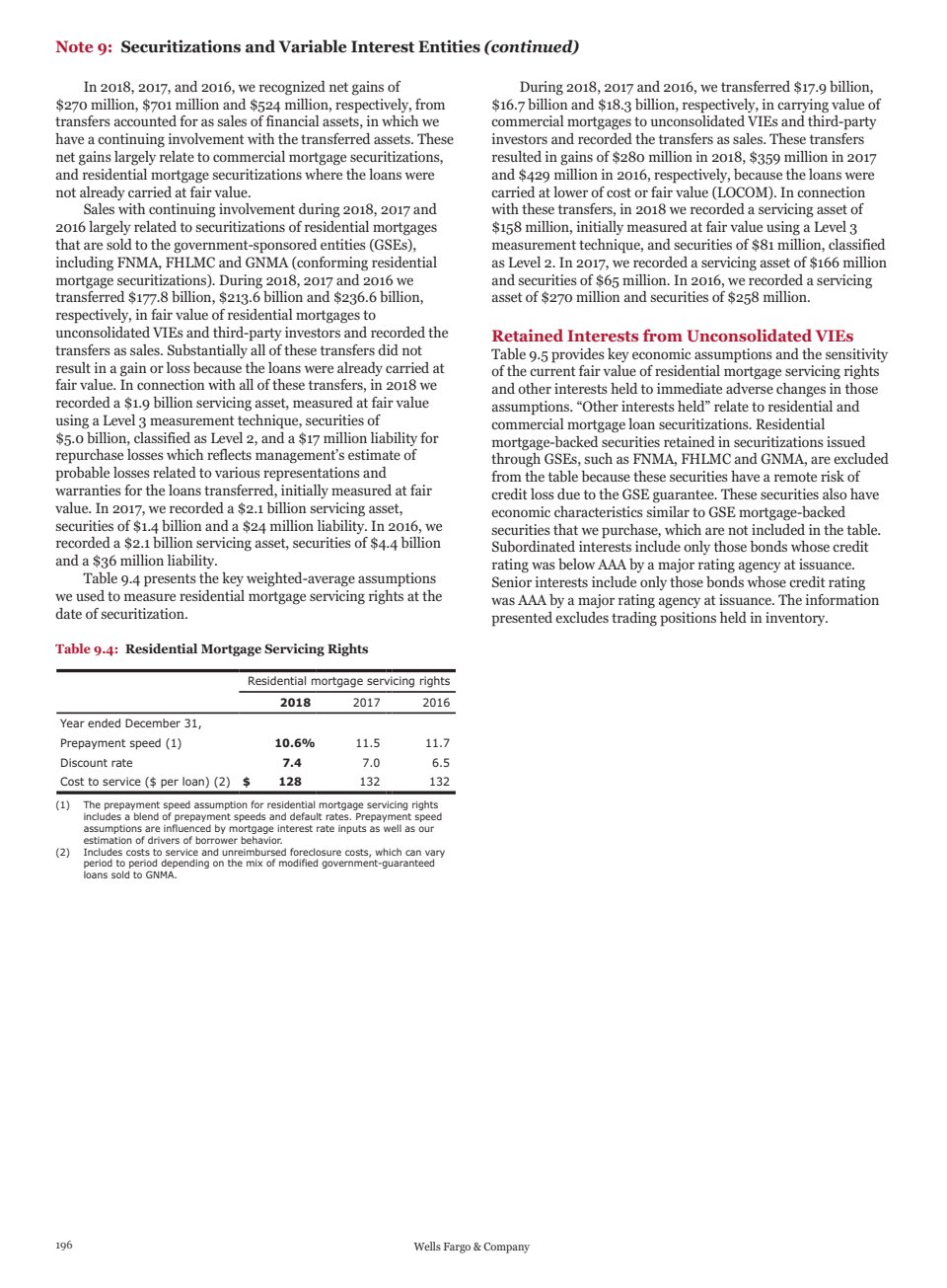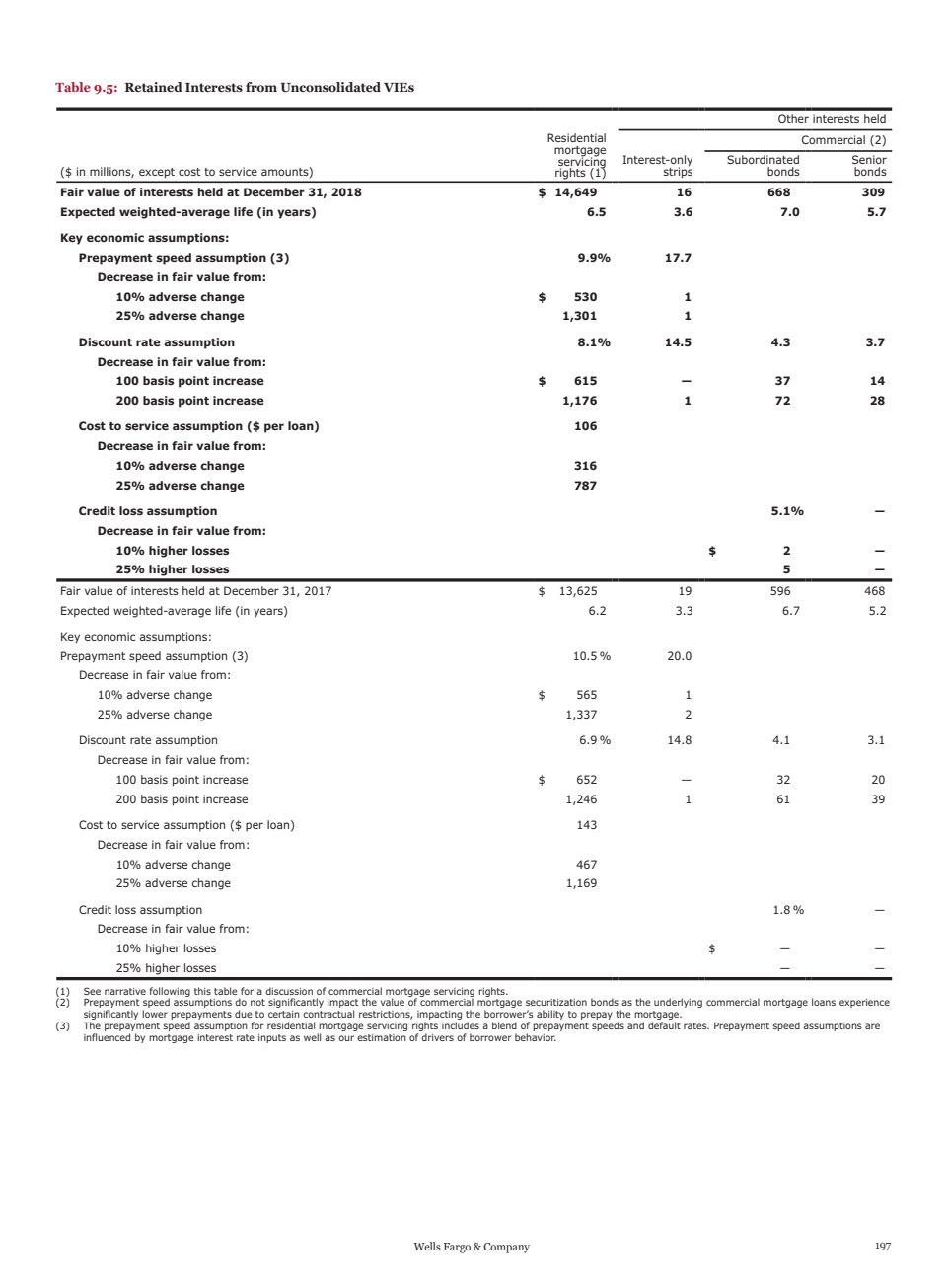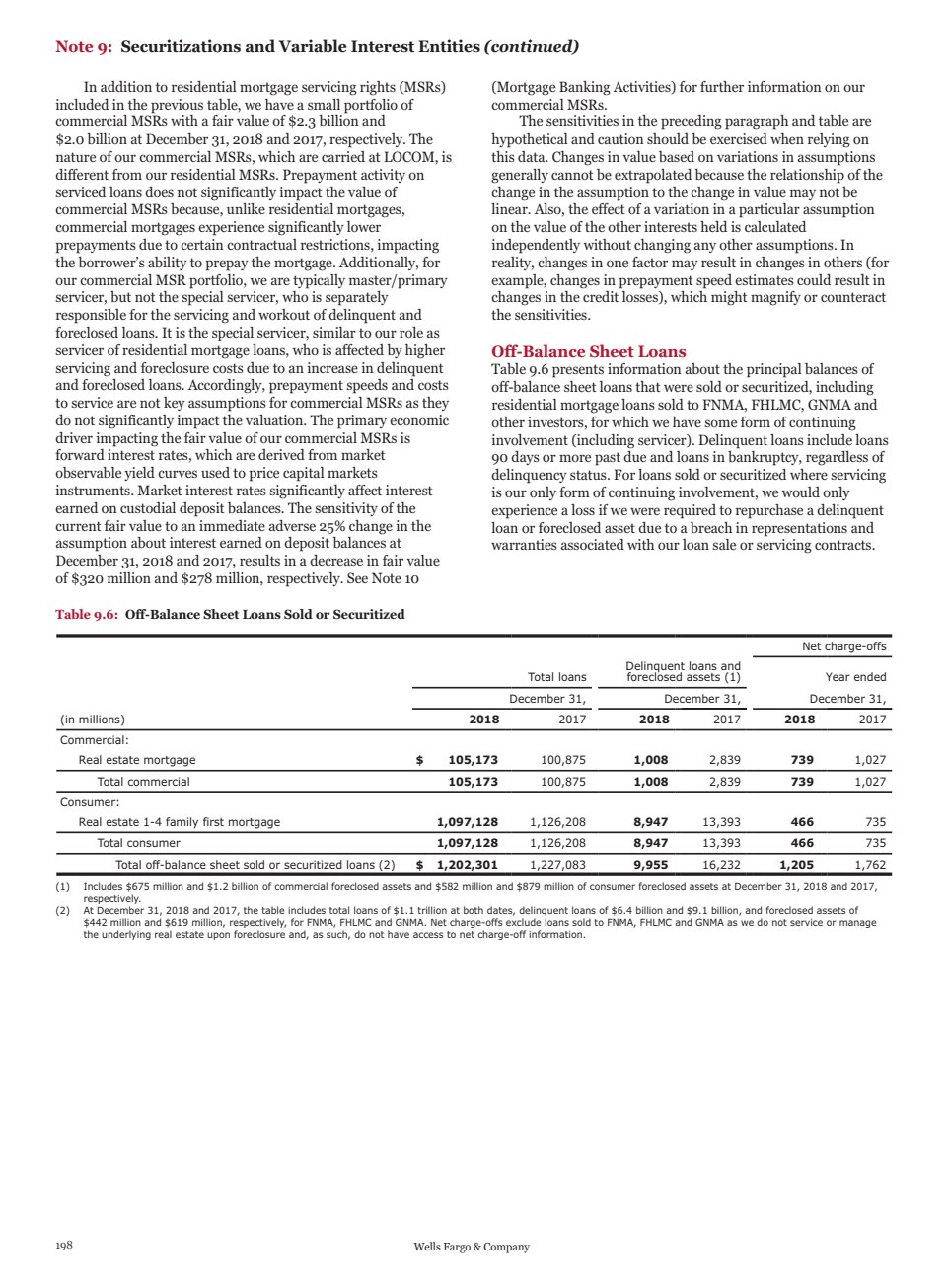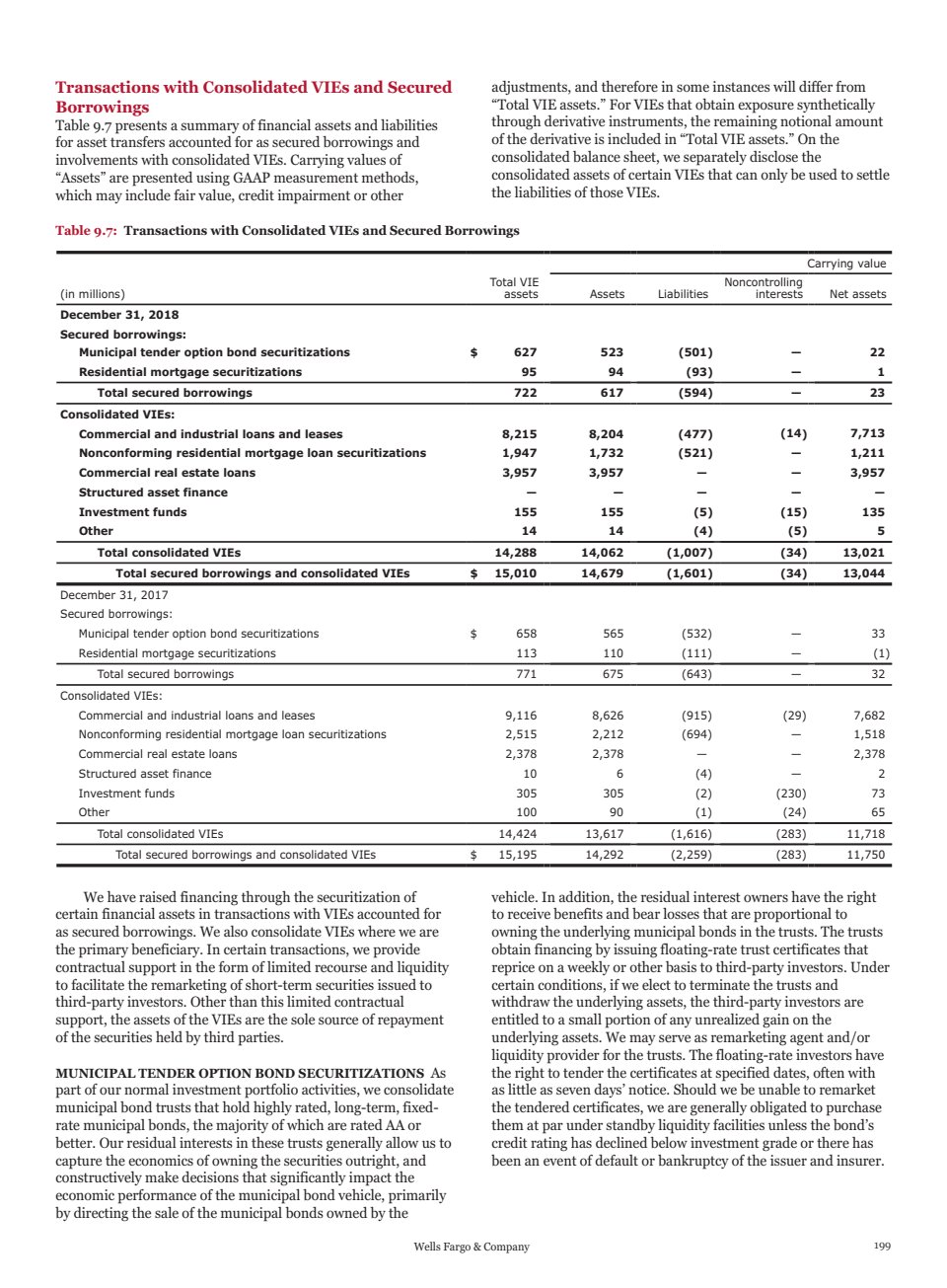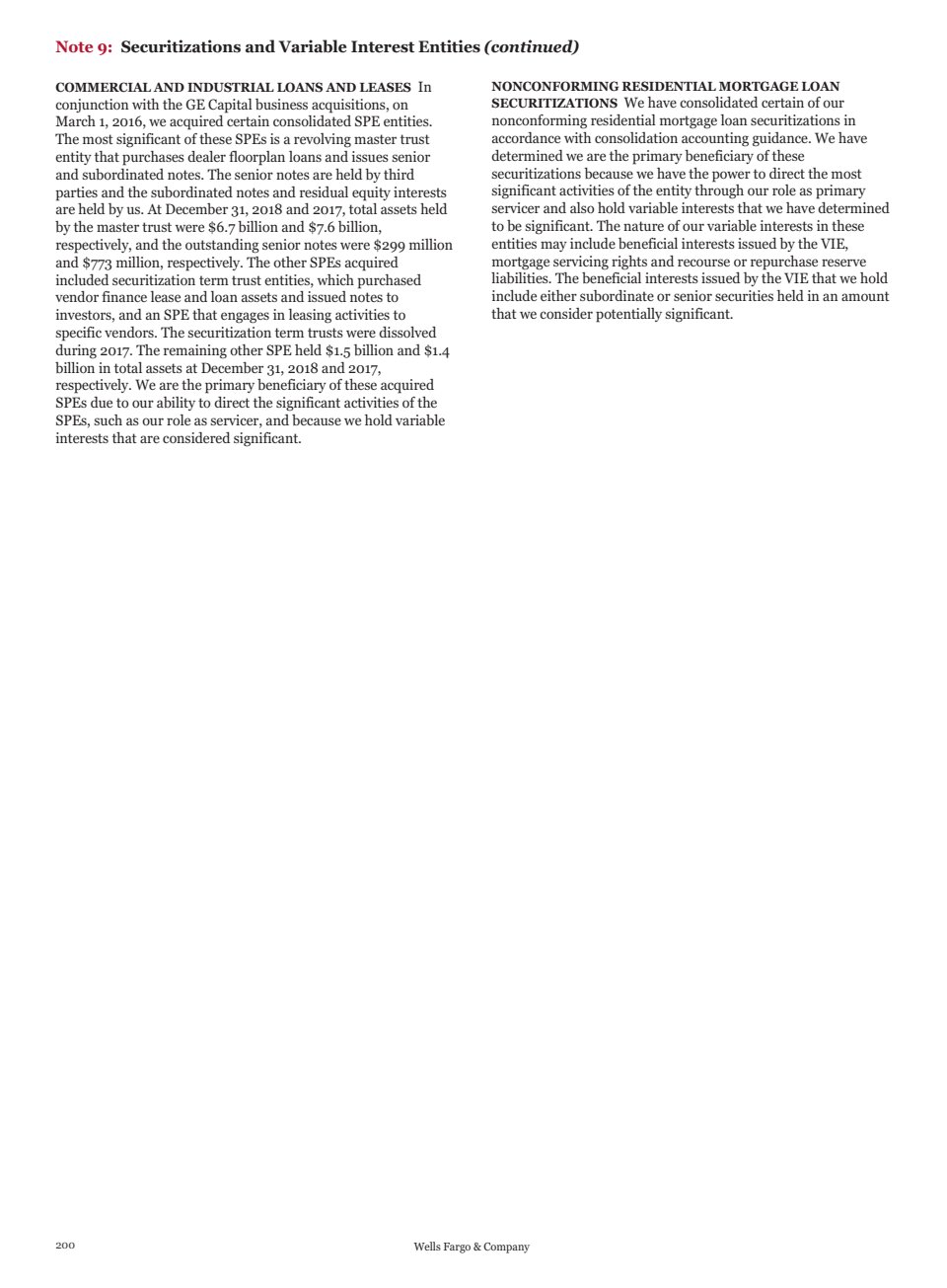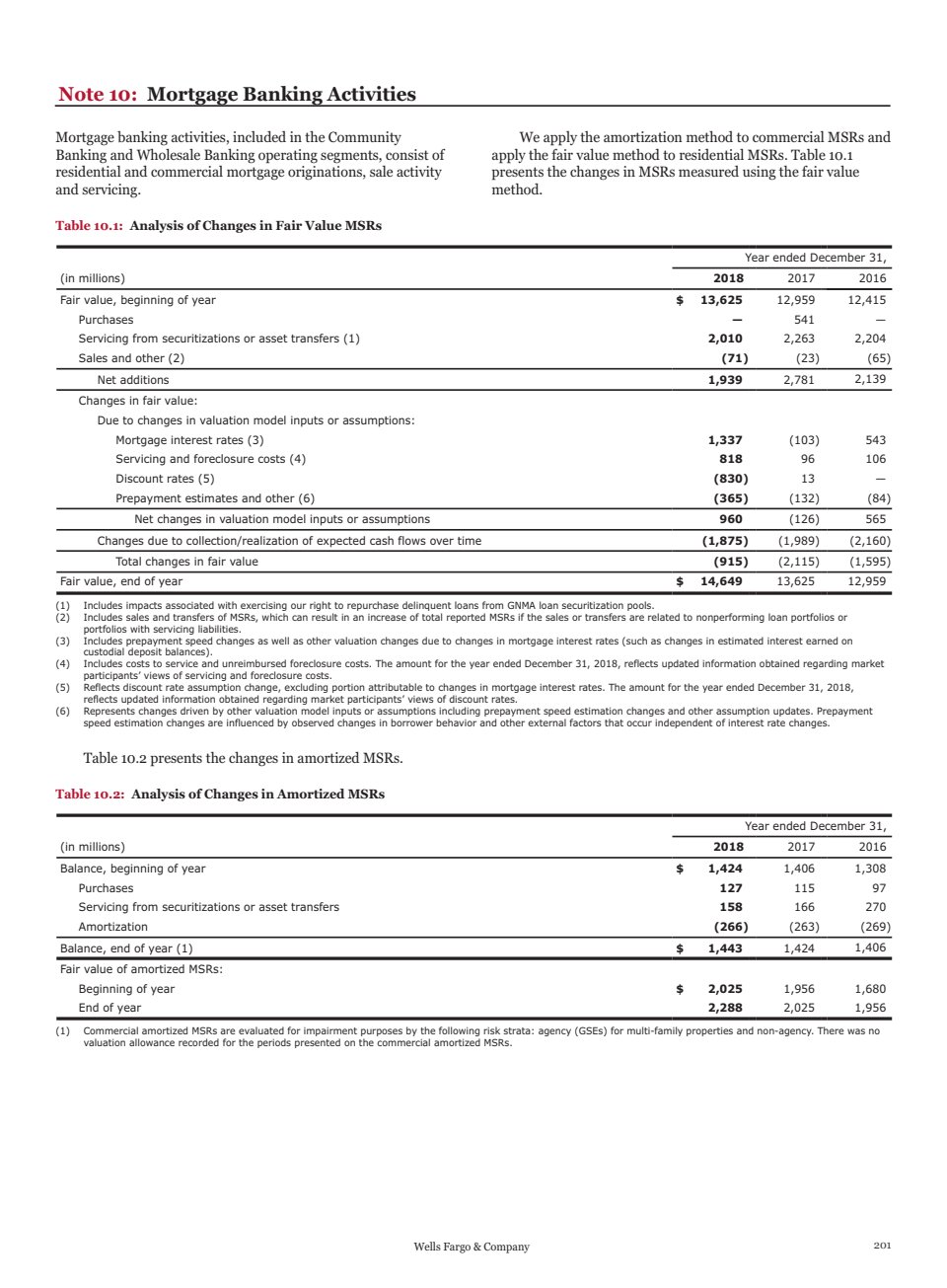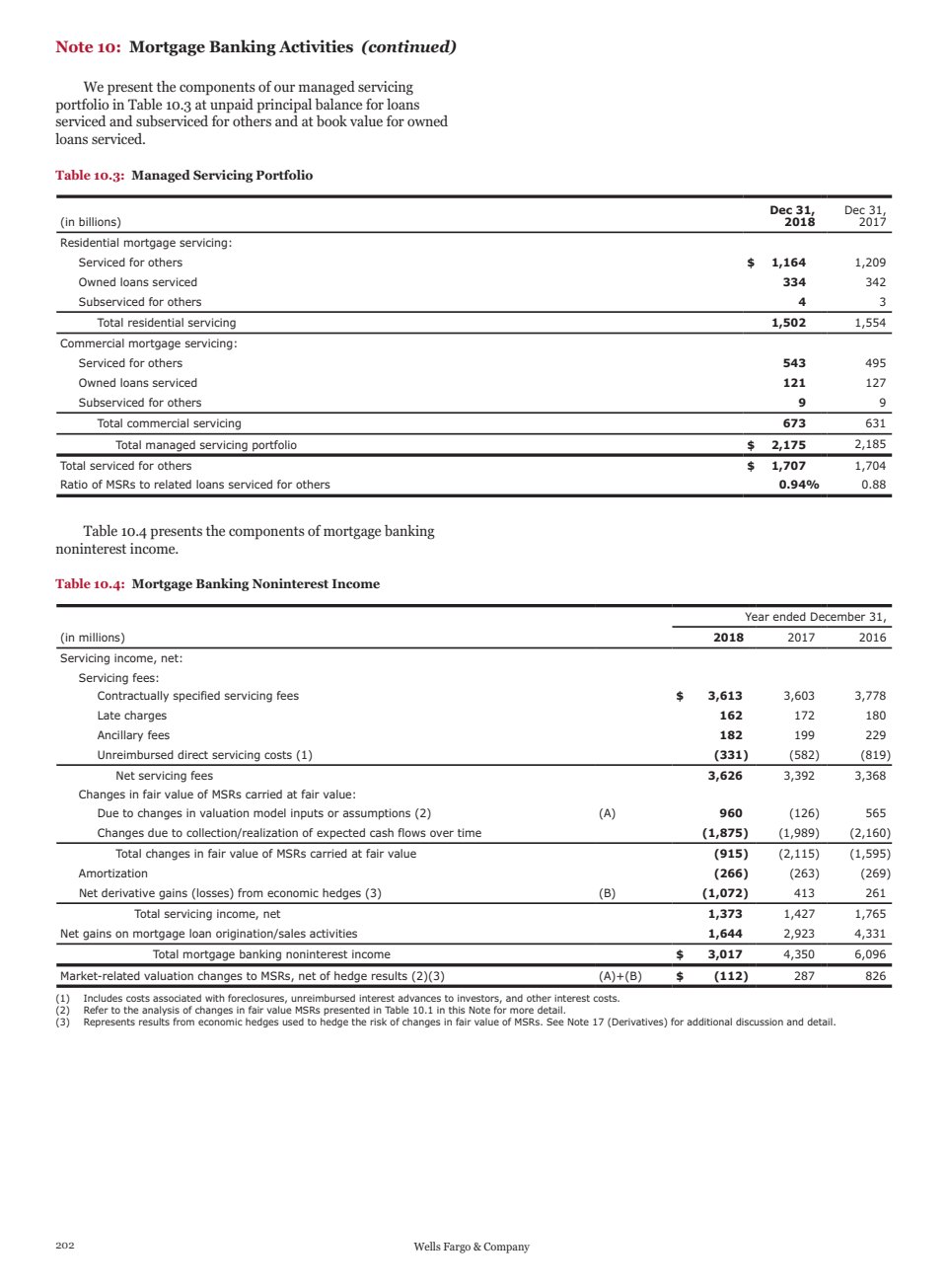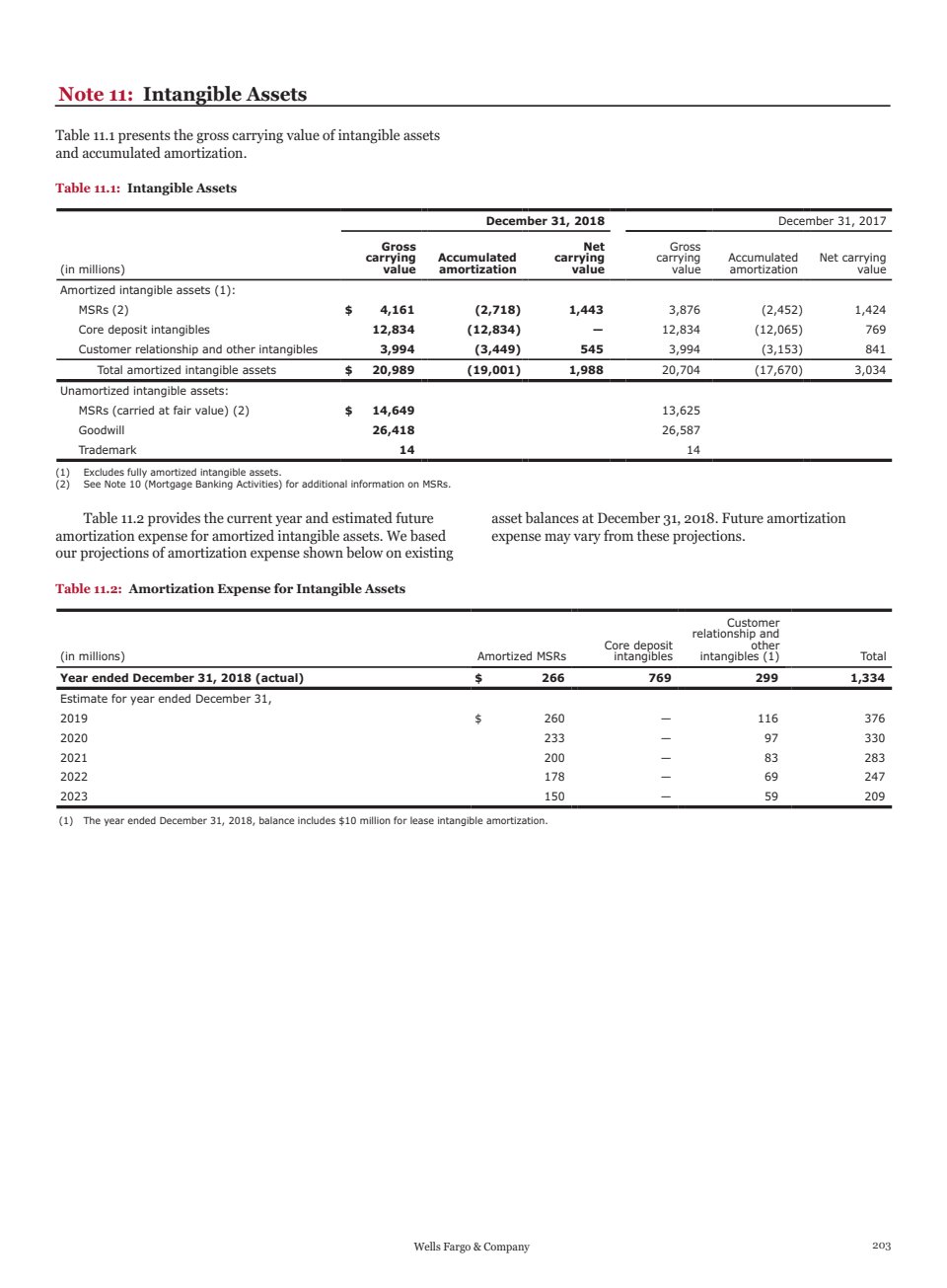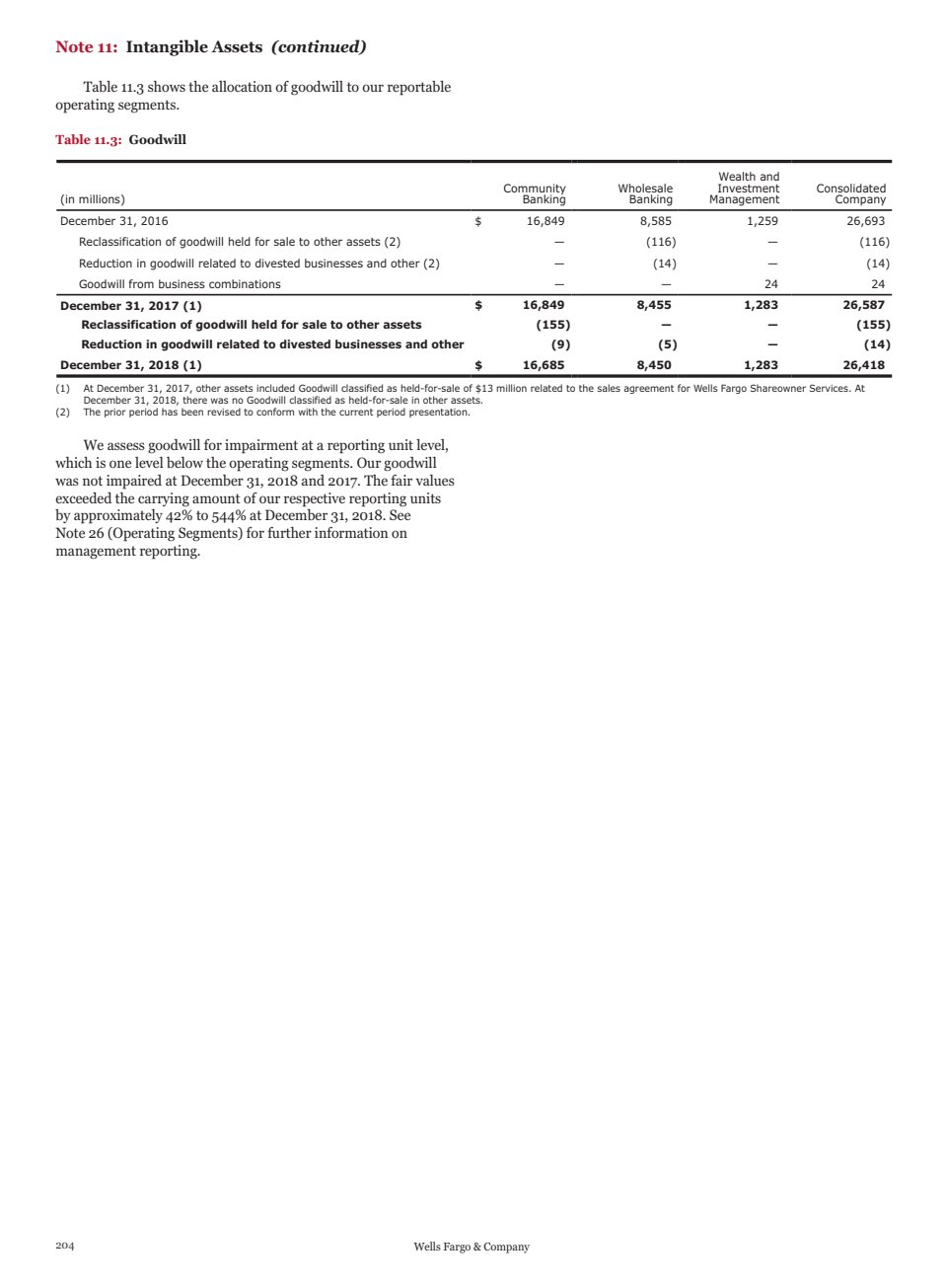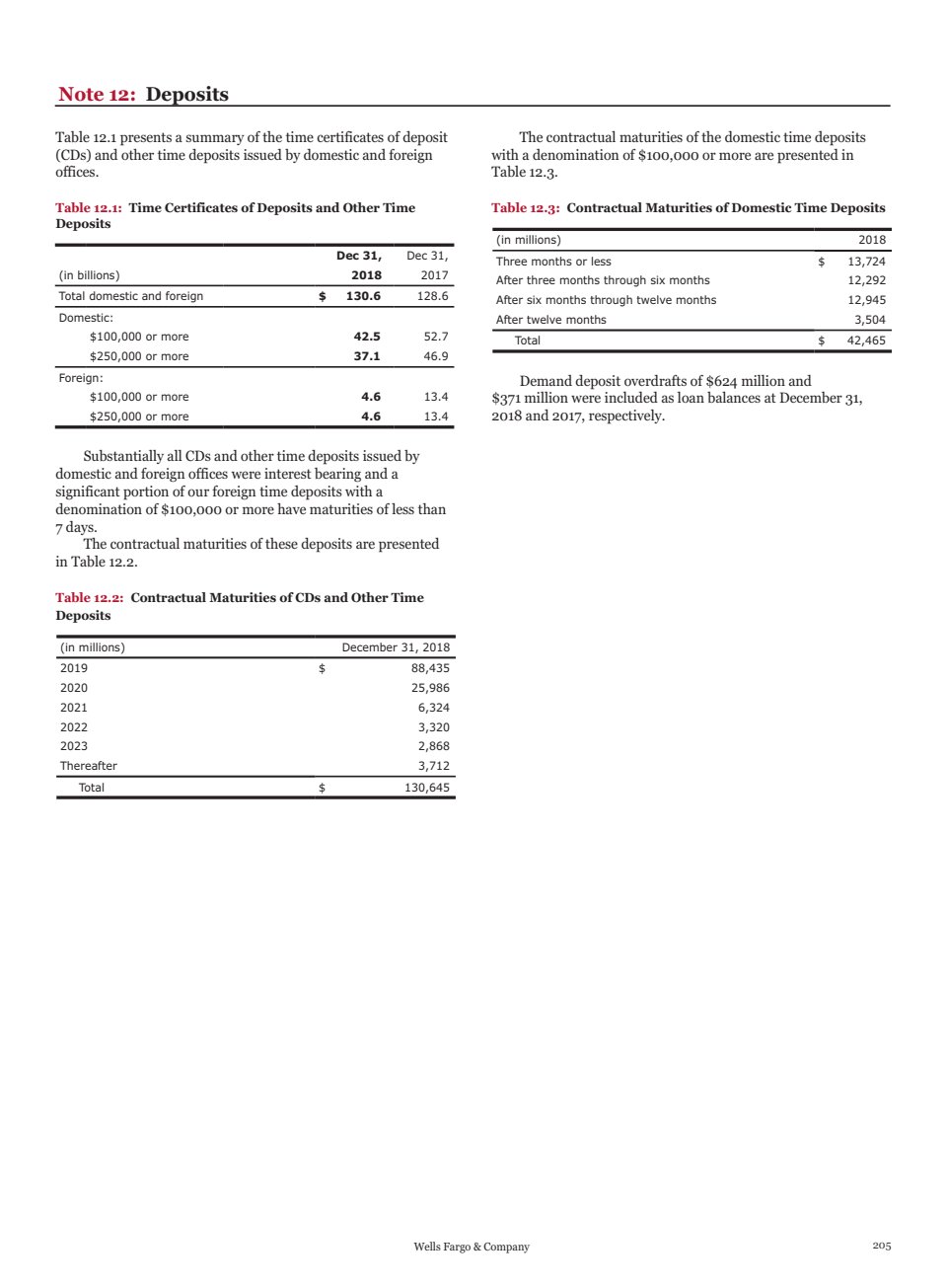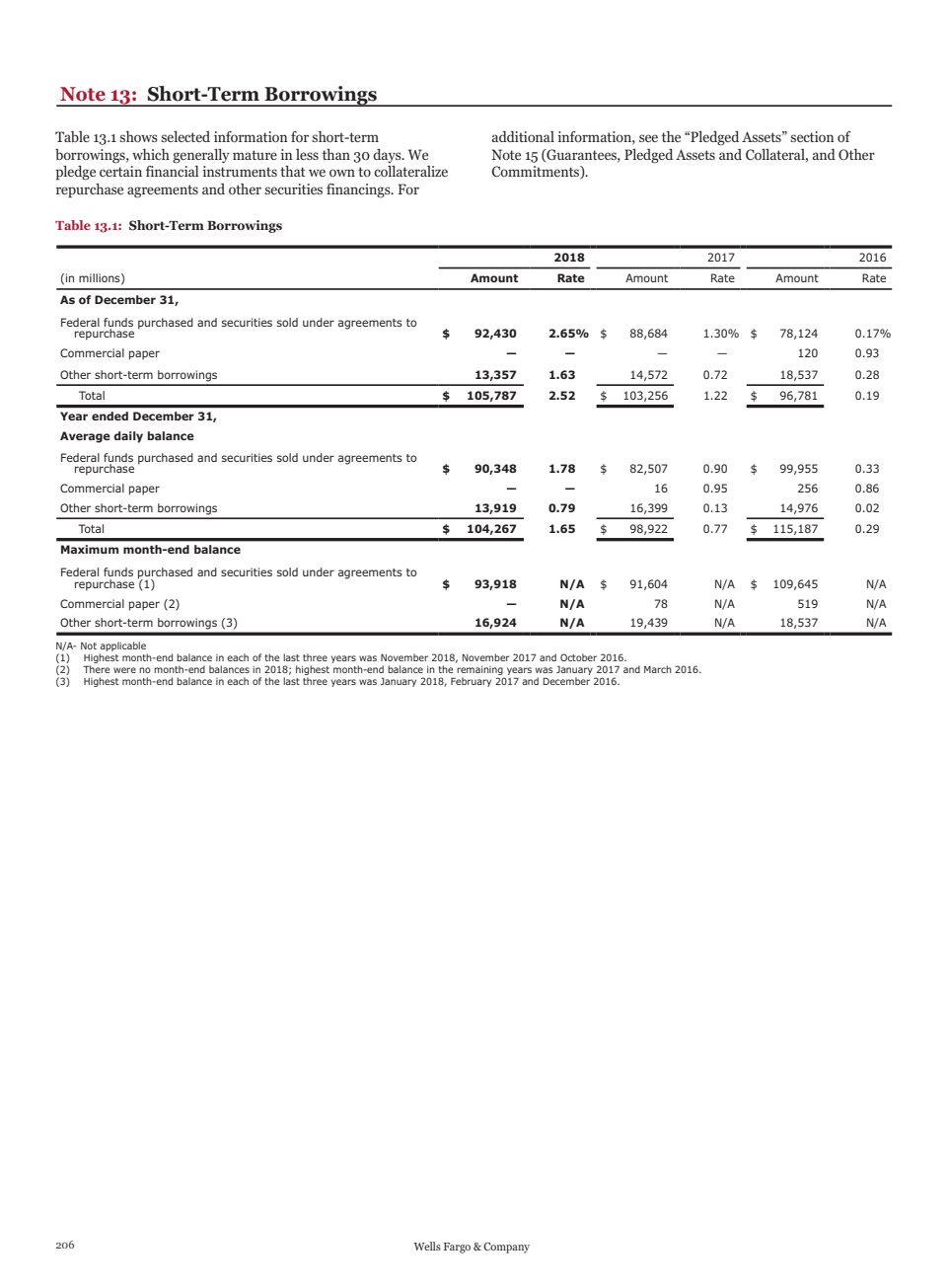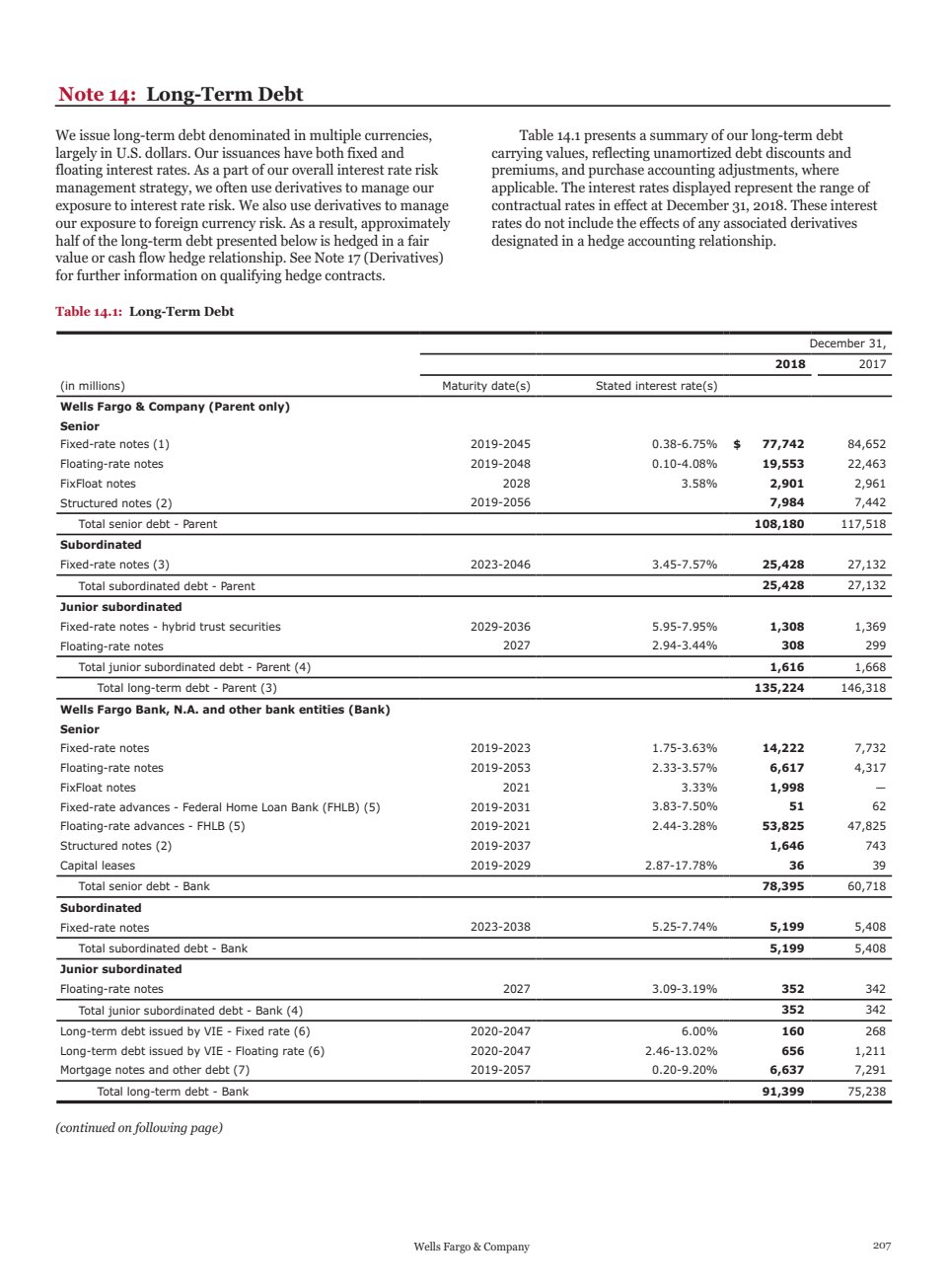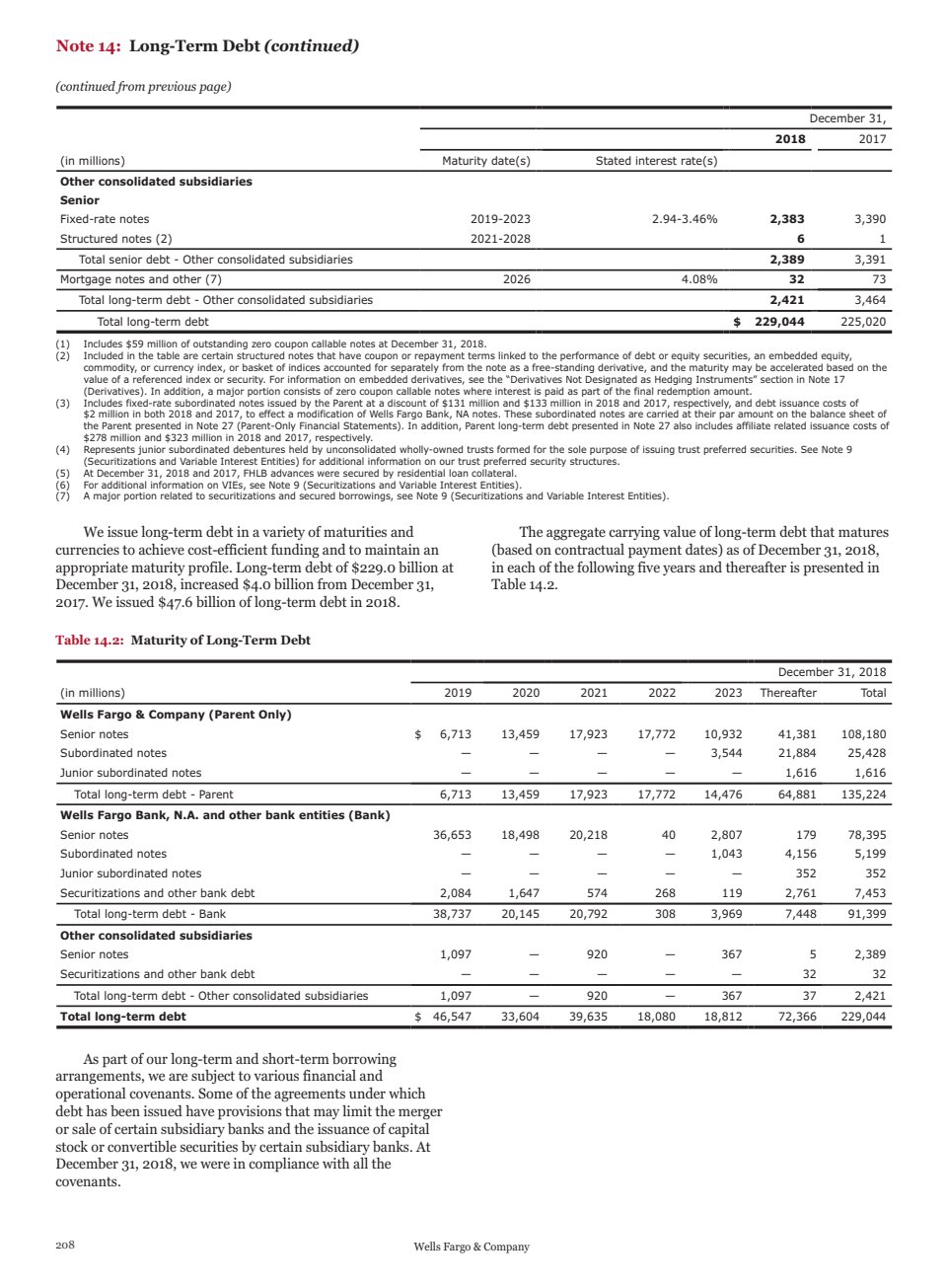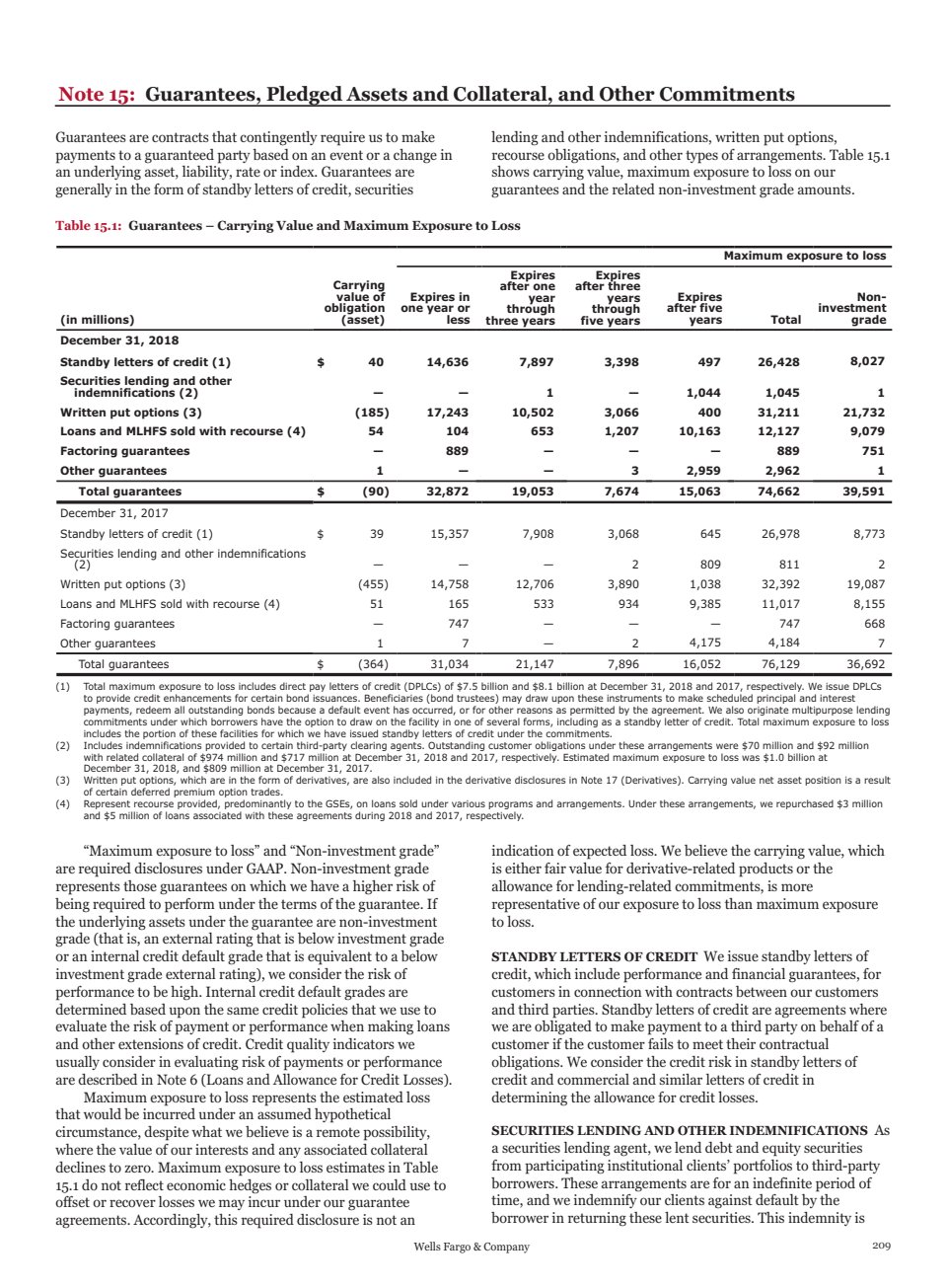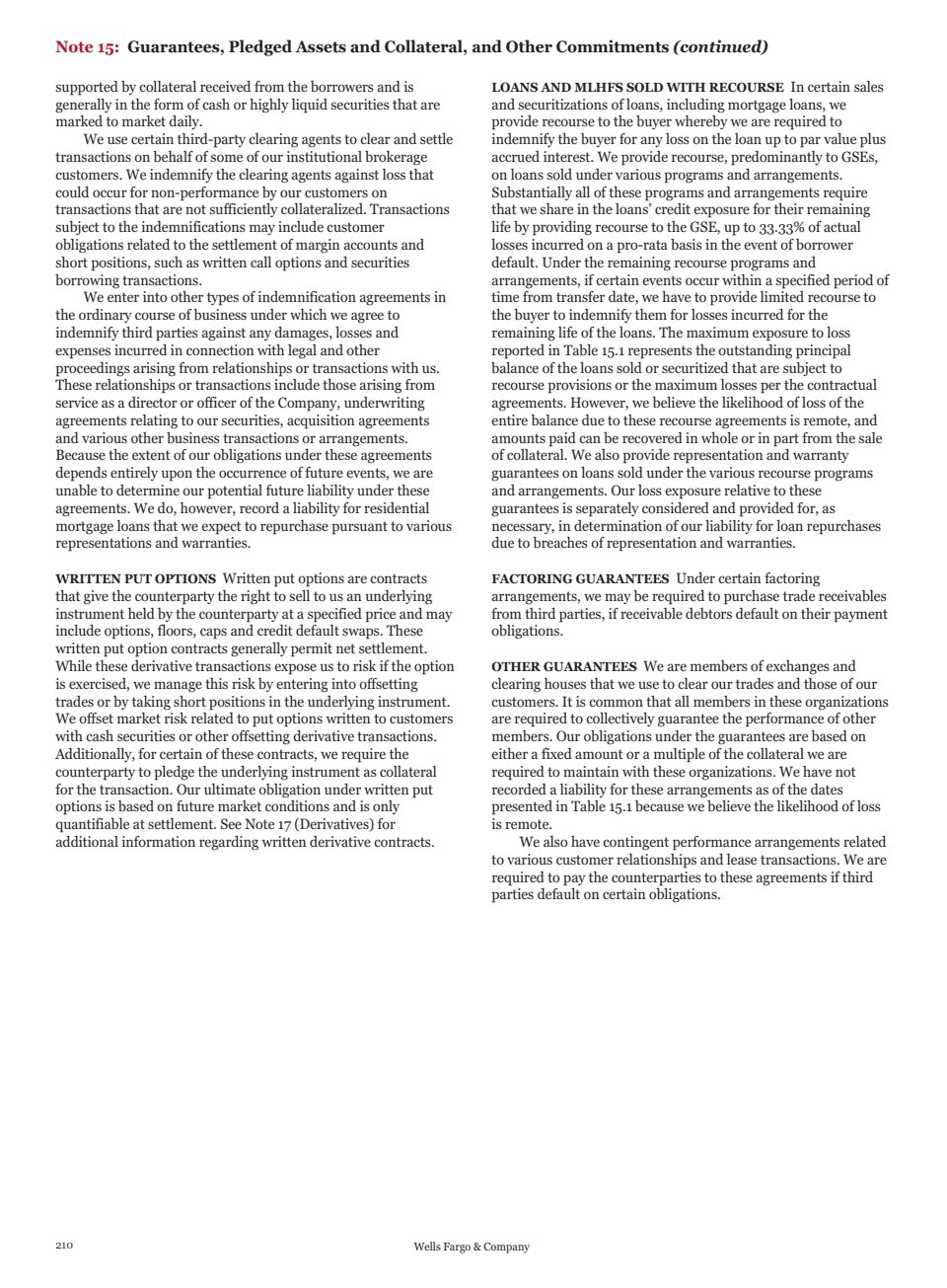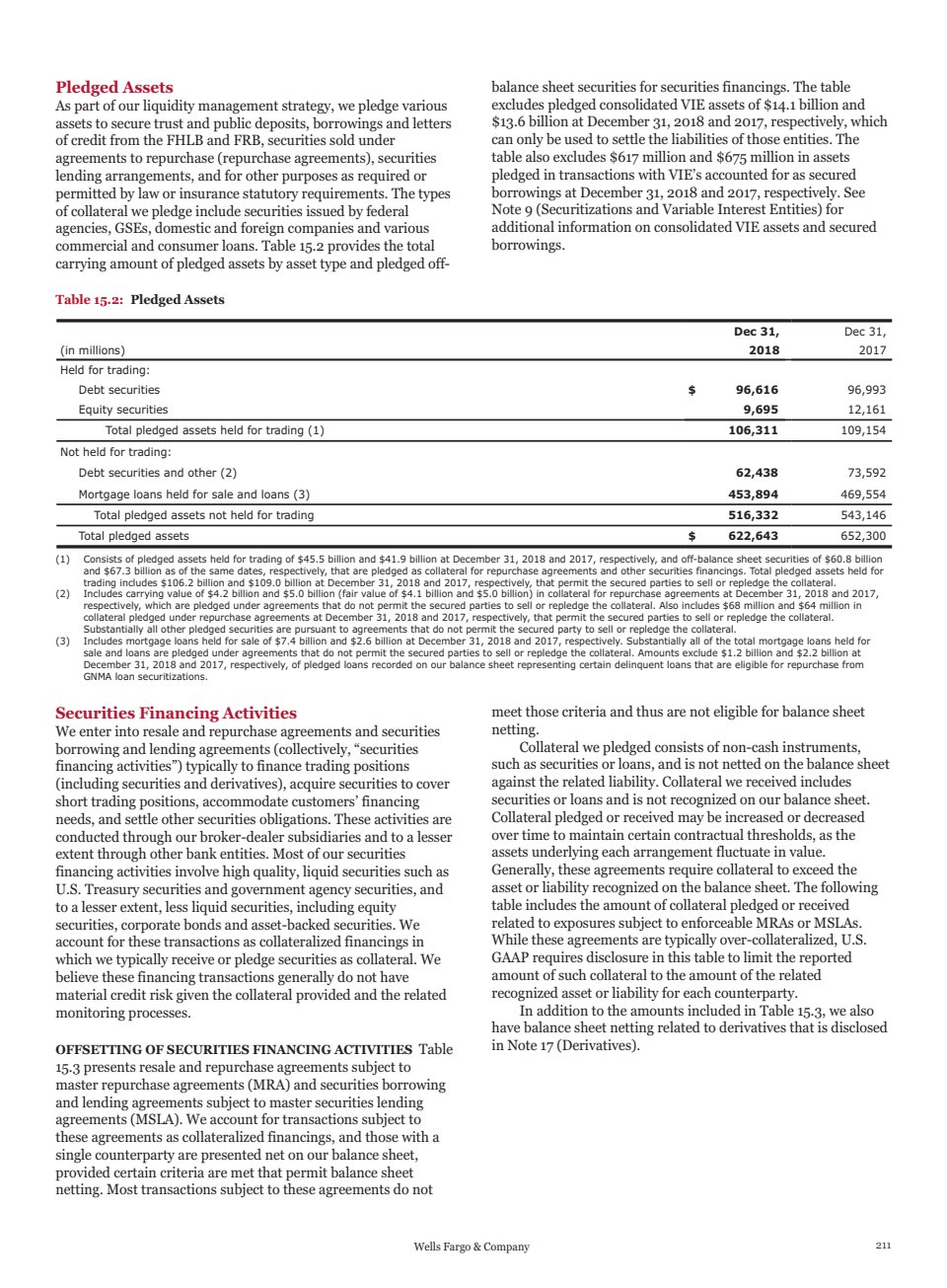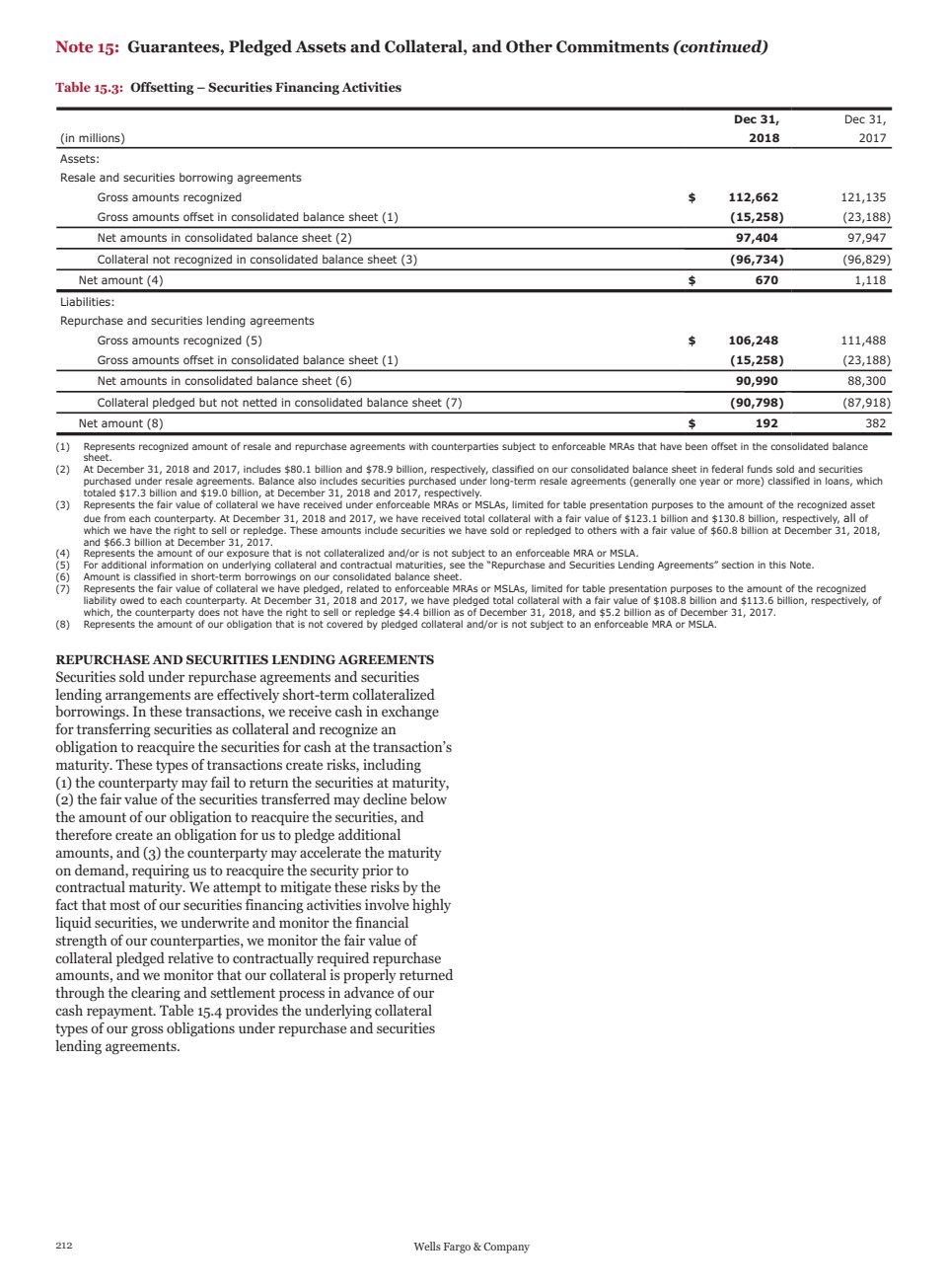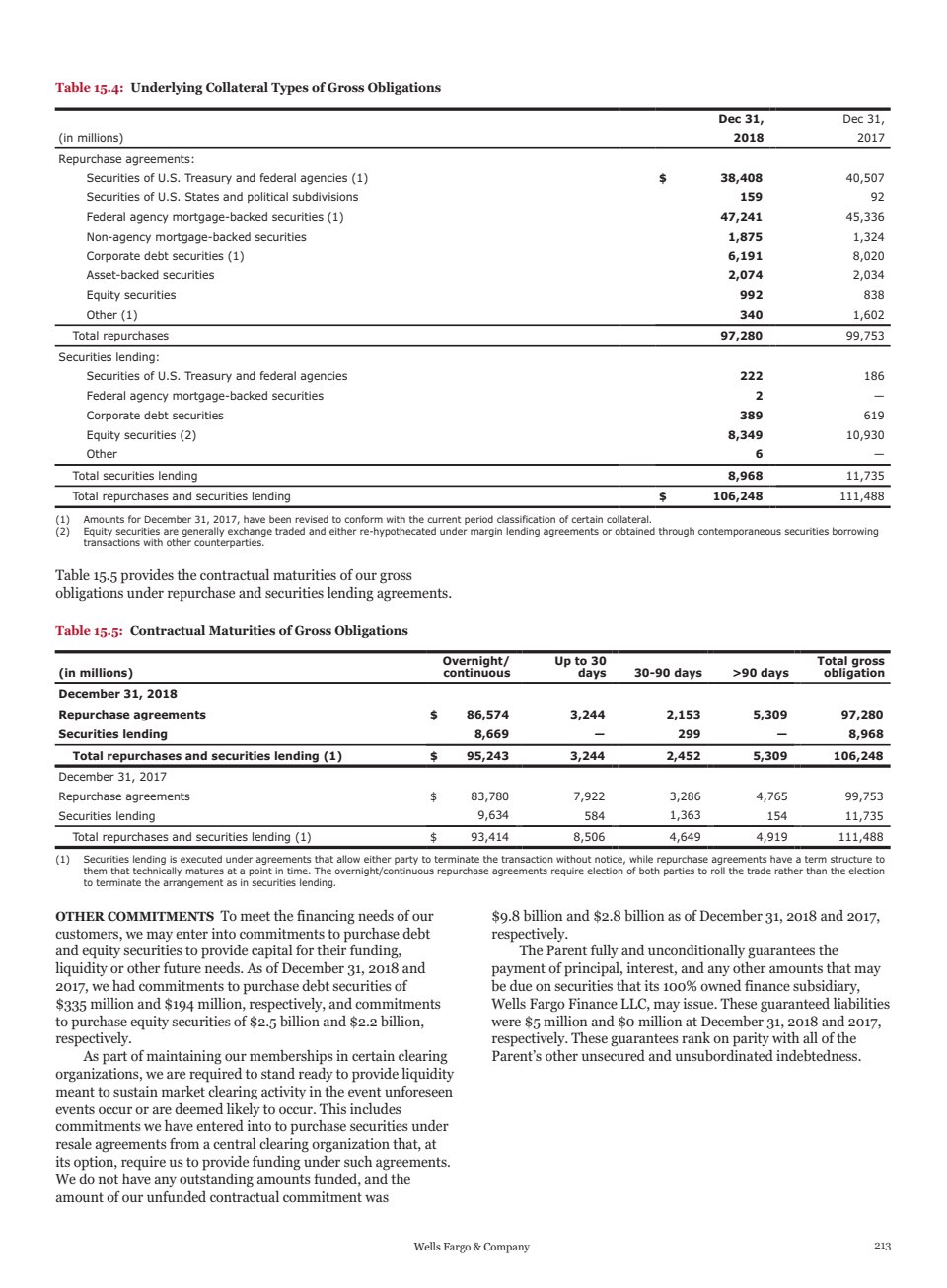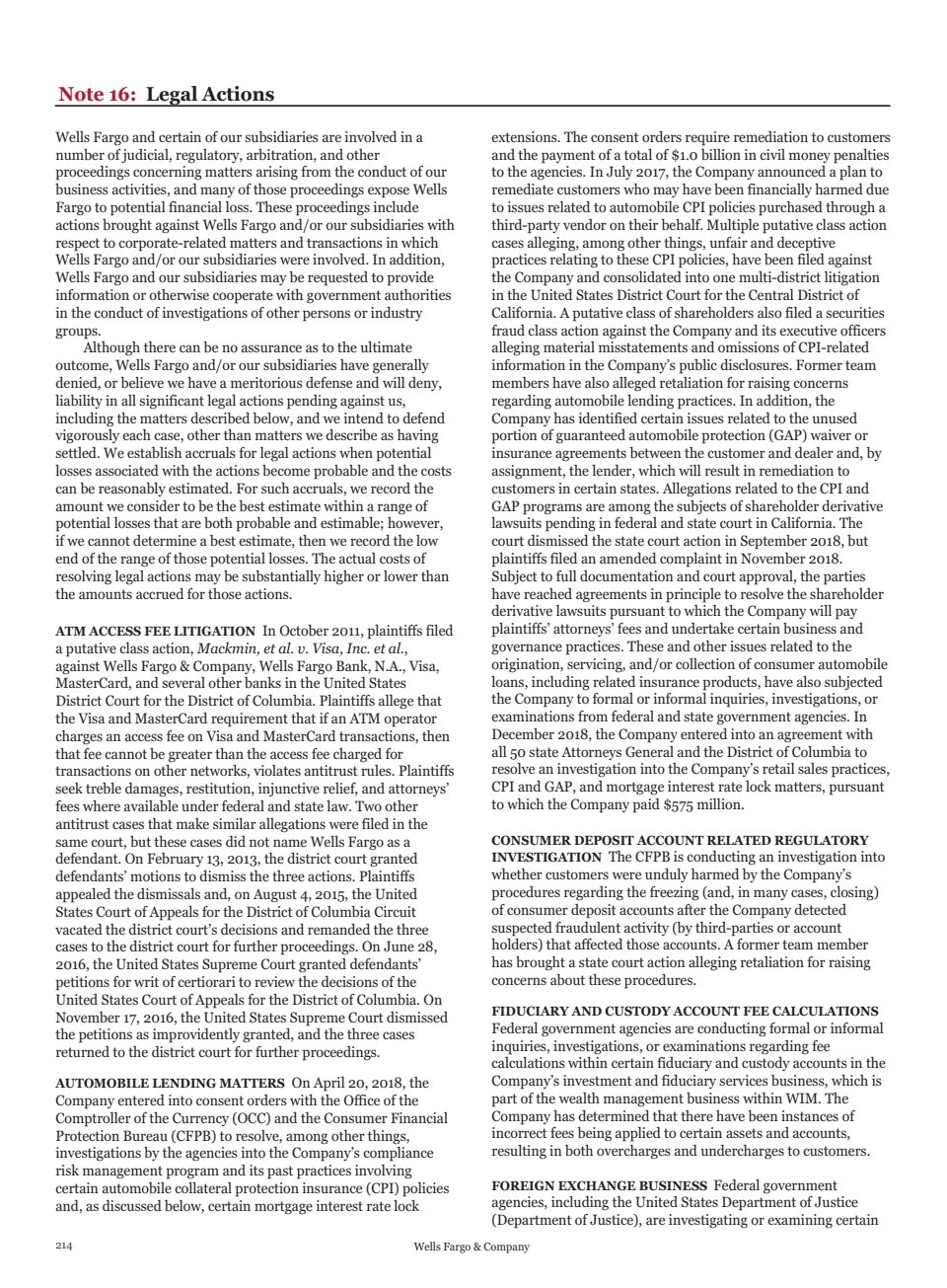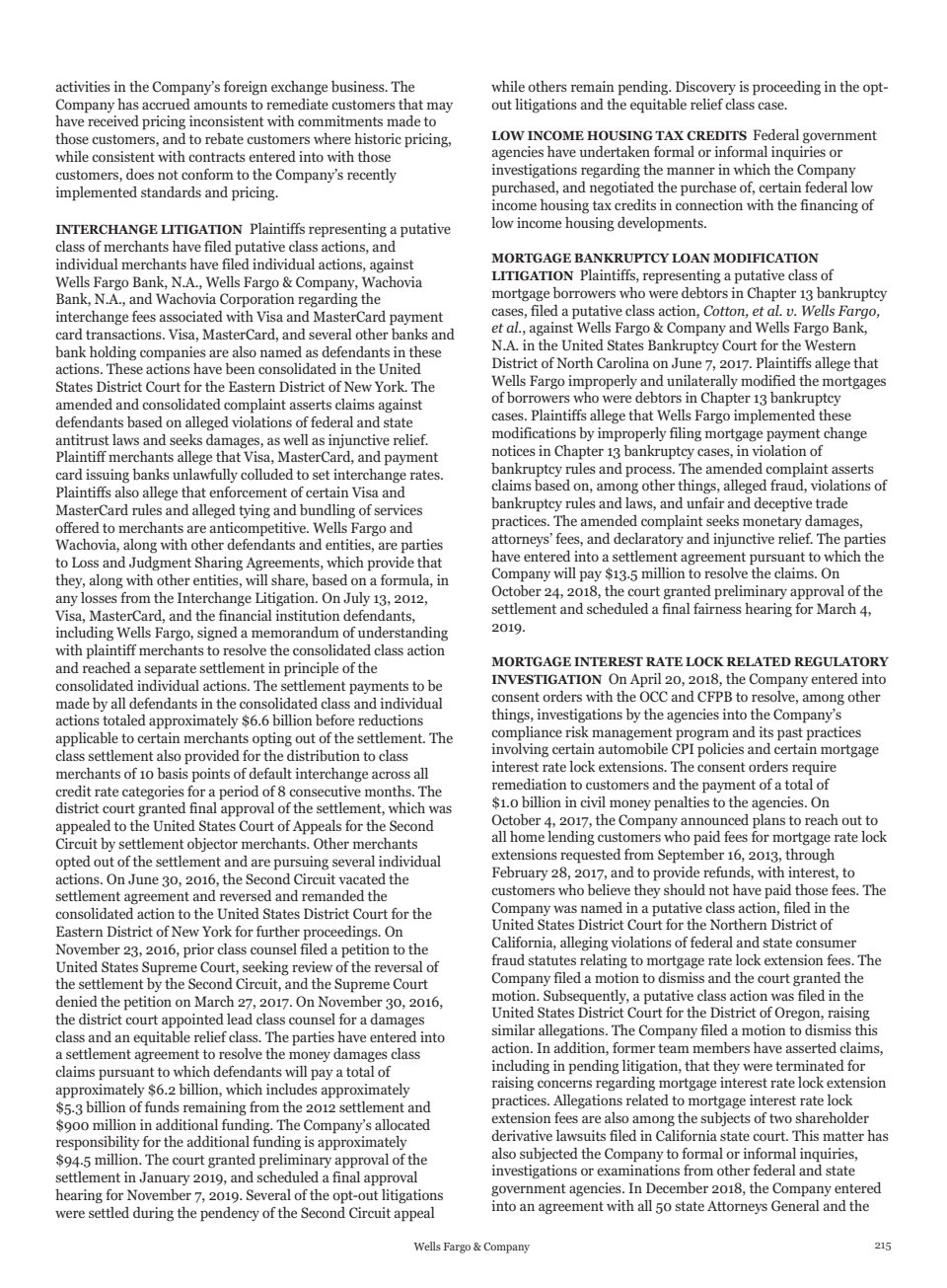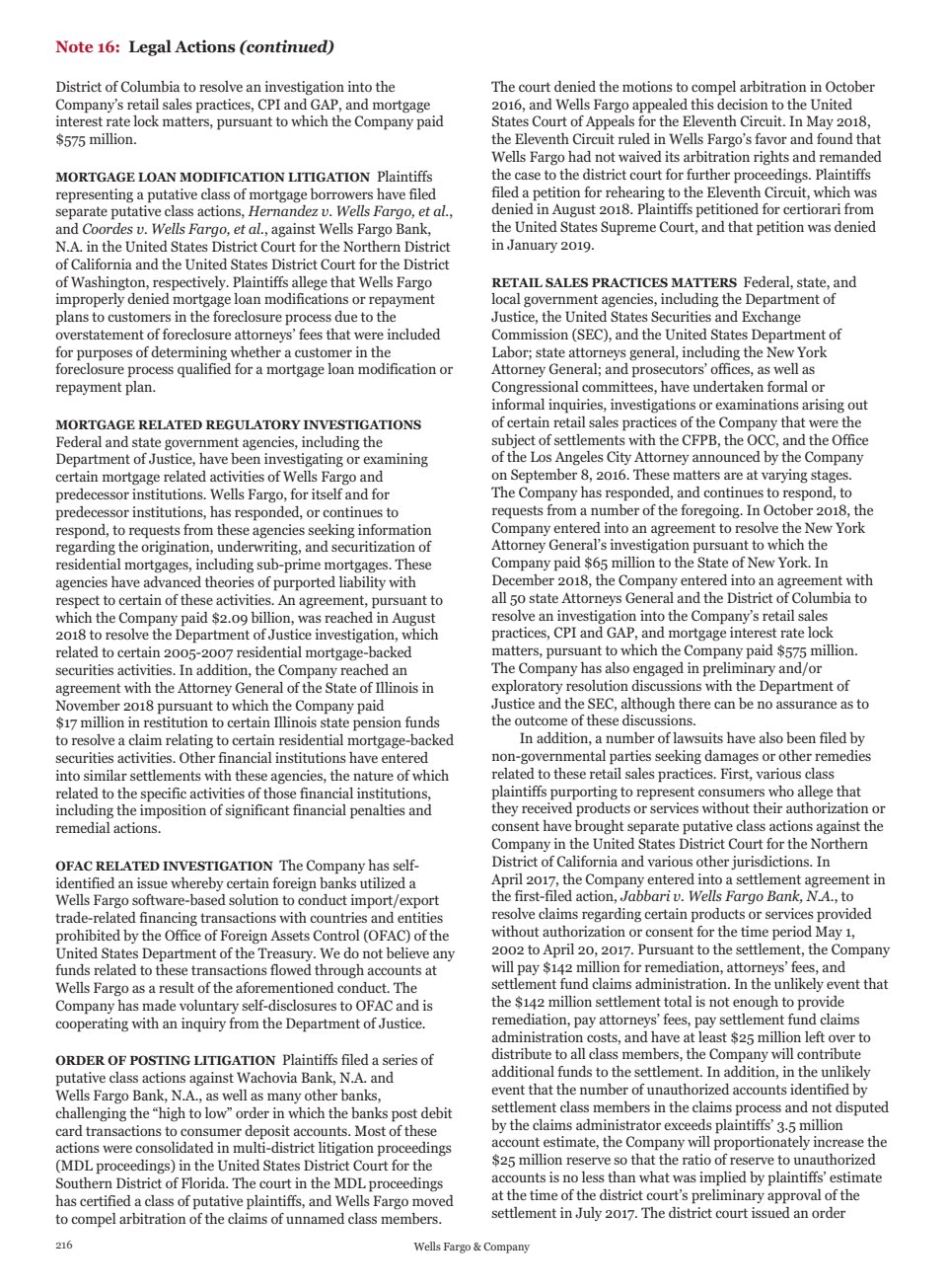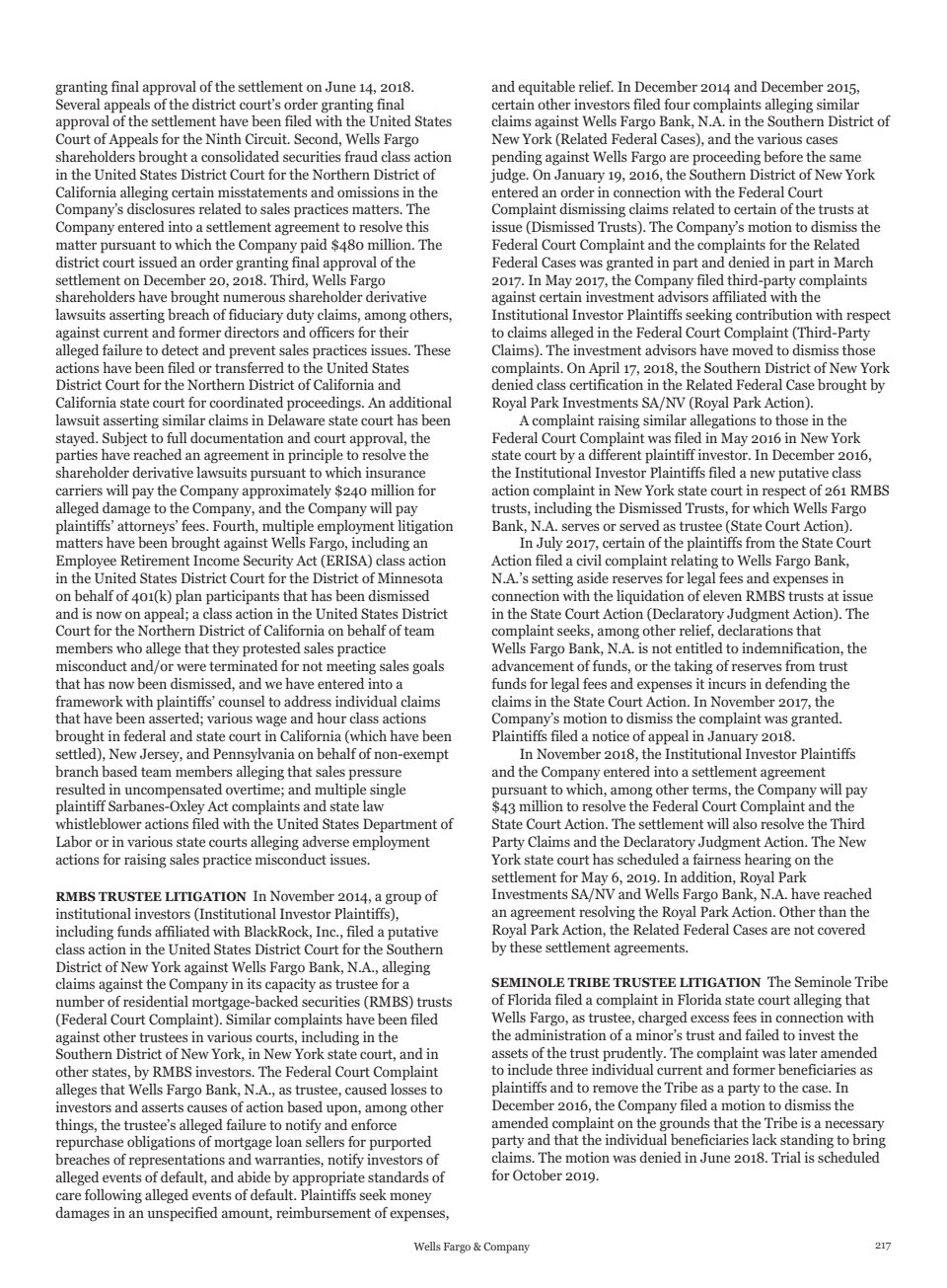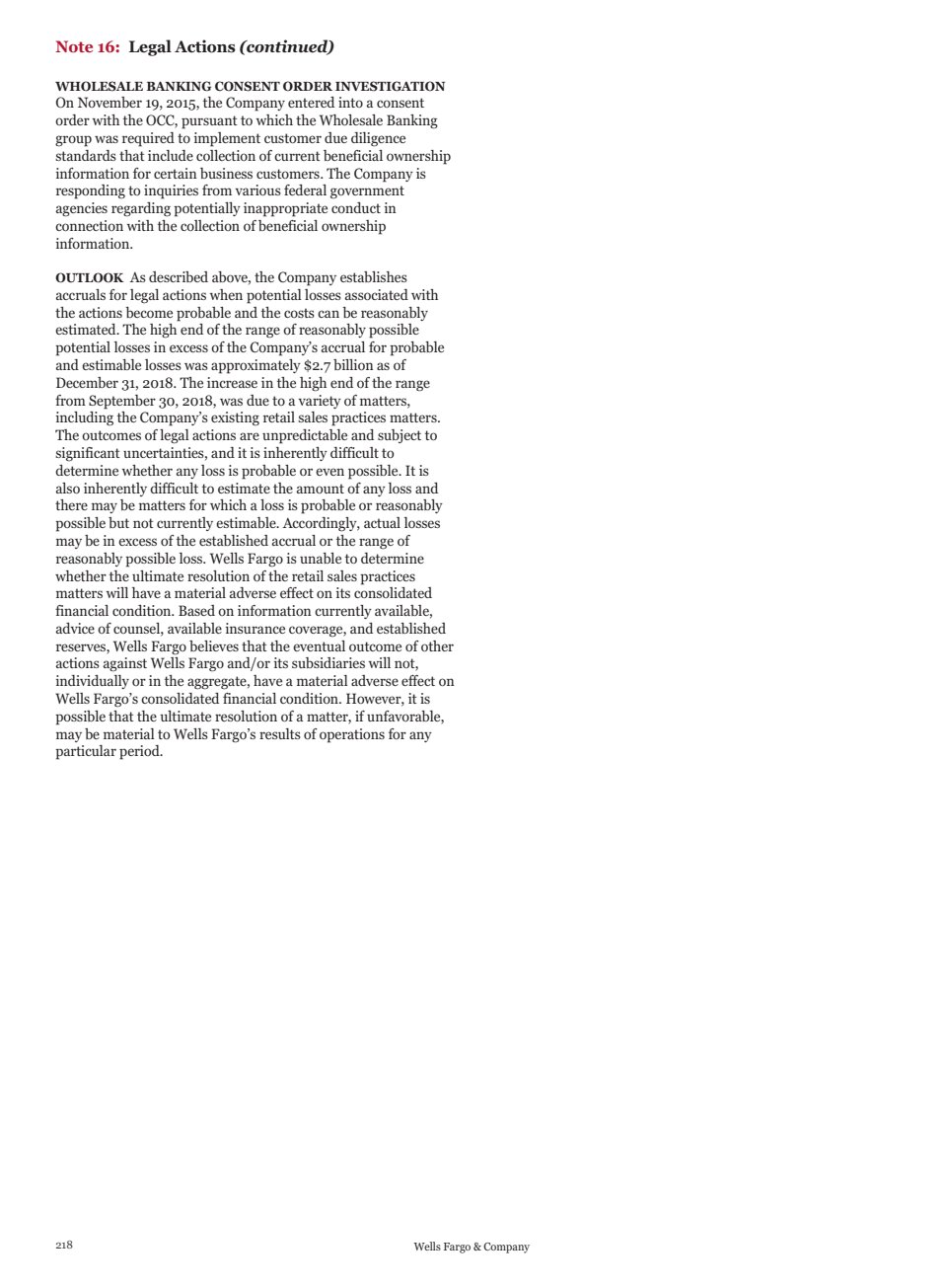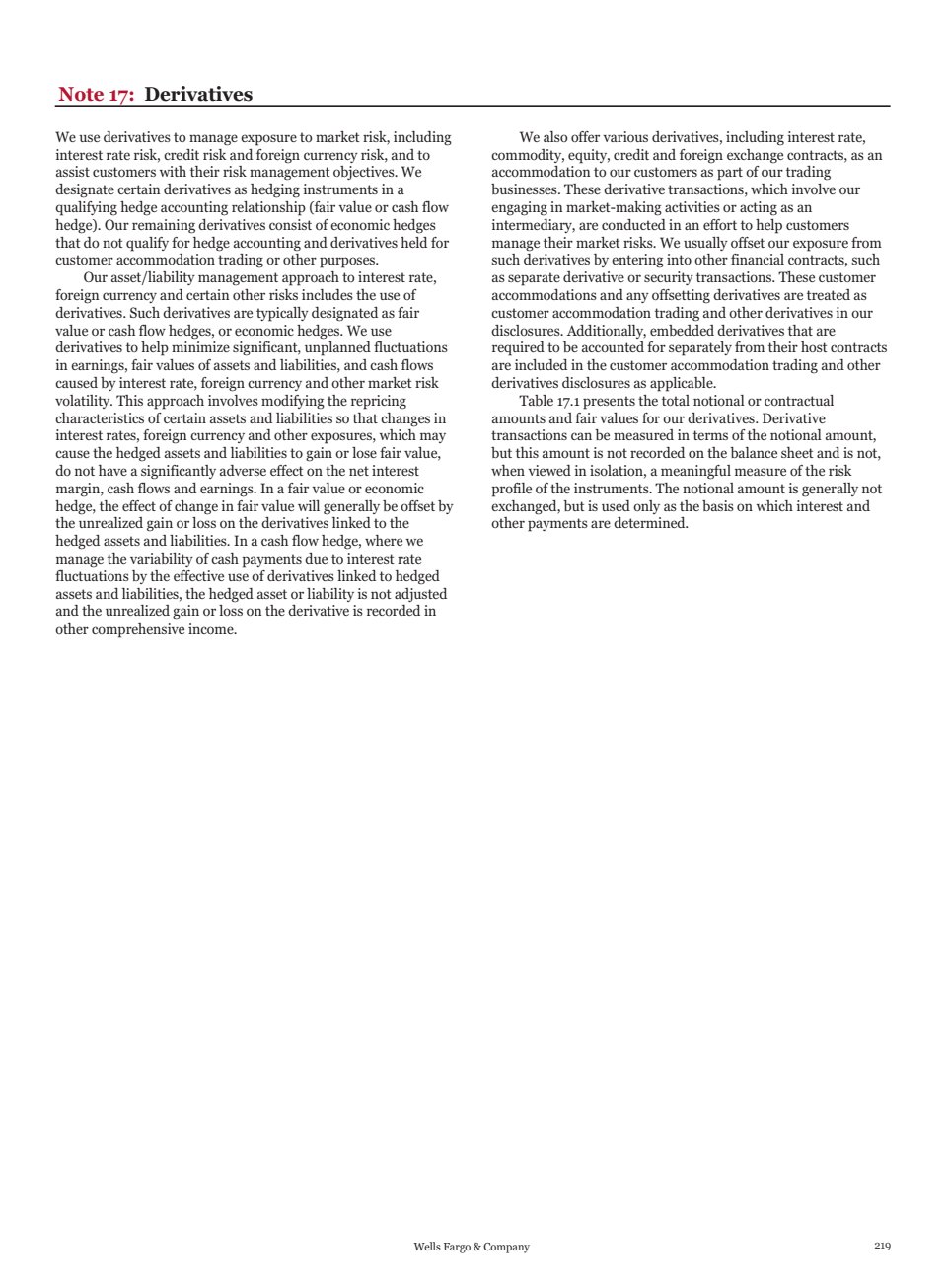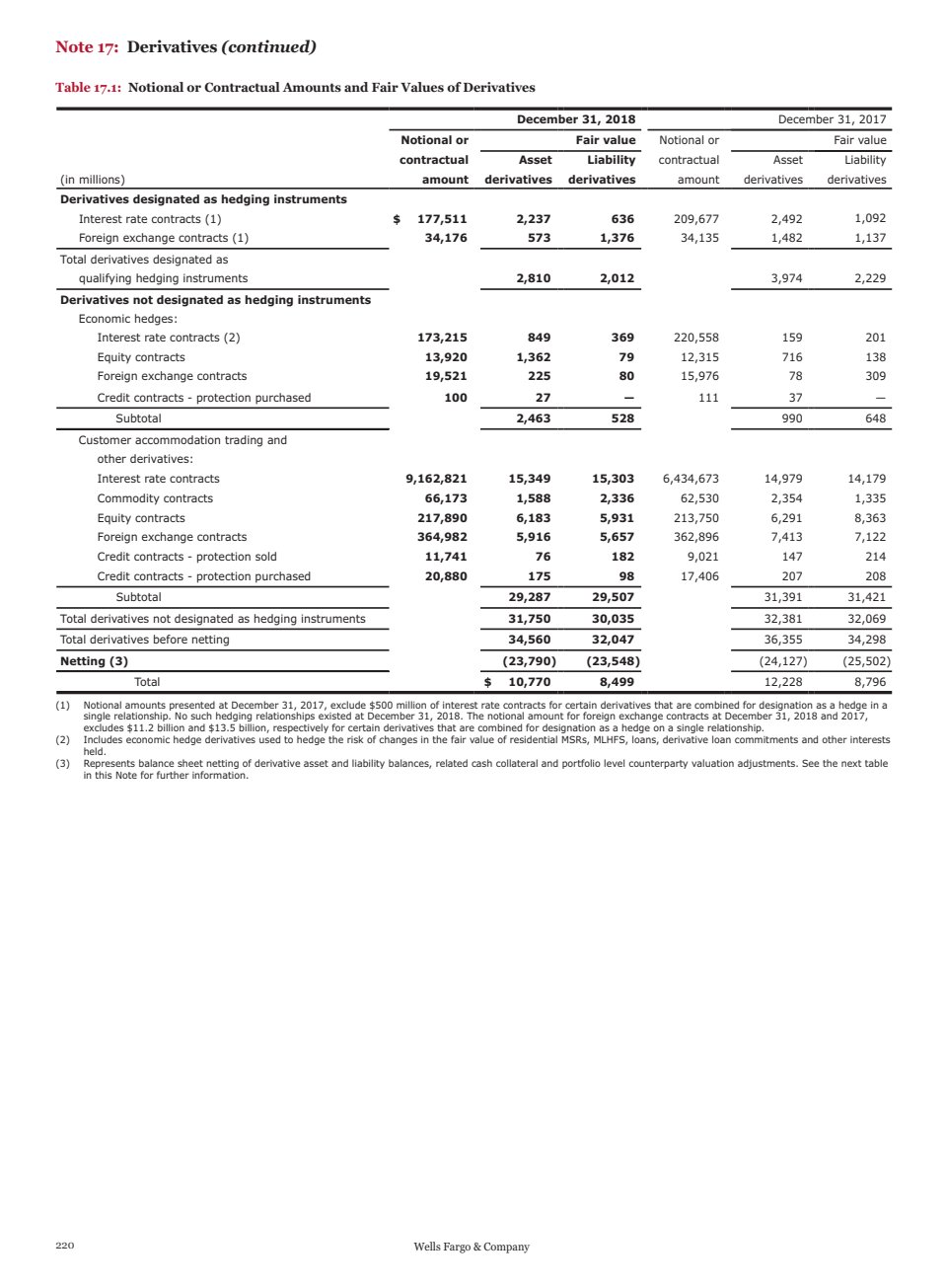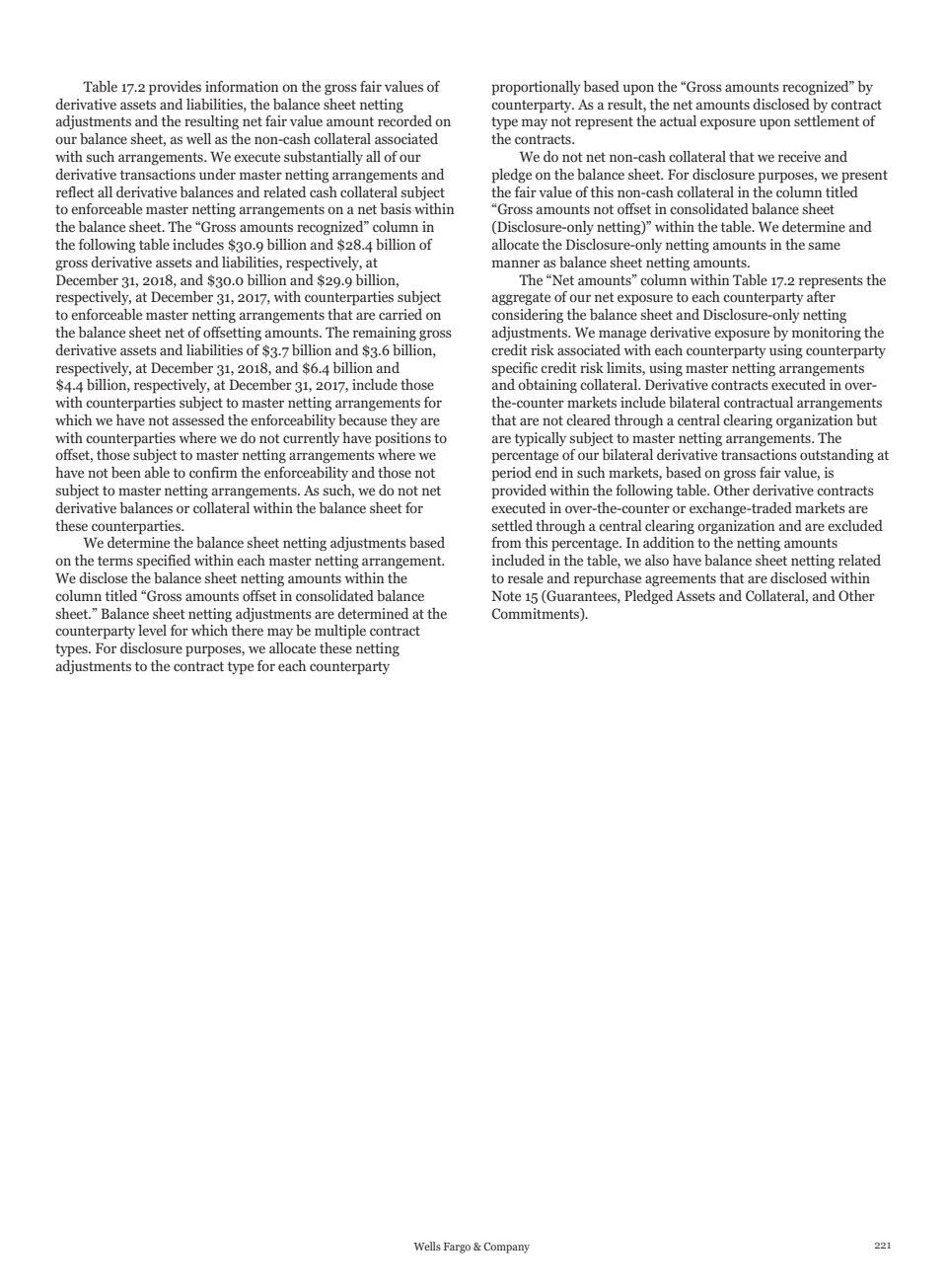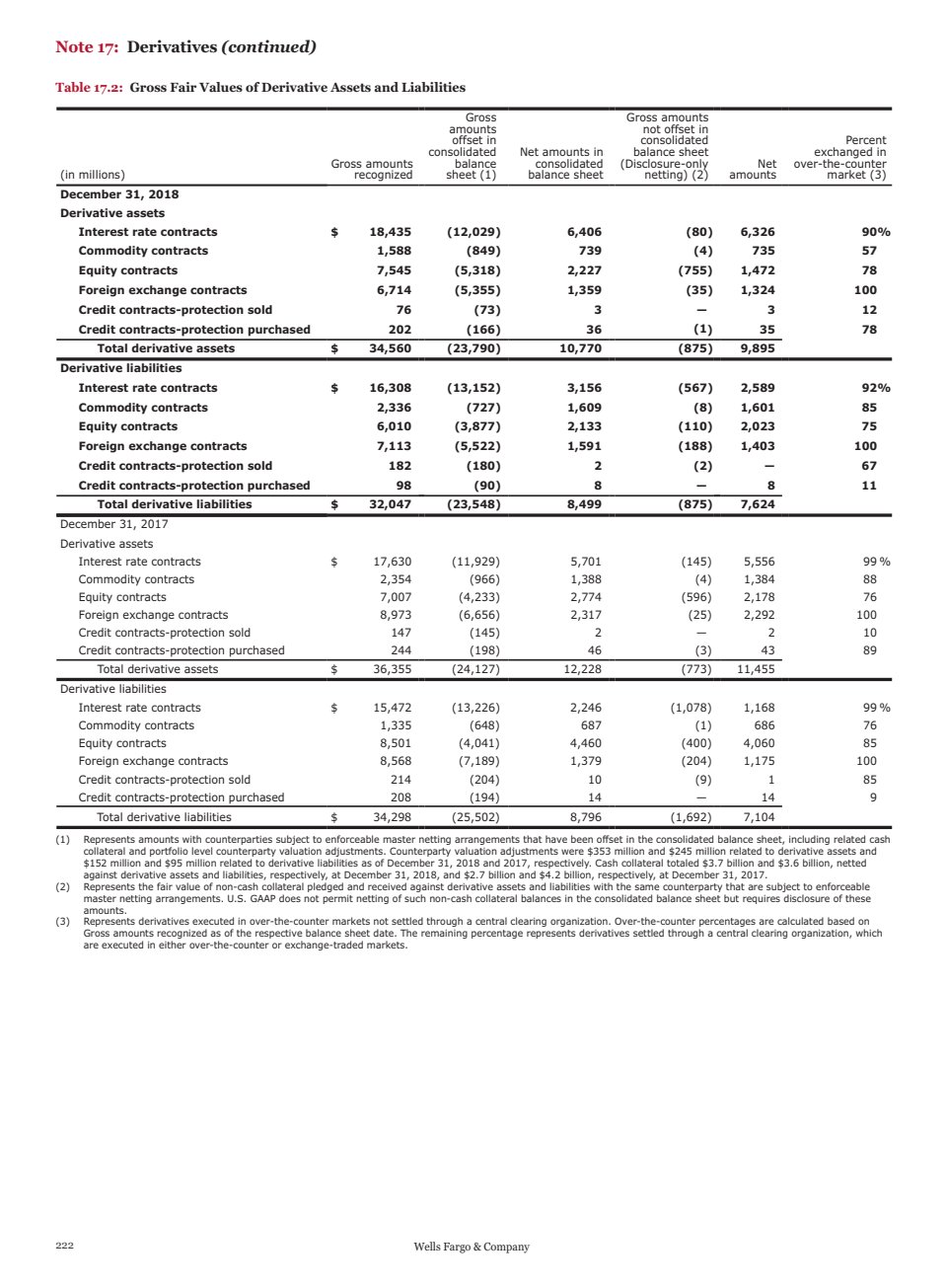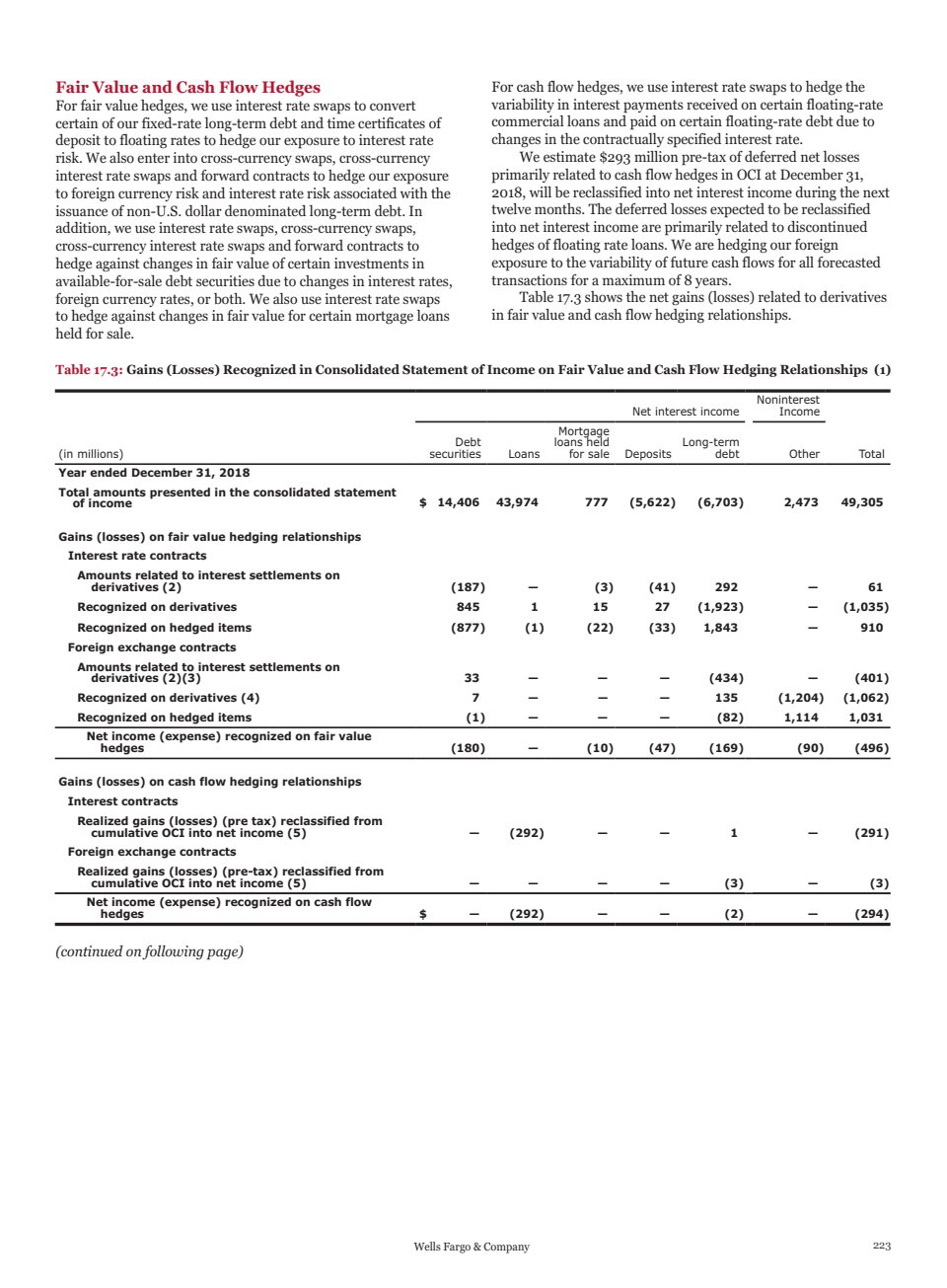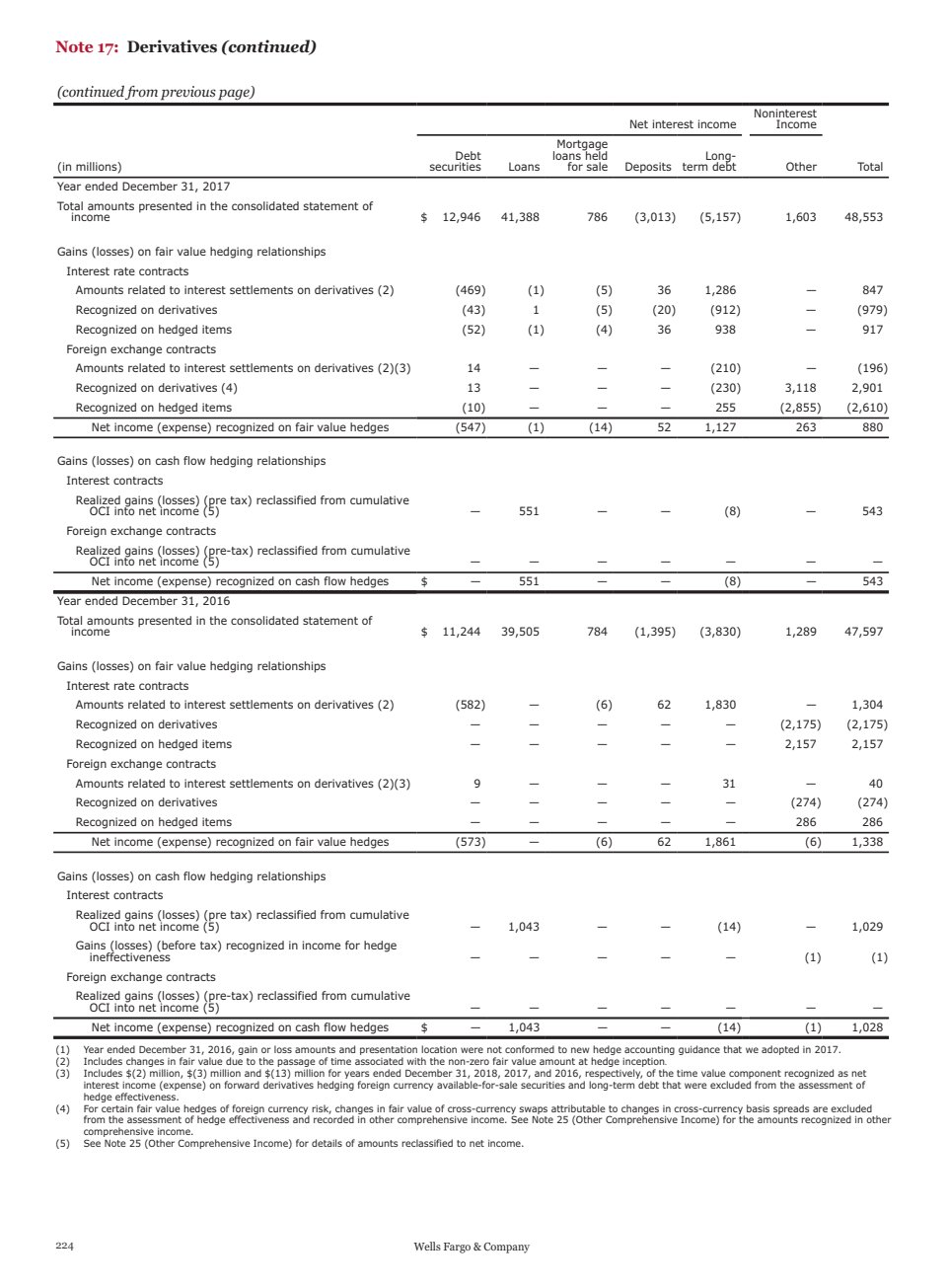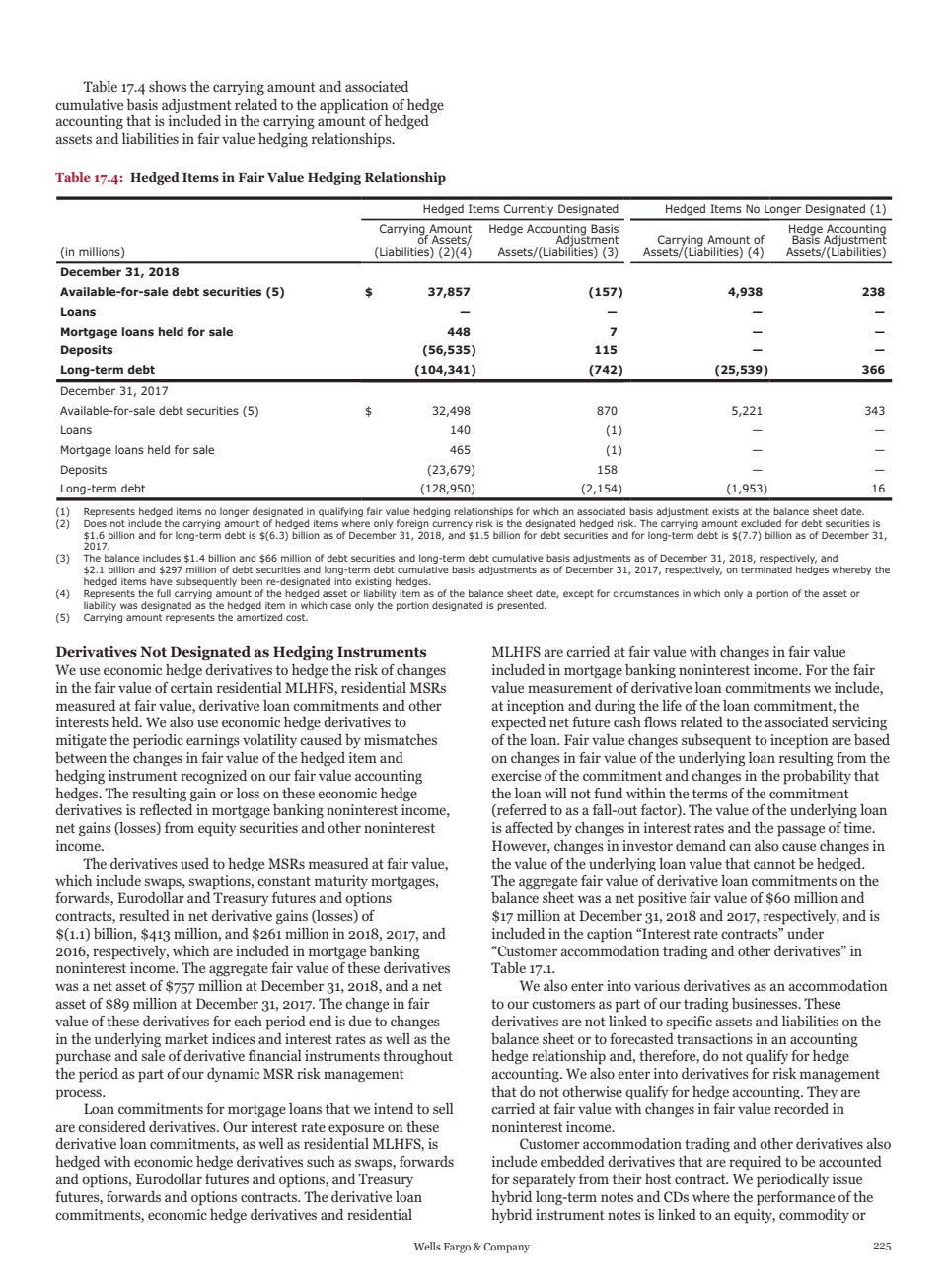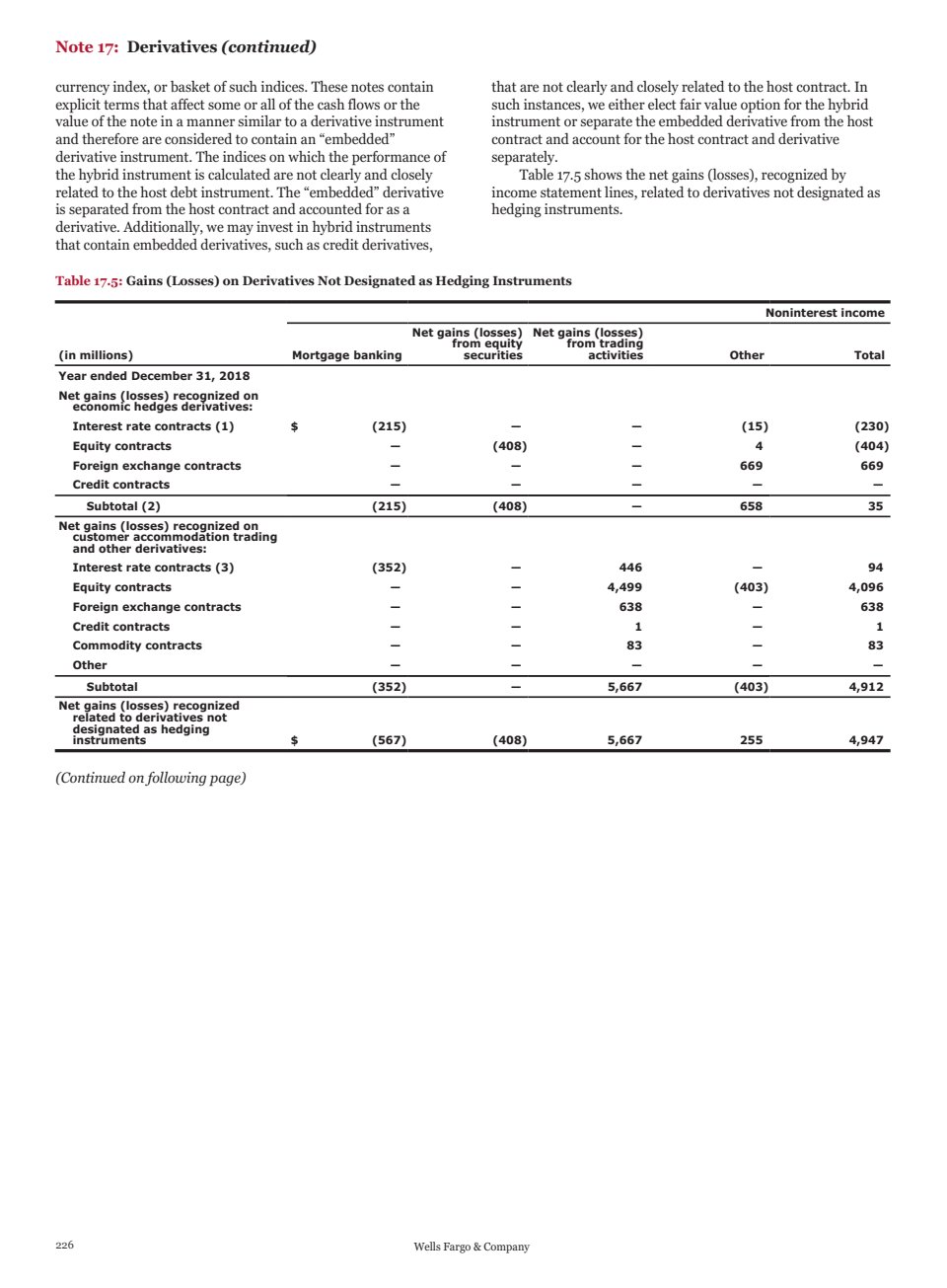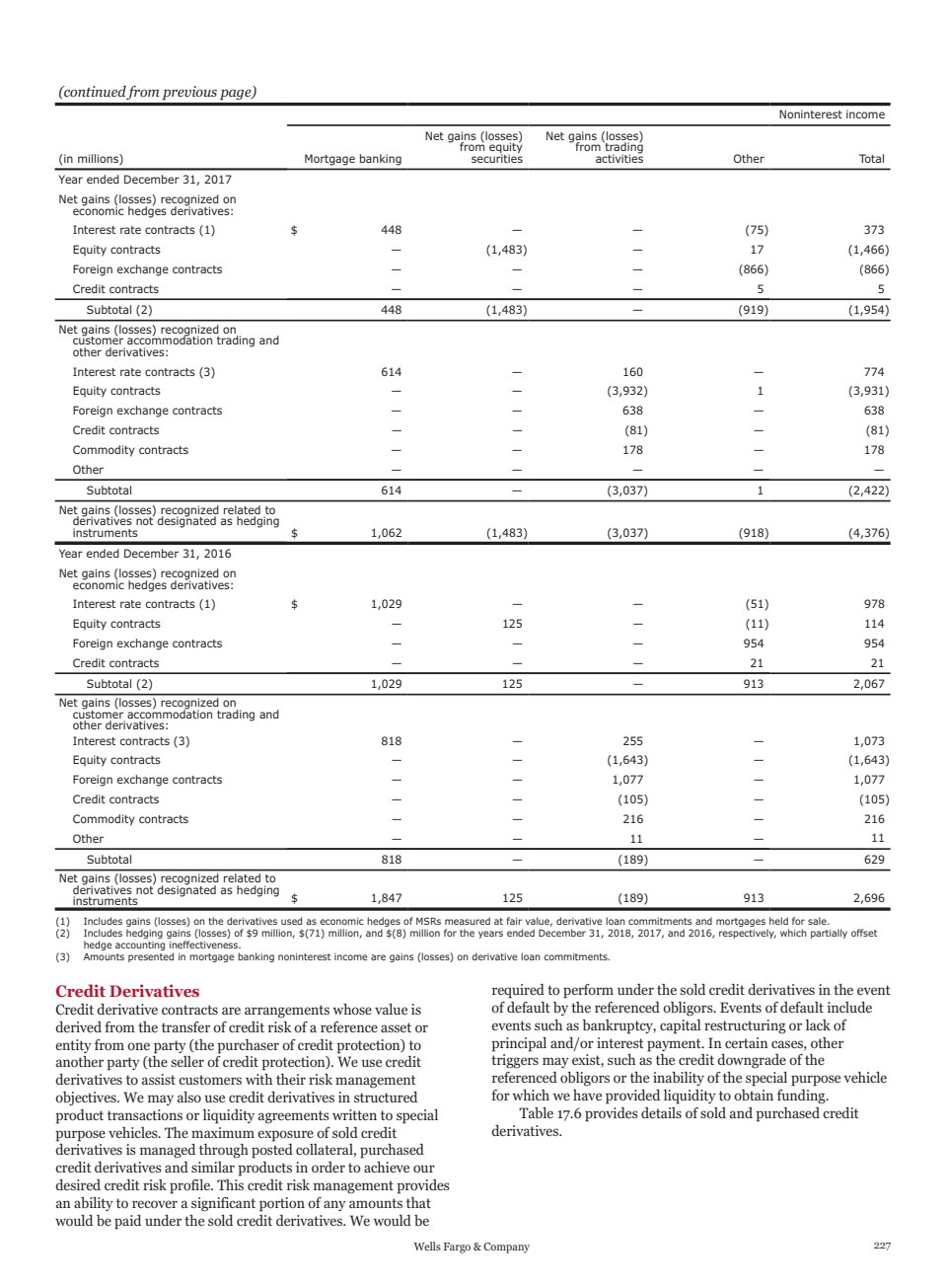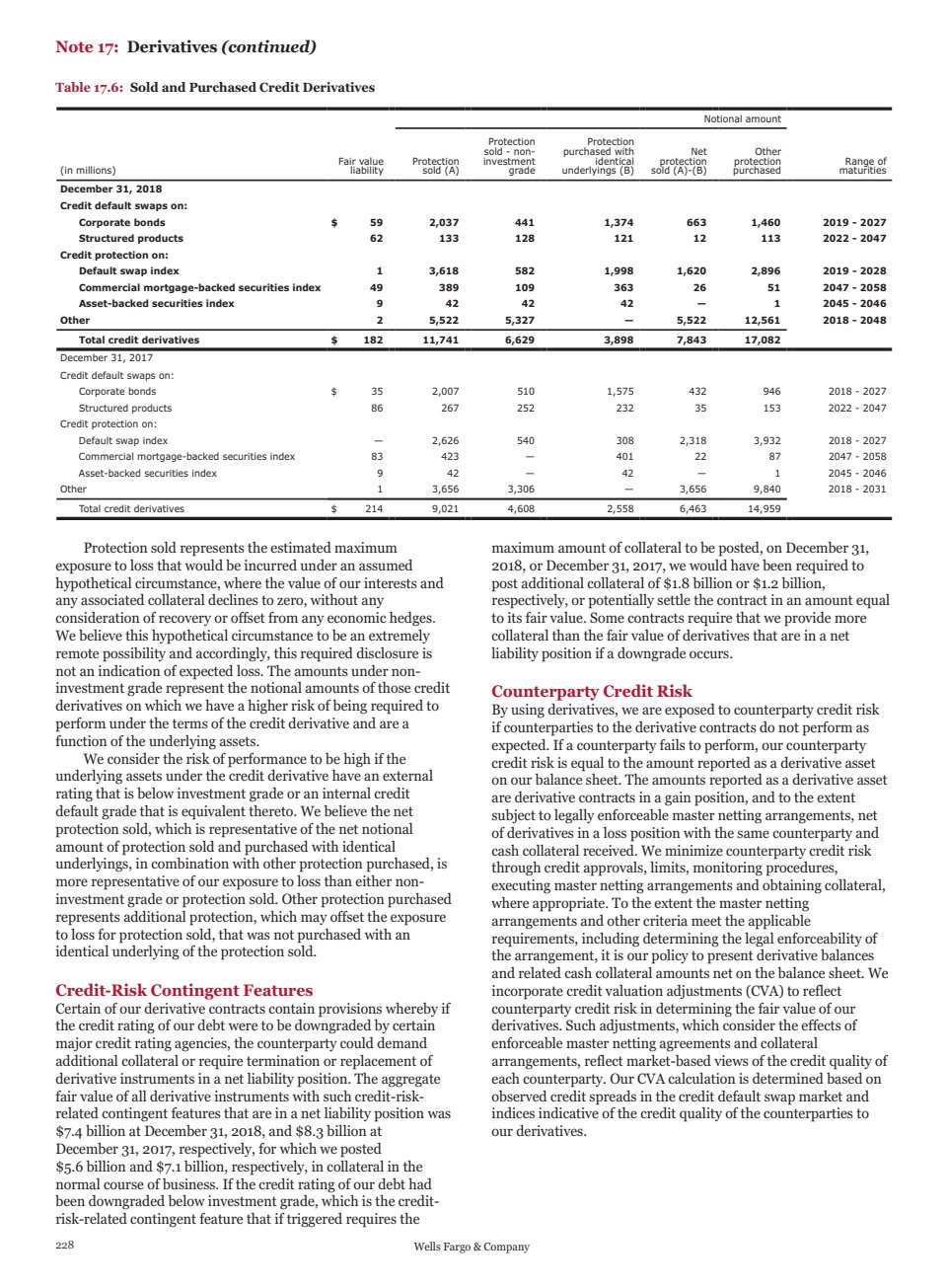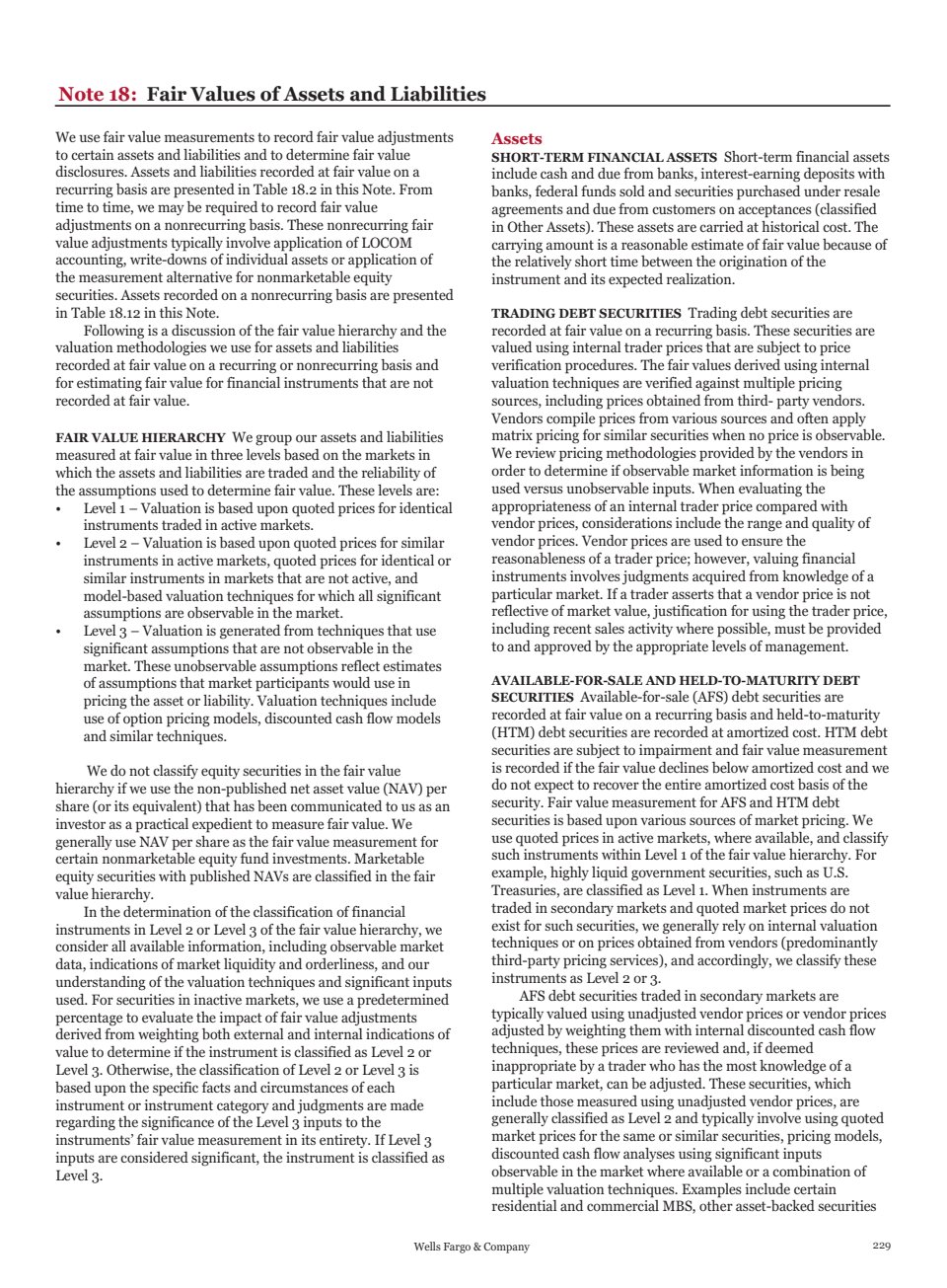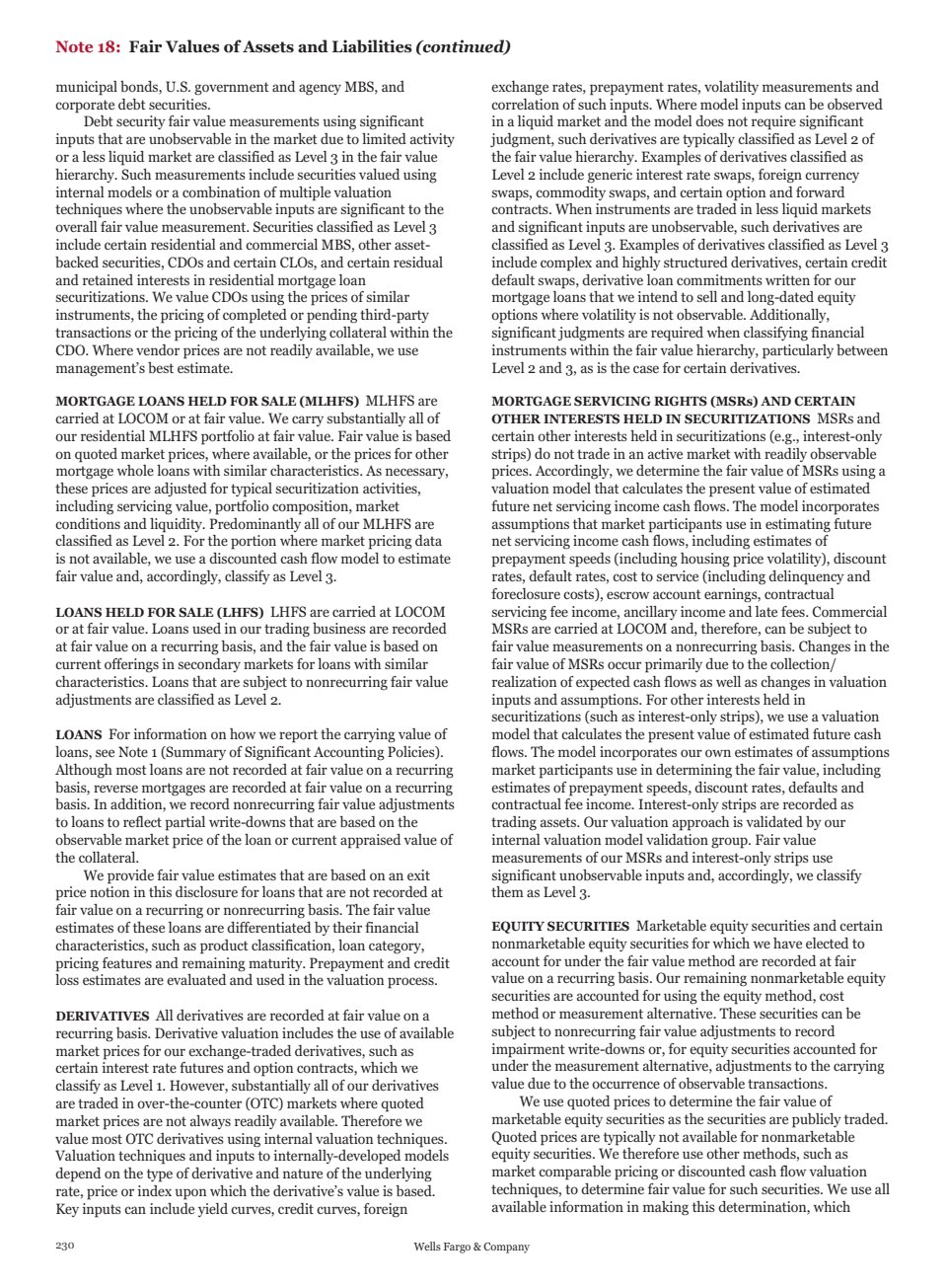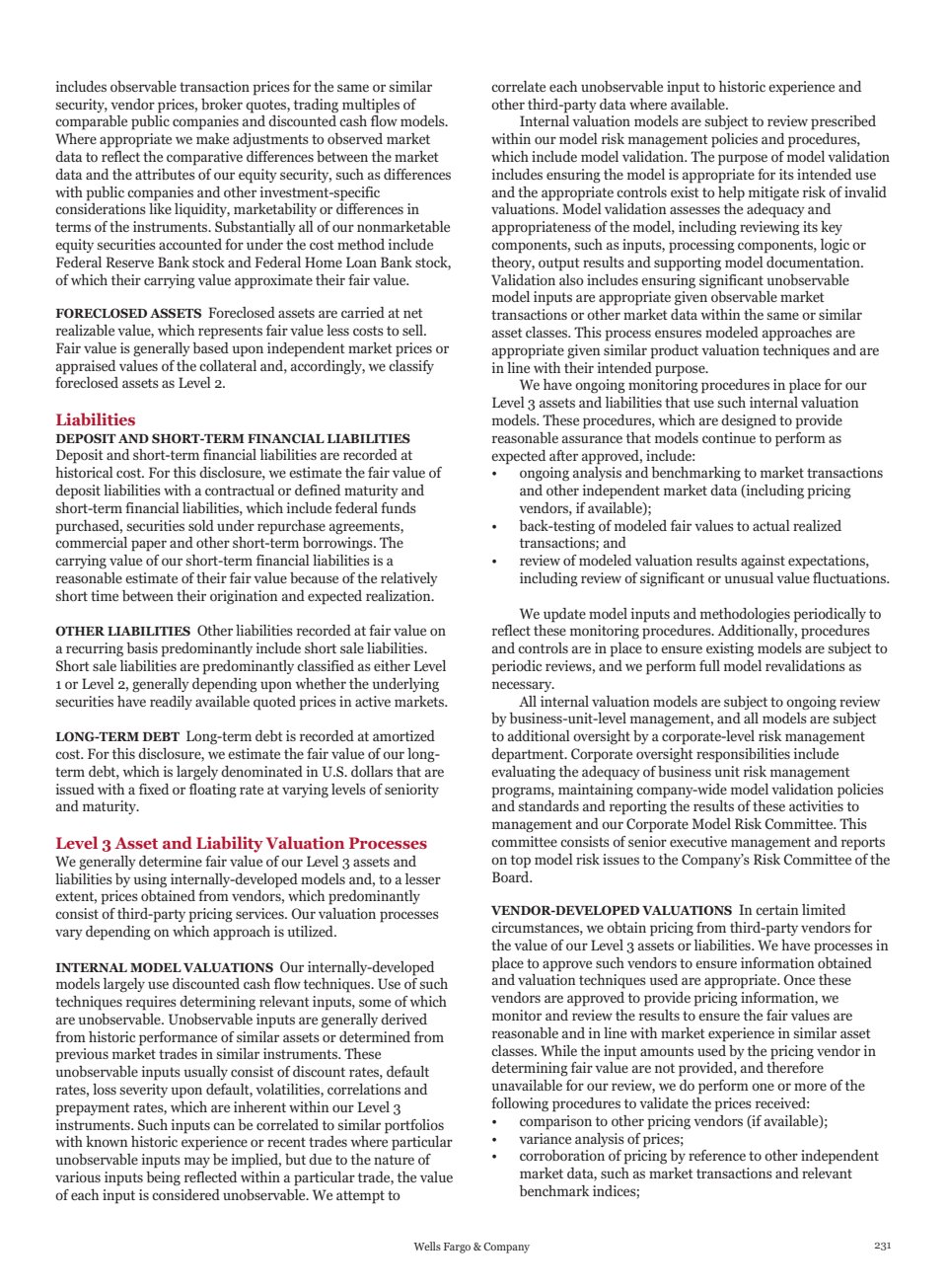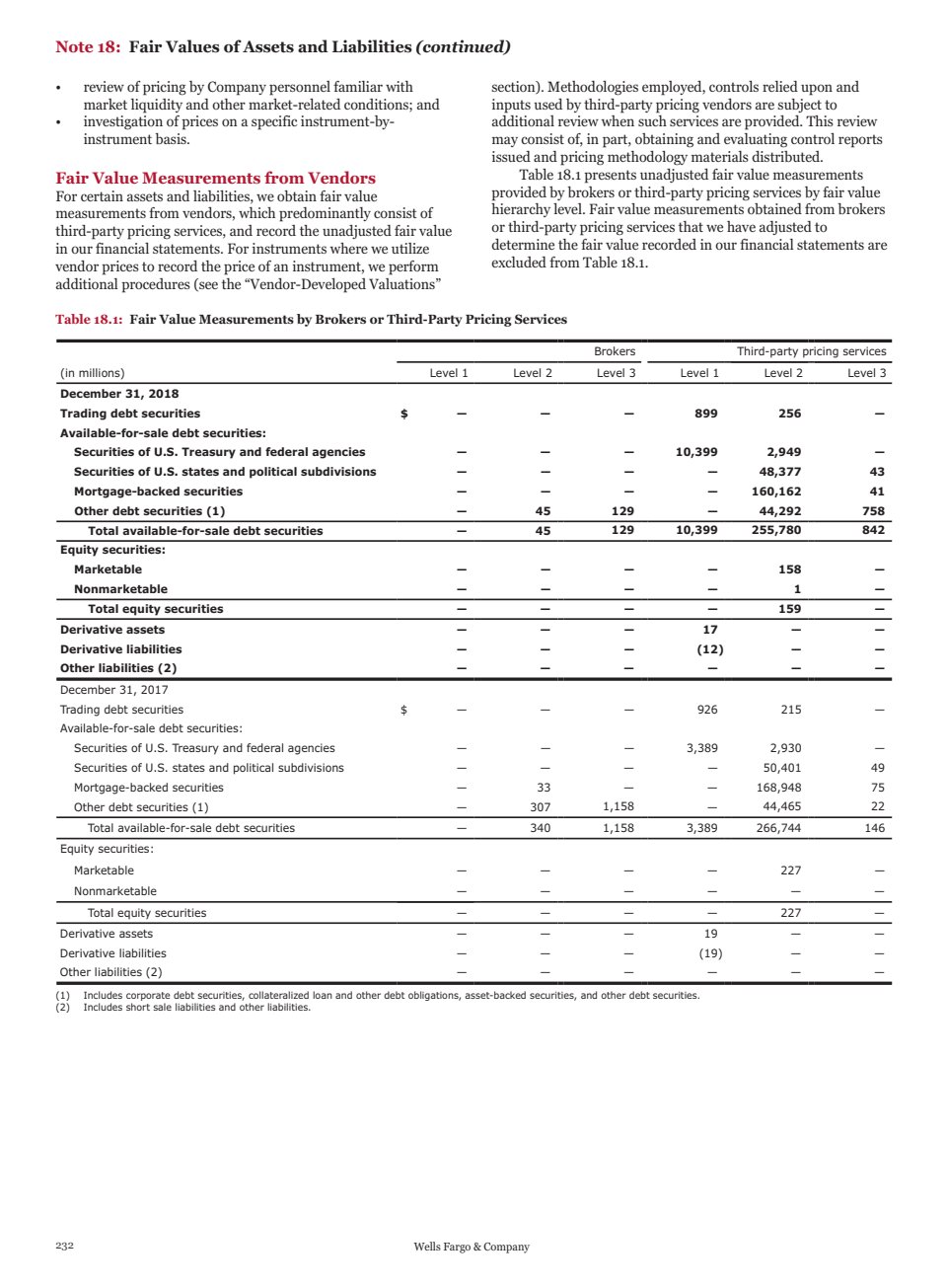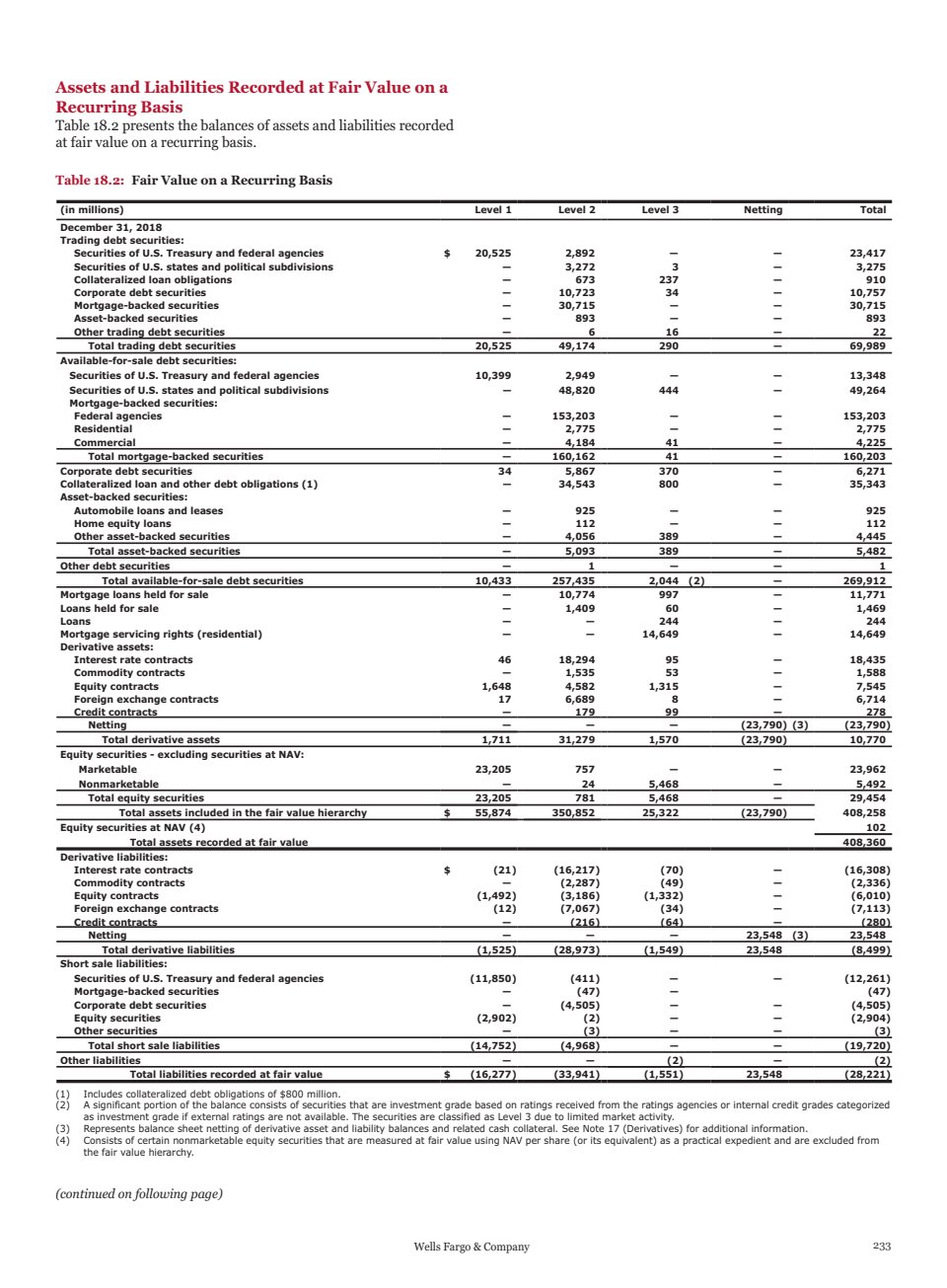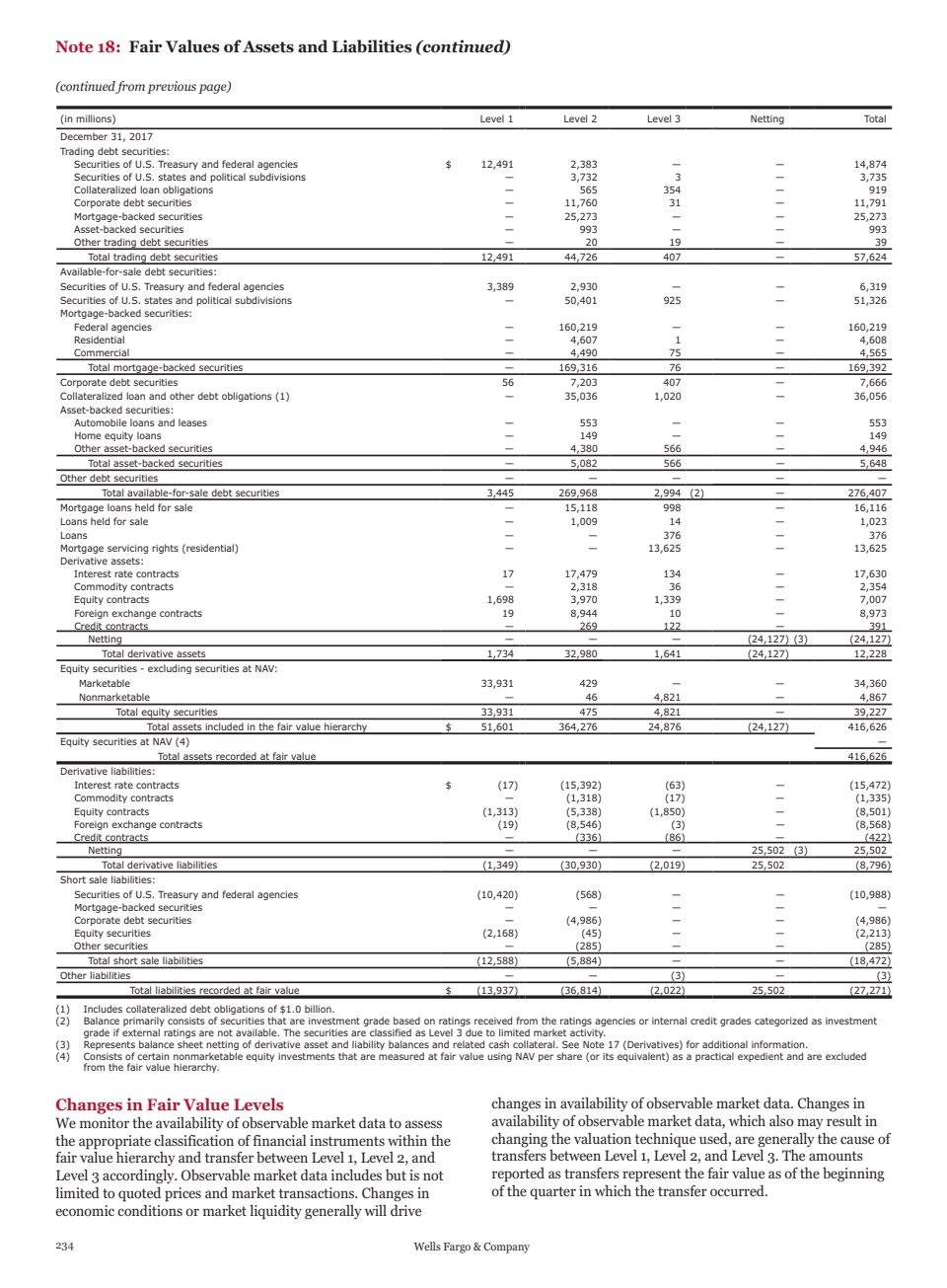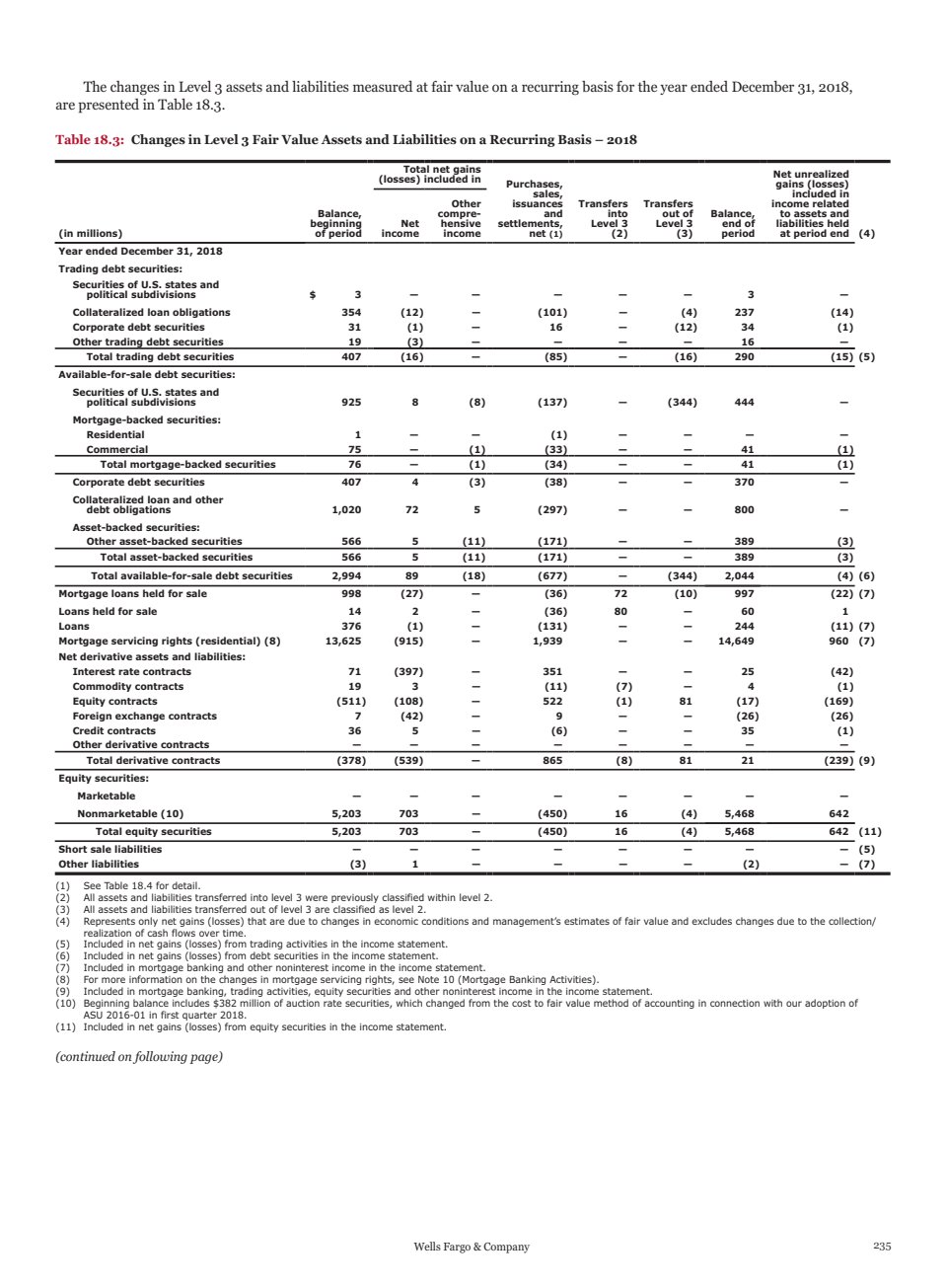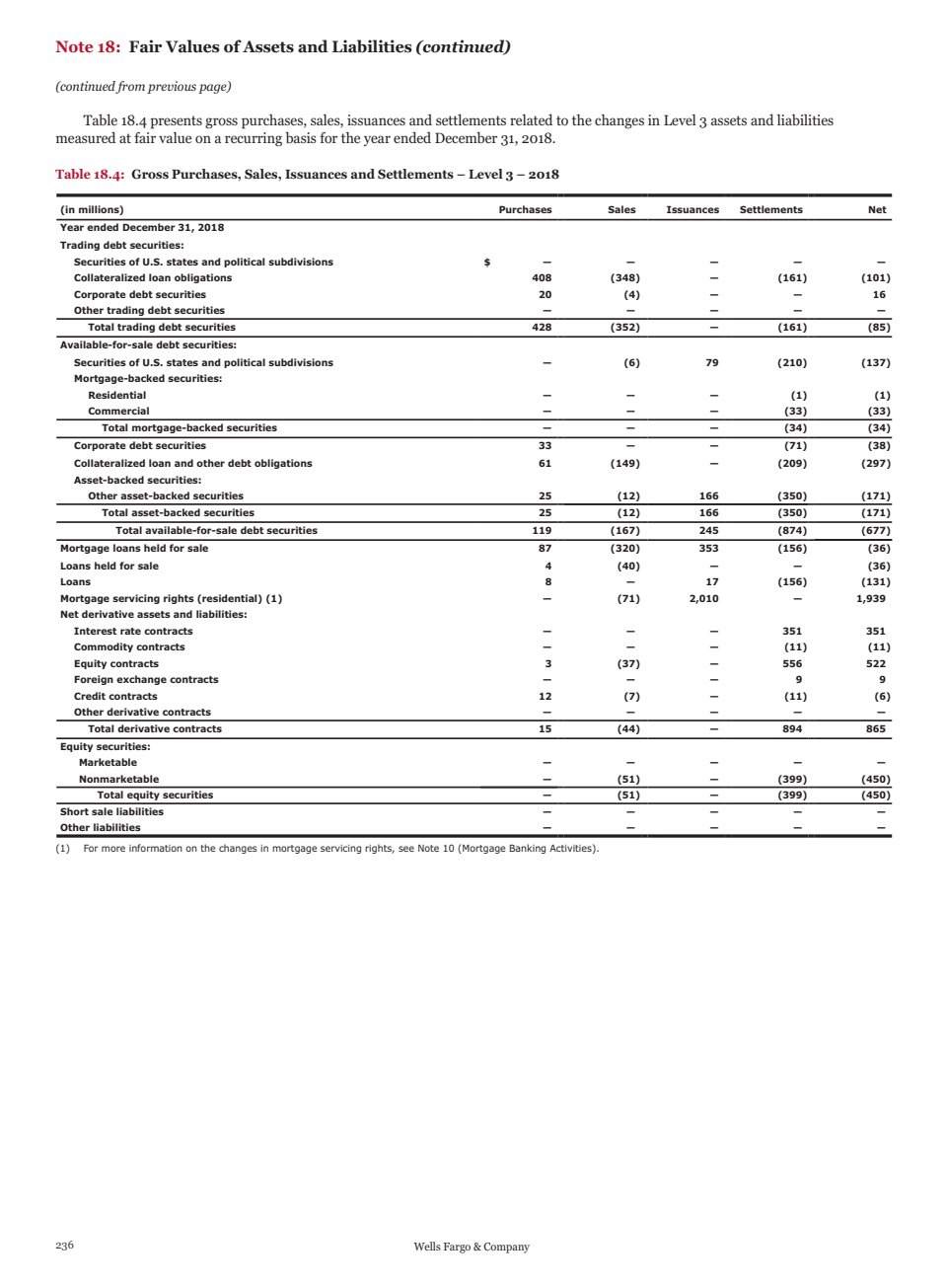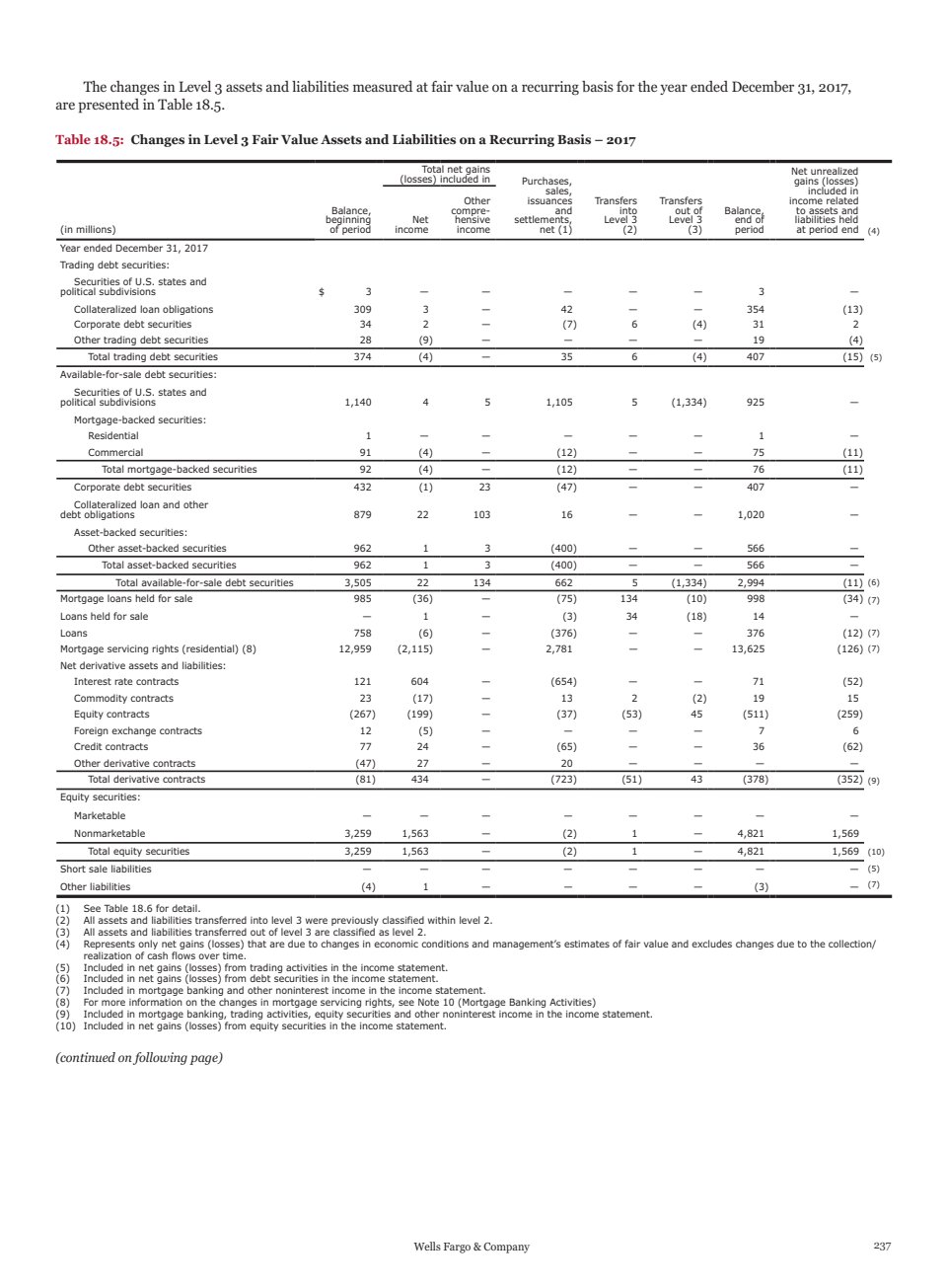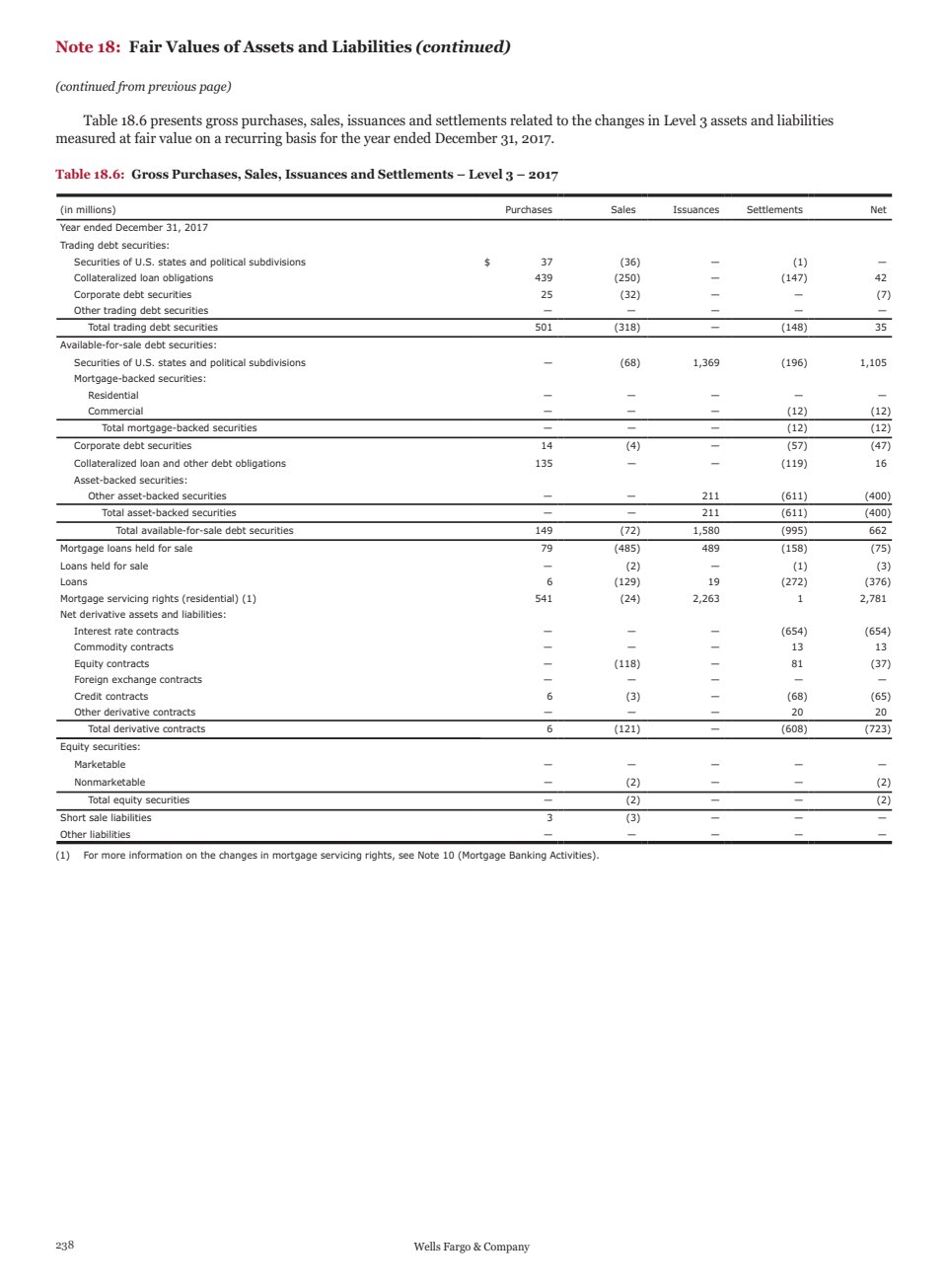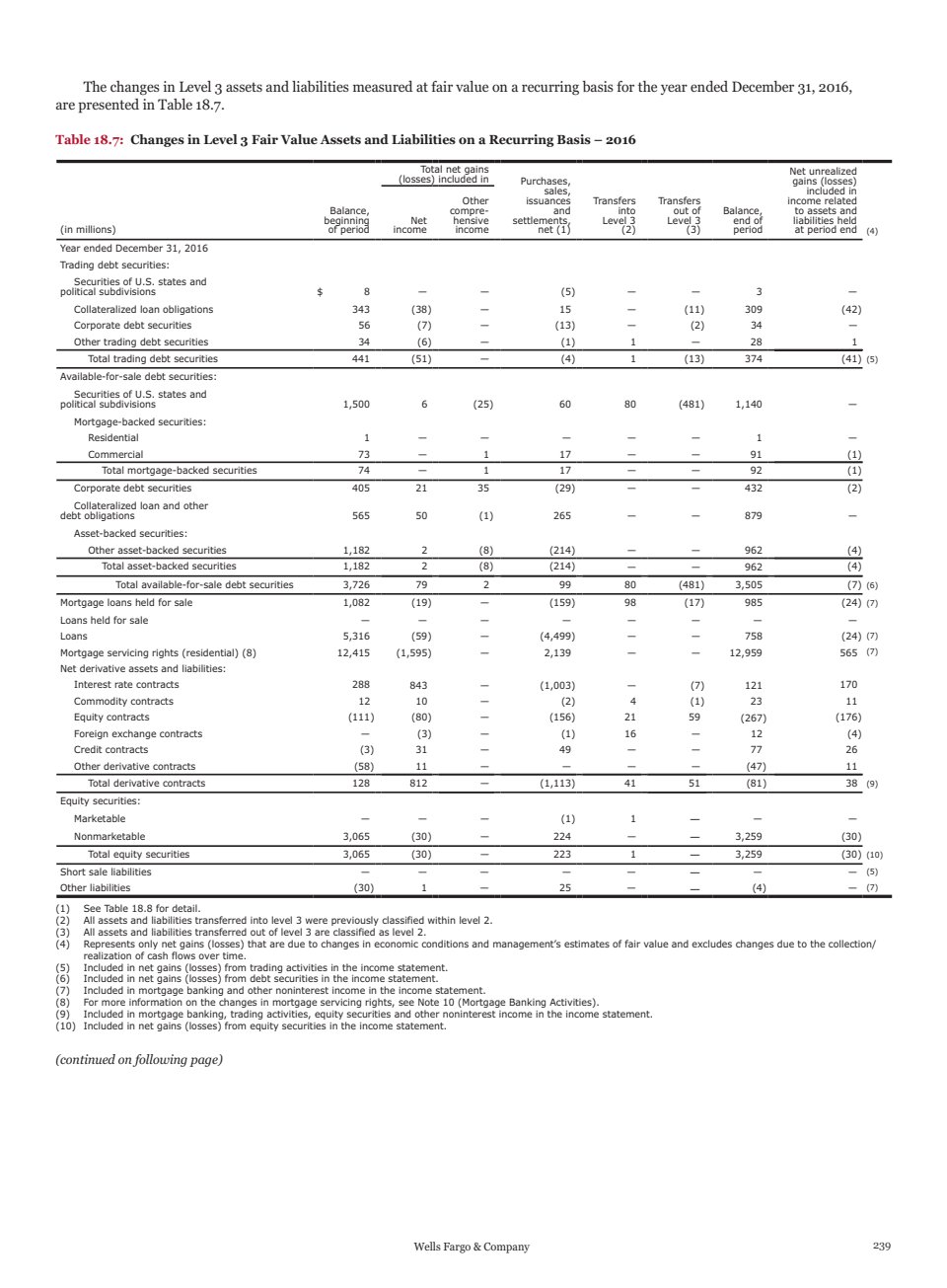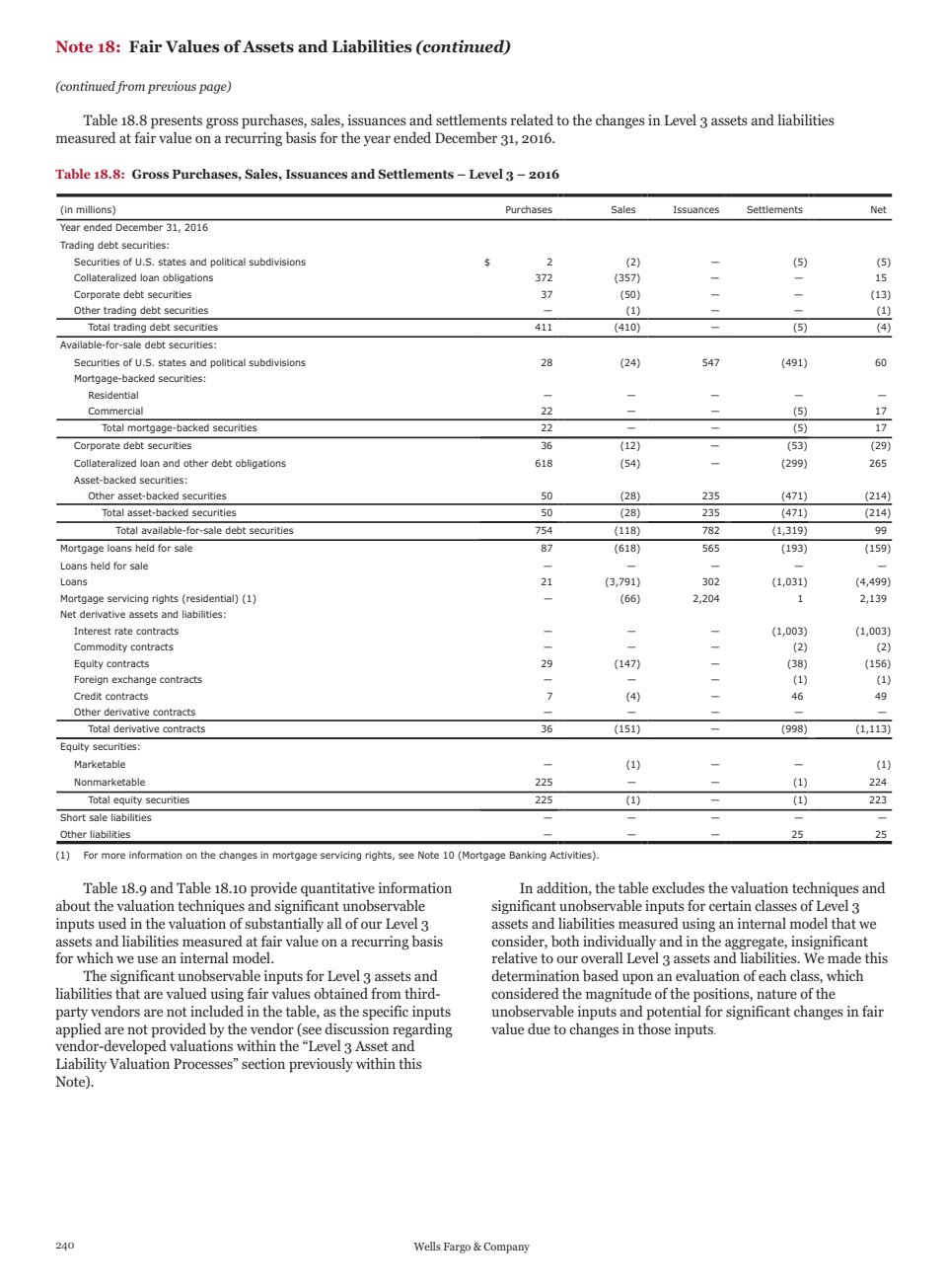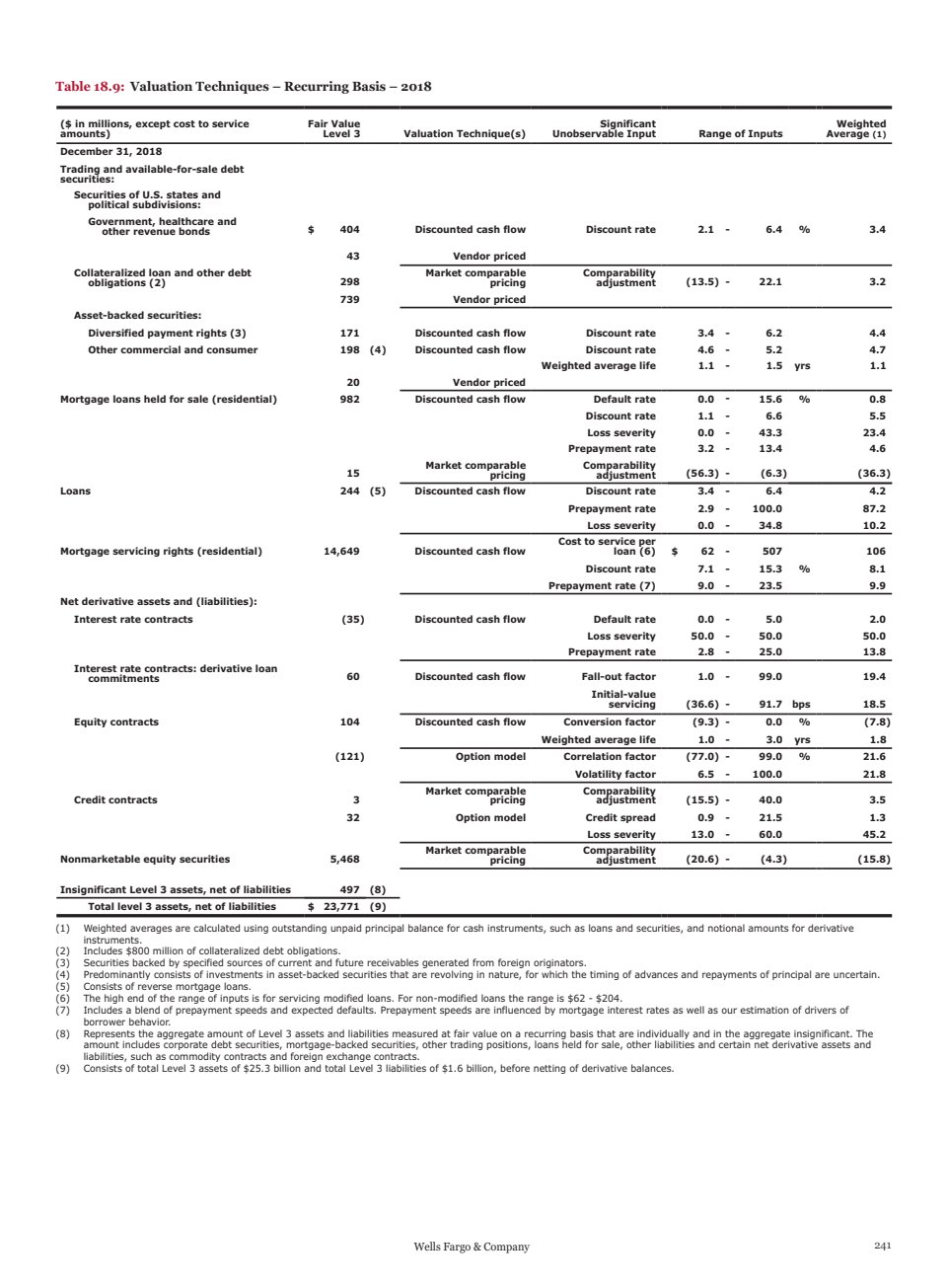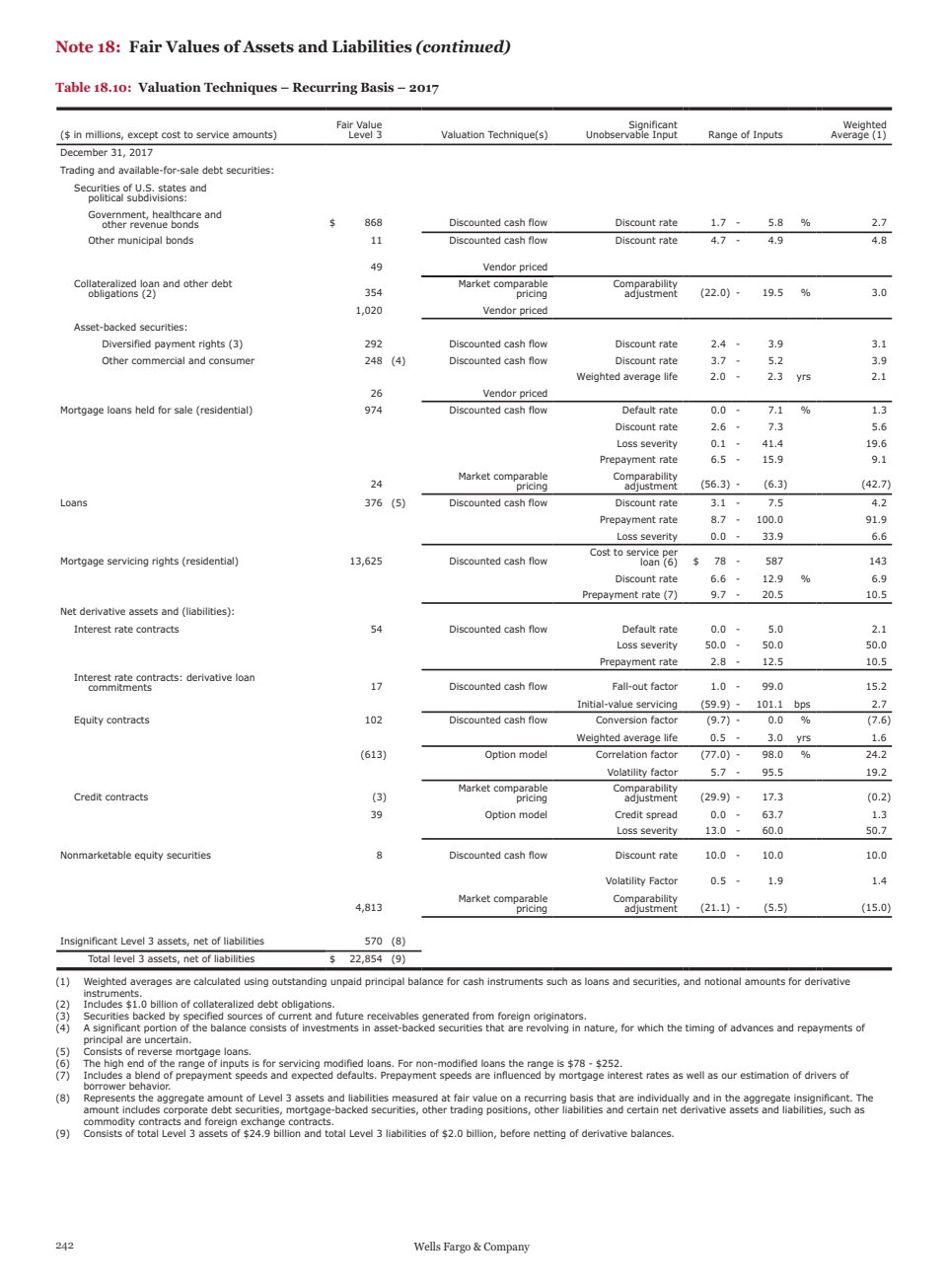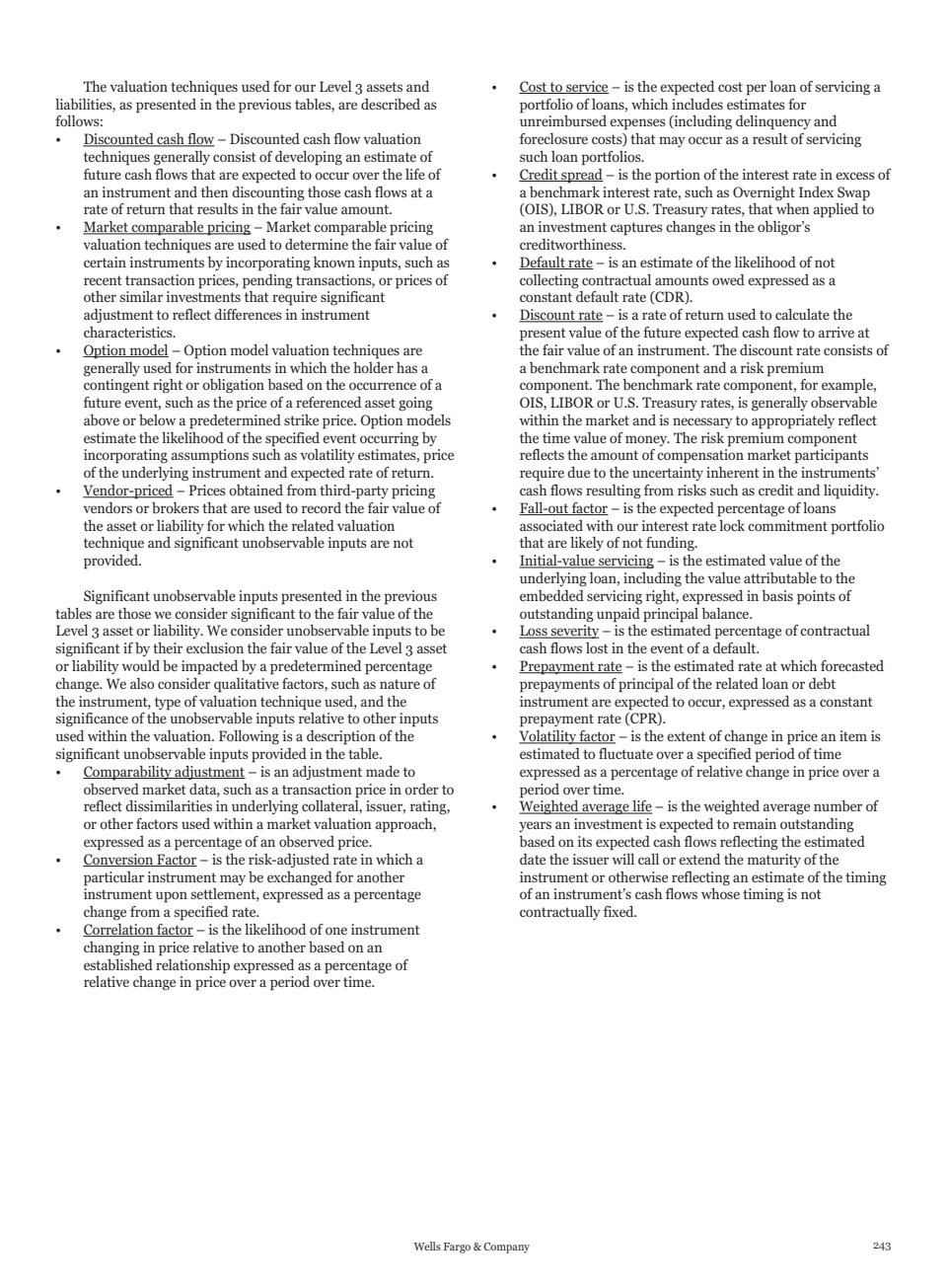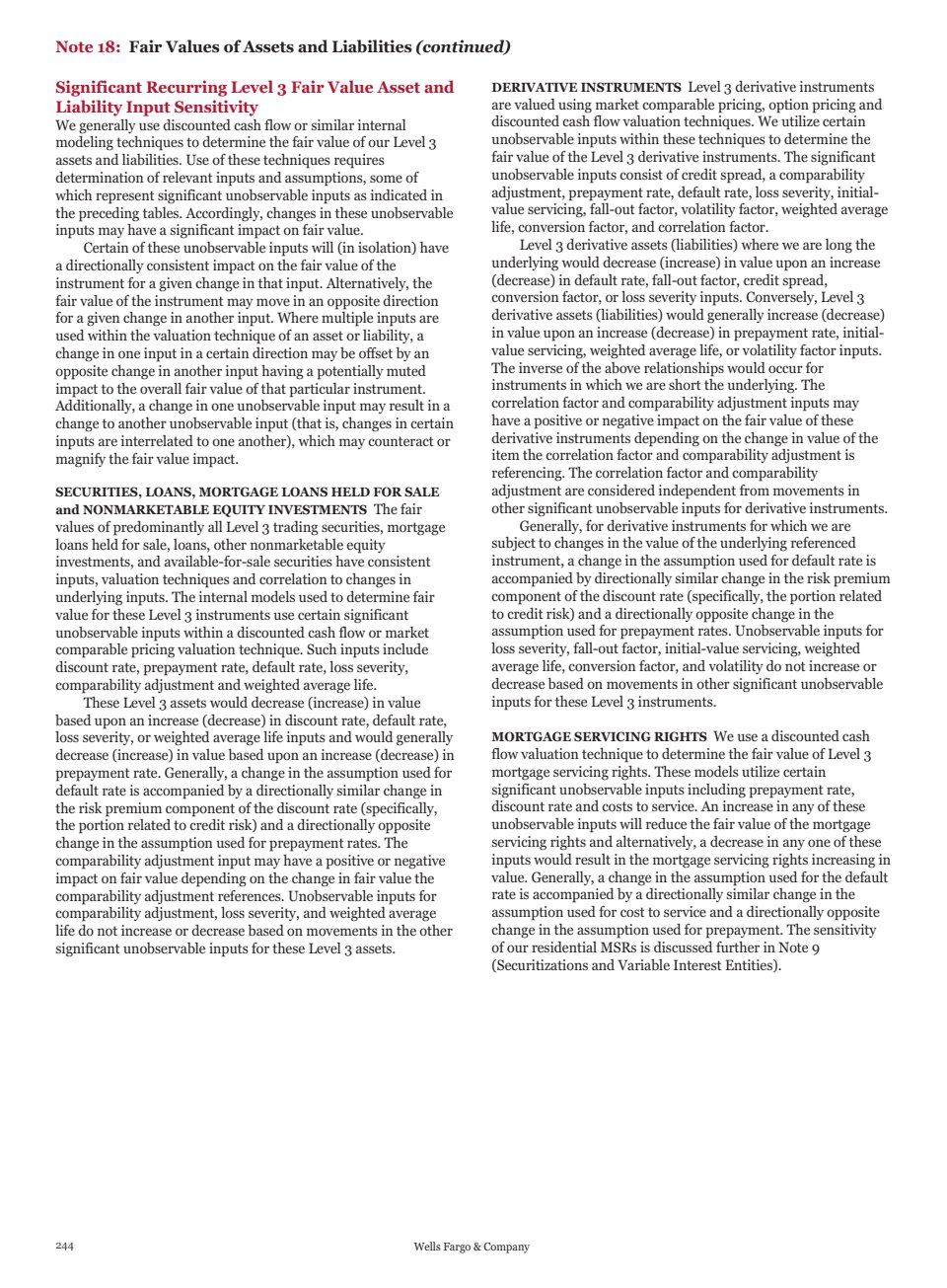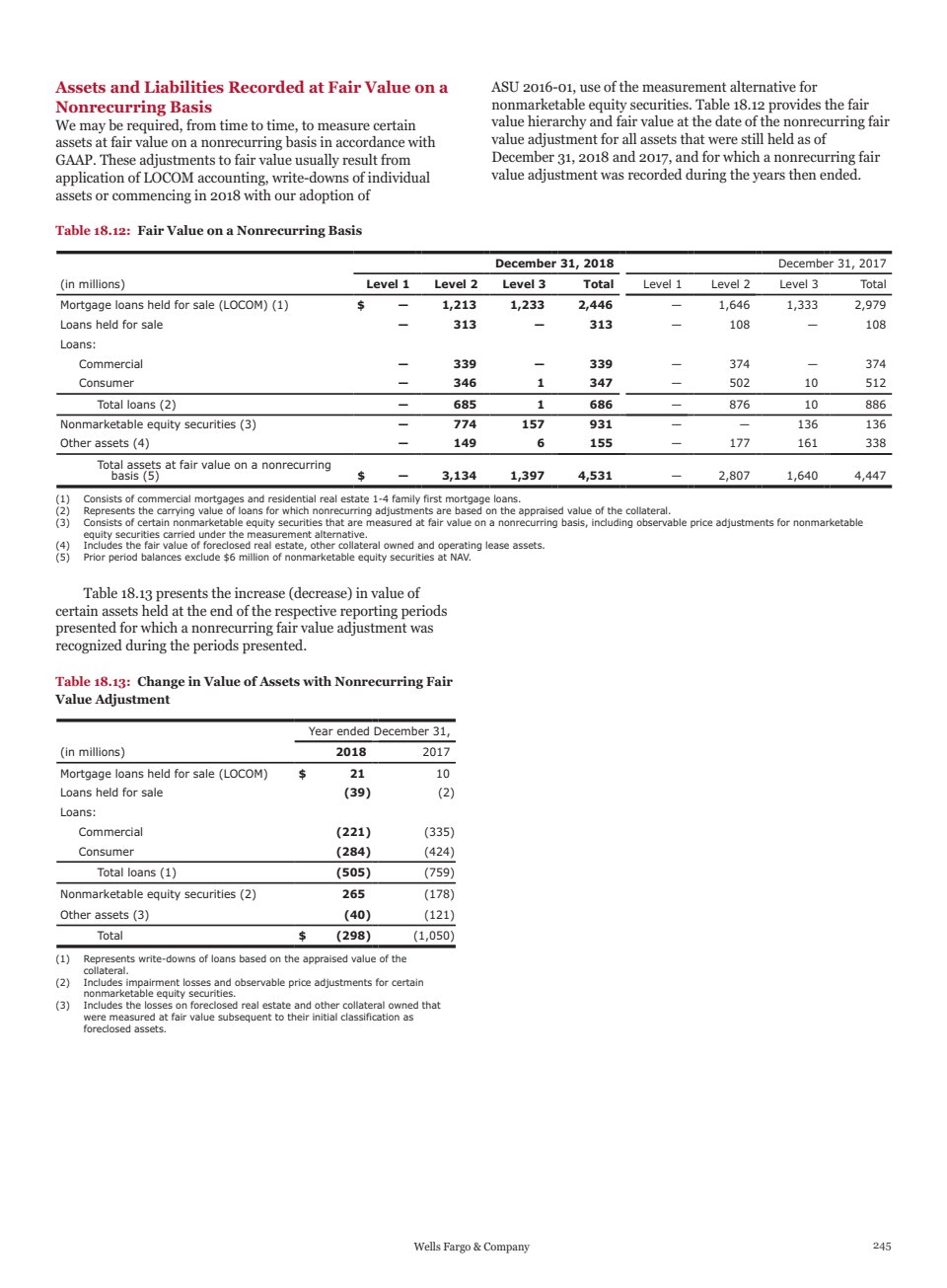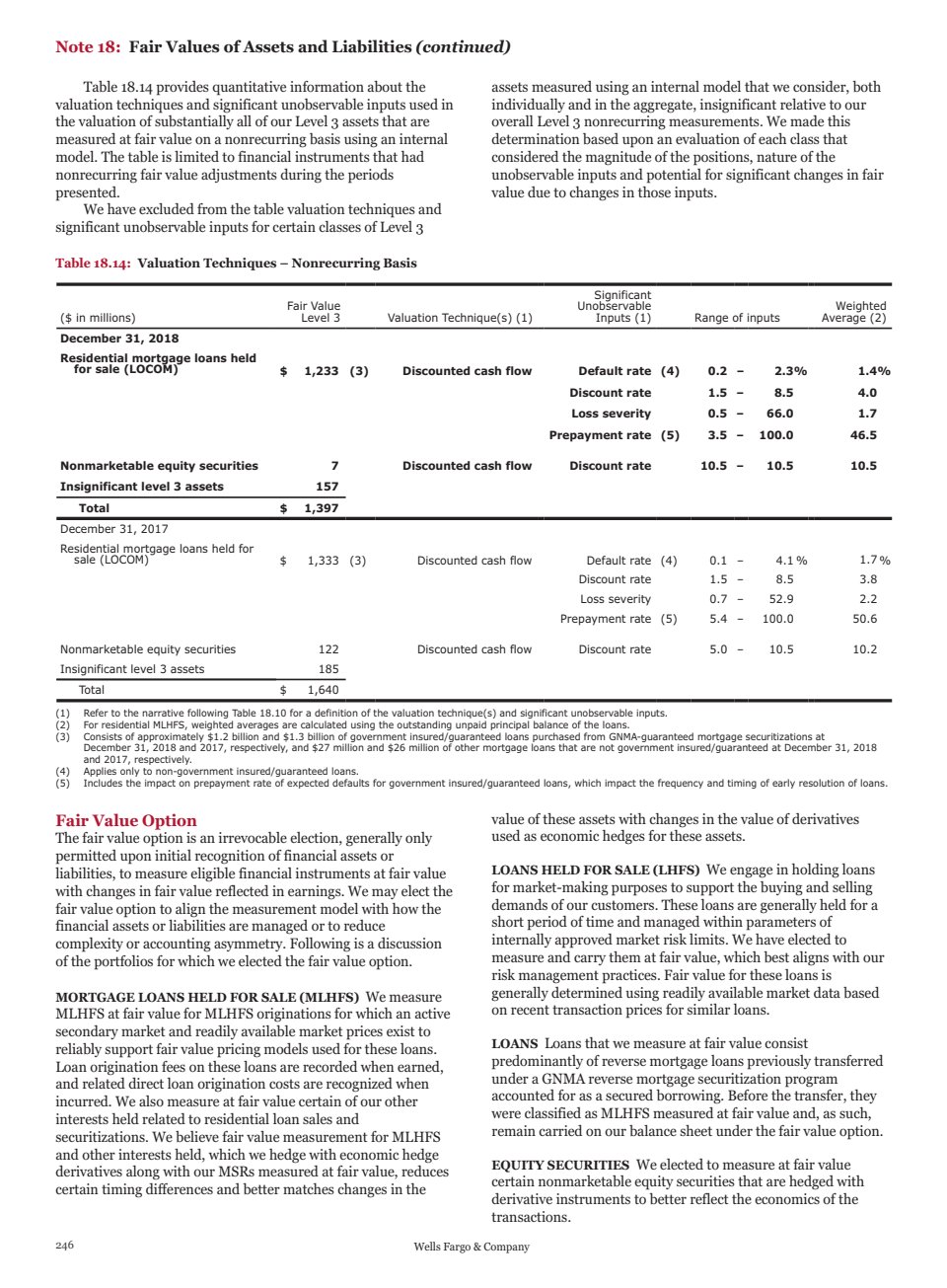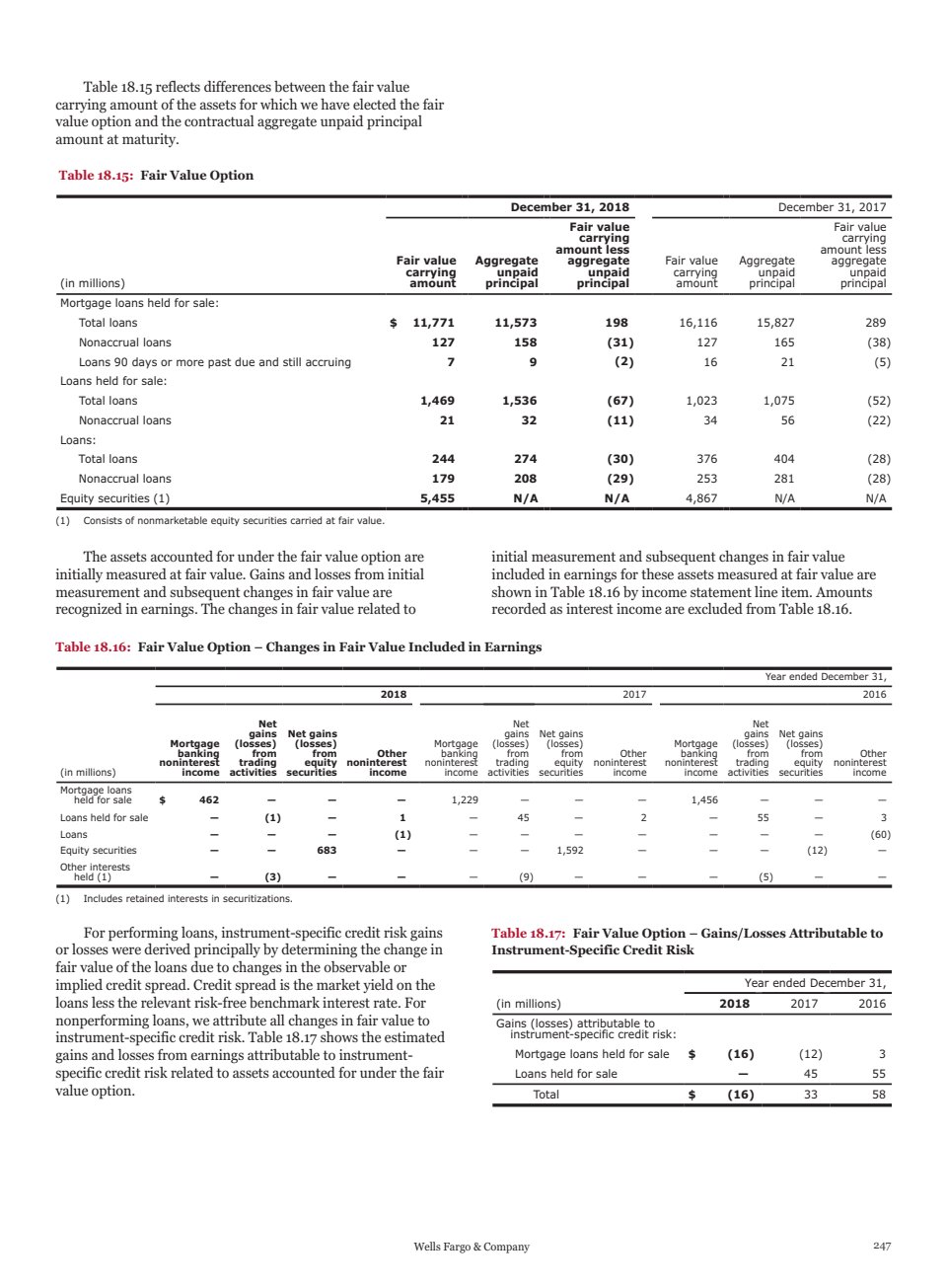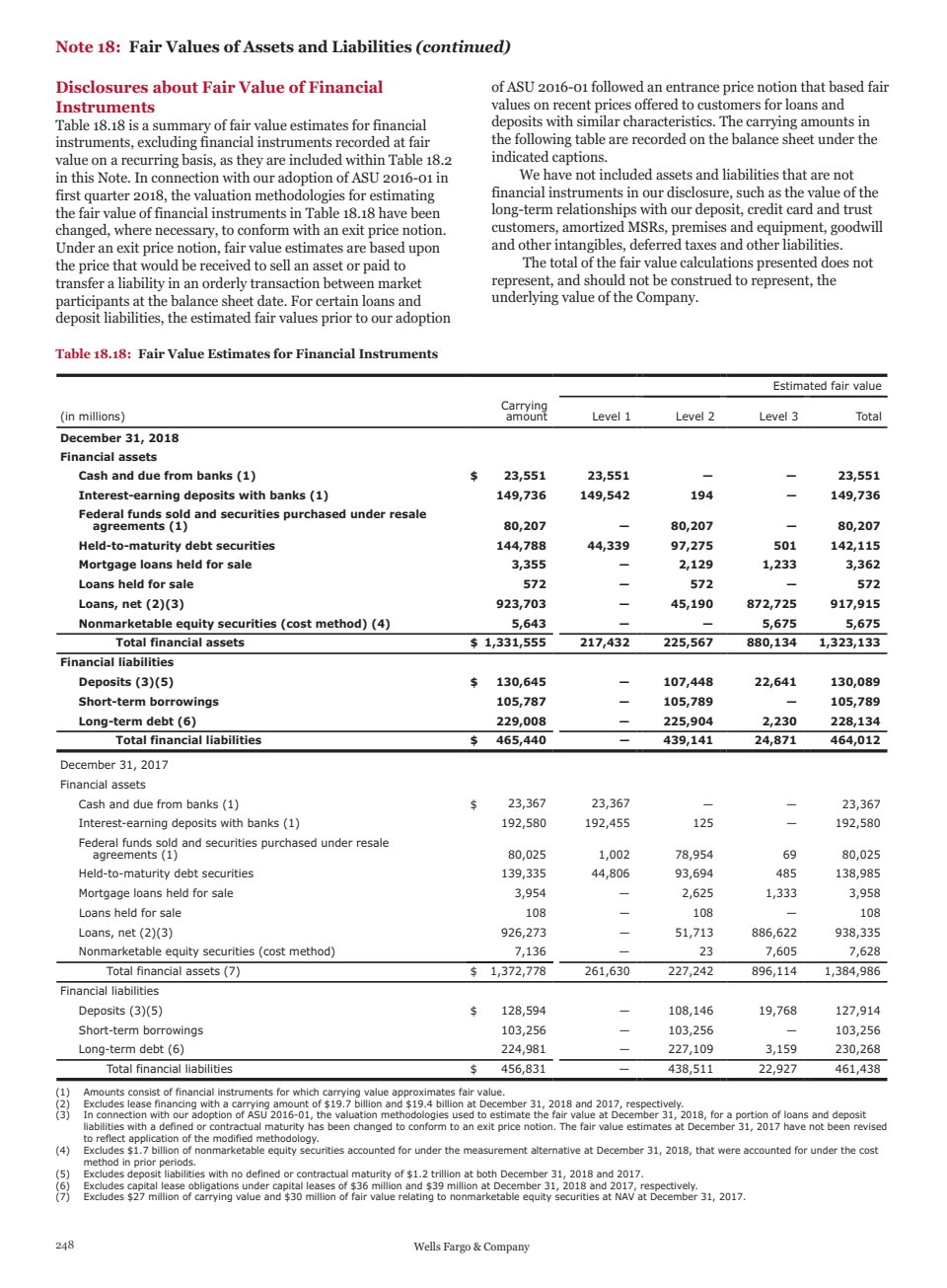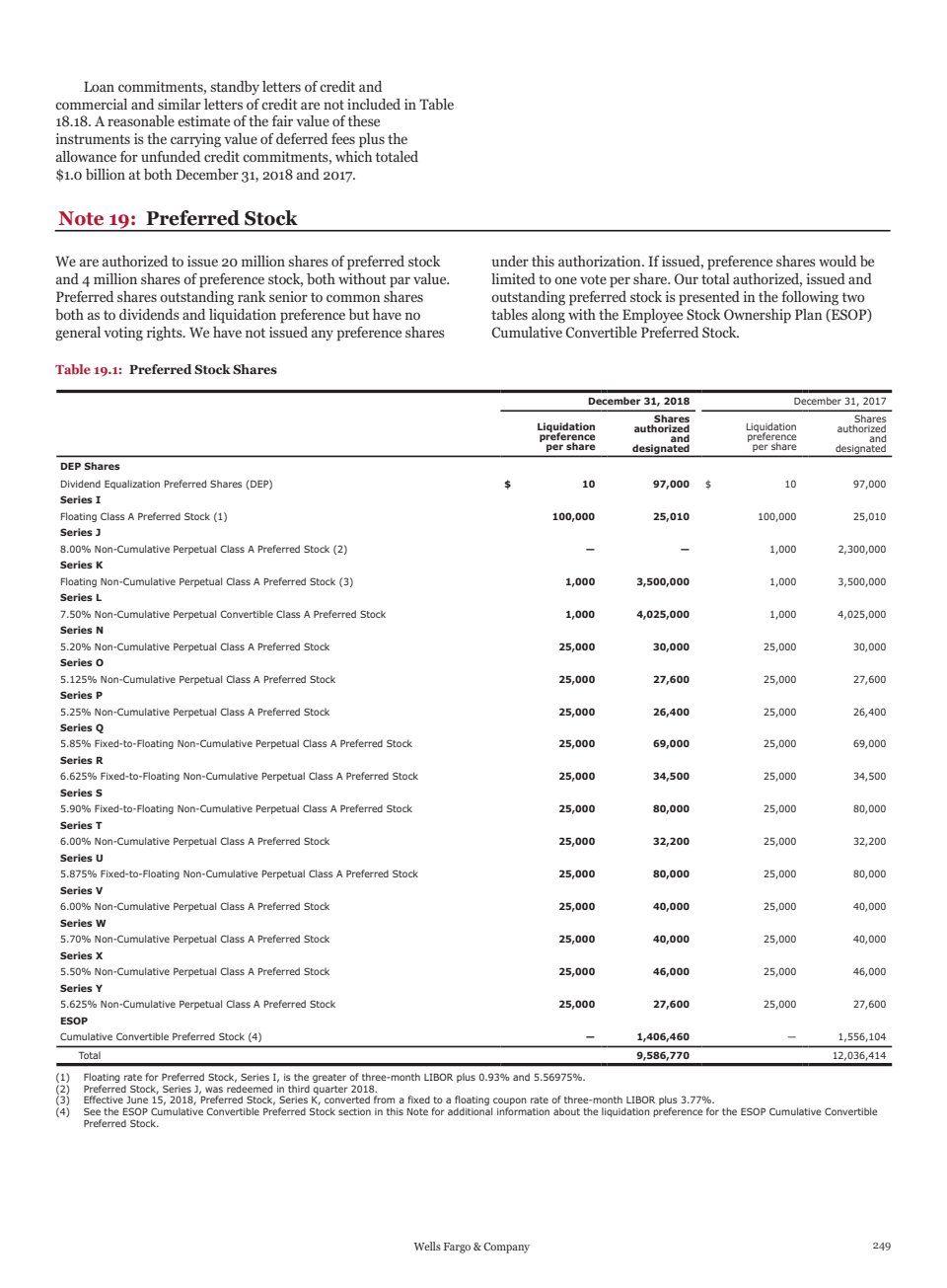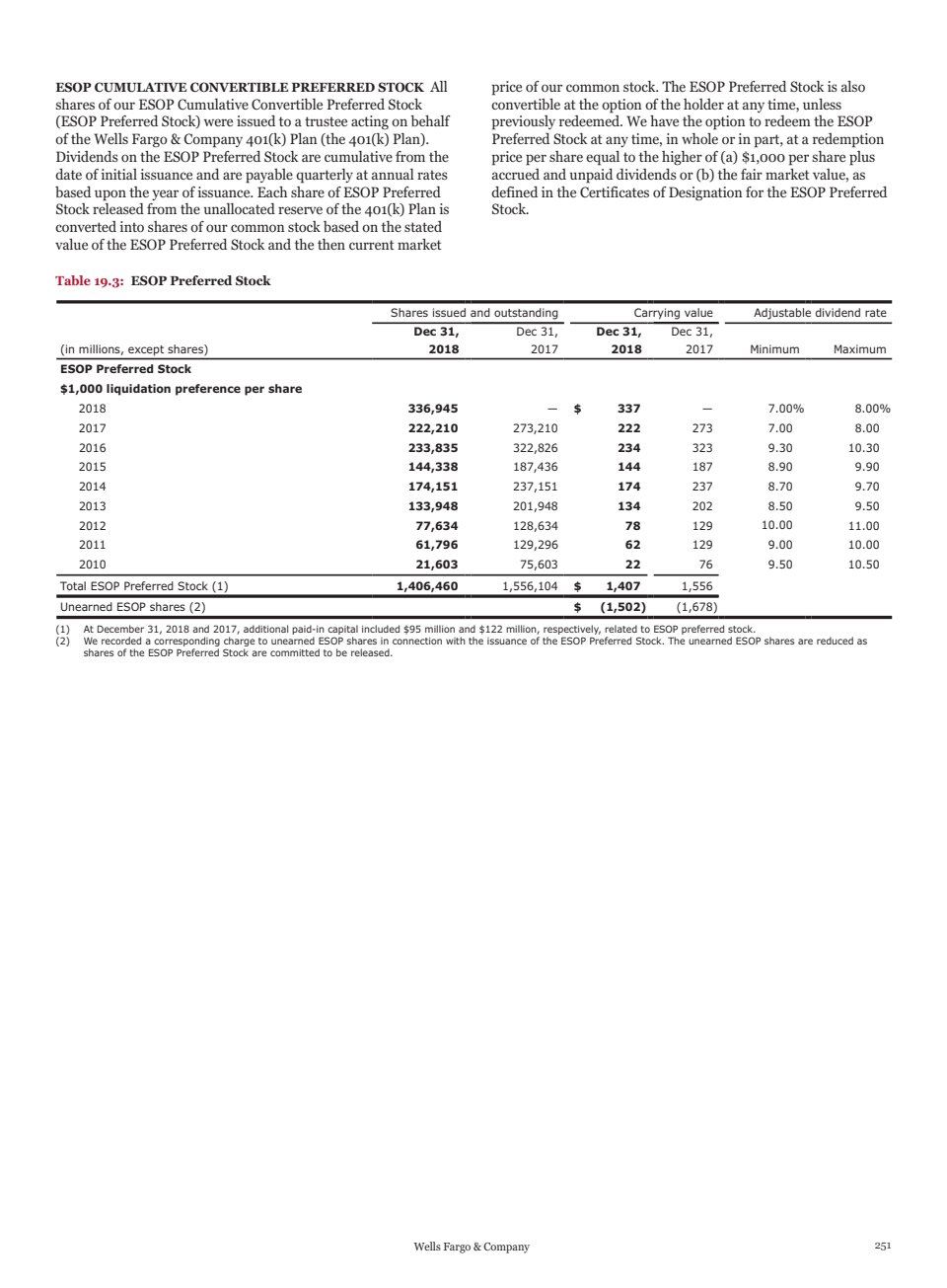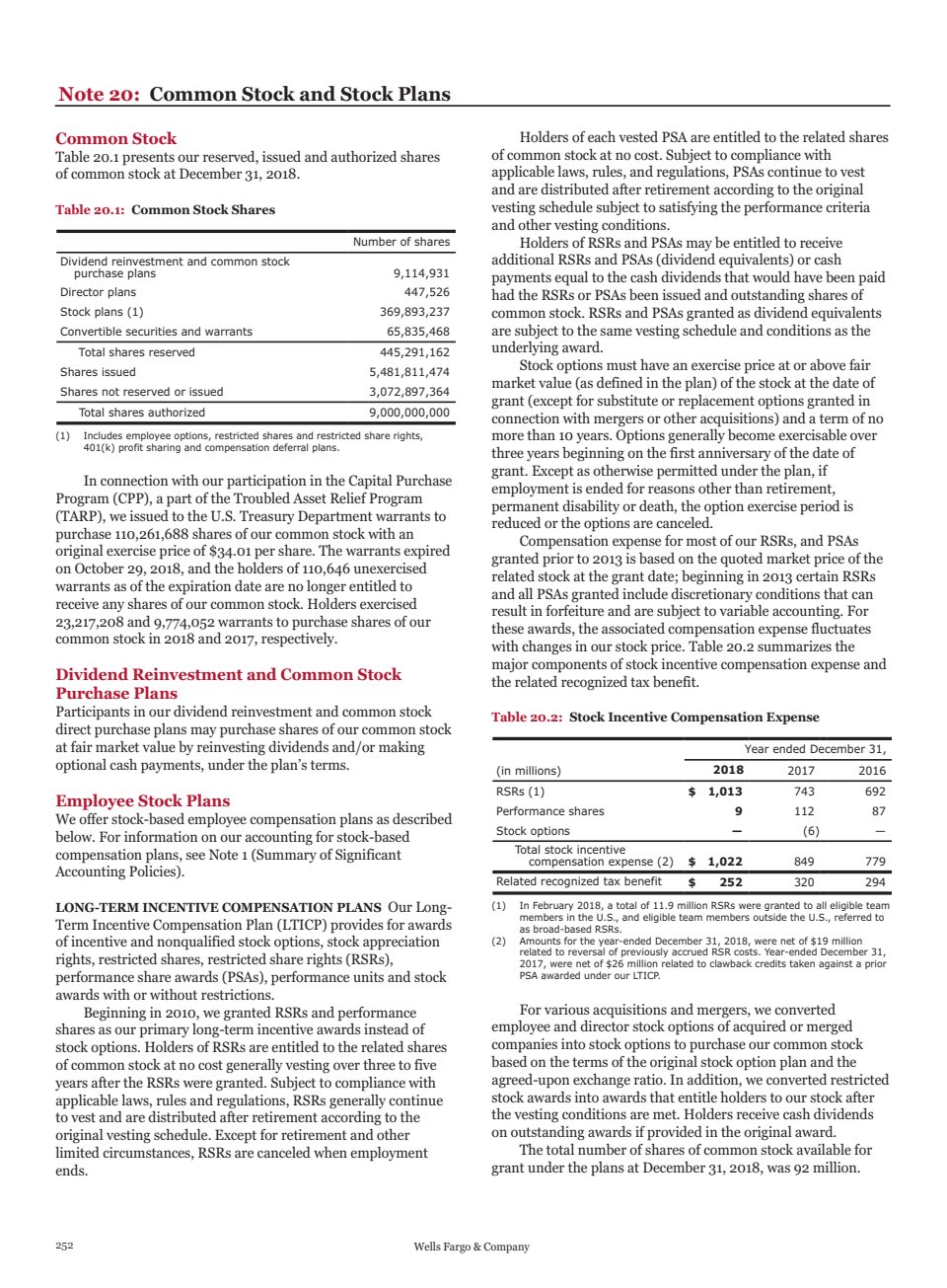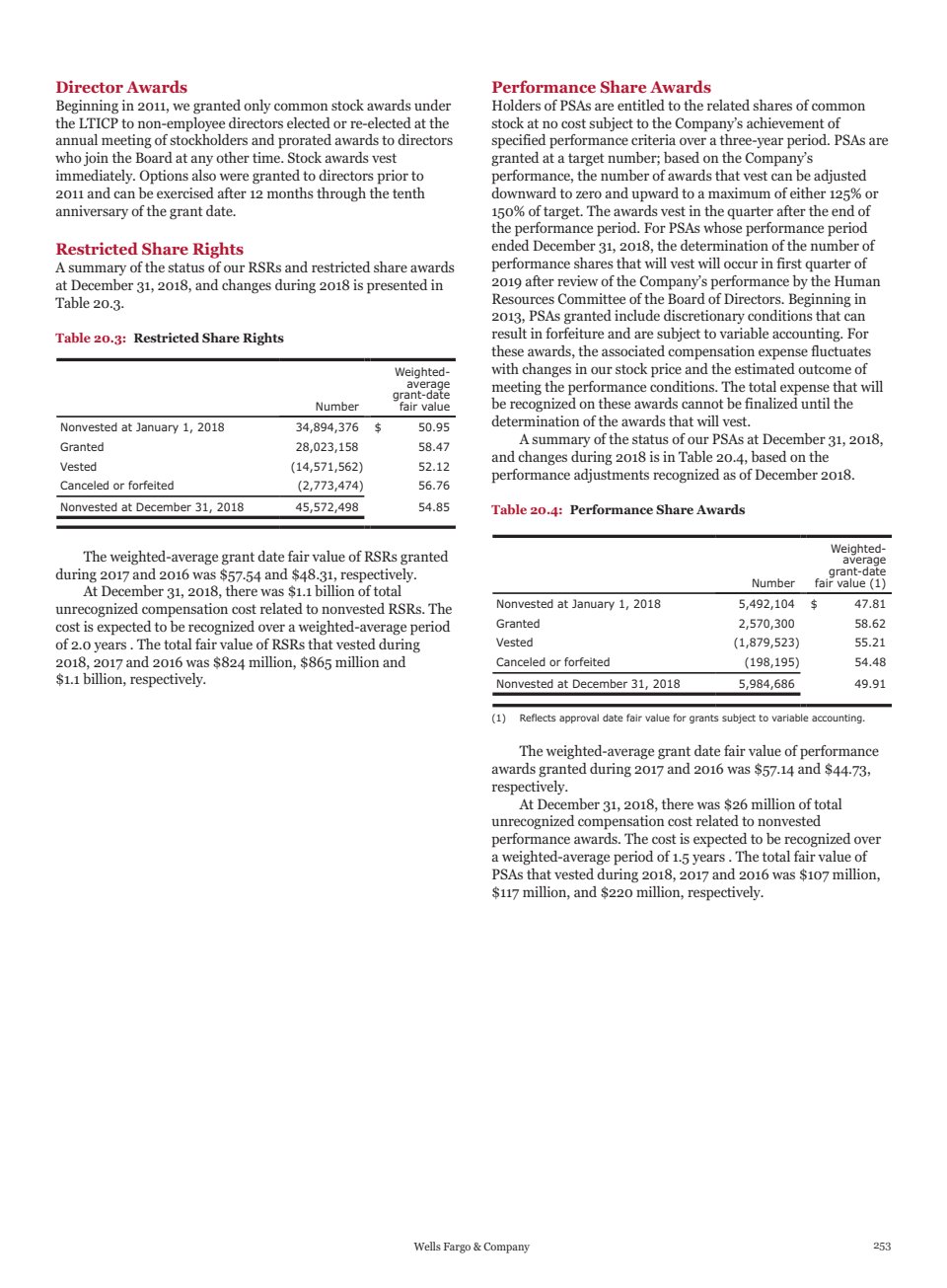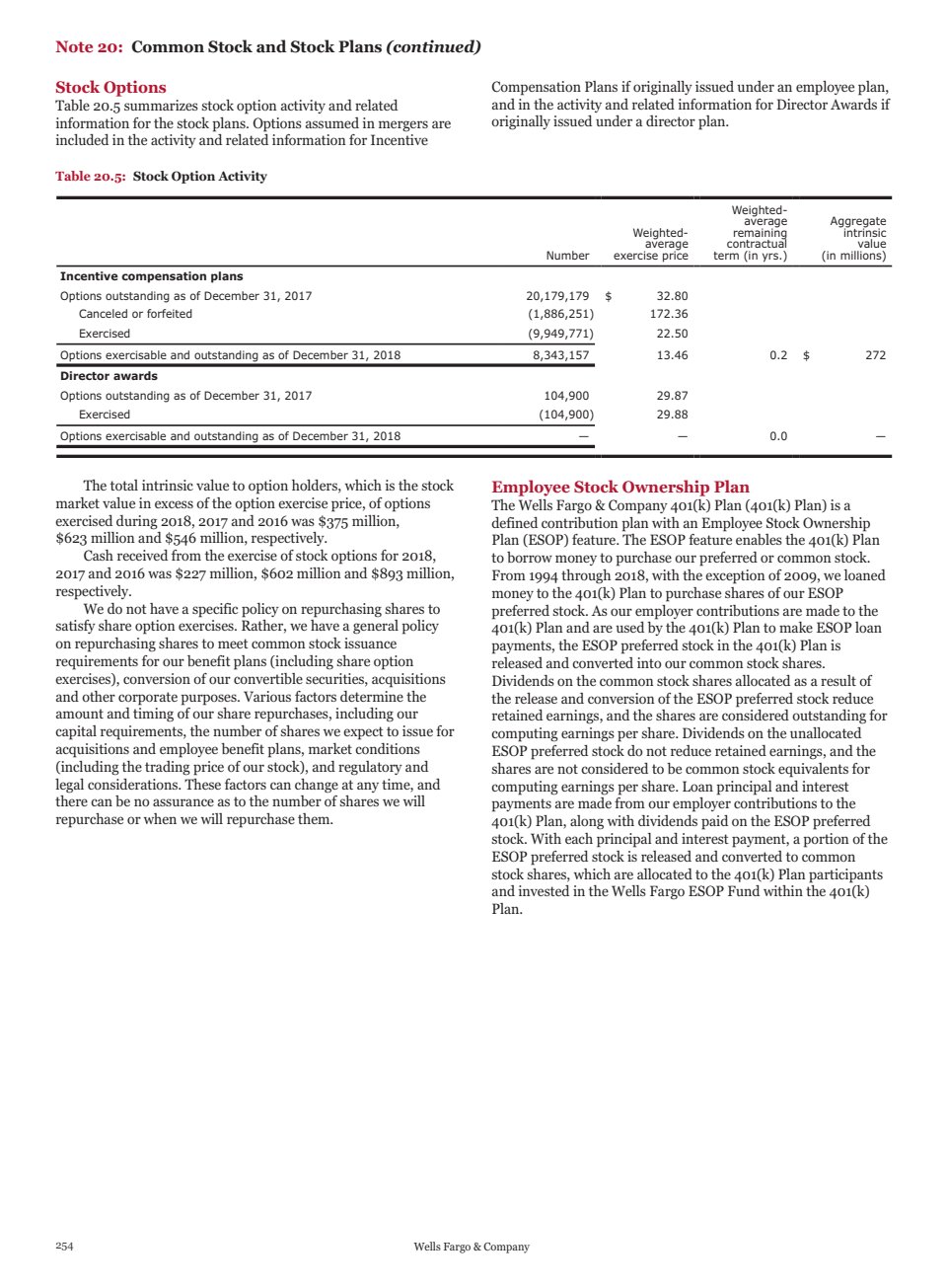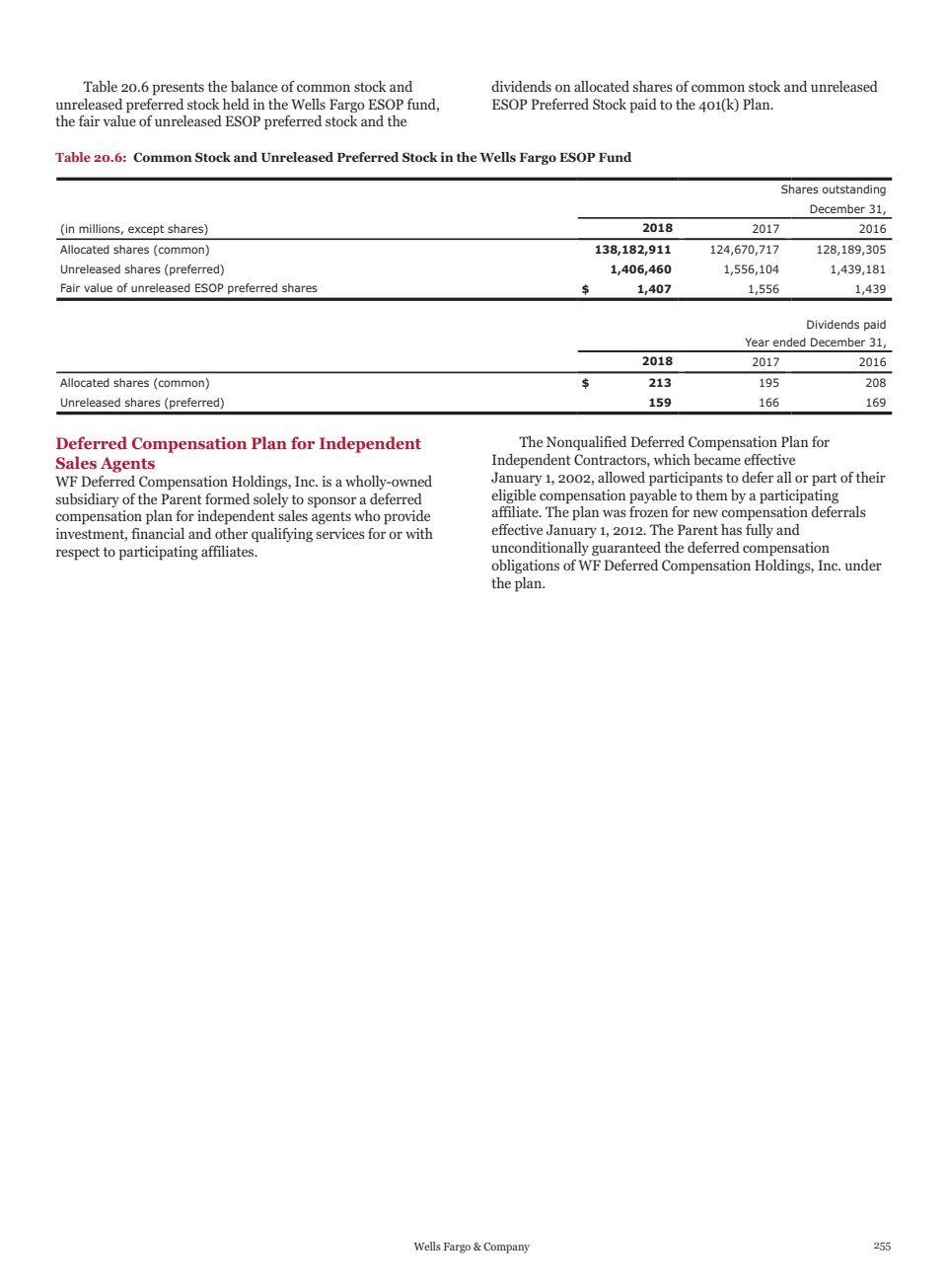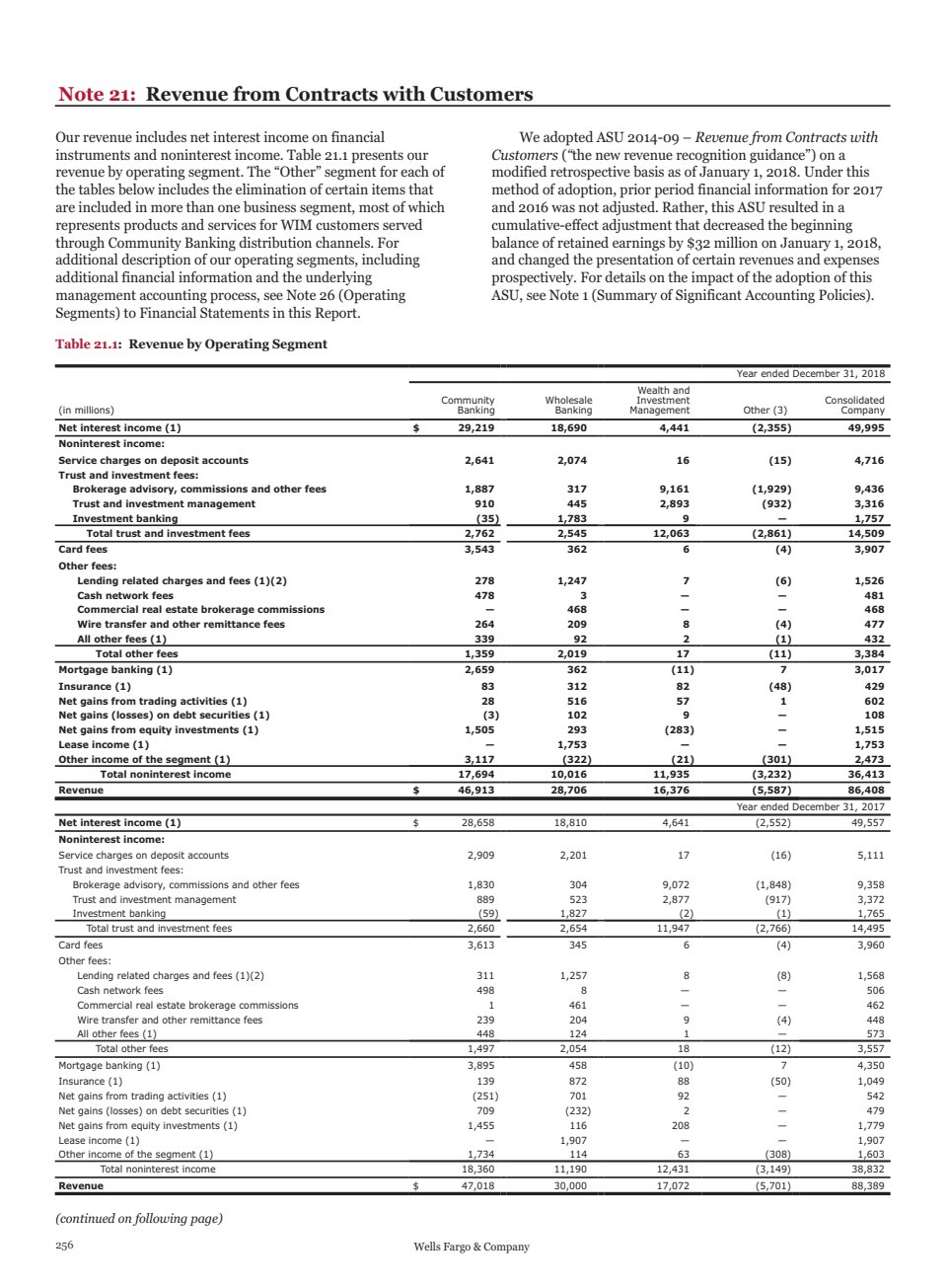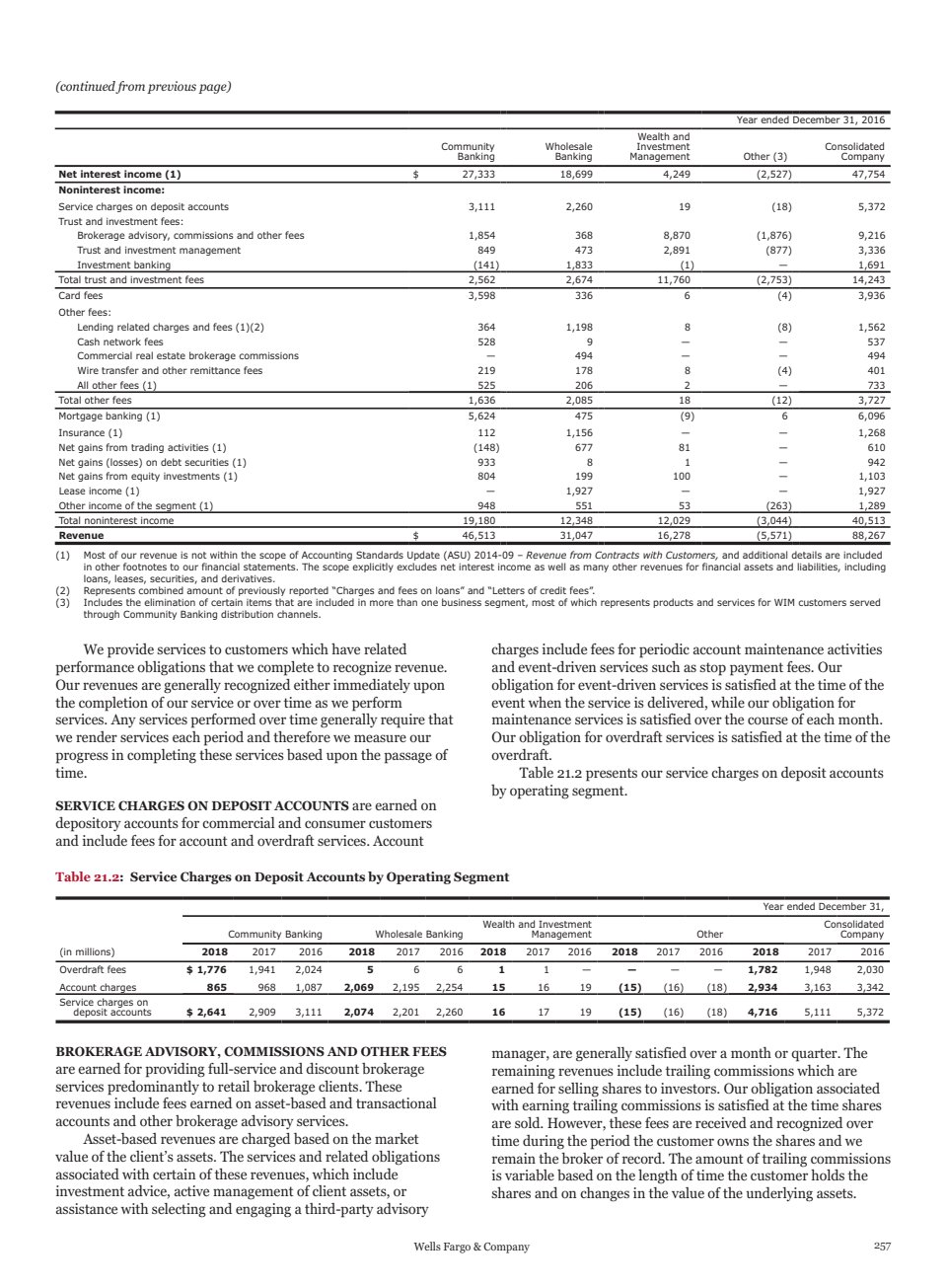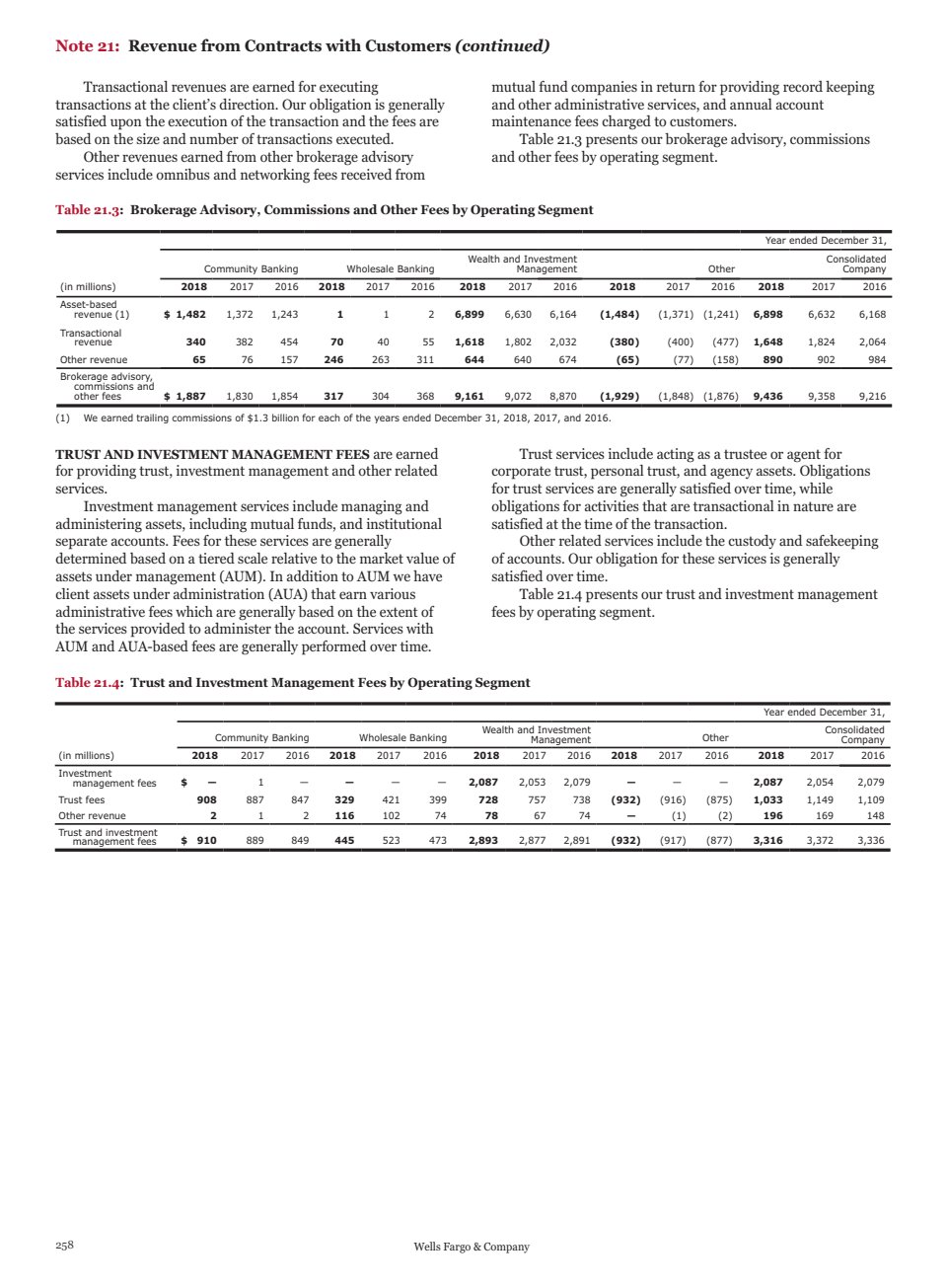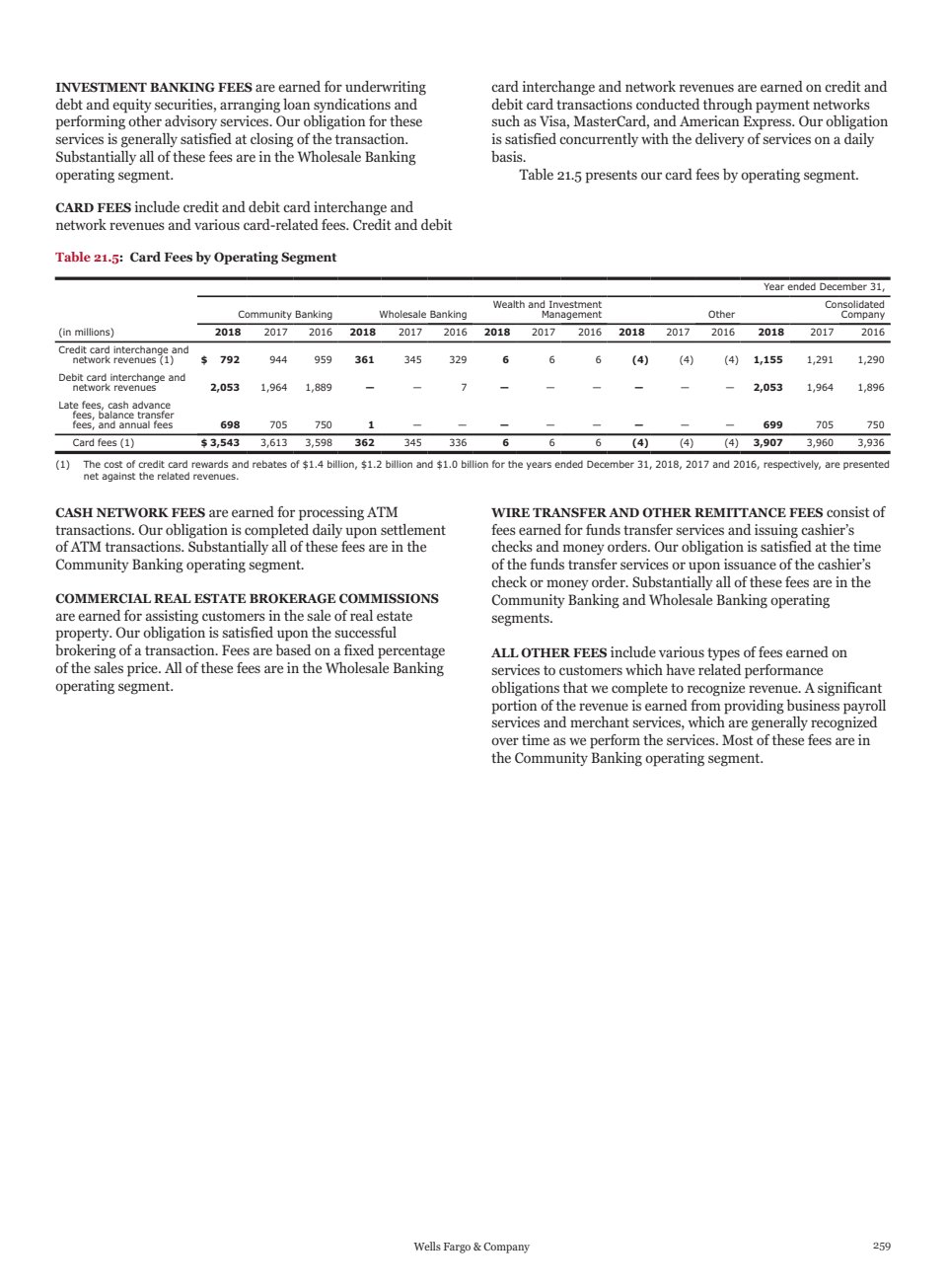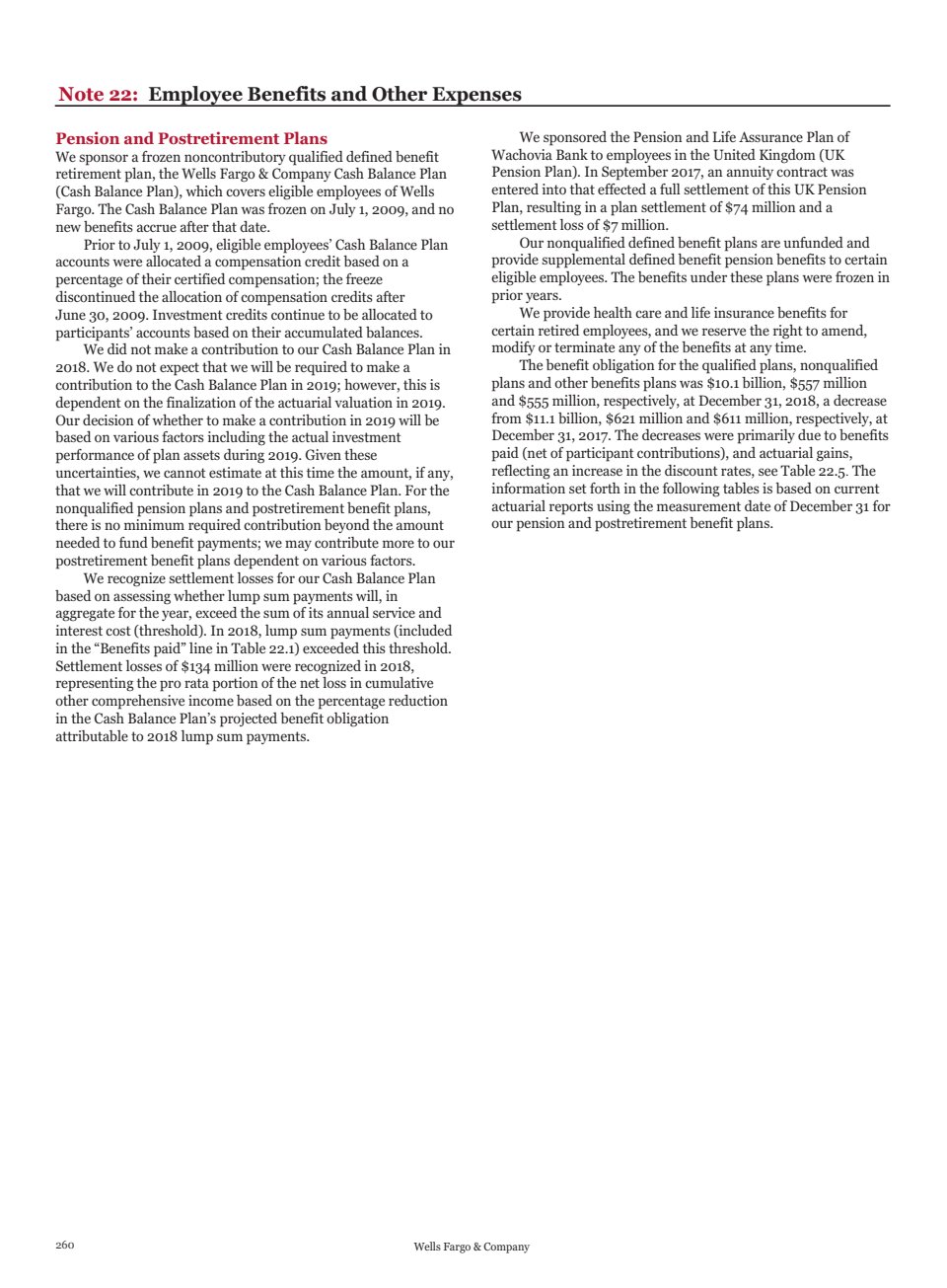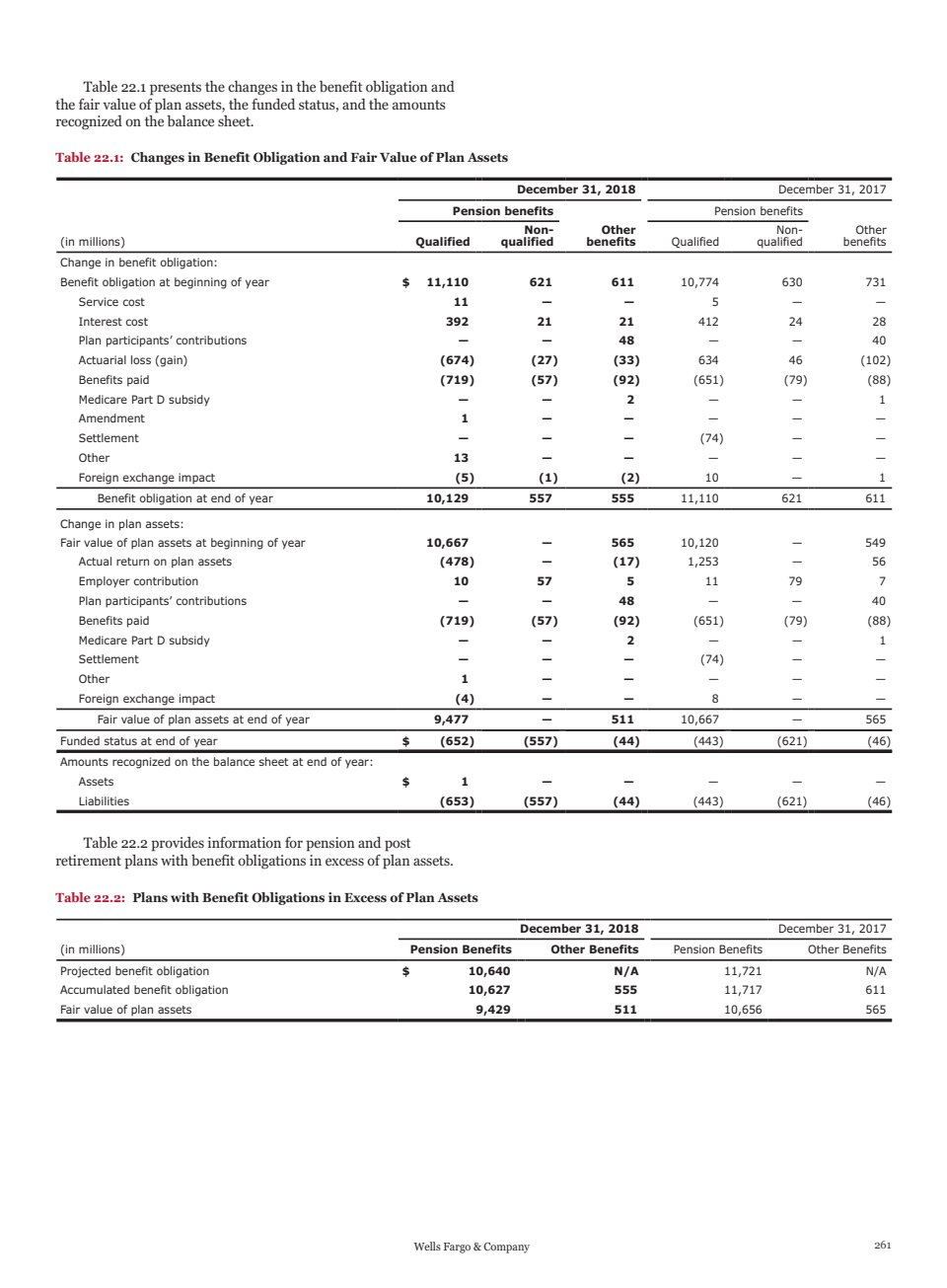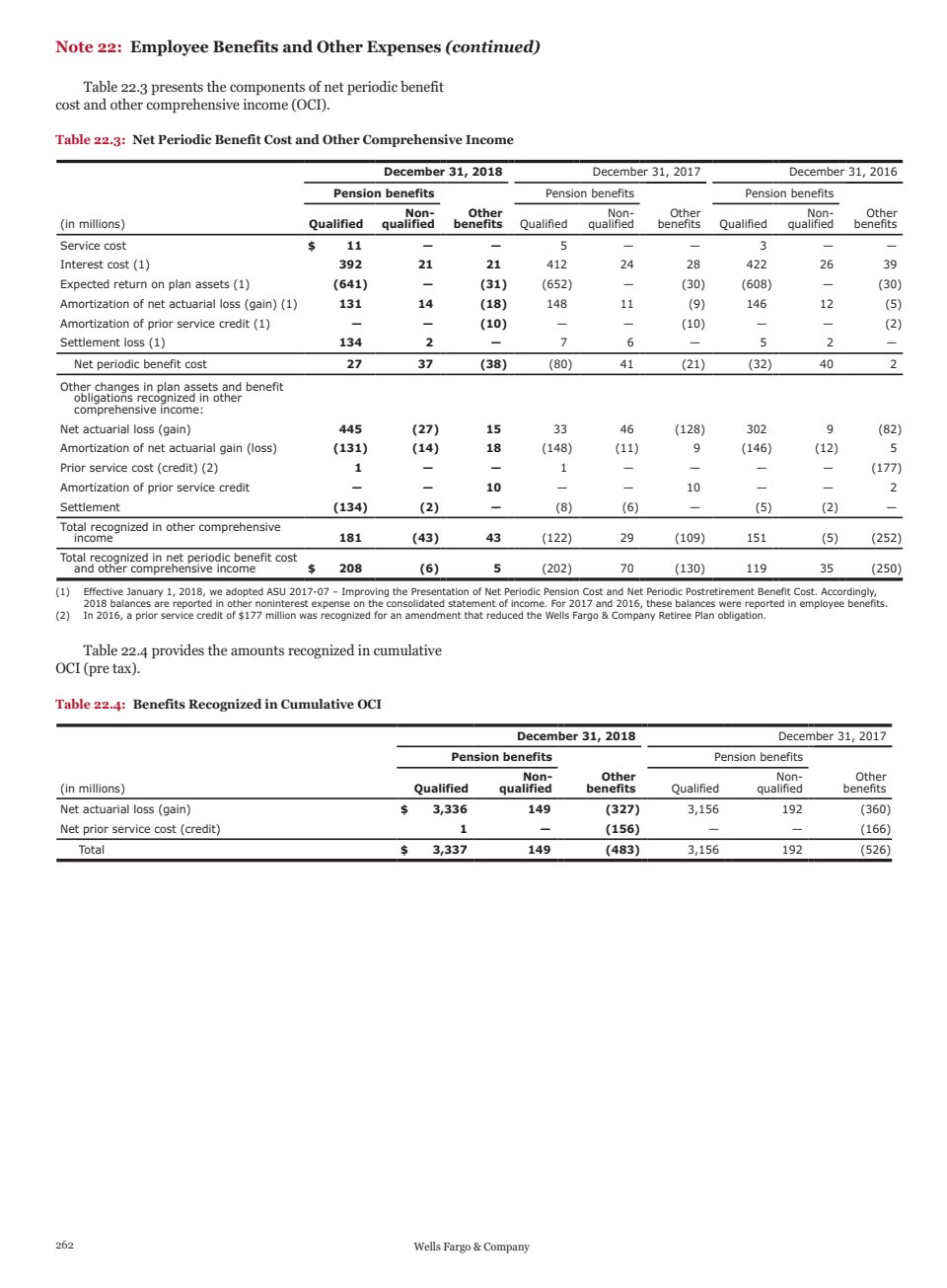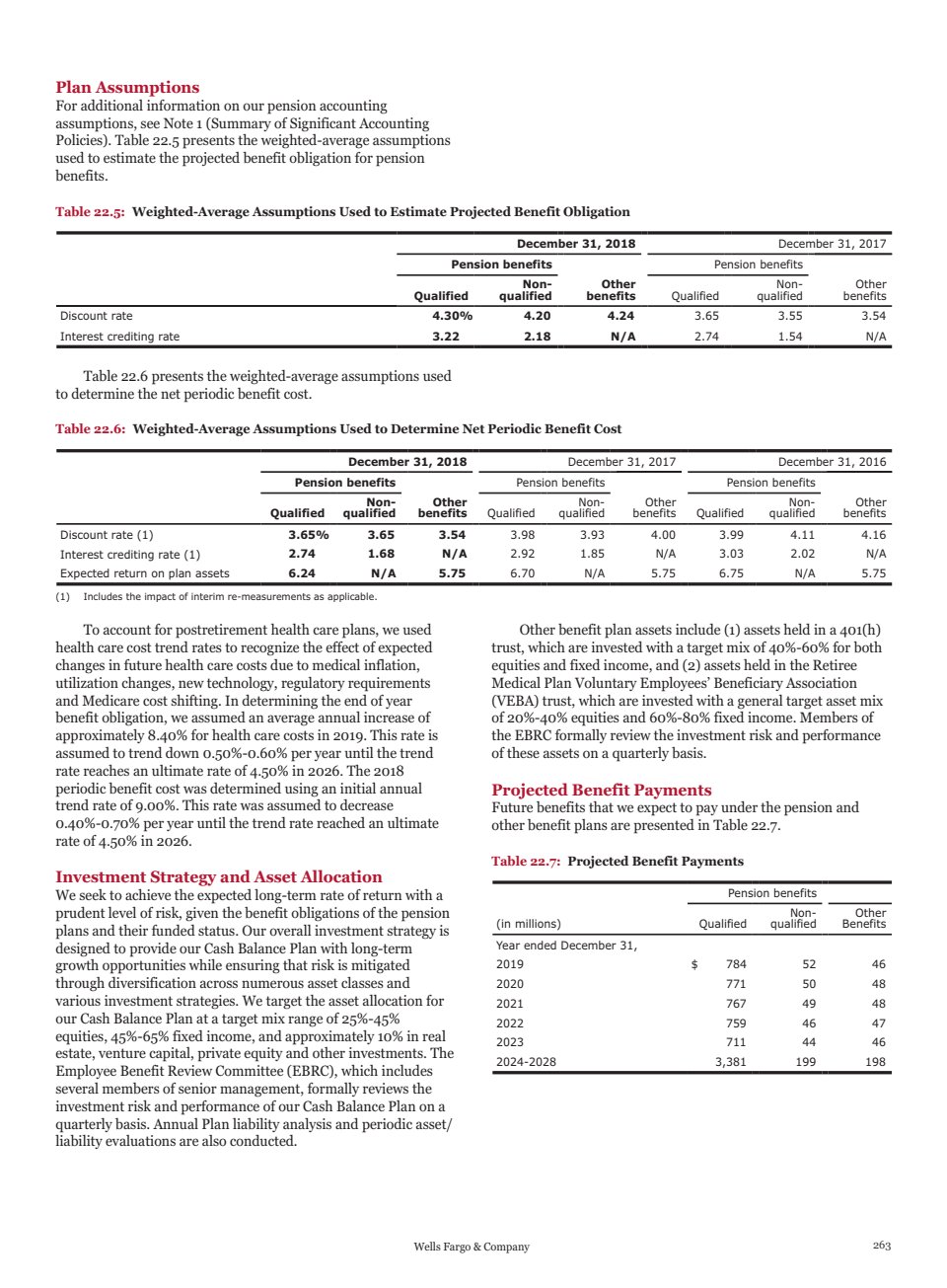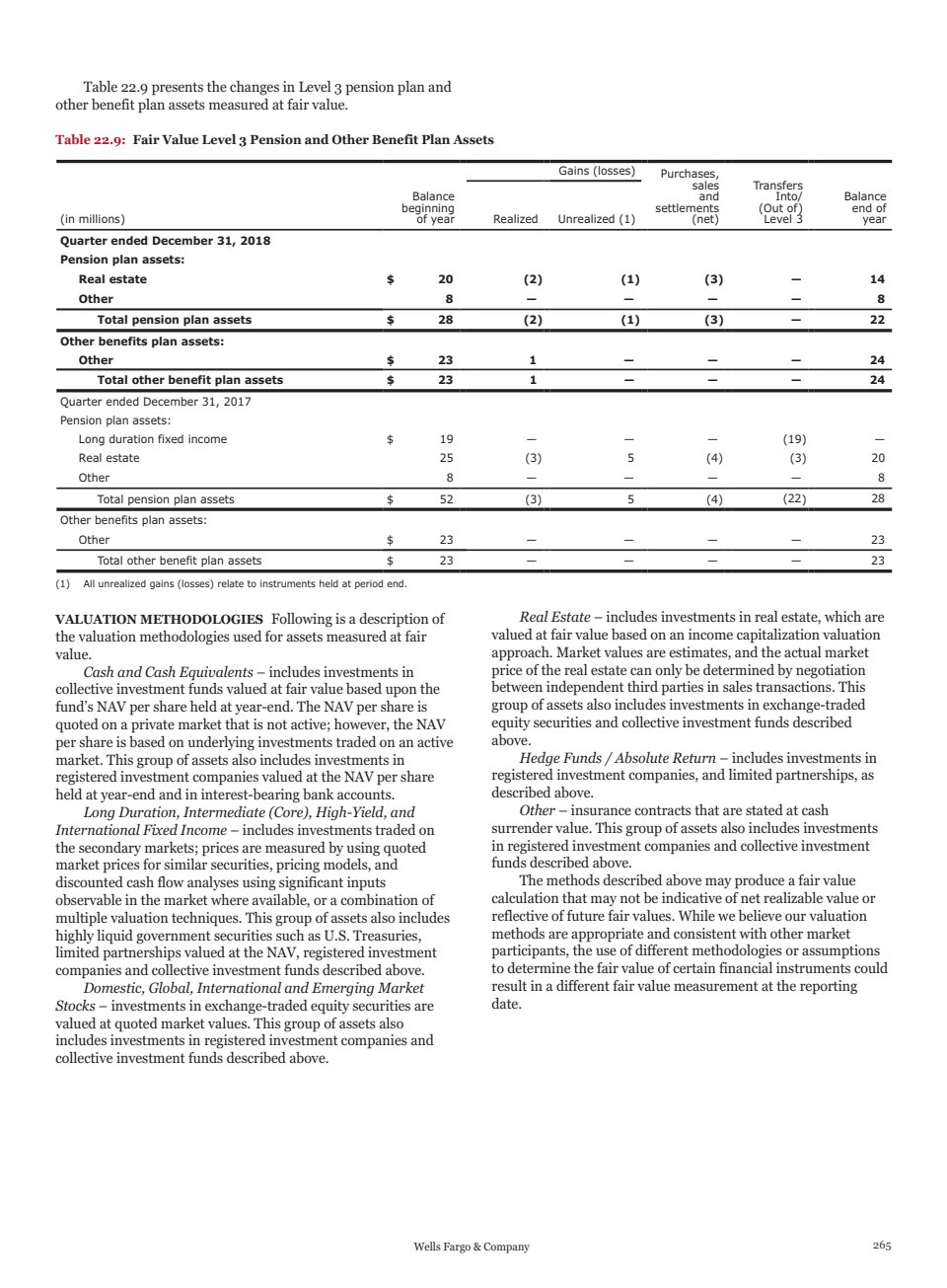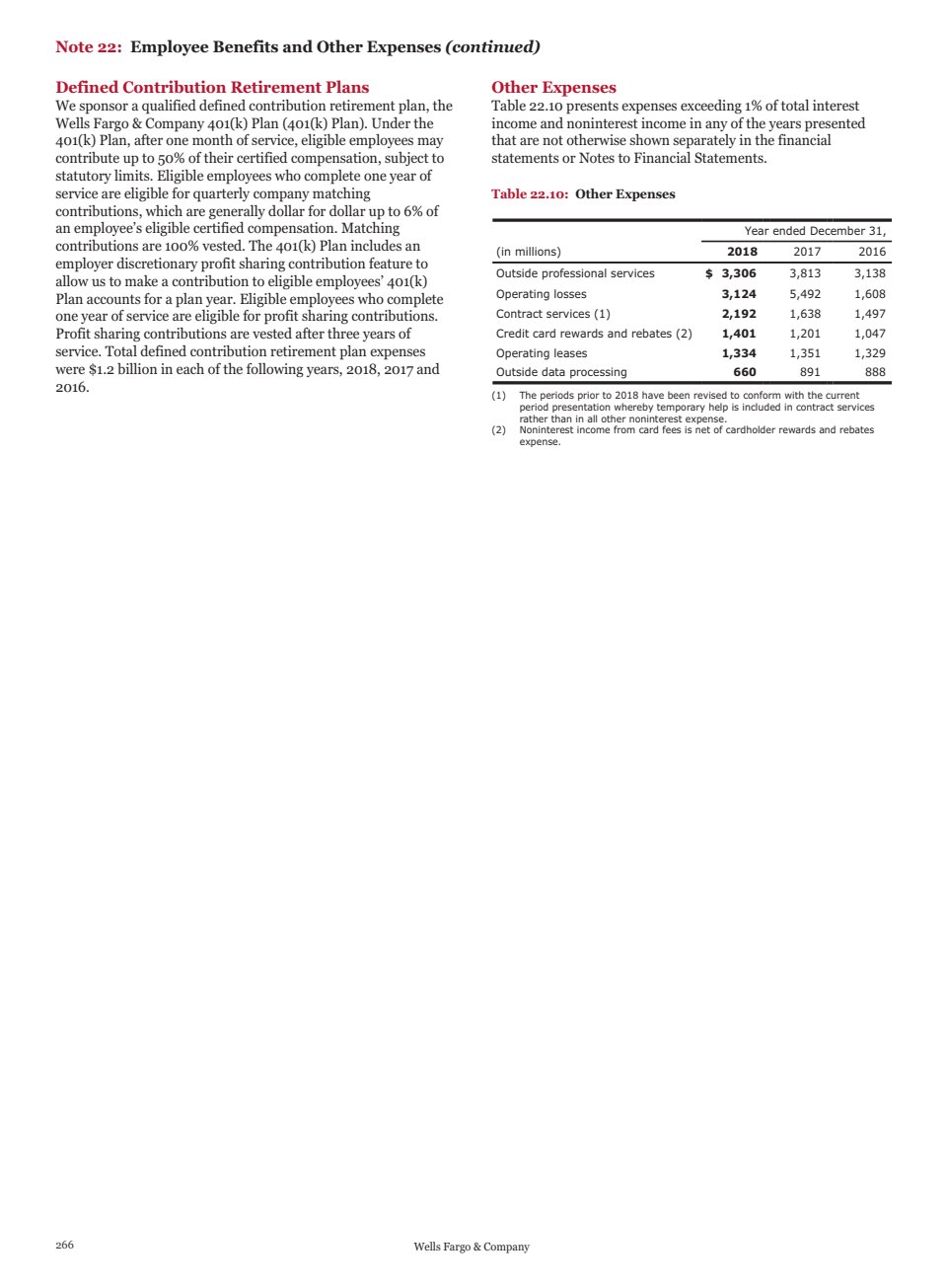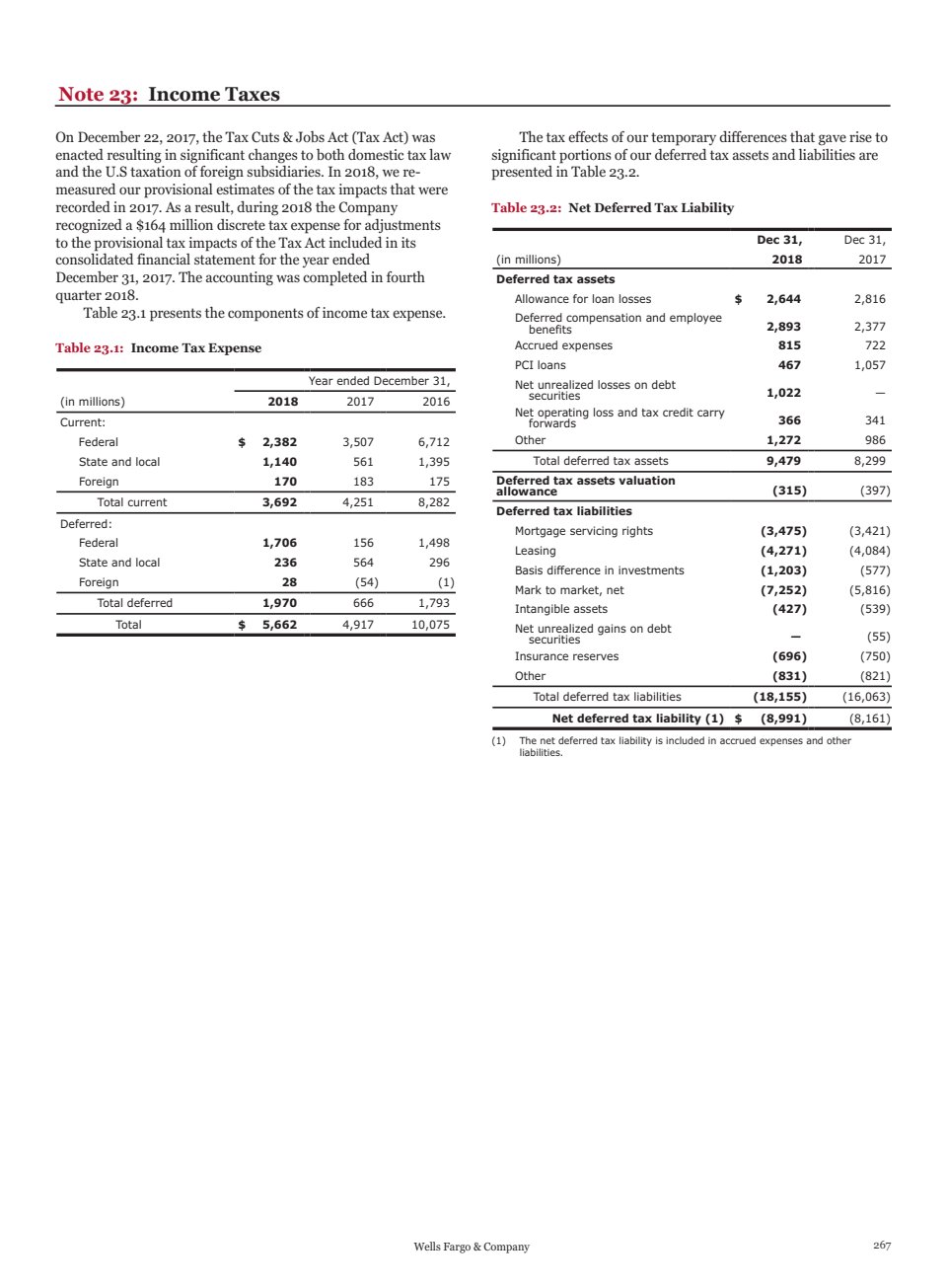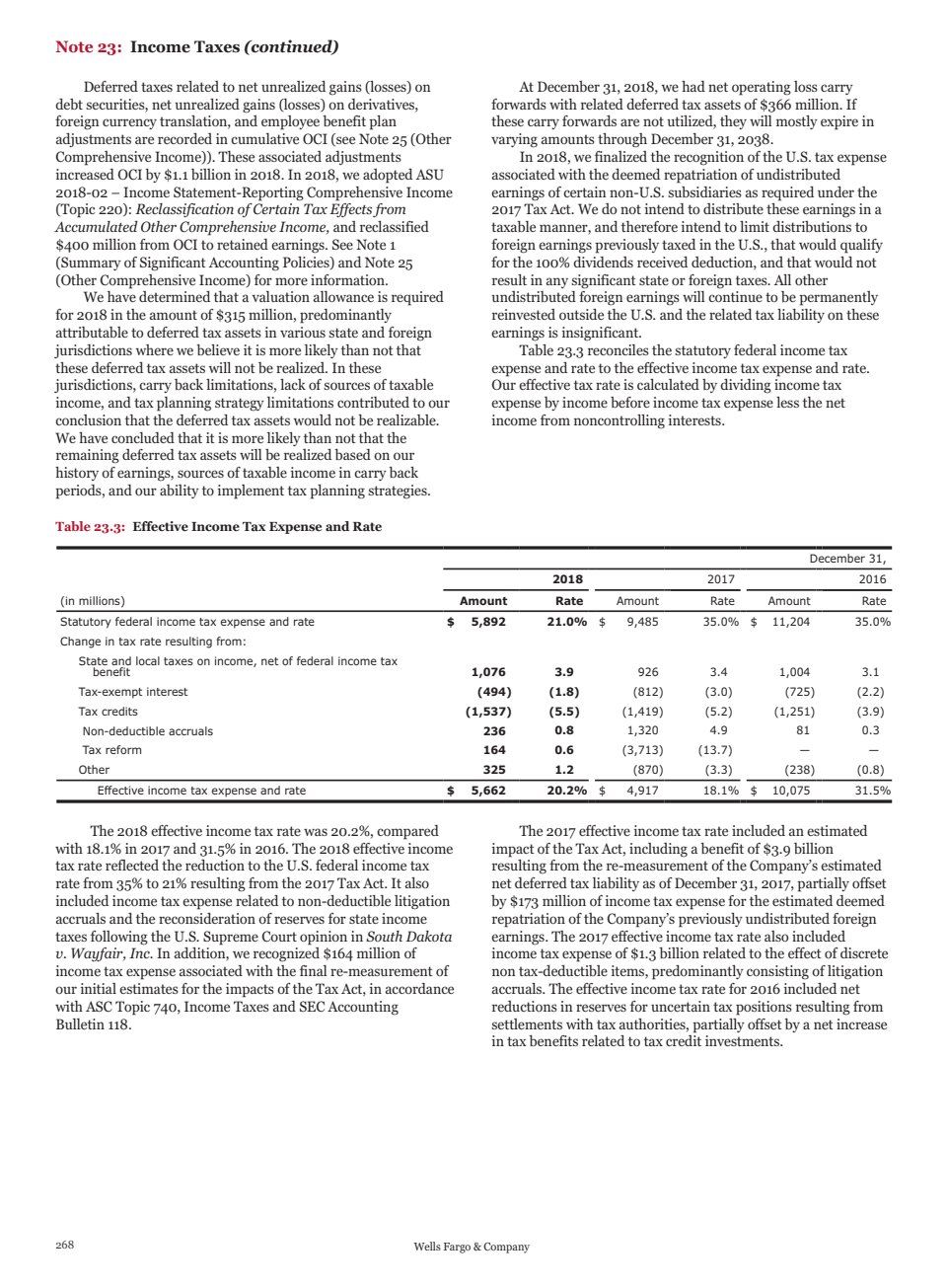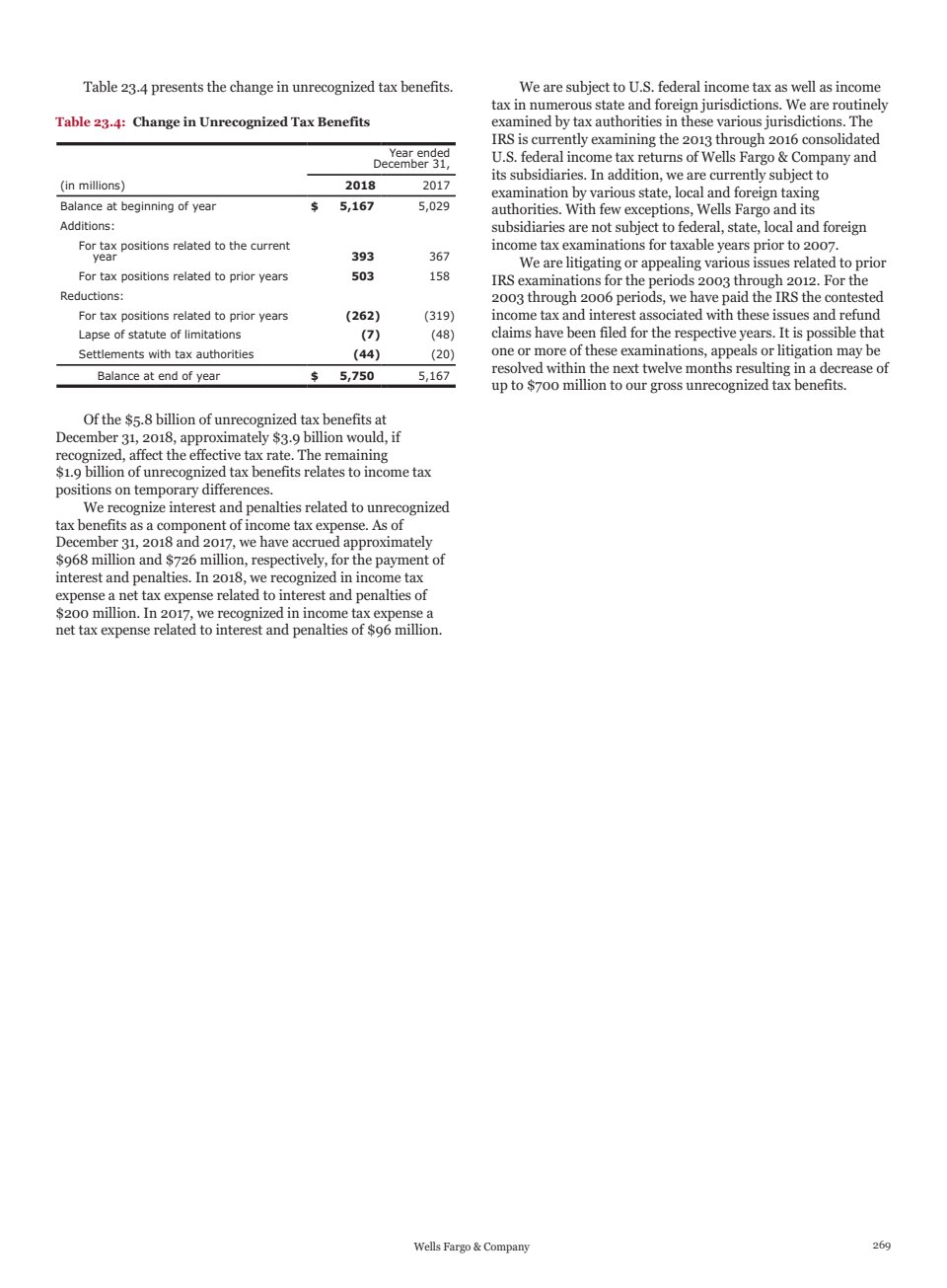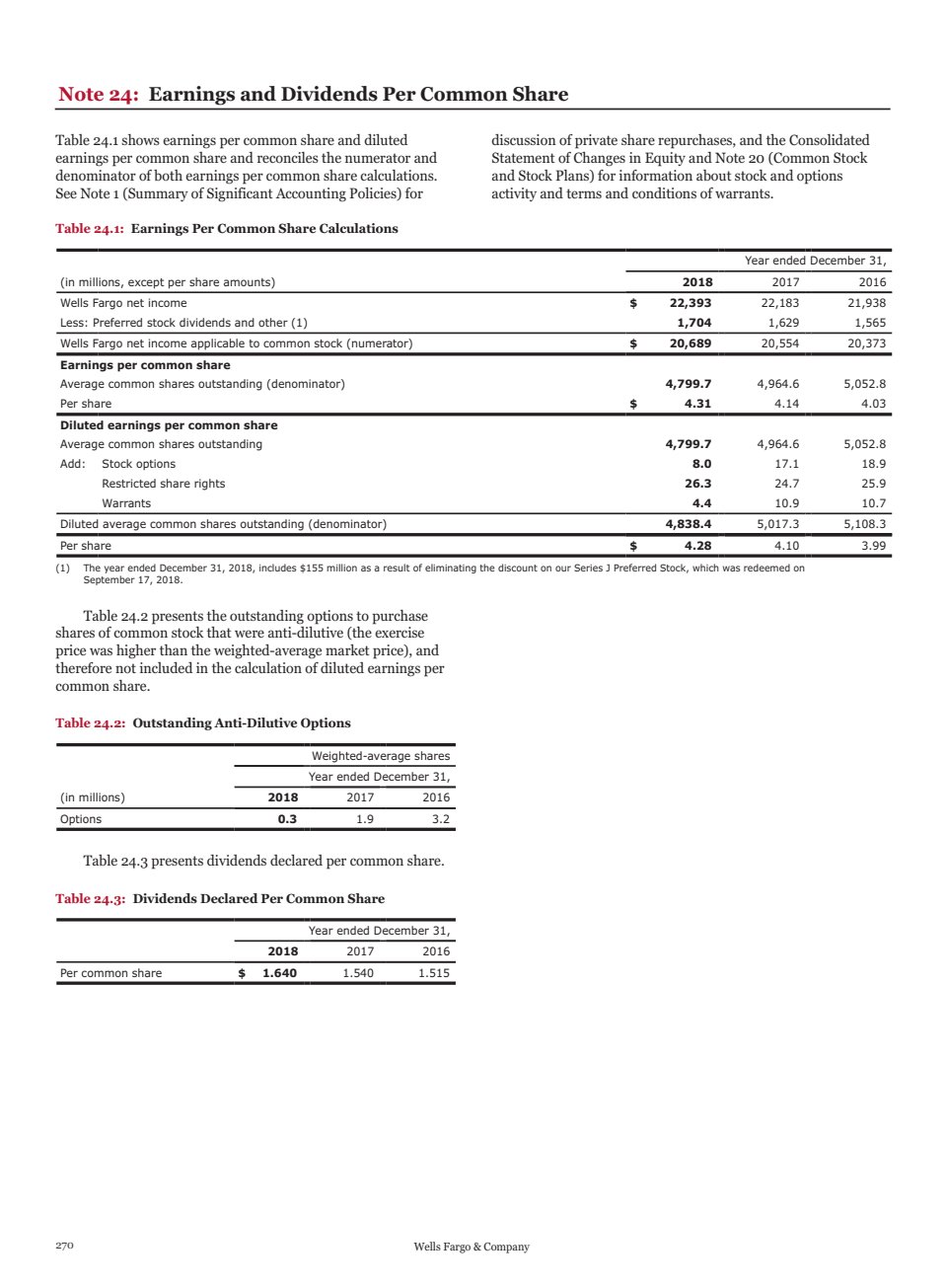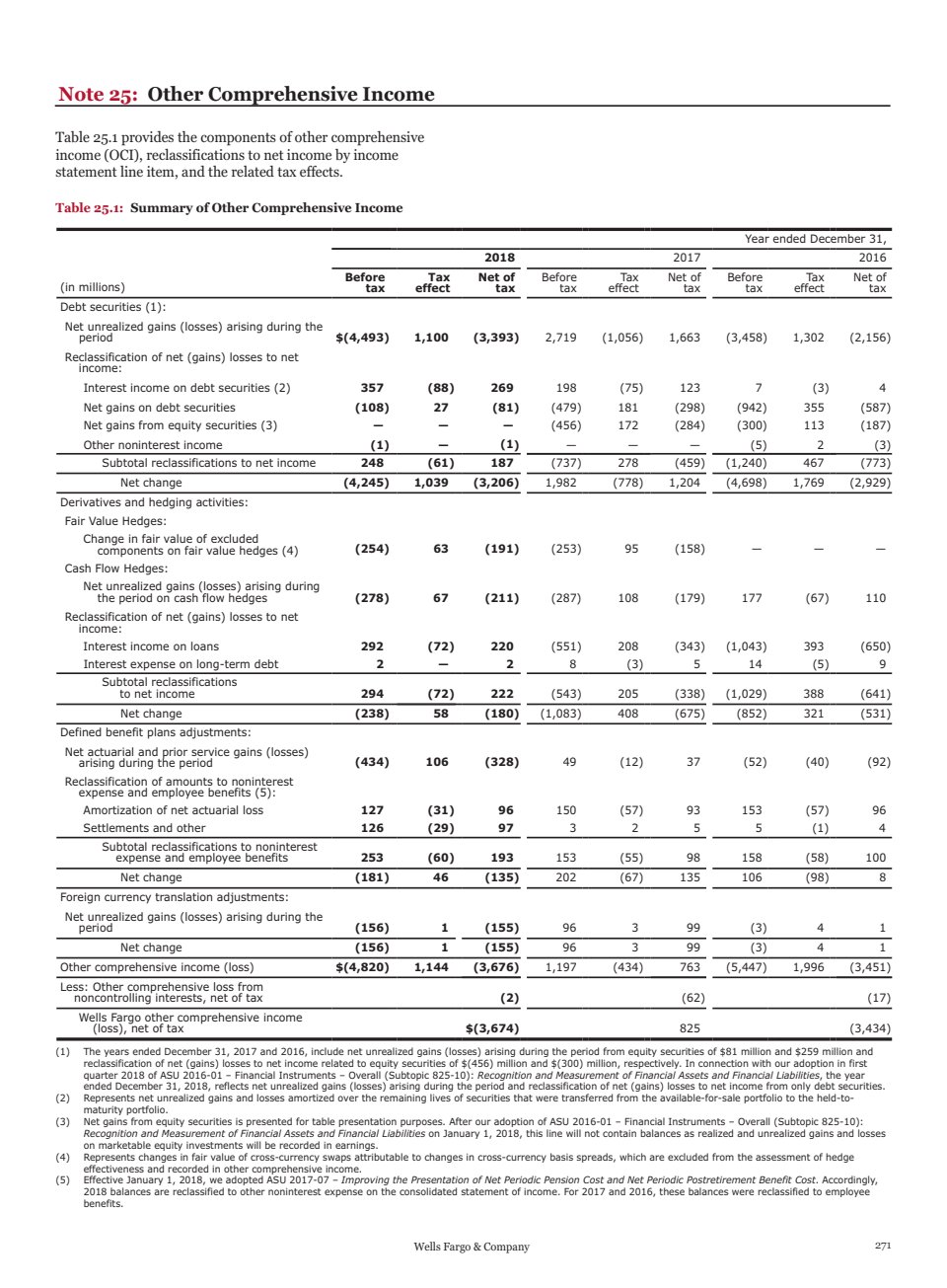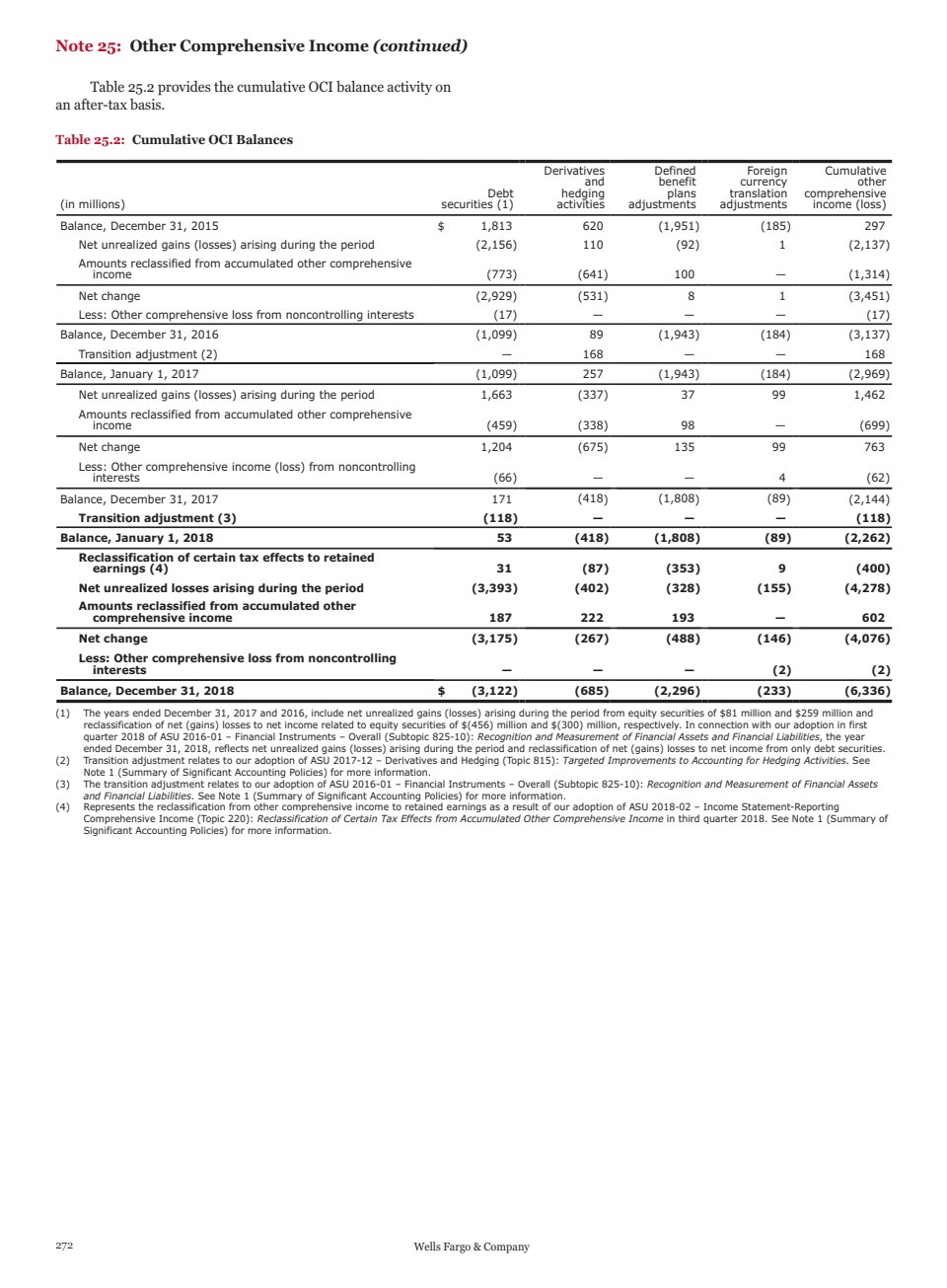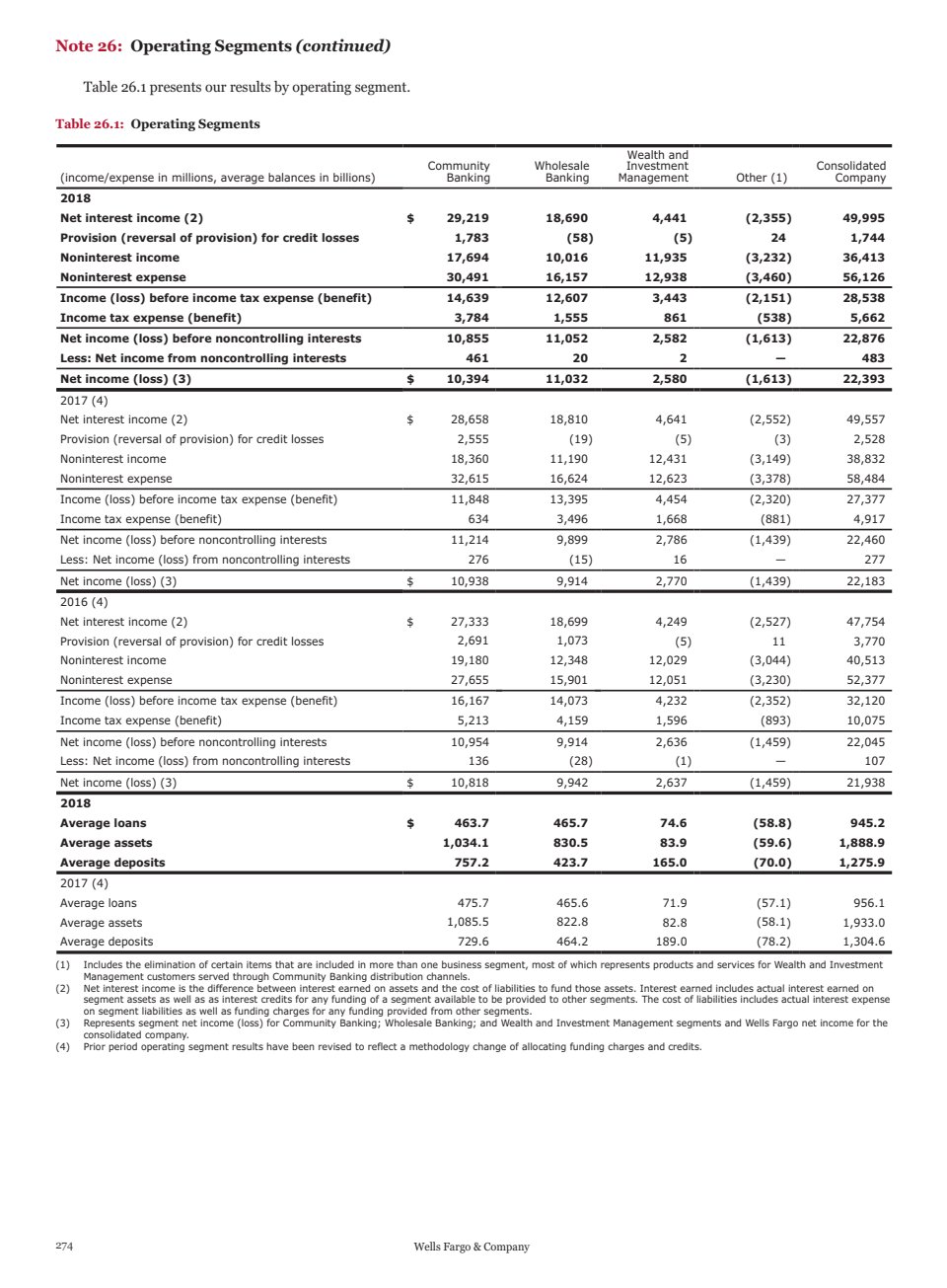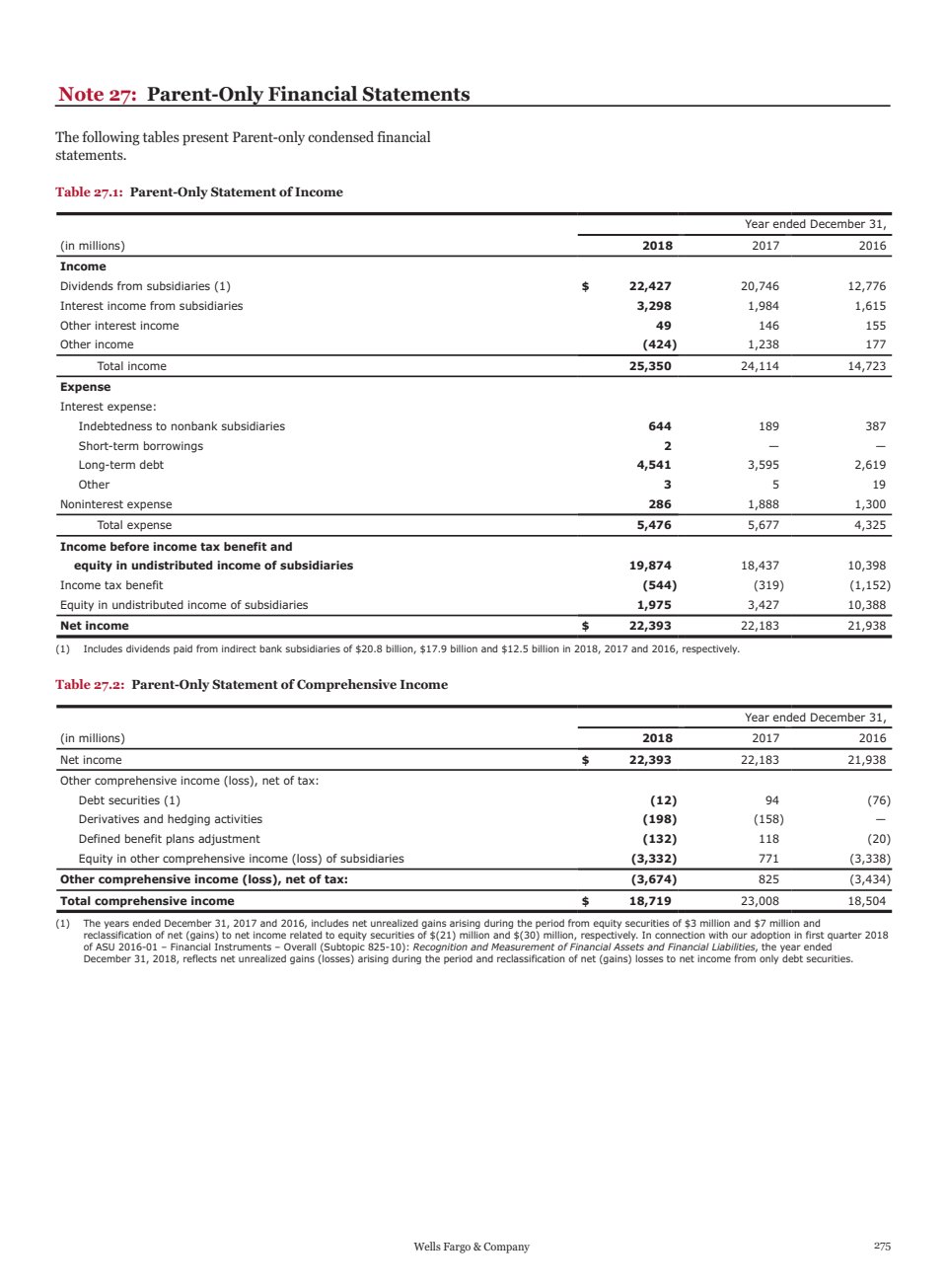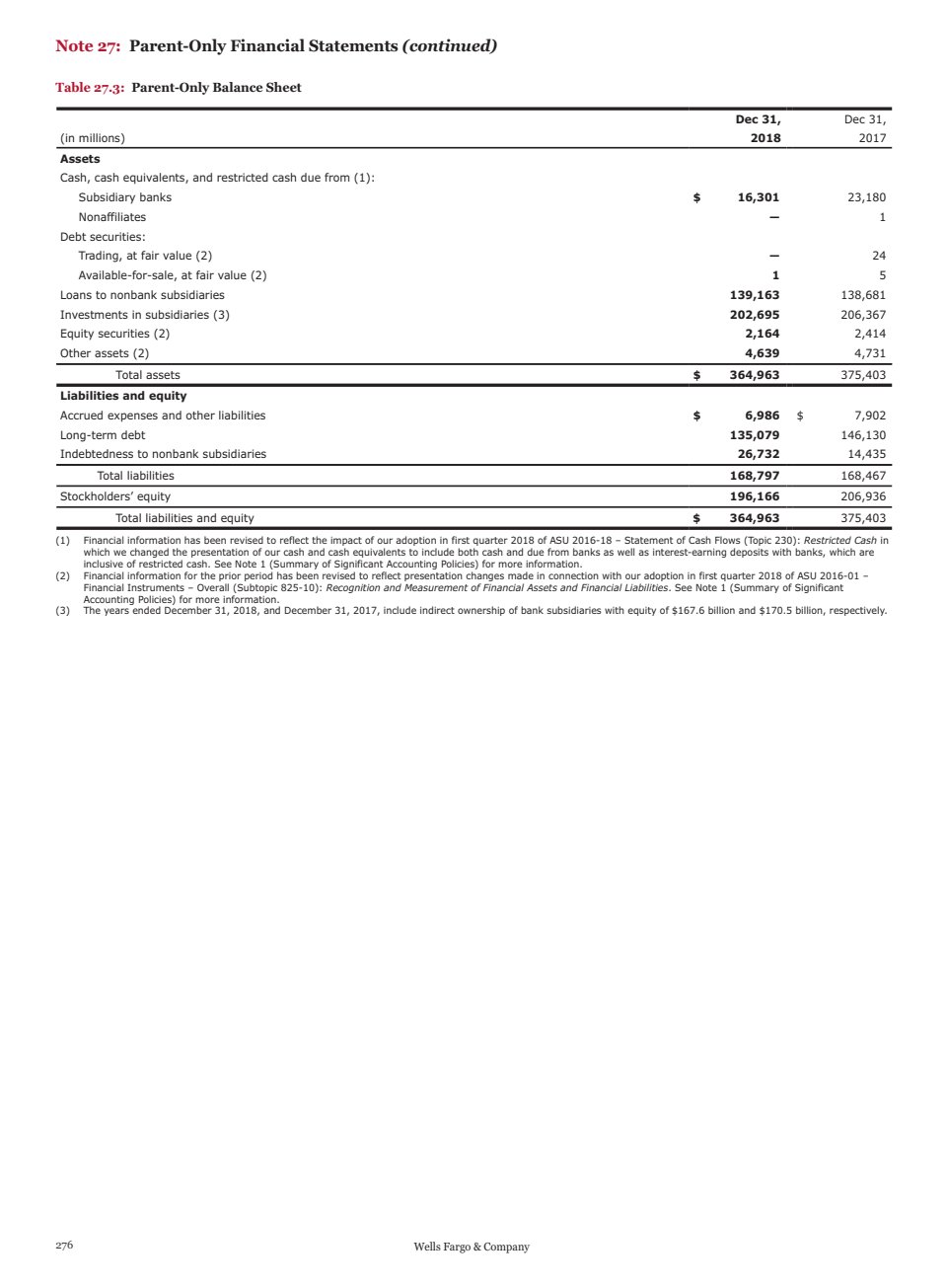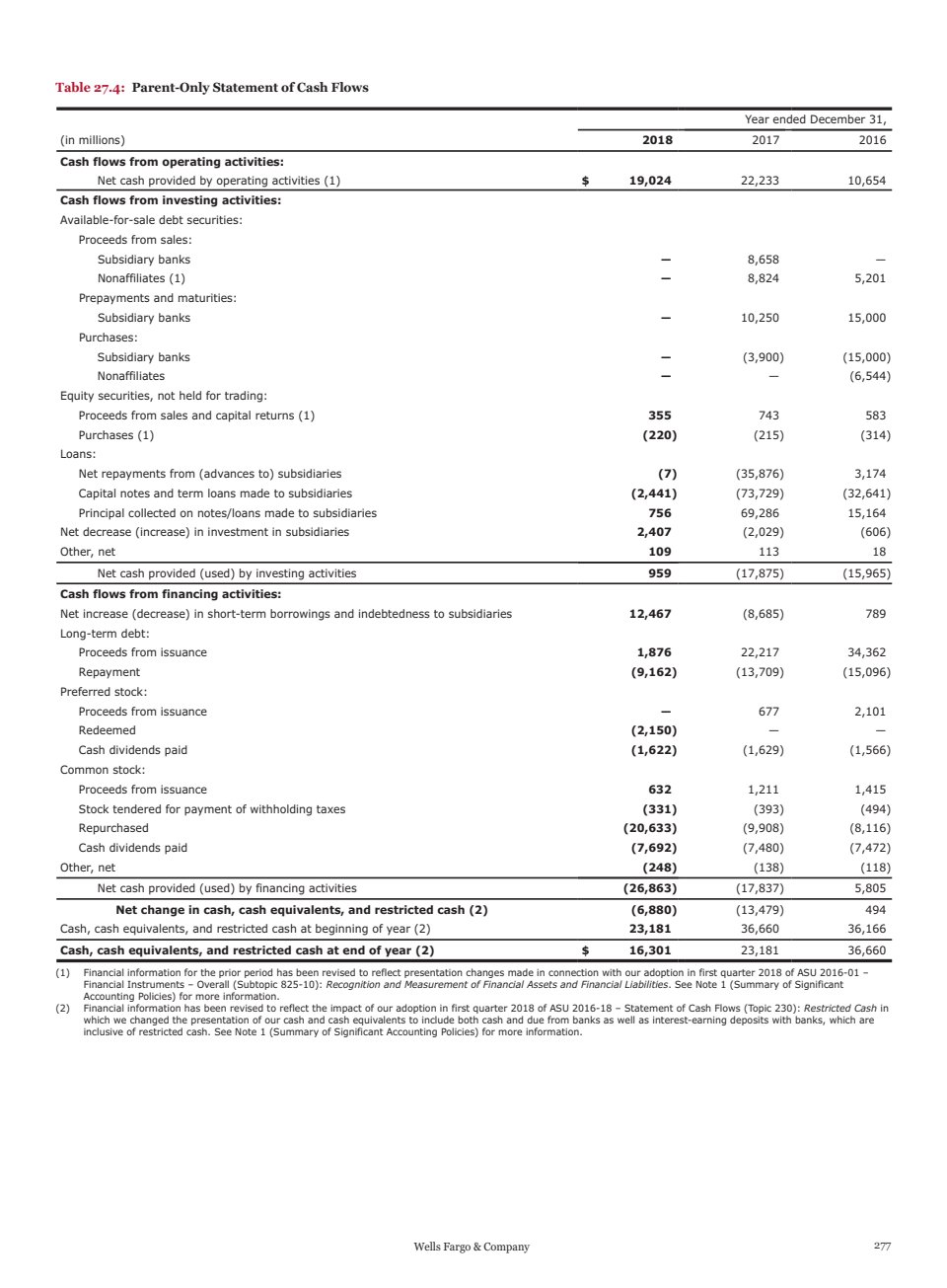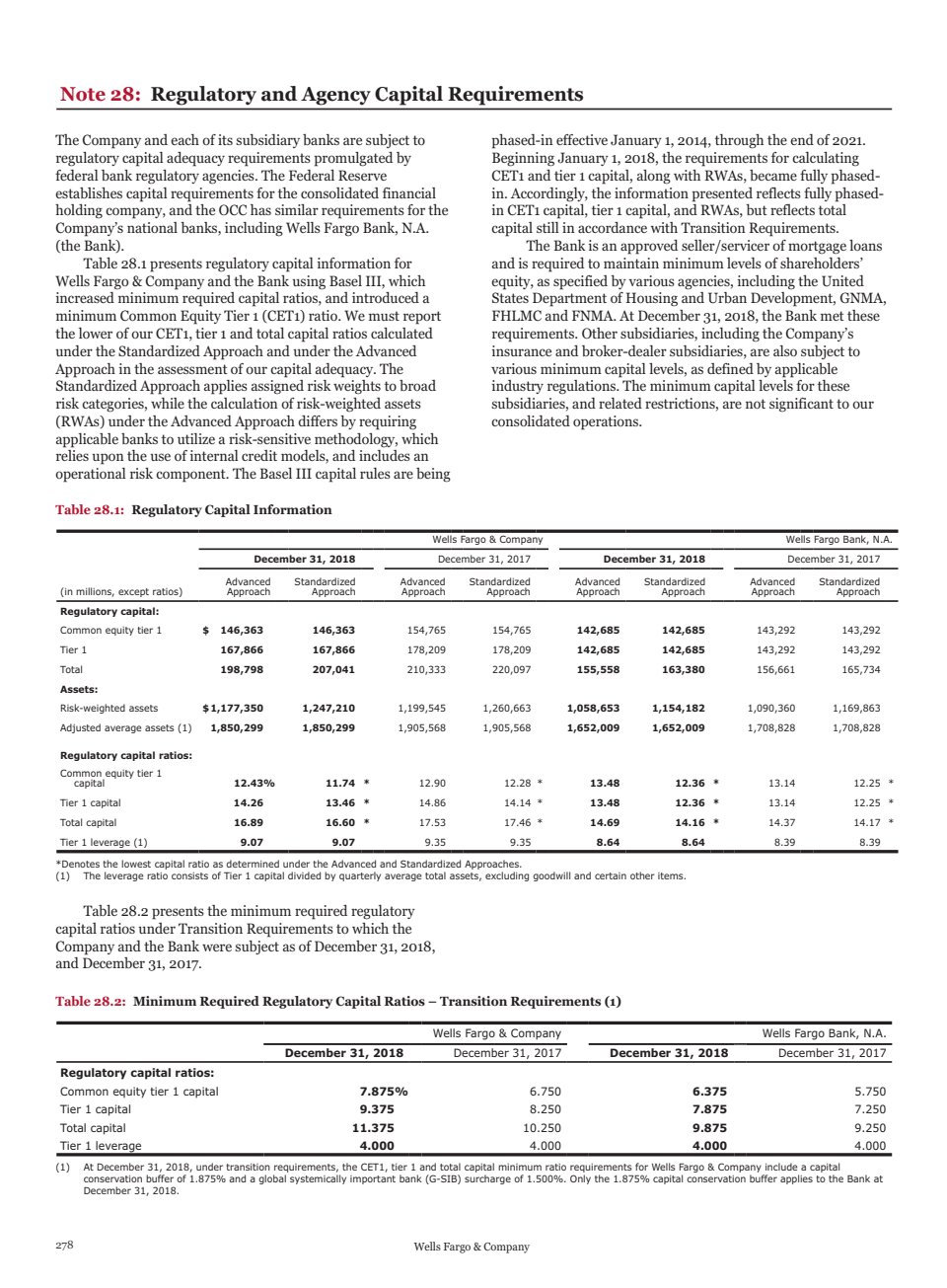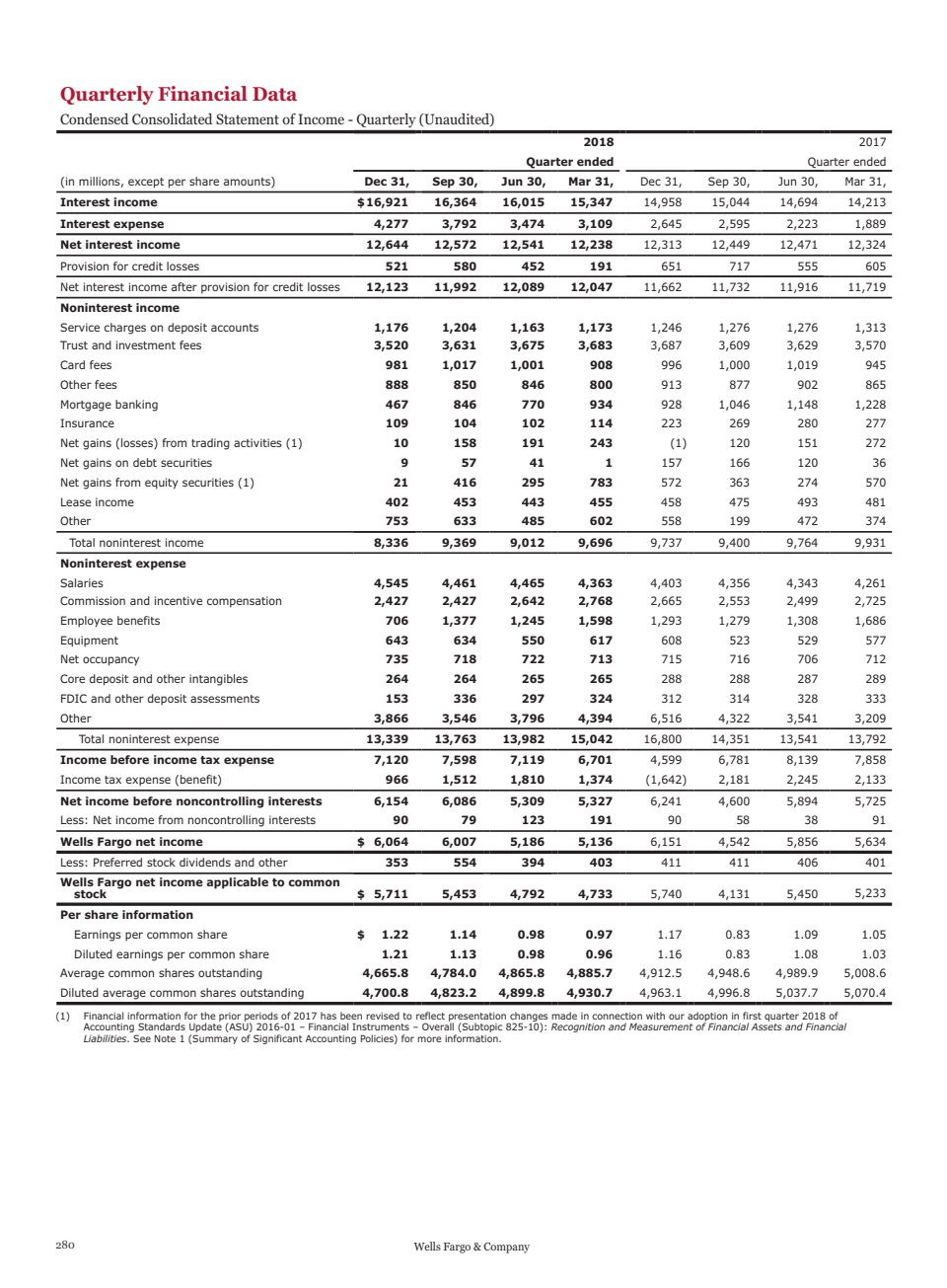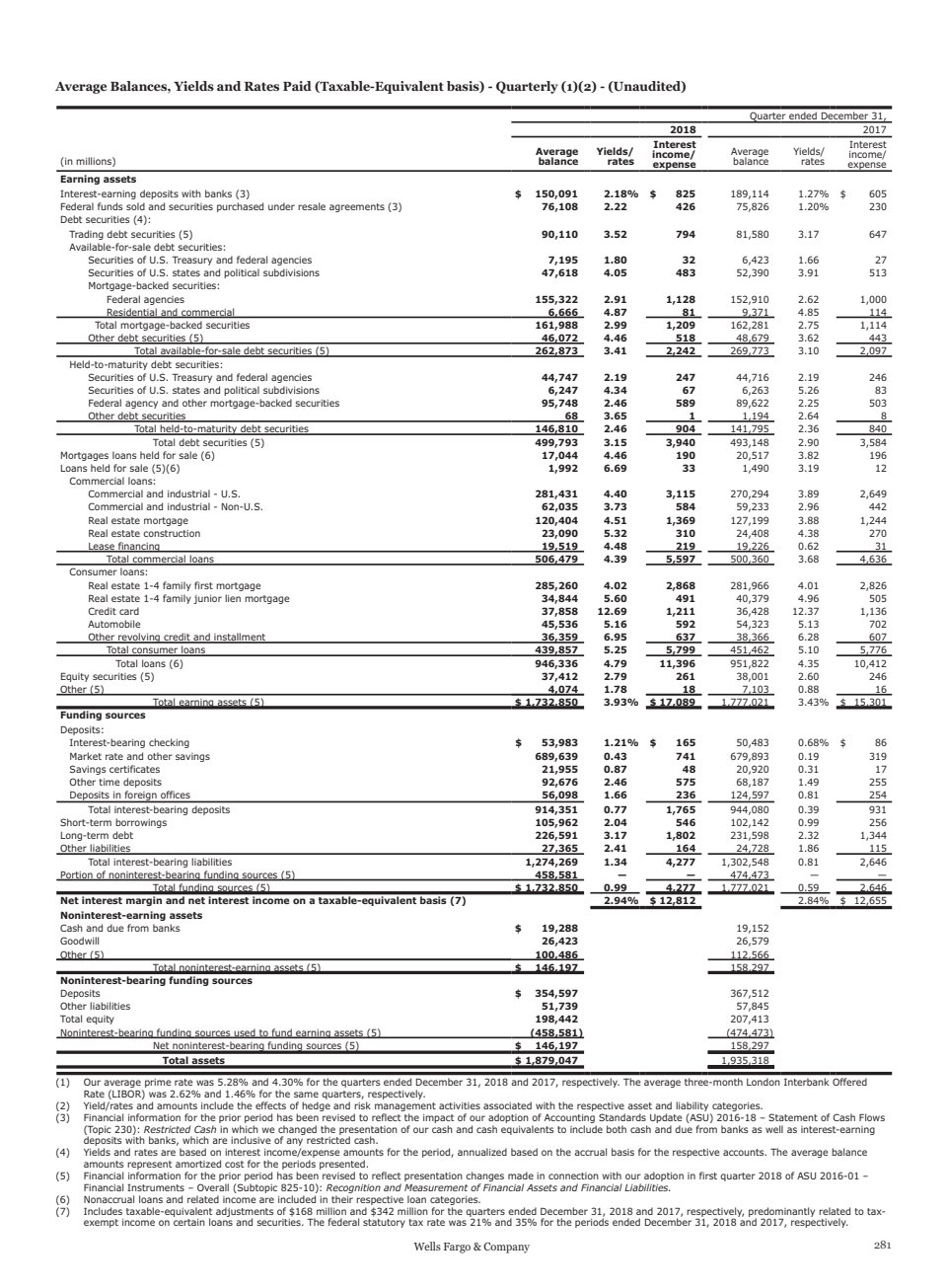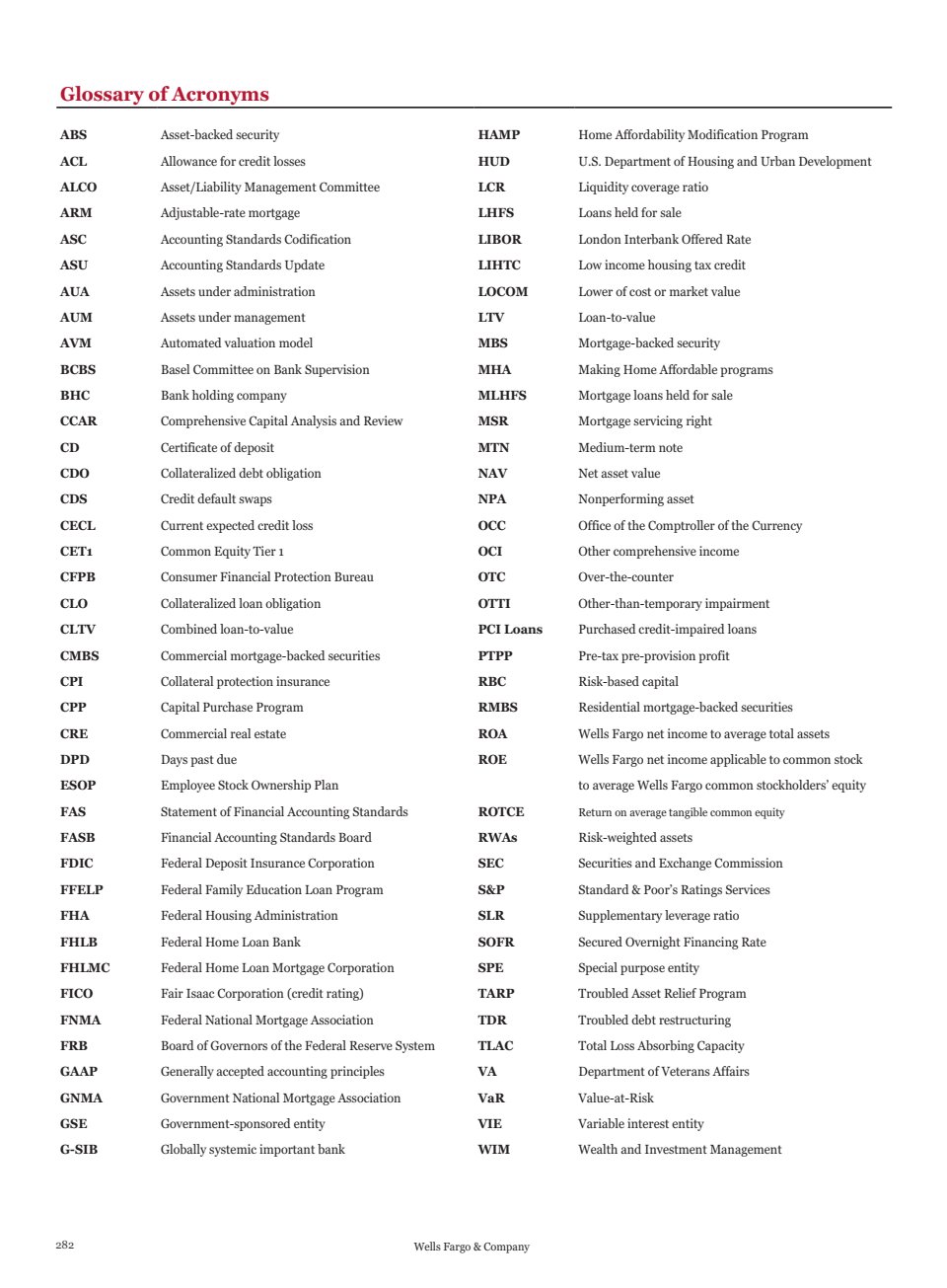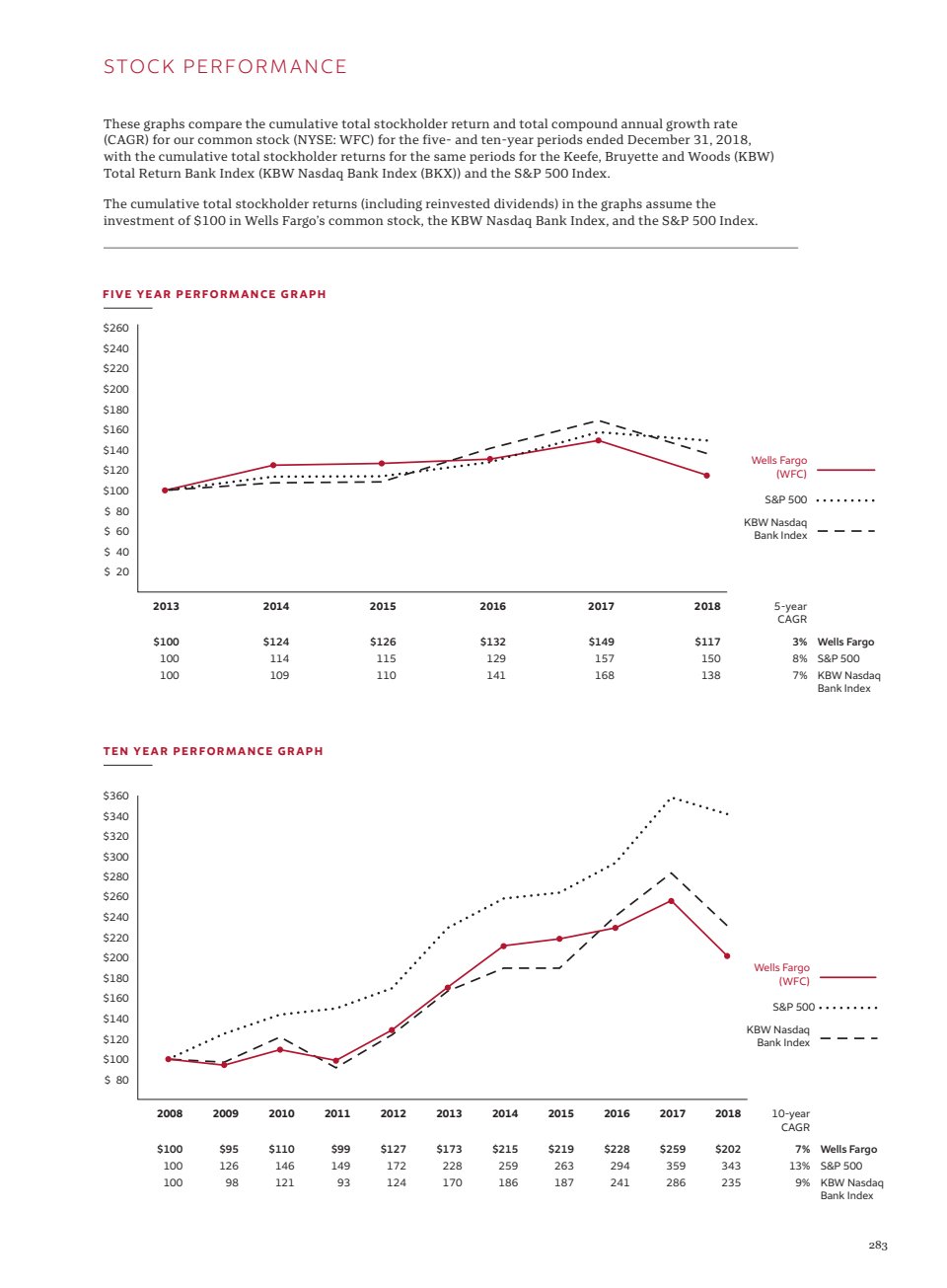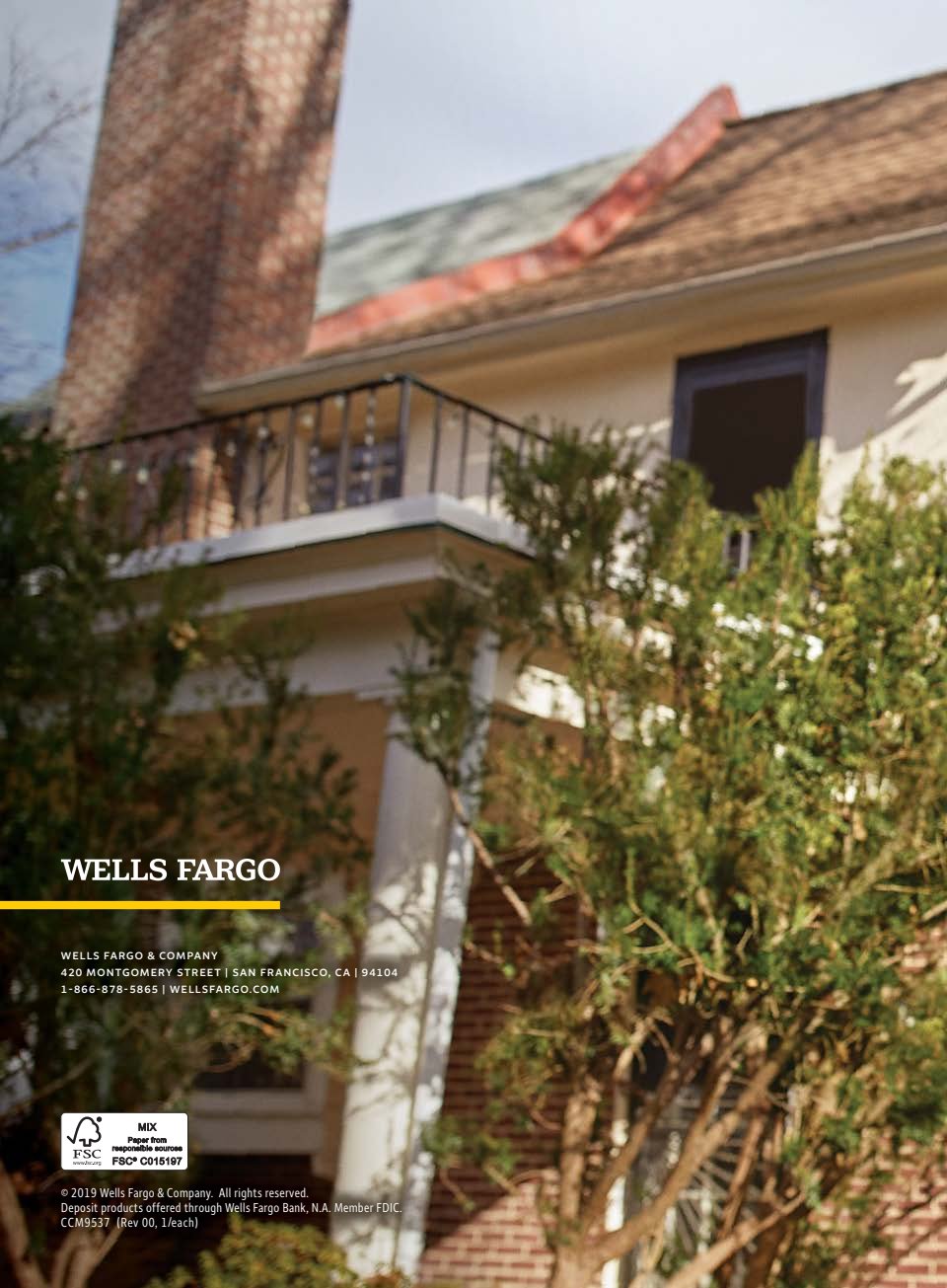 Wells Fargo "Re-Established" annual report, 2018
In 2018, Wells Fargo decided to embark on a process to regain their customer's trust and faith by undergoing a rebranding process — redesigned logo, motto, and a significant revamp of both advertising and social media campaigns.
I joined the team to work on myriad and numerous redesign projects. As part of various small teams, I either updated existing materials or created brand new design concepts and layouts based on the ongoing developing rebrand guidelines.
Newsroom: Wells Fargo (NYSE: WFC) is launching a new, integrated marketing campaign called "Re-Established" to emphasize the company's commitment to re-establish trust with stakeholders and to demonstrate how Wells Fargo is transforming as it emerges from a challenging period in its history.
Wells Fargo's approval rating among consumers improved from a low of 58% in February 2019 to 73% in April, according to research by Brand Keys that was shared with Marketing Dive.
| | |
| --- | --- |
| Role | Graphic Designer |
| Date | 2018-2019 |
| Type | Financial services company |